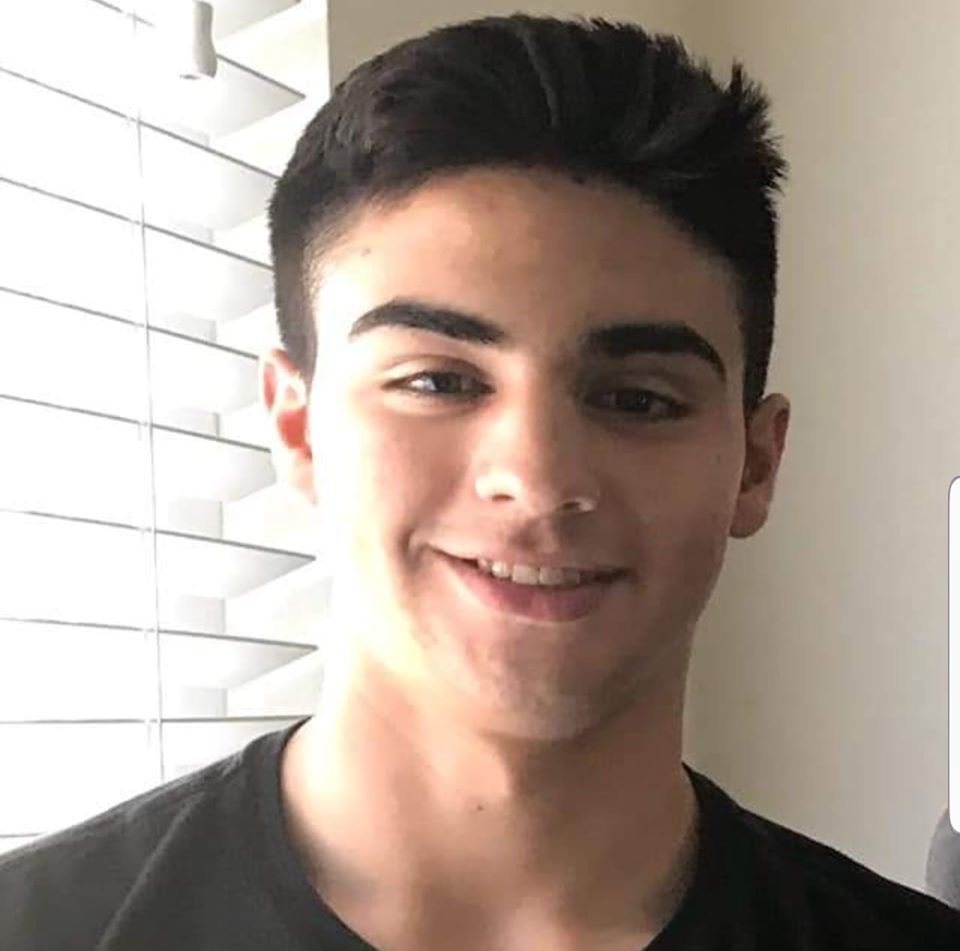 The Santa Barbara County Sheriff's Office has launched an investigation into the disappearance of an Orcutt teen and is seeking information from the public. 
Peter Dwyer IV was reported missing by family on Sunday, June 16, three days after he was last seen leaving his residence to attend a summer class at Hancock College. Sheriff's spokeswoman Kelly Hoover said family members grew concerned after they had not heard from the 17-year-old Righetti High School graduate "for a few days."
You have free articles remaining.
"Also, Peter did now show up for work, which is reportedly uncharacteristic of him," Hoover noted, "and [he] has not been in touch with his employer or family members."
On Saturday, June 15, one of Dwyer's relatives located the vehicle he was driving in a Hancock College parking lot. The keys were reportedly in the vehicle.
Individuals with information regarding Dwyer's whereabouts are encouraged to contact the sheriff's Santa Maria substation at 805-934-6150. Anonymous tips can also be left online at sbsheriff.org, or by calling 805-681-4171.