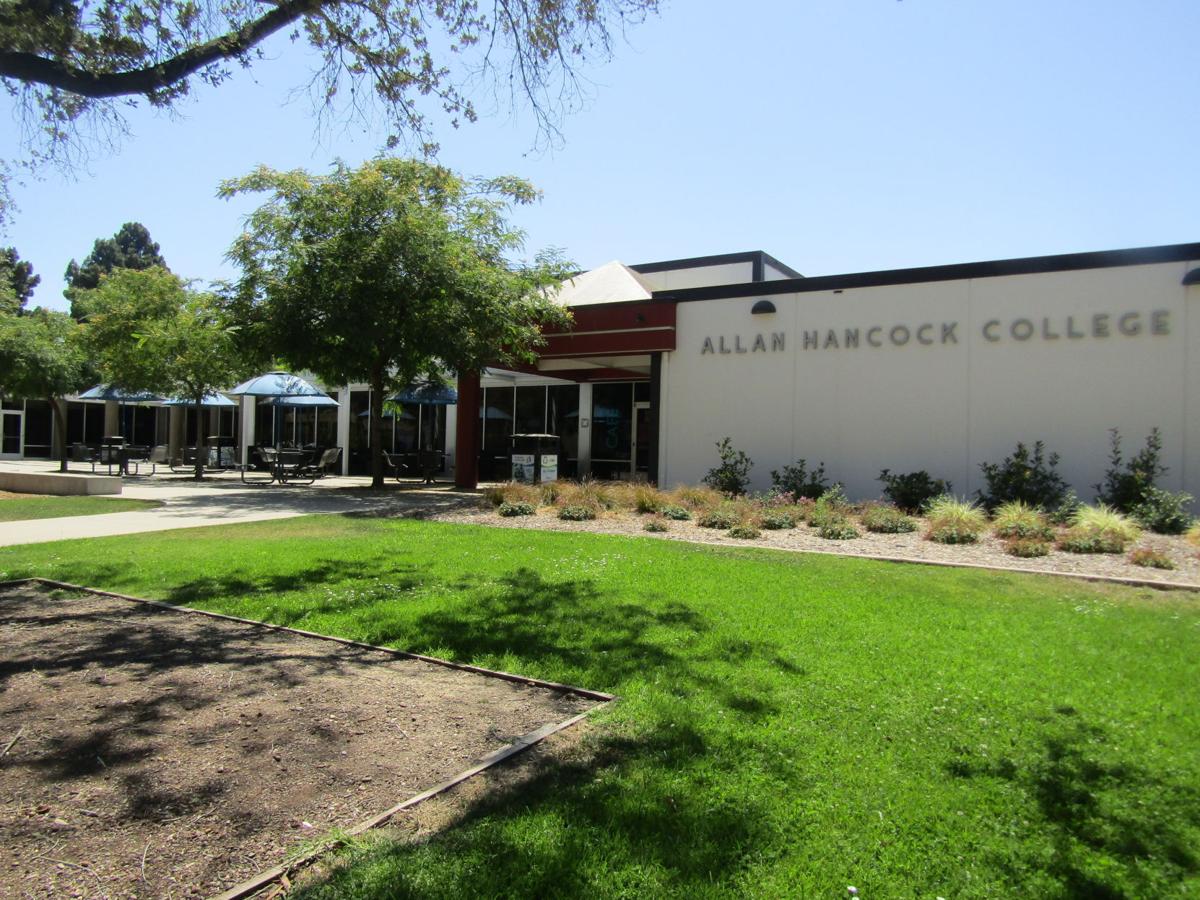 After opting to delay their commencement ceremony in the spring, the Hancock College Class of 2020 will get the chance to celebrate during a drive-through commencement Aug. 12, college officials shared this week.
The decision to postpone came after college administrators determined that an in-person ceremony could not be held safely in May, and students stated they preferred a delayed ceremony rather than a virtual replacement. 
Nearly 3,000 Hancock College students were eligible to graduate with degrees and earn certificates at the original May 29 commencement. At the August ceremony, 300 students from the Class of 2020 plan to attend, college spokeswoman Lauren Milbourne said. 
Milbourne said the drive-through ceremony will take place on campus from 10 a.m. to 3:30 p.m., with students permitted to drive up to a stage set up on a lawn, exit their cars and cross the stage one by one. 
"The 2020 commencement ceremony will be a drive-through event with the opportunity for every graduate to walk across the stage, receive their diploma and get their photograph taken," Milbourne said.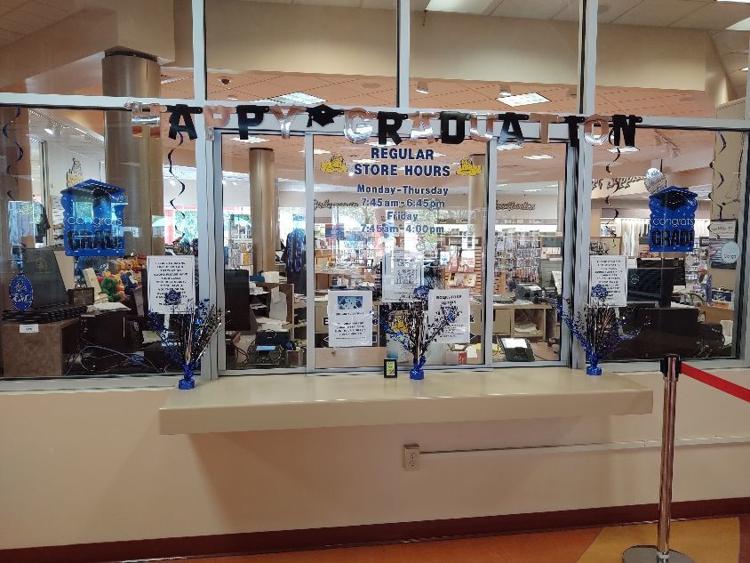 Heidi Mendiola, who completed her administration of justice degree in the spring, helped plan the ceremony in her role as Hancock's student trustee, along with other members of the Associated Student Body Government (ASGB.)
She said students and administrators discussed another option for the ceremony, where students could be seated and walk onstage rather than being in their cars, but they ultimately decided to err on the side of caution.
"Our top priority is student safety. We're having it in the car, and I think that's still safe," she said. "I know the college is trying to do everything they can to just get something, and that's enough for me. I'm actually pretty excited that we are still having something."
Mendiola was also happy, and somewhat surprised, to see that 300 students had registered to participate. 
"I'm actually glad there's more than 100, especially since cases are so high right now. I'm actually really happy that more want to come," she said. 
Rather than having in-person speakers at the commencement, a program with student and staff speakers will be filmed beforehand and posted on the college's YouTube page, Milbourne said. 
Mendiola will participate in the filmed program, along with Tyler Little, ASGB president, to lead students in the turning of the tassel. 
The ceremony itself will also be livestreamed and posted online, Milbourne said.
Students attending the ceremony are encouraged to continue checking their myHancock email prior to Aug. 12 for more commencement information. 
Graduation cap contest
Despite the unusual circumstances leading to this year's commencement ceremony, graduates are still encouraged to show off their decor skills through the college's annual Grad Cap Contest. 
Those wanting to enter their caps for the contest, or show how they're celebrating their graduation, can post a photo with the hashtag #AHCGrad2020, the college said. 
Fall classes
Hancock's 2020-21 school year begins Aug. 17, with the majority of classes planned to be moved online, the college announced. 
Most classes will be taught through the Emergency Remote Teaching (ERT) model, meaning that classes meet over Zoom or on other platforms at the scheduled class time. 
Others will be offered in the Distance Learning-Online model, which are online classes that students can complete on their own time without needing to meet digitally for classes. 
More classes also will allow students to use the pass/fail grading system in place of letter grades, the college said. 
On-campus services and designated study spots will remain open to students and staff, but mask wearing and social distancing will be required. 
More information about fall classes and other frequently asked questions regarding COVID-19 impacts at Hancock can be found at www.hancockcollege.edu/covid/index.php. 
Photos: Hancock College graduates decorate caps
Hancock College graduates were encouraged to decorate their mortar boards for Friday's ceremony.
Concerned about COVID-19?
Sign up now to get the most recent coronavirus headlines and other important local and national news sent to your email inbox daily.