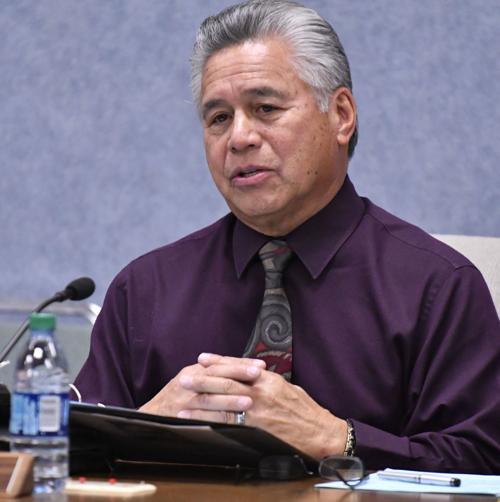 In a series of three unopposed races, the city of Guadalupe will see Gilbert Robles become the newest addition to the City Council, along with second terms for incumbent Mayor Ariston Julian and incumbent City Councilman Tony Ramirez. 
Guadalupe voters also approved Measure N, authorizing a 1% sales tax increase, which will provide funding for essential city services. The measure received 1,044 "yes" votes for 70.88%, with 100% of precincts reporting. 
Measure N revenues will be used to prevent crime, graffiti and vandalism, maintain parks, provide youth recreation programs and library services, and reduce Guadalupe's debt and provide long-term fiscal stability.
Robles, a local business owner and president of the Guadalupe Business Association, earned 924 votes, or 44.96%, to clinch the City Council seat, which became available after Gina Rubalcaba decided not to seek reelection. 
Julian will serve a second two-year term as mayor of Guadalupe after earning 1,311 votes, or 95.76%. Prior to being elected as mayor in 2016, Julian served as a Guadalupe city councilman for 28 years.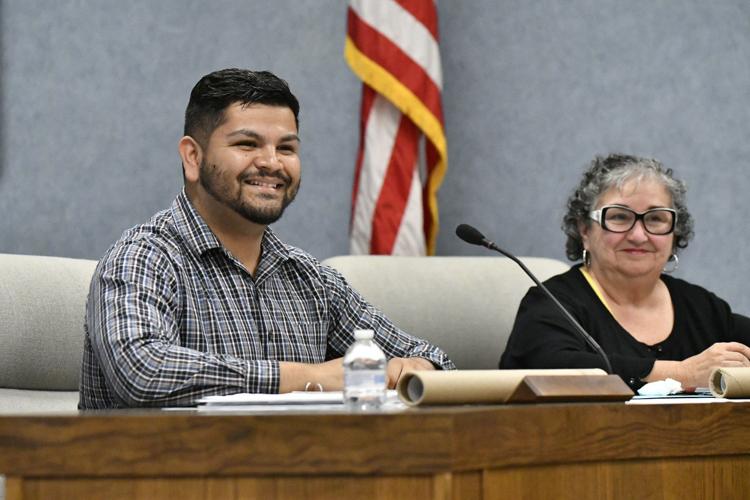 Ramirez also will be serving a second term on the Guadalupe City Council after running unopposed, garnering 1,090 votes for 53.04%. City Council terms last four years.
Robles said he is excited to serve on the City Council, and that after his heavy involvement in the community, he believes he has earned people's trust. He has owned Ninth Street Barber Shop for 22 years, served as a youth basketball and football coach, and currently works on the city's Recreation and Parks Commission. 
"Most people kind of know who I am in town," he said. "There was an empty spot, and I kind of stepped up since nobody else was stepping up." 
Election results remain unofficial until they are certified by election officials over the coming days.
Election 2020: Results stories, photos and profiles from local races
We will be updating our results page throughout Election Night and until the votes are made official. Go through this collection of our stories covering the local city council, mayoral and school board races.
Updated election results can be found on santamariatimes.com. 
Get local news delivered to your inbox!
Subscribe to our Daily Headlines newsletter.