On the side of the former Far Western Tavern in Guadalupe along Highway 1, a bright, eye-catching mural conveys the spirit of the northernmost city in Santa Barbara County — "Small Town, Big Heart."
Gilbert Robles, the owner of 9th Street Barbershop in Guadalupe, said the mural perfectly captures the message of the Guadalupe Business Association, a new endeavor gaining traction under the leadership of Robles and other community members. 
Robles is president of the up-and-coming association, which he said aims to increase marketing for Guadalupe and provide the support and representation that local businesses have been lacking in the city.  
"I can't remember how long it's been since we had a chamber of commerce. There's no liaison between the businesses and the city, and business owners never really had any representation," Robles said. "I think it's gonna work really well."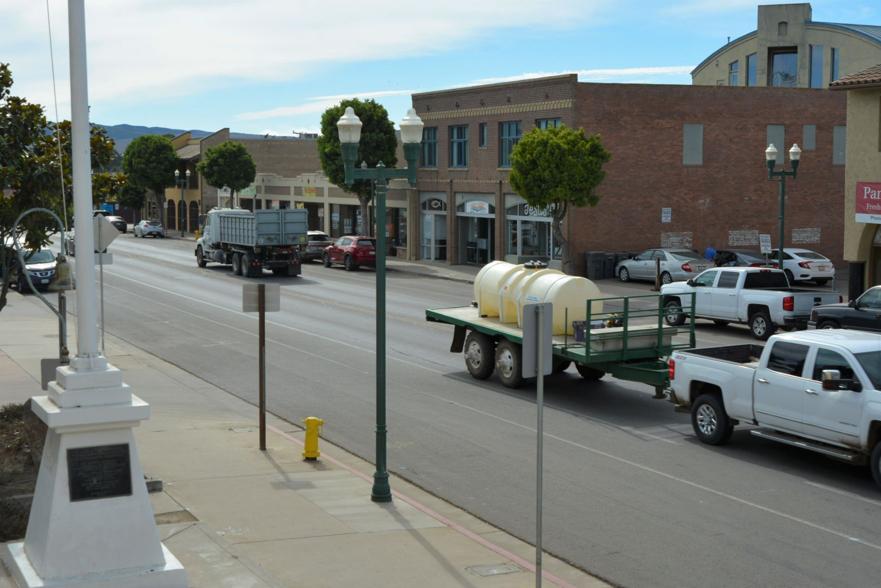 Following years of economic stagnation and debt in Guadalupe, Mayor Ariston Julian said he is hoping the association can spur economic growth by participating in ongoing developments such as the Pasadera Homes project, which includes 800 affordable homes along Highway 1, as well as a community center and school. 
"Pasadera has helped the city with property tax, which helped expand city services to a minor degree ... [Taking] advantage of that was one of the reasons the Guadalupe Business Association was started, to build up economics for the whole town," Julian said.
After the Guadalupe City Council identified the need for a business league at a 2019 goals-setting workshop, city leaders met with the neighboring Santa Maria Valley Chamber of Commerce for guidance and began reaching out to businesses, Robles said. 
Even amid the challenges of the COVID-19 pandemic, the association continued slowly building connections, leading to its digitally held inaugural board meeting in September, recalled Eric Larson, association secretary and board member for the Rural Community Development Corporation of California.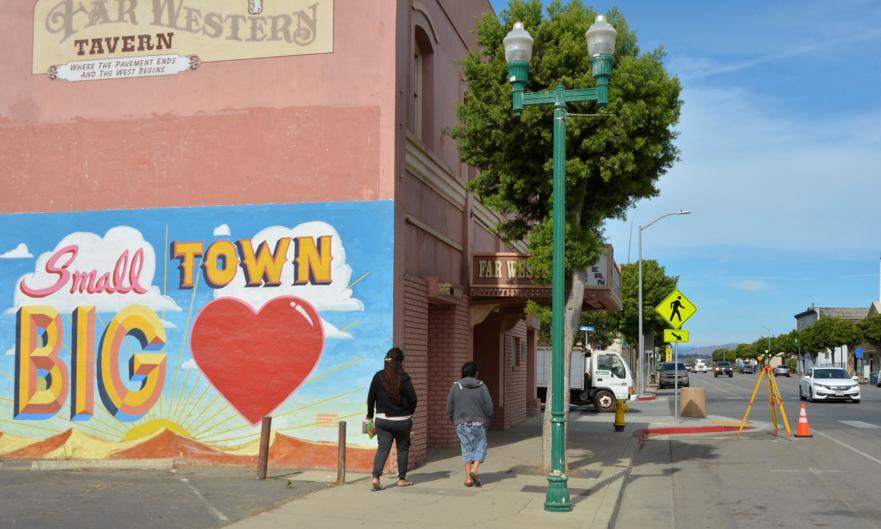 "[The association] is still in the formative stage, meaning members still have a lot of influence over where the organization is going and what it will provide for members. It's still small, so good ideas and creative solutions really have a chance to take off," Larson said. 
The association has gathered around 20 members, Julian said, including city leaders like himself, property and business owners like Robles and members of the Guadalupe-Nipomo Dunes Center and Rancho de Guadalupe Historical Society.  
Association Treasurer Garret Matsuura, also the owner of digital design business Arclight Media, said he decided to get involved with the association after moving to Guadalupe three years ago in order to lay down roots in the community. 
Over time, he has grown to love and cherish the small community, and believes others will, too, once the area is marketed through events, online resources and involvement in ongoing projects.
"Getting marketing out to the wider region is going to be a huge benefit," Matsuura said. "There's talk about making Guadalupe more of a destination than somewhere you just drive through."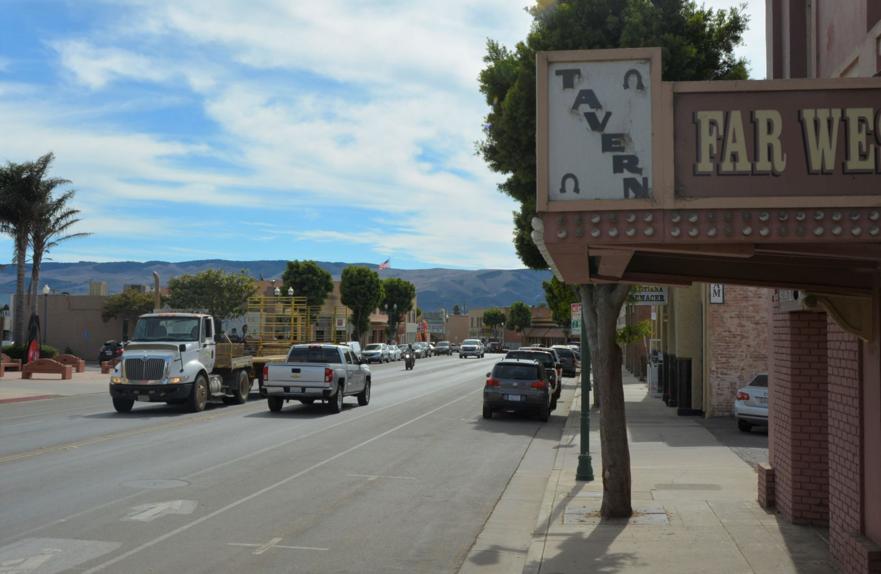 In their outreach to businesses and cities throughout the region, board members have found interest not only in Guadalupe but among businesses in Nipomo, Santa Maria and other parts of Santa Barbara and San Luis Obispo counties, Robles said. 
The association now has been approved as an official business league by the California secretary of state, allowing members to raise funds and focus even more on community business needs, Julian said.  
Looking ahead, the board is planning to hold COVID-safe events to engage and celebrate the community, especially in the downtown core of the city, Matsuura said. 
"It's continually growing. We're trying to get some stuff done every week," he said. "We've had a lot of discussion about doing events in the future, as long as we can adhere to county guidelines." 
To learn more about the Guadalupe Business Association and its membership, visit the website at visitguadalupe.org.