The city of Guadalupe has been awarded a $4.5 million grant to rehabilitate LeRoy Park and it's community center, which suffers from mold and disrepair.
LeRoy Park's community center has hosted the Boys and Girls Club for around 20 years, and the last substantial renovation work was performed in the 1980s. The building dates back to at least the 1950s, according to city officials.
On Monday, Guadalupe mayor John Lizalde spoke about the community development block grant which will fund the complete renovation of the five-acre park and the community center, which takes up around 4,000 square feet of space.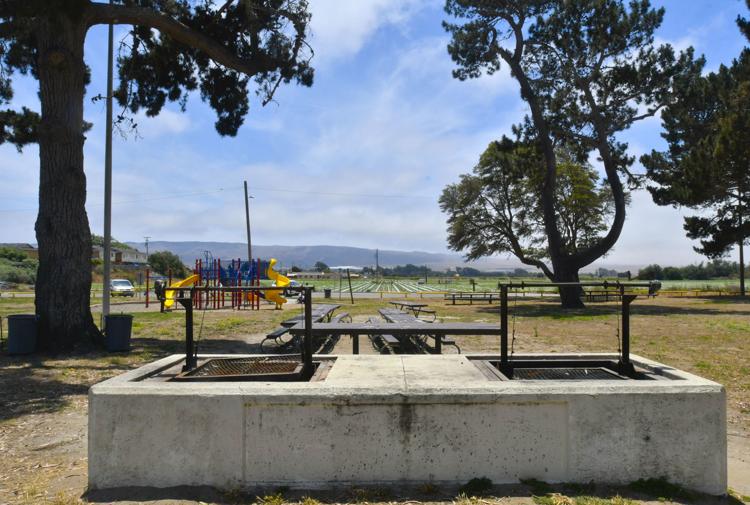 The CDBG program provides funding to local governments to fund community development activities like affordable housing, anti-poverty initiatives and infrastructure development.
While the final grant agreement will take six to nine months to work out, Lizalde said, the plan is to redo the building's facade, roof, bathrooms, floors, HVAC, make the building compliant with the Americans with Disabilities Act and repaint the interior and exterior. In addition, the city plans to redo the park's landscaping, create a new standalone bathroom building, install a new irrigation system and create a covered gathering area to host events.
"We're waiting for a contract and that'll be more specific on how the grant should be used and spent," Lizalde said.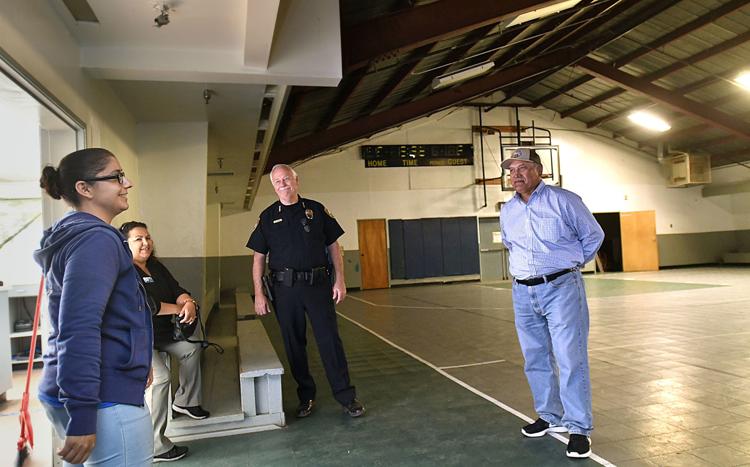 The cash-strapped municipality — which relies on grants to fund many of its projects — first applied for a grant to renovate the park in 2015, Lizalde said. After being denied funding twice, Guadalupe learned last week that it had been approved for $4.5 million last week.
The community center includes a front lobby, an administration office, an indoor basketball court, a dining area and a computer room.
"It's really going to benefit not only the youth but lots of our residents, our families don't have any place to go and recreate," said Cruz Ramos, Guadalupe city administrator. "The development of this particular project will enable our youth and families to recreate in a safe environment."
Boys and Girls Club manager Daisy Perez said the organization provided youth services for 65 to 75 children each day during the school year and 90 to 100 each day during the summer. Due to extensive mold from a leaky roof, the organization moved its operations to Mary Buren Elementary School until the mold is addressed, Perez said.
While the grant would not provide money to replace old and worn furnishings, Lizalde said he hopes that local businesses and community members would donate funds in exchange for posting their names inside the facility.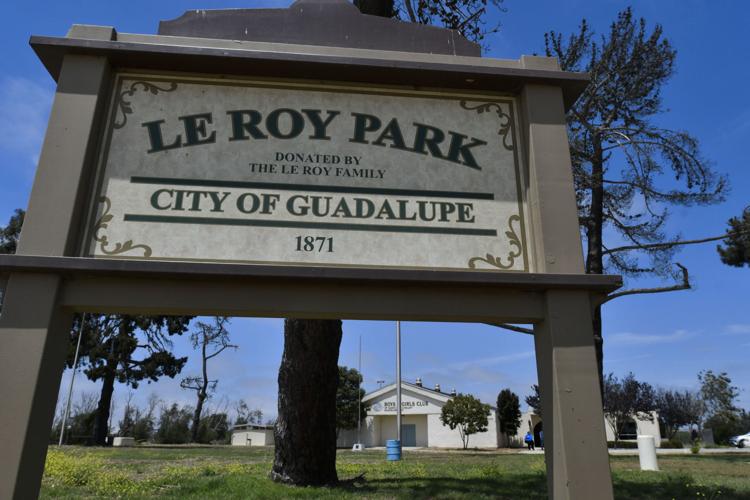 The renovated park and center would also provide opportunities to raise money, the mayor said.
"I'm always thinking, 'How can we utilize this to make it partly pay for itself?'" Lizalde said. Ideas for the center to bring in revenue include renting out the event center for parties and other celebrations, along with plans to use the park's lot for mobile home parking.
"It's a positive thing," Lizalde said. "I've been smiling since I heard [the city was awarded the grant.] It's just a good thing for the city and the residents — and that's our goal."