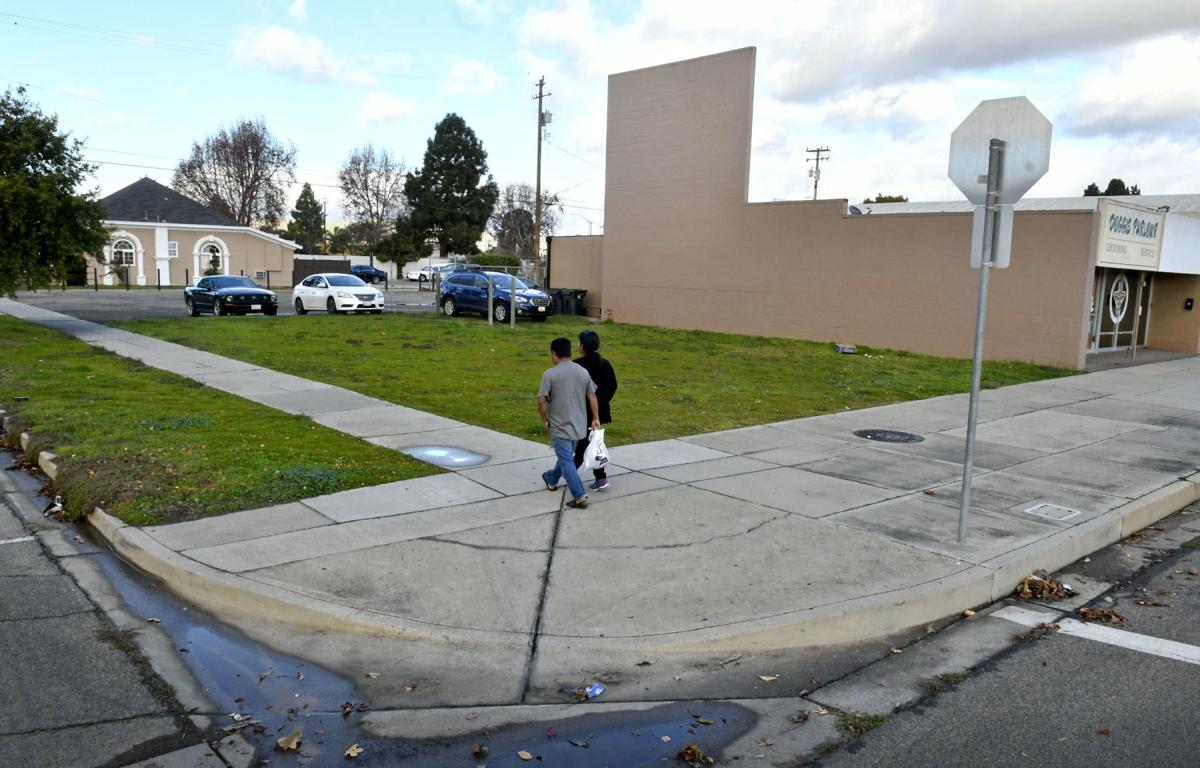 A Los Angeles developer is proposing to build a new three-story apartment complex in downtown Santa Maria as part of an effort to expand housing in the city's core.
The Vino Bella residential development, planned at the southeast corner of Chapel and Lincoln streets, will include 32 apartments built on a 14,000-square-foot lot.
The building will include a mix of studios along with three-, two- and one-bedroom units.
Developer Ben Nikfarjam said the project was meant to increase density around downtown Santa Maria with an infill project that could contribute to a more walkable city.
"Our goal is to create a downtown where people can work and live in downtown," said Nikfarjam, who is also developing a multi-use development at Broadway and Main Street.
On Thursday, city staff presented the project to members of the Downtown Revitalization Committee to ask for feedback on the project in advance of the developer submitting a planning application.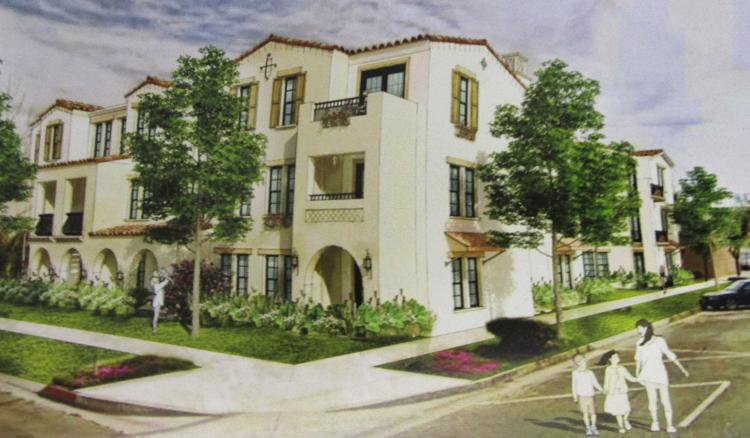 The Downtown Revitalization Committee includes two City Council members, one planning commissioner and one recreation and parks commissioner.
Senior planner Frank Albro said the proposal calls for 10-foot setbacks on the north side and zero setbacks along Lincoln Street.
In addition, the 32-unit complex would only have five on-site parking spaces.
Albro said angled street parking would be available on Chapel and Lincoln streets, and that the project is located within walking distance of city-owned public parking lots.
Councilwoman Etta Waterfield said she is in favor of the project, adding that "different rules should apply" for construction in the downtown area.
"We're dealing again with an older part of Santa Maria," she said. "And it's not developed in that area to accommodate current rules for housing. You're going to have to be flexible to build something nice in the downtown area where people will feel comfortable to live and work."
Waterfield also said she appreciates the work Nikfarjam put into the design of the project, which will feature Spanish Mission-style architecture with arches, a stucco exterior and terracotta tiles.
Recreation and Parks Commissioner Yleana Velasco said tenants interested in downtown living would understand the reduced parking.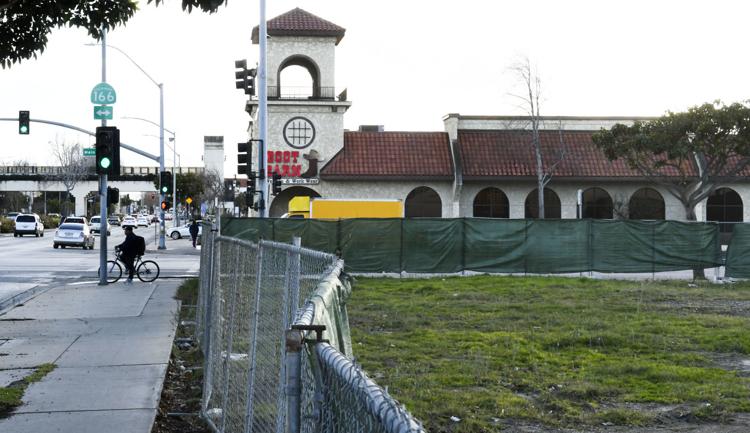 "We can't have a parking requirement that is that stringent when you're downtown," she said.
The project will require approval from the Planning Commission to move forward.
The committee also heard an update regarding Nikfarjam's planned multi-use project at the northwest corner of Broadway and Main Street.
Originally approved by the City Council in January 2018 as a four-story building, Nikfarjam has asked to eliminate one of the floors.
"The whole goal was to design a project that really fit the needs of the city," he said. "When we started, we wanted to put a four-story building with 36 units. Then we went down to 32. Then we went down to 27."
Nikfarjam said the construction cost of a four-story building with an underground parking area made sense on 36 units but couldn't be justified with the reduction to 27 apartments.
The revised project will feature 18 apartments of varying sizes. Most of the first floor will be reserved for commercial tenants.
Downtown Revitalization Committee members signed off on the proposed changes, which do not require additional Planning Commission review.
Historic Photos: Take a look at Santa Maria, 'Central City', through the years
History of Santa Maria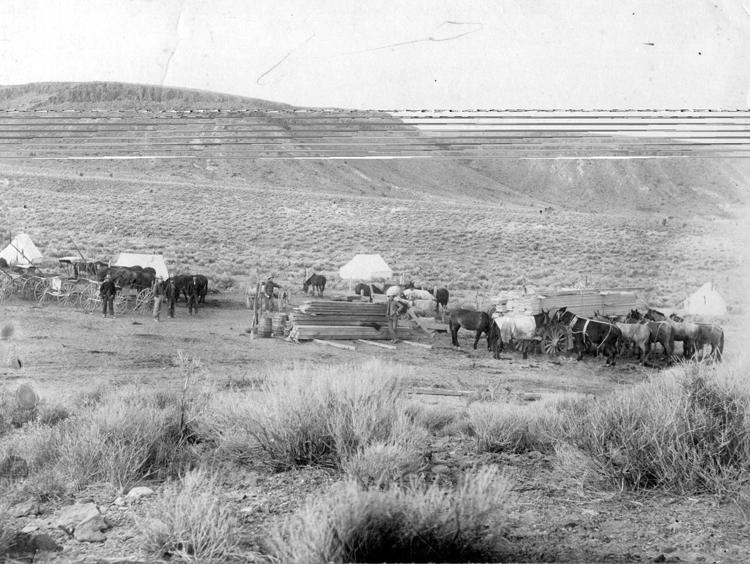 PIONEER FAMILY 1879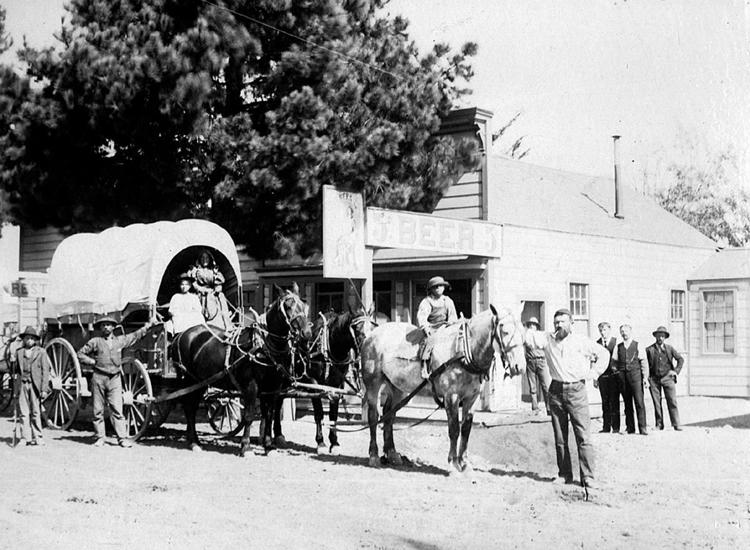 JOEL MILLER FAMILY 1888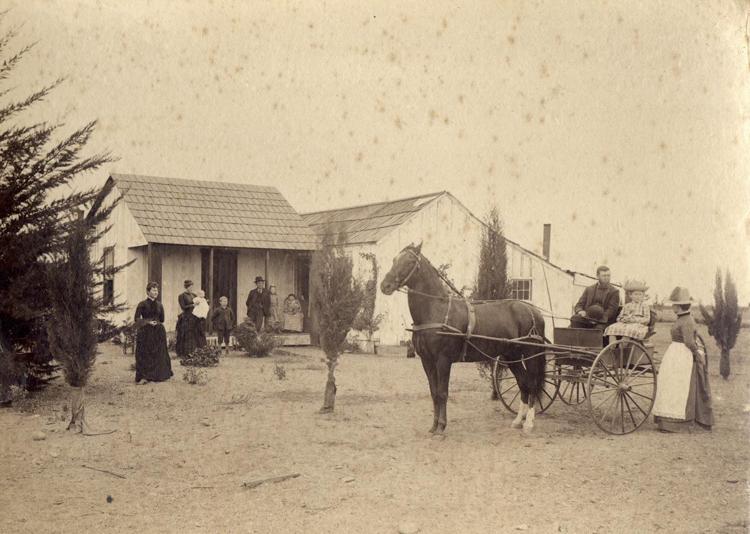 Early House 1876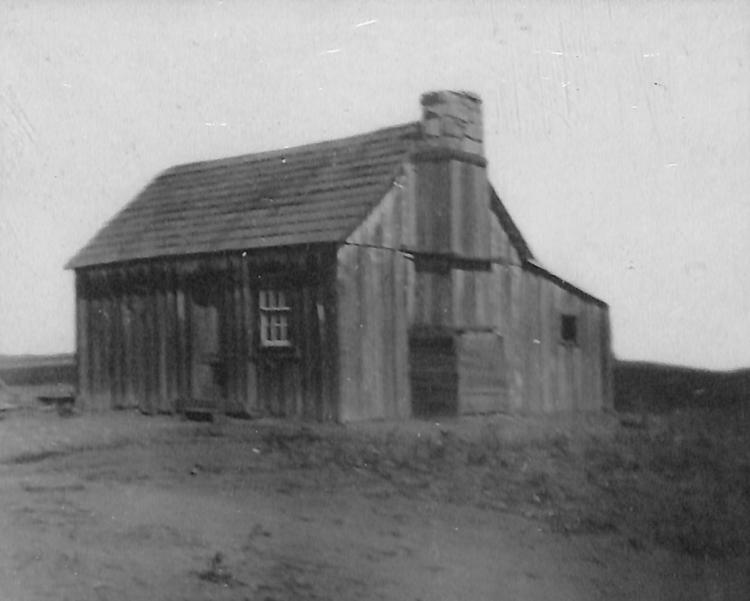 Hart House 1888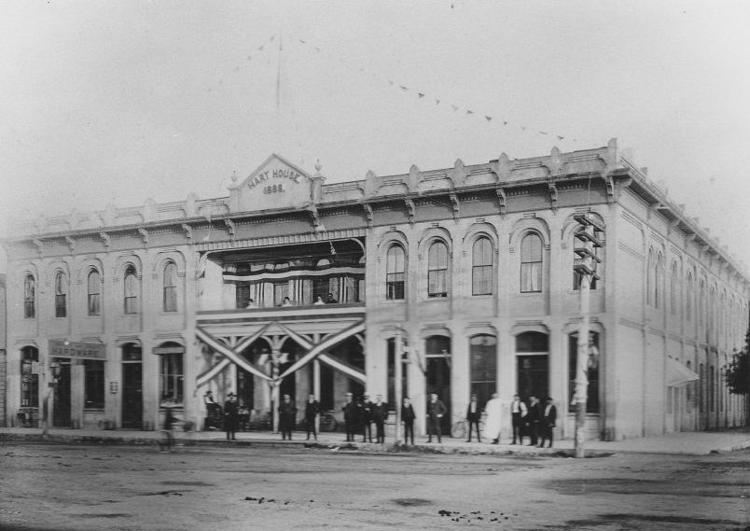 End of the Line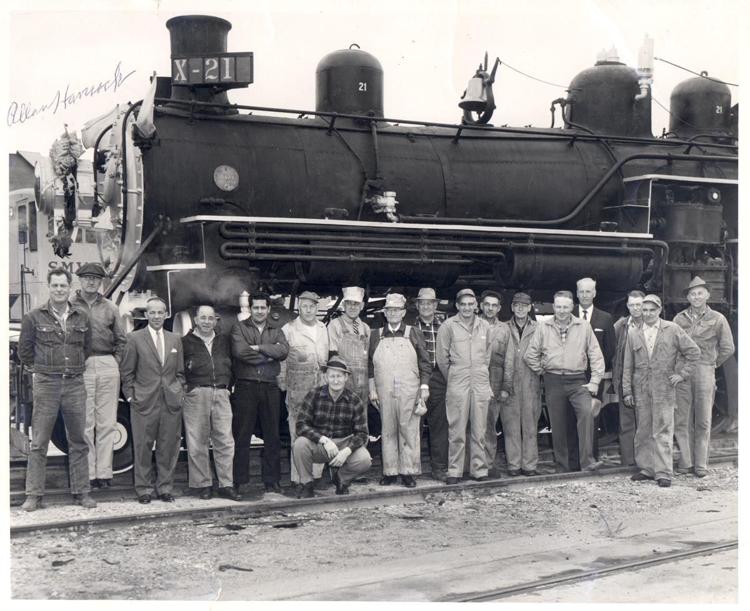 Broadway and Main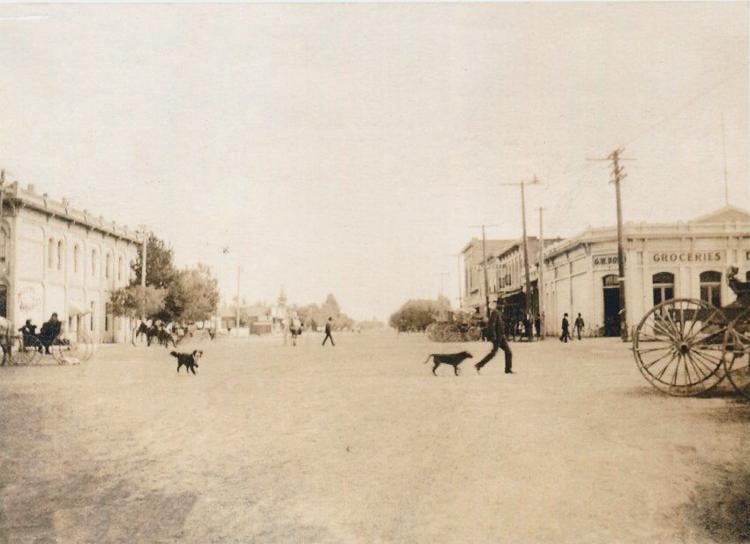 Library 1909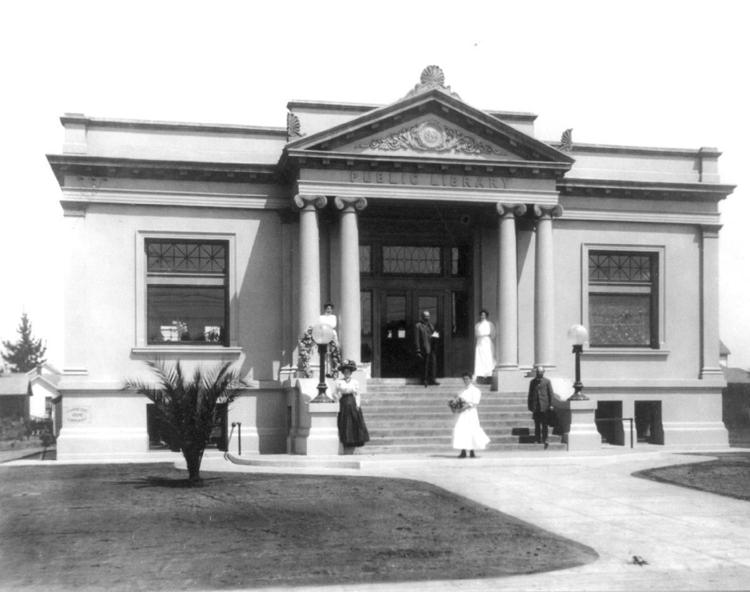 Carnegie Library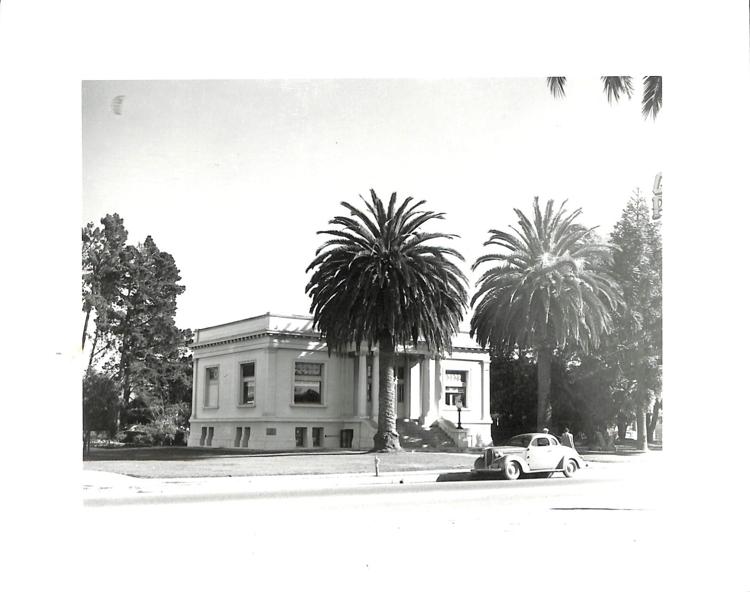 Church and Broadway 1910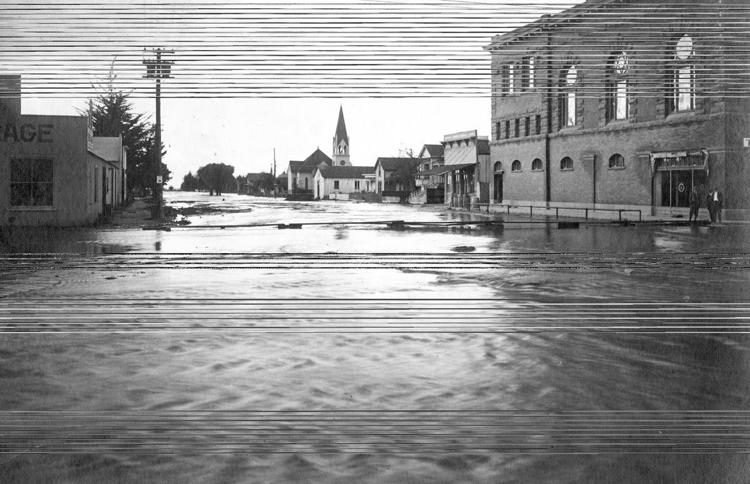 Highwaters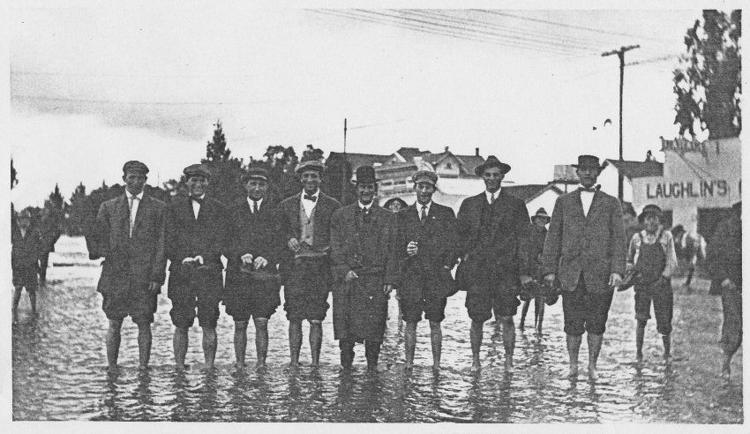 Liberty Loan Drive 1918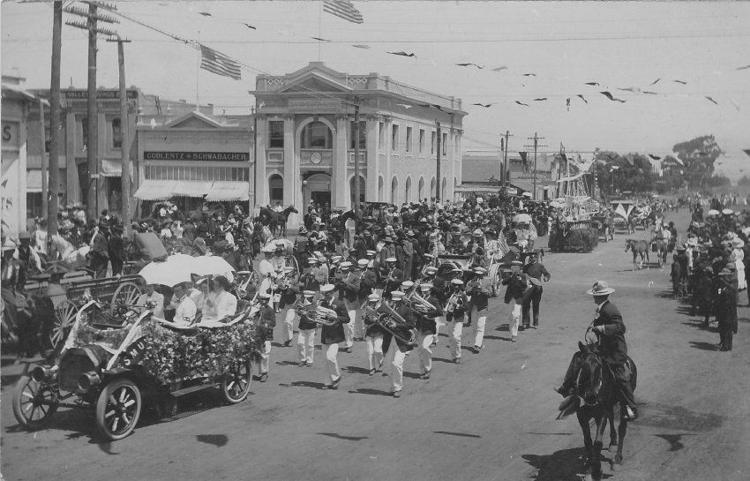 Flagpole Main and Broadway
1920's Main Street

Santa Maria Inn 1923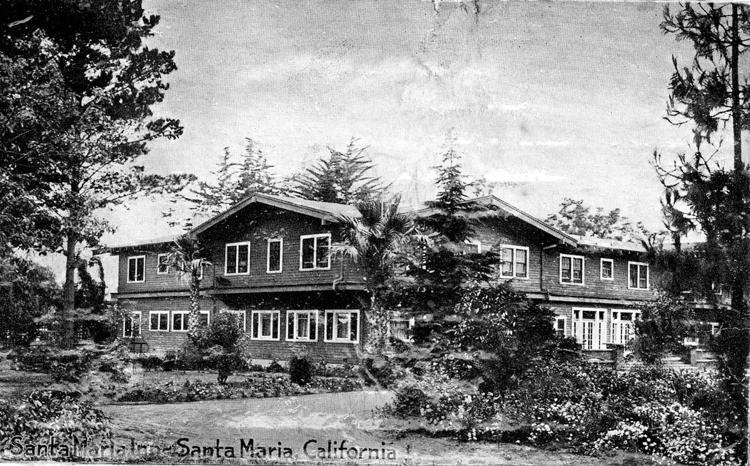 Bank of Italy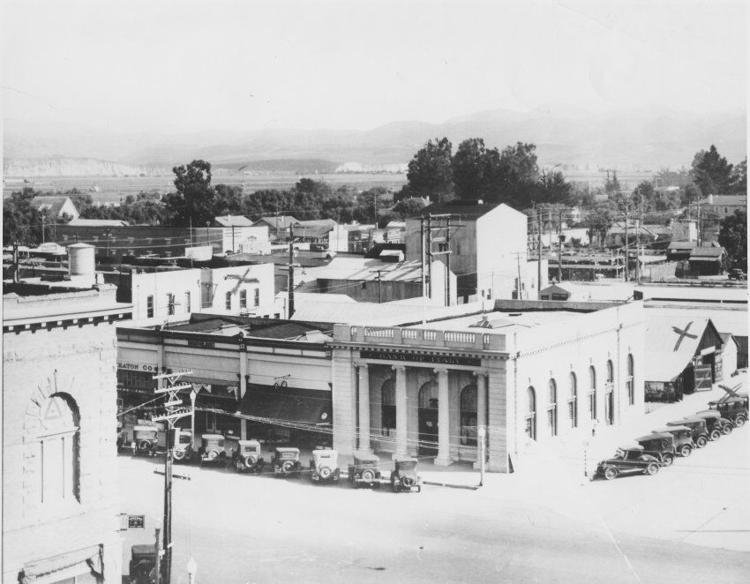 Main and Broadway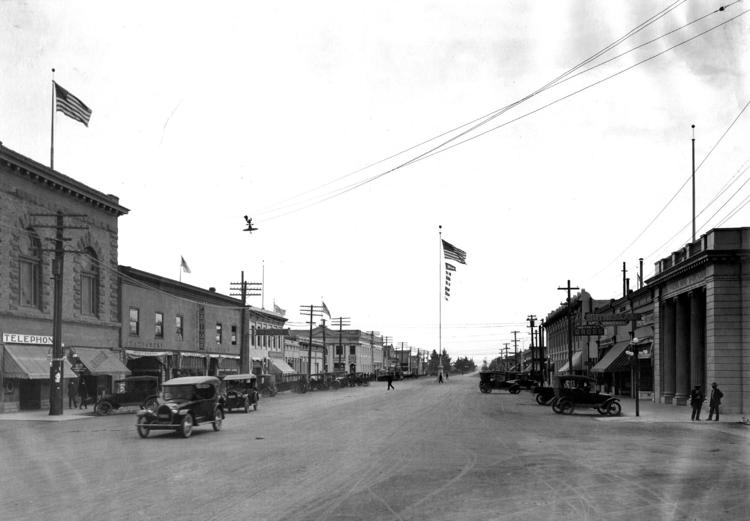 Broadway and Main 1927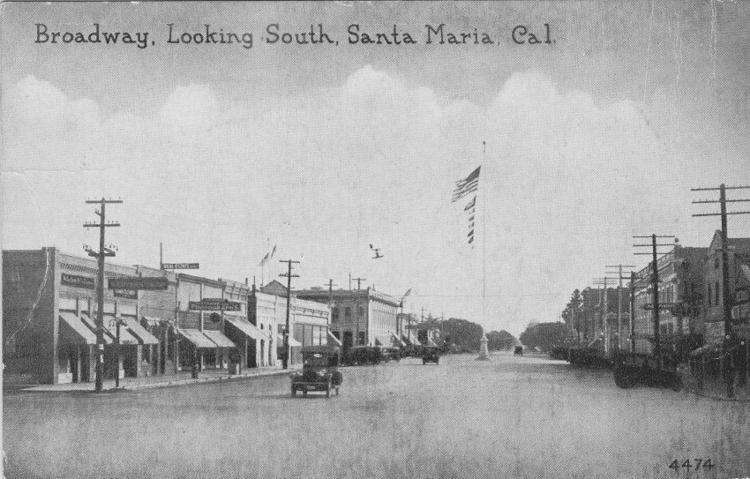 Downtown Santa Maria 1929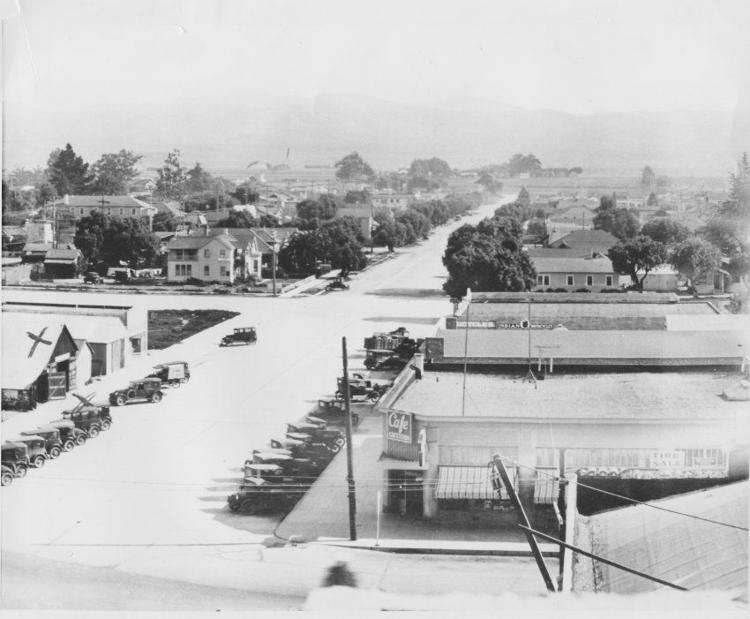 City Hall in 1934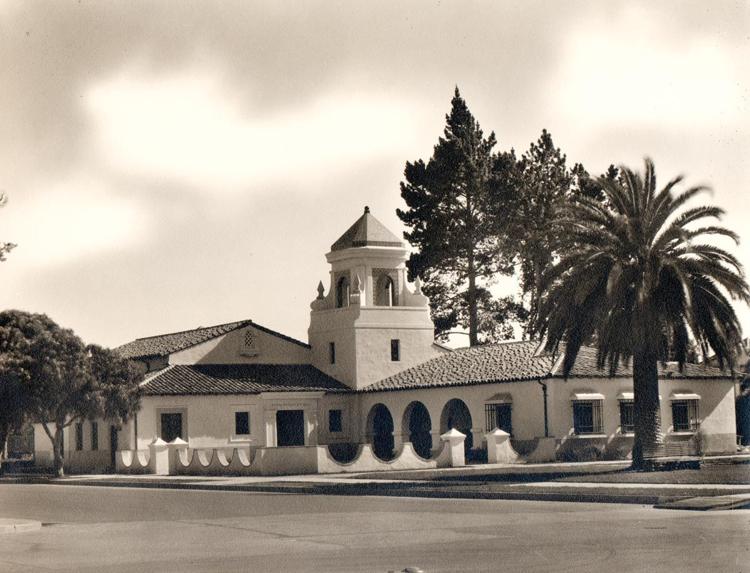 Fun & games 1943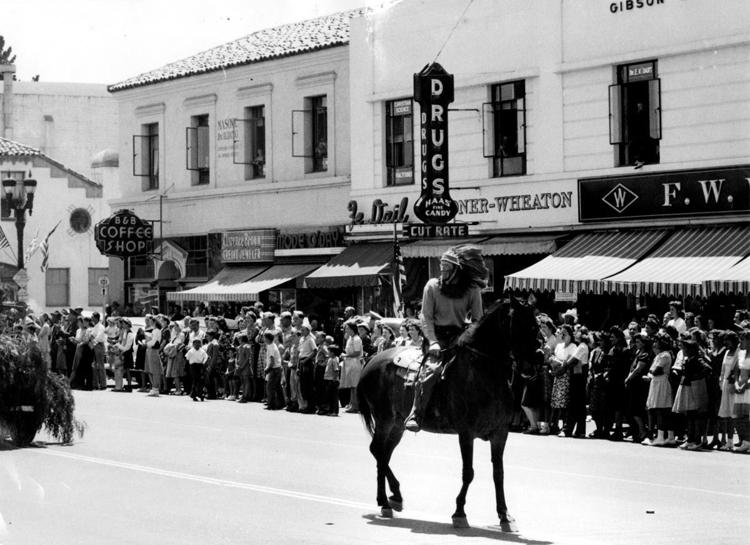 Broadway looking north 2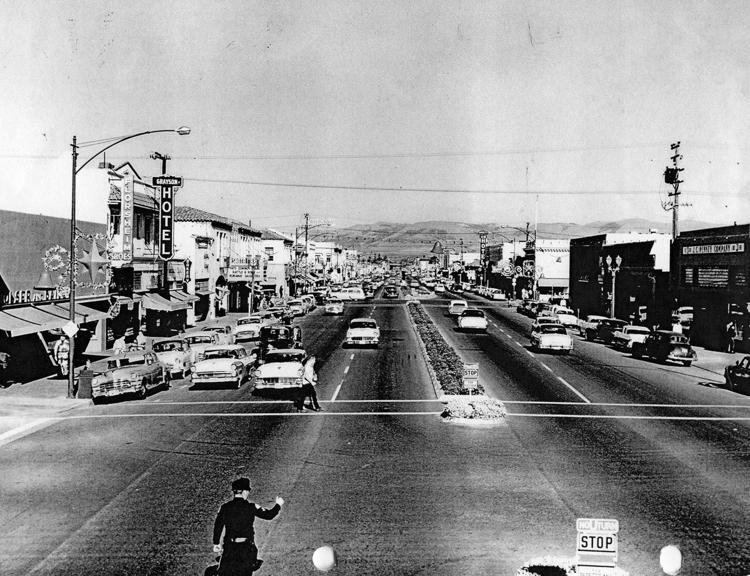 Broadway looking north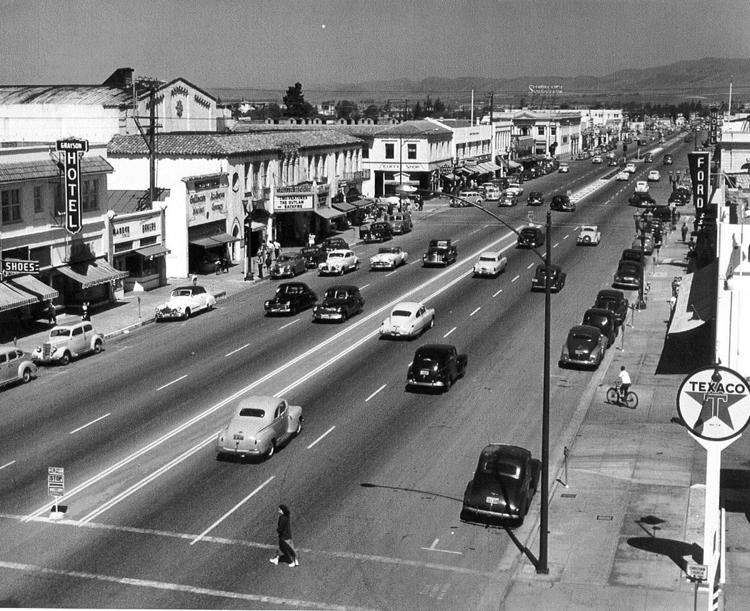 Marching Band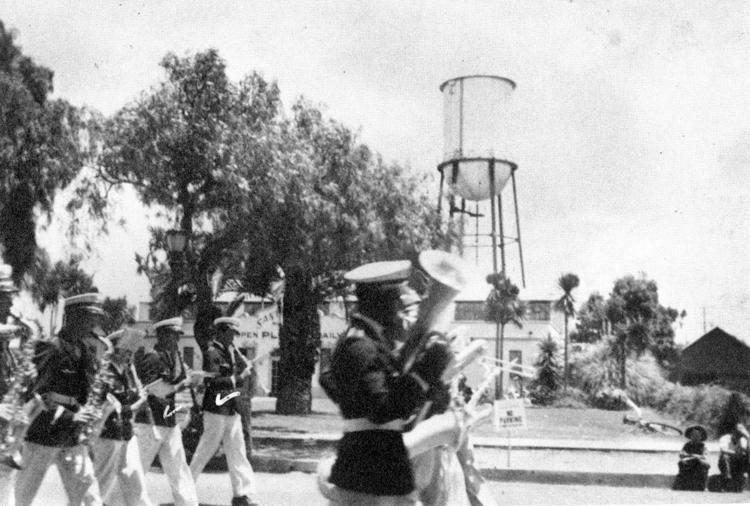 Beacon Outpost

Plane Crash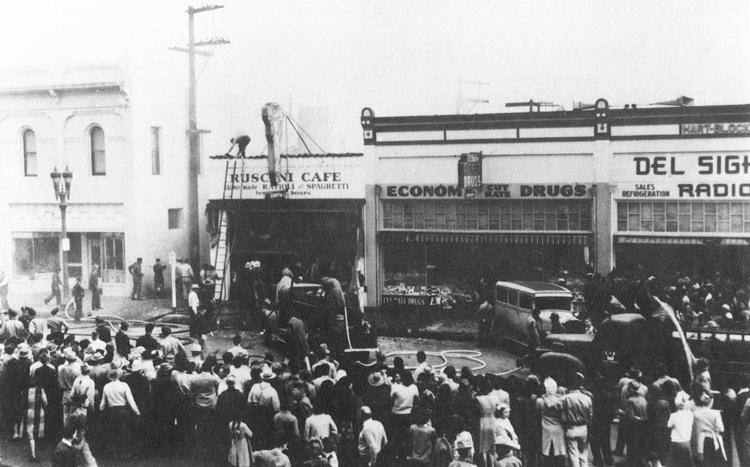 Santa Maria Plunge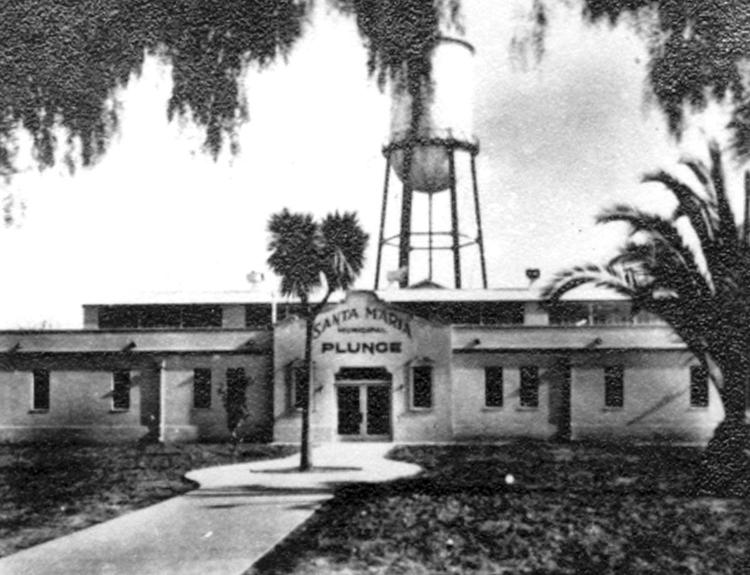 War Bond Rally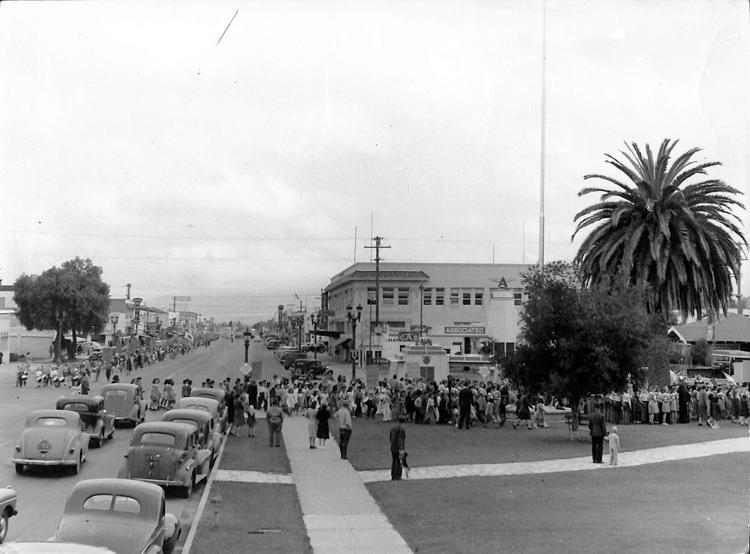 South Broadway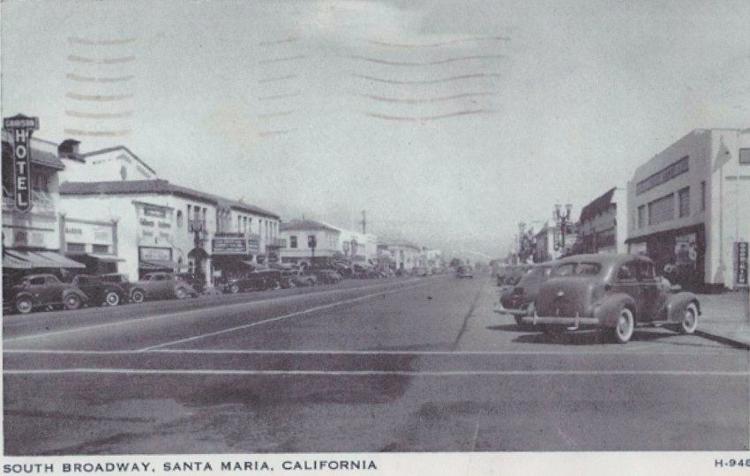 South Broadway 2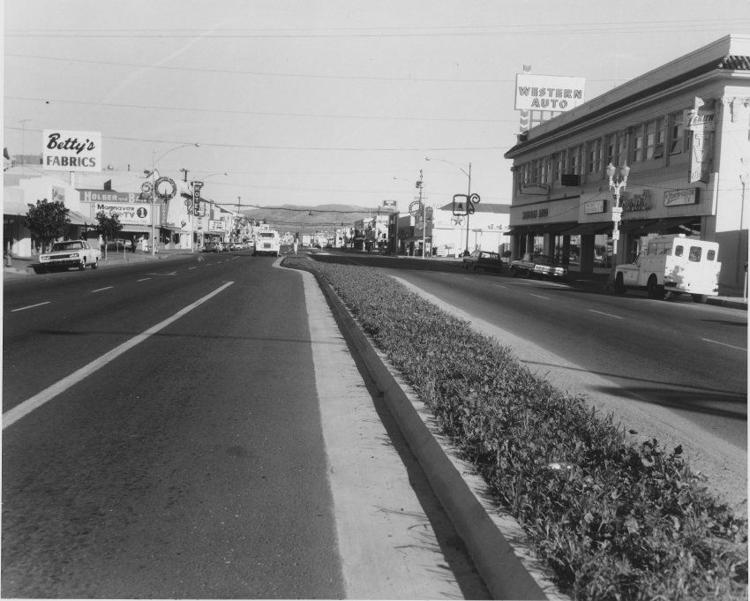 Santa Maria from the air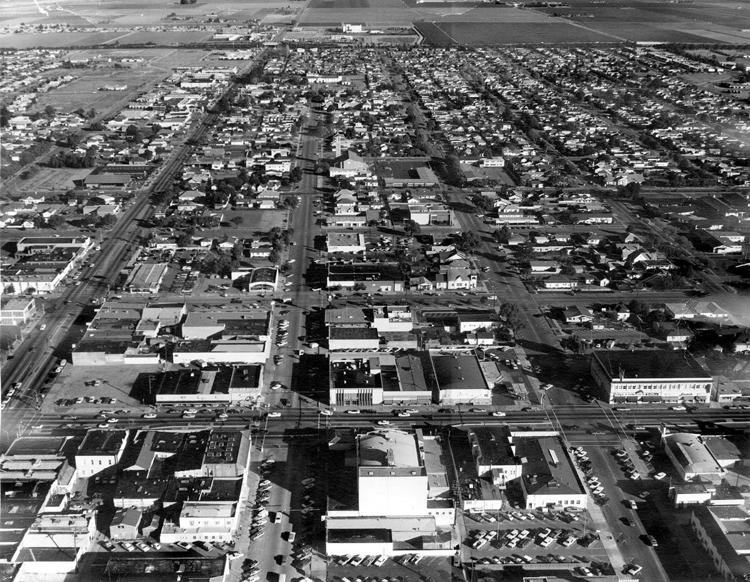 Playing ball in the school yard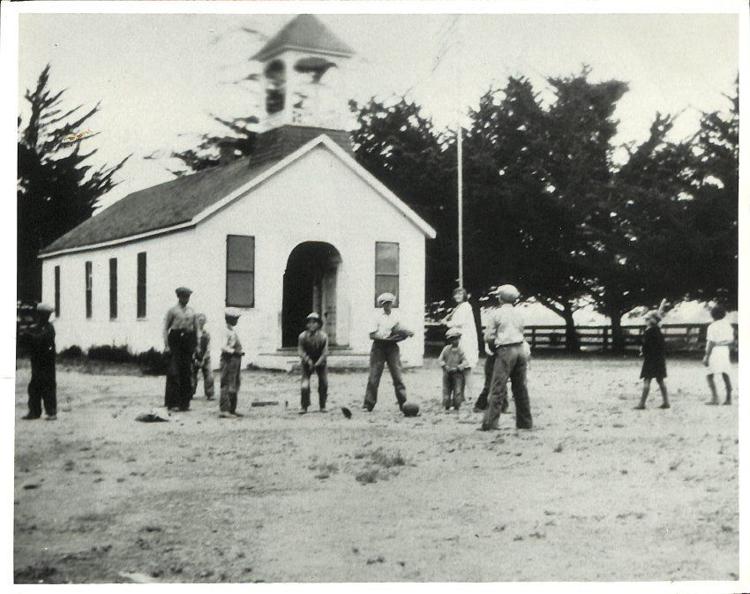 Automobile showcase 1910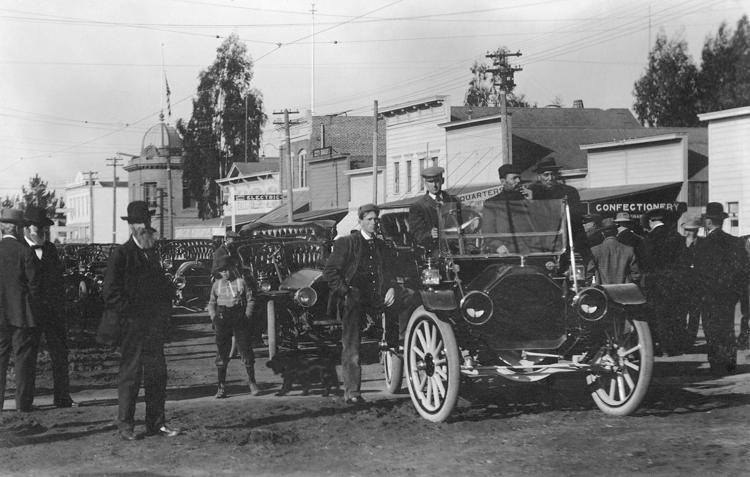 Santa Maria Union High School 1894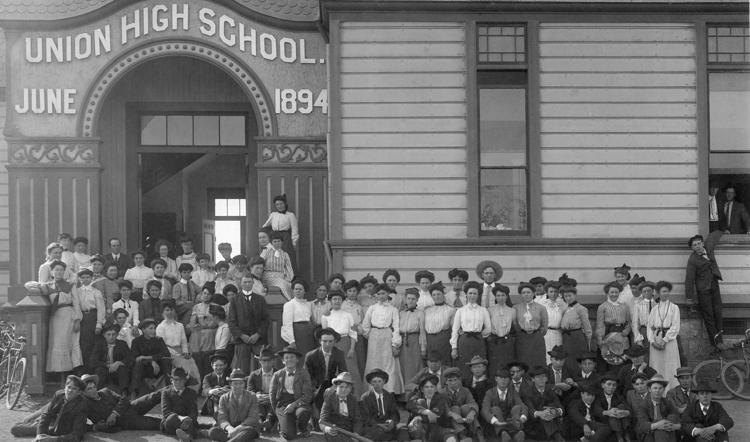 Anytime Anywhere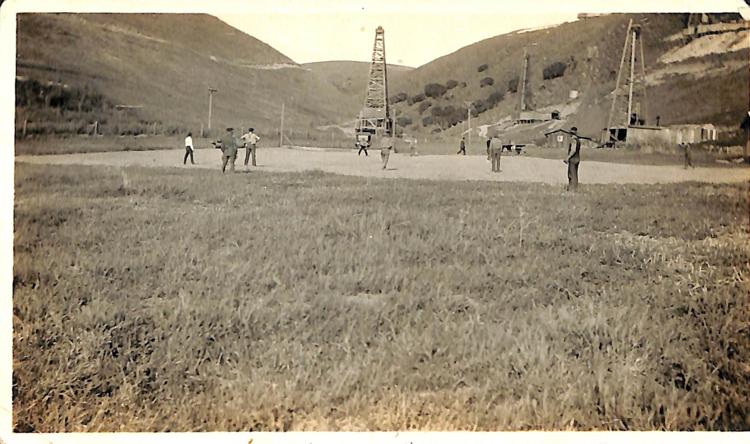 Frank Winters, Lot Harrimen, and Fred Lewis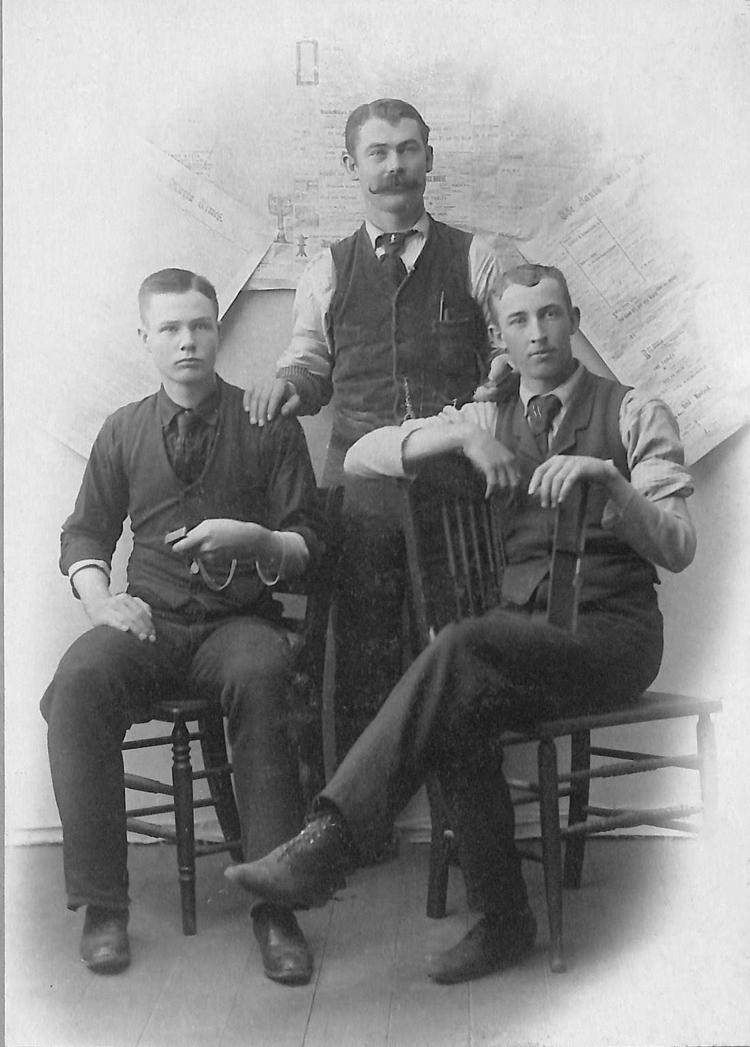 Santa Maria High School baseball team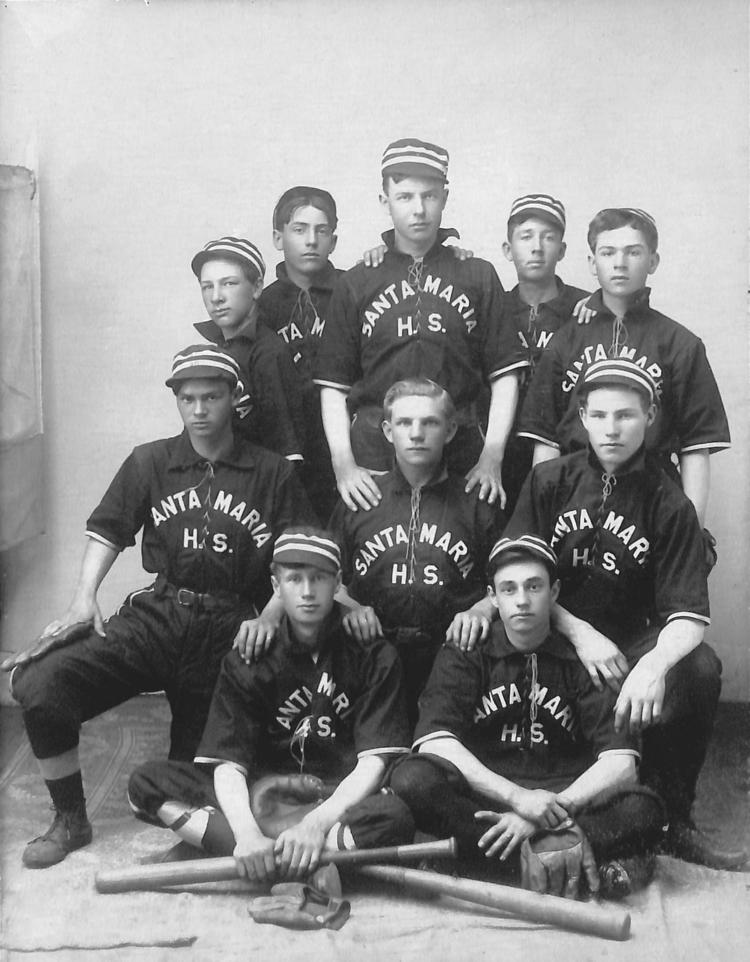 Bessemer Gas Engine Company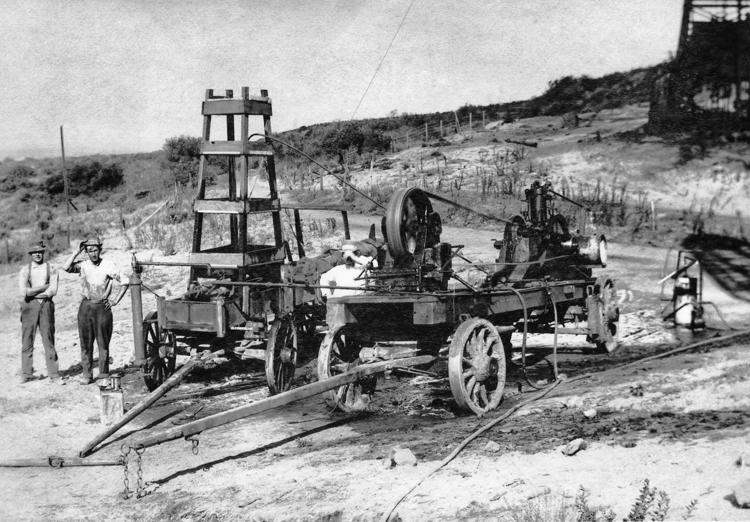 Coblentz and Schwabacher store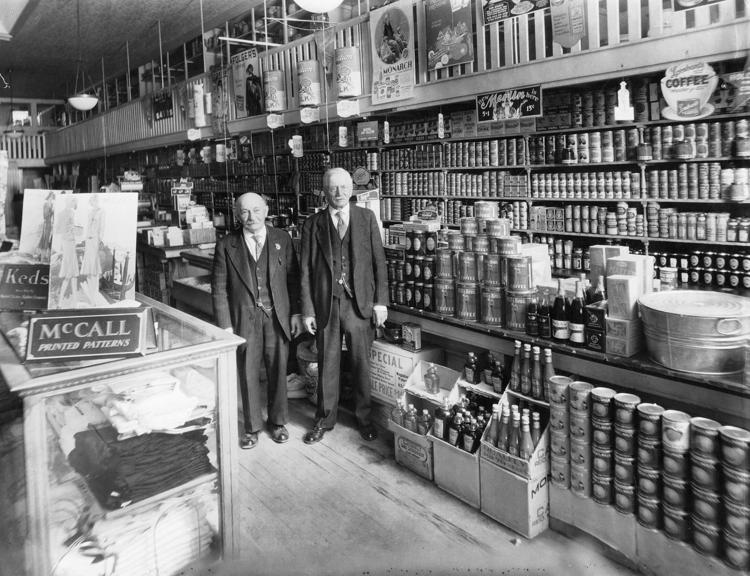 Coblentz and Schwabacher store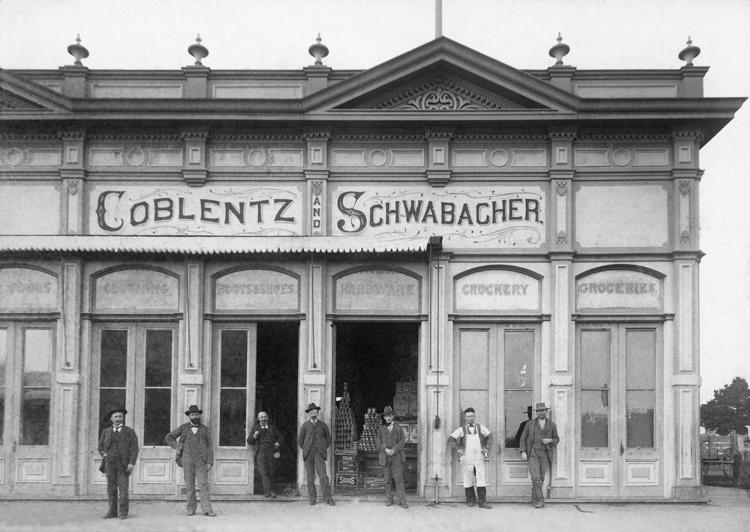 Amaral's Cafe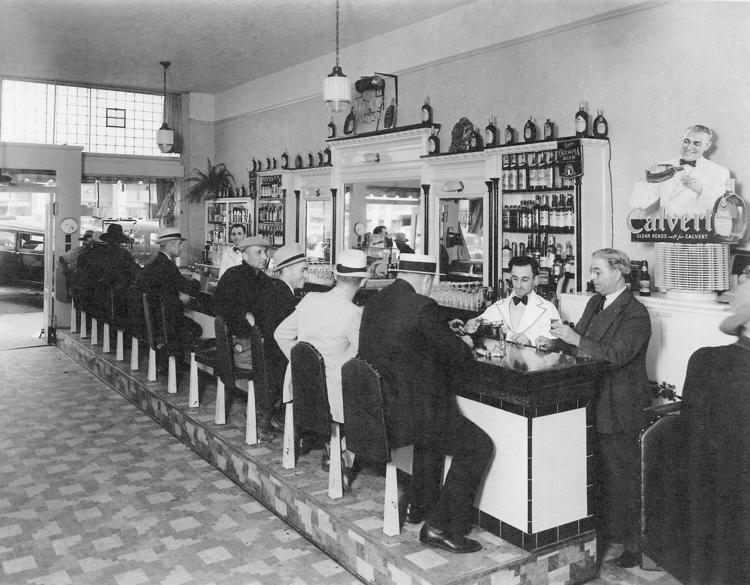 Santa Maria Union High School busses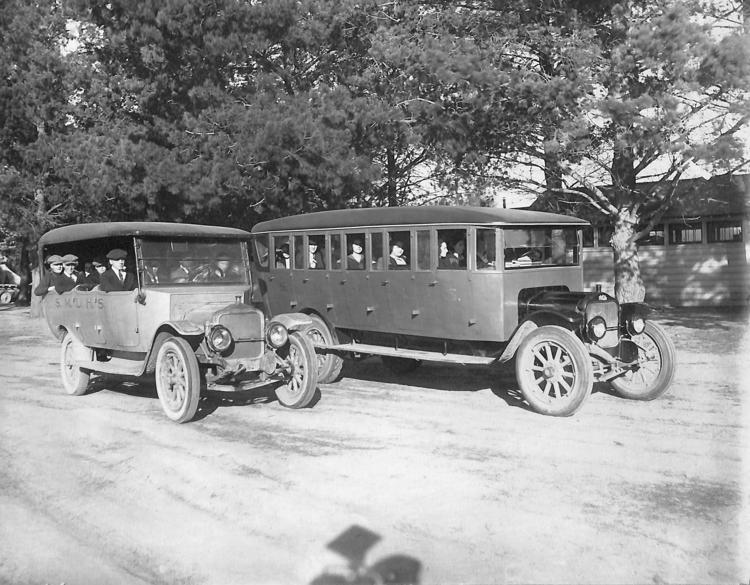 Santa Maria Concert Band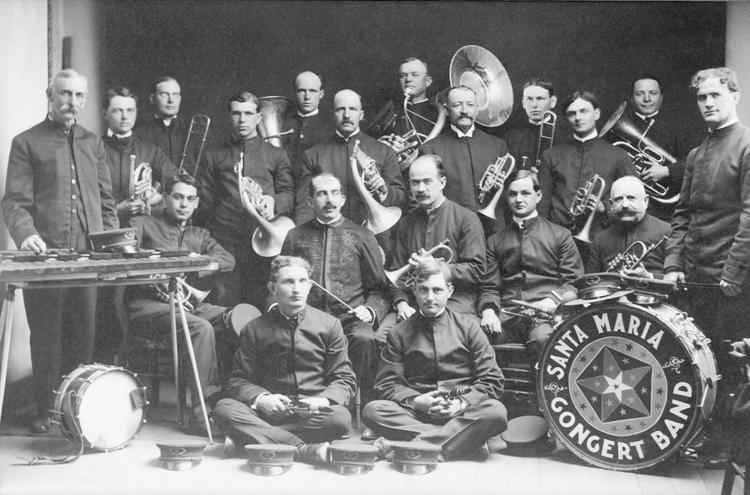 Douglas B-18 Bolo Medium Bomber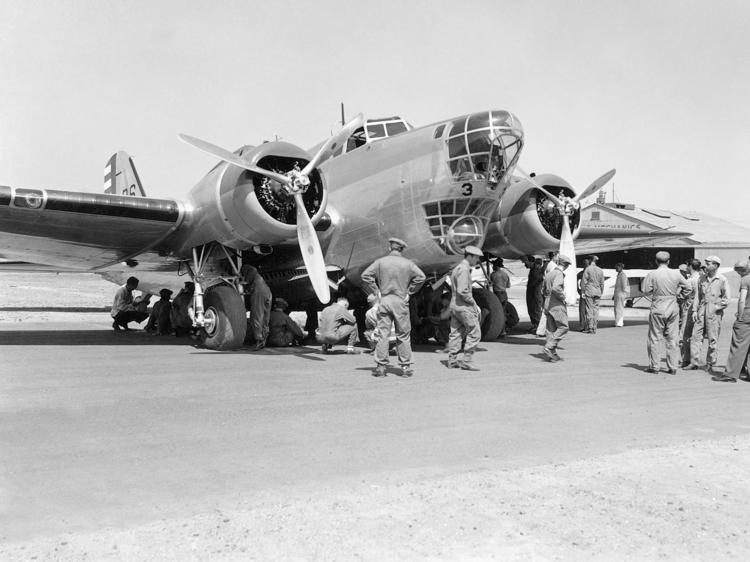 Hancock College of Aeronautics cadet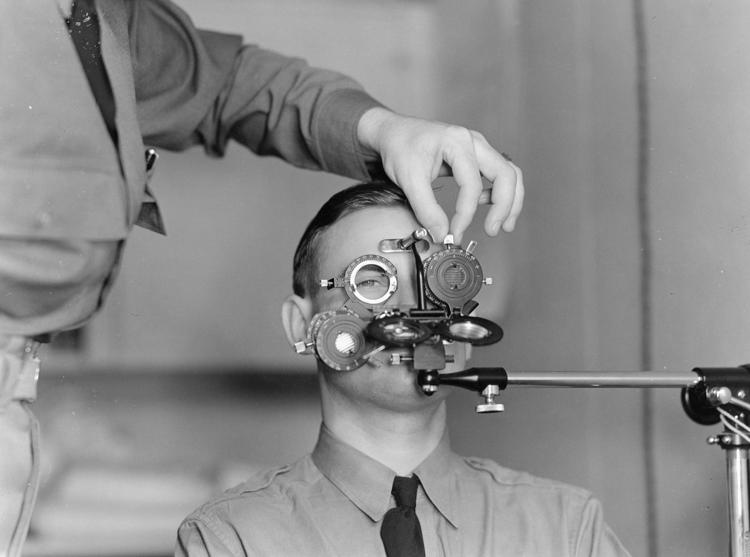 Never a bad day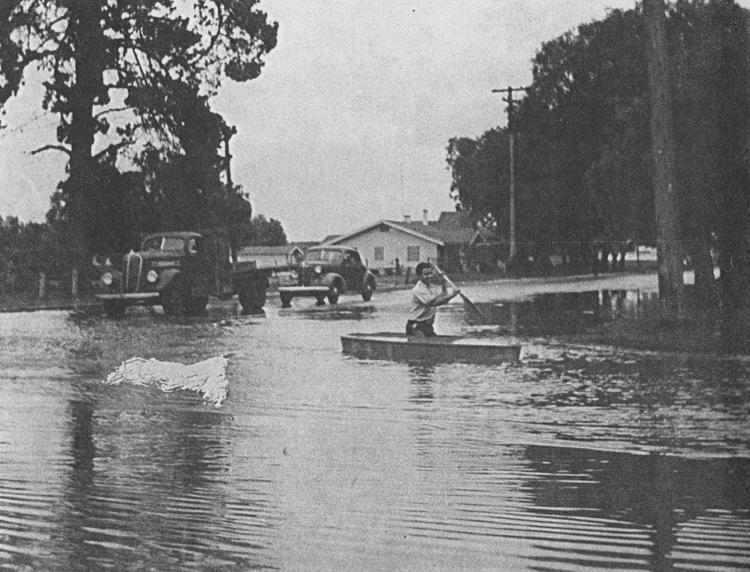 Bridge is out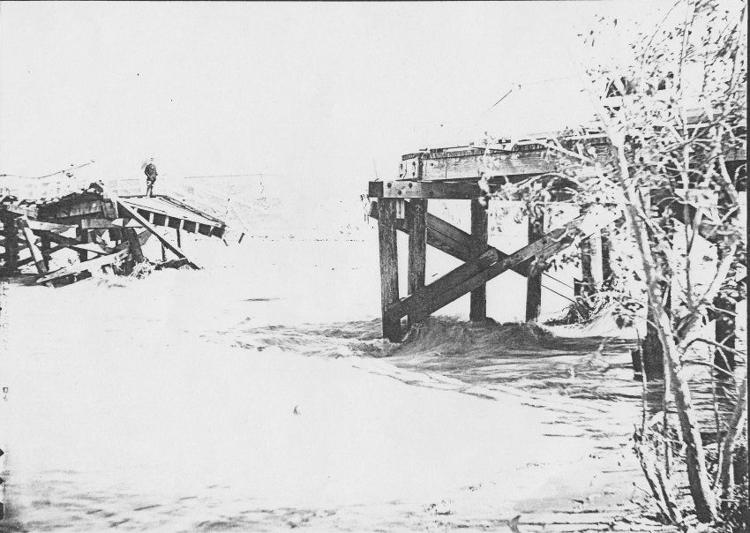 Santa Maria River overflowing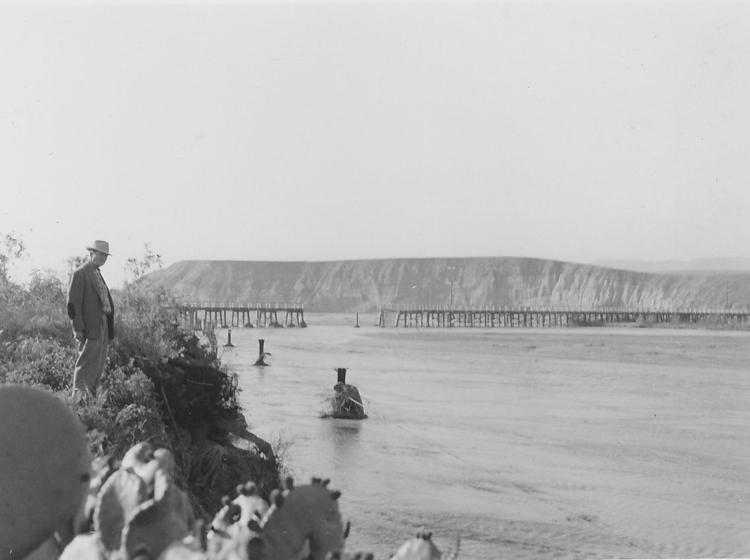 Floods are dangerous, and timeless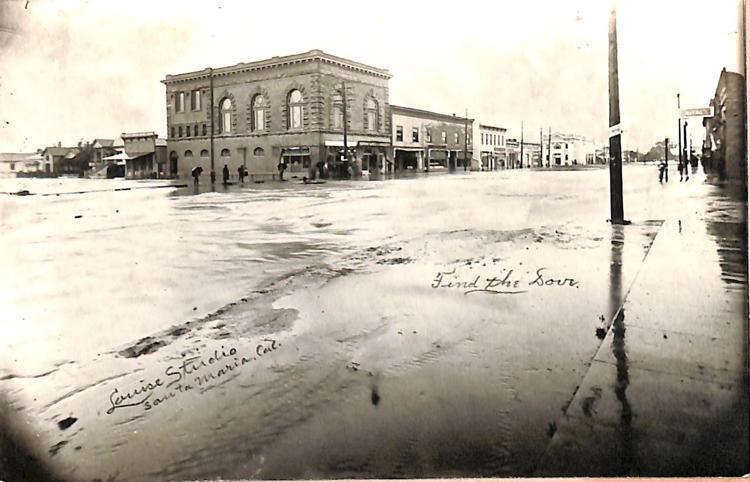 Razi Syed covers Santa Maria City Government for Lee Central Coast Newspapers.  Follow him on Twitter @razisyed
Get Government & Politics updates in your inbox!
Stay up-to-date on the latest in local and national government and political topics with our newsletter.