Facing $1.3 million in budget cuts which could result in incomplete response units and violations of grant requirements, according to officials, the Santa Maria Firefighters Union Local 2020 and the Santa Maria Fire Department are calling on the City Council to make changes. 
The Fire Department is one of many in the city marked for cuts in the proposed 2020-22 budget as a result of the COVID-19 pandemic, which is estimated to cost the city $10.8 million in lost general fund monies over the next year. 
The proposed budget will be discussed at Tuesday's meeting of the Santa Maria City Council with opportunities for public comment. The budget must be ratified by the beginning of the 2020-21 fiscal year on July 1.
Fire Chief Leonard Champion said the department submitted budget recommendations before the COVID-19 pandemic started, but that based on the projected shortfall in sales tax revenue, they have had to find ways to cut $1.3 million in costs over the next two years. 
"Our main focus was how to maintain our level of service to the community and doing so without laying anybody off," Champion said. "None of those cuts are something that the administrators, city manager, city council, or community want to see. It's something we don't even want to be considering."
The Santa Maria Firefighters Local 2020 began speaking out in opposition to the budget last week on social media, saying it "missed the mark." 
"The position is, there's a lot of cuts that have to be made and they're trying to balance the cuts. But our position is, especially during this global pandemic, by defunding firefighters who are first responders, EMTs ... it's the wrong time," Santa Maria Fire Captain and union president Matt Chircop said.
Response units
While projected cuts during the first year of the 2-year budget will target only vacant positions, the department has proposed the removal of two engine firefighters in the 2021-22 fiscal year, according to the budget.
Since response units are made up of three firefighters minimum, the cuts could result in eliminating a response unit, the budget continues. 
Chircop noted that the department received funding just last year to expand their coverage with a sixth response unit, located at Fire Station 1 on Cook Street. He said the budgeted plans to potentially eliminate a unit so soon are discouraging.
"Just when we added an extra response unit, we're then slated to lose that. Over these last three months, all of our lives have changed drastically from COVID. I hope we've at least learned what is essential and not essential, and right now the budget doesn't reflect that," he said. 
According to Champion, the department will have to decide whether to dissolve one of their six response units due to insufficient personnel, or plan to send out incomplete response units with a backup unit.
"Those are details we haven't figured out yet," he said. 
The creation of the additional response unit was one of the department's main goals for 2019-2020, and was also identified by the public as a priority for Measure U funding in 2019, Chircop said.
Fund eligibility 
Reduced staffing may also affect the department's eligibility for current and future funding, something both union members and Champion said they are concerned about.  
Last year, the city received $1.3 million from the Emergency Management Agency as part of their Staffing for Adequate Emergency Response (SAFER) grant program, with the department required to maintain a certain number of positions to qualify. 
Rancho Laguna Farms in Santa Maria has raised farmworker pay from $1.90 to $2 per box of strawberries, after workers pushed for higher wages to help them through the COVID-19 pandemic.
However, position cuts in the coming two years would violate the requirements and potentially make it difficult for the department to obtain grants in the future, Chircop said.
"We at the Santa Maria Fire Department have a really good history of grant compliance, that actually helps to get more grants, since we've been shown to have such high compliance. The fact that we are now proposing to cut positions, that would be a stain on my record," he said.
He added that he is hopeful for leniency from the grant program in the midst of the pandemic. 
City spokesman Mark van de Kamp said the city is in touch with legislators and grant providers about the situation.
"We are in discussions with the grant provider, which is well aware of the national situation changing so suddenly. Also, we are in discussions with Rep. [Salud] Carbajal who is being very helpful," van de Kamp said. 
Moving forward, Champion said the council will have the final say regarding the budget. 
"It's all going to have to be approved by the council. I believe what they're doing is projecting a worst-case scenario ... But we're hoping that doesn't come to fruition. We're hoping the sales tax will turn around much quicker in this first year, and we can make a mid-budget cycle adjustment," he said. 
051920 Airport fire training 03.jpg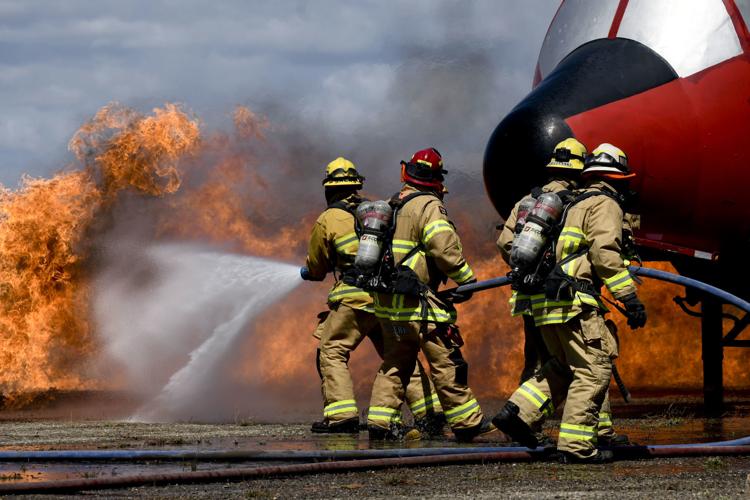 051920 Airport fire training 01.jpg
051920 Airport fire training 02.jpg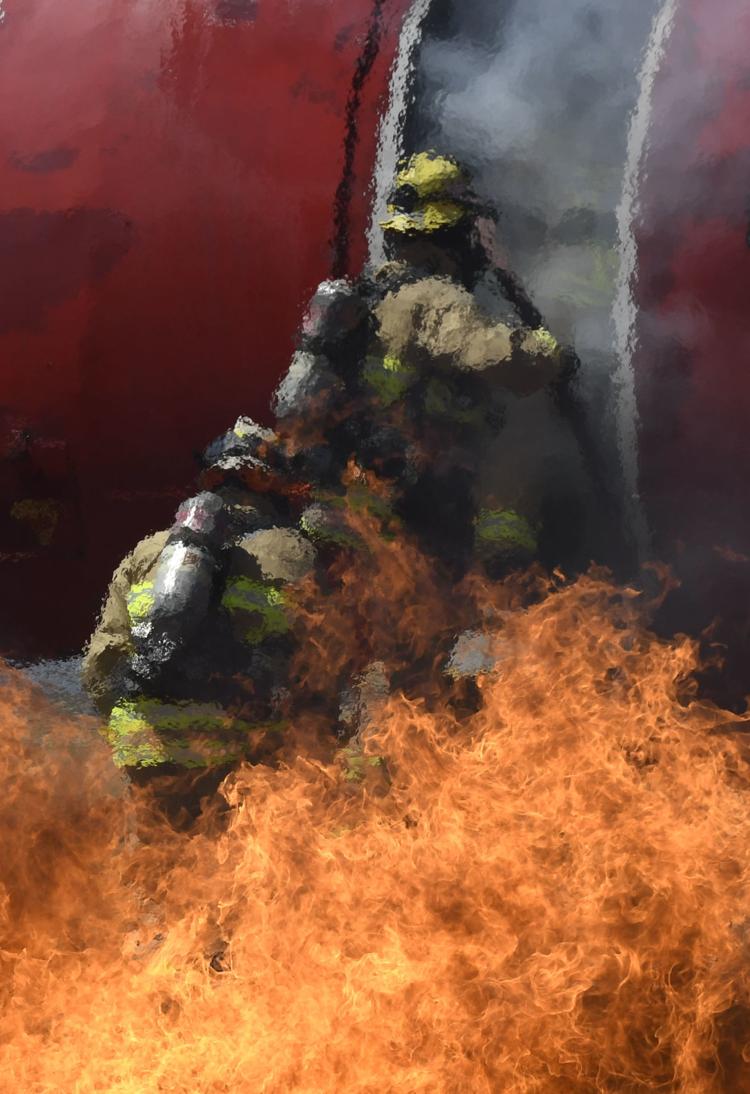 051920 Airport fire training 04.jpg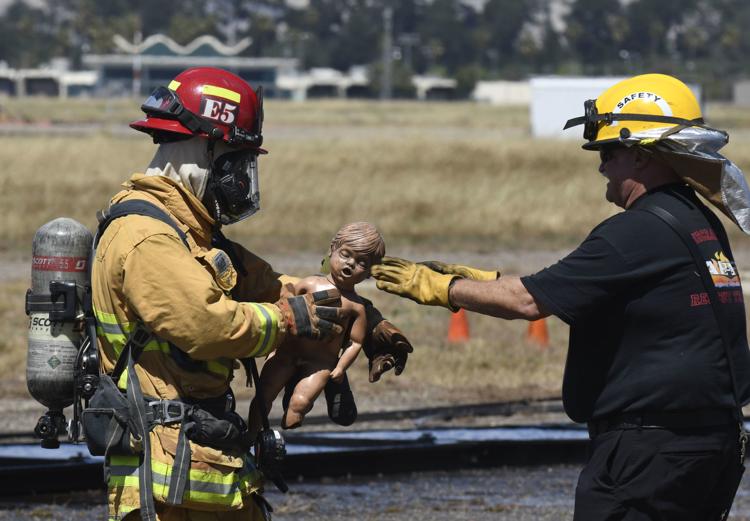 051920 Airport fire training 05.jpg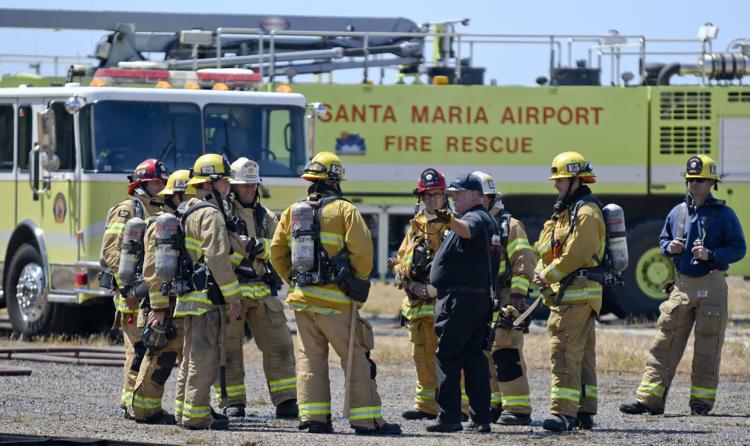 051920 Airport fire training 06.jpg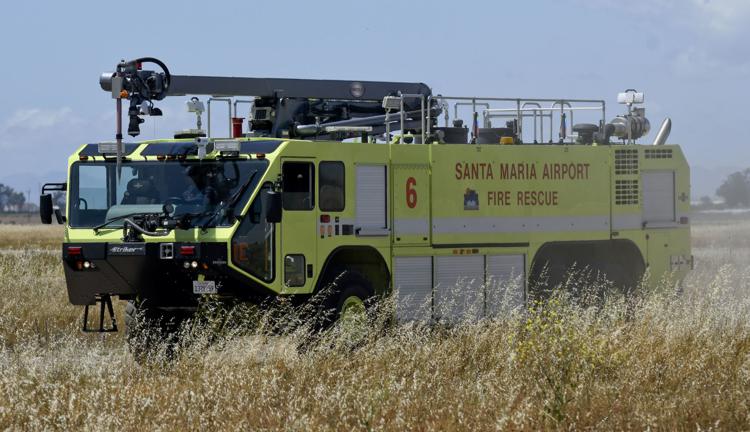 051920 Airport fire training 07.jpg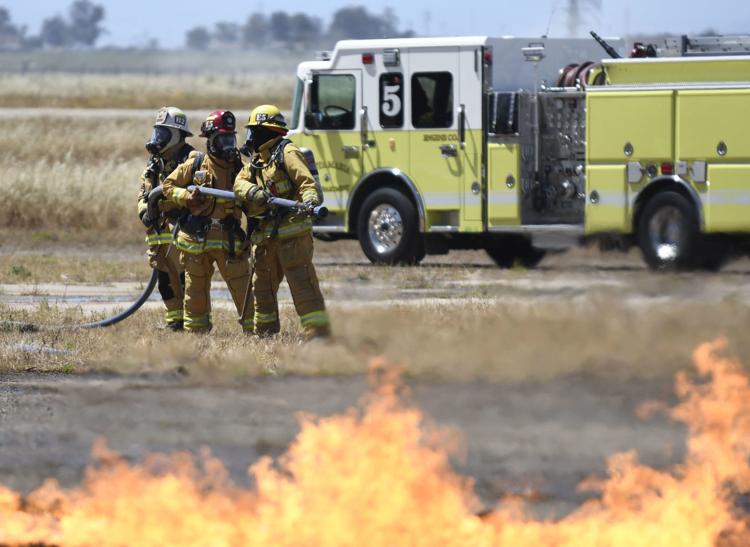 051920 Airport fire training 08.jpg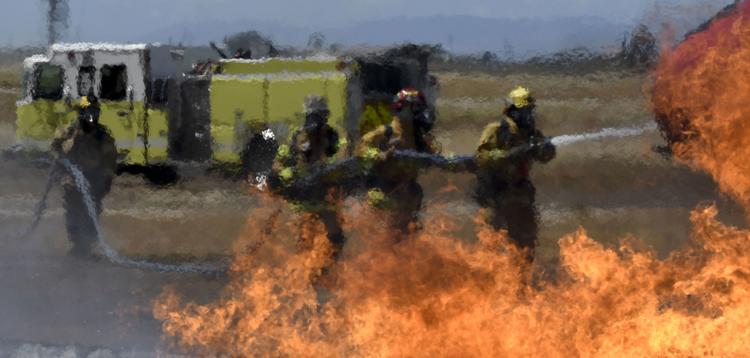 051920 Airport fire training 09.jpg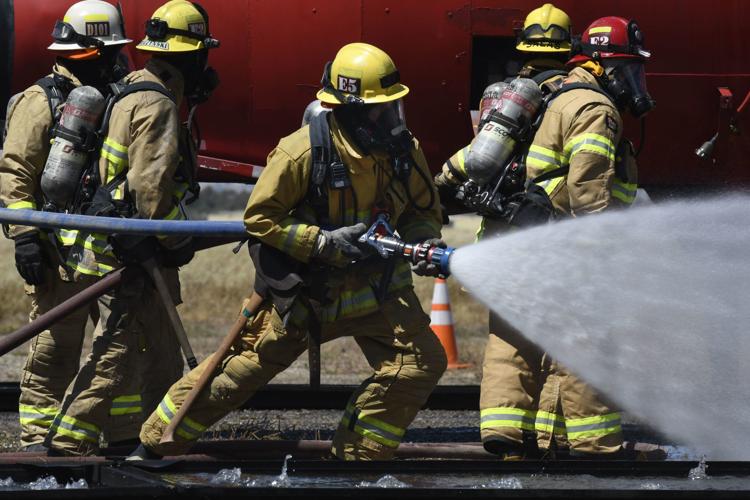 051920 Airport fire training 10.jpg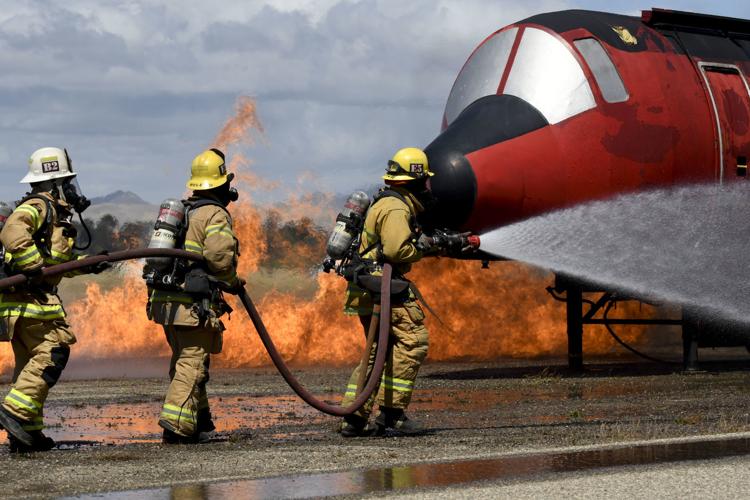 022720 SM firefighter training 07.jpg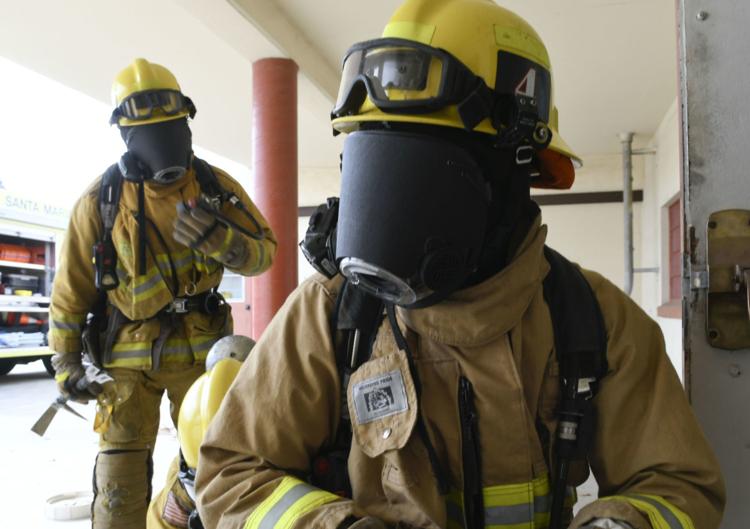 022720 SM firefighter training 01.jpg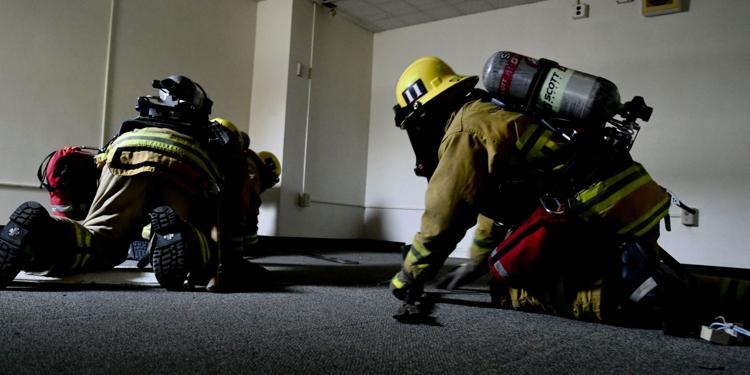 022720 SM firefighter training 02.jpg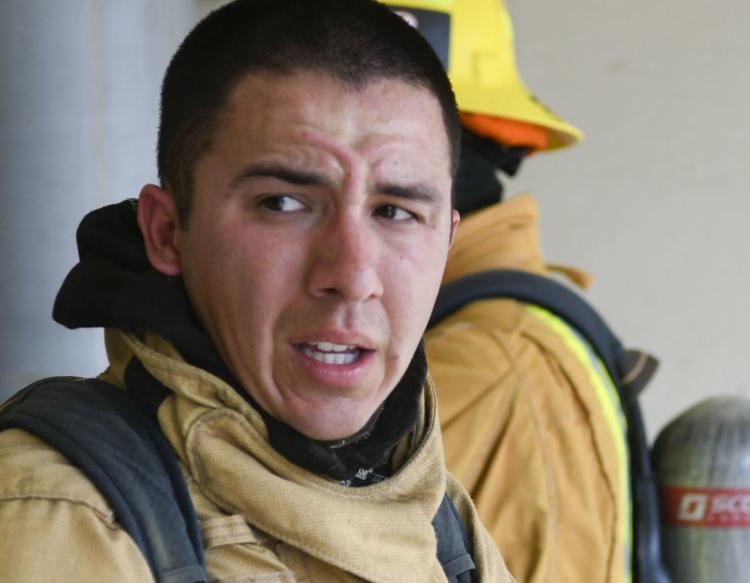 022720 SM firefighter training 03.jpg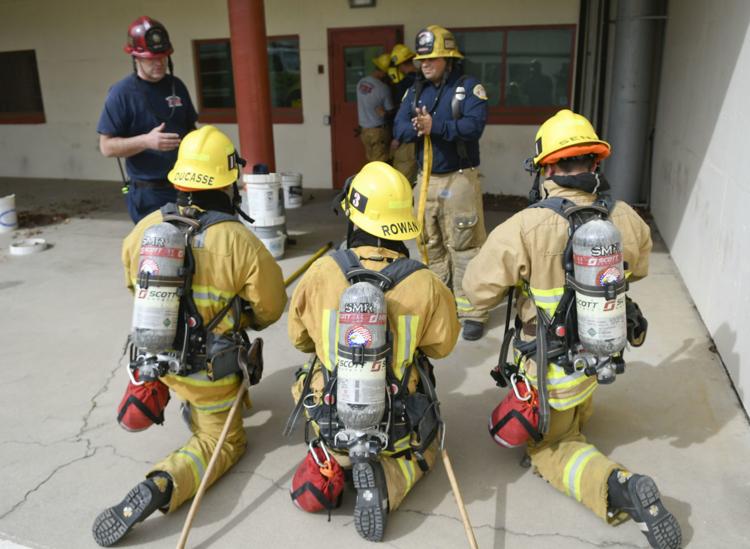 022720 SM firefighter training 04.jpg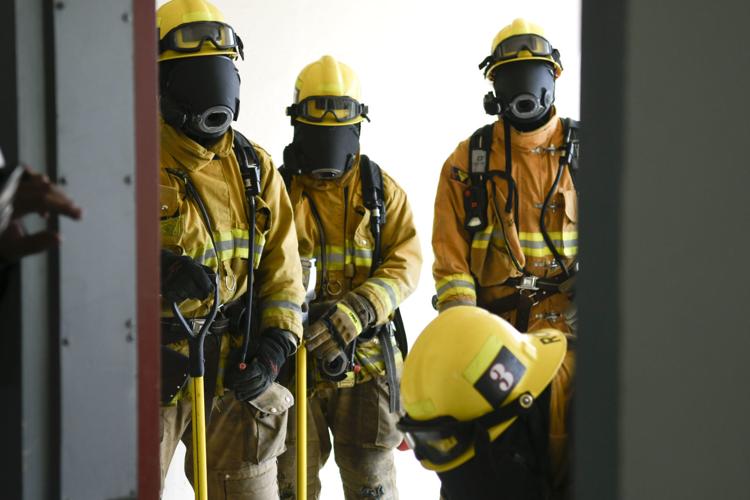 022720 SM firefighter training 05.jpg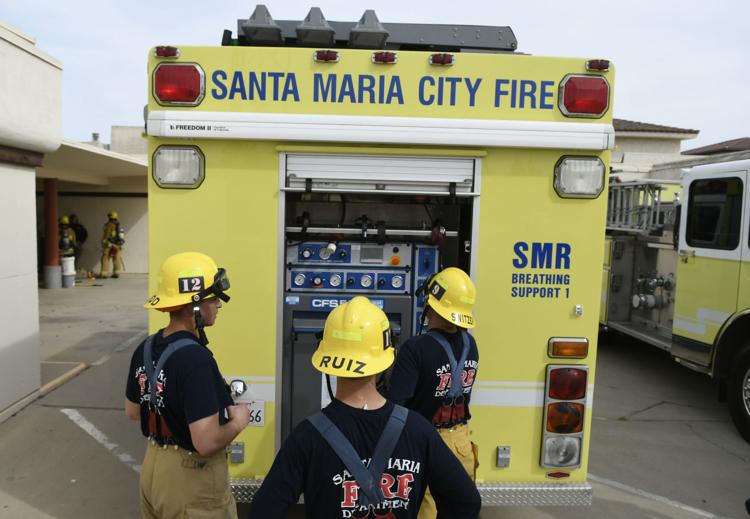 022720 SM firefighter training 06.jpg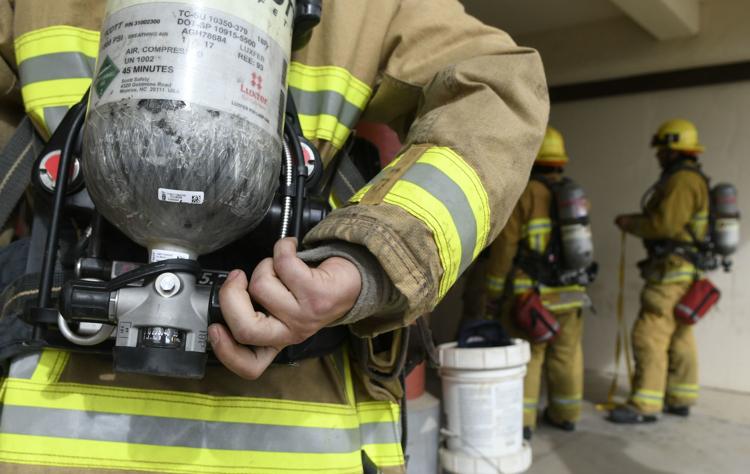 022720 SM firefighter training 08.jpg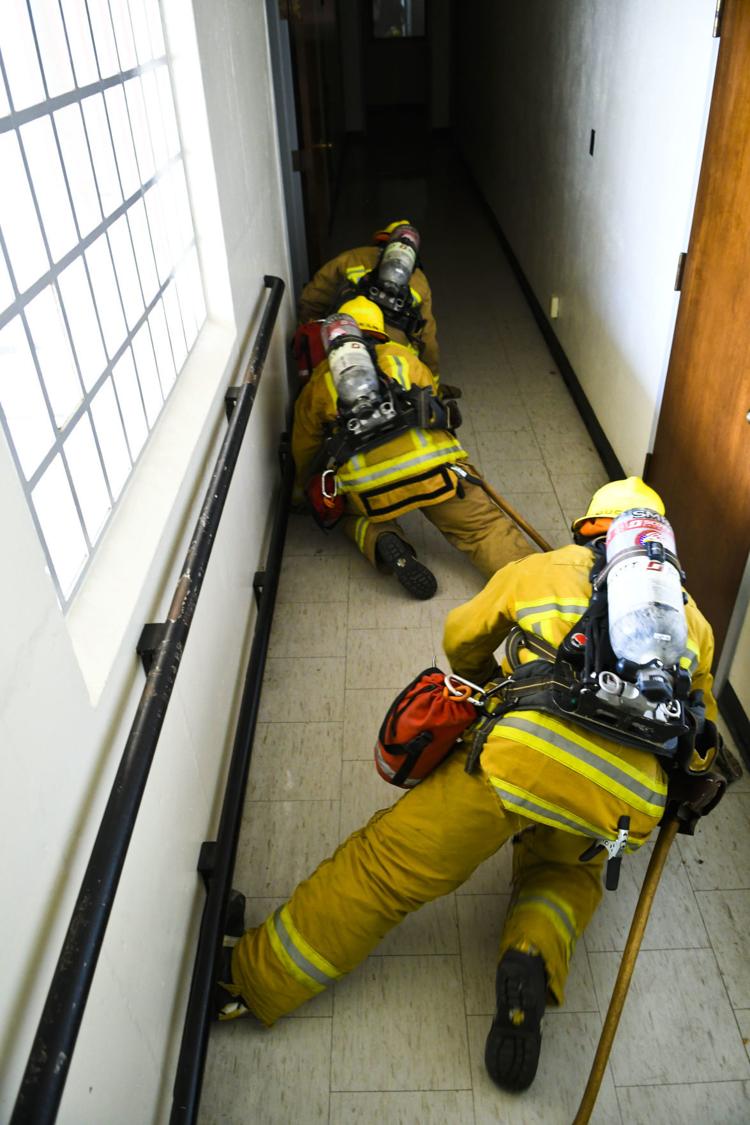 022720 SM firefighter training 09.jpg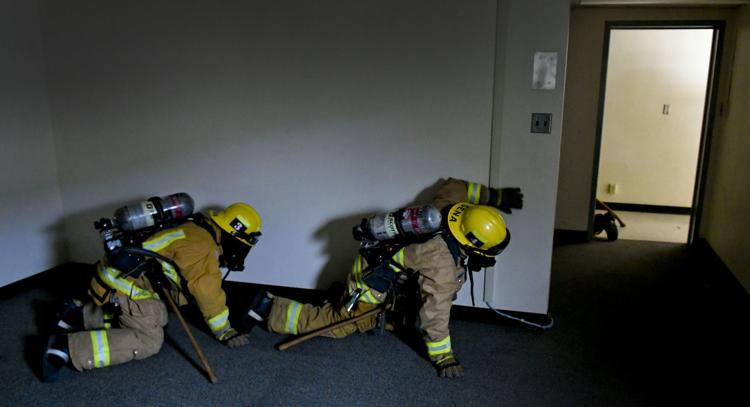 Laura Place covers city government for the Santa Maria Times.
Get Government & Politics updates in your inbox!
Stay up-to-date on the latest in local and national government and political topics with our newsletter.