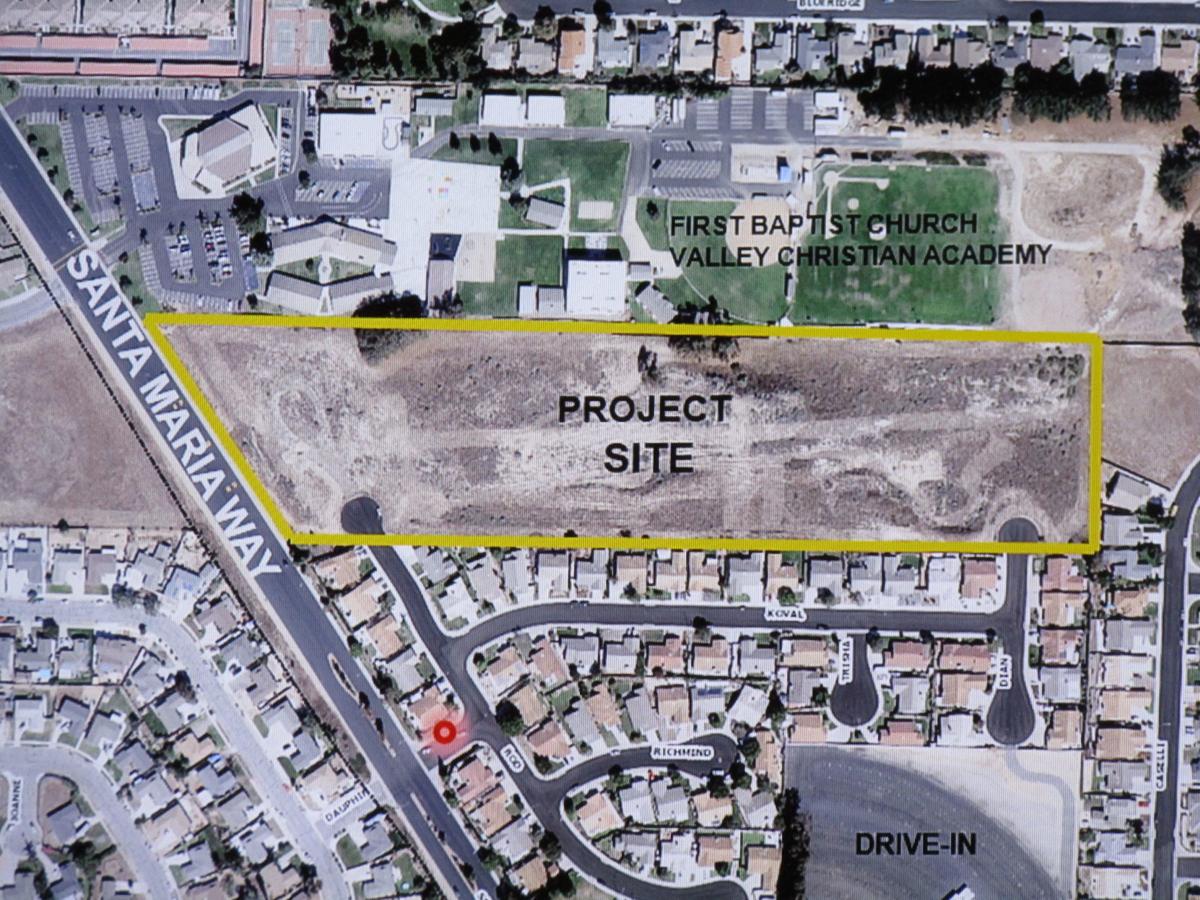 Despite concerns from neighbors about traffic and construction, the Santa Maria City Council approved a 58-home subdivision in southeast part of the city Tuesday night.
The project calls for 58 single-family homes and a basin and open space area to be built on a 13.2-acre lot off of Santa Maria Way, wedged in between Valley Christian Academy and an existing subdivision. The density of the project is 4.4 units per acre.
The City Council also unanimously approved a settlement with Santa Barbara-based landlord Dario Pini, who owns nine properties in Santa Maria that have accumulated thousands of code violations for insect infestations, plumbing leaks, electrical hazards, unpermitted construction and water intrusion, among other issues.  
In October 2017, the city filed suit against Pini in an effort to force him to bring his properties into compliance with city code. 
The settlement approved calls for Pini to pay $336,000 and agree to the appointment of a compliance monitor to oversee rehabilitation at three properties that have been placed under receivership. The remaining six Santa Maria properties owned by Pini have already been rehabilitated.
With regard to the subdivision, developer Eric Northman will be constructing both one- and two-story homes that will sit on lots ranging from 6,000 to 13,000 square feet. The houses would range from 2,300 to 2,900 square feet.
A proposed 58-home subdivision in southeast Santa Maria got approval from city planners Wednesday after the developer made modifications to ease the concerns of nearby residents. The project calls for 58 single-family homes and a basin and open space area to be built on a 13.2-acre lot off of Santa Maria Way, wedged in between Valley Christian Academy and an existing subdivision.
The City Council voted 4-1 to approve the project, with Mayor Alice Patino voting no.
As part of the approval, council members signed off on a General Plan zone change allowing the builder to have lots that are a minimum size of 6,000 square feet. In the original zoning, lots needed to be a minimum of 10,000 square feet.
The Northman project went through multiple hearings with the Planning Commission during which residents of Rolling Hills, the existing subdivision to the south, expressed concern that the additional homes would result in overcrowded streets during peak driving hours.
In response to those concerns, Planning Commissioners asked the developer to create an additional right-in, right-out access to Santa Maria Way for residents.
In the initial plan, the Rolling Hills subdivision and Northman's development would share one access to Santa Maria Way through Dauphin Street.
You have free articles remaining.
During Tuesday's meeting, around 10 residents of Rolling Hills subdivision spoke about various concerns they had, largely related to traffic, noise during the construction period and whether the new development would affect the views of some properties.
Urban Planning Concept's Brian Schwartz, who represented Northman, said the development team commissioned a traffic analysis in response to the residents' concerns which found the level of service at the Dauphin access would not be affected by the additional homes.
"This project is very consistent with the adjacent subdivision," he said. "Based off of professional expert opinion, multiple studies, site visits: there are no traffic impacts.
"You will hear there are traffic impacts and there may be a perception of traffic impacts," Schwartz continued. "But based on standards and methodology, and accepted thresholds, there are no traffic impacts."
Councilwoman Etta Waterfield said she understood the desire of residents to preserve their neighborhood, but noted that a less dense project that did not require a zone change would still result in construction on the property. 
At 10,000 square foot lots, the project would have 52 homes, rather than 58, Schwartz said. 
Councilwoman Gloria Soto said she supported the project, and felt thoughtful infill projects were a way to address the housing need that exists in the city.
A cap on the amount of cannabis cultivation in the county equal to the acreage in applications received as of July 9 was approved Tuesday by t…
Councilman Dr. Michael Moats said he supported the project and noted it went under review by the Planning Commission which recommended it's approval with a unanimous vote.
"I don't perceive the traffic flow to be so awful that we should turn it down," he said. "And as mentioned, if the lots were 10,000 square feet, it'd be the same thing."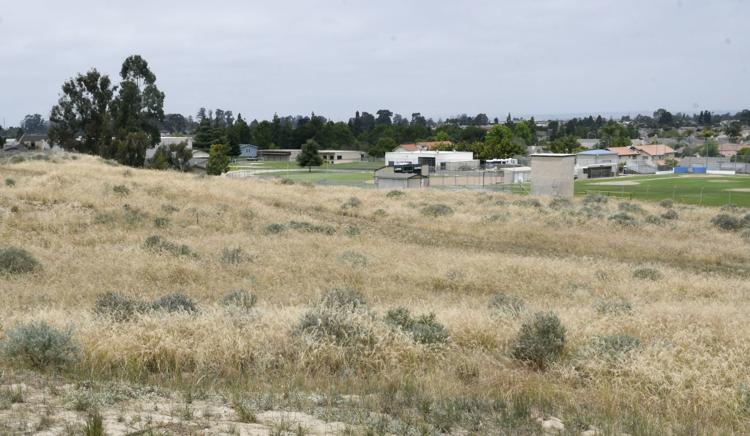 Razi Syed covers Santa Maria City Government for Lee Central Coast Newspapers.  Follow him on Twitter @razisyed