The Santa Barbara County community has done a good job holding down coronavirus infection even as local agencies are expanding and strengthening their efforts, but health officials on Tuesday urged residents to be more vigilant about precautions to prevent the spread of COVID-19.
Financially, the impact to the county of the shelter-at-home order and social distancing might be less, proportionately, than it will be to cities, but the county is still facing a loss of at least $3 million in general fund revenue for the current fiscal year, county officials said.
But the policies that are keeping down transmission of the virus were also criticized for their broad focus and impact on the economy.
Those and other issues came up in a report to the Board of Supervisors meeting Tuesday in Santa Barbara.
The number of COVID-19 cases escalated within hours after the report was presented.
"We really need as a community to flatten the curve, to be really good partners to reduce the spread in the community," said Public Health Department Director Van Do-Reynoso.
She was referring to the curve on a graph accompanying the report that showed how implementation of mitigation measures had kept the level of infection at just above the level of the health-care system's capabilities rather than spiking far above.
"Through these behavior changes we can see the difference in our own community," she said.
But 4th District Supervisor Peter Adam questioned implementing a full shelter-at-home policy and the lack of available COVID-19 tests to check everyone, even those not showing any symptoms.
With 494 people being tested and only 19 confirmed cases when Do-Reynoso delivered her report — 246 test results were pending — Adam noted that only a tenth of a percent of the county's population had been tested.
But if all the people who had the virus but are not showing symptoms could be identified and isolated, "then you don't have to decimate the economy," Adam said.
His comments were echoed by Andy Caldwell, representing the Coalition of Labor, Agriculture and Business, who asked that the Public Health Department put numbers on the graph of curves.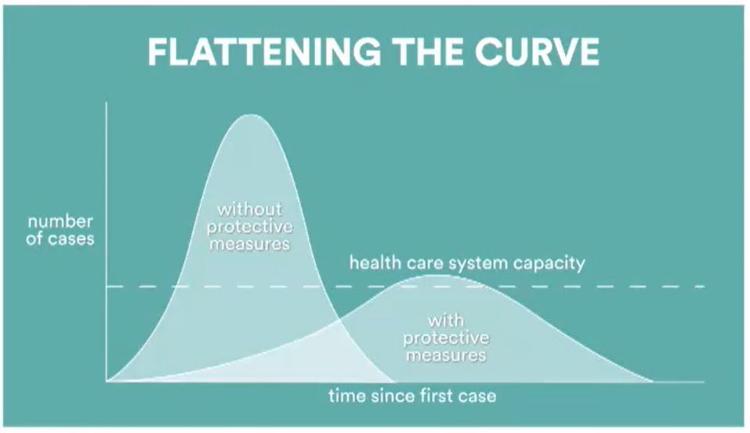 "The original curve is an explosion of infection rates, and we expected that," Caldwell said. "You went to overkill, in our opinion, in shutting down the economy."
He said the public health officer had it right when he recommended only the most vulnerable — the elderly with underlying health problems — should be isolated because 95% to 99% of the population would not be affected.
"We have self-inflicted blows to our economy," he said.
Jeff Frapwell, assistant county executive officer, said the county is estimating it will lose $1.8 million in sales tax and $1 million in transient occupancy tax revenues as well as $250,000 in interest income for a total of about $3 million this fiscal year.
"That number will increase," he said, adding it did not include impacts to the county's operating funds.
"If there is any silver lining in this, the percentage [of revenue] coming from economically sensitive sources is small," he said.
He said he doesn't see a significant adjustment in property taxes unless the situation is really prolonged, although properties assessed based on income would be the most vulnerable.
Harry Hagan, tax collector and treasurer, said he couldn't change the date for the second installment of property taxes, but he said he can waive penalties for late payment due to impacts from COVID-19.
Hagan said the board could also close his office on the due date as if it was a holiday, which would delay it until the next day it was open — which could be weeks if the current situation continues.
Adam advised fellow board members and staff to prepare for a worsening situation.
"They're talking about massive numbers of bankruptcies even now," he said. "Next year, I would recommend we start hoarding cash to get through something worse, and if we end up with a pile of cash, what's wrong with that?"
Fifth District Supervisor Steve Lavagnino also found a bright spot amid the gloom.
"I've noticed a change in our community," Lavagnino said. "We seem more connected."
050120 SMHS college signing 01.jpg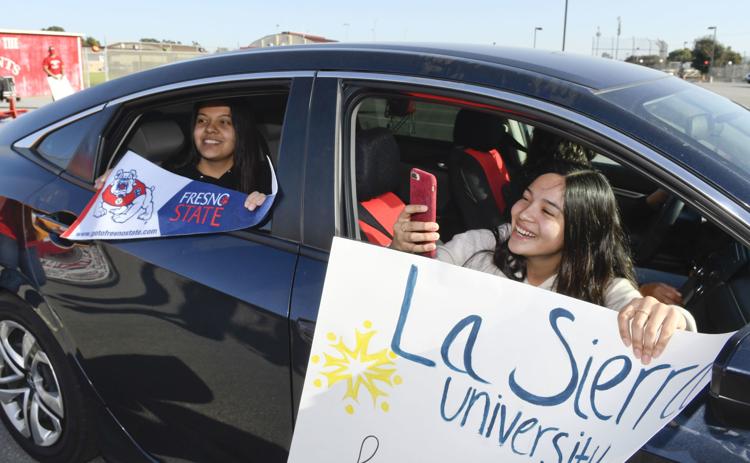 050120 SMHS college signing 02.jpg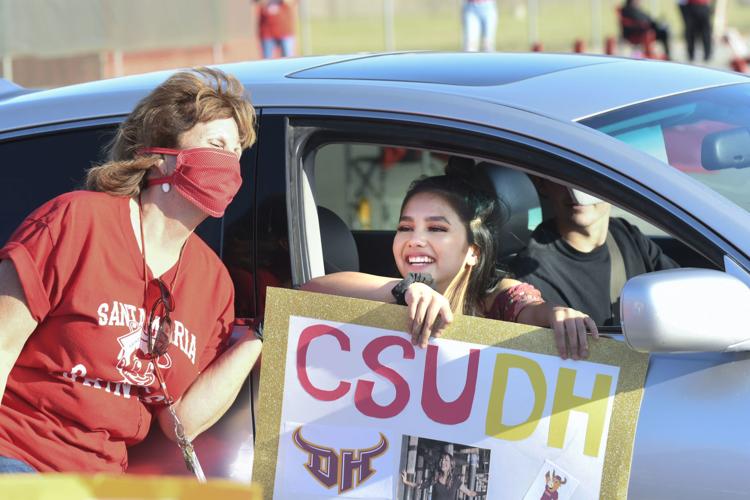 050120 May Day Caravan 02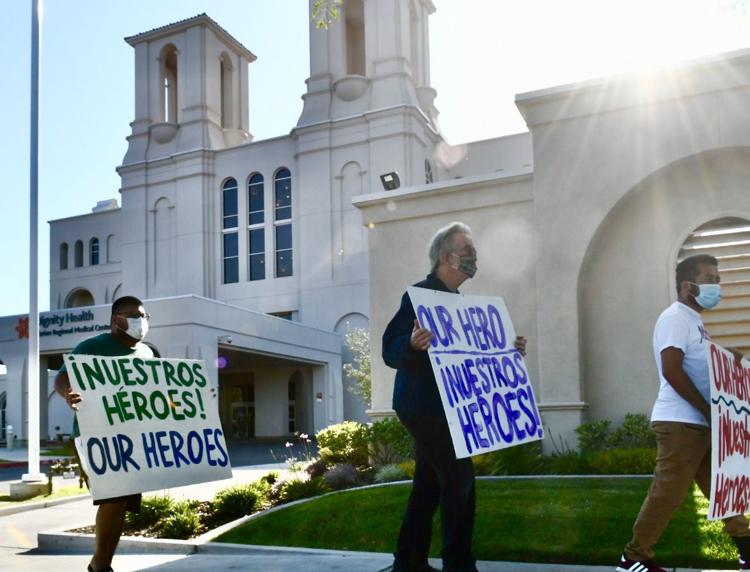 050120 May Day Caravan 01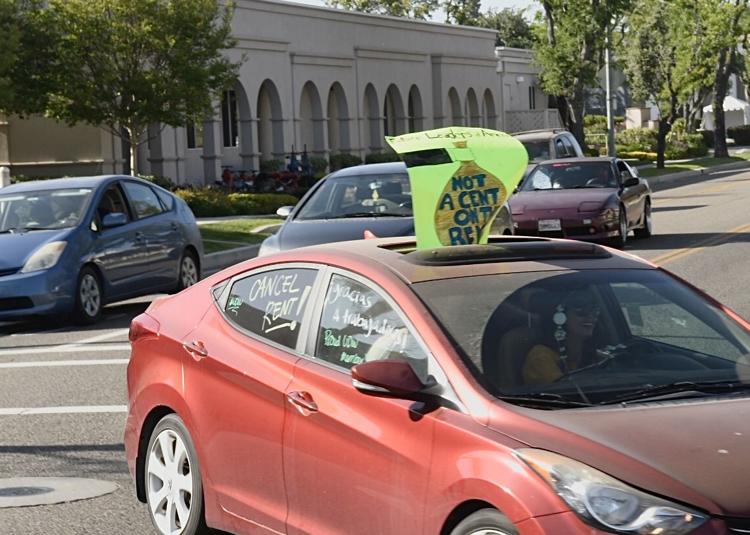 050120 Lompoc class 2020 honored 04.jpg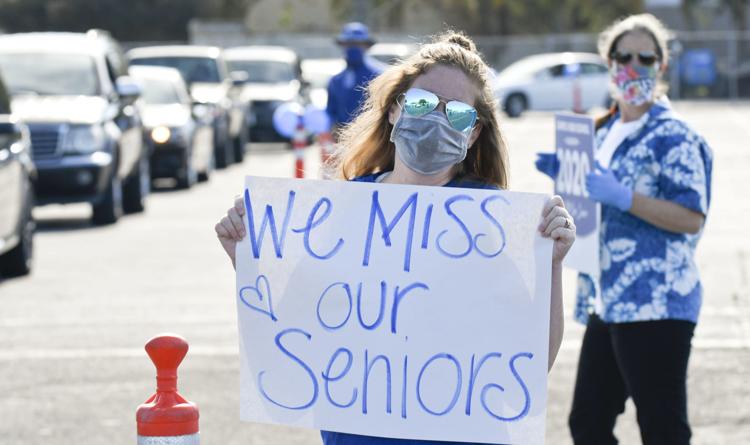 050120 Lompoc class 2020 honored 03.jpg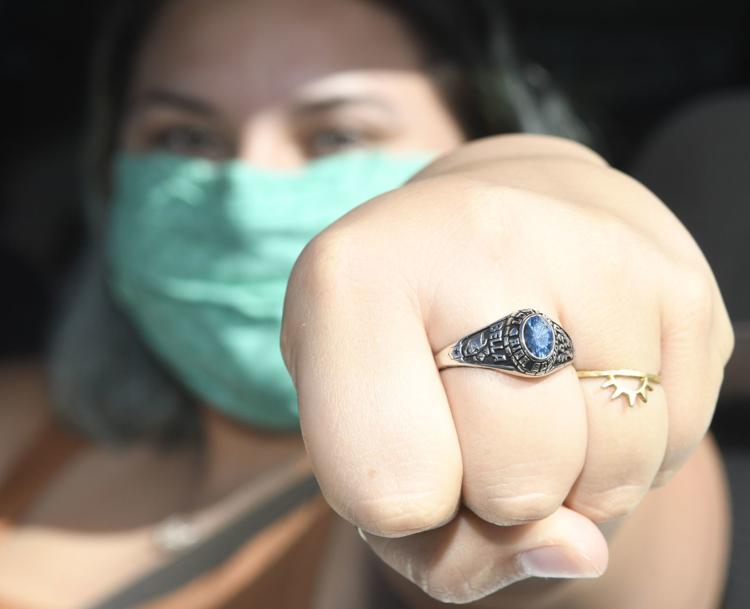 050120 Open SYV rally 04.jpg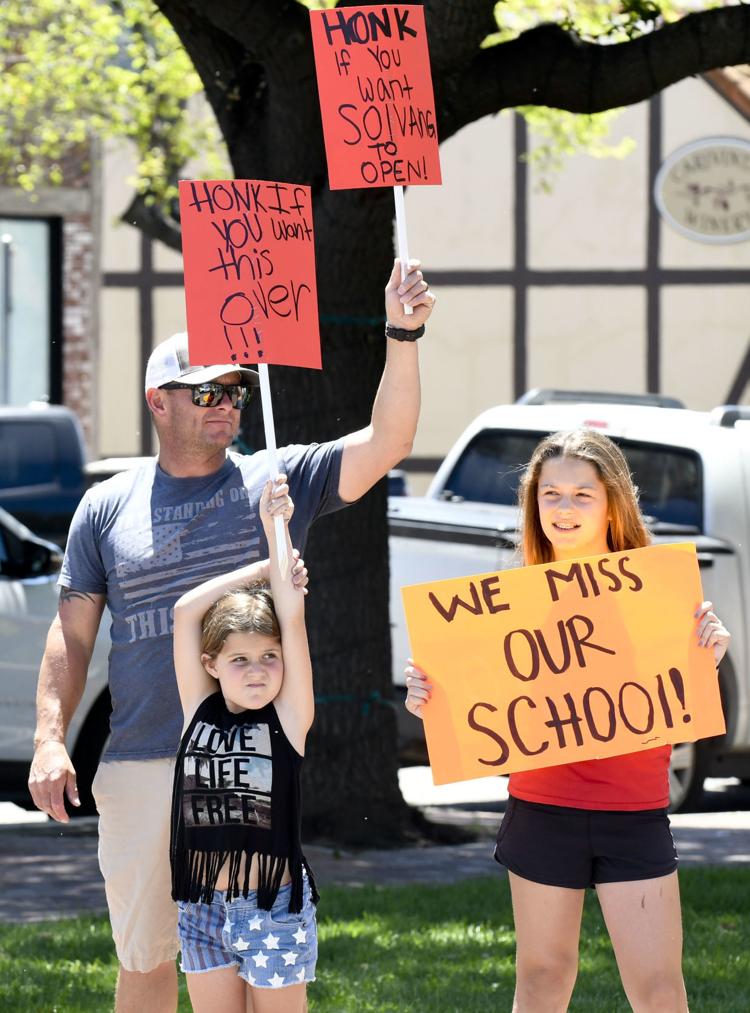 050120 Open SYV rally 05.jpg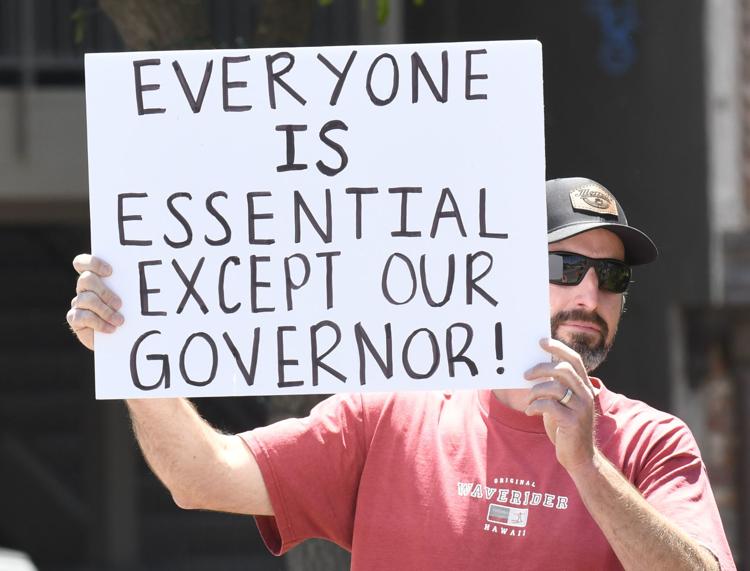 050120 Open SYV rally 06.jpg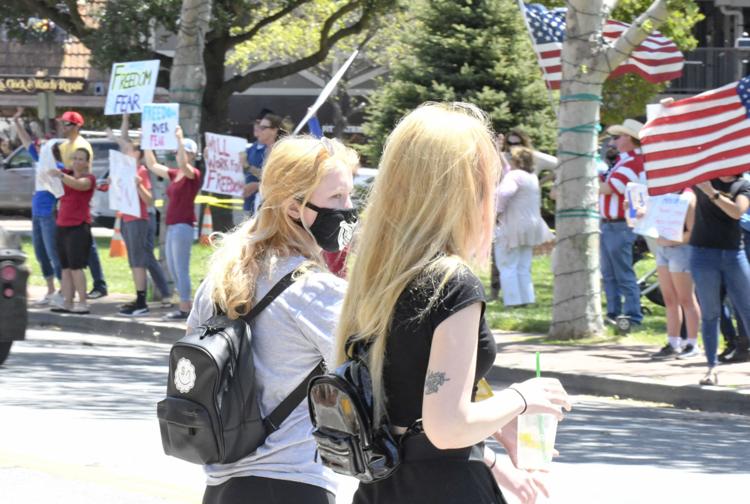 043020 Pismo Beach 01.jpg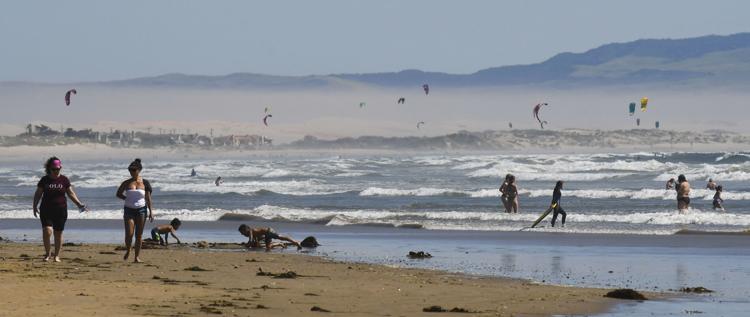 043020 Pismo Beach 02.jpg
042820 Hazel dog food drive 06.jpg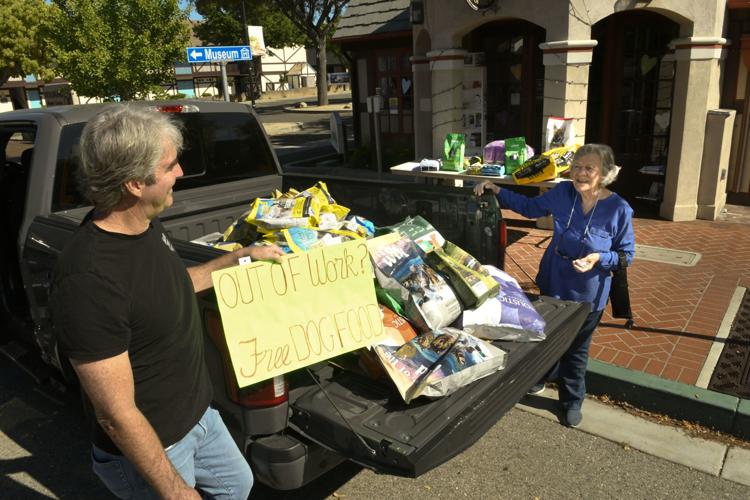 042820 Hazel dog food drive 01.jpg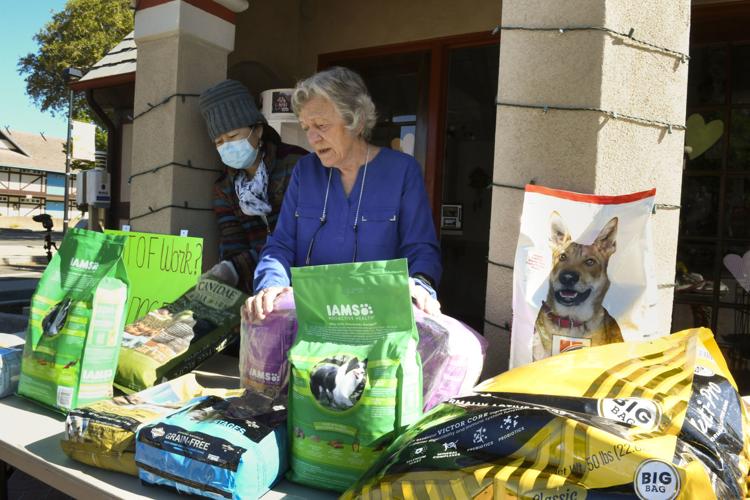 042929 Funeral restrictions 01.jpg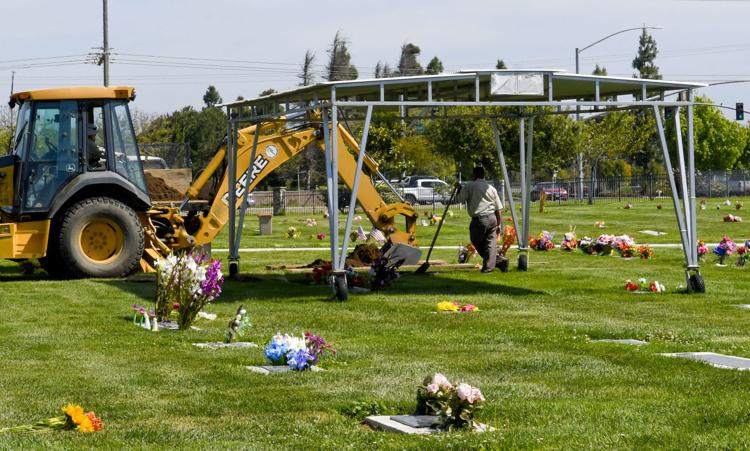 042929 Funeral restrictions 03.jpg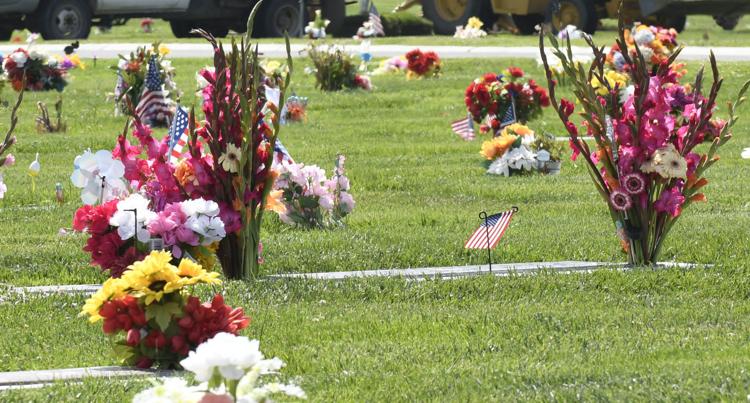 042929 Marian blood drive 01.jpg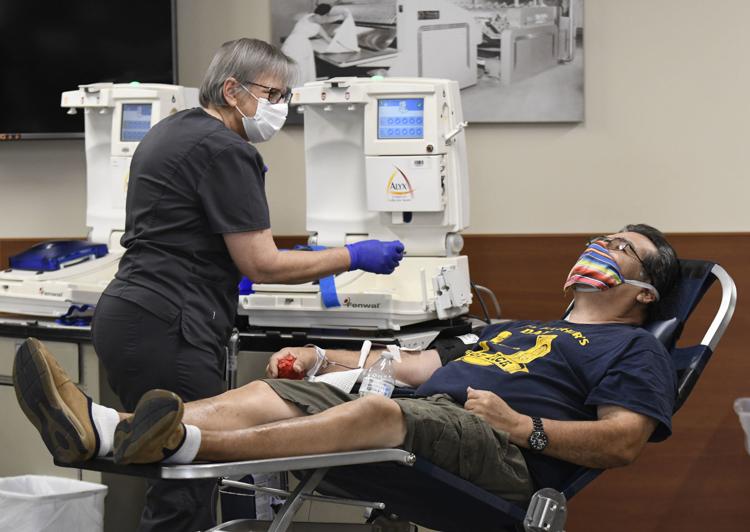 042929 Marian blood drive 02.jpg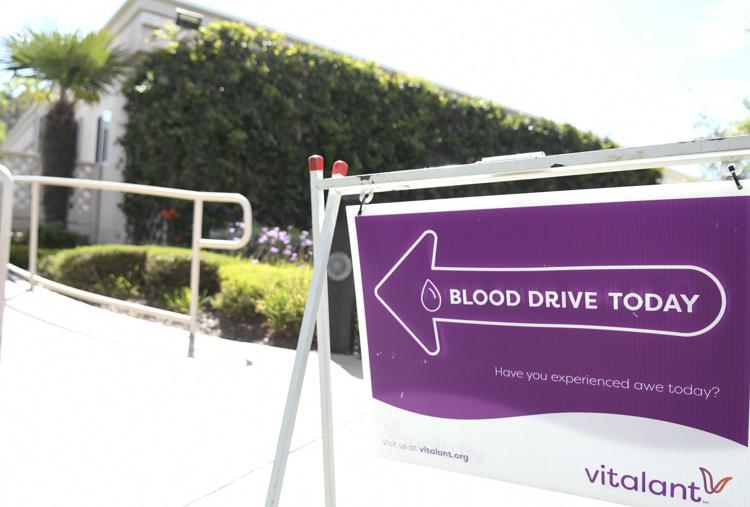 042820 Nipomo drive through 01.jpg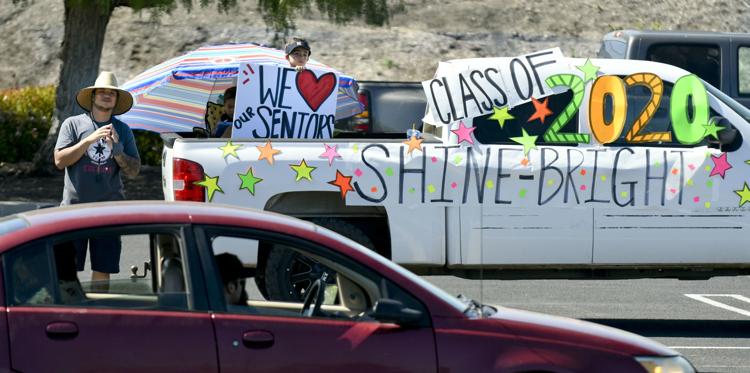 042820 Nipomo drive through 02.jpg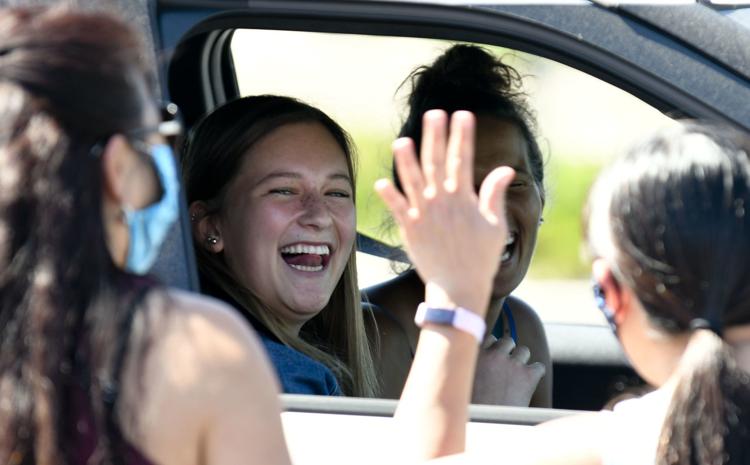 042820 Nipomo drive through 03.jpg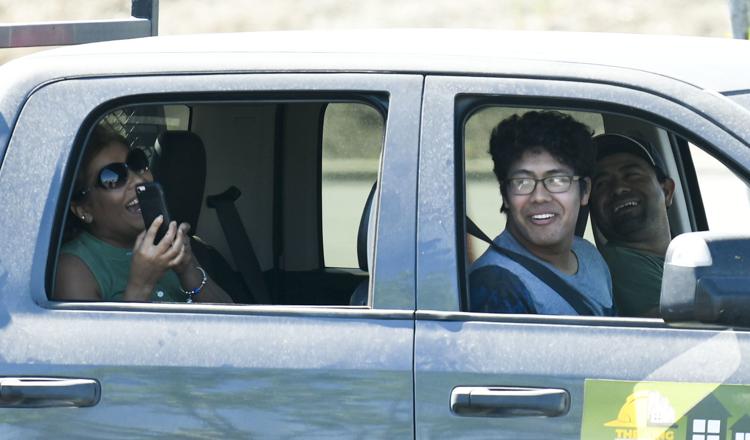 042820 PV gown drive through 01.jpg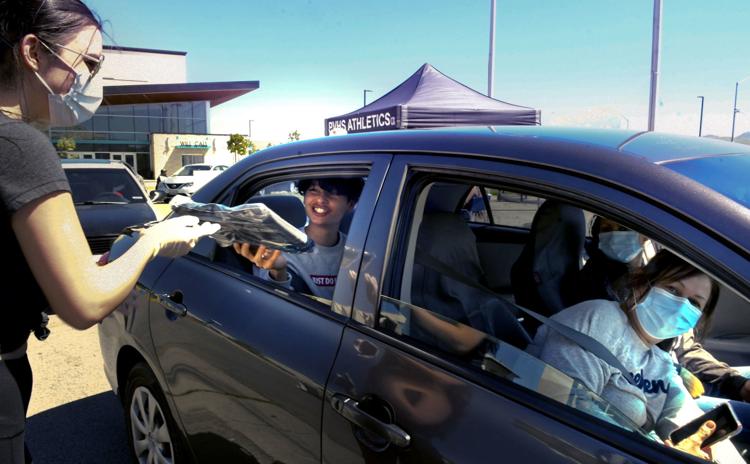 042820 PV gown drive through 02.jpg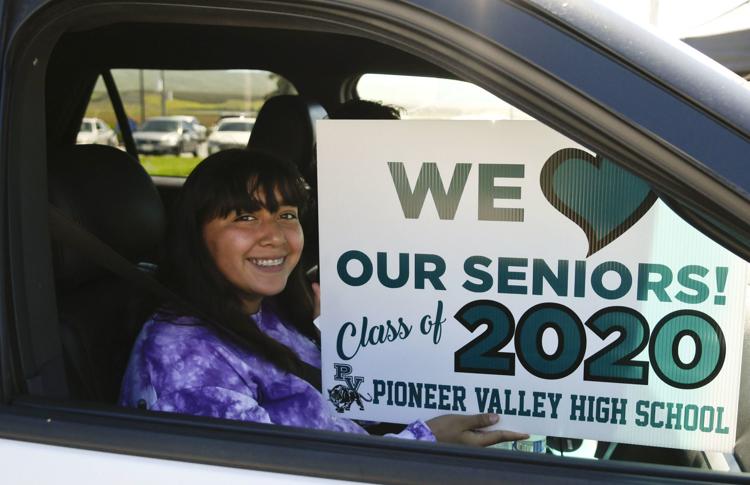 042820 PV gown drive through 03.jpg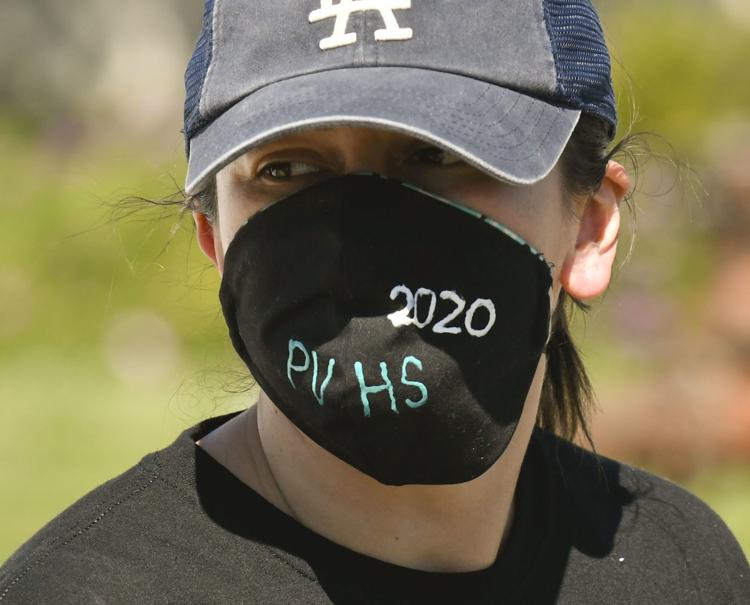 042820 Foodbank produce bags 01.jpg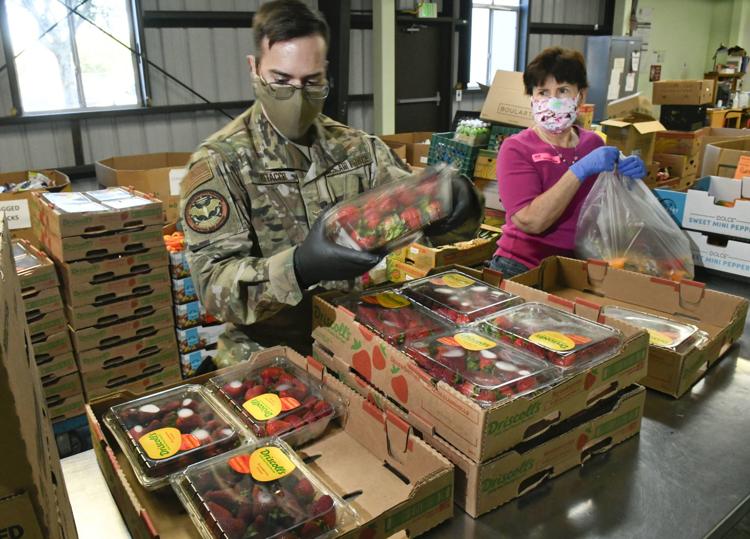 042720 Ballard coronavirus hearts 01.jpg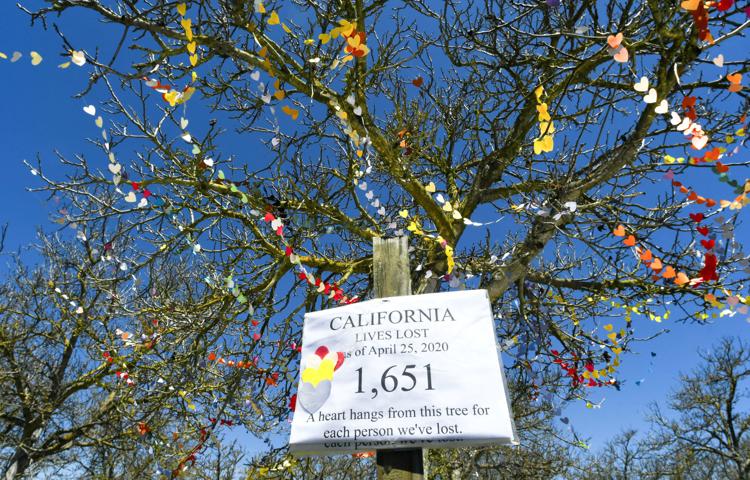 042720 Ballard coronavirus hearts 02.jpg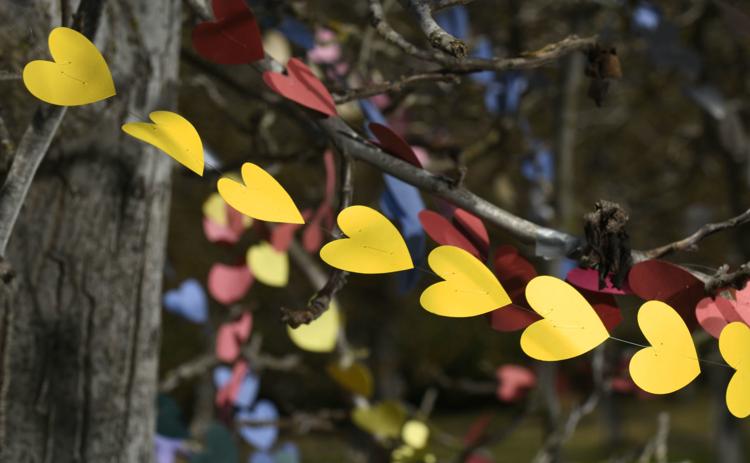 042520 Penitentiary protest 02.jpg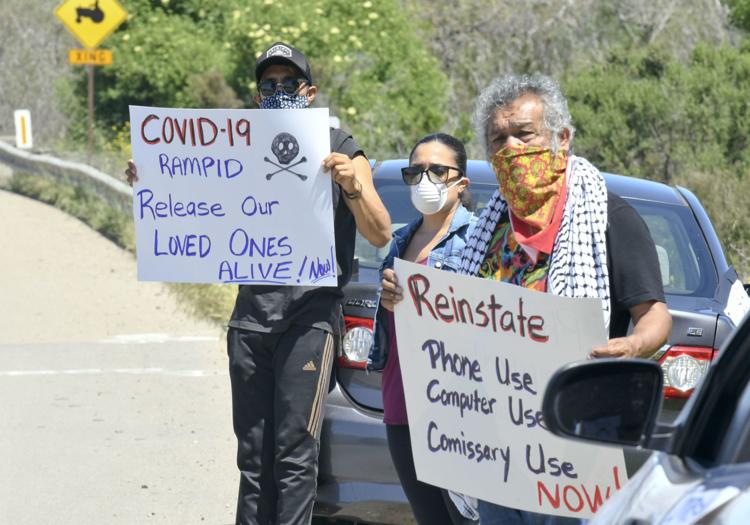 042520 Penitentiary protest 01.jpg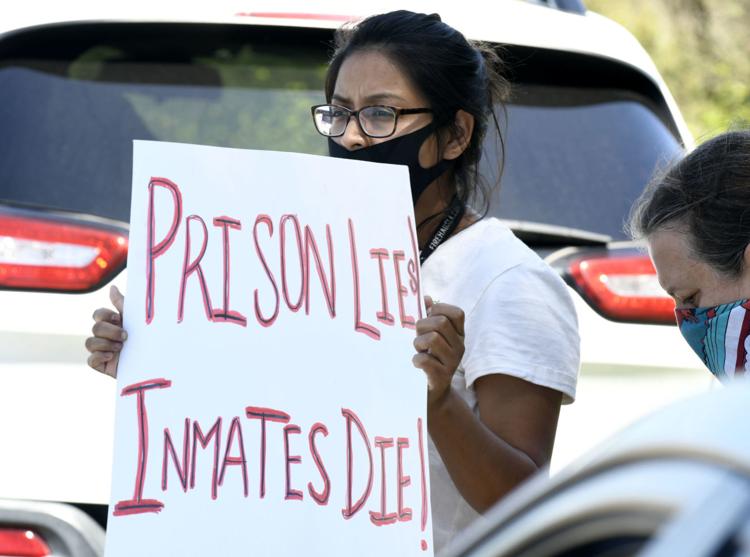 042420 SJ Richard Gonzalez 01.jpg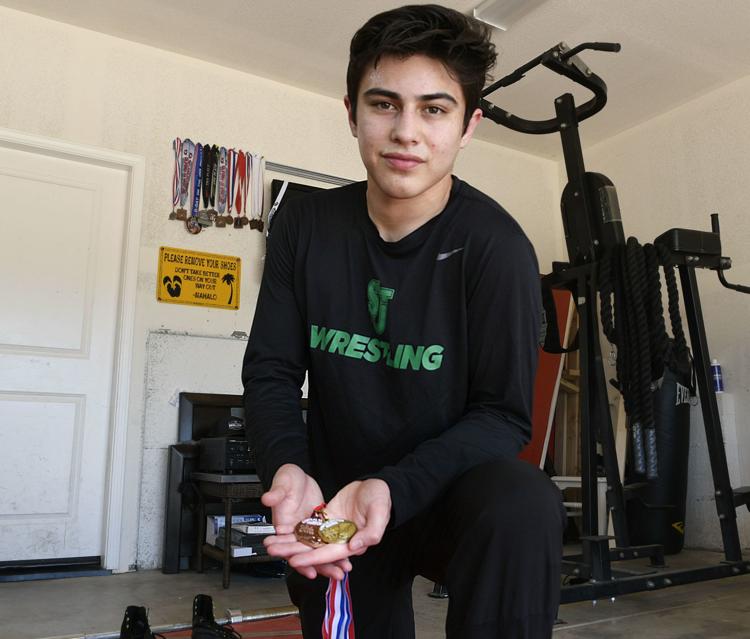 042420 Tunnell teacher parade 01.jpg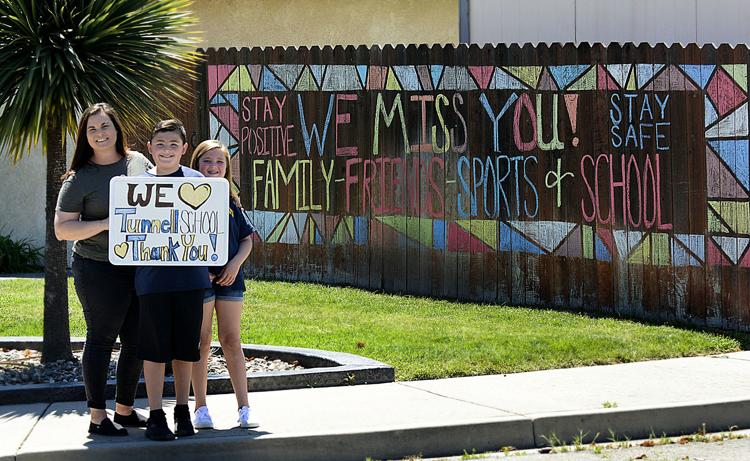 042420 Tunnell teacher parade 02.jpg
042420 Tunnell teacher parade 03.jpg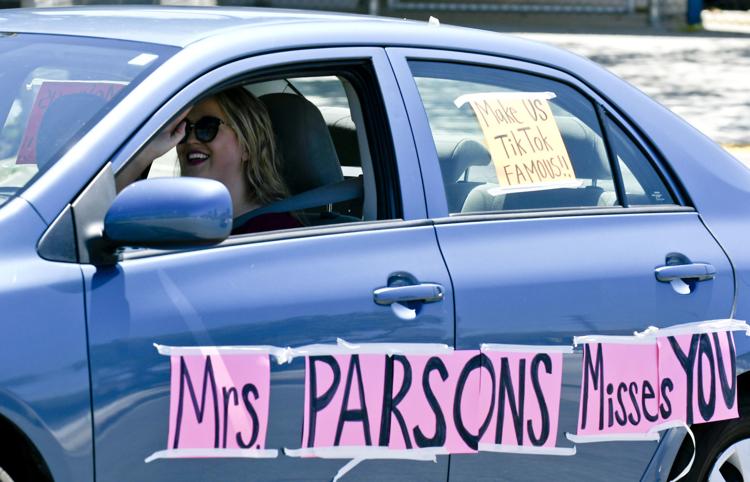 042420 LVMC Campbell Ranch 01.jpg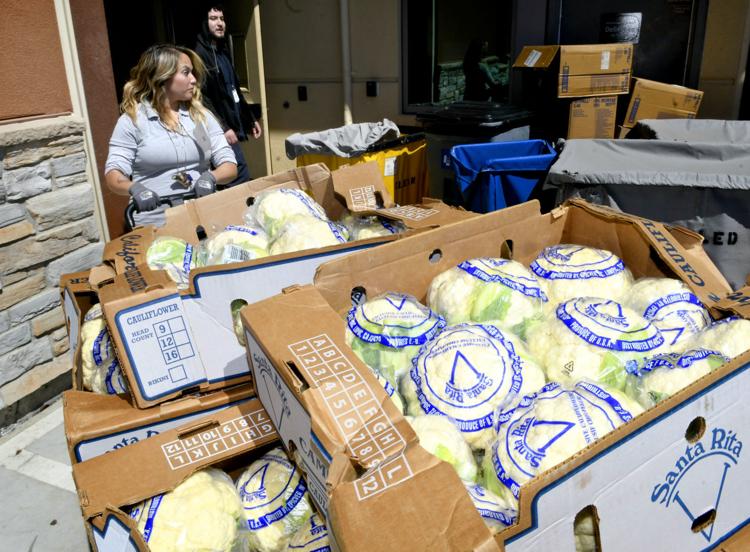 042420 LVMC Campbell Ranch 04.jpg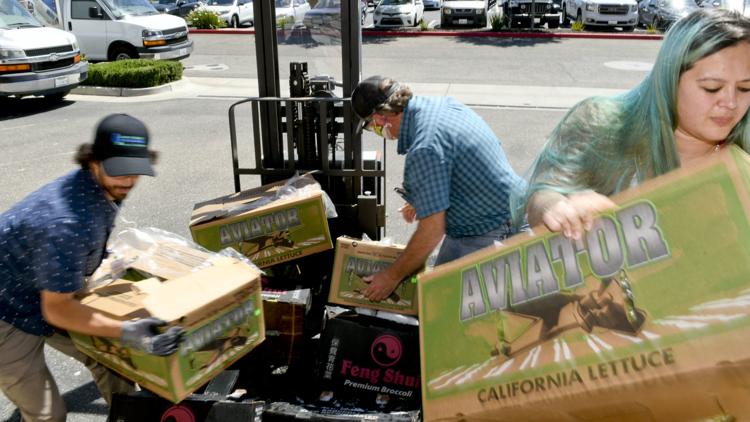 042420 Marian parade 01.jpg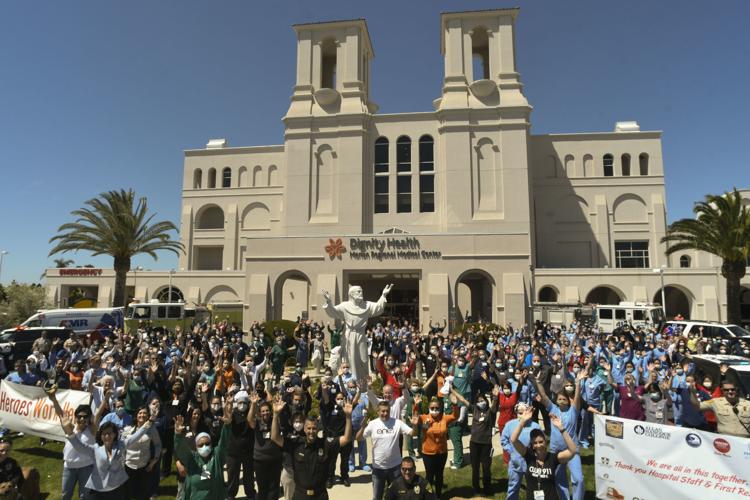 042420 Marian parade 02.jpg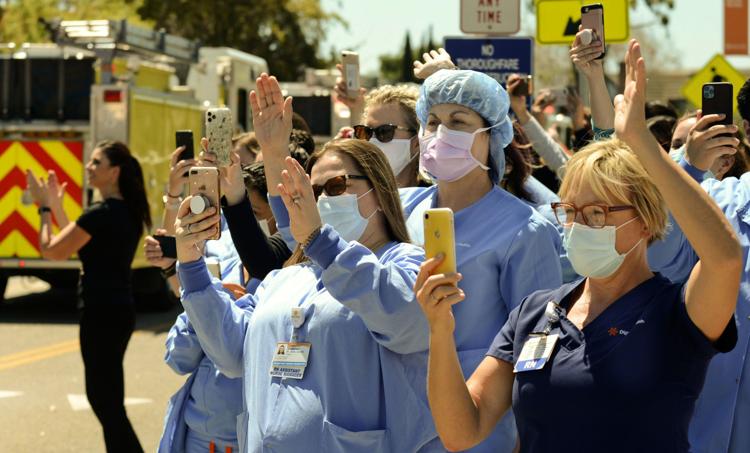 042420 Marian parade 03.jpg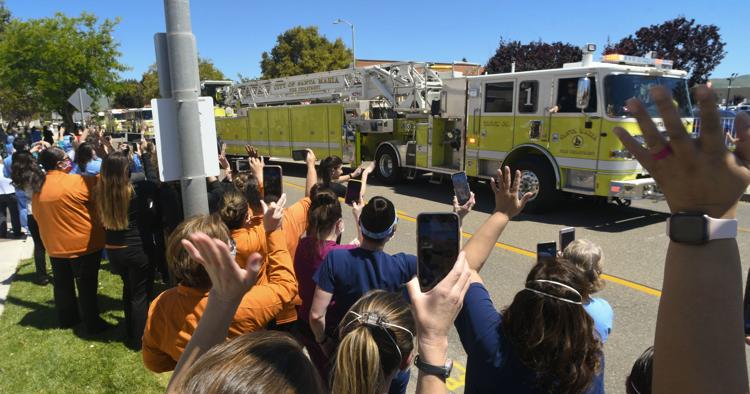 042320 Kyle Carter 01.jpg
042320 Gina's Cake 03.jpg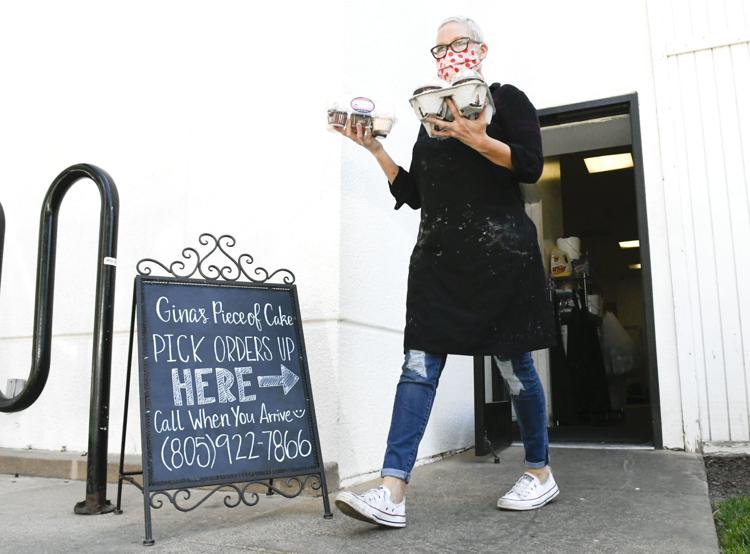 042320 Gina's Cake 01.jpg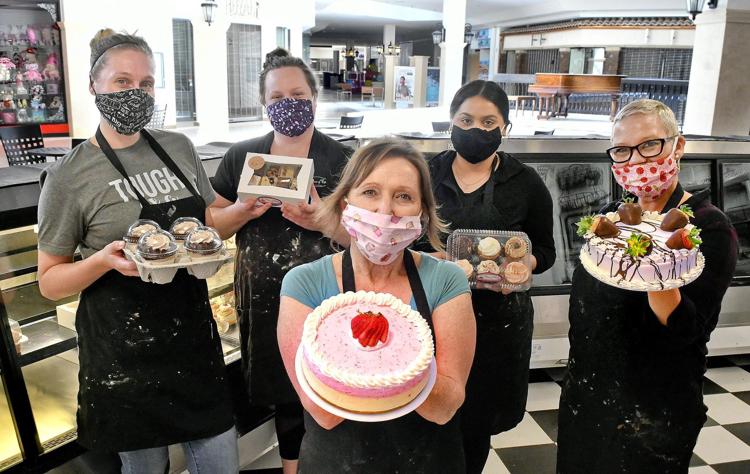 042220 Coronavirus business 01.jpg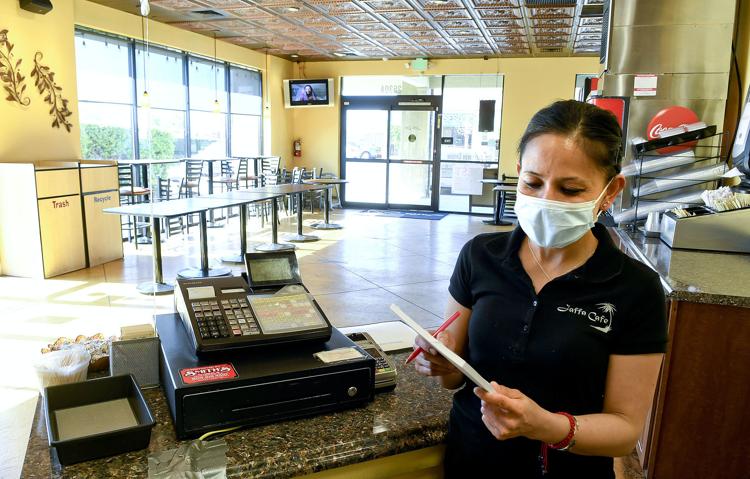 042220 Coronavirus farmer's market 01.jpg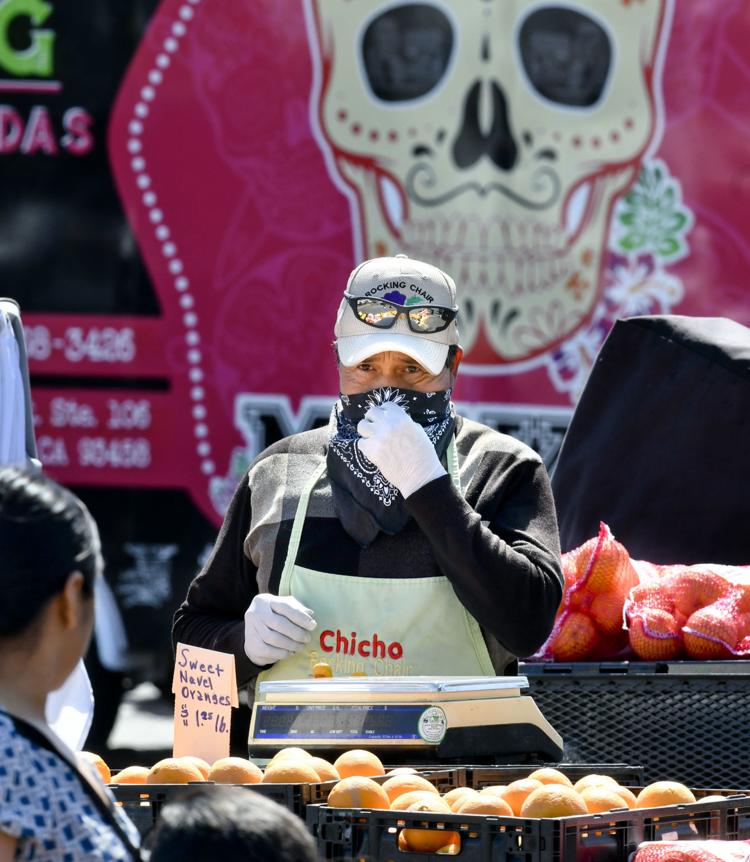 042220 Coronavirus group sports.jpg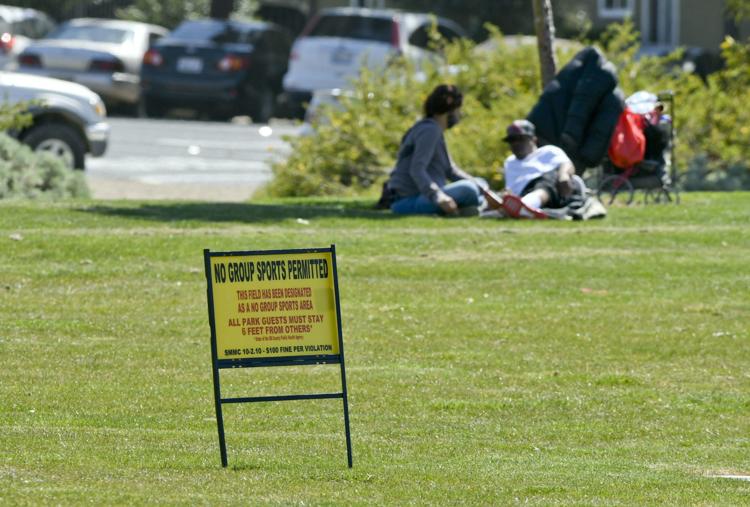 042220 COVID funding Flores 01.jpg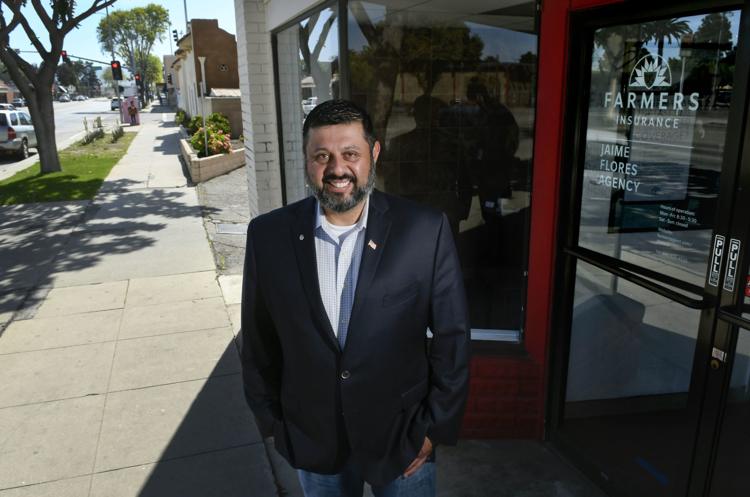 042220 Marian Dr Webber 01.jpg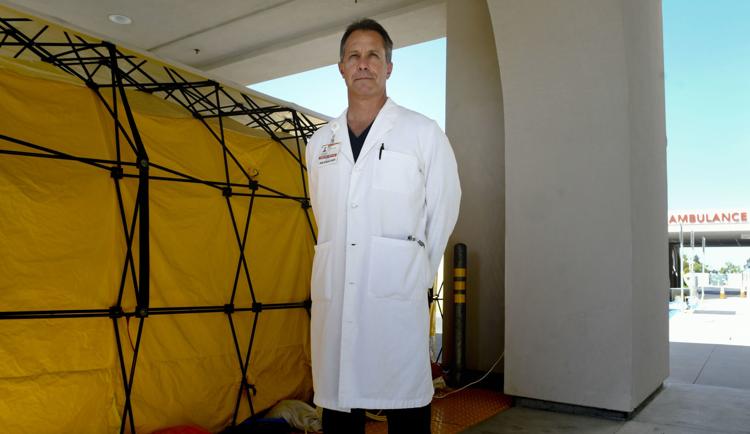 042020 Hancock Gudeman 01.jpg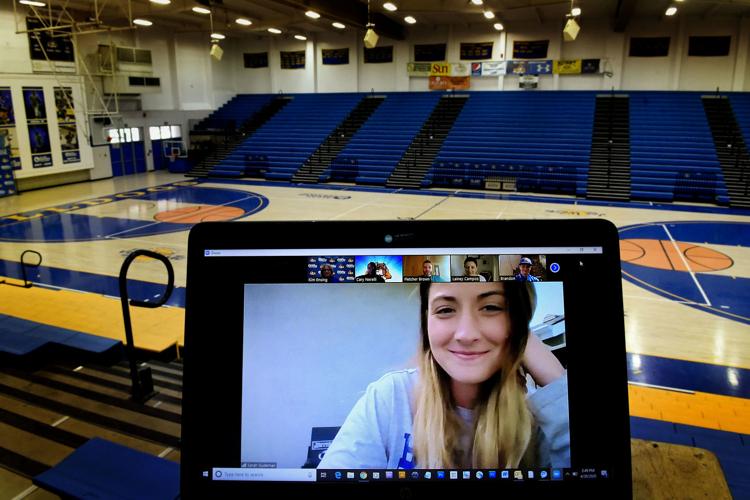 041620 Sharp Aloha masks 02.jpg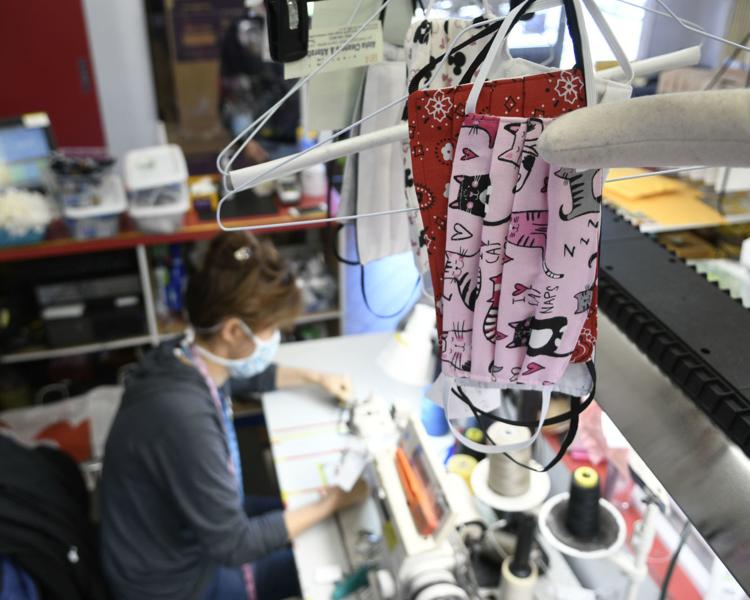 041620 Sharp Aloha masks 01.jpg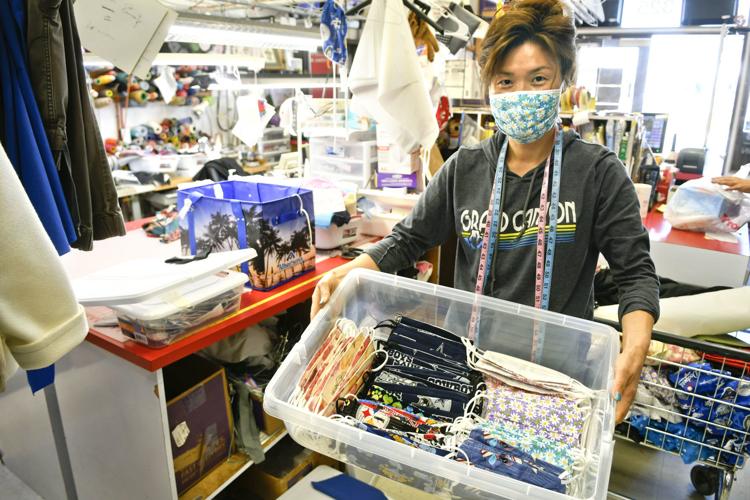 041720 Miniature horse ponies 02.jpg
041720 Miniature horse ponies 01.jpg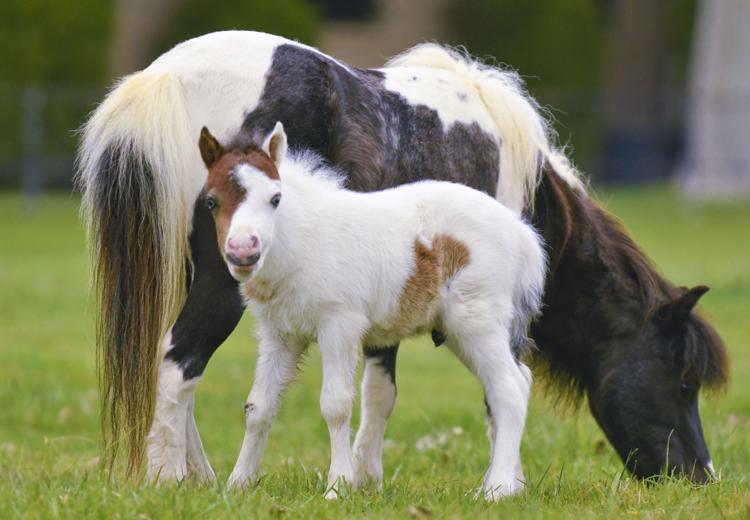 041520 Virtual marathon 02.jpg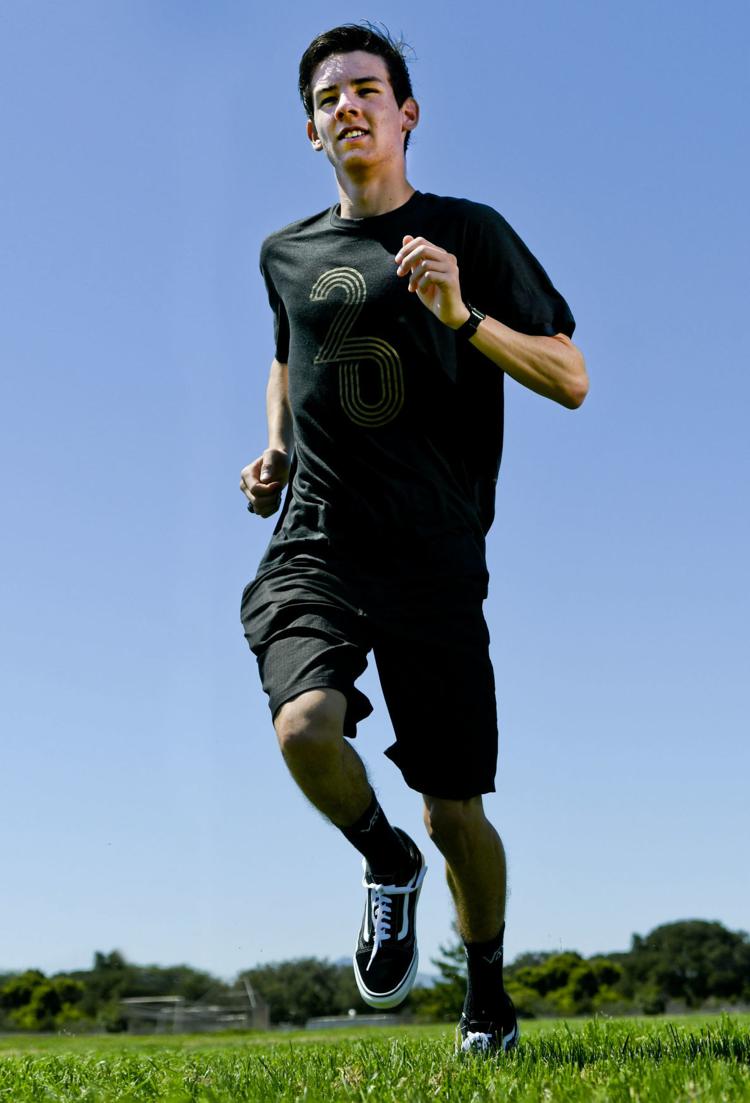 041520 Virtual marathon 01.jpg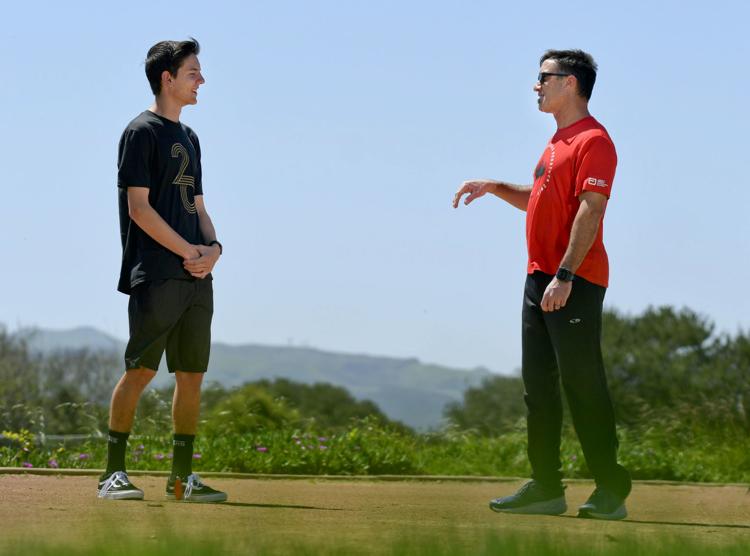 041620 Be Above Drugs 02.jpg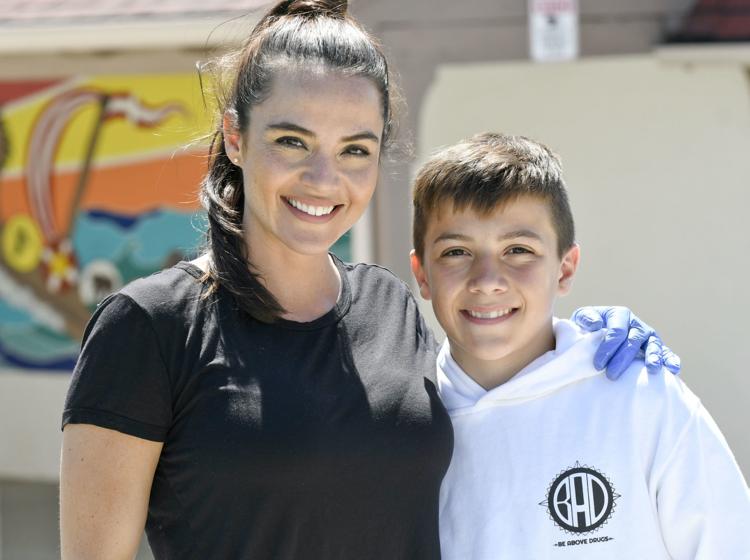 041620 Be Above Drugs 01.jpg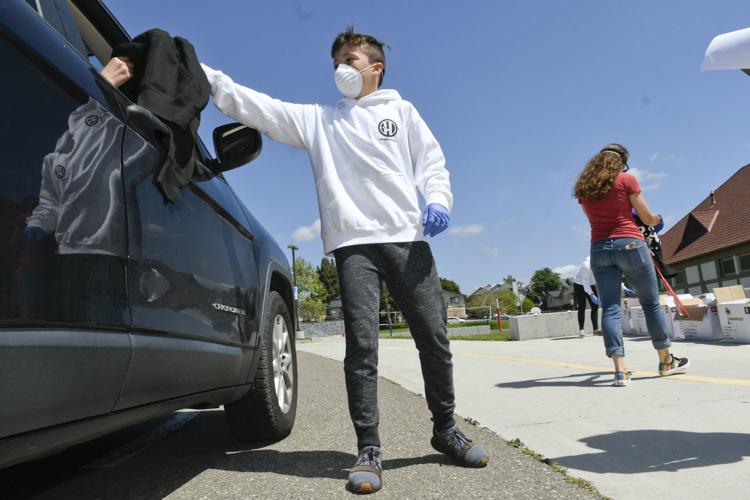 Encouraging art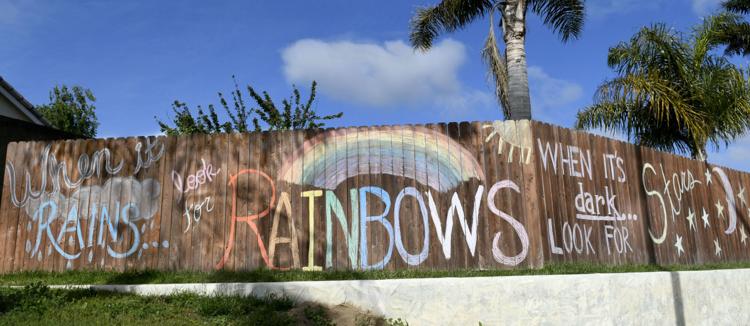 Economy sign in Solvang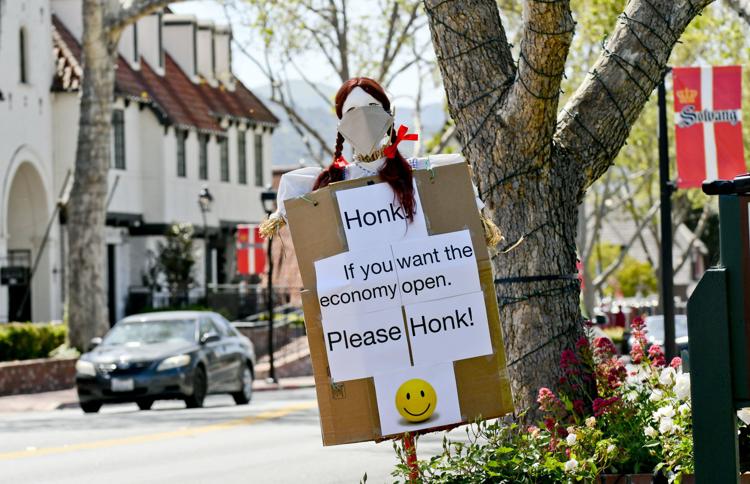 041620 Chalk Your Walk 01.jpg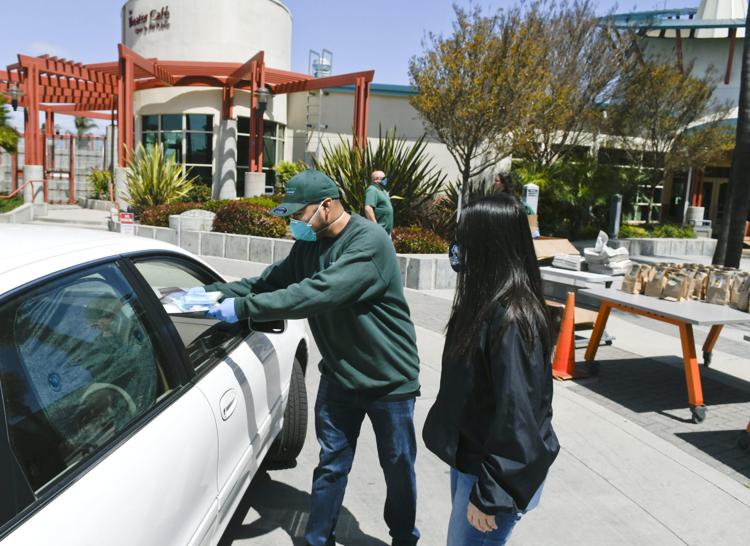 041620 Chalk Your Walk 02.jpg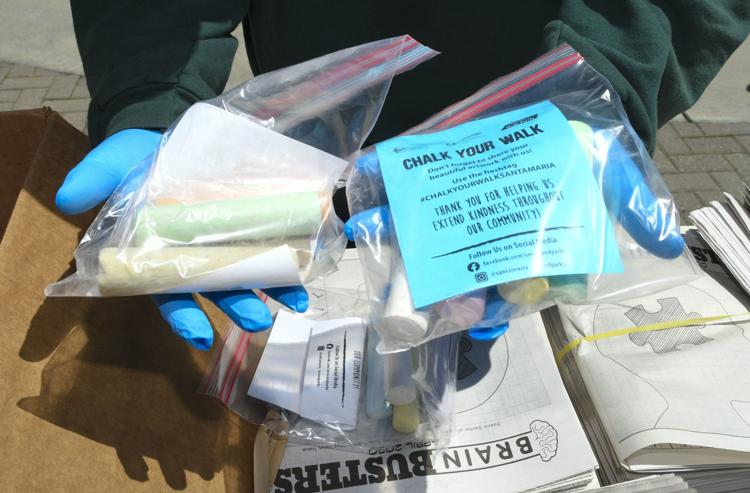 031120 AG Nipomo athletics 01.jpg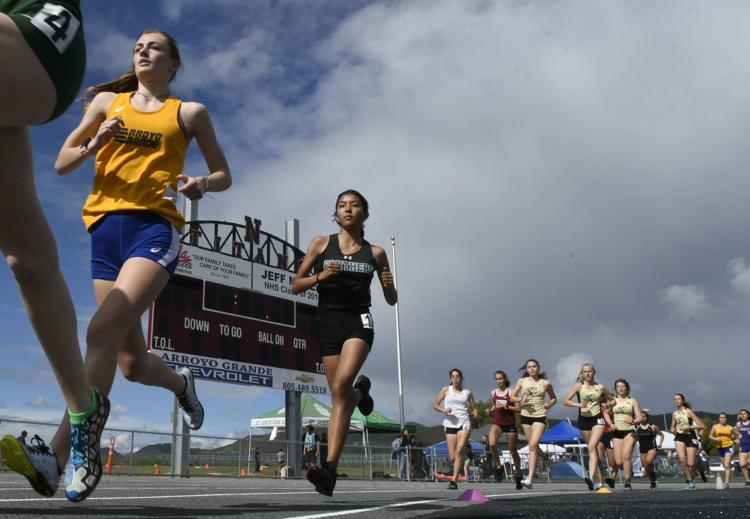 041520 Coronavirus sign sale.jpg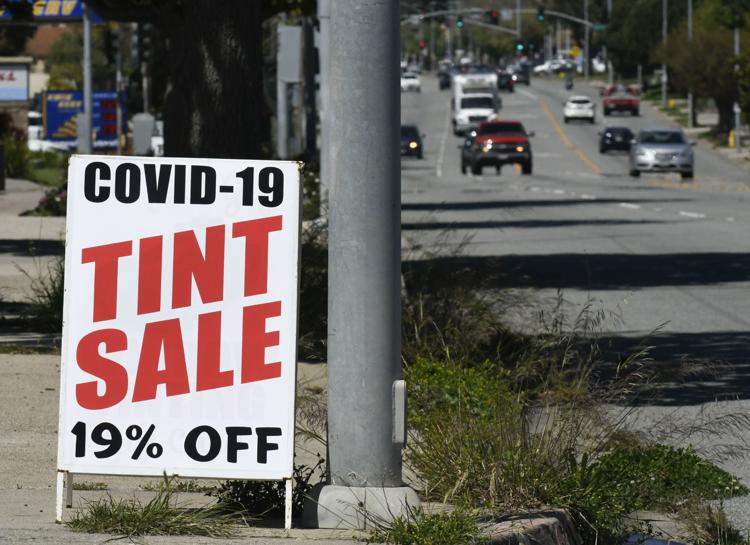 041520 Coronavirus sign Hope.jpg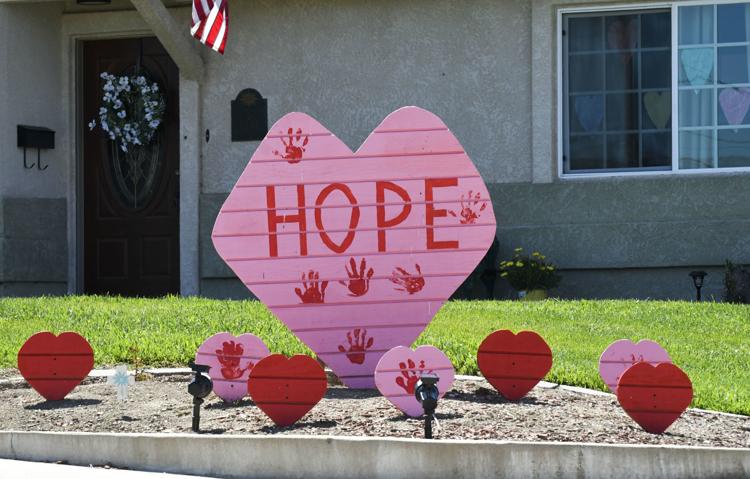 041520 Jadyn Oates 01.jpg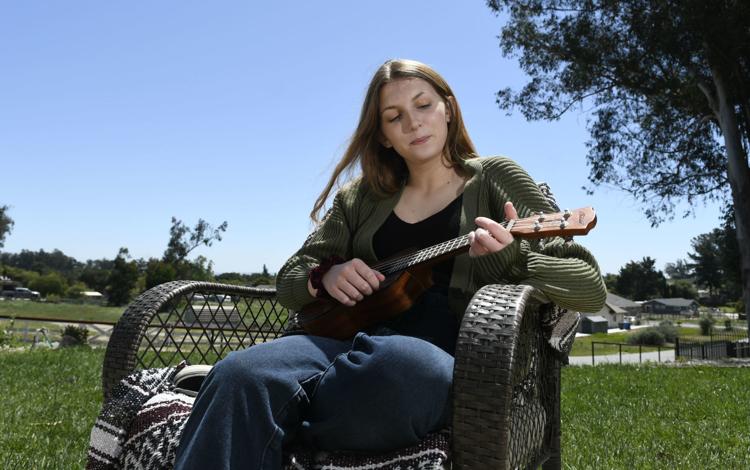 041520 Lompoc Penitentiary 01.jpg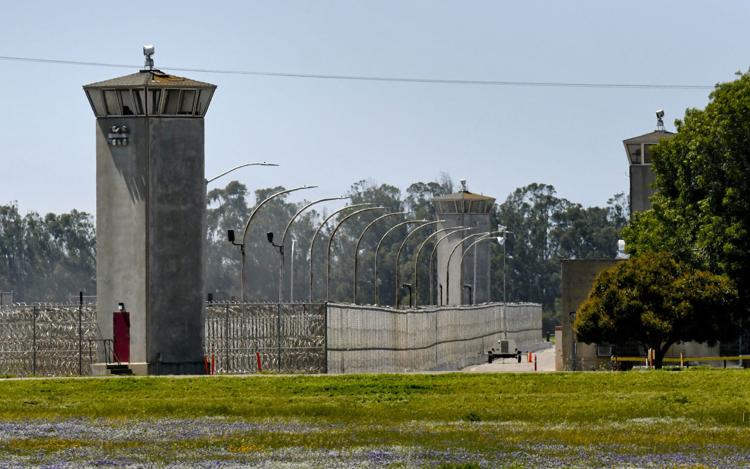 Quarantine take out relief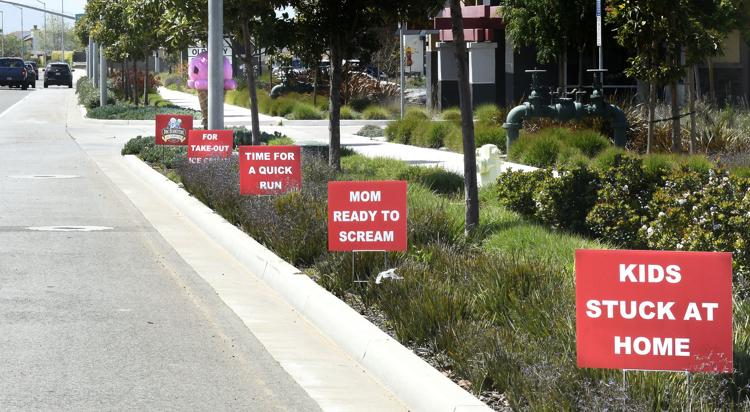 041420 Hancock food 02.jpg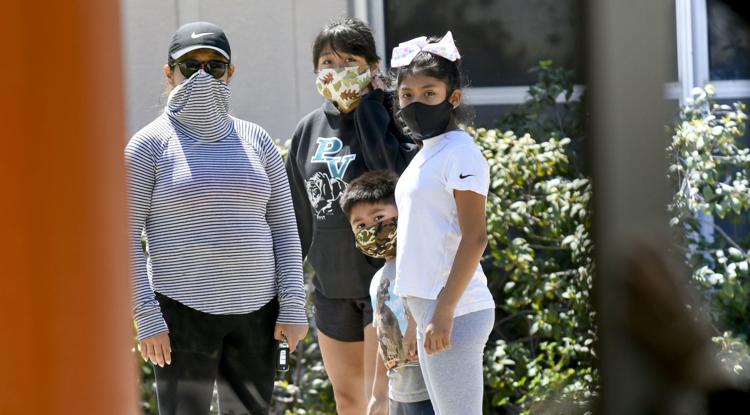 041420 Hancock food 01.jpg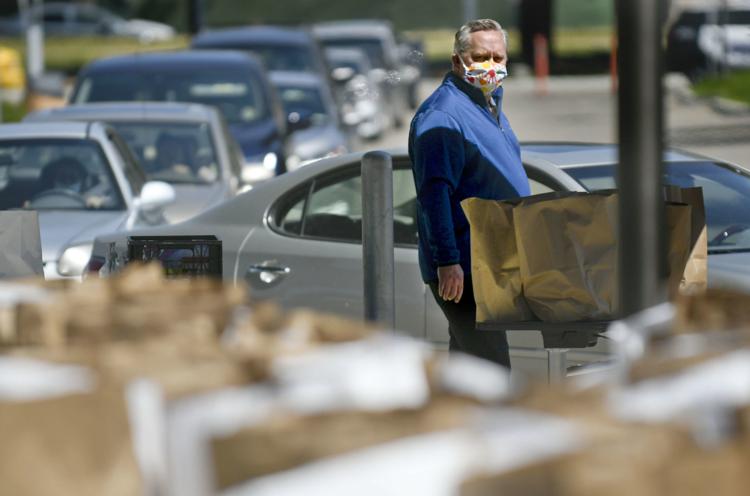 041320 Class of 2020 Lompoc 01.jpg

041320 Class of 2020 Lompoc 02.jpg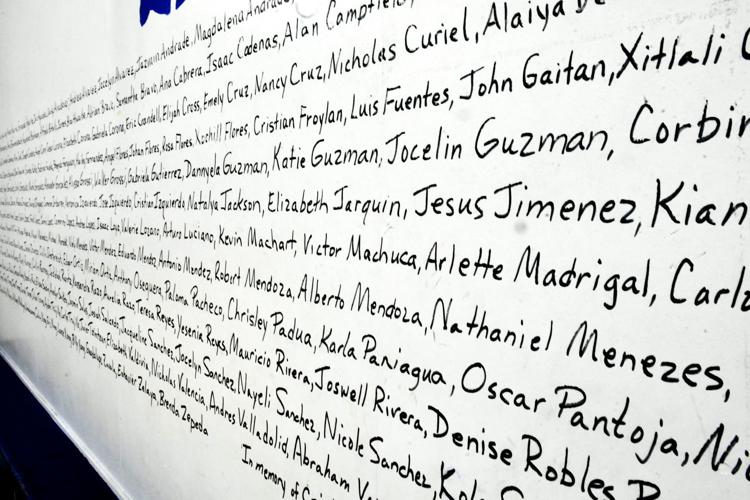 041320Dominic Mendez 01.jpg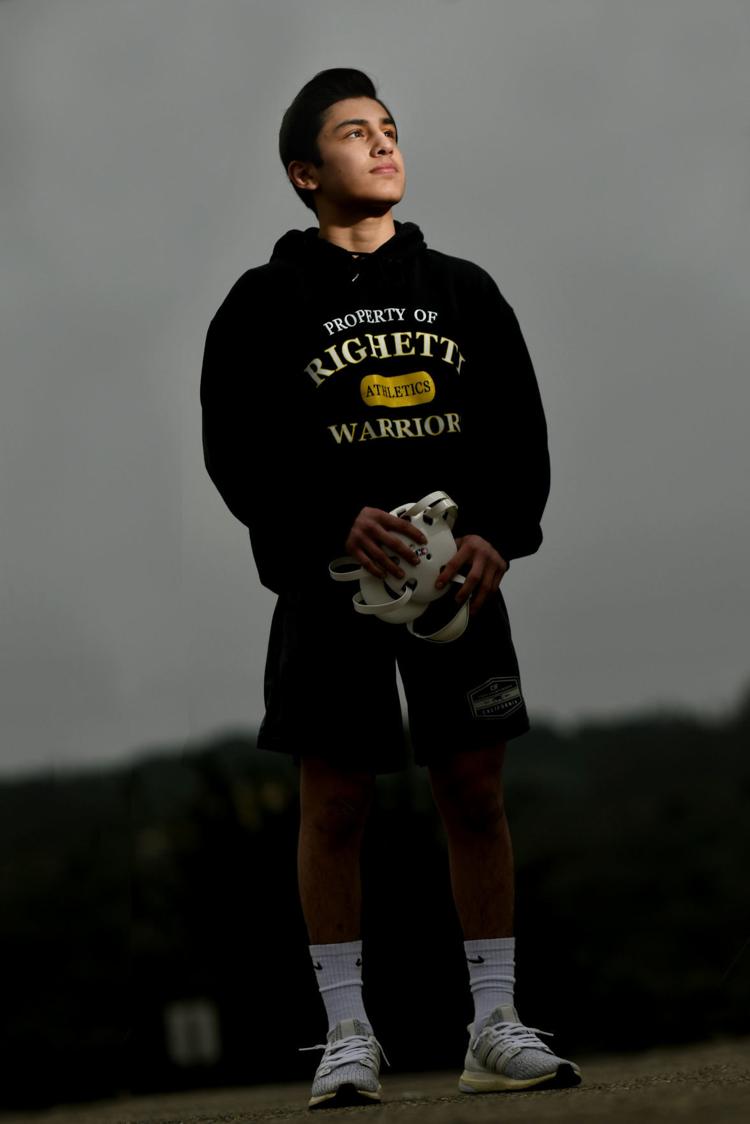 041320Dominic Mendez 02.jpg
041320 Positive chalk 01.jpg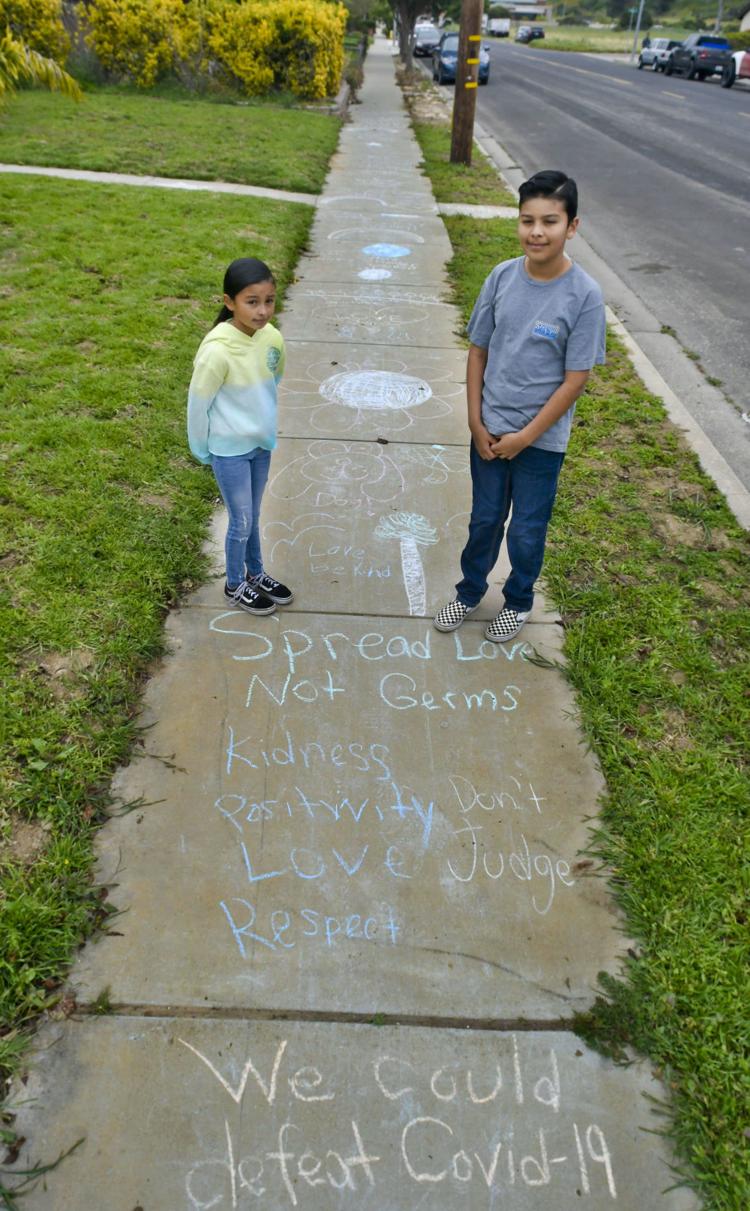 041320 Positive chalk 02.jpg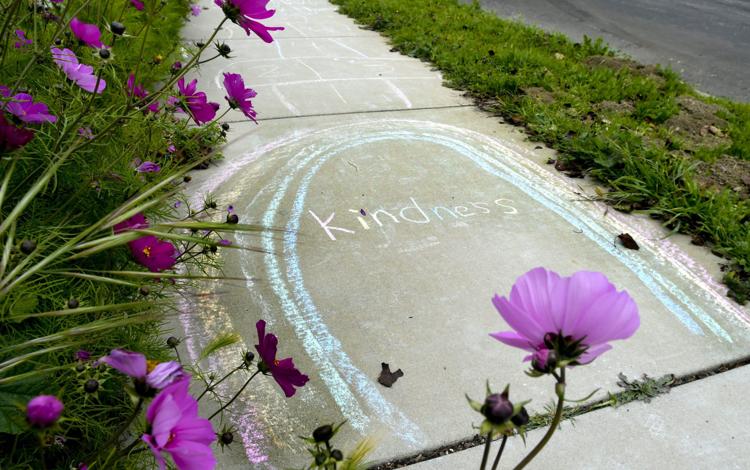 041320 Coronavirus Public Health.jpg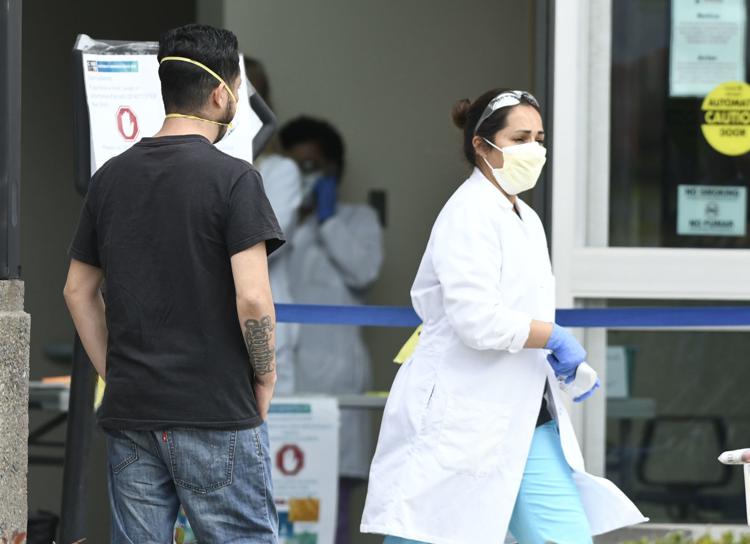 041320 Good Sam SMHS.jpg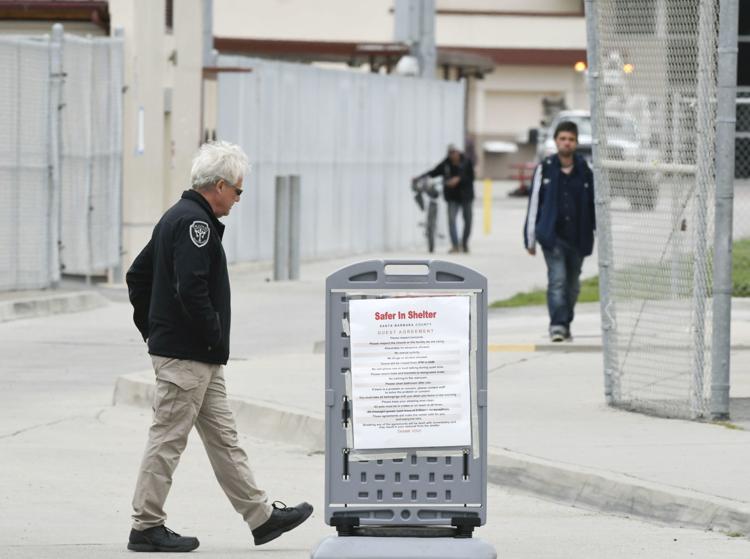 041320 Supervisors budget 01.jpg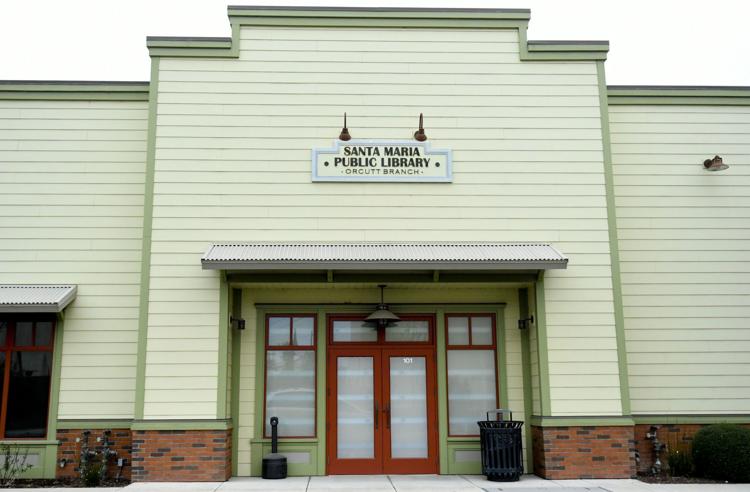 041320 Supervisors budget 02.jpg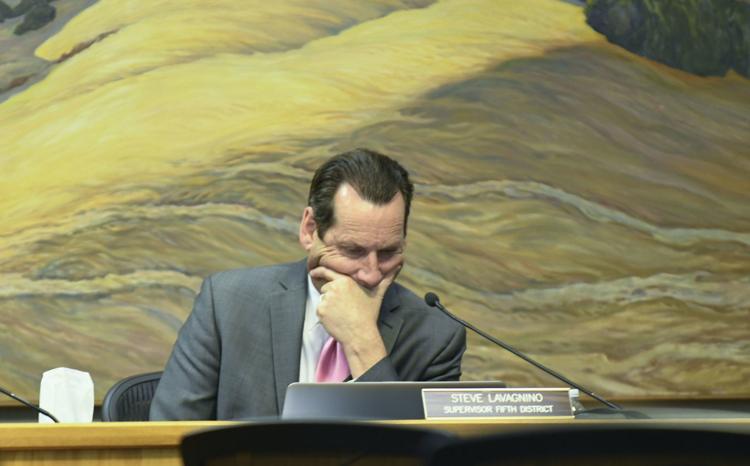 041020 Coronavirus produce boxes 02.jpg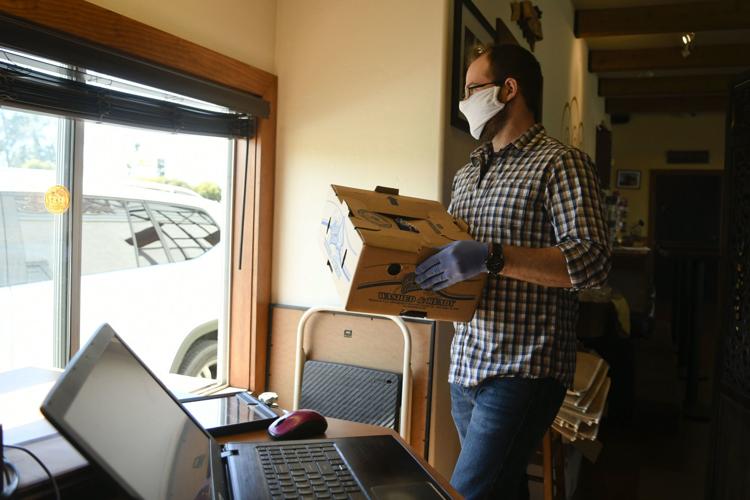 041020 Coronavirus produce boxes 01.jpg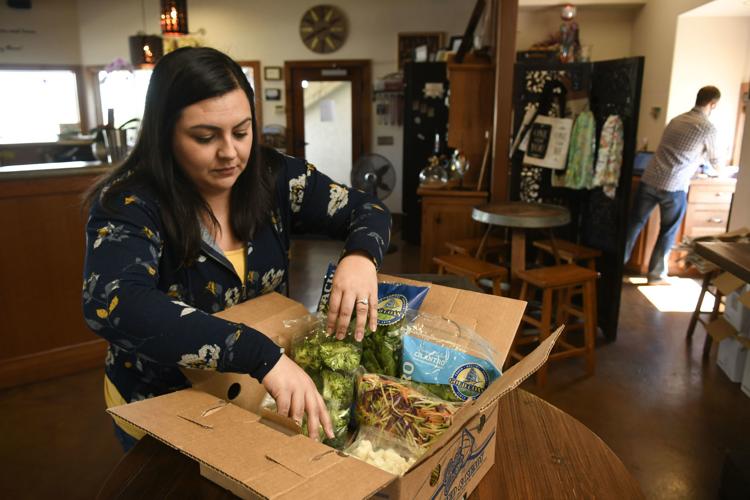 041020 Coronavirus pet food 02.jpg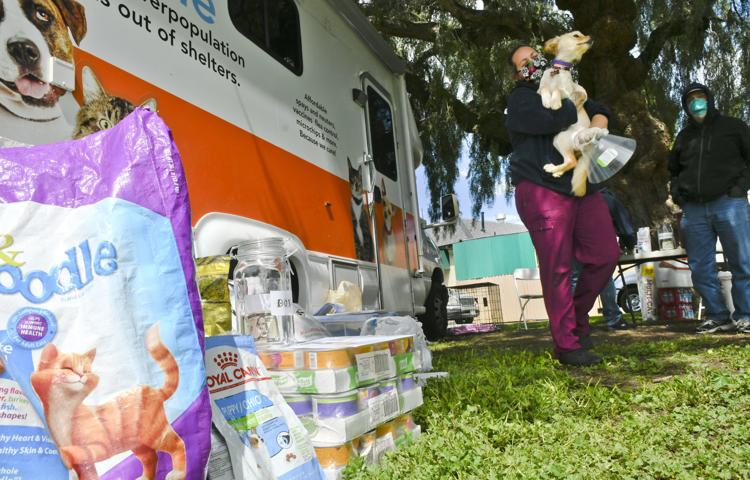 041020 Coronavirus pet food 01.jpg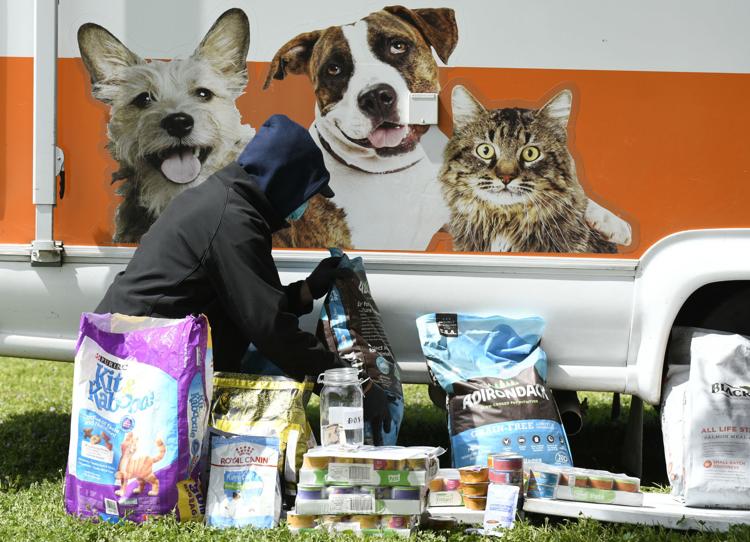 041020 Online Easter 02.jpg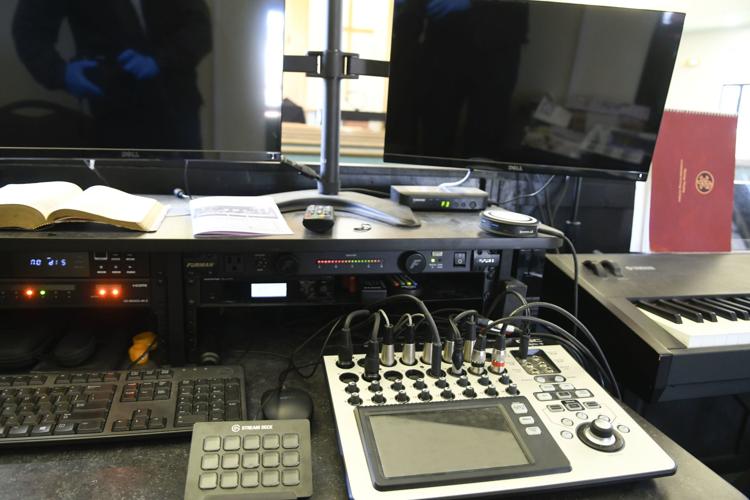 041020 Online Easter 01.jpg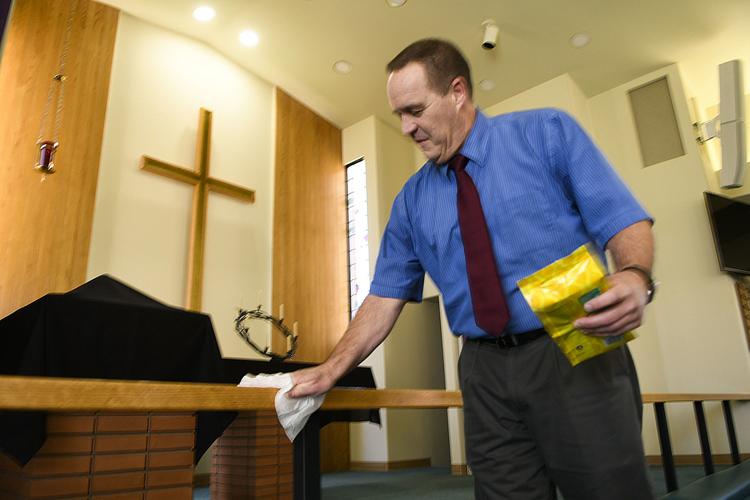 041020 LFC Easter drive through 02.jpg
041020 LFC Easter drive through 01.jpg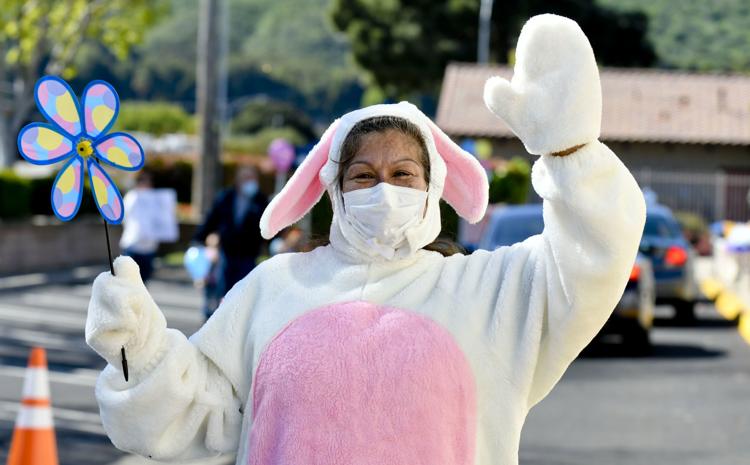 040920 Los Berros teacher parade 01.jpg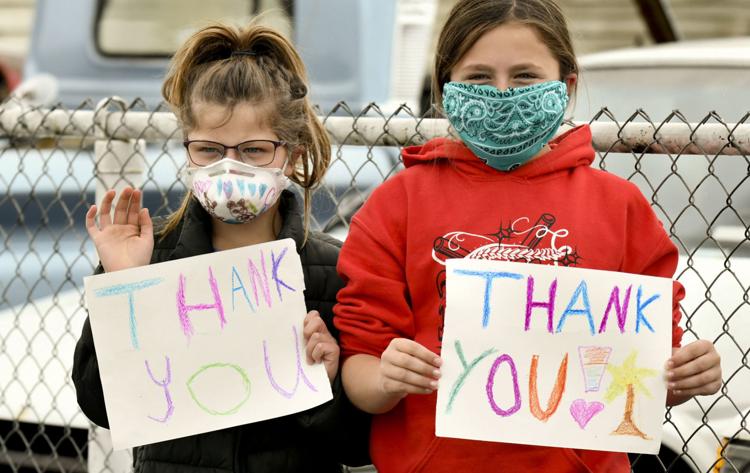 040920 Los Berros teacher parade 02.jpg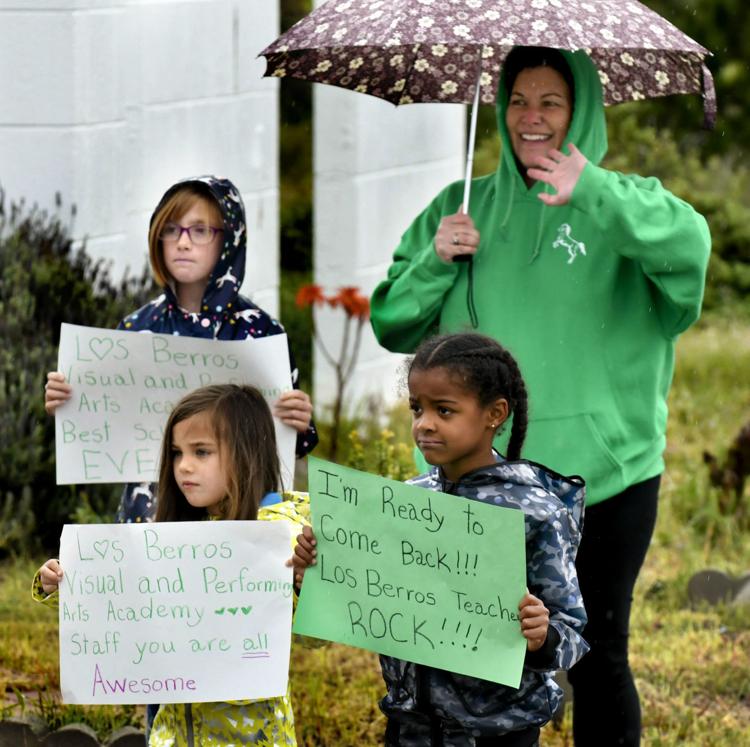 040920 Coronavirus nonprofits 01.jpg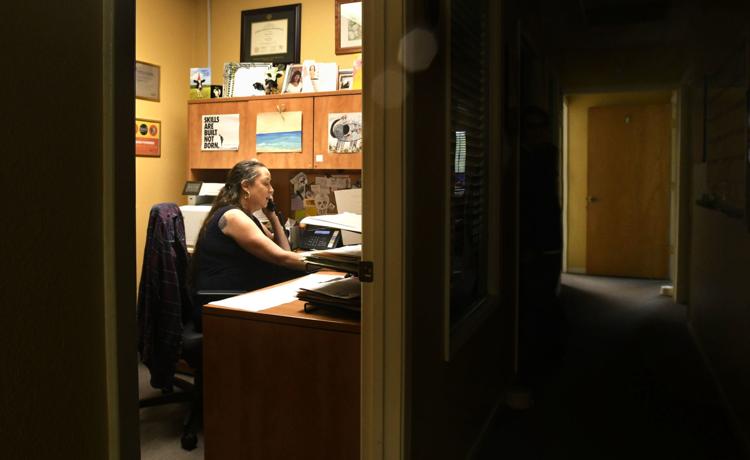 040920 Coronavirus nonprofits 02.jpg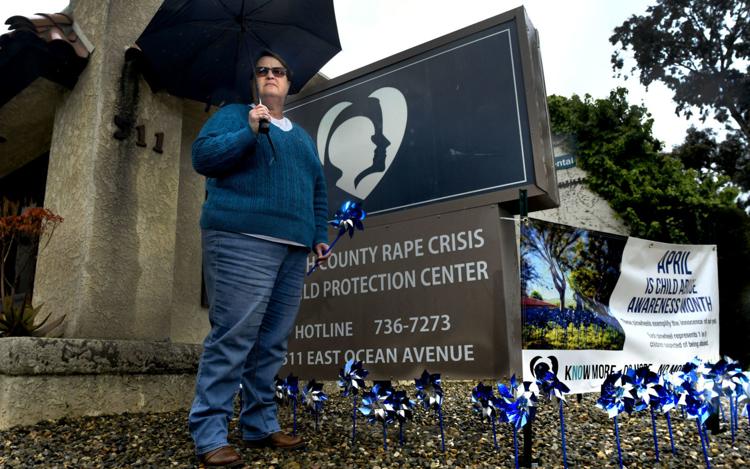 040920 Coronavirus lunches 01.jpg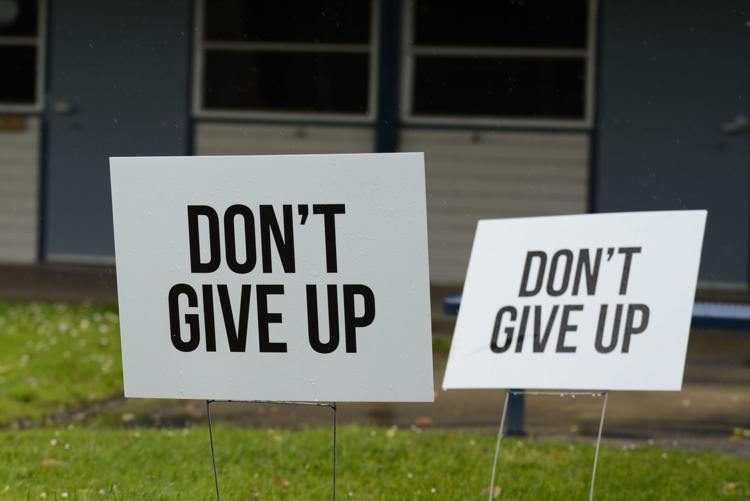 040920 Coronavirus lunches 02.jpg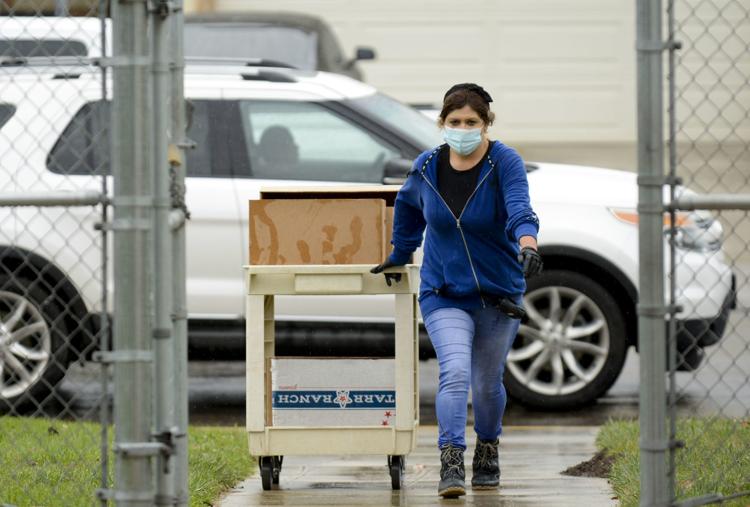 040920 YMCA daycare 01.jpg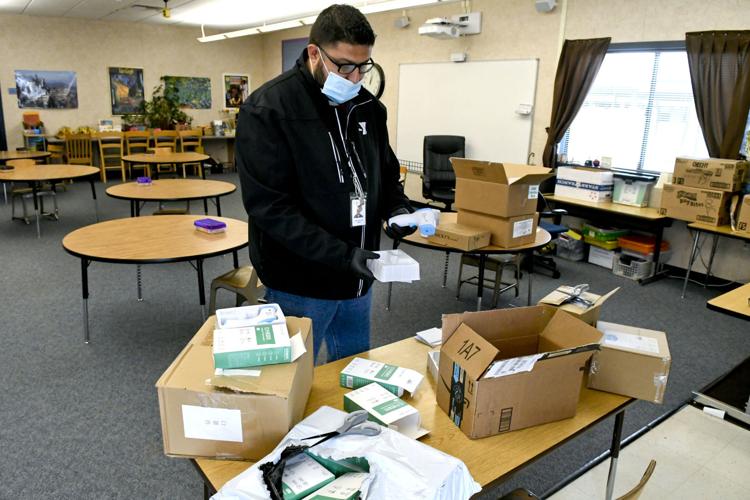 040920 YMCA daycare 02.jpg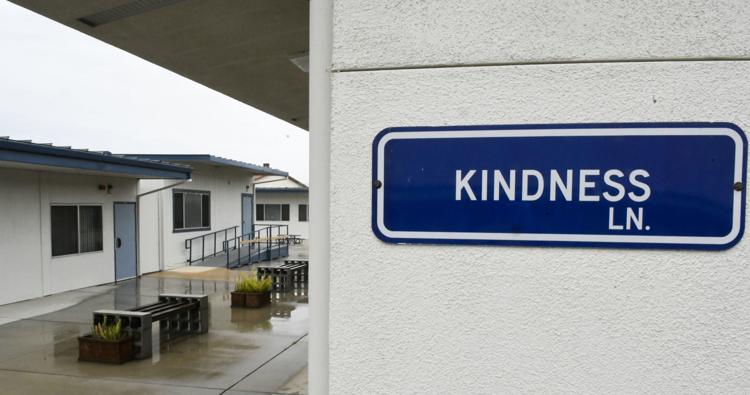 040920 Coronavirus Waller Park closures 01.jpg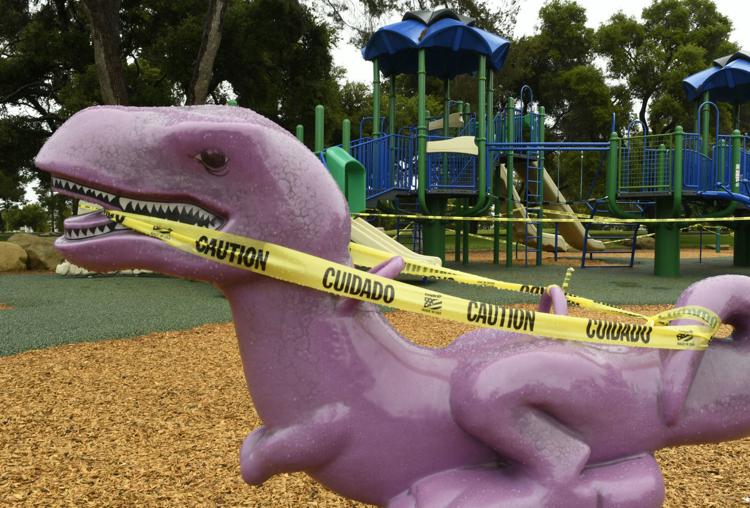 040920 Coronavirus Waller Park closures 02.jpg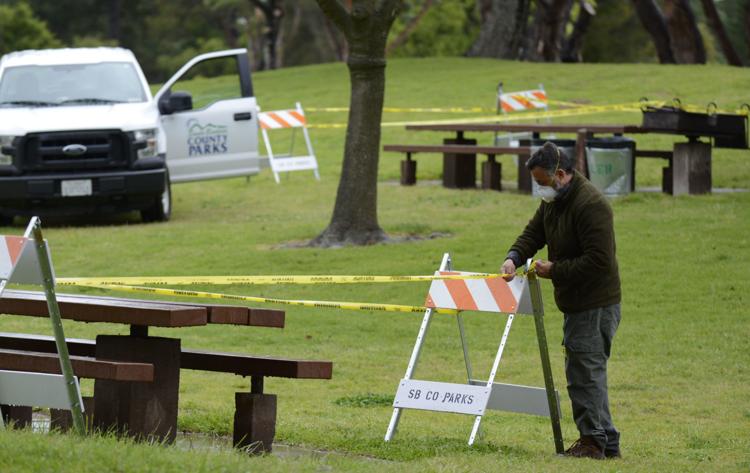 040820 Coronavirus skate park closed 02.jpg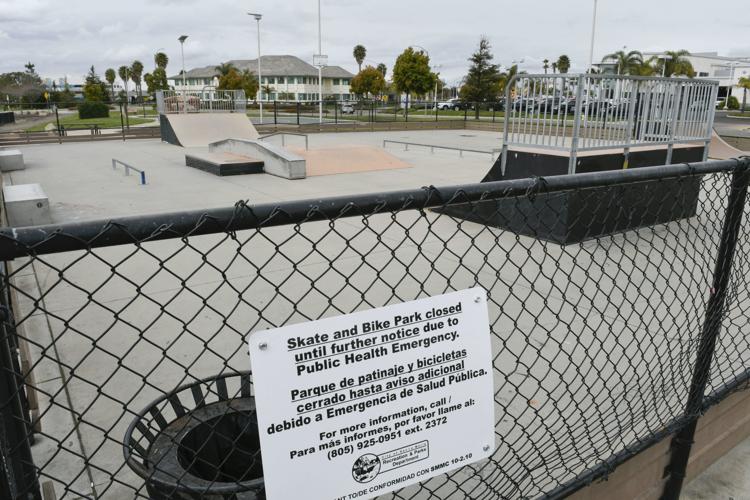 040820 Coronavirus Waller Park groups.jpg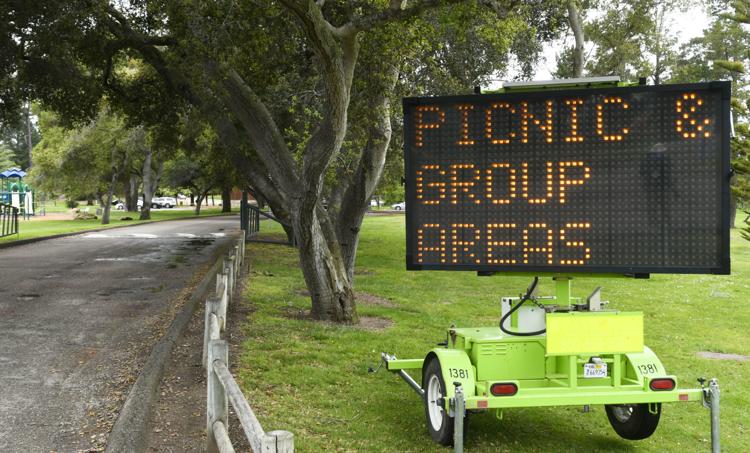 040820 Coronavirus skate park closed 01.jpg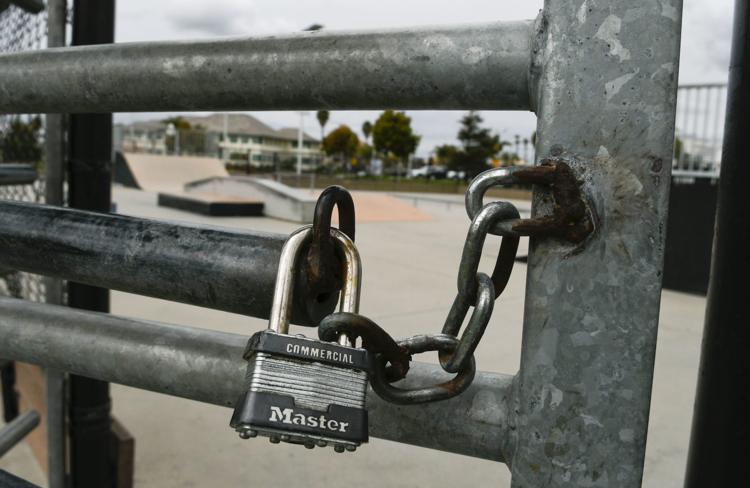 040820 SM Parks gatherings 01.jpg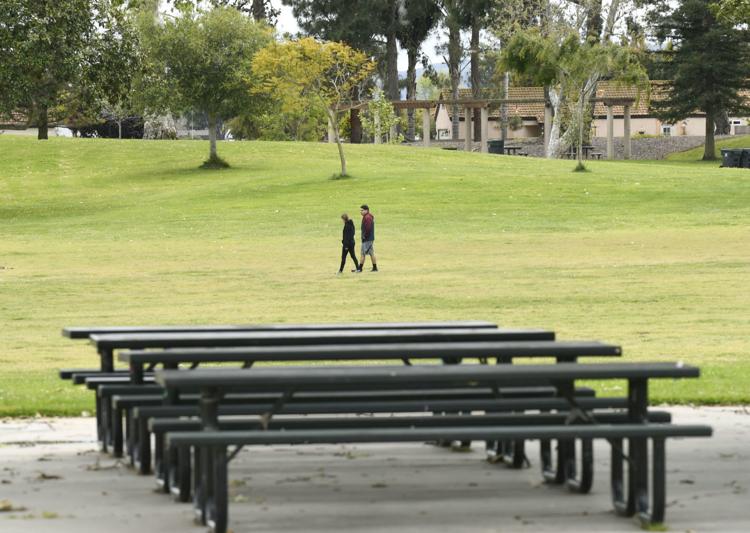 040820 SM Parks gatherings 02.jpg
040820 LVMC support 01.jpg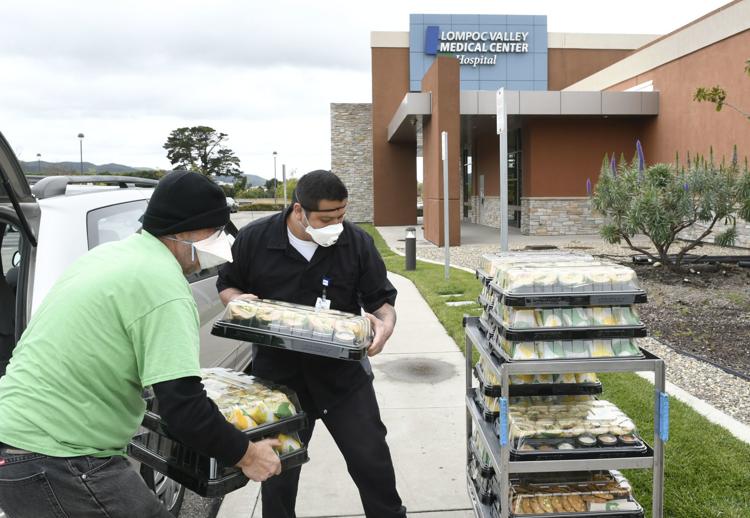 040820 LVMC support 02.jpg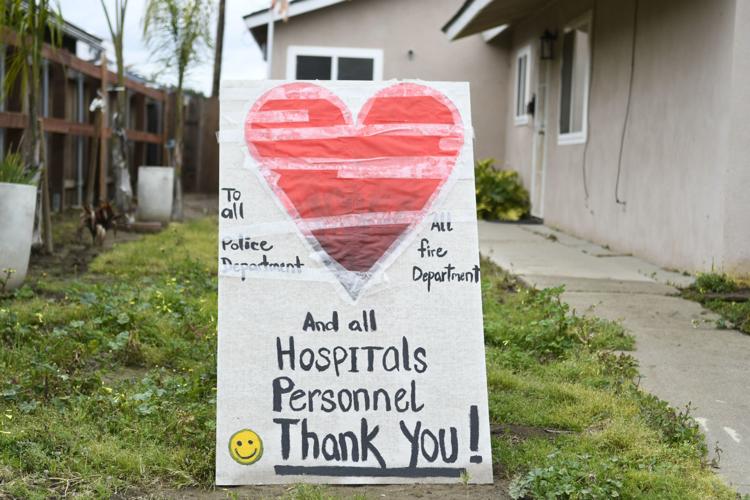 040720 Coronavirus ribbons 02.jpg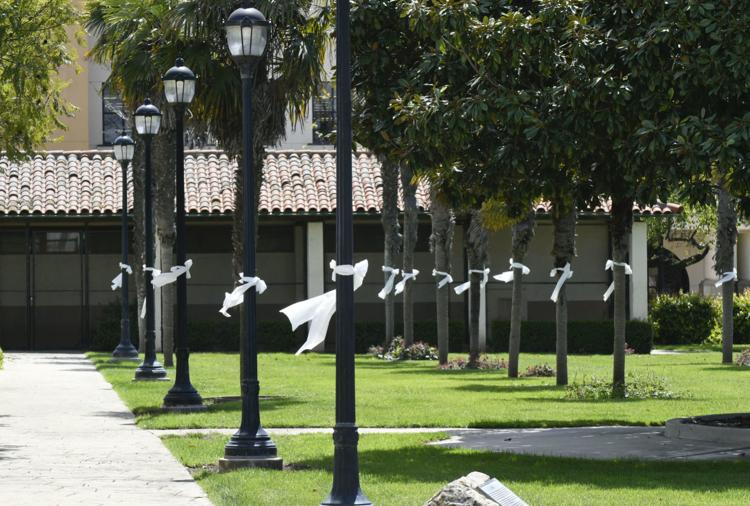 040720 Coronavirus toys 01.jpg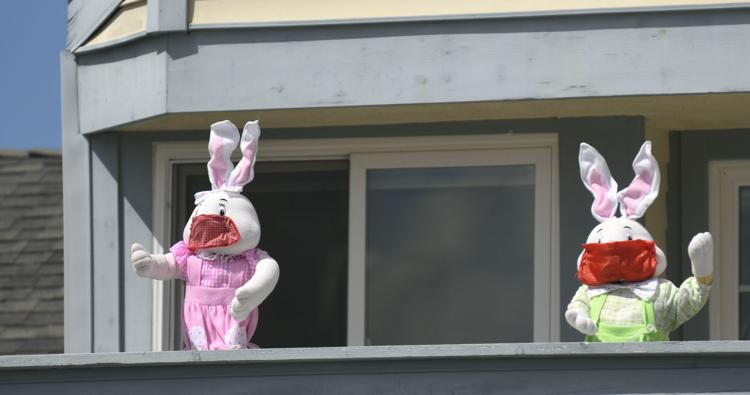 040720 Coronavirus toys 02.jpg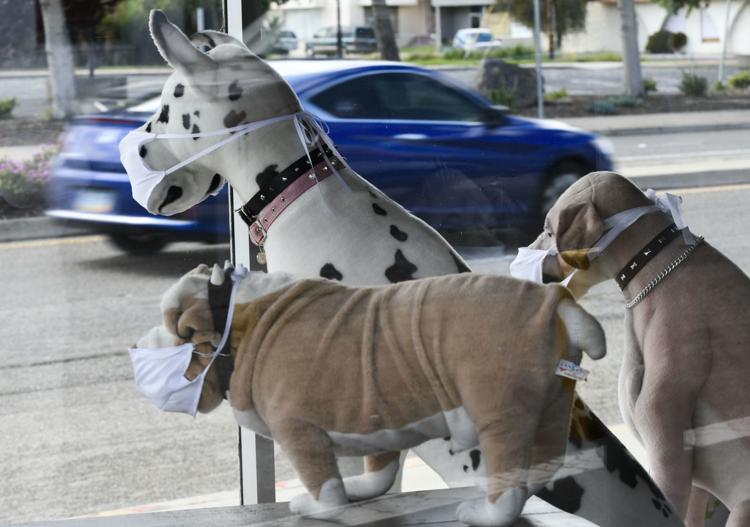 040720 Coronavirus ribbons 01.jpg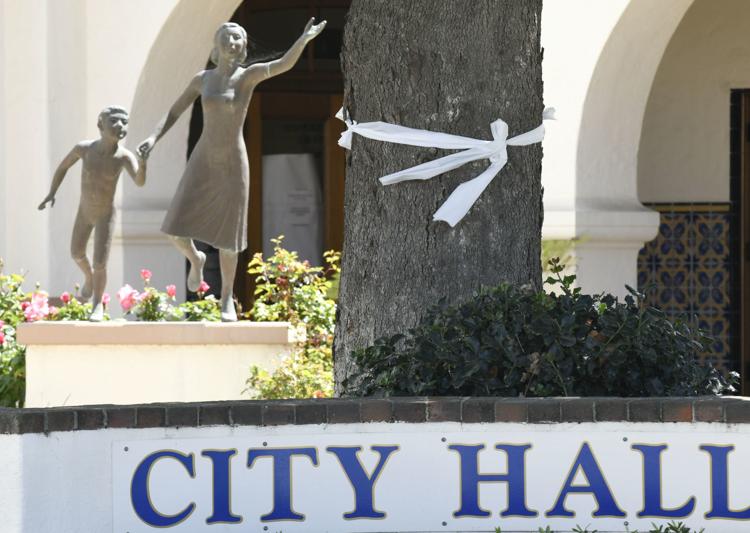 040720 New SMB school 01.jpg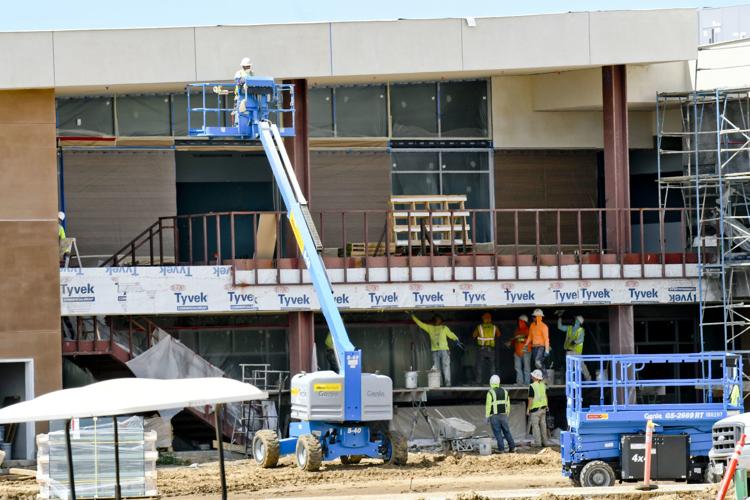 Coronavirus social distancing.jpg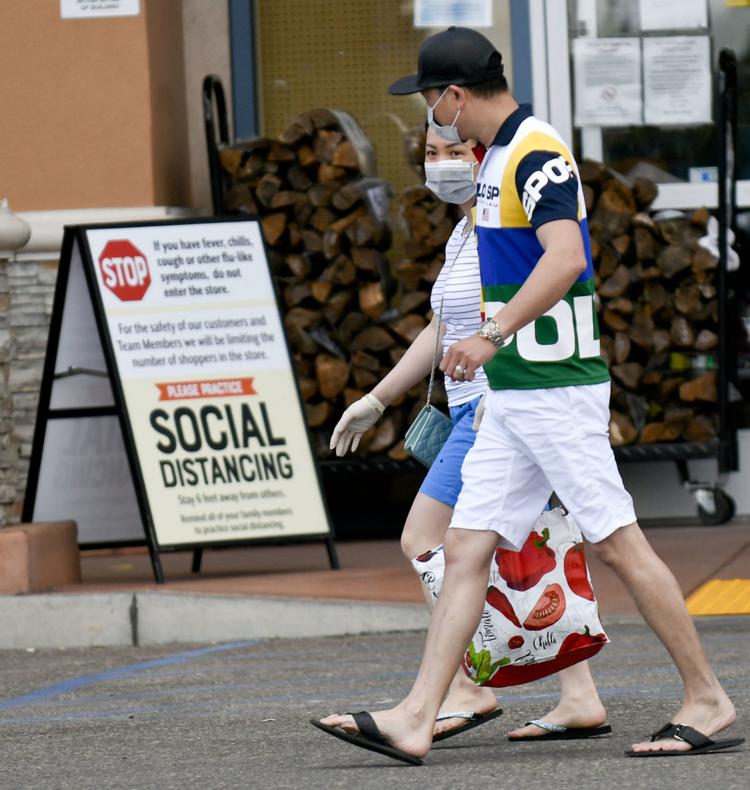 040720 Surf Beach 02.jpg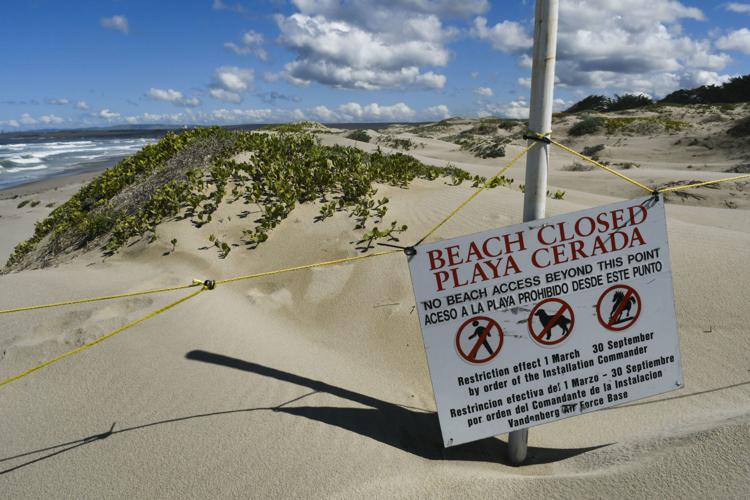 040720 Surf Beach 01.jpg
033120 La Purisima Mission parking 05.jpg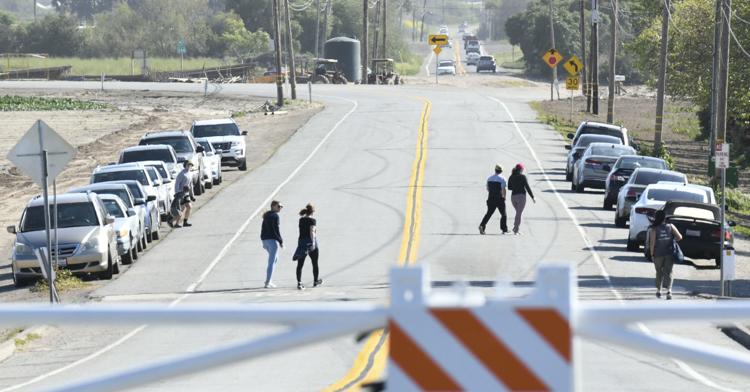 Ambulance leaves penitentiary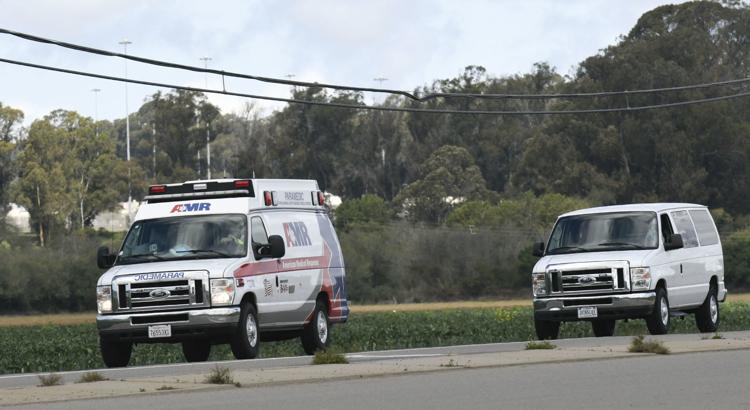 040620 Breathing masks 02.jpg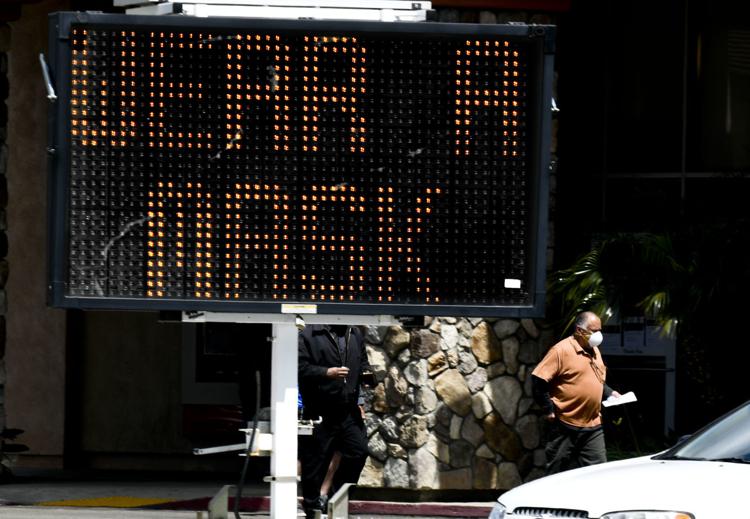 040620 Breathing masks 01.jpg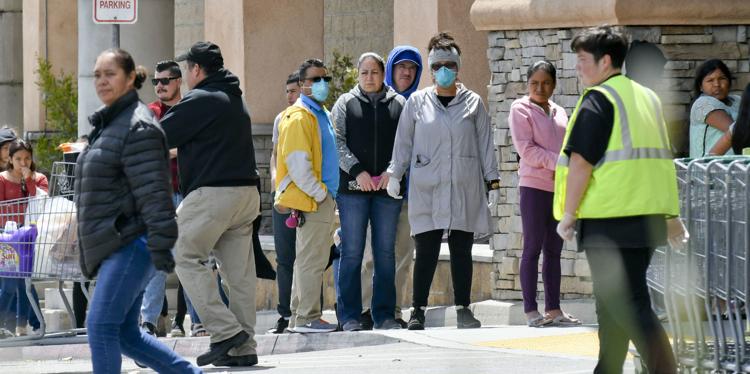 040320 Bruce teacher parade 01.jpg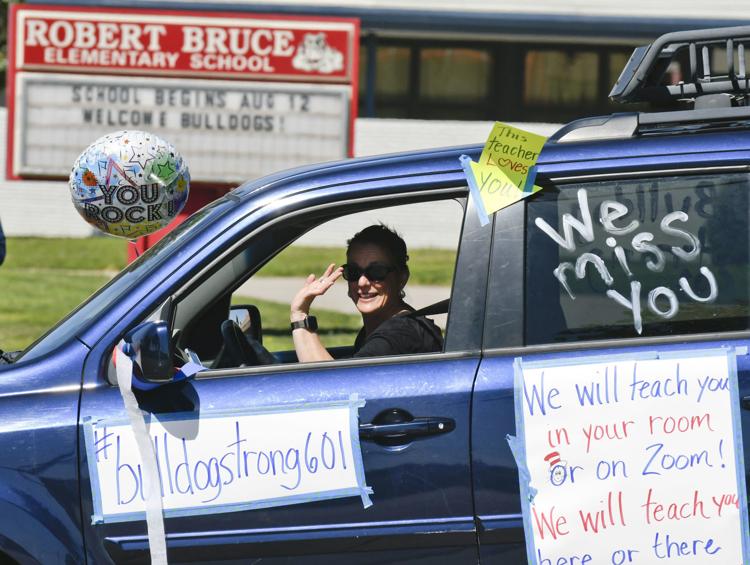 040320 Bruce teacher parade 02.jpg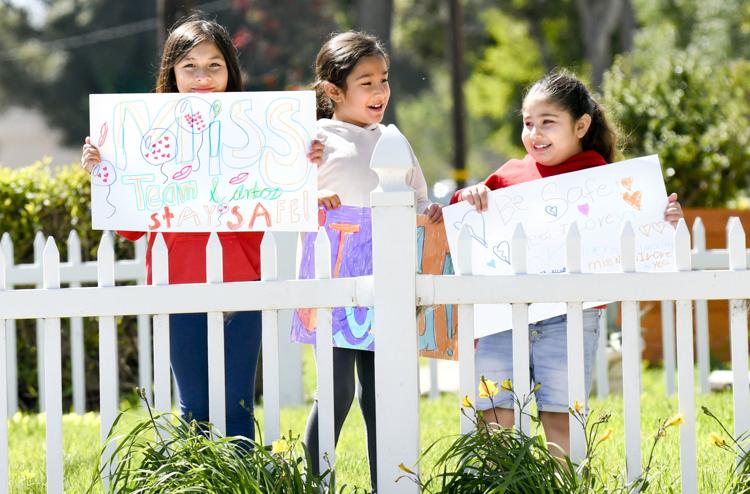 040320 Cabrillo homework packets 01.jpg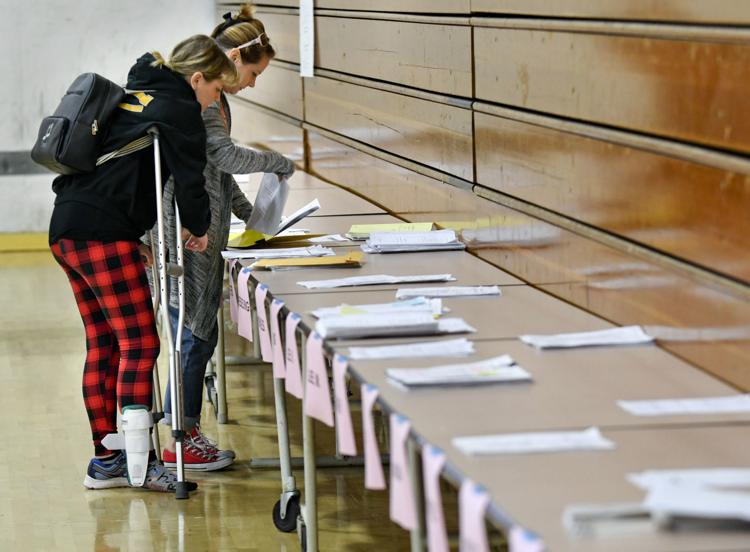 040320 Cabrillo homework packets 02.jpg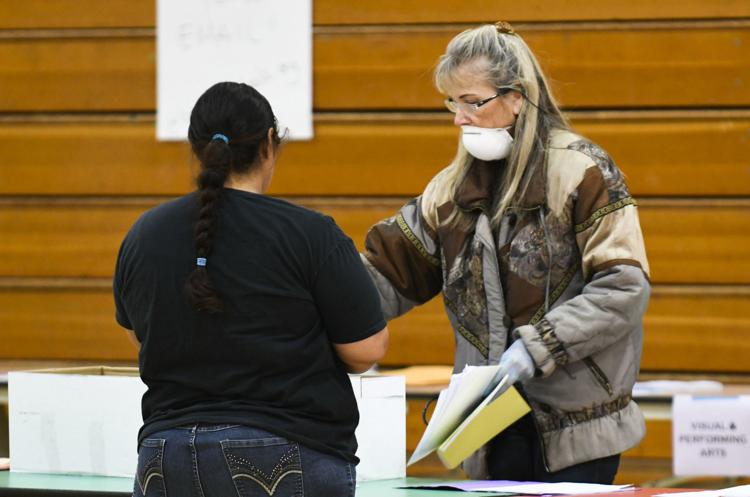 joe graack 040220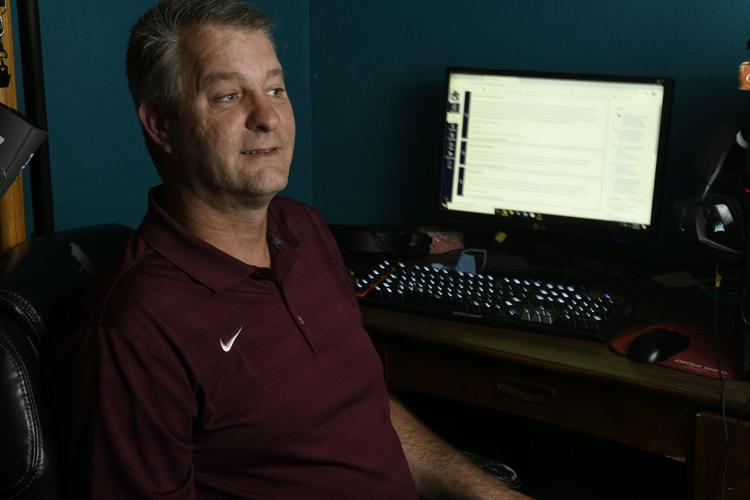 Schools closed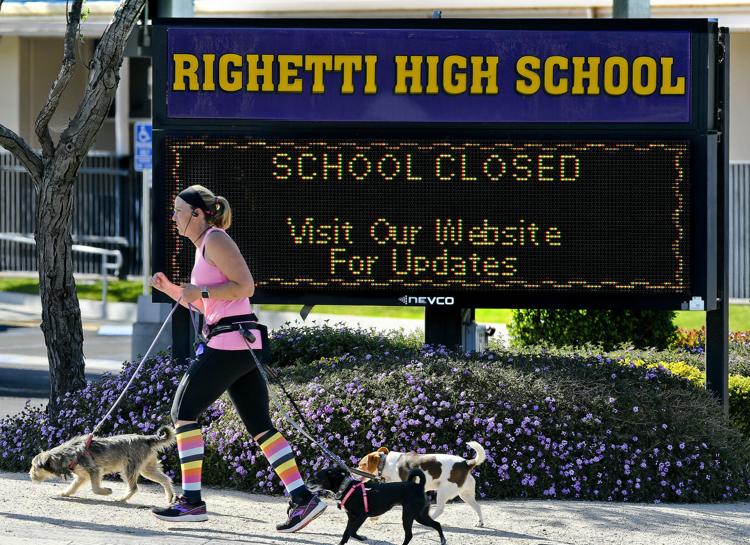 040220 Home Depot restrictions 01.jpg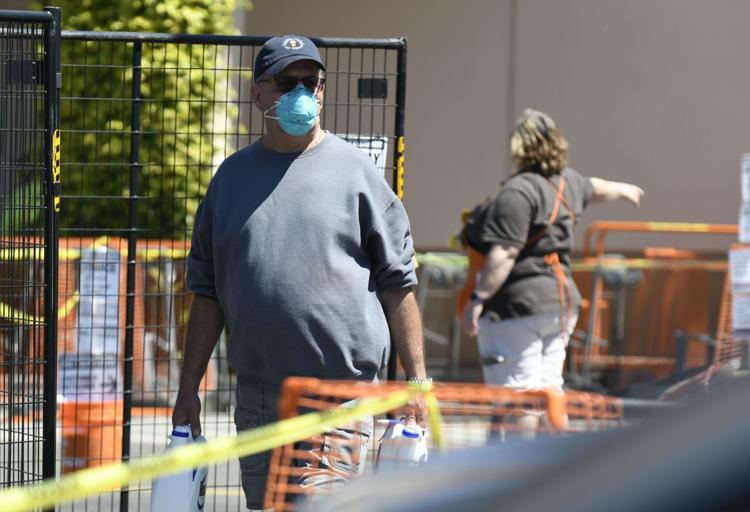 040220 Home Depot restrictions 02.jpg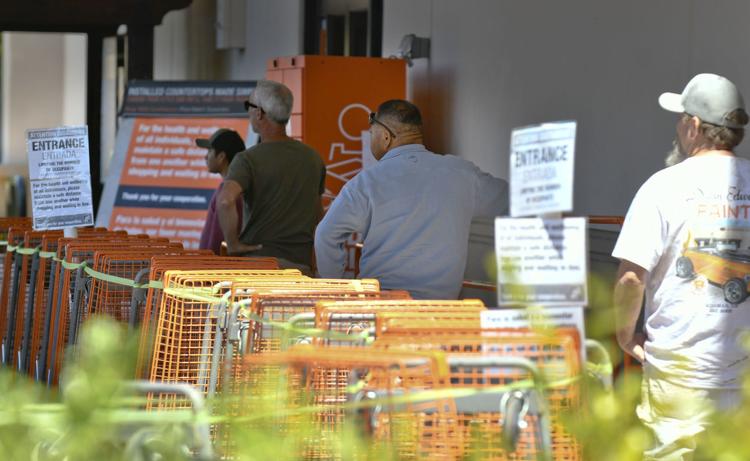 040220 SM Mall closed 01.jpg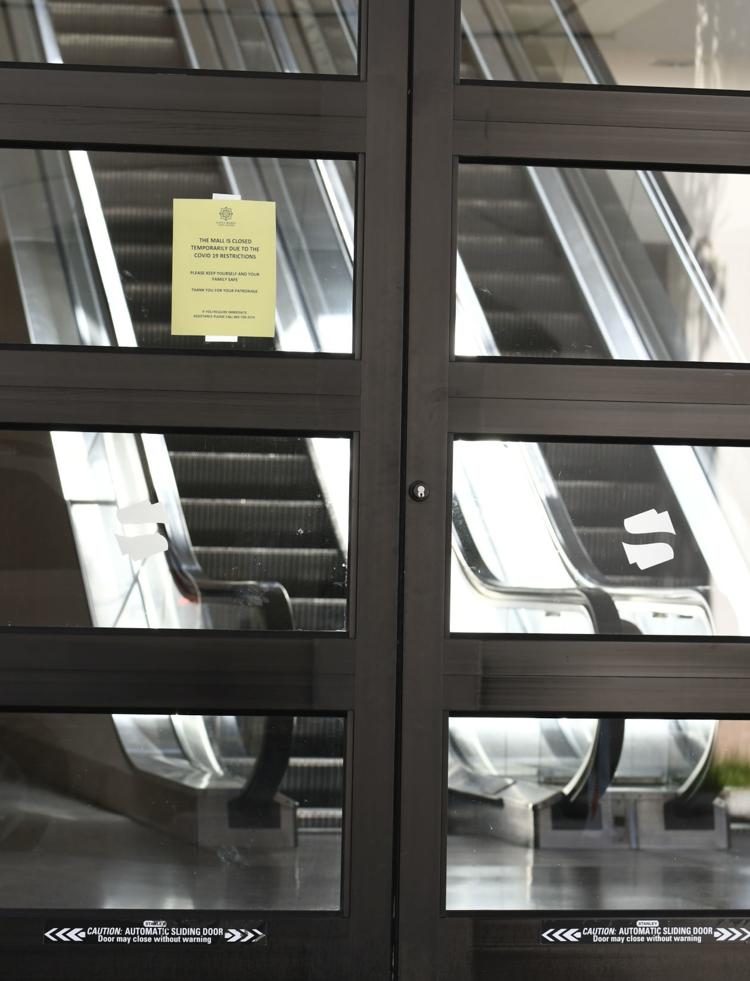 040220 SM Mall closed 02.jpg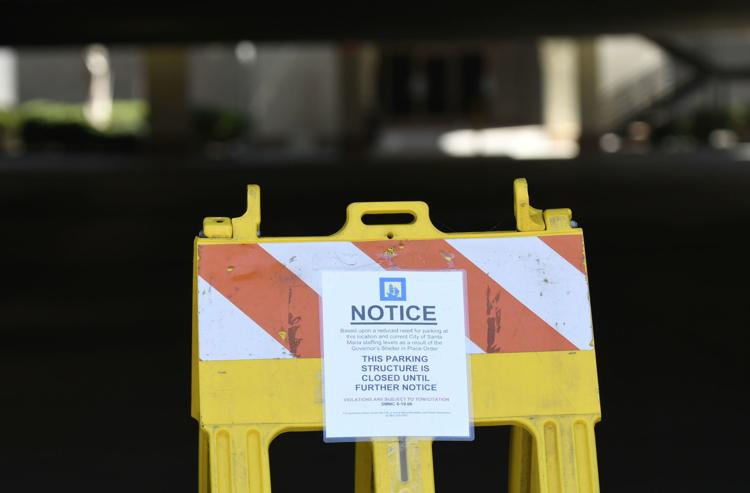 Basketball hoops removed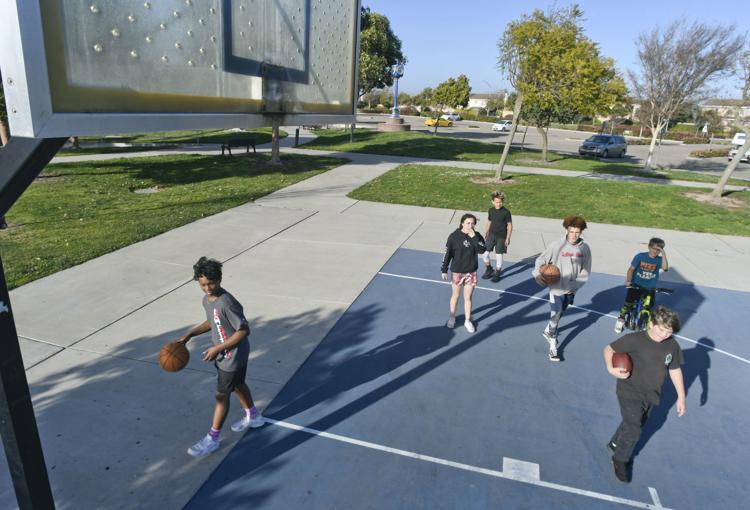 040120 Firefighter PPE 02.jpg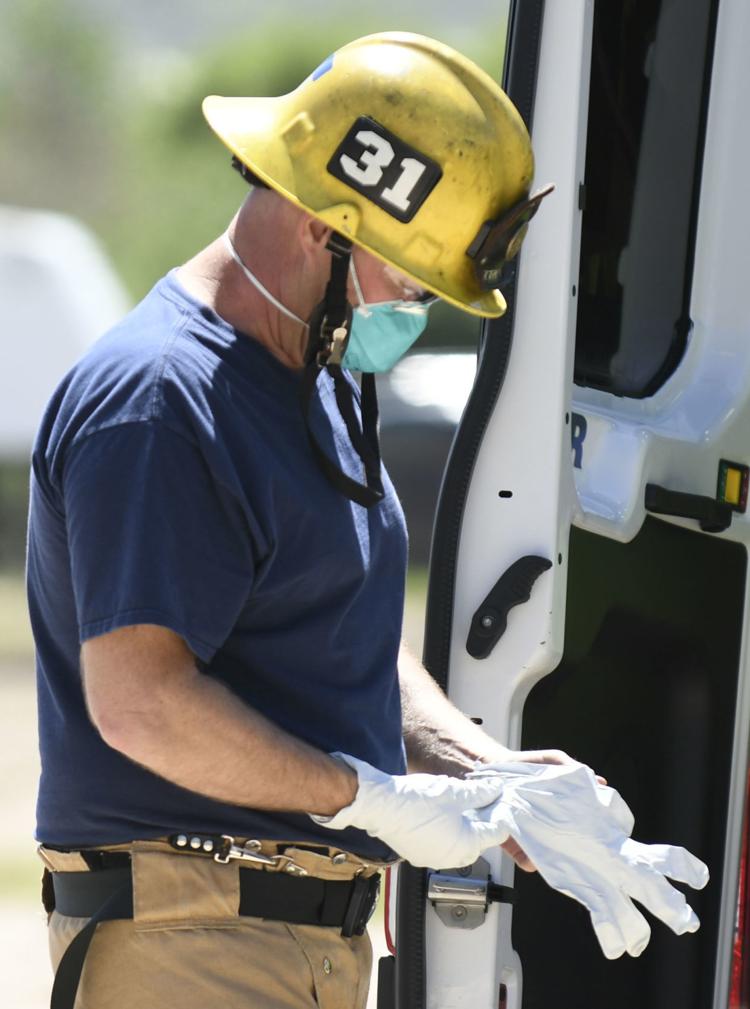 040120 Solvang closed 01.jpg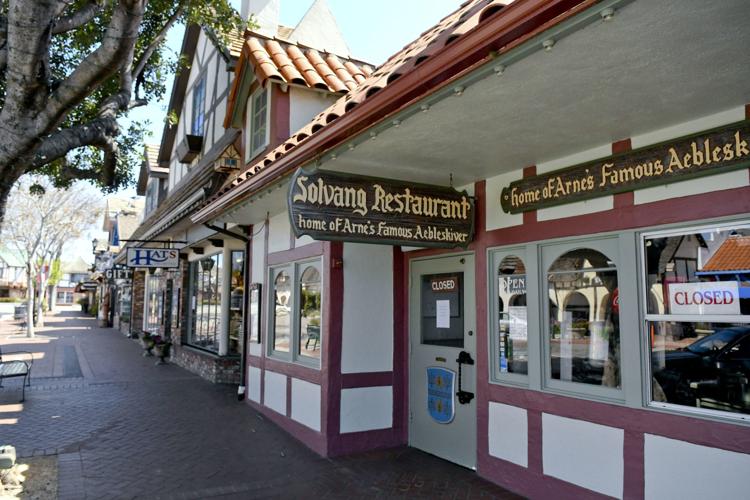 040120 Solvang closed 02.jpg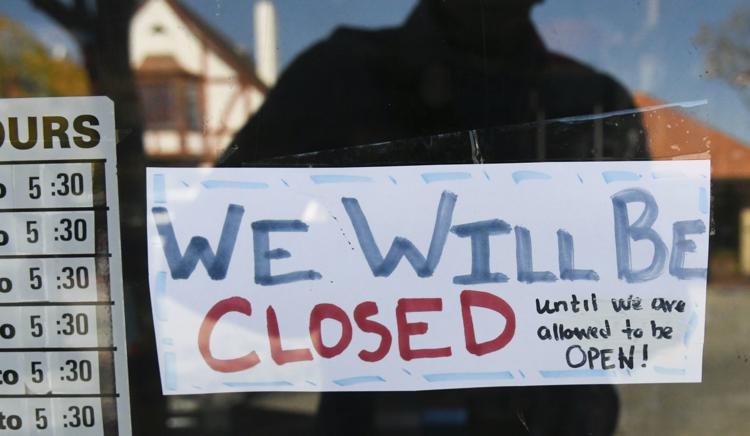 040120 Firefighter PPE 01.jpg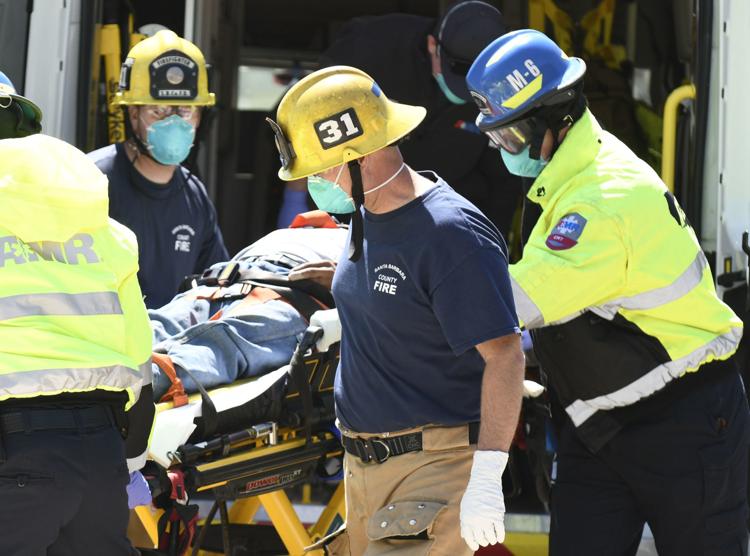 040120 Gun sales 02.jpg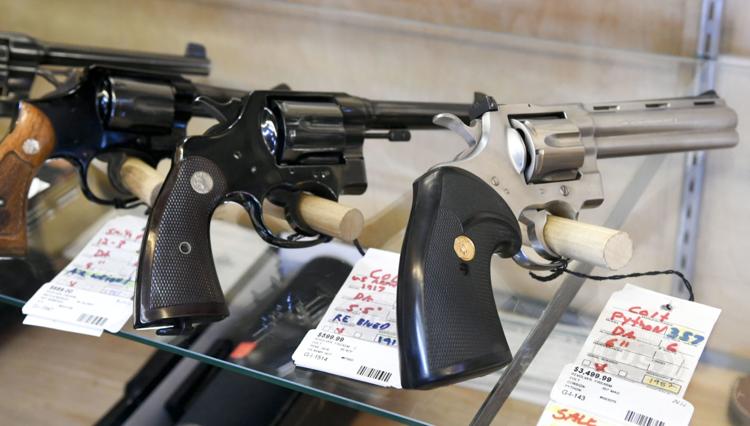 040120 Gun sales 01.jpg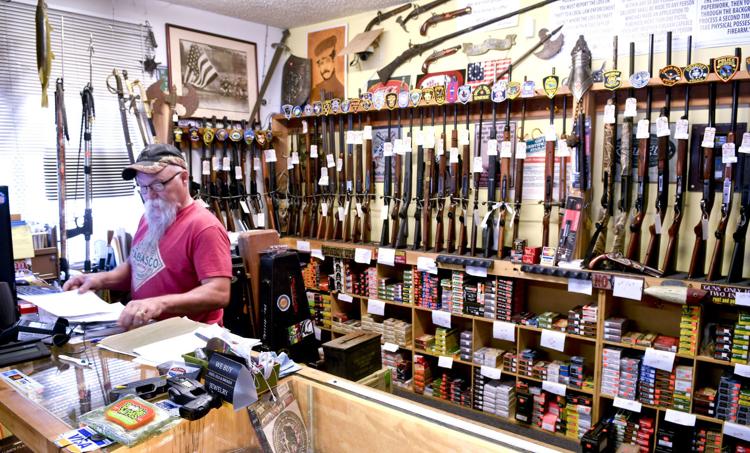 Isabelle Gullo, executive director, C.A.R.E.4Paws
033120 Nipomo breathing masks 02.jpg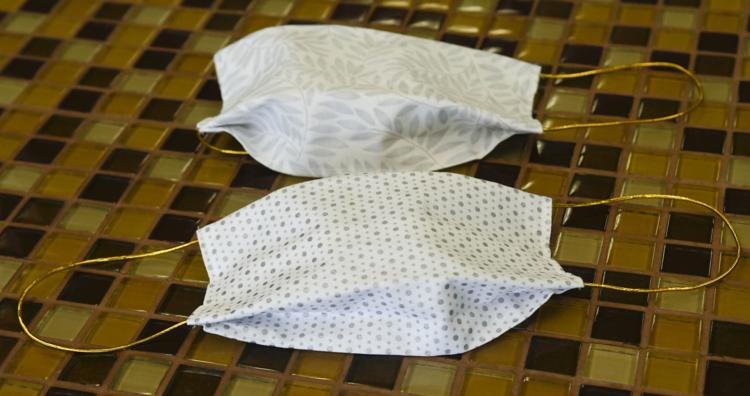 033120 Nipomo breathing masks 01.jpg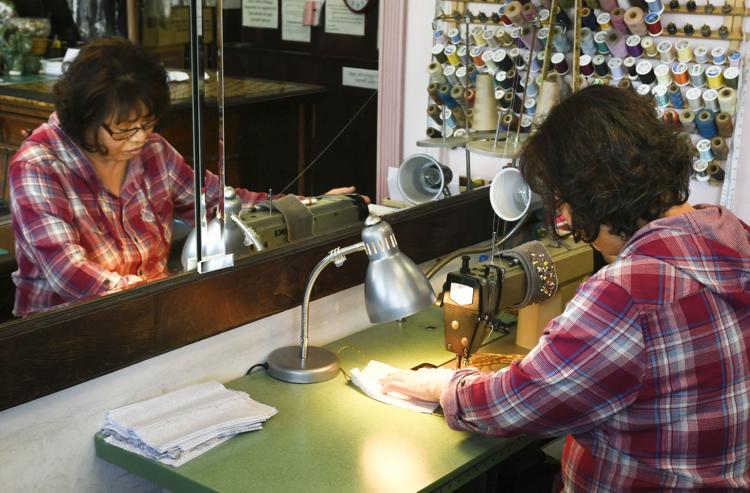 033120 Hancock food Tues 02.jpg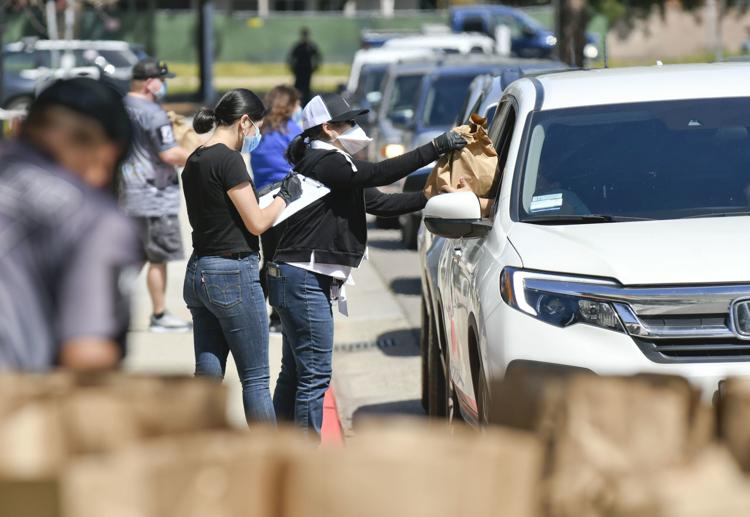 033120 Hancock food Tues 01.jpg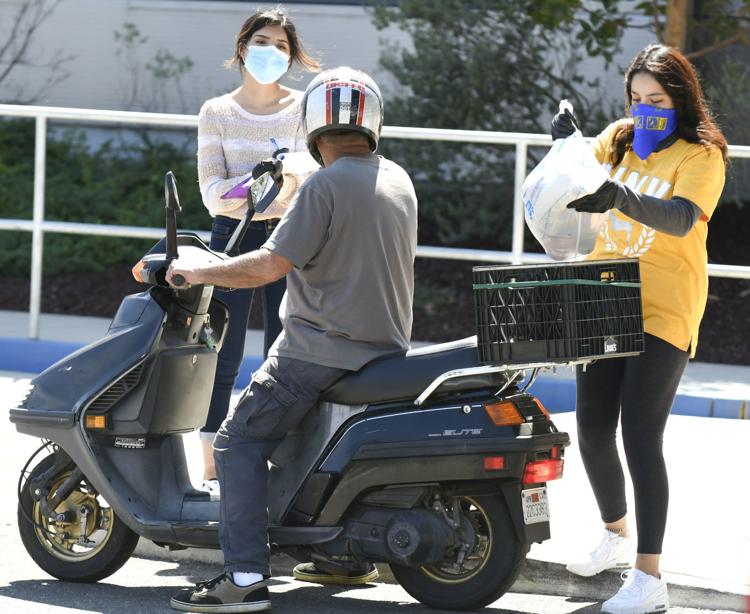 033120 La Purisima Mission parking 01.jpg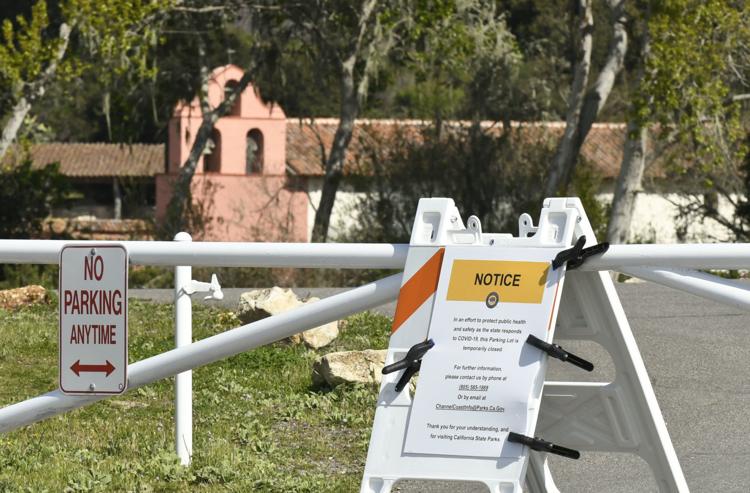 033120 La Purisima Mission parking 02.jpg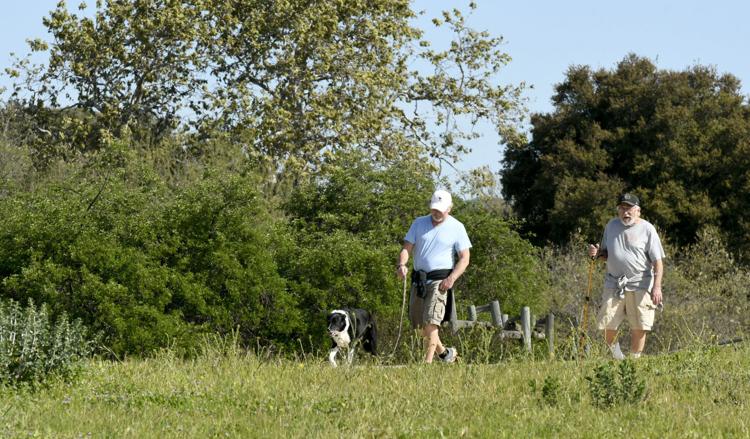 033120 Coronavirus cannabis 01.jpg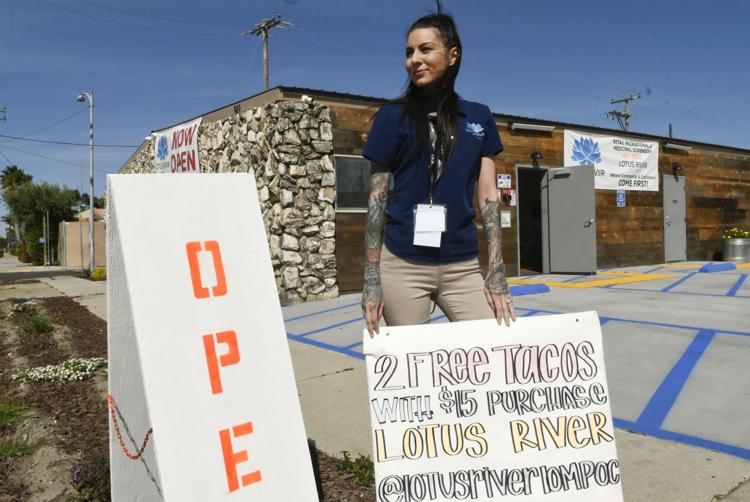 033120 Coronavirus cannabis 02.jpg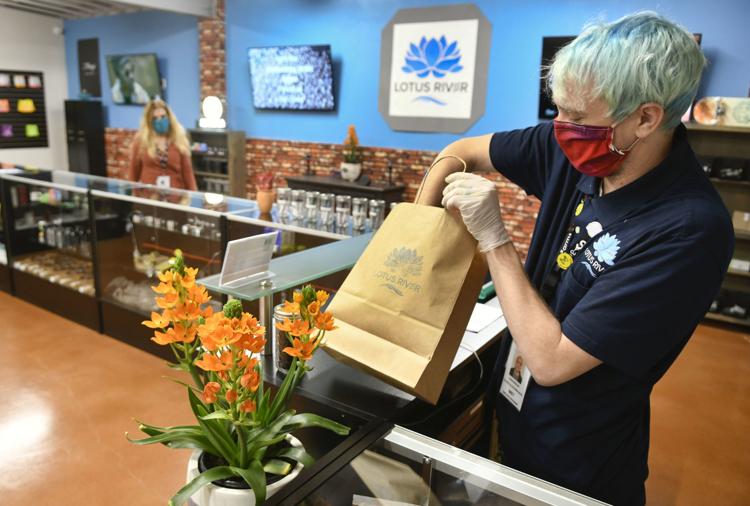 033020 Coronavirus empty lot 01.jpg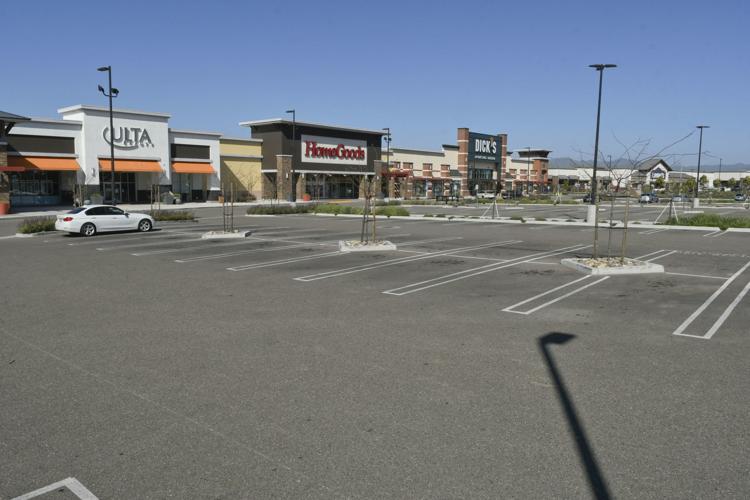 033020 Coronavirus empty lot 02.jpg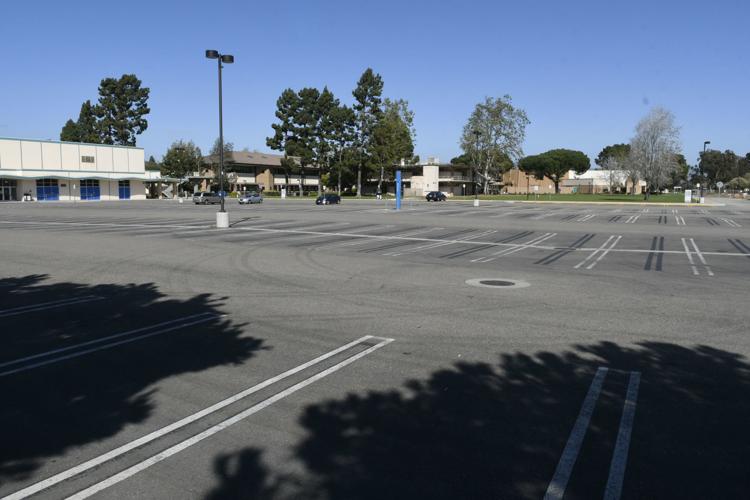 033020 Coronavirus St. Joseph marquee .jpg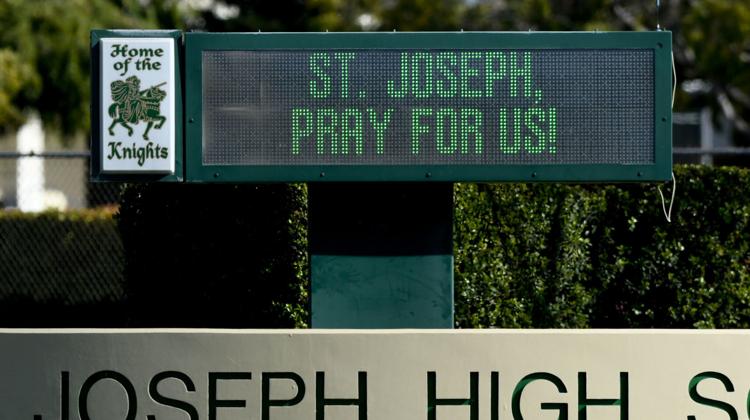 033020 Shelter adoptions 01.jpg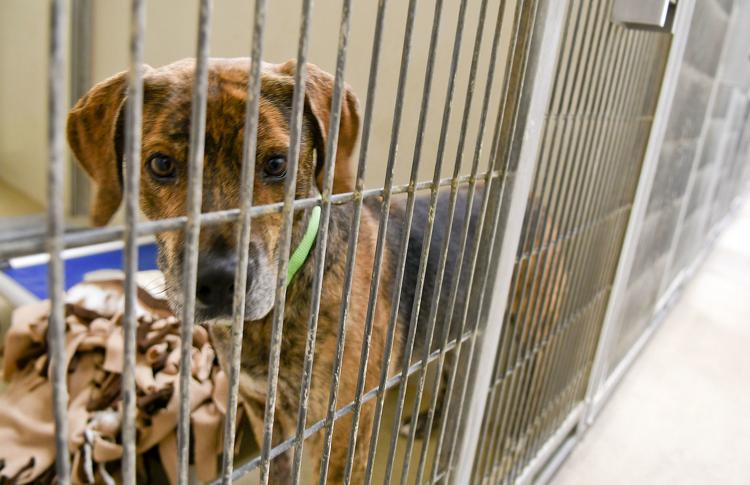 033020 Shelter adoptions 02.jpg
Checkout barriers: Stores seeking to protect staff, customers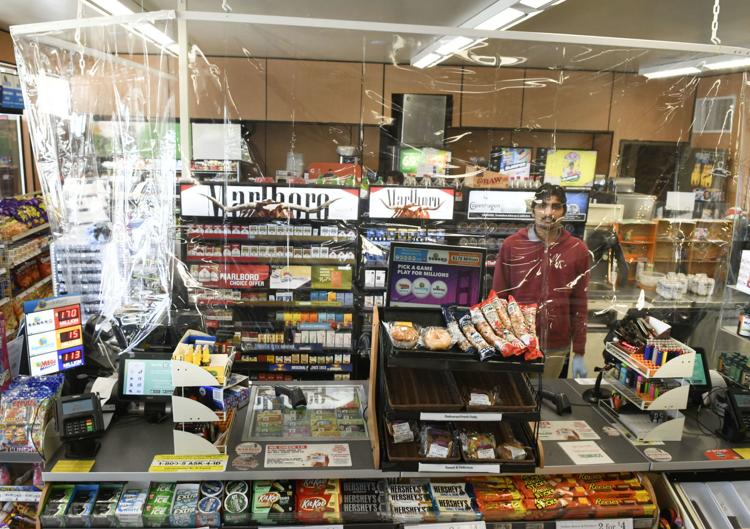 033020 Coronavirus PPE 01.jpg
033020 Coronavirus PPE 02.jpg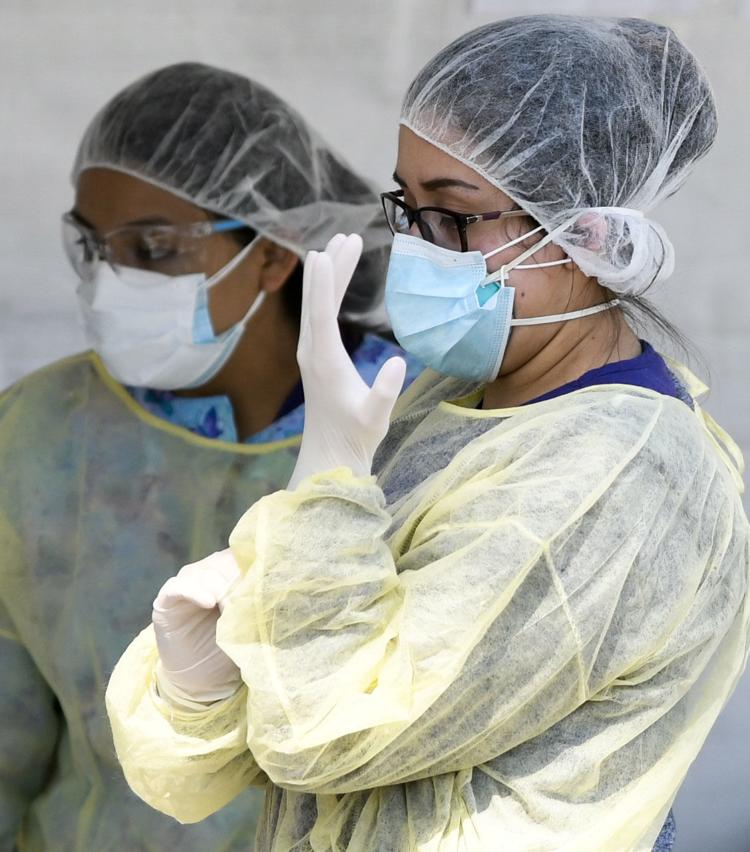 032720 River Bend Park 01.jpg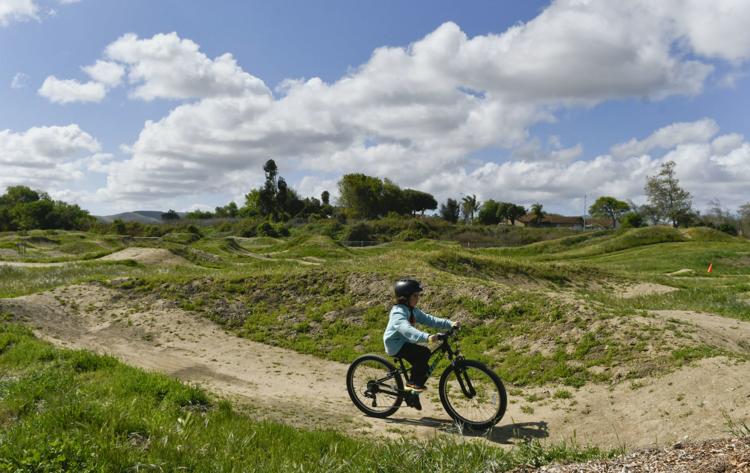 032720 River Bend Park 02.jpg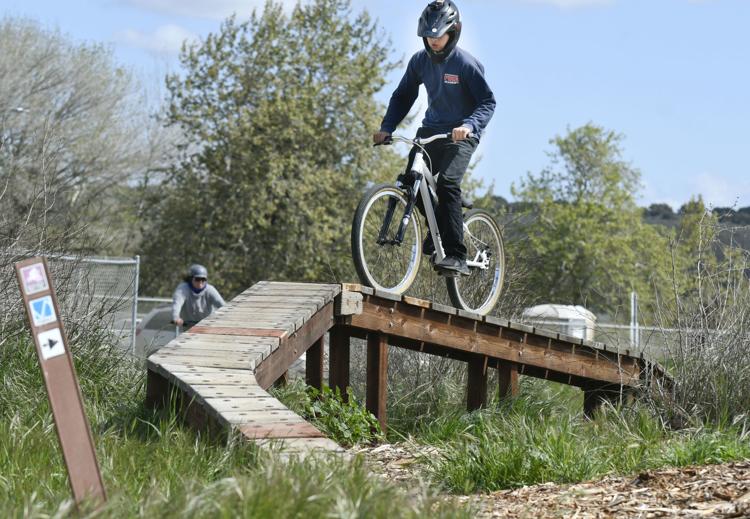 032720 Coronavirus agriculture 01.jpg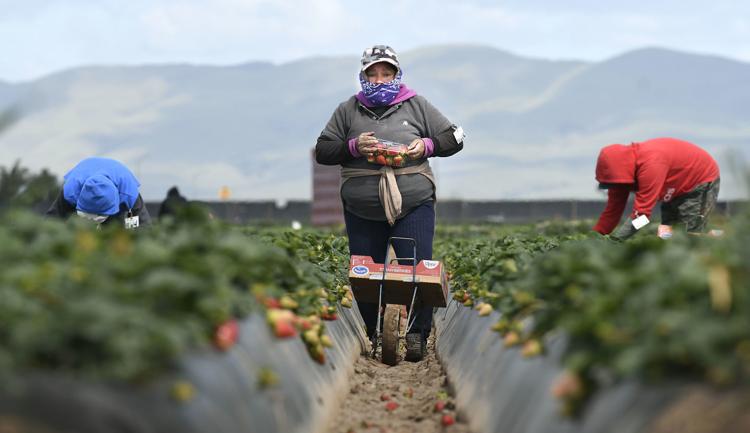 032720 Coronavirus agriculture 02.jpg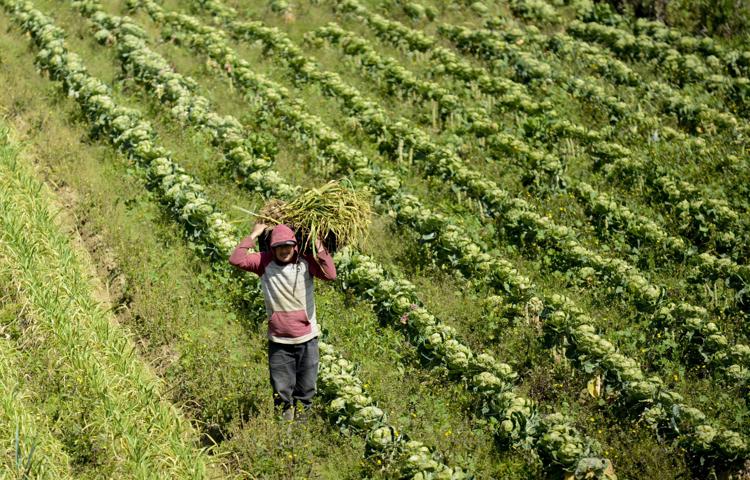 Hancock College goes online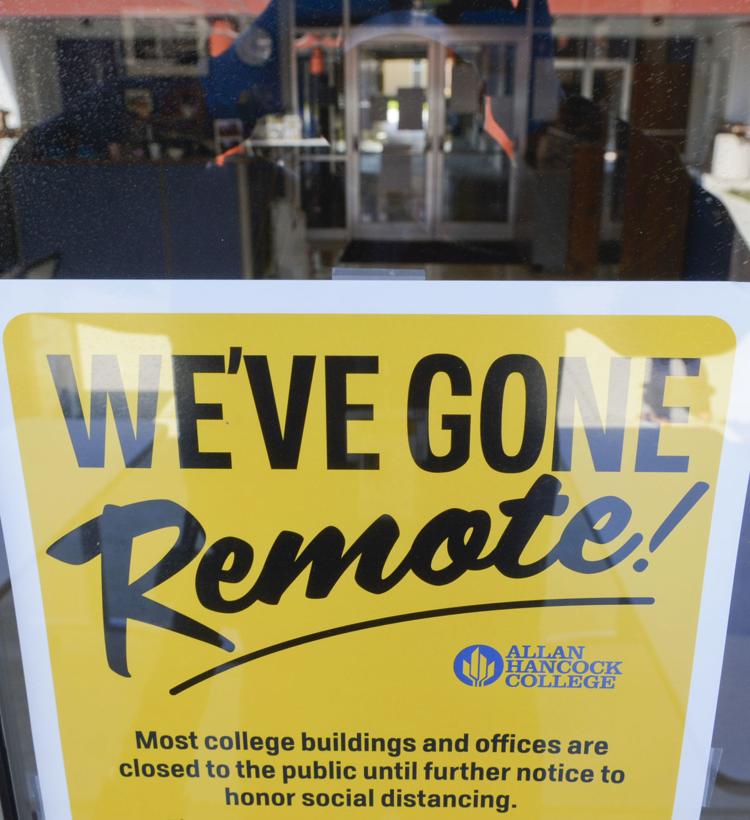 032720 National Guard 01.jpg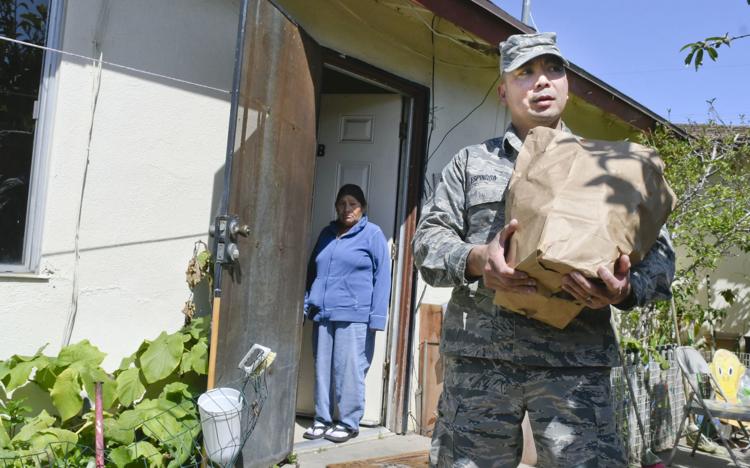 032720 National Guard 02.jpg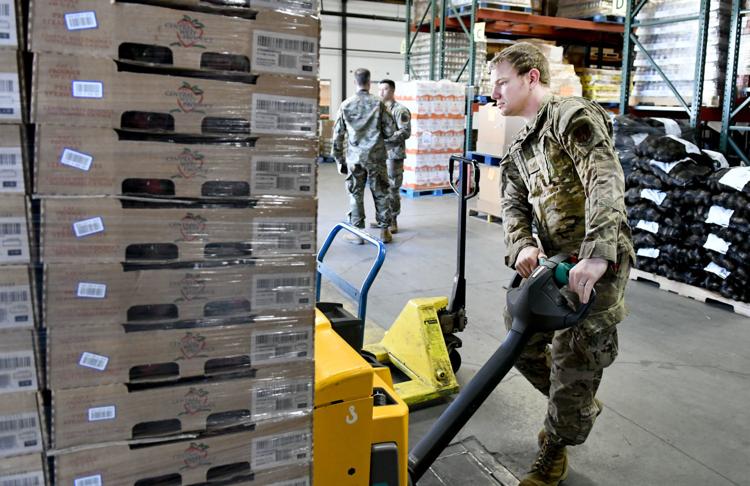 032620 Cox family smiles 01.jpg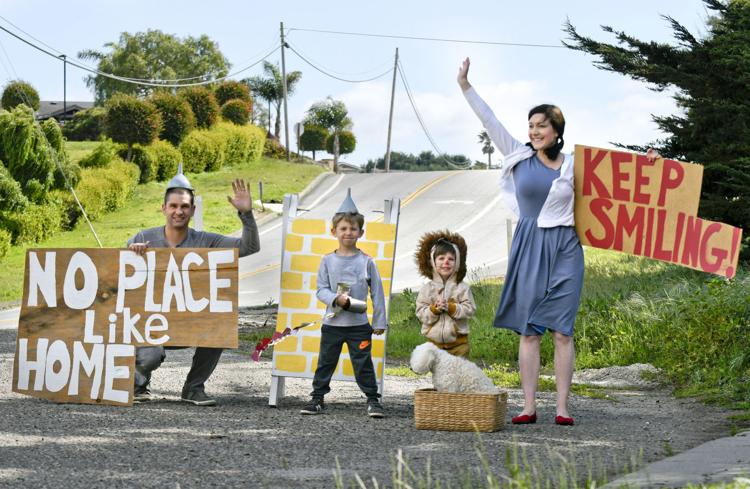 032620 Hancock food 01.jpg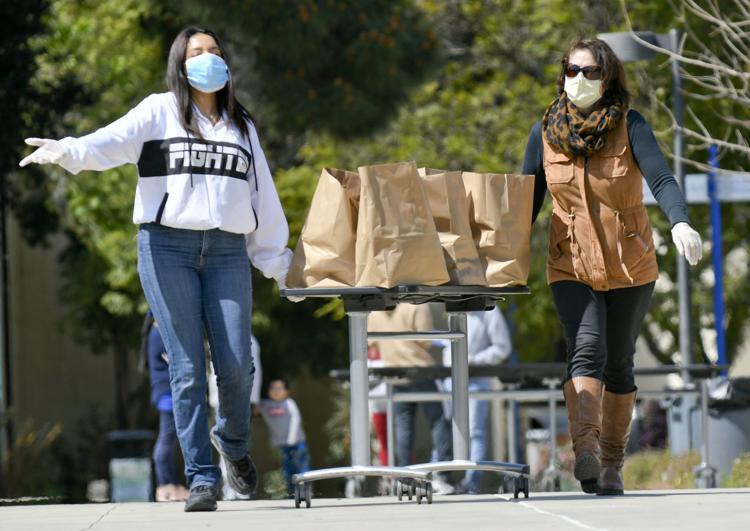 032620 Hancock food 02.jpg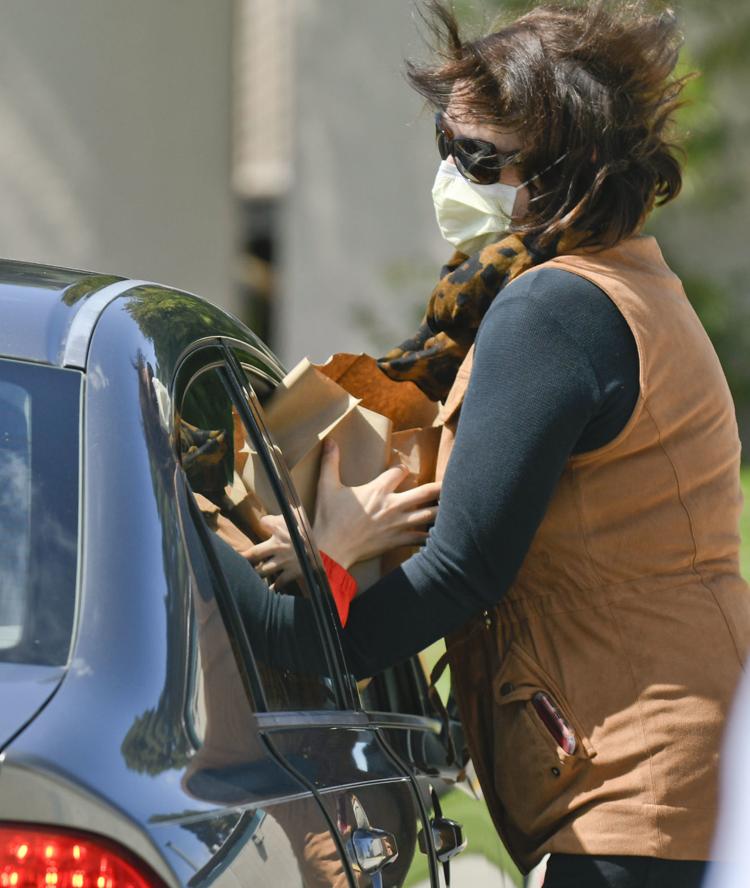 032520 Hardy Diagnostics test 02.jpg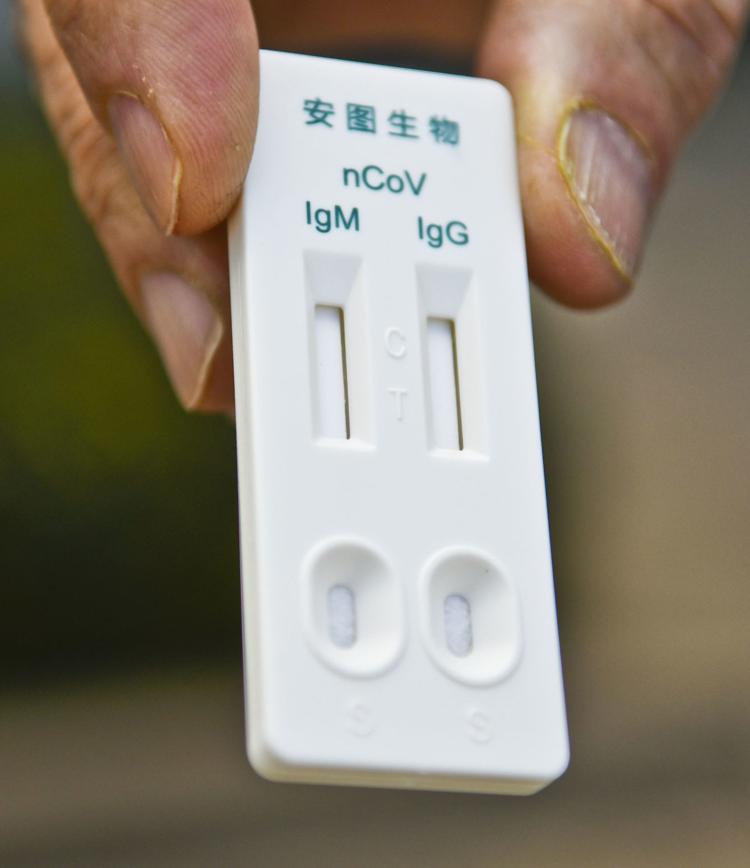 032520 Hardy Diagnostics test 01.jpg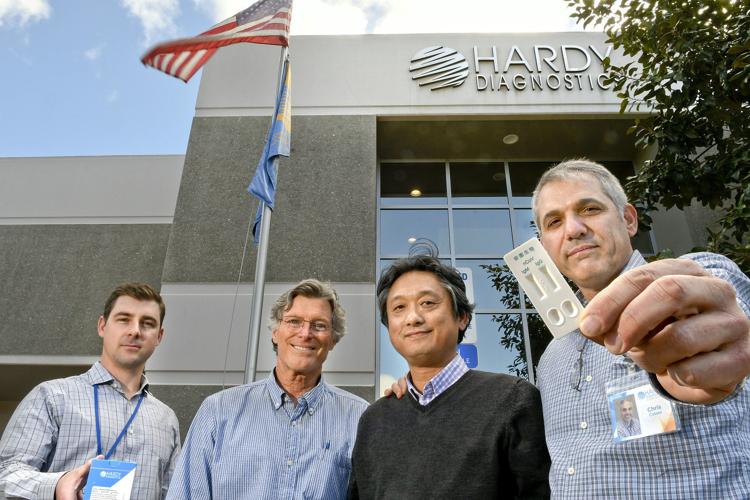 032520 Coronavirus Trader Joe's 02.jpg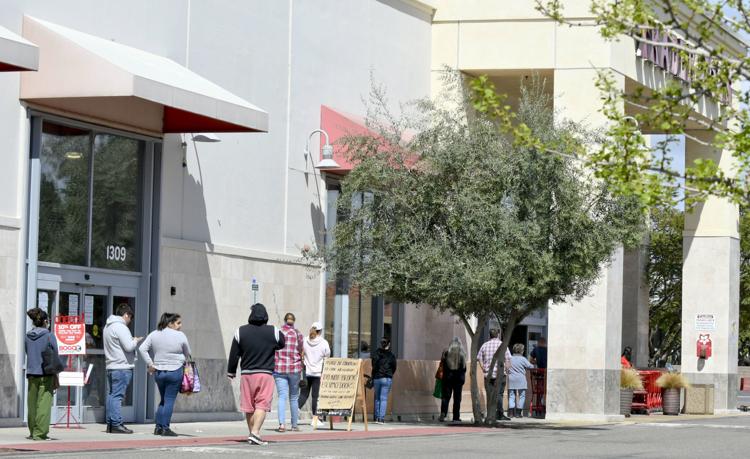 032520 Coronavirus Foodbank SM 03.jpg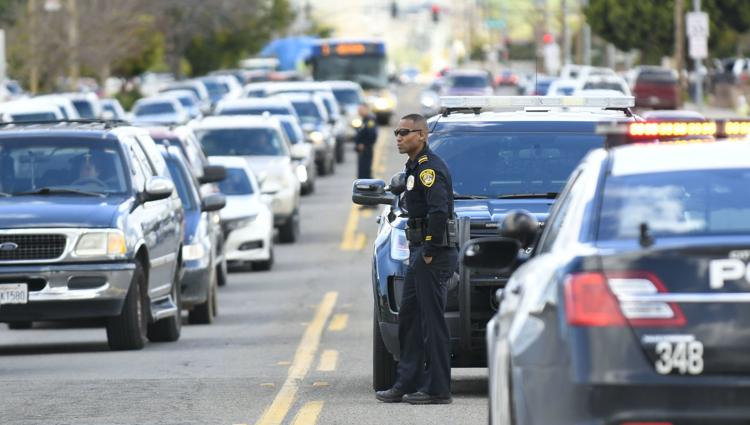 032520 Coronavirus Foodbank SM 02.jpg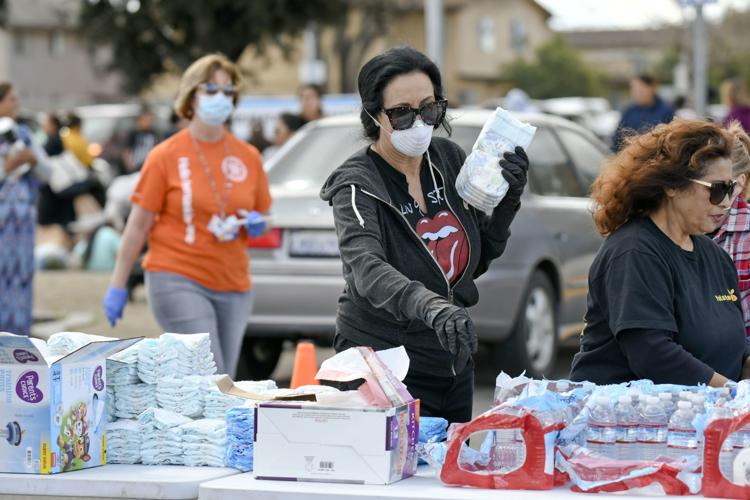 032520 Coronavirus Trader Joe's 01.jpg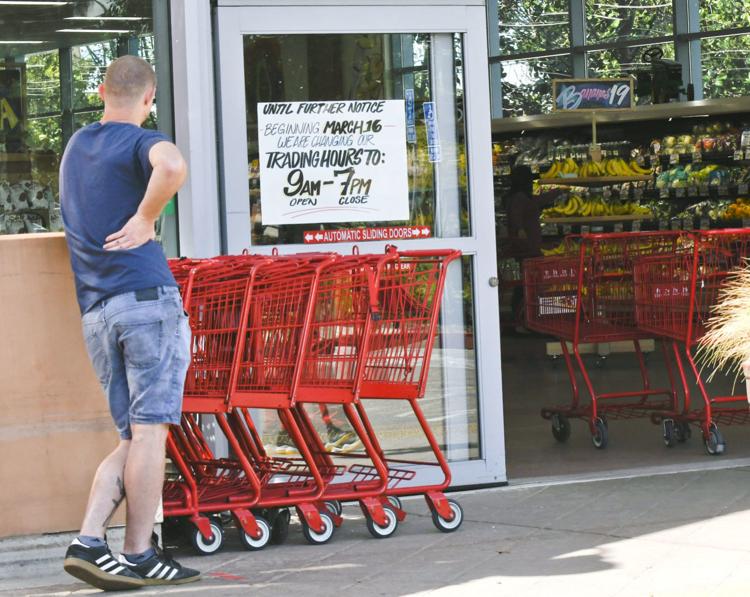 032520 Coronavirus Foodbank SM 01.jpg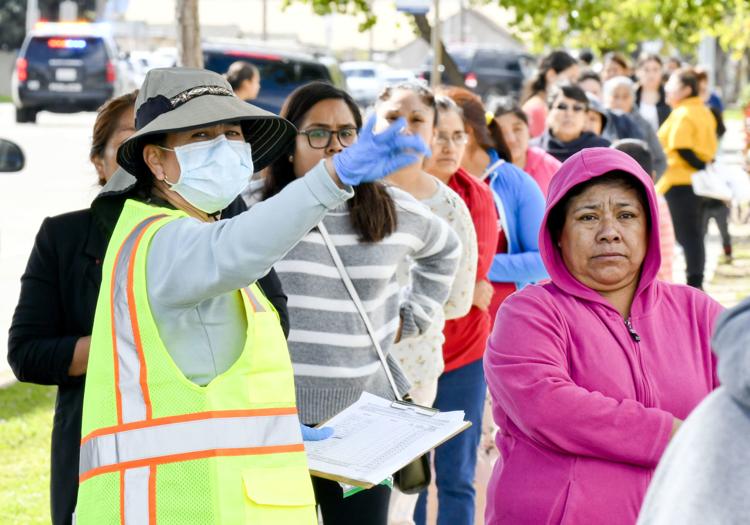 032520 Coronavirus Best Buy 02.jpg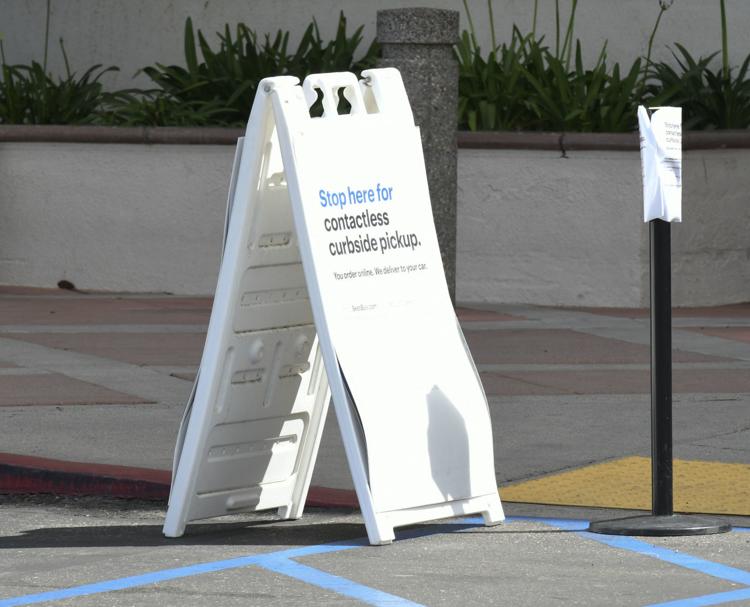 032520 Coronavirus Best Buy 01.jpg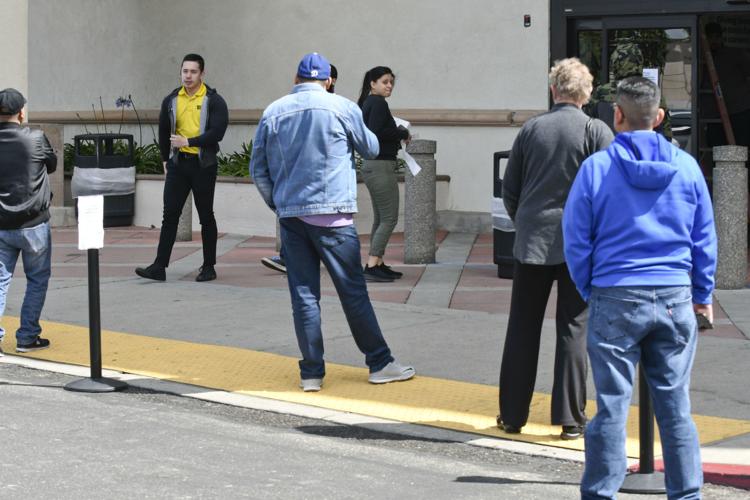 032520 Coronavirus DMV.jpg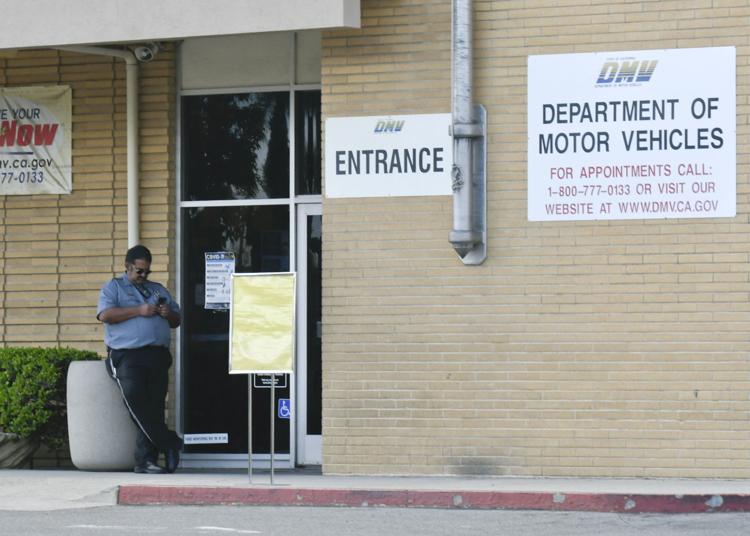 032420 Coronavirus takeout 02.jpg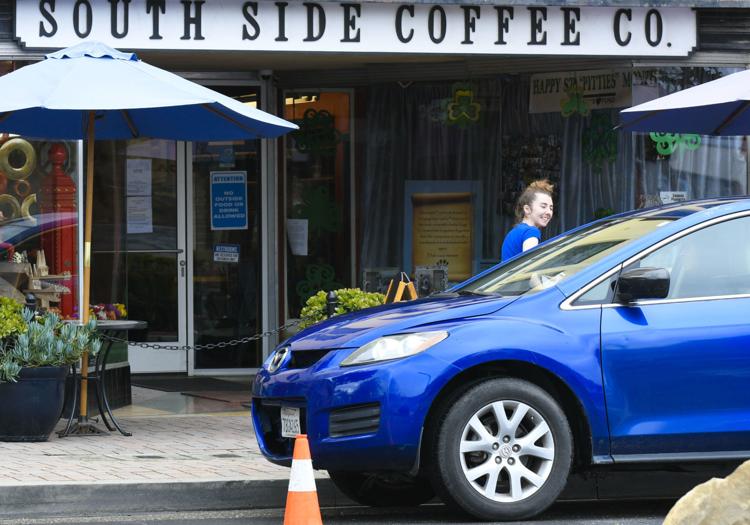 032420 Coronavirus takeout 01.jpg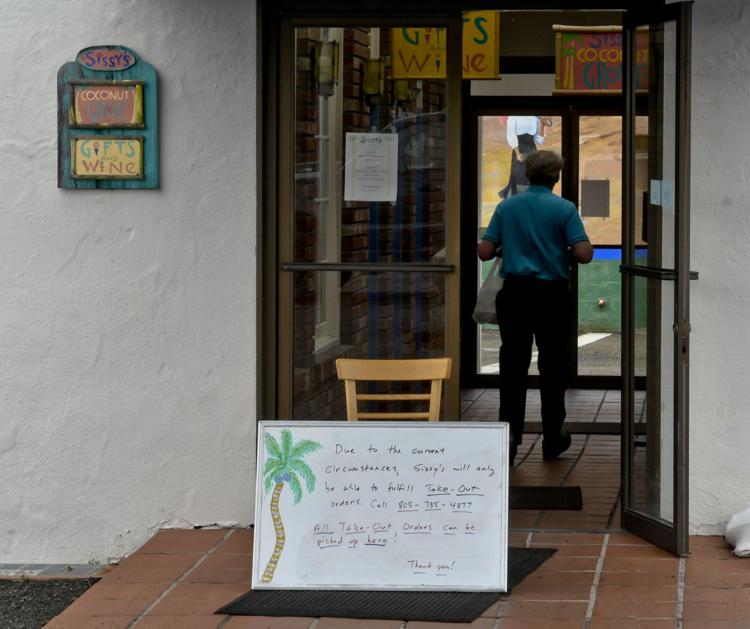 032420 Coronavirus sign.jpg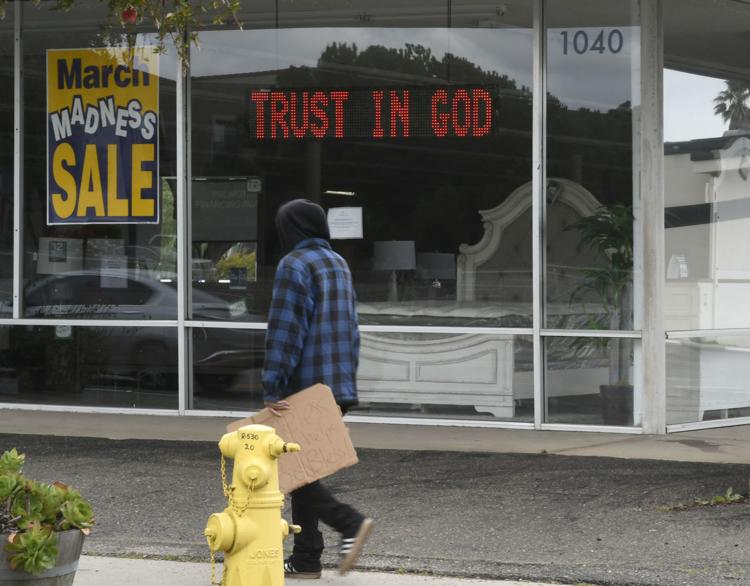 032420 Coronavirus screeners.jpg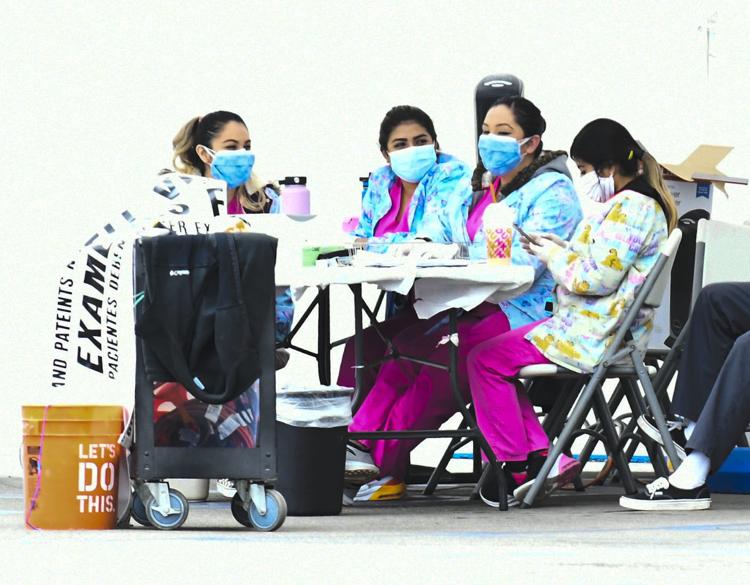 032420 Coronavirus screeners.jpg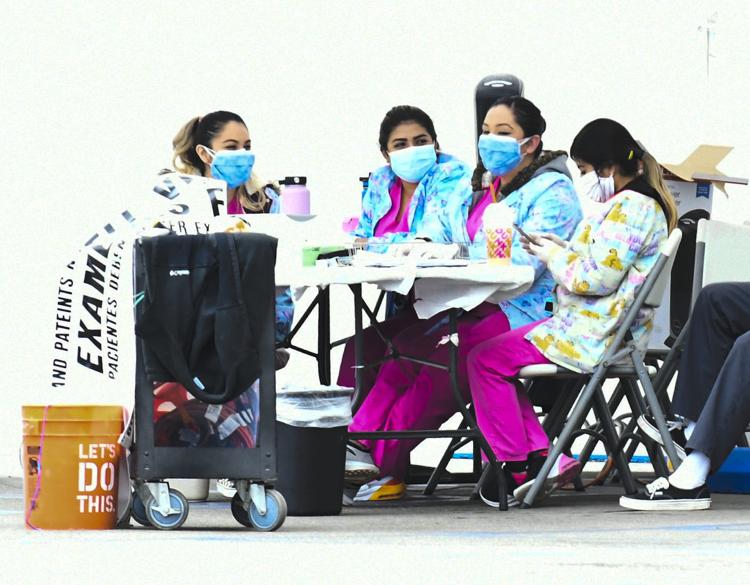 Lompoc Urgent Care triage tent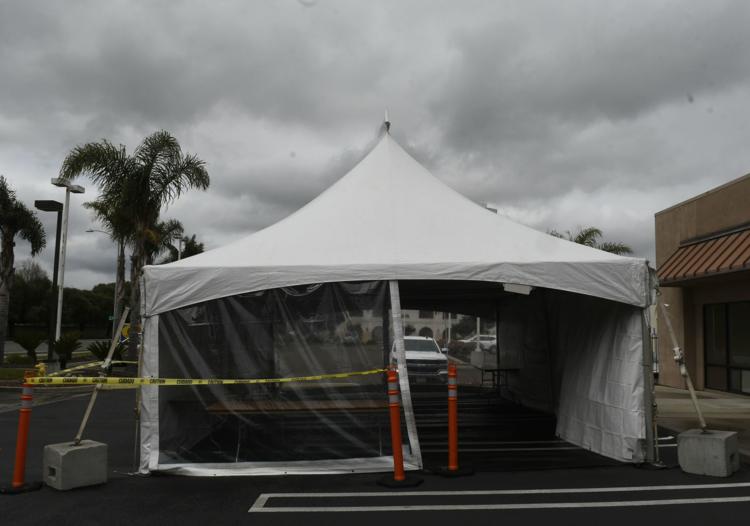 Santa Maria blood drive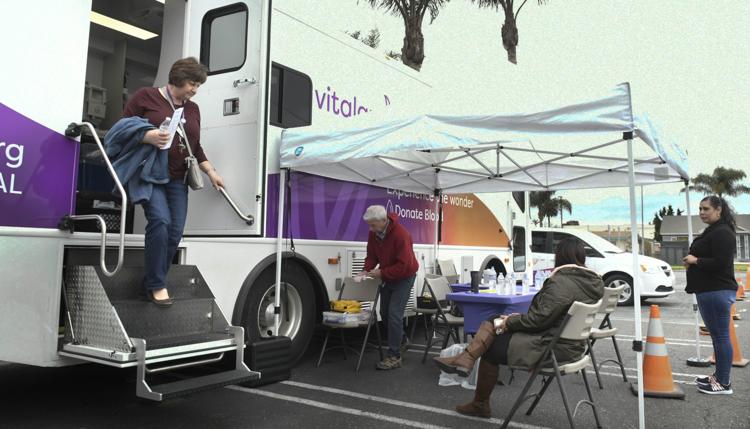 Marian Dignity surge tents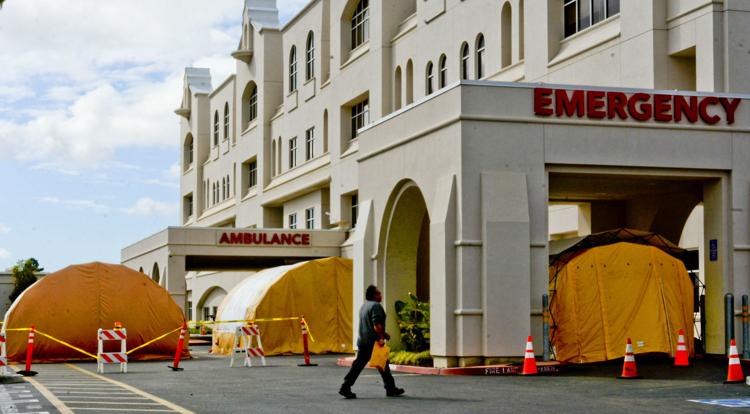 LUSD food distribution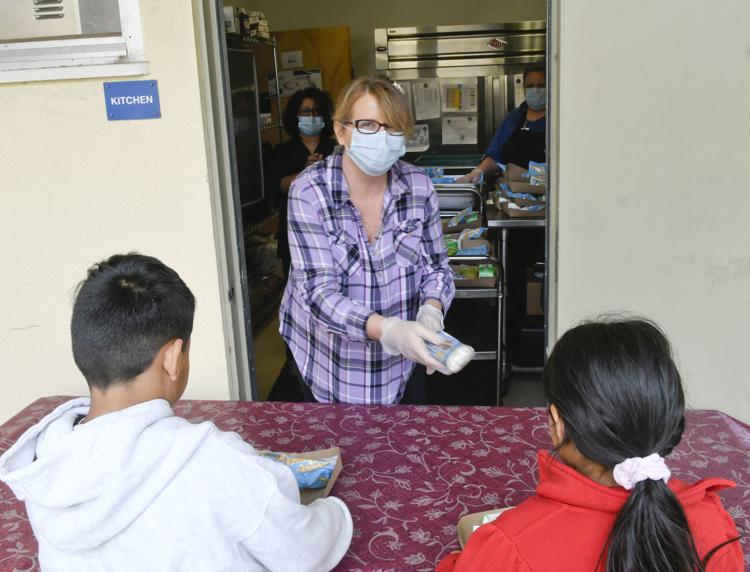 032420 LUSD child care 01.jpg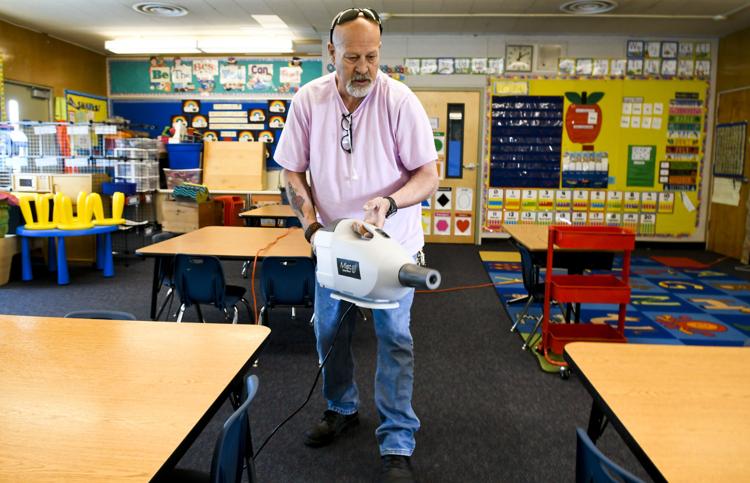 032420 LUSD child care 02.jpg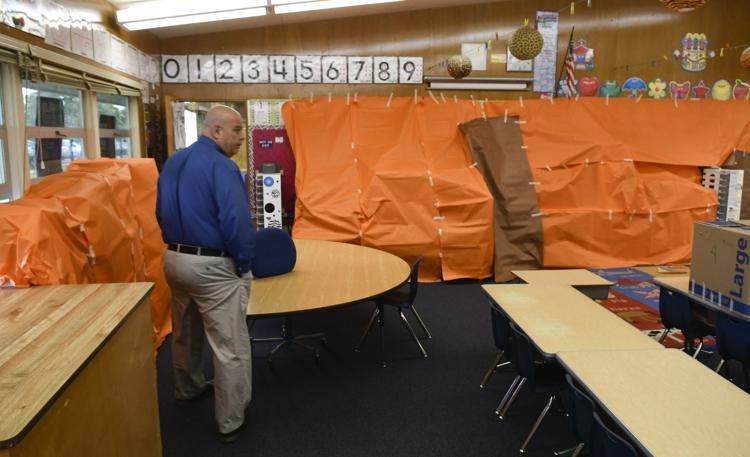 032420 LUSD child care 03.jpg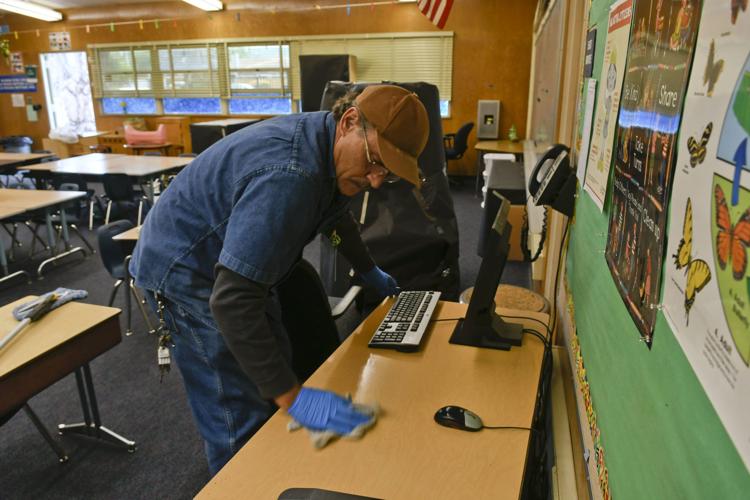 Foodbank volunteers pack for distribution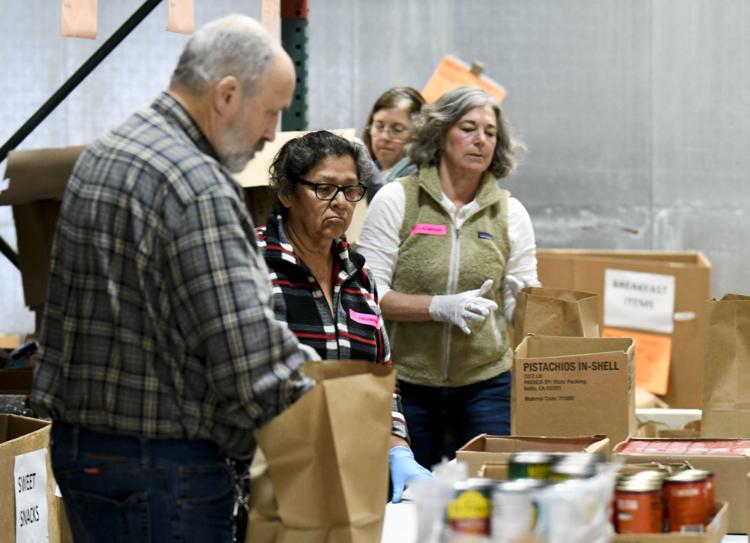 Santa Maria Costco Friday morning line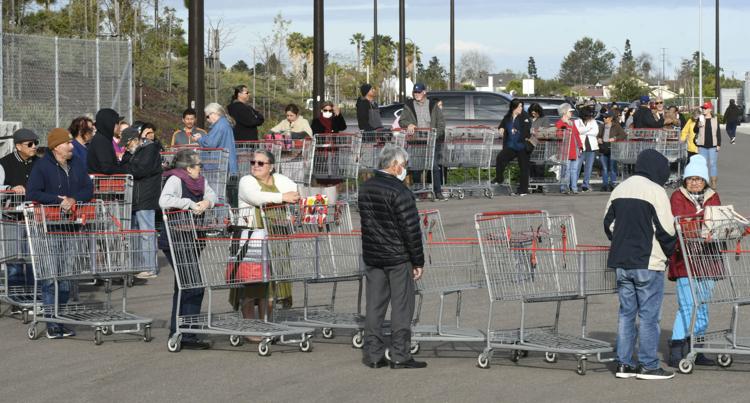 Bridgehouse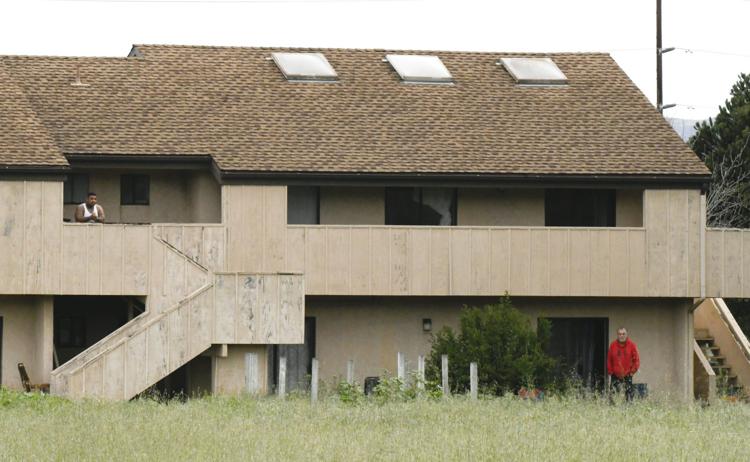 032020 Food distribution 05.jpg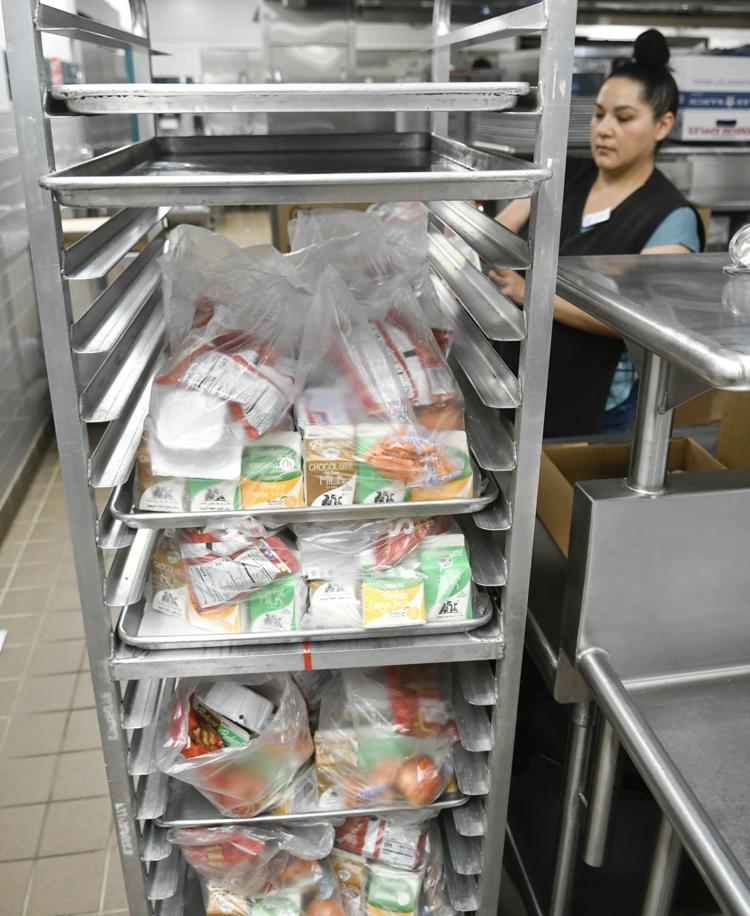 032020 Food distribution 04.jpg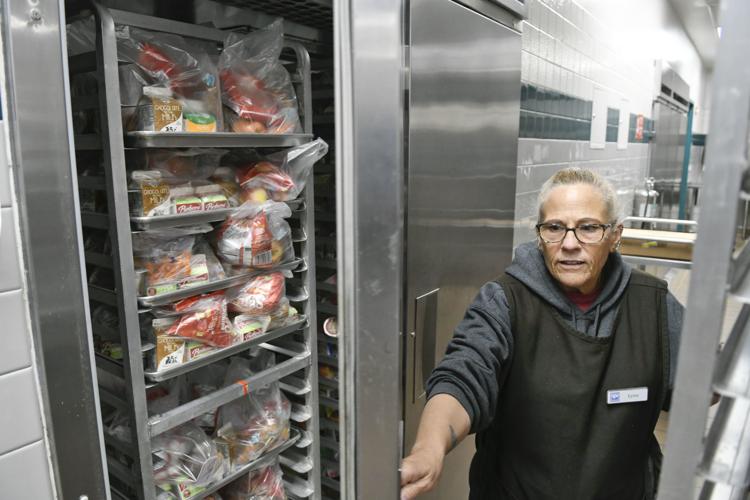 032020 Food distribution 01.jpg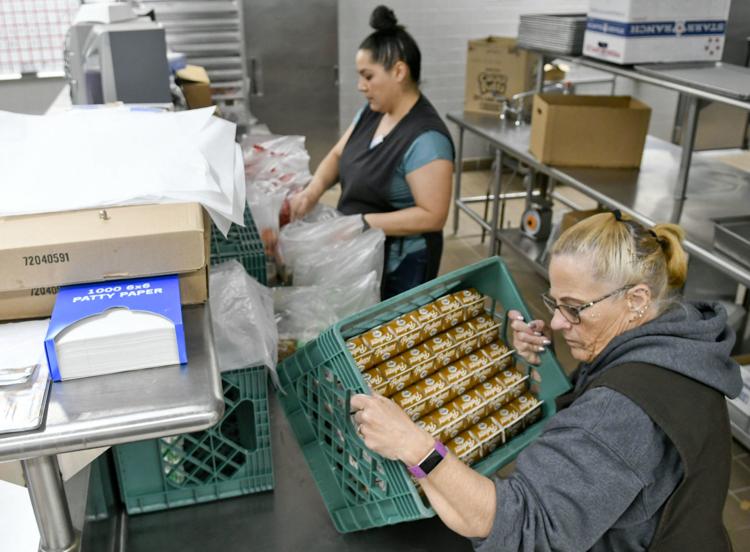 VAFB Main Gate