The Santa Barbara County Jail population has declined since the spring protests over racial equity in the criminal justice system, continuing a trend that began five years ago, but the crime rate in unincorporated areas of the county is rising, according to reports delivered to the Board of Supervisors.
Fifteen steps taken by the criminal justice system to reduce the jail population and promote racial equity were outlined for the board Tuesday in a hearing that lasted more than 5½ hours.
Many of the more than 30 speakers during some 2½ hours of public comment were critical of the county for not making greater progress and not establishing a law enforcement oversight committee, and some repeated calls for defunding the Sheriff's Office and putting that money into mental health and rehabilitation programs.
But supervisors praised the various department heads and their staffs for the changes made and programs implemented or enhanced since the board's first hearing on the subject in June and second hearing in July, although the staff noted some of the programs have been in operation or the planning process for years.
"To realize what changes have happened in a short amount of time … I'm shocked at what our criminal justice partners have done," said 5th District Supervisor Steve Lavagnino, who later noted he represents Santa Maria, which is about 72% Hispanic.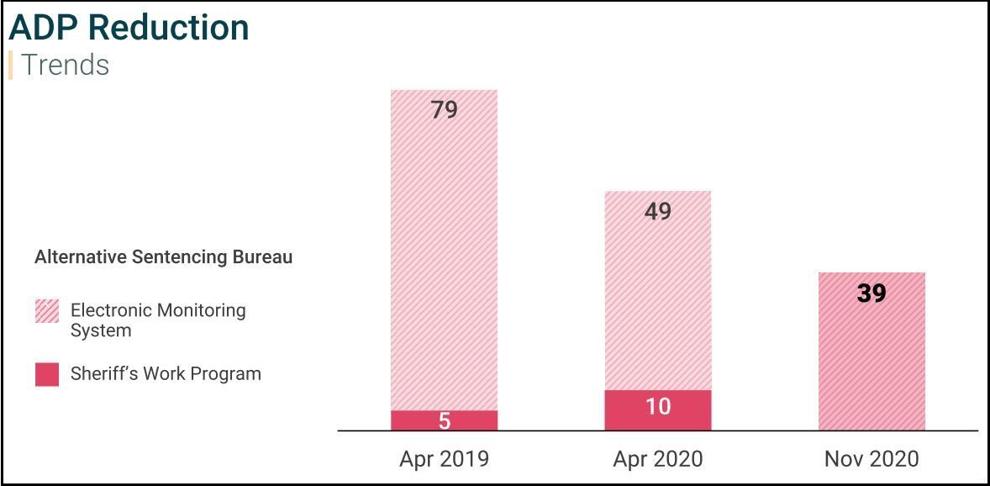 "I don't get calls to defund the police," he said. "I get calls for more patrols."
First District Supervisor Das Williams also expressed surprise at how much has been accomplished: "I was honestly expecting a lot more stasis."
"We are not going to solve these problems overnight, but we are demonstrably moving forward," agreed Board Chairman and 2nd District Supervisor Gregg Hart.
Board members focused much of their discussion on reducing the inmate population in the County Jail, which some public speakers emphasized in the previous hearings pointing to what they said was a disproportionately high number of incarcerated Hispanics and Blacks compared to Whites.
Assistant County Executive Officer Brad Melekian said the jail population has been declining since 2015, when the number of inmates was about 1,130, but the reduction accelerated this year with the advent of the COVID-19 pandemic and the need for social distancing.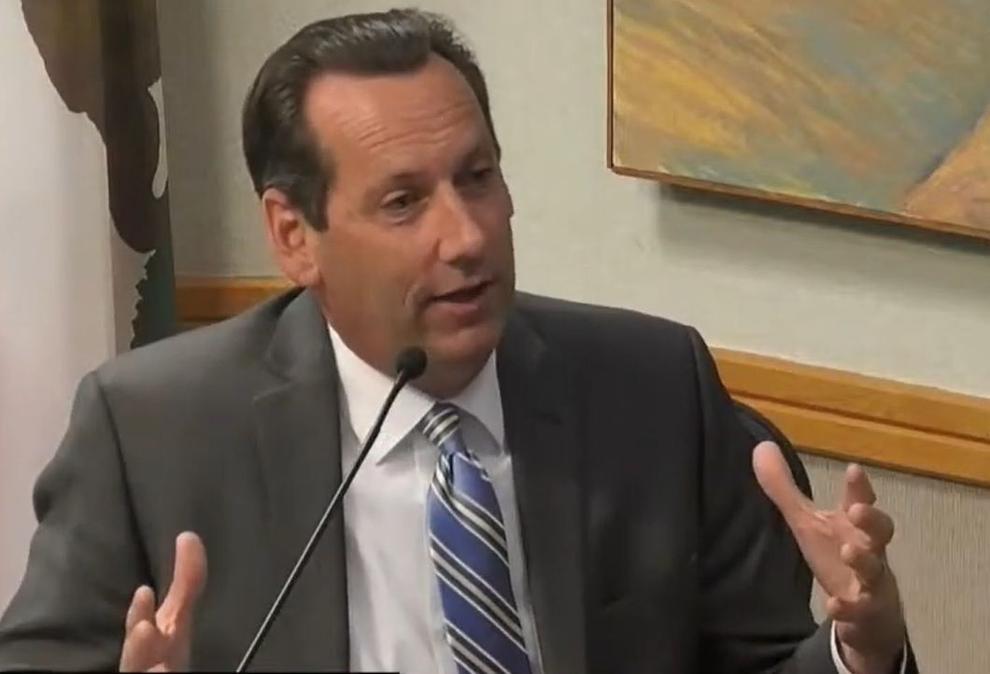 Much of that reduction also was achieved through several of the 15 action steps, including issuing citations instead of conducting physical arrests, expanding electronic monitoring and other sentencing options, bail modification, expansion of pretrial supervision and collaborative decisions on jail discharge.
Williams said the reduction in inmates should translate into cost savings that could be used to support other programs promoting racial equity, although Sheriff Bill Brown said fixed costs, especially during the pandemic, mean the savings are marginal.
Part of the discussion included the potential for permanently shutting down a portion of County Jail, which is outdated and has been chronically overcrowded, and deciding what the ideal number of beds should be.
The Northern Branch Jail west of Santa Maria will also provide some additional inmate housing when it opens.
But Brown told the board that coming up with the ideal number of beds is difficult, noting the jail population Tuesday was 569, of which 77% had not yet gone to trial and been sentenced.
He said 95% were there because of felony crimes, and 5% were there for serious misdemeanors like repeatedly driving under the influence and weapons and sex offenses.
He also warned that after leveling off when the pandemic hit, crime is now rising, with the most serious violent crimes running 10% above the average of the previous three years.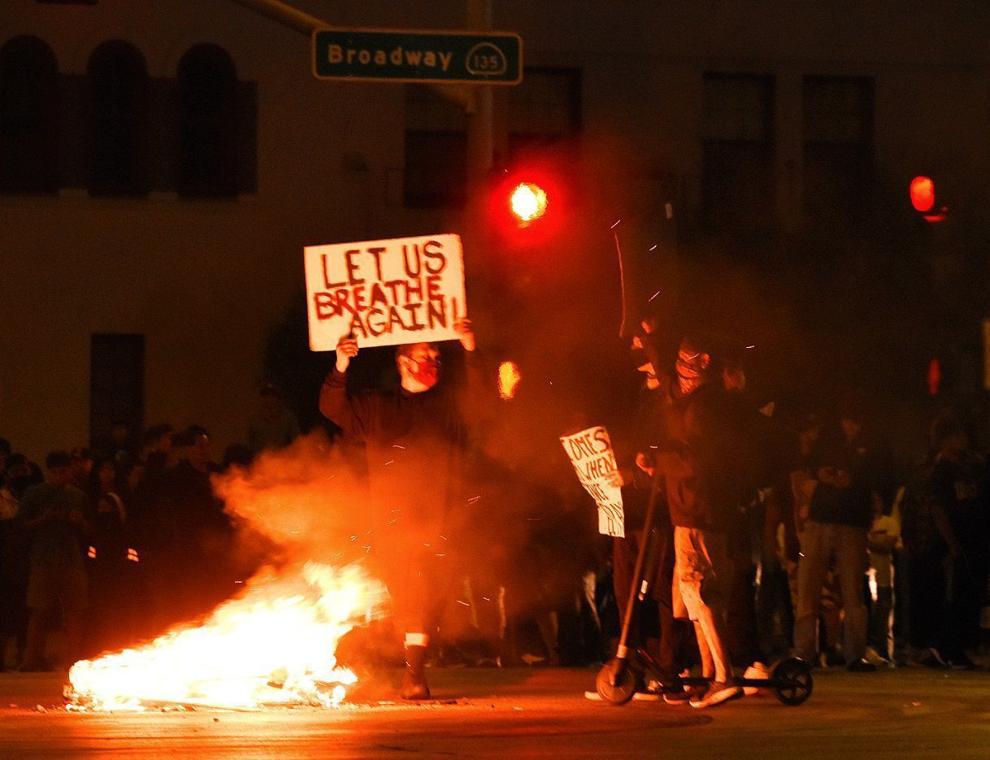 Arson is up 41%, robbery is up 30%, forcible rapes are up 14%, property crimes are up 23% and rural crimes are 50% above the three-year average, while the number of crime reports being taken are down 17%, physical arrests are down 42% and the number of citations issued are down 2%.
"There is a net decline in the number [of people] being held accountable," Brown said, adding the percentages are even worse when the statistics for Santa Maria and Santa Barbara are combined with those from the unincorporated area.
But Williams said the board must deal with reducing the jail population, which he pledged to focus his attention on.
"It is not inevitable the jail population has to rise again," he said. "That is not an inevitability. … This is a unique opportunity because it's easier to keep the jail population low than it is to lower the jail population. If we go back, we may never have this opportunity again."
Hart said the changes being made by all the elements of the criminal justice system are working.
"If we just continue on this path and refine our strategies, I know we can continue to keep our jail population low," he said.