Santa Barbara County's cannabis tax revenue for the fourth-quarter of last fiscal year rose to $2.3 million, a 60% increase from the two previous quarters, according to a report submitted Tuesday to the Board of Supervisors.
The fourth-quarter taxes paid by 36 operators brought the total for the 2018-19 fiscal year ending June 30 to $6.9 million, or $1.2 million more than anticipated, according to the report from Steven Yee, fiscal and policy analyst for the County Executive Office.
An audit system is not yet in place, however, to assure cannabis operators are accurately reporting income and paying appropriate taxes, and 2nd District Supervisor Gregg Hart wanted to know why it's taking so long to implement one.
"We are actually the first entity in the state of California looking for a tax compliance system," responded Dennis Bozanich, deputy county executive officer. "We're looking for a vendor. There was nothing we could pull off the shelf and plug-and-play.
Lompoc's fourth cannabis dispensary, billed as the city's first "canna-boutique," opened its downtown doors Friday morning to a long line of waiting customers.
"It's a real challenge getting the right vendor that can work with the state's track-and-trace program," he added.
The county's primary use for cannabis tax revenue is enforcement, and during the same three-month period, the multi-departmental County Sheriff's Cannabis Enforcement Team conducted 12 raids on illegal cannabis operations.
Yee's report said the raids resulted in the eradication of 471,000 plants with an estimated street value of $118 million and the seizure of 50,000 pounds of processed product worth an estimated $50 million.
During the fourth quarter, the Planning and Development Department staff responded to 99 odor-related complaints, and of the 31 enforcement cases that were opened, 17 were the result of odor complaints.
Tracy Farhad, representing Santa Barbara County Coalition for Responsible Cannabis, asked the board why it's taking so long for the staff and Planning Commission to develop solutions to the odor problem.
A monthslong investigation into an illegal marijuana grow near Santa Maria has resulted in the seizure of 2,800 plants from multiple indoor an…
Board Chairman and 5th District Supervisor Steve Lavagnino explained that the commission has a "major backlog" of issues to handle, including cannabis regulation, and he wished the commission would schedule more meetings or change procedures to work through them faster.
Farhad also asked that future cannabis reports be placed on the departmental agenda for discussion and public comment, rather than on the administrative agenda of items usually approved in a single vote without discussion, and Lavagnino promised that would be done.
In addition to odor, most of the cannabis complaints involved unpermitted structures and unpermitted cultivation, the report said.
As of July 31, a total of 154 county cannabis operators had submitted permit applications to the Planning and Development Department, with 11 land use permits and two coastal development permits issued.
Six of the land use permits and both coastal development permits were appealed prior to being issued, the report said.
The Solvang City Council on Monday tabled discussion on appeals from two cannabis dispensaries that were denied retail licenses. The council voted on a tentative date of Oct. 14 to hear the appeals by owners of Fristaden Wellness and Mountain View Elemental Wellness.
One of the coastal development permit appeals was denied by the Planning Commission and was subsequently heard in a Board of Supervisors meeting, where it was also denied.
Twenty-seven applications for conditional use permits had been received by the end of the quarter, but none of those have been issued, the report said.
The county has also received 11 applications for cannabis business licenses, and three have been issued — two for outdoor cultivation in Los Alamos and one for a nursery in the Goleta area, the report said.
Only one county cannabis operator obtained a local land use entitlement, a local cannabis business license and a state annual license during the fourth quarter.
Photos: Together We Thrive links wine, cannabis, tourism
Photos: Lompoc welcomes 5th cannabis dispensary to town
092719 Roots dispensary 07.jpg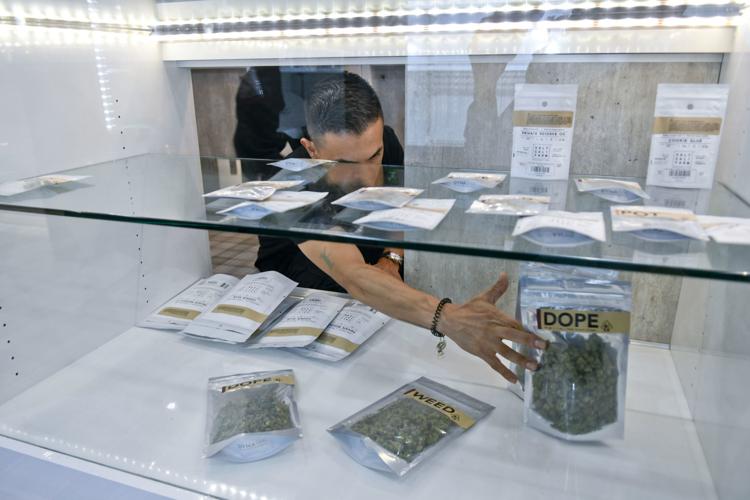 092719 Roots dispensary 01.jpg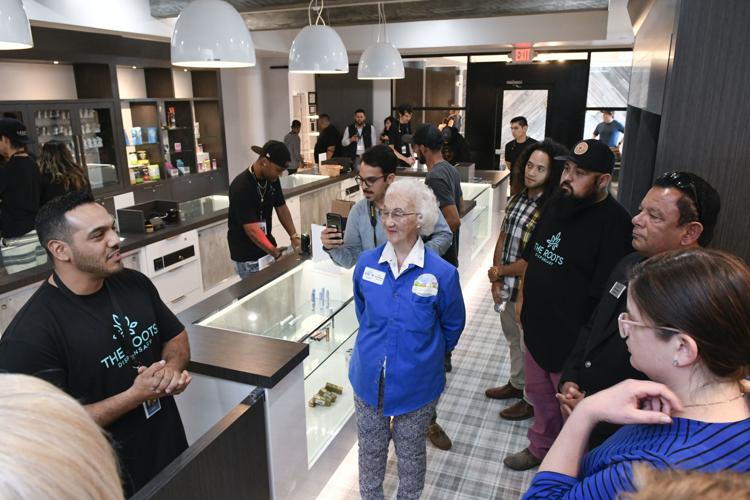 092719 Roots dispensary 13.jpg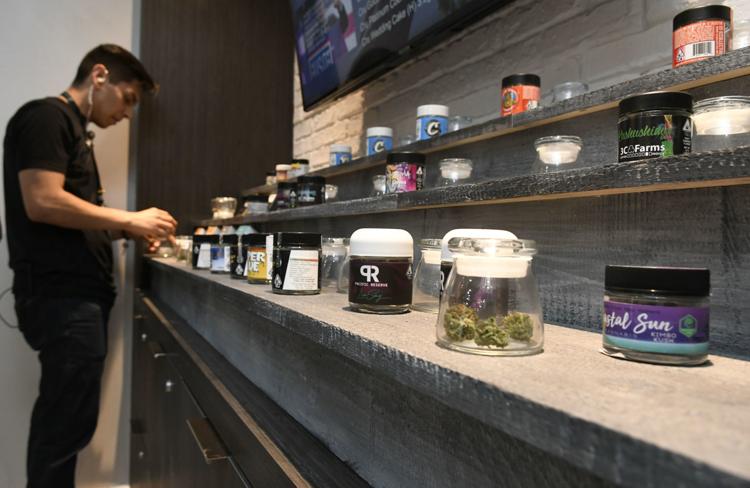 092719 Roots dispensary 12.jpg
092719 Roots dispensary 11.jpg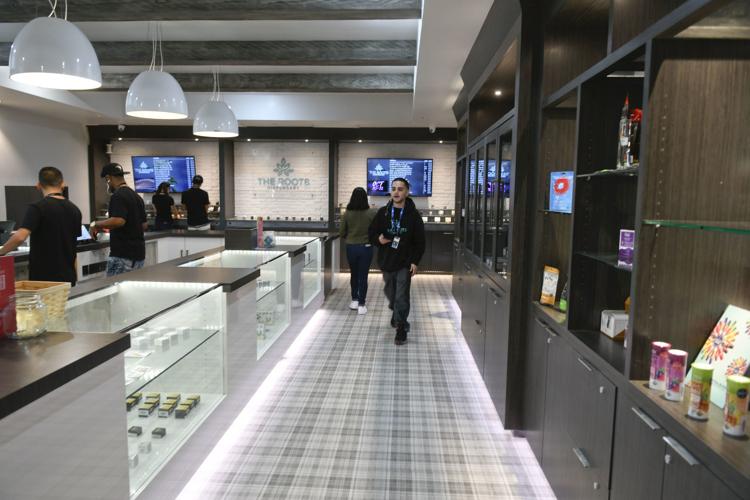 092719 Roots dispensary 10.jpg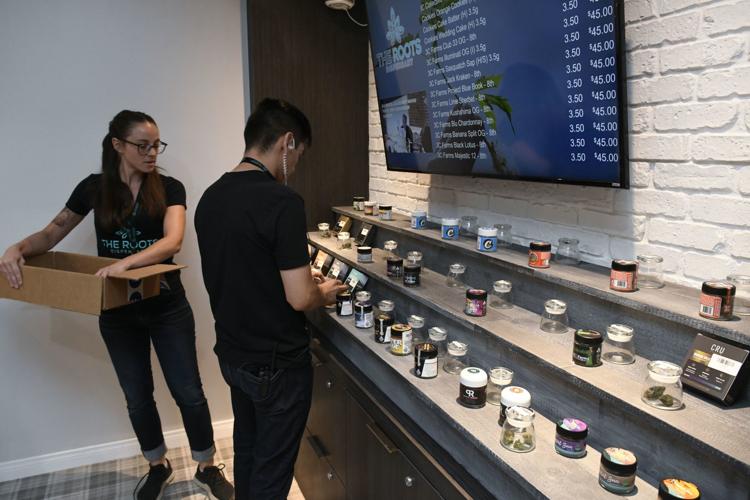 092719 Roots dispensary 09.jpg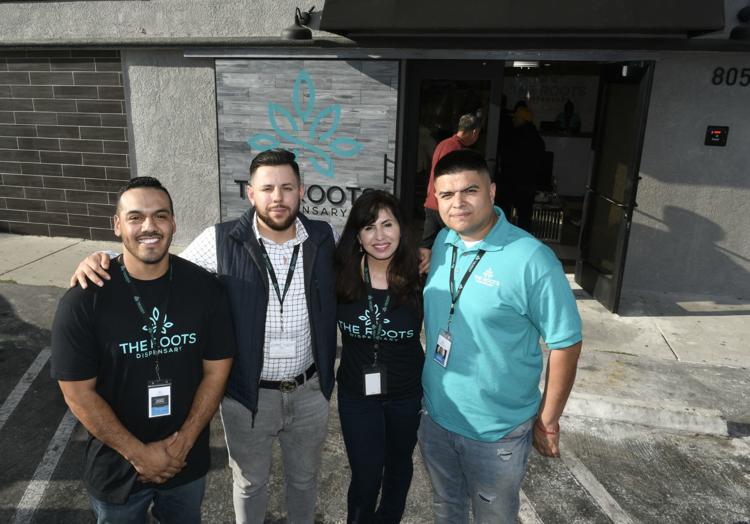 092719 Roots dispensary 08.jpg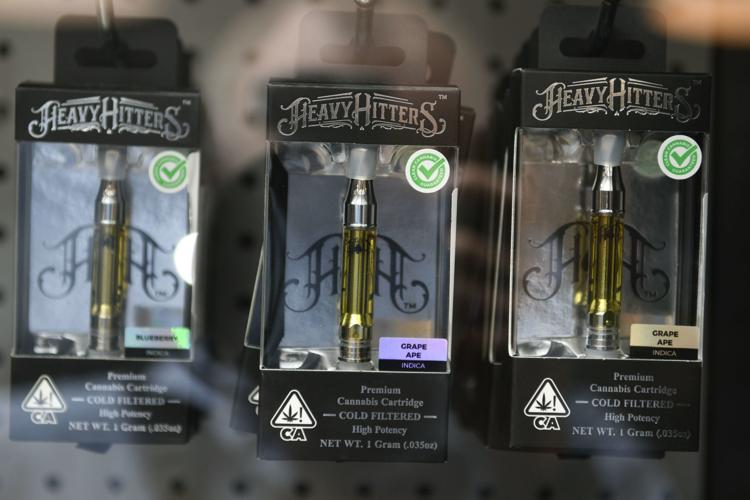 092719 Roots dispensary 06.jpg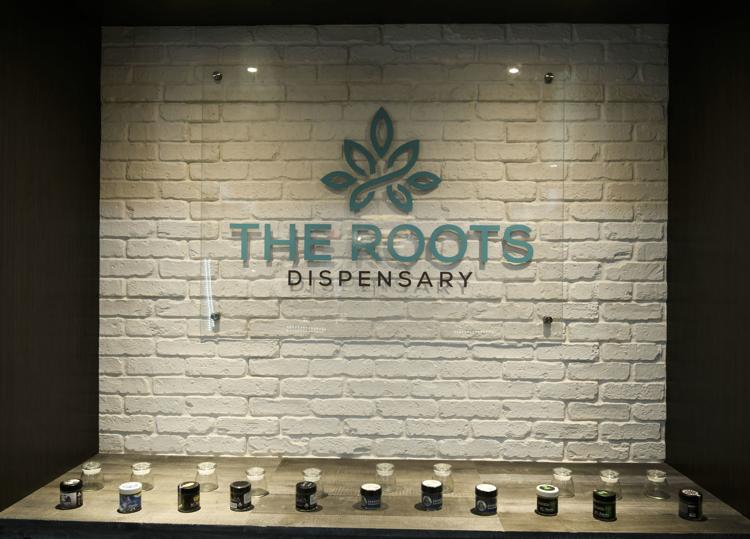 092719 Roots dispensary 05.jpg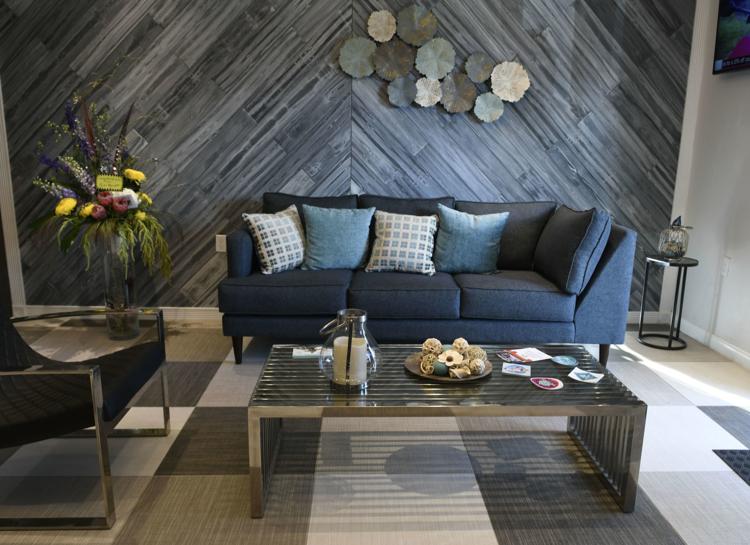 092719 Roots dispensary 04.jpg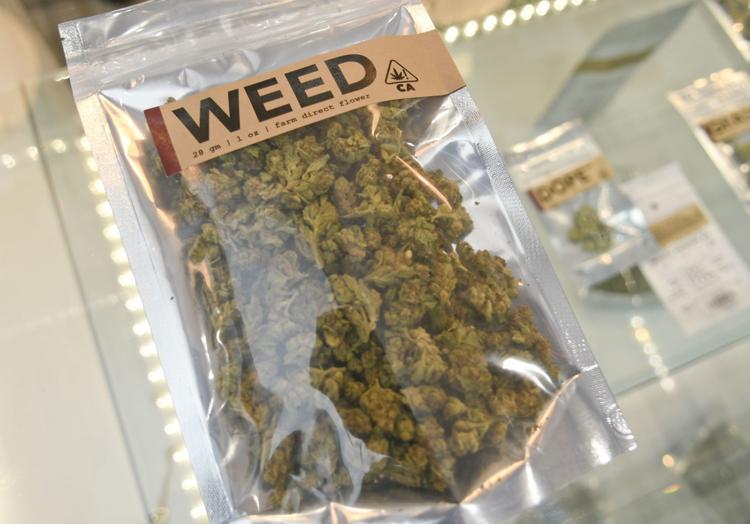 092719 Roots dispensary 03.jpg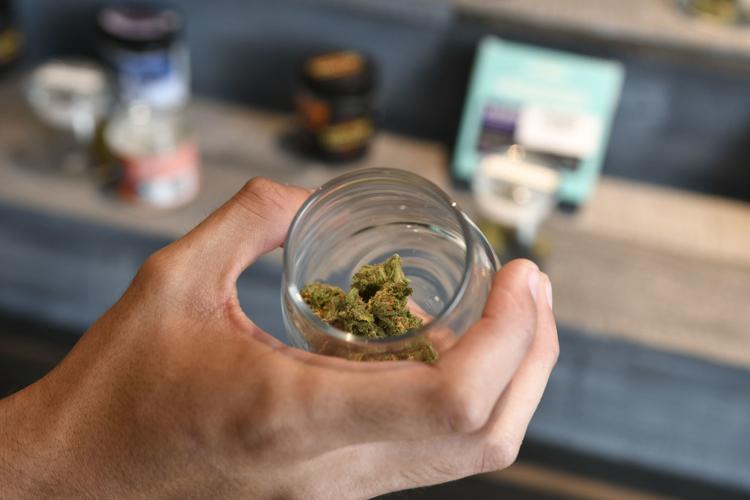 092719 Roots dispensary 02.jpg
Complete Series - Green Rush in the 805?: Cannabis on the Central Coast - Looking at land use, money, science, law enforcement and education
"Green Rush in the 805?" explores five areas that will be affected by the legalization of cannabis: land use, money, science, law enforcement and education. Our aim is to equip readers with the knowledge needed to contextualize decisions made by governing bodies, and grasp the challenges that will be faced by growers, law enforcement officials and schools.
Get Government & Politics updates in your inbox!
Stay up-to-date on the latest in local and national government and political topics with our newsletter.