Santa Barbara County will send a letter to Gov. Gavin Newsom asking him to modify the new purple tier requirements in his Blueprint for a Safer Economy so that churches will be treated the same as retail businesses.
The Board of Supervisors directed the staff to draft the letter Tuesday in a decision that pitted two supervisors against two others and left the fifth as the swing vote.
Supervisors voted 3-2 to send the letter after the governor on Monday pushed the county and 39 others back into the purple tier, where the risk of COVID-19 transmission is considered "widespread."
At issue was the governor's change to purple tier restrictions allowing all retail businesses to remain open indoors at 25% of their capacity while requiring churches to meet only outdoors.
When 5th District Supervisor Steve Lavagnino asked Public Health Department Director Van Do-Reynoso why churches are being treated differently, she said services are longer than 15 minutes and may last two hours, social distancing may not be possible, people are familiar with each other and may not wear face coverings.
She said large outbreaks had resulted from church gatherings, and the county's first cluster of cases resulted from an inside church event.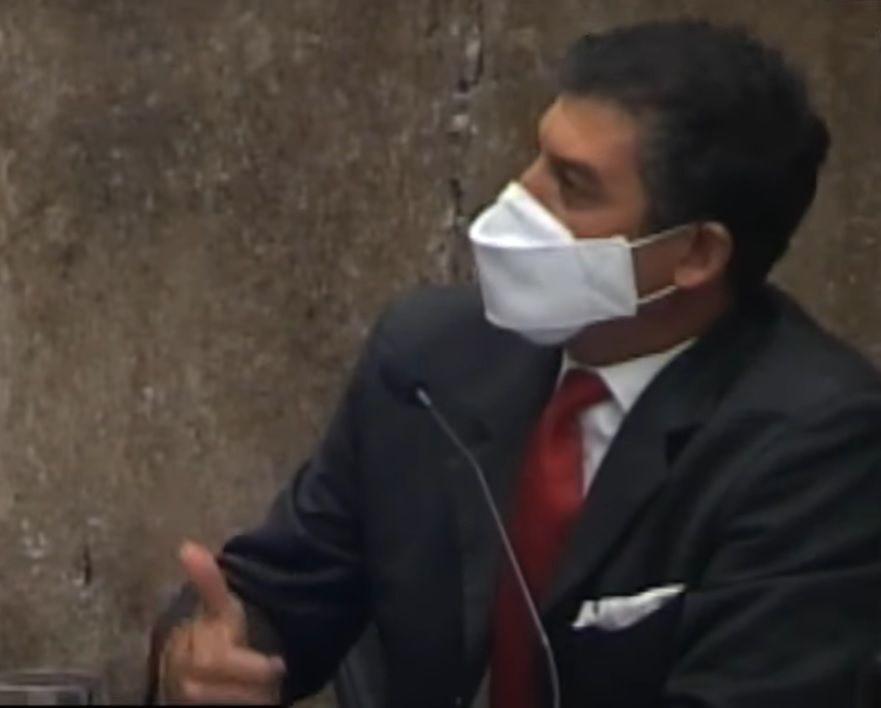 But Lavagnino said he couldn't see any justification for treating churches differently than retail businesses like Costco and Walmart and that sending people back outside to worship was not a good message.
"I think it's critical right now when people feel so disconnected from their community that they have the time where they can go be at peace," Lavagnino said.
Both Board Chairman and 2nd District Supervisor Gregg Hart and 3rd District Supervisor Joan Hartmann supported the governor's directives as important to limiting the spread of the virus and preventing even more hospitalizations and deaths in the future.
Hartmann pointed out churches are different than retail in that they involve singing, chanting and serving communion.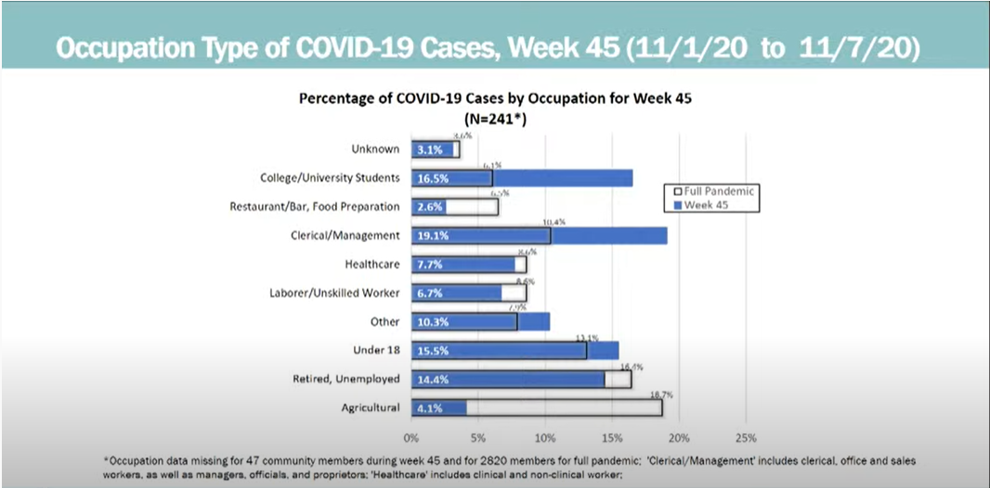 "We have a vaccine coming," Hartmann said. "We just have to persevere. … We just have to keep faith with each other and hang in there."
Hart noted 247,000 people have died from COVID-19 in the United States, and that total is projected to eventually exceed all the U.S. military deaths in war during the 20th century.
"I don't think this is extreme or unwarranted in the face of the threat we are facing," Hart said.
He also said the supervisors have, in the past, avoided letting their differences become contentious and indicated the board should be united in supporting state mandates.
"I think this is a very dangerous idea," Hart said of the motion to send the letter to Newsom made by Lavagnino and seconded by 4th District Supervisor Peter Adam, who said it's up to churches to decide whether they should meet indoors or out.
First District Supervisor Das Williams said he was "in a very binary spot" of supporting both sides in the argument, noting he has urged churches to continue meeting outdoors.
But he ultimately supported Lavagnino's motion.
"The bottom line is, I do not want to live in a society where money and commercial activity matters more than our deepest-held religious freedoms — or lack of religious freedoms," 1st District Supervisor Das Williams said.
"And I simply cannot condone a framework that gives more rights to commercial activity than it does to places of worship, and so I have to support the motion," Williams said.