A Guadalupe street named for a World War II veteran would cease to exist if a proposed reconstruction of a housing project moves forward, upsetting family members of the deceased veteran who feel it dishonors a highly decorated war hero.
The street, Escalante Street, is a short stretch of road that begins and terminates on Eleventh Street, creating a short loop that intersects a housing development in the process.
According to a 1951 article in the Santa Maria Times, the Guadalupe City Council named the then-new street to honor Staff Sgt. Augustin Escalante, who had a Purple Heart and was posthumously awarded the Silver Star for his bravery while fighting Nazi soldiers.
The Silver Star medal was awarded in connection with his actions at Brignales, France, where he single-handedly killed 14 German soldiers attempting to flee the captured town in August 1944.
Escalante died in action in France in 1944 and his body was returned to Guadalupe for final resting four years later, according to contemporaneous news reports.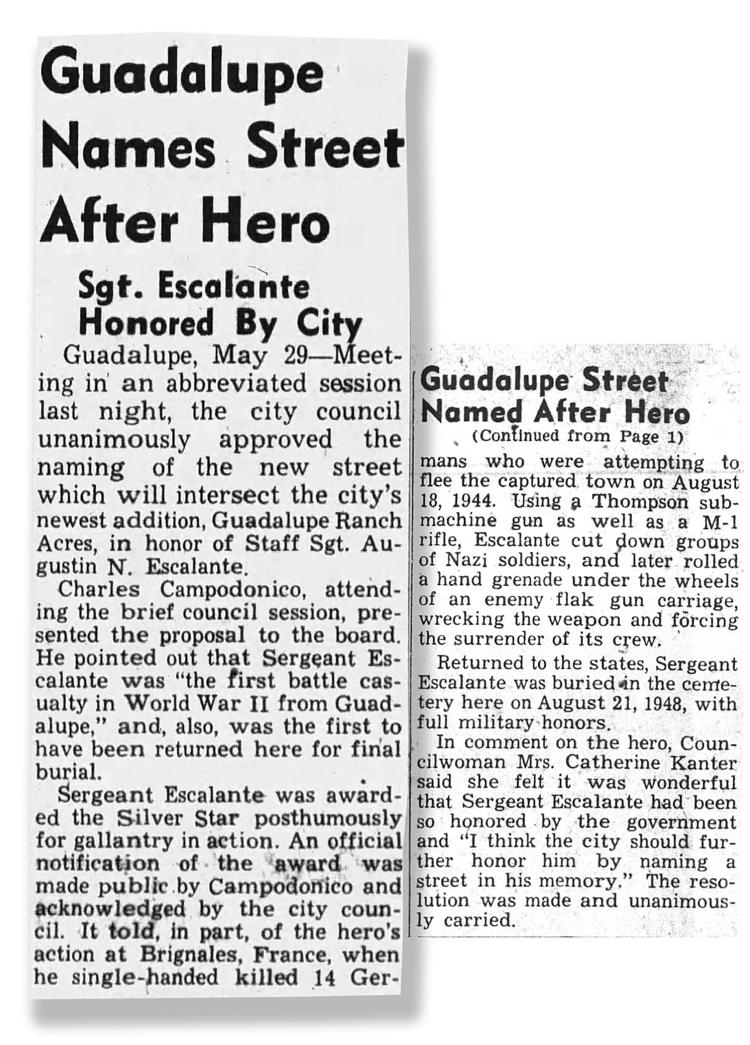 The property on all sides of Escalante Street is owned by the Housing Authority of Santa Barbara County, which operates a 52-unit family housing complex at the site called Guadalupe Ranch Acres.
Aiming to rebuild and modernize the old masonry housing project, the Housing Authority has proposed constructing an 80-unit project to replace the complex.
The new project would be called Escalante Meadows and would feature a community center with photos and other displays to honor the Guadalupe war hero, said Larry Deese, a project manager with the Housing Authority.
"I'm trying to honor him," he said.
You have free articles remaining.
On Tuesday, however, several family members and veterans spoke during the public comment portion of Guadalupe's City Council meeting to voice their dissatisfaction with the proposed removal of the street.
Marlene Escalante, a niece of the war hero, said removing the street was dishonoring Staff Sgt. Escalante.
"There's a reason behind why the street was named for him," she said. "I feel like they are dishonoring someone who was honored for a good reason."
Trinidad Escalante also expressed dismay at the potential disappearance of the street.
"I think back to the sacrifice my uncle did which saved other people's lives," he said. "The city and the people who knew him back then wanted to honor him. I believe in my heart, it is a dishonor to take what was given to him from the city.
"Once you give something to somebody — that's theirs," he said. "You don't take it away."
As currently planned, there still will be a path that loops off of Eleventh Street into Escalante Meadows but it would be classified as a private driveway rather than a street by the city, Deese said.
"If there was any way I could keep those green street signs up, I would absolutely do it," he said.
Deese said the organization is trying to bring the community much-needed housing and other services, like a child care center, while honoring the war hero by naming the entire project after him.
Mayor Ariston Julian noted that the council could not take action since it was not an agendized item but asked Housing Authority officials to meet with members of the family to see if a resolution to their concerns could be negotiated.
112619 Escalante Guadalupe 07.jpg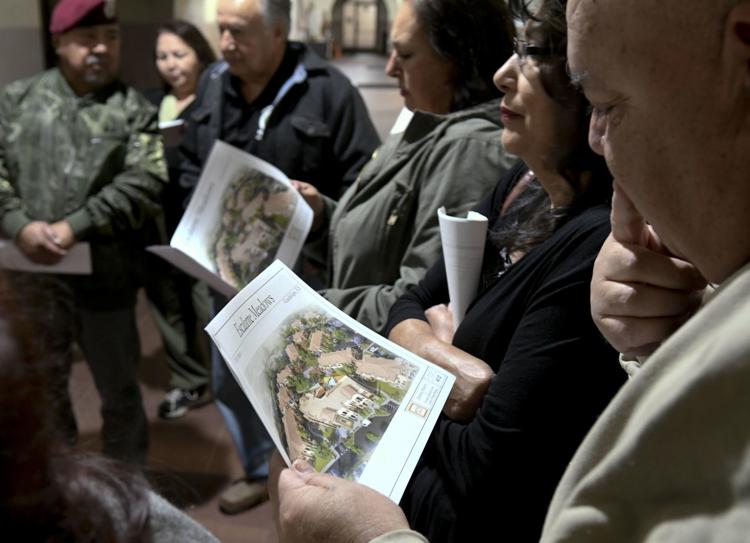 112619 Escalante Guadalupe 01.jpg
112619 Escalante Guadalupe 02.jpg
112619 Escalante Guadalupe 03.jpg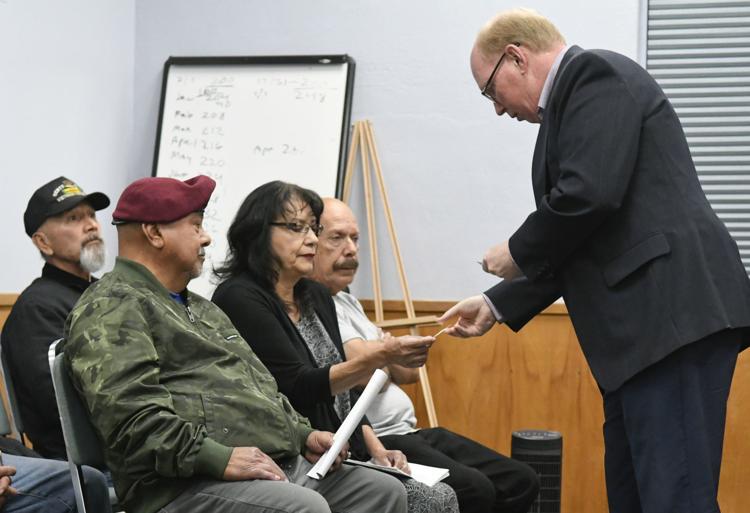 112619 Escalante Guadalupe 04.jpg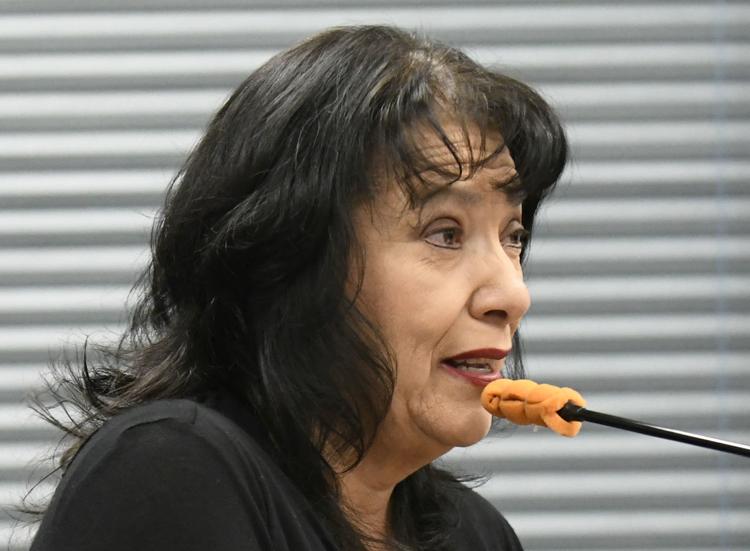 112619 Escalante Guadalupe 05.jpg
112619 Escalante Guadalupe 06.jpg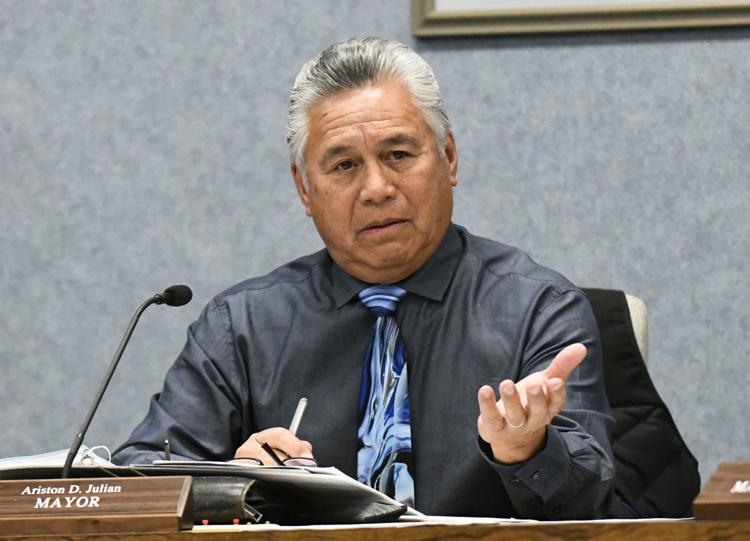 112619 Escalante Guadalupe 08.jpg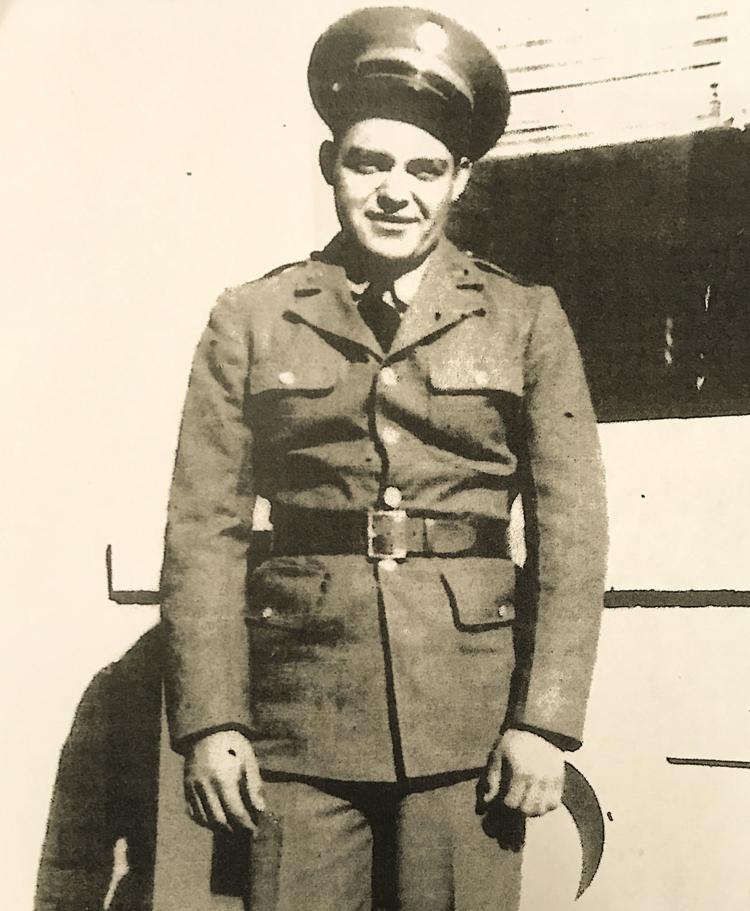 Sgt. Augustine Escalante SMT May 29, 1951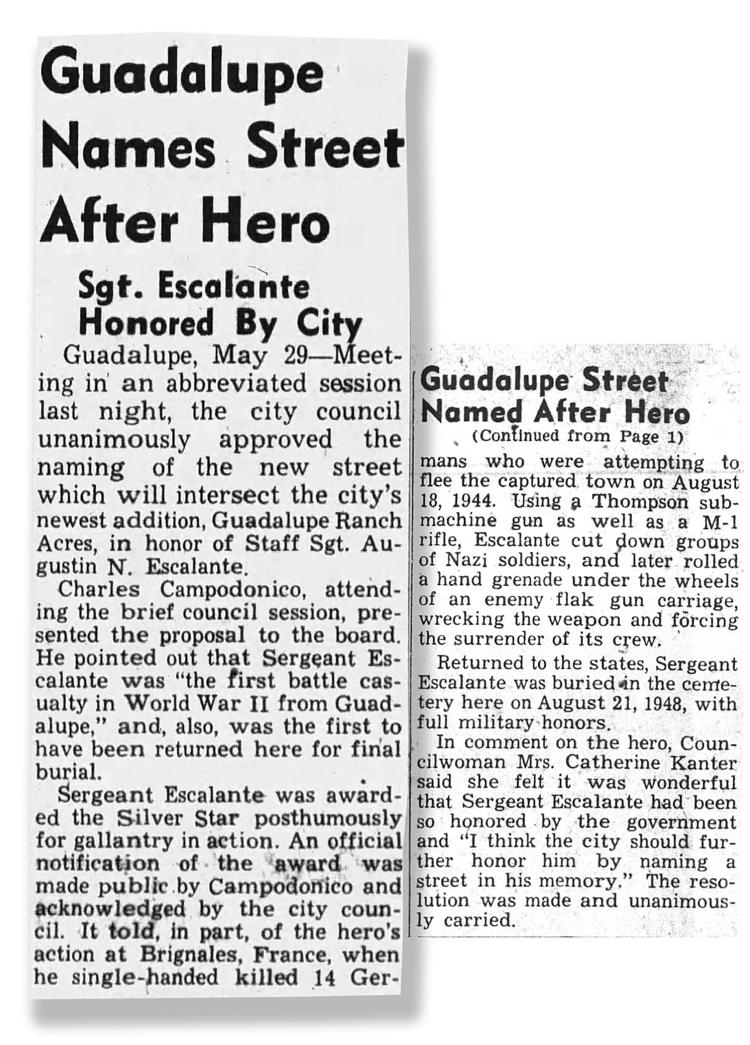 Razi Syed covers Santa Maria City Government for Lee Central Coast Newspapers.  Follow him on Twitter @razisyed