More than a dozen residents of mobile home parks called on the Santa Maria City Council on Tuesday to pass a rent stabilization ordinance, saying unchecked rent increases are pricing out some of the city's most vulnerable residents.
The residents, who spoke during the public comment portion of Tuesday's meeting, said enforceable controls on rent increases were necessary to protect those residing in the city's parks, many of whom are seniors on fixed incomes.
Mobile home residents typically own their homes but rent the space on which their houses sit.
Richard Bailey, an 85-year-old resident of Casa Grande Mobile Estates, said he was a Korean War veteran with a liver transplant living alone.
"I'm obviously retired and living on a limited fixed income of $818 from Social Security," said Bailey, who walked up to the podium with the assistance of a cane. "My rent and utilities this month was $861.
"I receive a VA pension for my service in the Korean Conflict," he said. "My pension of $406 leaves me with very little for food, medical, dental and other expenses."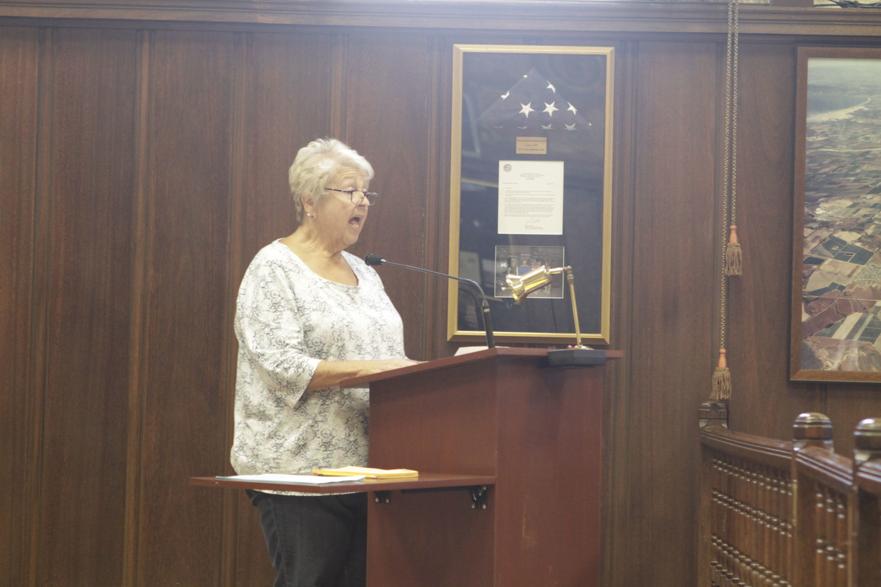 Bailey and other residents called for an ordinance that would tie annual space rent increases to the Consumer Price Index (CPI).
The terms of current leases at northwest Santa Maria parks like Casa Grande and Rancho Buena Vista call for annual rate increases on the base rent to rise with the Los Angeles-area CPI, with a minimum rise of 3%.
When the CPI is less than 3% — like most years during the past decade — the rent rises 3%.
"The CPI goes up and down and so should the rent be adjusted by the CPI — not 3% every year," Bailey said. "I am pleading for your help because I'm not alone. There are a lot of people in the same situation as I am that need your help."
Mary Harrison, a resident of Rancho Buena Vista, noted that rent stabilization ordinances were in effect in cities and counties across California, including in Santa Barbara and San Luis Obispo.
"The city of Santa Maria can and should provide this protection through an enforceable rent stabilization program," she said. "If it's good enough for Santa Barbara and San Luis Obispo, it's good enough for Santa Marians too."
Since last fall, the city of Santa Maria has been organizing meetings between park owners and residents in the hope that both parties could agree upon terms that could be used for a "model lease" that the city's parks could use.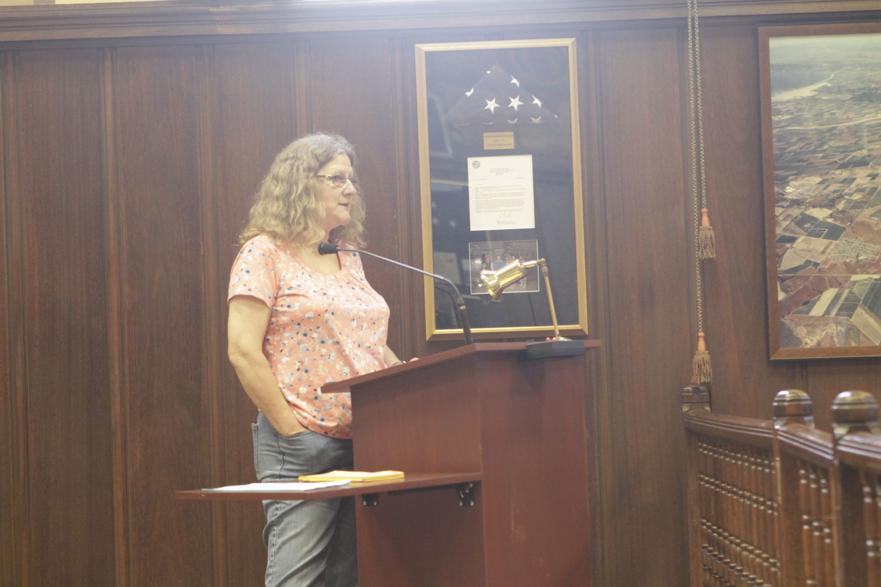 But residents expressed concern that little progress had been made and questioned how the city's model lease would be enforced.
Santa Maria currently has a model lease but the program, which is voluntary and unenforceable, is not in use by any of the city's 14 parks.
Jackie Narachi, a 14-year resident of Casa Grande, also called for an enforceable rent stabilization ordinance.
"[Mayor Alice Patino] and [Councilwoman Etta Waterfield] were both in favor of helping us achieve an enforceable agreement at the ice cream social hosted by Casa Grande before the election," she said. "Please honor that commitment and get it on the agenda before it is too late for our seniors."
Daniel Swanson, a local Realtor, also spoke out in favor of a rent stabilization ordinance.
Swanson said he'd had multiple transactions involving homes in Rancho Buena Vista and seen multiple residents that were being priced out of their homes by increasing rents.
"The bottom line is we need to find a way to hold the rent increases comparable to what the social security increases are," Swanson said. "If we can do that, a lot more people are going to be able to stay in the park."
City Manager Jason Stilwell said the stakeholder meetings between park residents and owners will continue and that both sides will begin working out the language that will be included in the model lease.