New retail began to take shape Friday at the future Enos Ranch West shopping center as crews kick-started construction of an Aldi grocery story, the center's first retailer. 
Work at the 7.8 acre project site, located on the northwest corner of South College Drive and Betteravia Road, is being led by Paynter Realty and Investments Inc. The company also designed the Enos Ranch East shopping center across the street. 
Although crews began grading the site earlier this year, Friday marked the first day of work on the Aldi building after city officials approved the permit last week, along with work on the shopping center parking lot. 
"There's a lot of movement going on out there, which is always good," Paynter Vice President Jim Sanders said. "Since the beginning of the new year, as COVID has continued to drop in terms of cases and there's been more enthusiasm for things to get back to normal, we've seen things at the shopping center grow."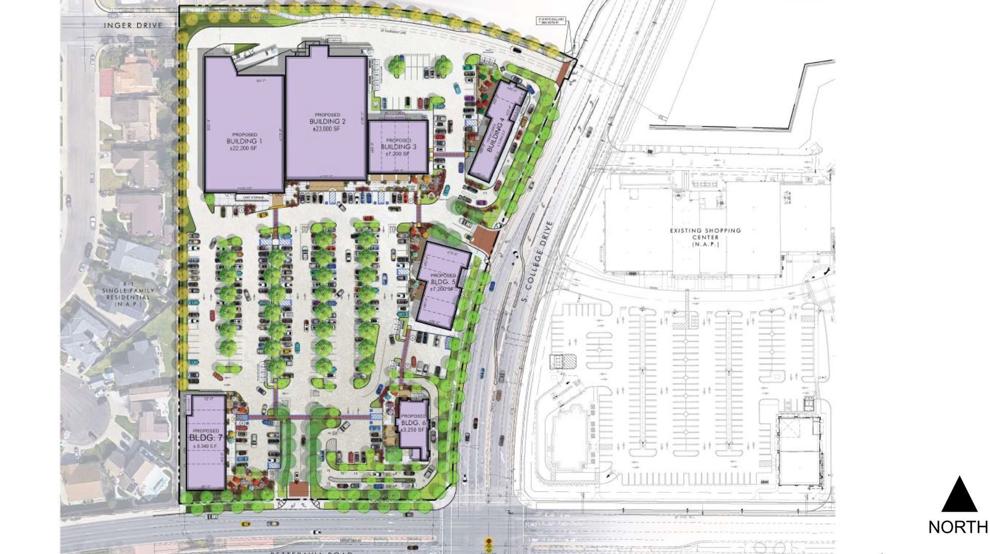 Aldi, a German-owned discount grocery and home goods chain with around 2,000 locations across the U.S and thousands more internationally, is the first of many retailers expected to come to the shopping center.
A permit also is pending for a Raising Cane's Chicken Fingers location at the shopping center, with construction expected to begin soon afterward.
When discussing the project in the fall, Sanders shared plans to add a coffee shop, among other retailers. Interested tenants have been lining up, but no others are ready to be announced, he said.
The site, part of the Enos Ranchos Specific Plan, sat vacant for nearly a decade after first being granted a development permit in 2012. The project came to life once more in late 2020, when the city approved Paynter's updated project proposal for the area.
The firm's plan envisions seven single- and multi-tenant retail buildings, a large parking lot and various plazas and open spaces, with entrances on both South College Drive and Betteravia Road. 
The project has moved forward on an "aggressive construction schedule," according to Santa Maria Community Development Director Chuen Ng, with planning permits being expedited to meet the developer's completion goal of late 2021 or early 2022 for the shopping center.
"There's many steps in this construction process, but this is a shopping center that is being constructed on a quick schedule. I think we are going to be seeing changes each week at the site," Ng said. 
Santa Maria's Aldi location is expected to open later this year, according to Sanders. Currently, the closest location is in Arroyo Grande, with around 80 others spread across California.
"I think they'll be very beneficial to the community," Sanders said of the grocery store.
Photos: Santa Maria's Enos Center construction begins; Aldi, Raising Cane's on their way
043021-smt-news-enos-construction-001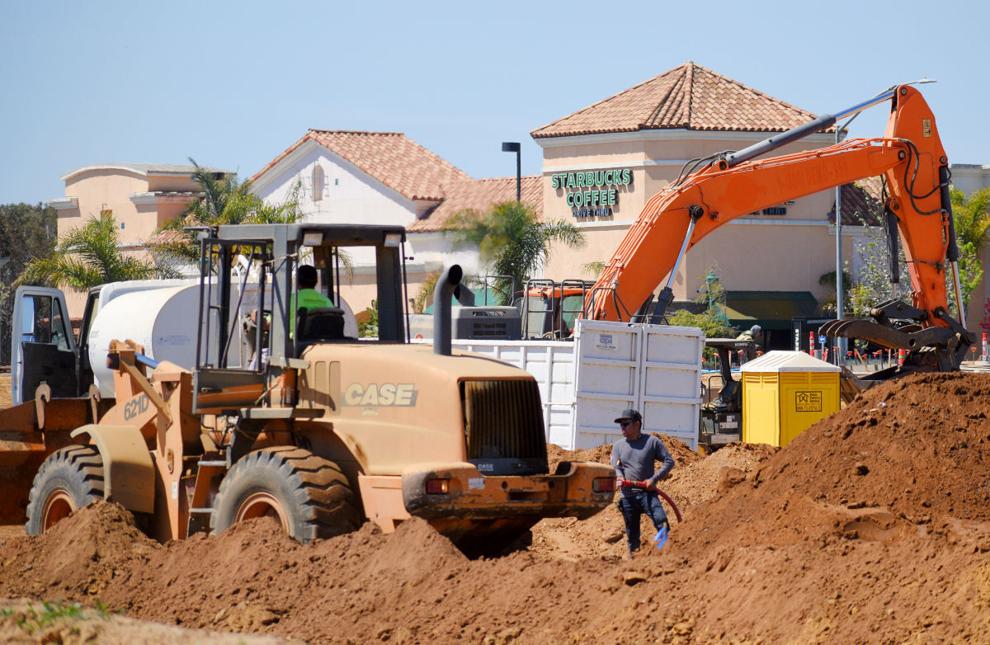 043021-smt-news-enos-construction-005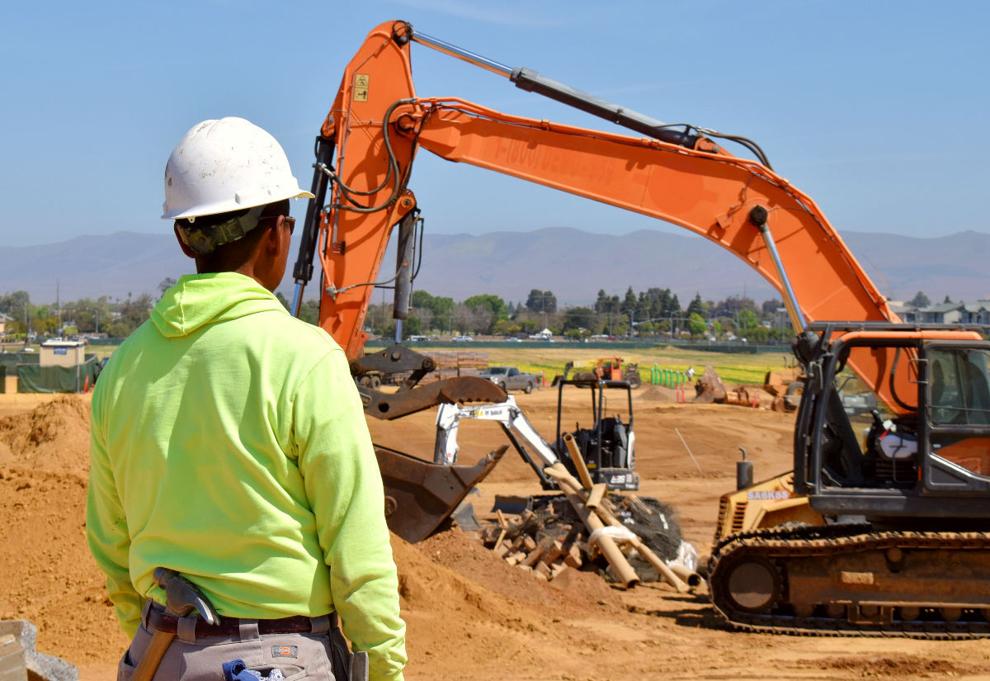 043021-smt-news-enos-construction-003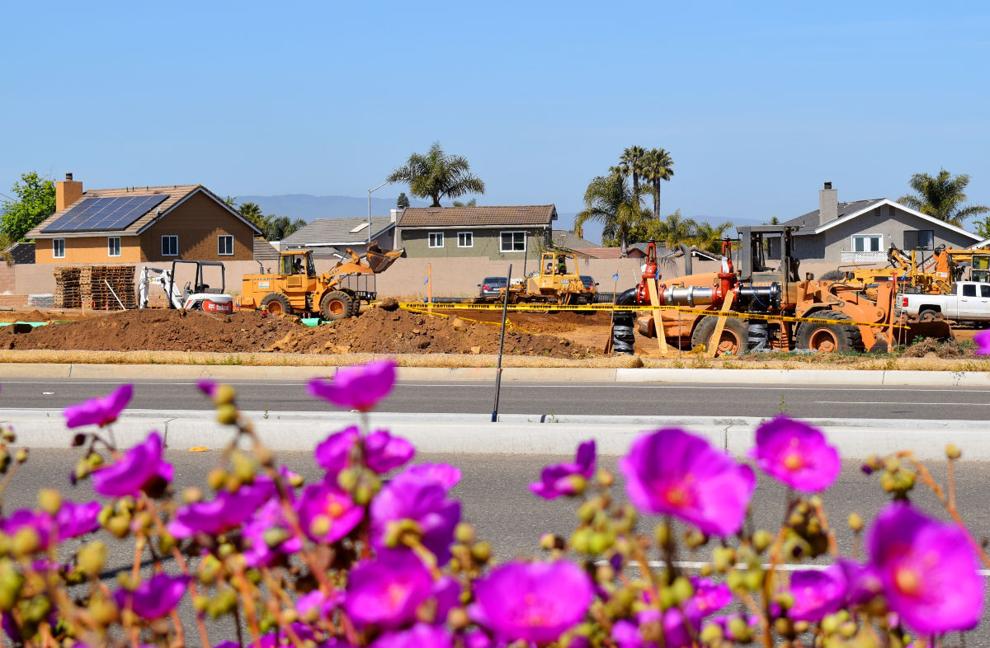 043021-smt-news-enos-construction-004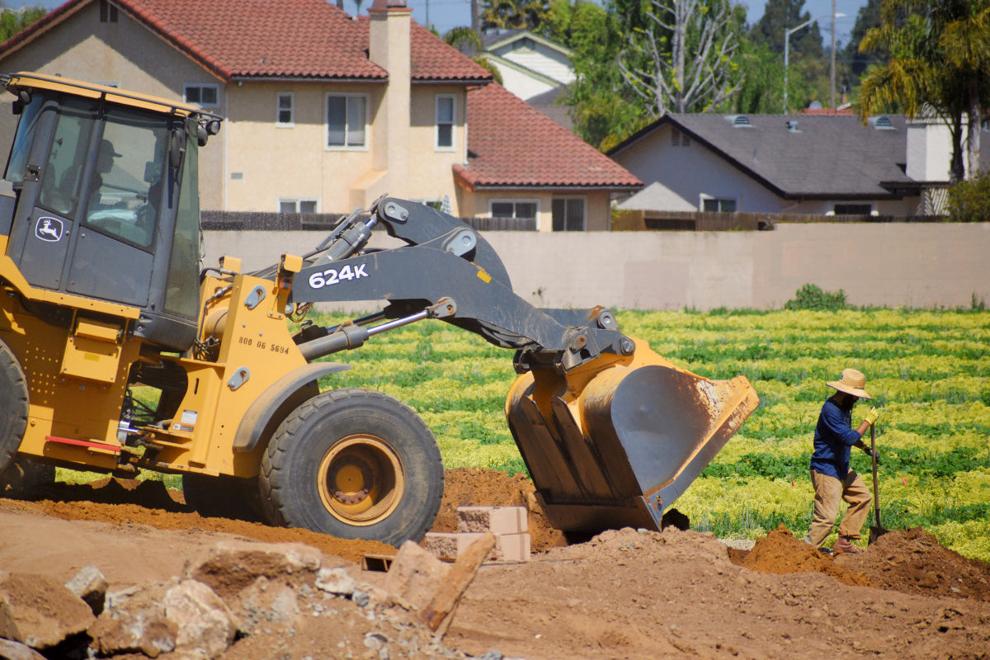 043021-smt-news-enos-construction-005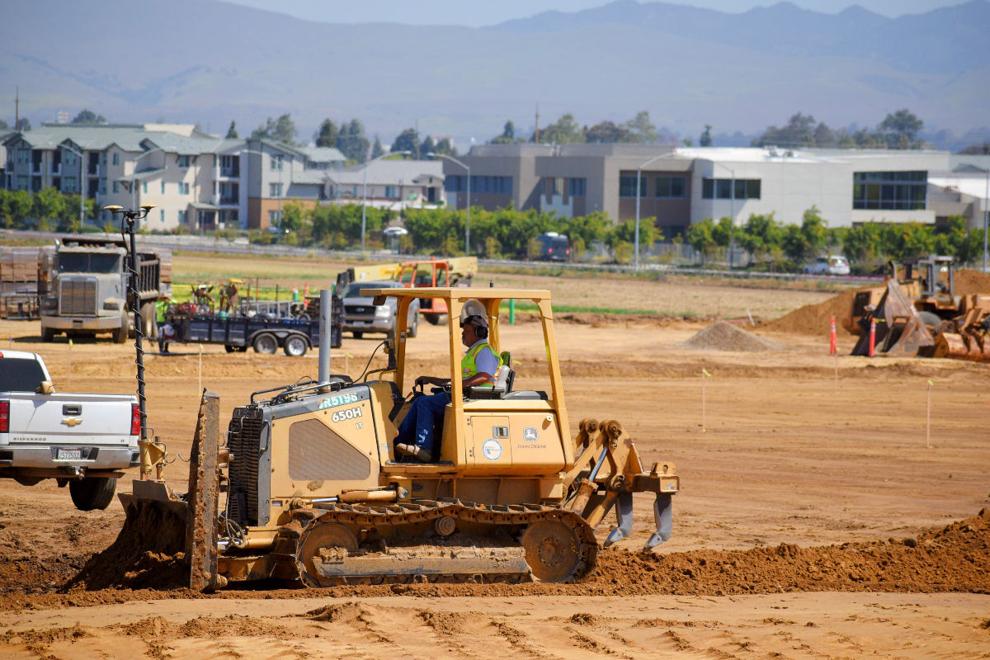 043021-smt-news-enos-construction-006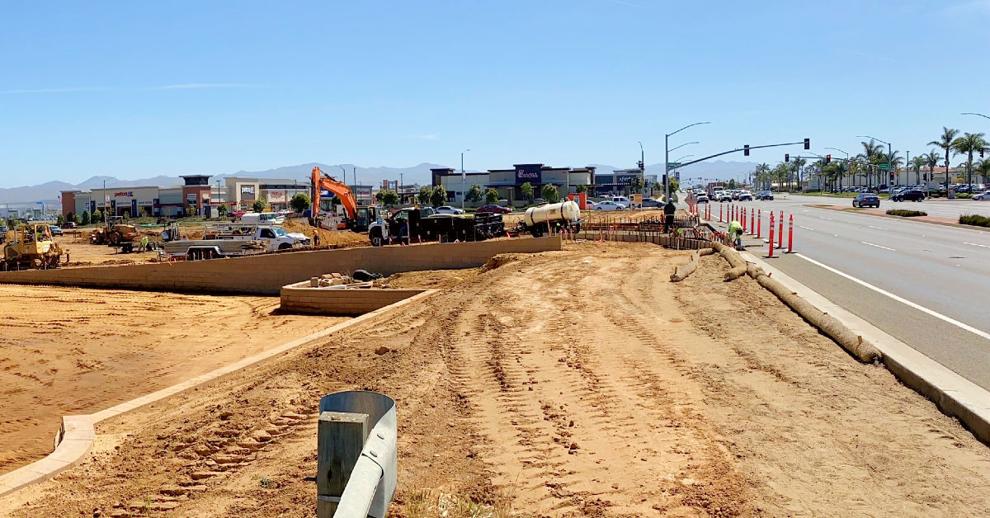 043021-smt-news-enos-construction-007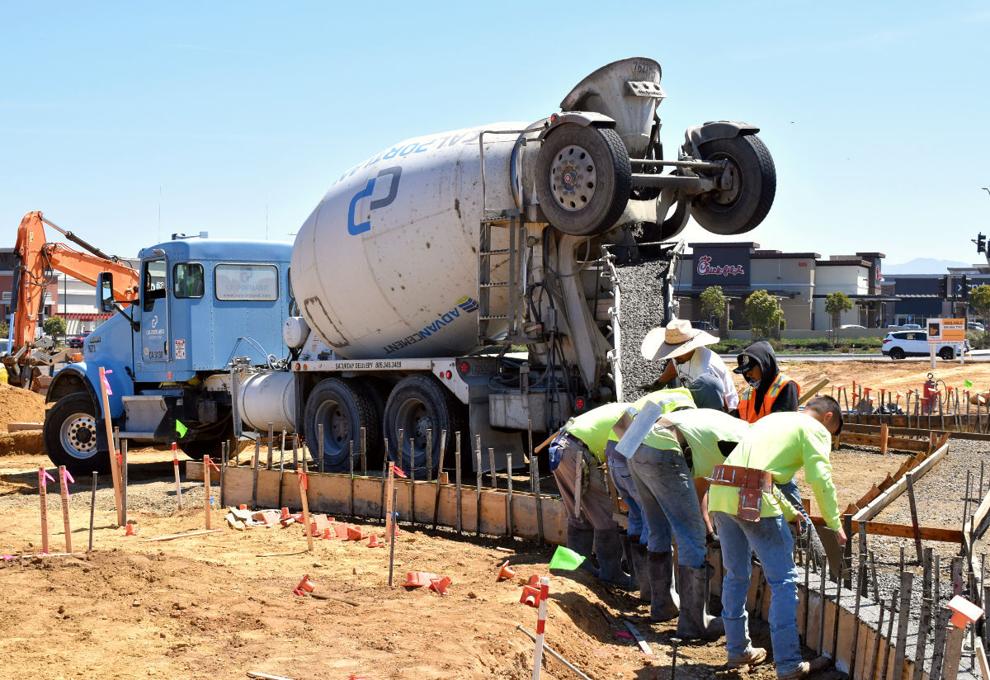 043021-smt-news-enos-construction-003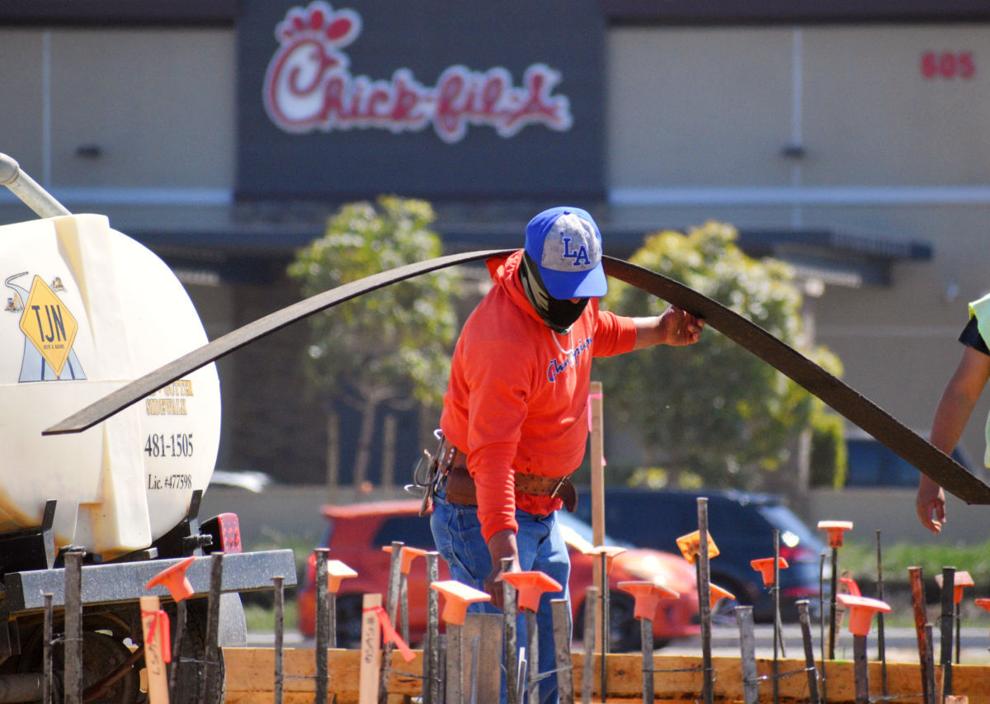 043021-smt-news-enos-construction-004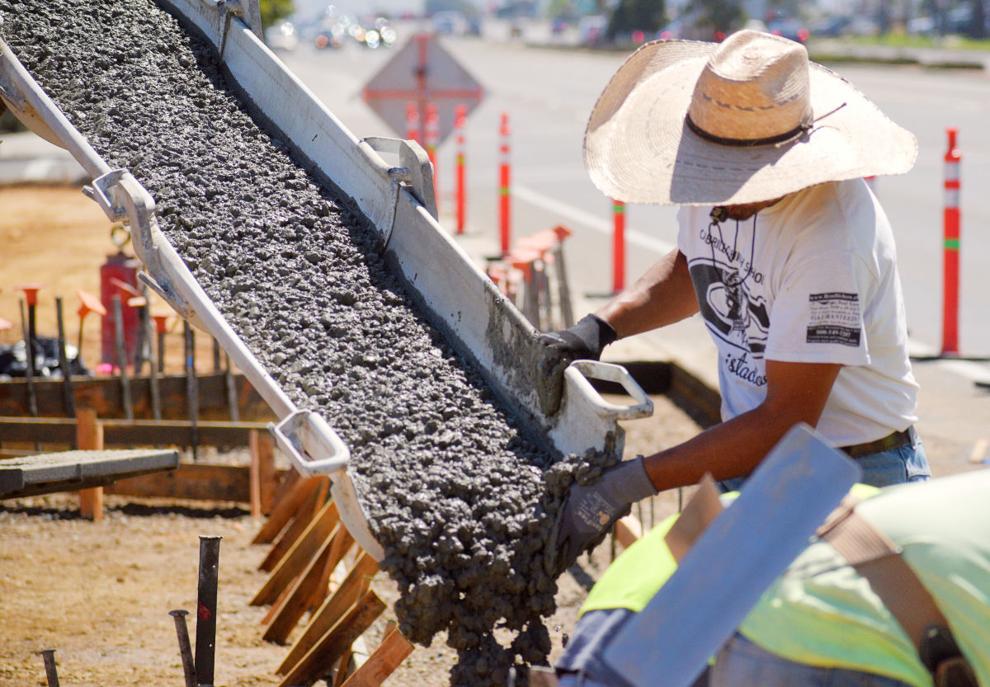 043021-smt-news-enos-construction-010