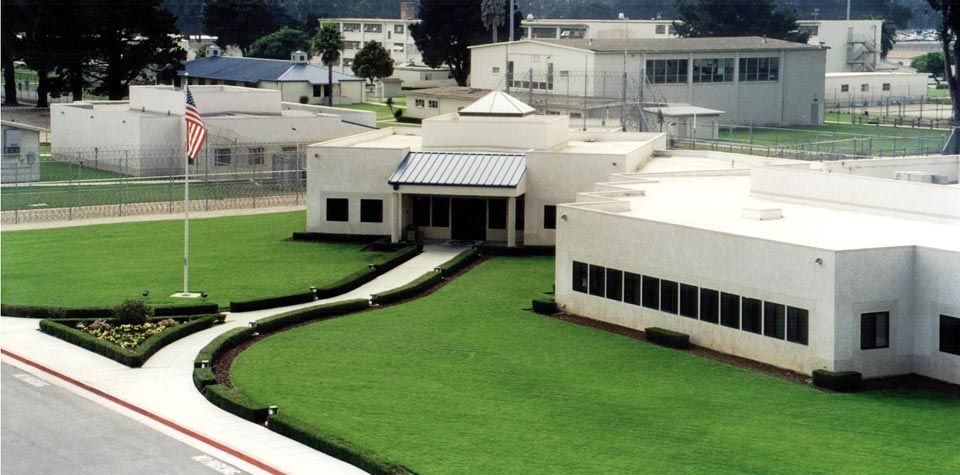 An analysis of inmate and parolee activity following enactment of the 2011 Public Safety Realignment Act shows that Santa Barbara County recidivism as of December 2014 was at 24 percent, according to Deputy Chief Probation Officer Tanja Heitman.
"This is a relatively low recidivism rate for a high-risk group," Heitman told the Santa Barbara County Board of Supervisors Tuesday during their meeting in Santa Maria.
The review, performed by a UCSB research team, used figures between October 2011, when the state transferred responsibility for specific inmates and parolees to the county, and December 2014.
A more recent study, which incorporates 2015 figures, is expected in May, Heitman said.
"The outcome evaluation is an ongoing process," Heitman said. "As quickly as UCSB completes one report, they begin analyzing the latest data available, so that every subsequent report has greater statistical significance due to the increased number of offenders who are included in the analysis."
The latest report found that 89 percent of offenders are male and 56 percent had a Hispanic background. The average age is 38, and a quarter of inmates had a gang affiliation.
Those offenders who had greater residential stability and improvements in "criminal thinking" were less likely to reoffend, the report found.
"Offenders who have criminal thinking are those that you would describe as more impulsive," Heitman said. "They tend to be risk takers who show signs of selfishness, anger and boredom."
Fourth District Supervisor Peter Adam interrupted Hietman midway through her definition. "I think we're pretty well-represented up here on the dais," he said with a laugh.
You have free articles remaining.
Heitman continued, "They also tend to have a lack of remorse for their choices or fail to take personal responsibility for their choices." 
Fifth District Supervisor Steve Lavagnino then quipped, "sounds like Donald Trump."
Following some laughs, Heitman reported that the study found that those who participated in treatment services were at a decreased risk of recidivism. Offenders placed on GPS as a prevention strategy, also incurred less supervision violations and were less likely to reoffend, the report found.
In other action, the supervisors voted unanimously to allow Verizon Communication Inc. to construct and operate an unstaffed telecommunication facility with a 50-foot tall antenna designed to resemble a eucalyptus tree.
"I think this is a first in my experience, probably both at the planning commission and since I've been on the board, to have a telecommunications facility like this come through with no public opposition, so congratulations to the property owner and to the applicant," said 3rd District Supervisor Doreen Farr.
The facility is located at 3635 Rucker Road, behind a church in the Mission Hills area near Lompoc.
In other items, the board approved:
A request from the Public Health Department to hire two additional full-time health education associates. The salary for each position will range between $3,420 and $4,175 monthly. The vote was unanimous.
A request to authorize an emergency permit for a seep cap, which can be used to prevent seepage of petroleum fluids from impacting the environment. The vote was unanimous.
The appointment of Lavagnino to the Workforce Development Board, replacing 2nd District Supervisor Janet Wolf, after she experienced scheduling conflicts, according to county staff. The vote was unanimous.
The board also recognized the service of some of its retiring personnel out of the Sheriff's Department.
Commander Eric Koopmans was distinguished for 32 years of service, while administrator Jacklyn Green was honored for her 25-year commitment. In a first, the county also recognized Sgt. Martin Eberling, along with his wife Beverly, who both retired from the Sheriff's Office at the same time.
The supervisors are scheduled to meet at 9 a.m. next Tuesday in Santa Barbara. They will then have two weeks off before their first meeting in April.
Kenny Lindberg covers Santa Barbara County for Lee Central Coast Newspapers. Follow him on Twitter.