The Santa Maria City Council will discuss the future of the cannabis industry in the community and a four-story building in the heart of downtown during tonight's meeting. 
The council is scheduled to vote on a permanent ordinance that will solidify the city's current stance outlawing almost all cannabis-related activity within its borders. The council will meet at 5:30 p.m. in City Hall. 
Previously, the council voted to approve two consecutive urgency ordinances banning the cultivation, manufacturing and testing, along with wholesale and retail sales of marijuana, in Santa Maria.
The current ordinance, approved last July, is in effect until August, but city staff decided to bring a new, permanent ordinance to the council tonight. If passed, all but the delivery of medical marijuana to patients in the city from dispensaries located outside the city's jurisdiction would be illegal.  
"The ordinance protects, however, those rights conferred by the passage of Proposition 64; that is, the rights of individuals 21 and older to possess and consume marijuana and marijuana products, as well as to cultivate up to six plants within a private residence in a locked space not visible to the public," Assistant City Attorney Philip Sinco said in a report to the City Council.
The council will also review a revised plan for a four-story, mixed-use building on the corner of Broadway and Main Street, which the city's Community Development Department officials called a catalyst for change in the city's downtown.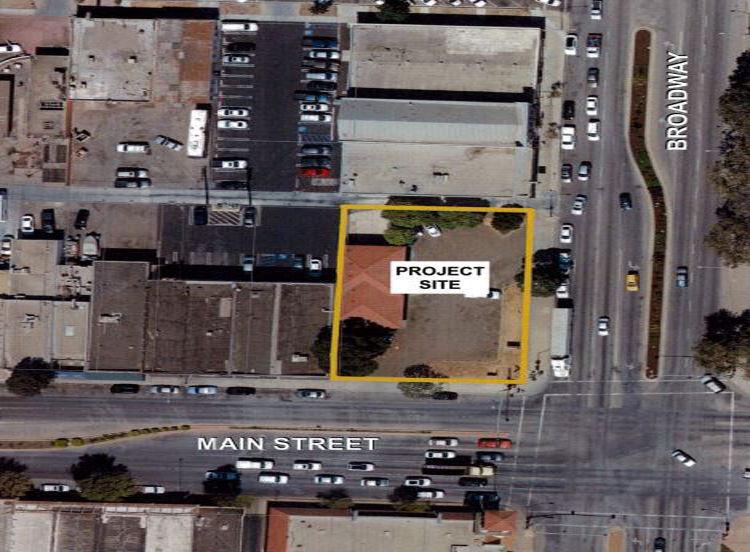 The project, spearheaded by developer Ben Nikfarjam, was stalled last year when the council voted to delay progress because of concerns over parking. Instead of providing parking for its residential and commercial tenants, the project relied heavily on its proximity to public parking areas. 
"I think it would be a serious mistake if we do this," Councilman Mike Cordero said in October when the council last reviewed the project. "It has too many negatives for me and it all centers around the parking." 
During Tuesday's meeting, the council will discuss changes to the plan.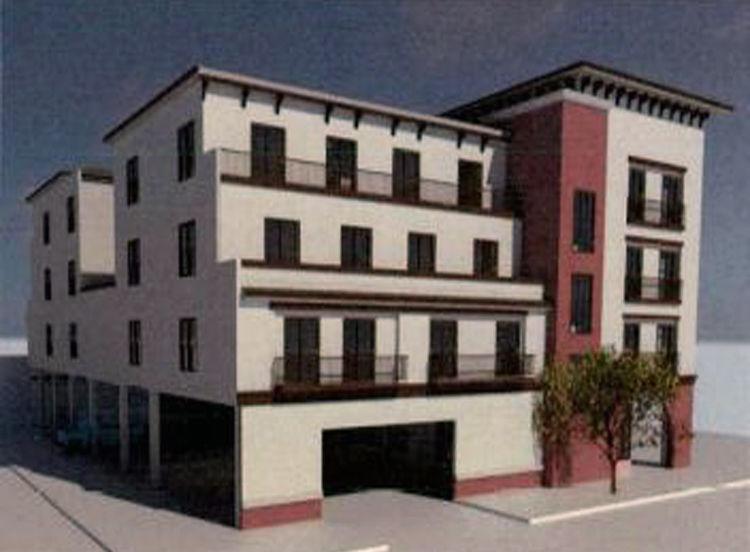 Nikerjam's original project included 12 parking spaces designated for the first-floor commercial tenants. That number now has been increased to 27. Both the commercial and residential tenants will share a parking area that will be part of the building's first floor. 
The original plan also included 31 apartment units to be located on the structure's second, third and fourth floors. The revised plan reduces the number of residential units to 27. 
The project is proposed for a 0.3-acre site, which is home to a vacant speaker shop.