Gubernatorial candidate and former San Diego Mayor Kevin Faulconer stopped in Lompoc last week as part of his "California Comeback Bus Tour," to discuss the homeless crisis and its effects locally.
Faulconer's campaign to become California's next governor comes during the election to recall Governor Gavin Newsom, which will be determined by voters across the state. The deadline to submit ballots is Sept. 14.
Attendees at Faulconer's Aug. 24 rally included Santa Barbara County 4th District Supervisor Bob Nelson, who introduced the candidate at the Bridge House homeless shelter in Lompoc.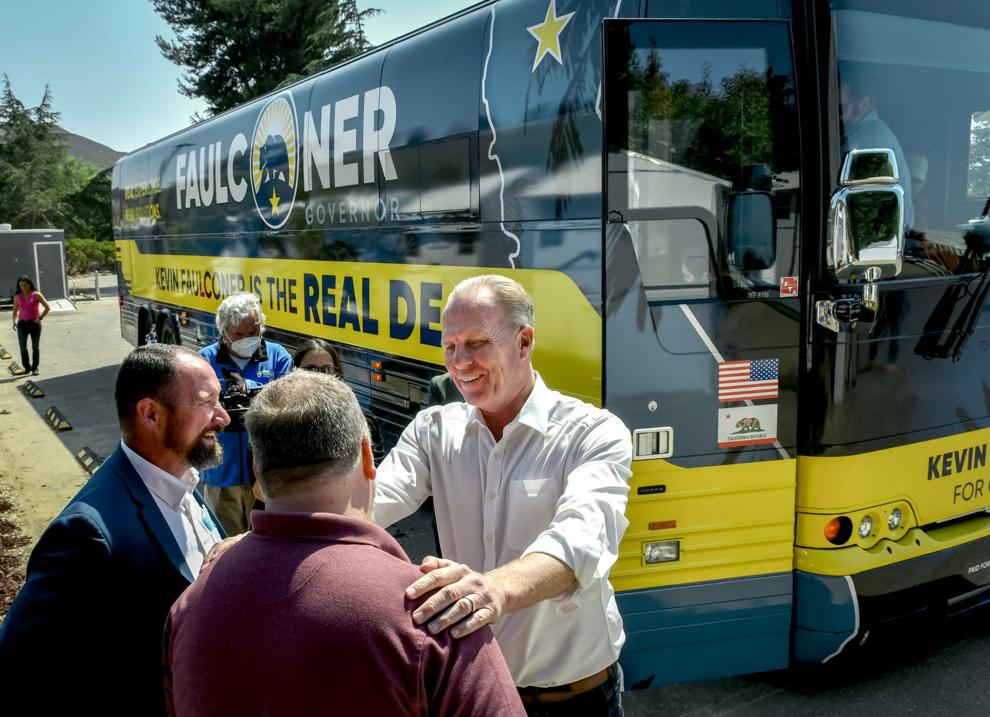 Faulconer credits community partnerships with helping to reduce San Diego's homeless rates by "double digits" during his tenure as mayor, and commended Lompoc for its ongoing work to help get people "out of an unsafe, unclean, unsanitary environment and into a place where they can get back on their feet."
"I started the morning off in downtown Los Angeles, out in front of a tent encampment," Faulconer said, referring to his five-city bus tour that included a stop in Santa Maria. "We're better than that because we care about people. We care about people enough not to let them die in tent encampments on our streets, on our sidewalk, underneath our freeway underpasses."
He said paramount to addressing the rampant issue is to continue making livable shelters available in areas of need, and providing mental health intervention to those who are unable to advocate for themselves.
"We made a huge difference in San Diego and we're going to make that same difference again," he said.
Photos: California gubernatorial candidate Kevin Faulconer stops in Lompoc
082421 Faulconer Bridge House 03.JPG
Updated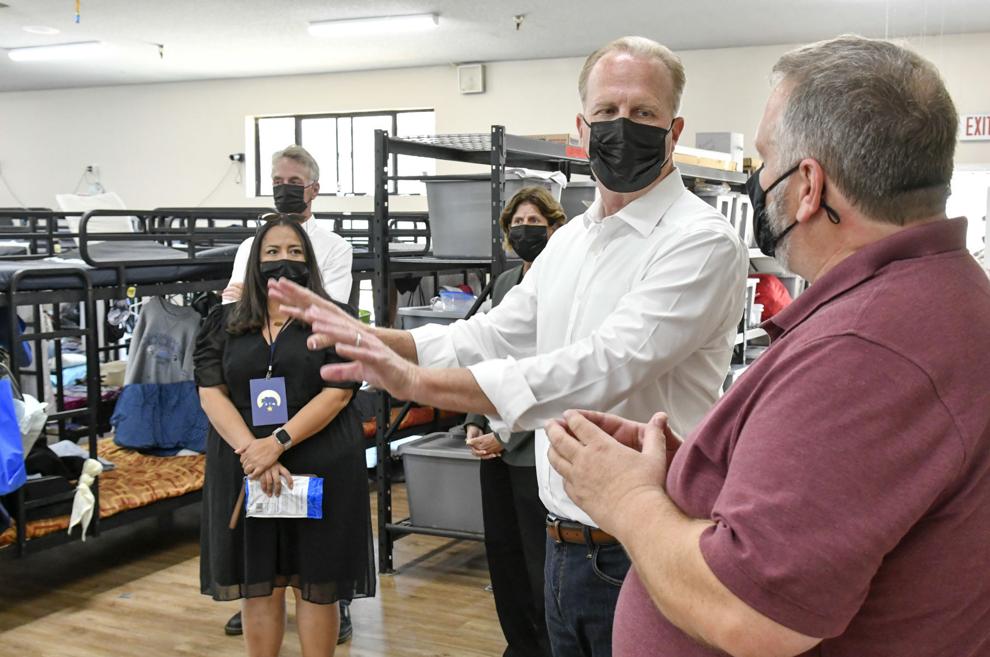 082421 Faulconer Bridge House 01.JPG
Updated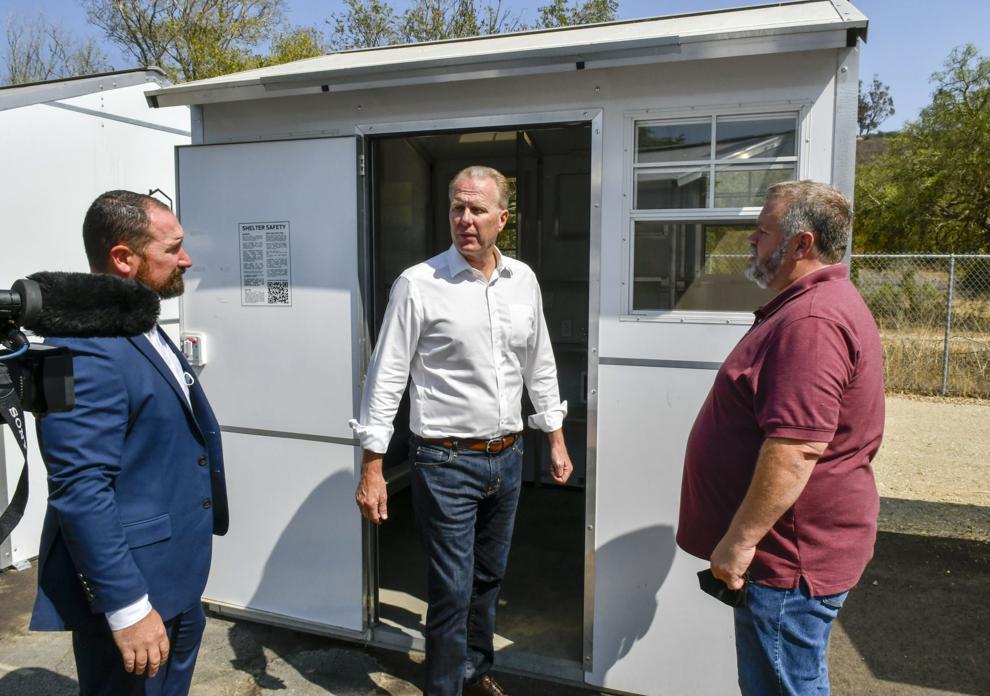 082421 Faulconer Bridge House 02.JPG
Updated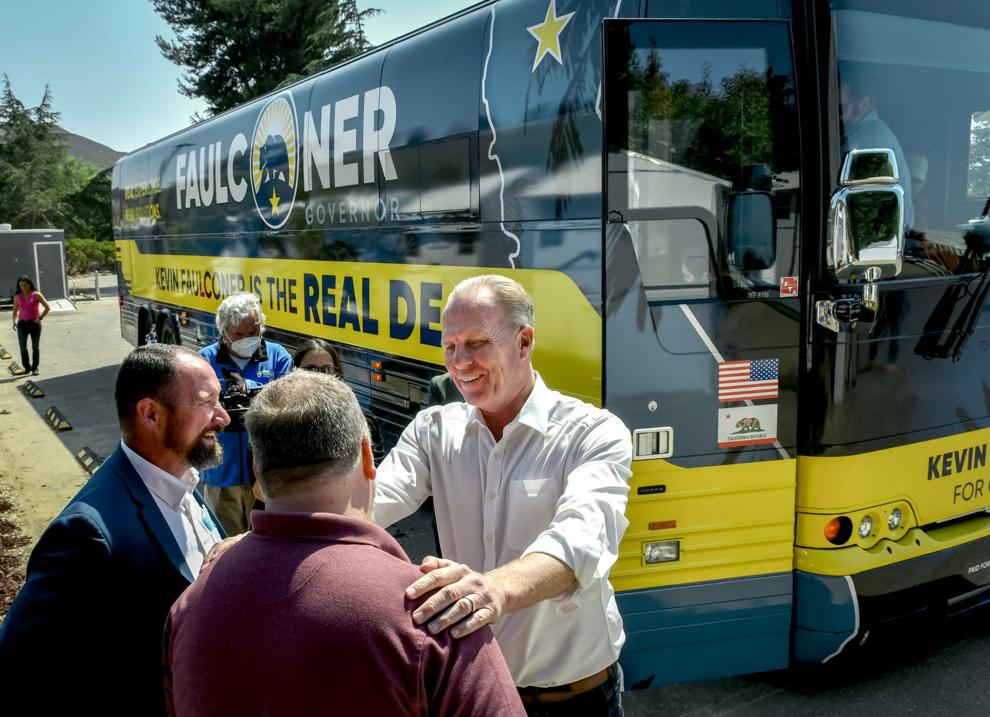 082421 Faulconer Bridge House 04.JPG
Updated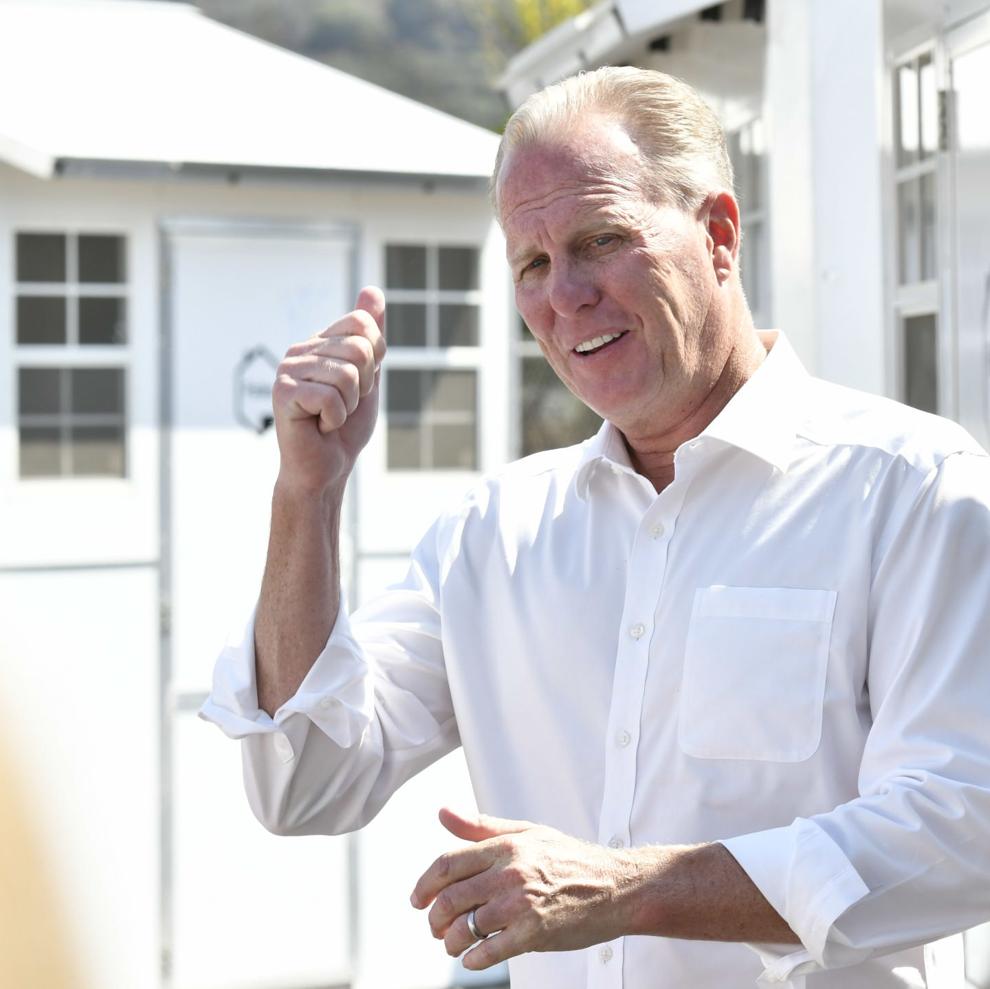 082421 Faulconer Bridge House 05.JPG
Updated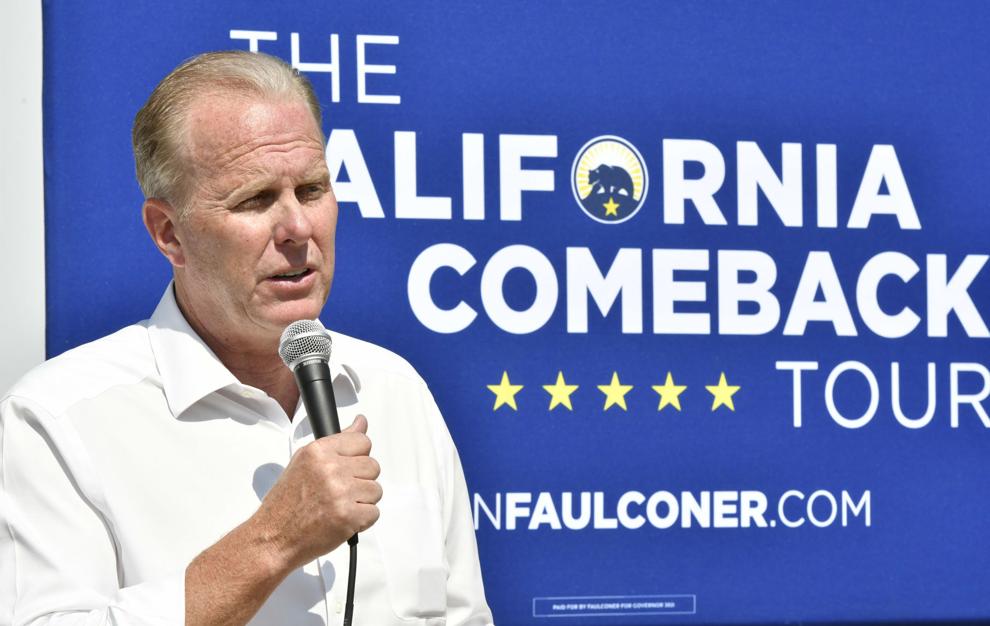 082421 Faulconer Bridge House 06.JPG
Updated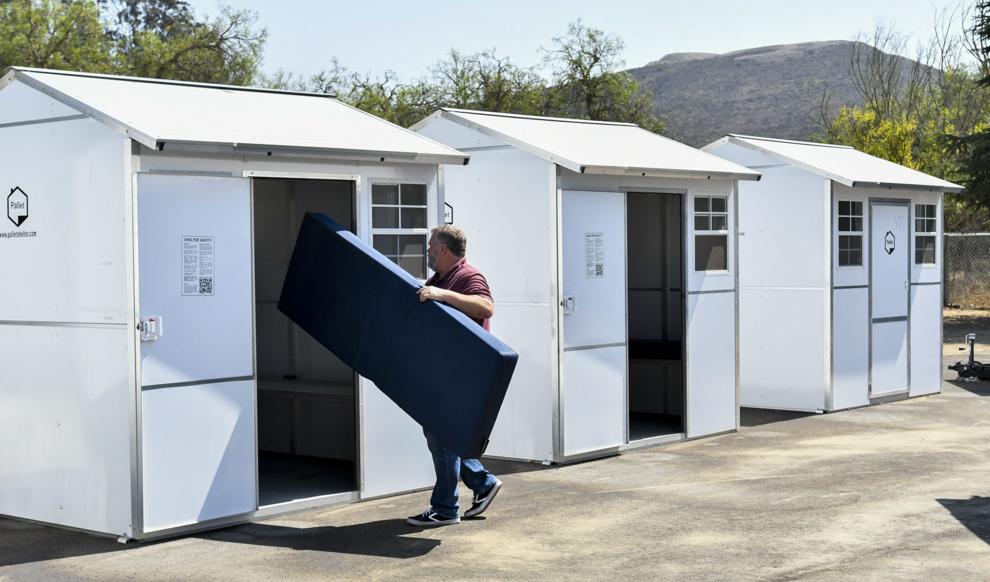 082421 Faulconer Bridge House 07.JPG
Updated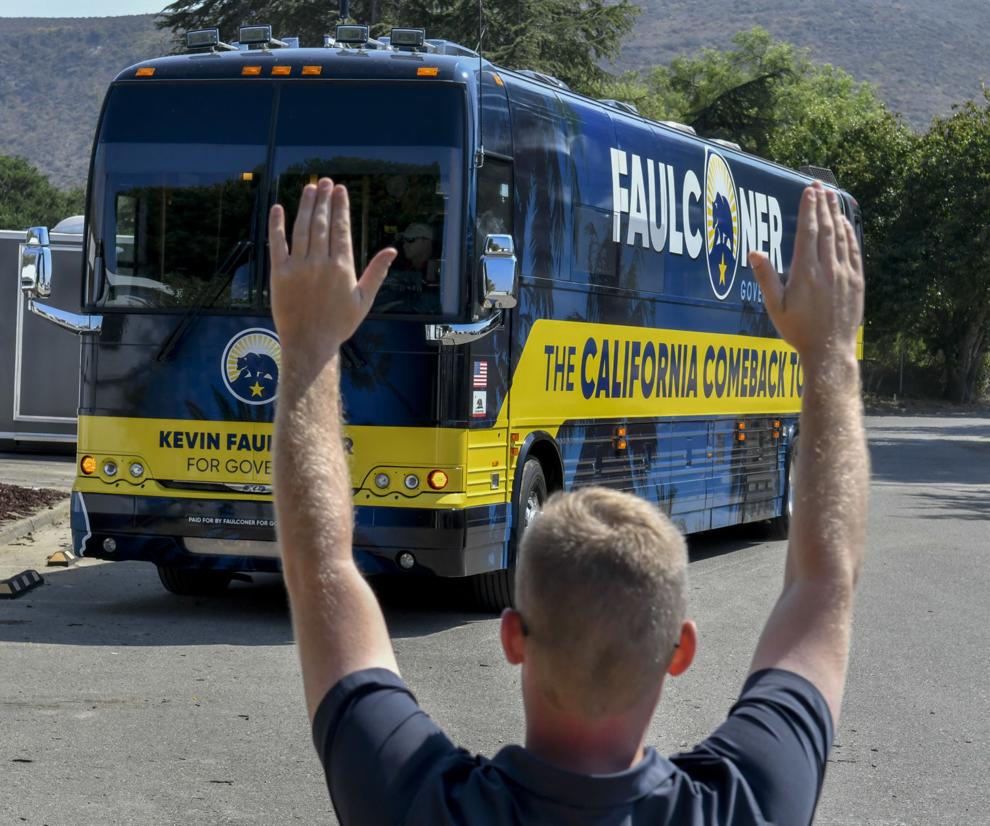 082421 Faulconer Bridge House 08.JPG
Updated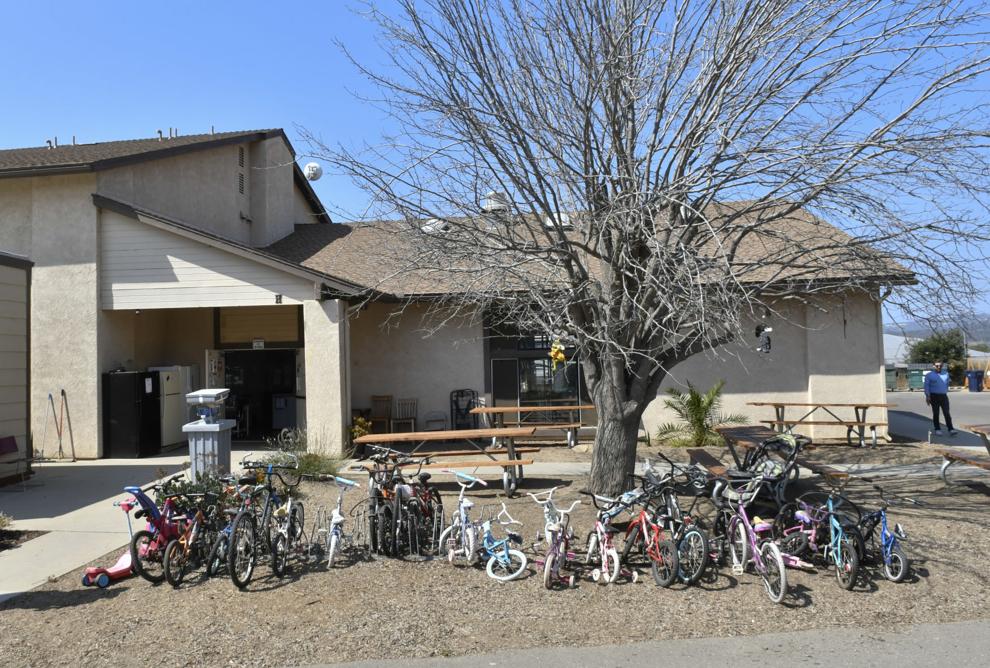 082421 Faulconer Bridge House 09.JPG
Updated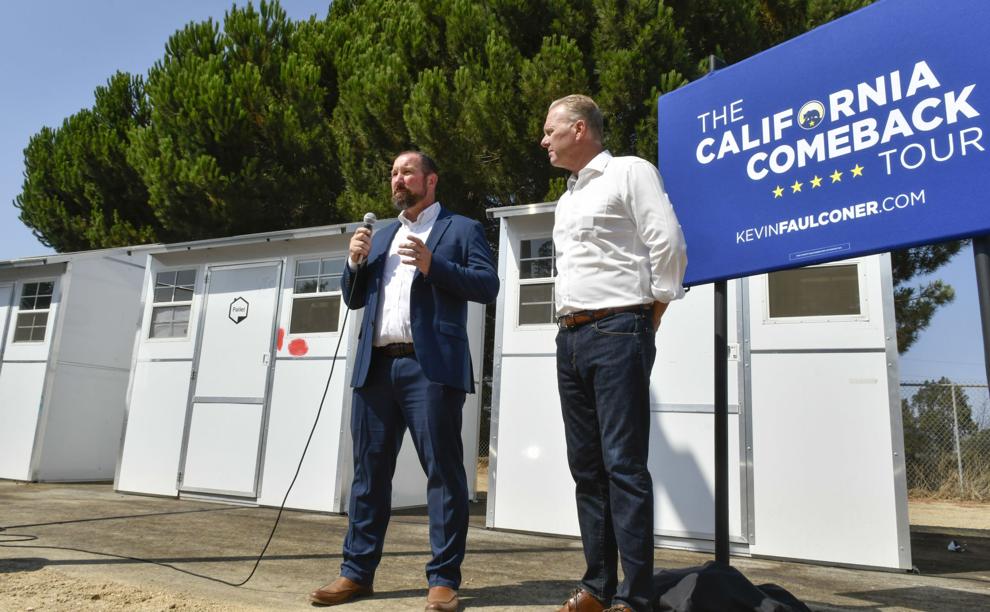 082421 Faulconer Bridge House 10.JPG
Updated