The annual Toys for Tots Softball Tournament that began Saturday at the Hagerman Sports Complex in Santa Maria marked the start of the toy drive for the 2019 holiday season.
Twelve all-male teams began tournament play on the four fields at the softball complex in Southwest Santa Maria that morning, and the tournament will continue with 16 coed teams playing Sunday.
Softball players and community members placed gifts in the Toys for Tots boxes on display.
Soledad Kennedy, the Santa Barbara County Toys for Tots coordinator, said she hoped to collect six boxes of toys Saturday and six more Sunday.
Four years ago, Rick Wilson started the softball tournament, which is funded in part by the Teamsters Local 986 Union.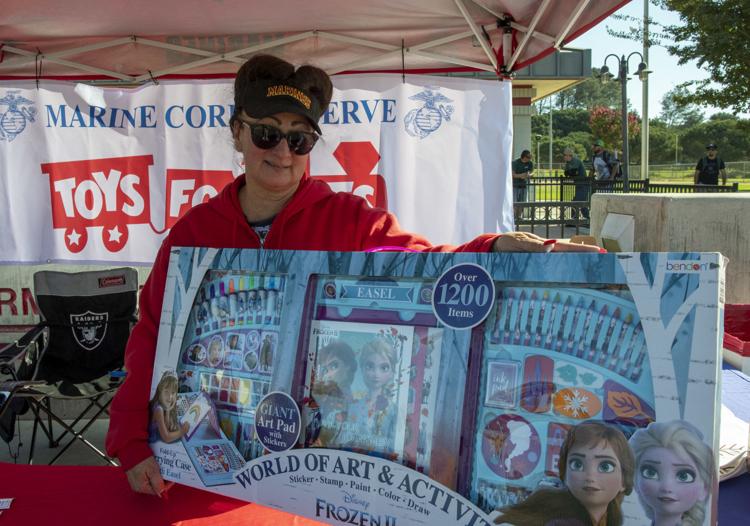 Funds raised from the tournament go to Toys for Tots, as well as two local military veterans groups, Band of Brothers and ECHO Group.
"My job in my heart is to make money so that we can get toys for all kids," Wilson said Saturday. "People will bring toys, but there's never enough girl 12-year-old toys, for example. So the cash helps put the right toys with the right kids."
Wilson served in the Marine Corps from 1979 to 1982 and is a contractor at Vandenberg Air Force Base.
He played in a Marine Corps softball league and was involved with the Band of Brothers, a softball league that plays at Hagerman on Friday nights. 
"I decided, 'Heck, we can put a tournament on,'" Wilson said. "But it costs between $2,000 and $2,500 to put this together. We have to rent the fields from the city, and the city has staff that we have to pay for.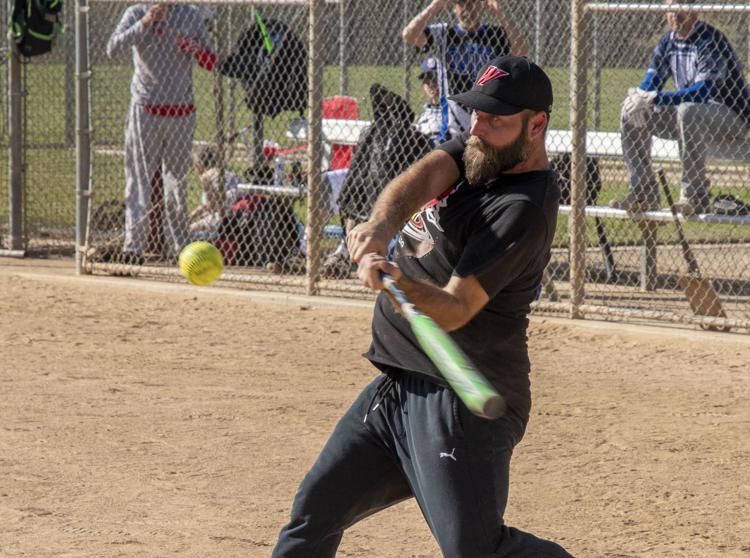 You have free articles remaining.
"So we started the program and the Teamsters Local 986 gives me a check every year, and it all goes to covering the costs of this, and everything we raise goes to Toys for Tots."
Last year, Wilson said, the tournament raised about $5,000. 
Kennedy, the county coordinator for Toys for Tots, said there is a slew of toy drive events planned for November and December.
The 14th annual Santa Maria Valley Bike Run that benefits Toys for Tots is scheduled for Sunday, Nov. 10, at Santa Maria Elks Lodge No. 1538.
New unwrapped toys may be donated at Toys for Tots events or at city and county fire departments throughout the holiday season.  
Last year, Toys for Tots donated over 6,000 toys that helped nearly 4,000 kids in the county. 
After all the toys are collected this year, volunteers are needed to bag them up so they can be dispersed.
"This is a team effort and a community event that the Marine Corps got into," said Kennedy, a 39-year veteran of the Marine Corps. "People think it's just Toys for Tots, but it's Marine Corps Toys for Tots."
Families in need of toys for the holiday season or volunteers who wish to help Toys for Tots can contact Kennedy at 805-588-0650.
"Anyone who wants to help bag toys can contact me, and I'll hook them up with the person that has the schedule for volunteers," Kennedy said. 
Registration to receive toys can be completed at the Minami Center in Santa Maria on Nov. 6 and 13.
110219 Toys for Tots Tourney 09.jpg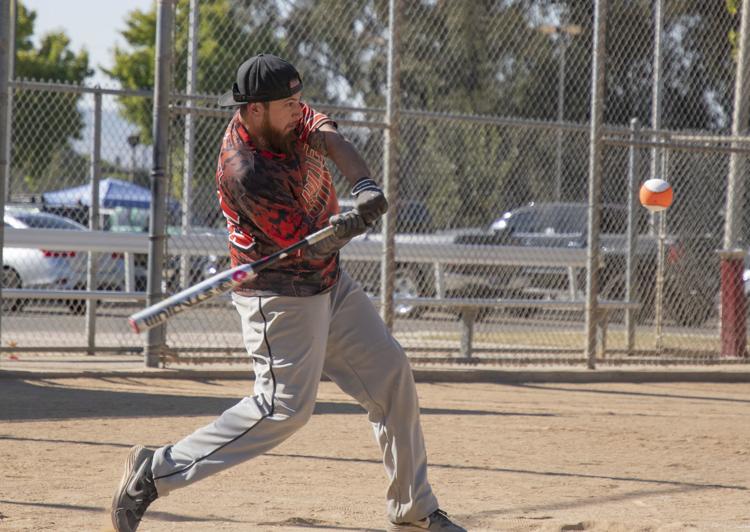 110219 Toys for Tots Tourney 02.jpg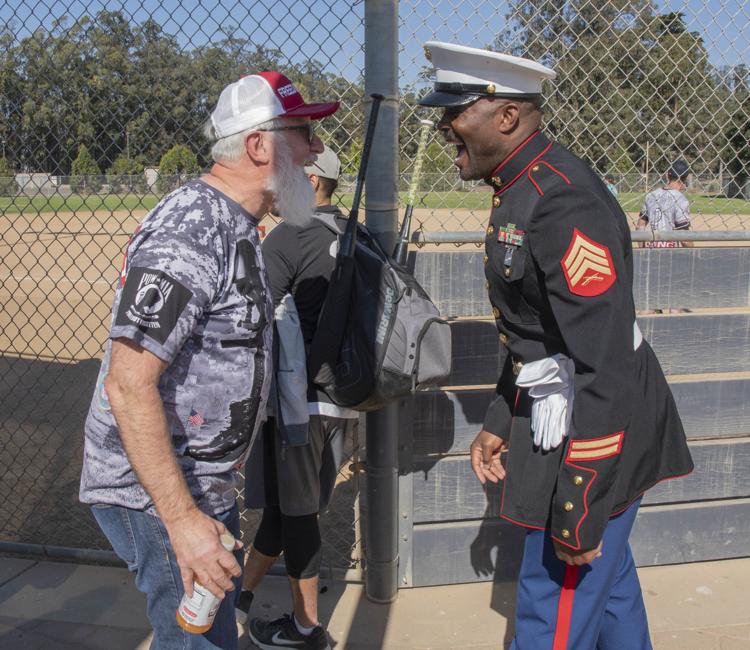 110219 Toys for Tots Tourney 01.jpg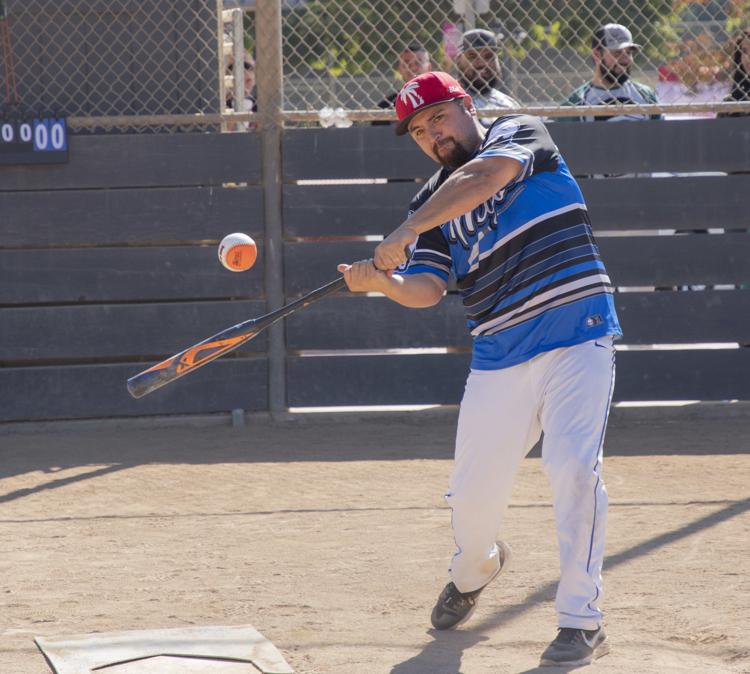 110219 Toys for Tots Tourney 03.jpg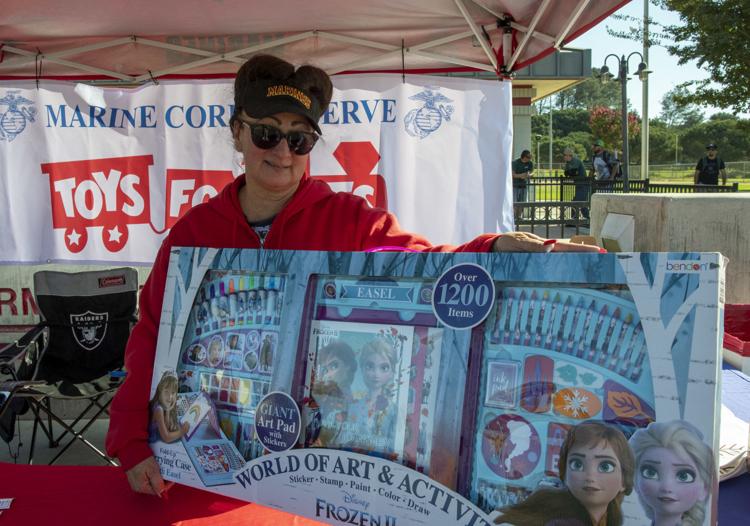 110219 Toys for Tots Tourney 04.jpg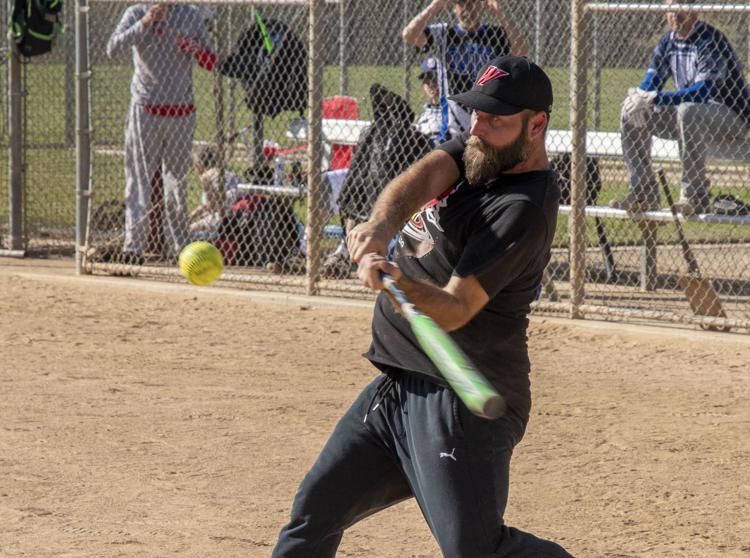 110219 Toys for Tots Tourney 05.jpg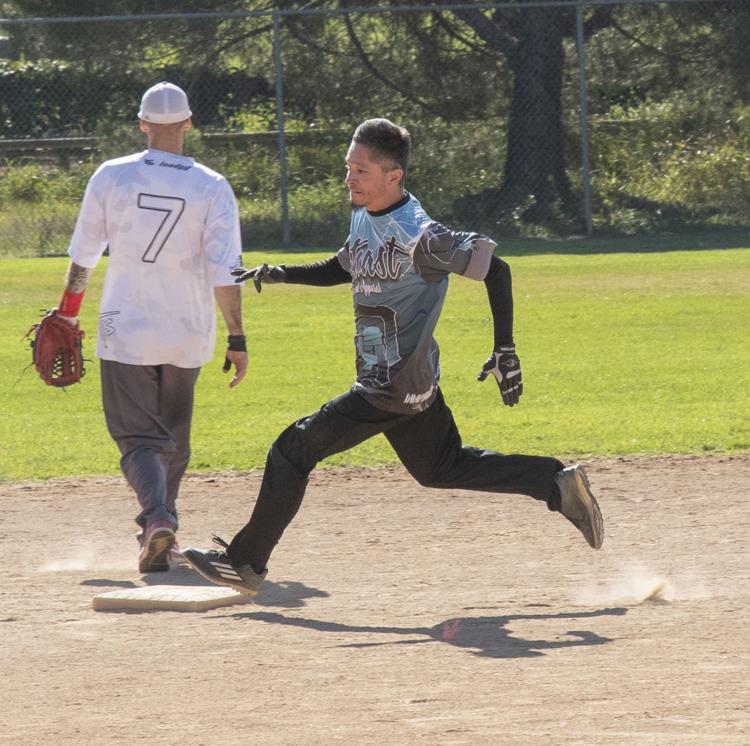 110219 Toys for Tots Tourney 06.jpg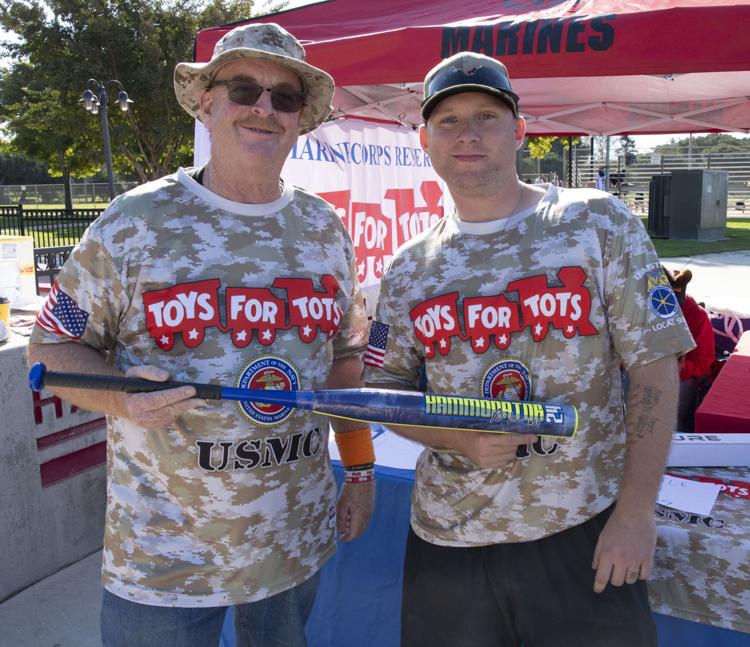 110219 Toys for Tots Tourney 07.jpg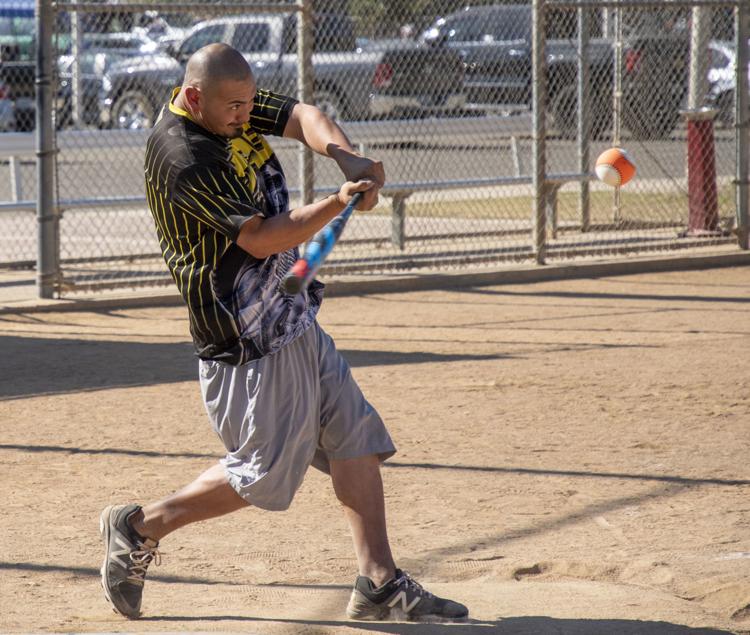 110219 Toys for Tots Tourney 08.jpg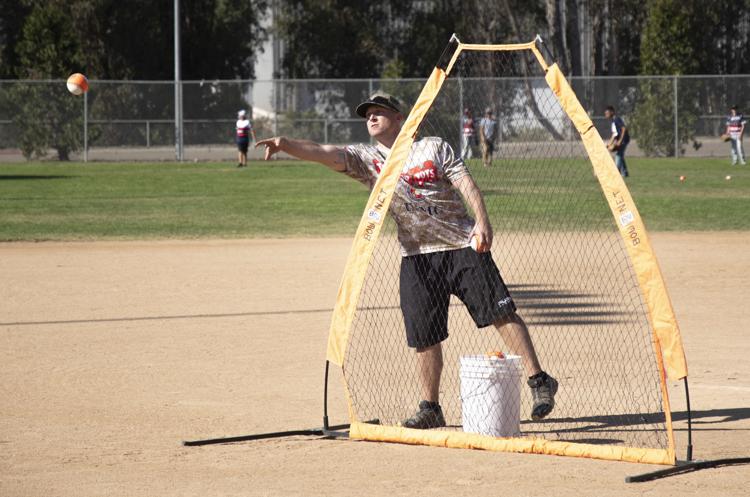 110219 Toys for Tots Tourney 10.jpg