Five local swimmers who competed at the regional championships — including one who qualified for the U.S. Olympic Trials in two events — were honored by Santa Maria Mayor Alice Patino and Downtown Fridays at its Aug. 23 event at Town Center West.
Santa Maria Swim Club members Parker Reynolds, Blake Simpson, Keshaun Patel, Marcos Hillje-Enthoven and Wyatt Marsalek competed at the Futures Meet — the regional championships for Hawaii, California, Oregon, Washington and Idaho — in Portland, Oregon.
Marcos Hillje-Enthoven and Wyatt Marsalek were honored in absentia Friday evening.
Reynolds, 15, qualified for the Olympic Trials in the men's 1,500-meter freestyle by winning the Aug. 1 event in 15:41, lopping 11 seconds off his previous personal best and easily beating the qualifying time of 15:44.89.
The former Nipomo High School swimmer, now attending Righetti High, then went on to qualify in the men's 800-meter freestyle Aug. 4.
Just a few years ago, area swimmers had to attend college elsewhere if they wanted to continue their athletic careers right out of high school.
If he's fast enough at the trials in Indianapolis next June, Reynolds has a chance at making the U.S. Olympic Team and competing at the 2020 Summer Olympics in Tokyo.
You have free articles remaining.
Register for more free articles
Stay logged in to skip the surveys
Swim Club teammate Simpson, 17, of Nipomo High School, finished second in both the 1,500 and 800.
Following the Futures Meet, Reynolds and Simpson competed at the USA Junior Nationals at Stanford University, where Reynolds finished 16th in the 400-meter freestyle and Simpson finished 23rd in the 1,500-meter freestyle.
Marsalek, 19, also swam for Nipomo High and is currently competing for the University of Nevada, Las Vegas.
Hillje-Enthoven, also 19, swims for the University of Tampa, and 18-year-old Patel will swim for the inaugural men's team at Hancock College.
Downtown Fridays and Patino have honored other local athletes in the past four years, including Josh Prenot, who won the silver medal in the 400-meter breaststroke at the 2016 Summer Olympics in Rio de Janeiro; Carlos Balderas, who boxed in the lightweight division at the 2016 Olympics; and the Santa Maria High School baseball team that won the CIF Southern Section Division 6 Championship in 2017.
082319 Downtown Friday Swimmers 05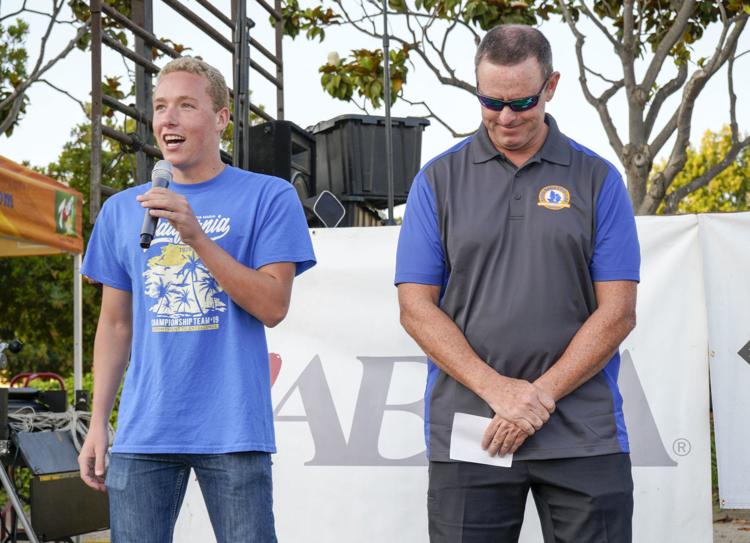 082319 Downtown Friday Swimmers 13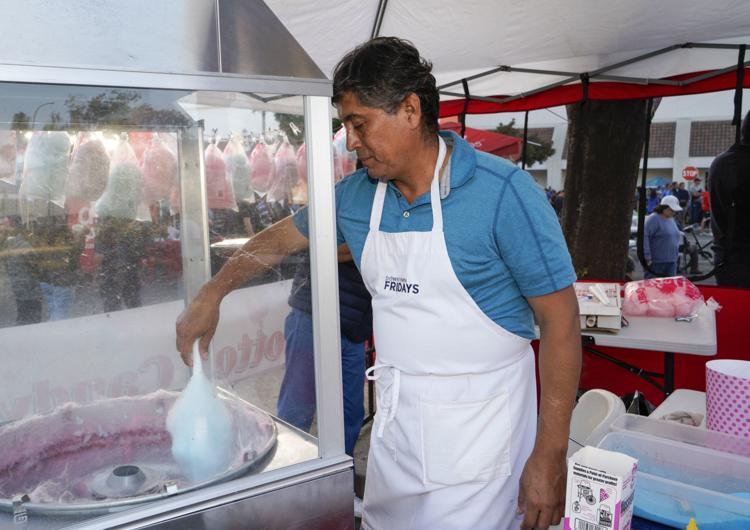 082319 Downtown Friday Swimmers 08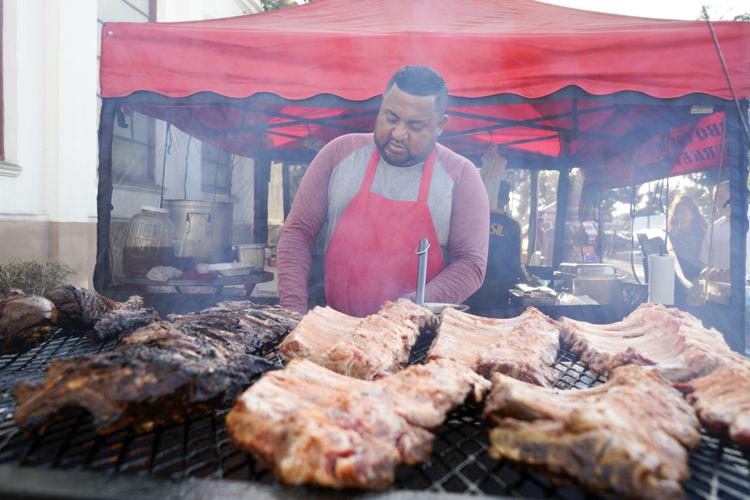 082319 Downtown Friday Swimmers 11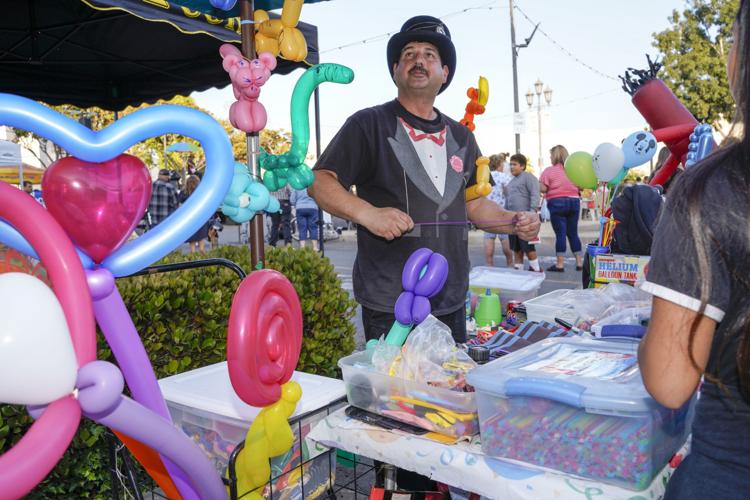 082319 Downtown Friday Swimmers 12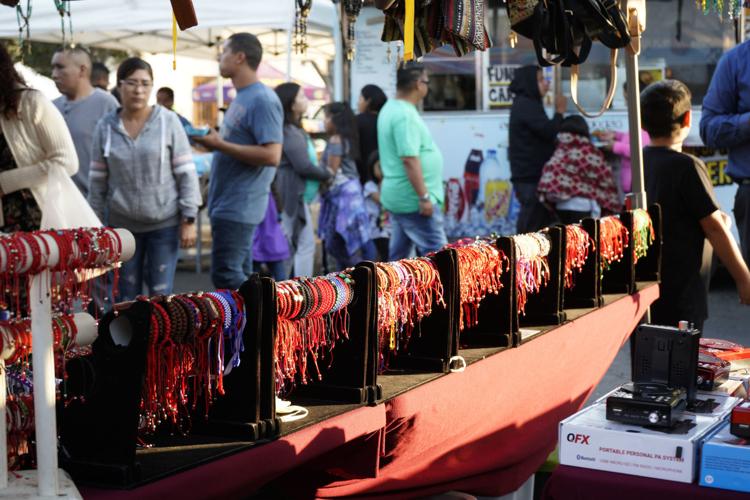 082319 Downtown Friday Swimmers 14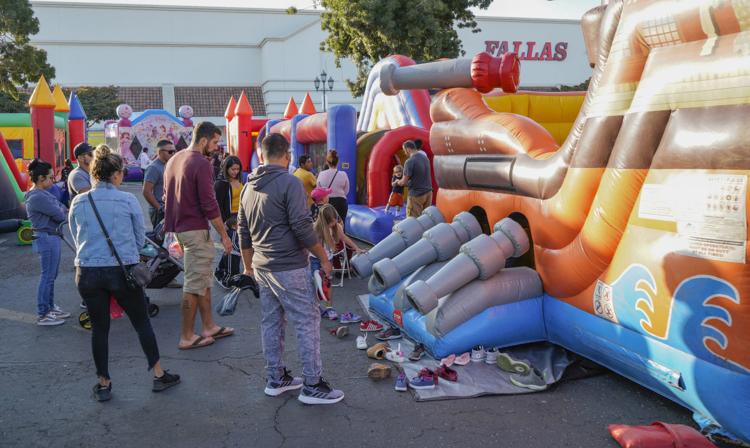 082319 Downtown Friday Swimmers 10
082319 Downtown Friday Swimmers 09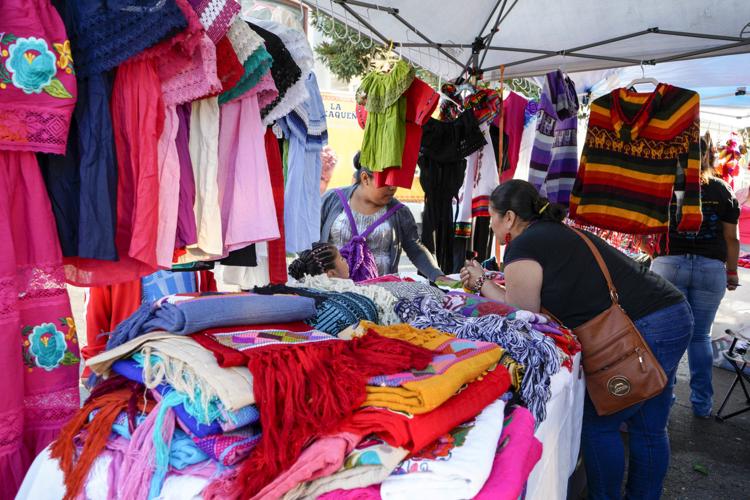 082319 Downtown Friday Swimmers 01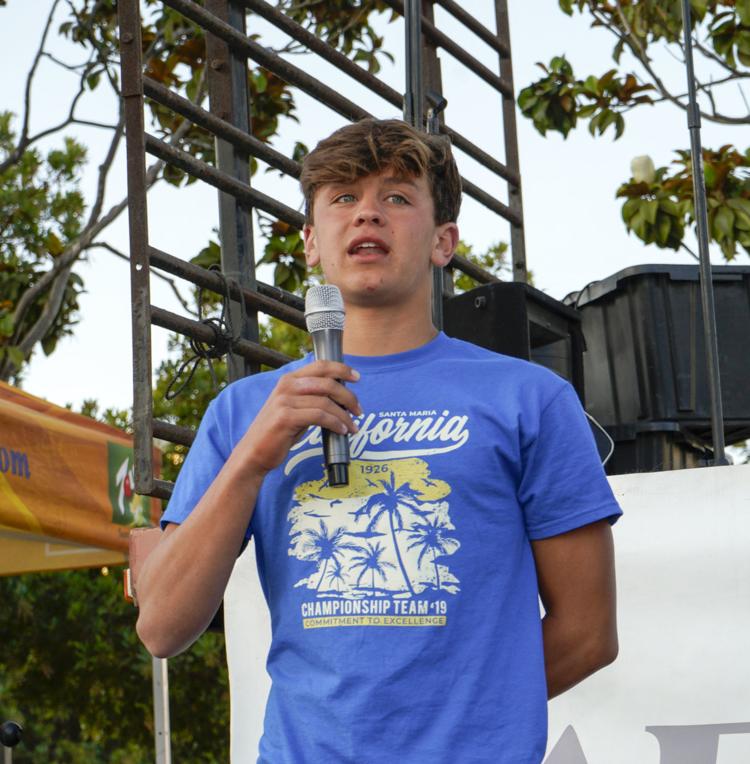 082319 Downtown Friday Swimmers 07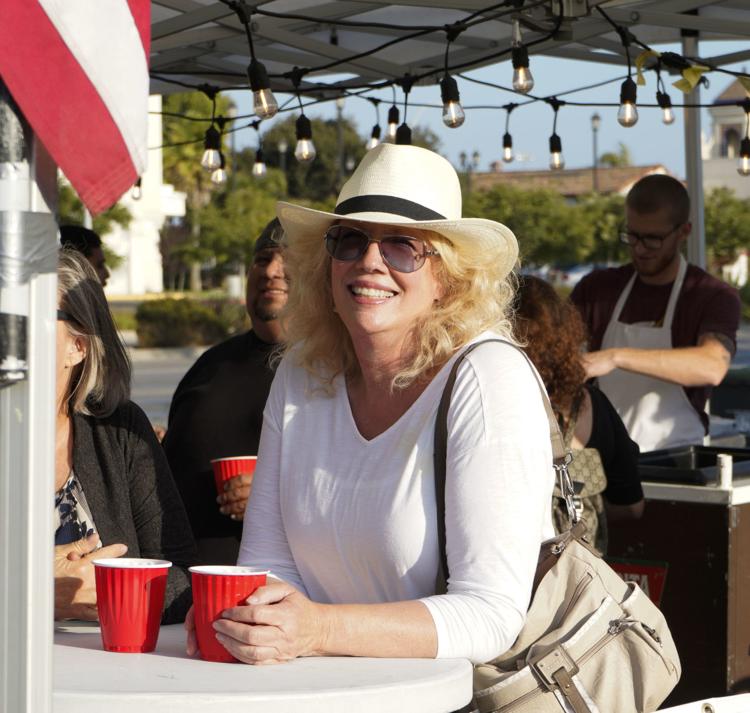 082319 Downtown Friday Swimmers 06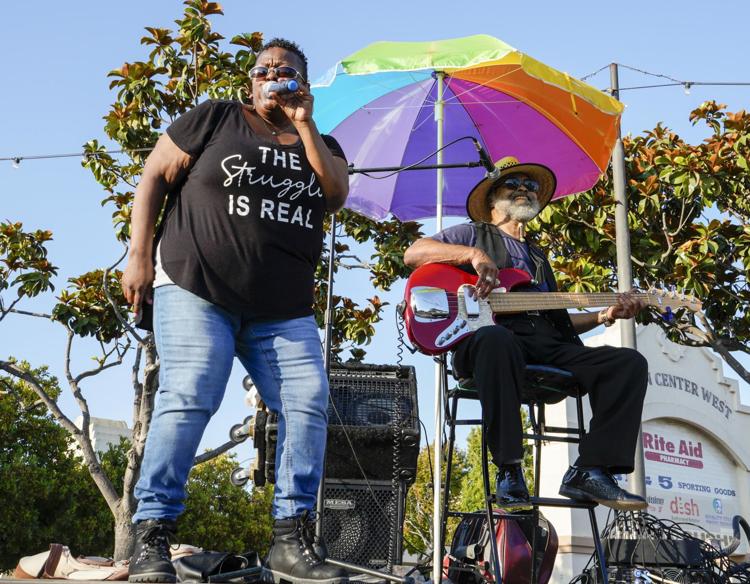 082319 Downtown Friday Swimmers 03