With more than 200 cars registered, the Fiesta Car Show overflowed the Santa Maria Foursquare Church property and filled the adjacent block with everything from antiques and stock classics to bombs and customized cruisers Saturday.
The fifth annual free family-friendly show raises funds for the church's youth camp program and drew vehicles from San Luis Obispo County as well as Santa Barbara County.
It got started when a car owner asked if he could show off his vehicle at the church's community fiesta, and due to its popularity, it has grown by leaps and bounds ever since.
You have free articles remaining.
Three times as many car owners as last year preregistered for this year's show, according to Judi Monte, event coordinator.
Entrants in this year's show were vying for 39 awards, with with first-, second- and third-place trophies to be awarded in the categories for low-riders, customs and bombs — a term for low-riders from the mid-1930s to mid-'50s.
091419 Fiesta Car Show 02.jpg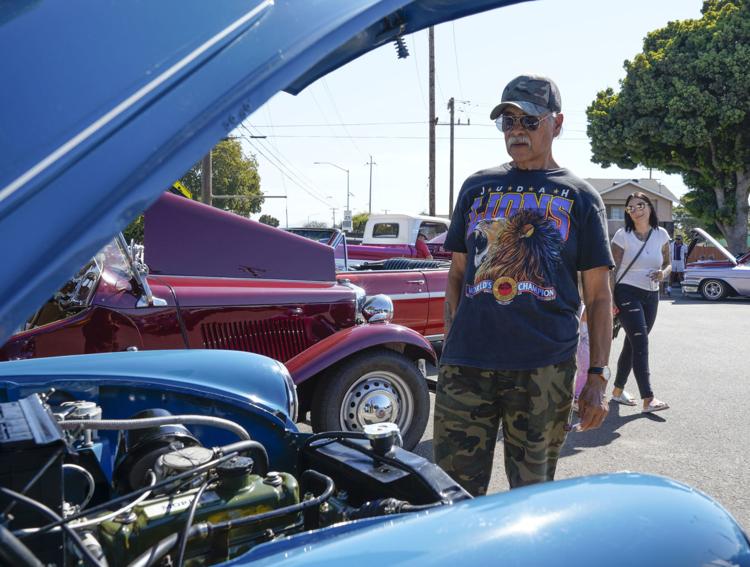 091419 Fiesta Car Show 01.jpg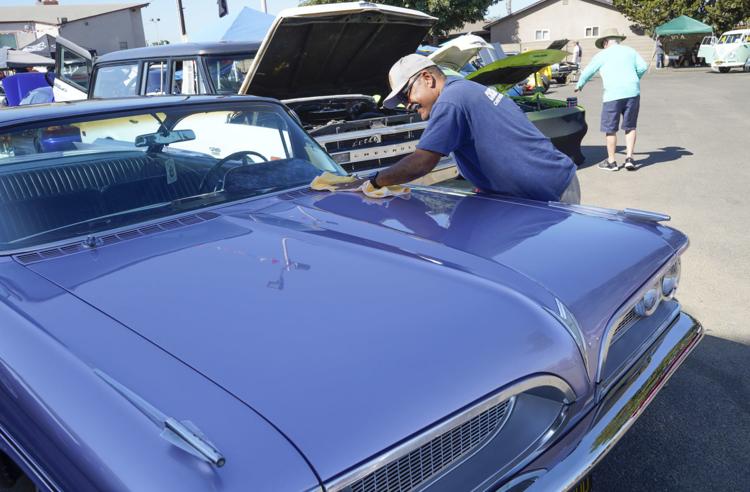 091419 Fiesta Car Show 03.jpg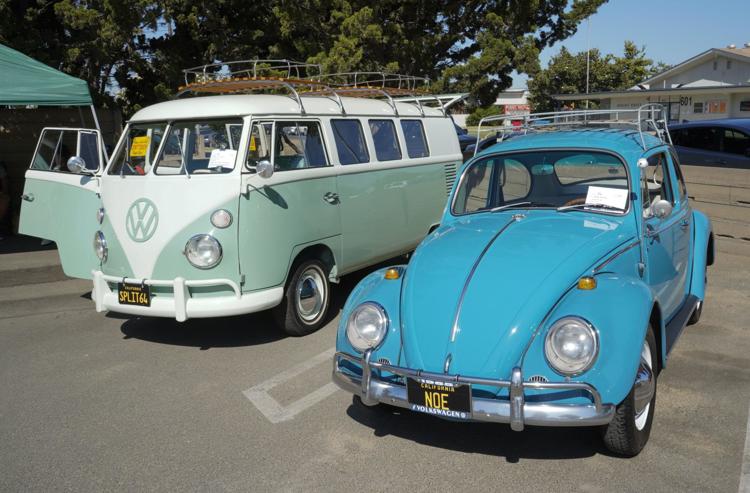 091419 Fiesta Car Show 04.jpg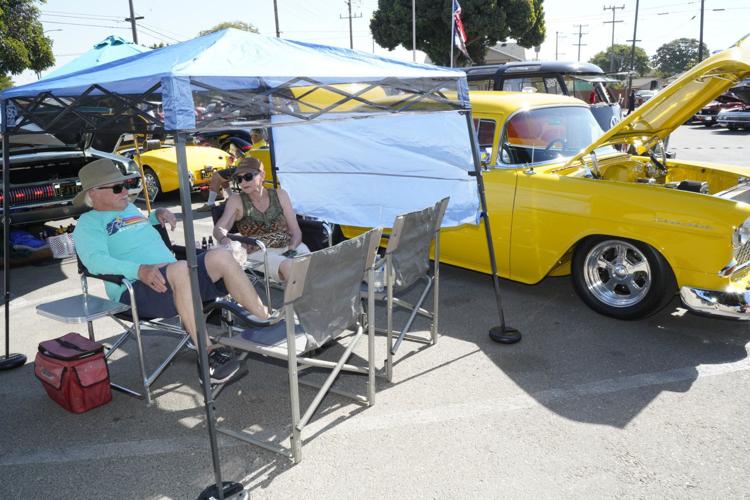 091419 Fiesta Car Show 05.jpg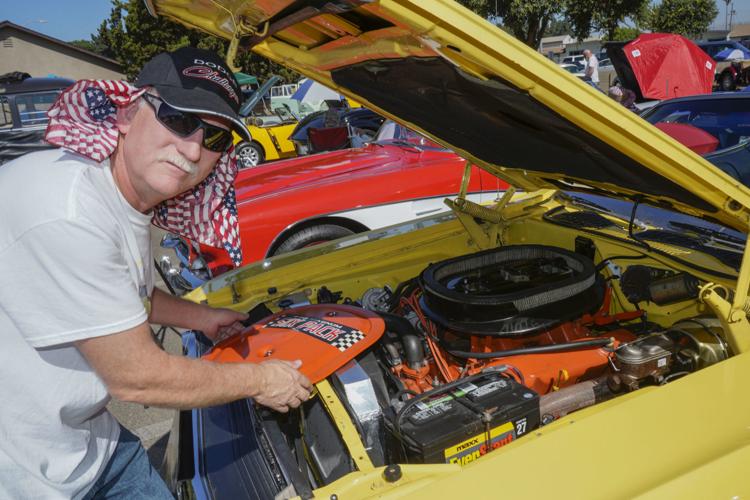 091419 Fiesta Car Show 06.jpg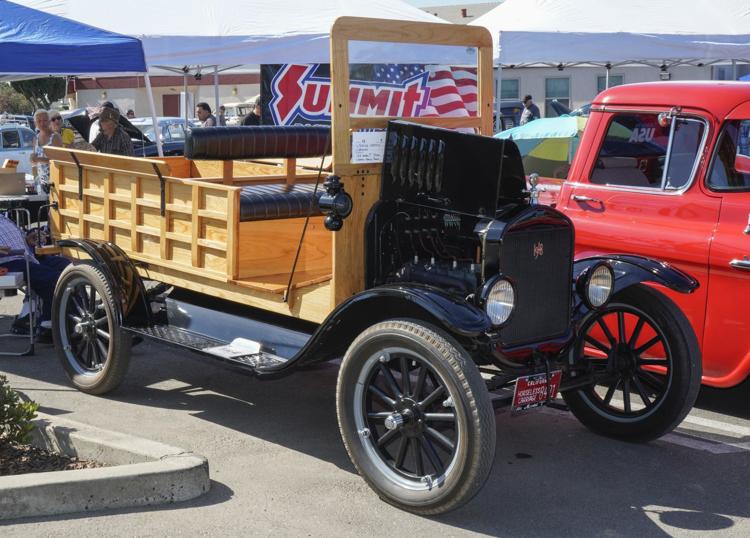 091419 Fiesta Car Show 07.jpg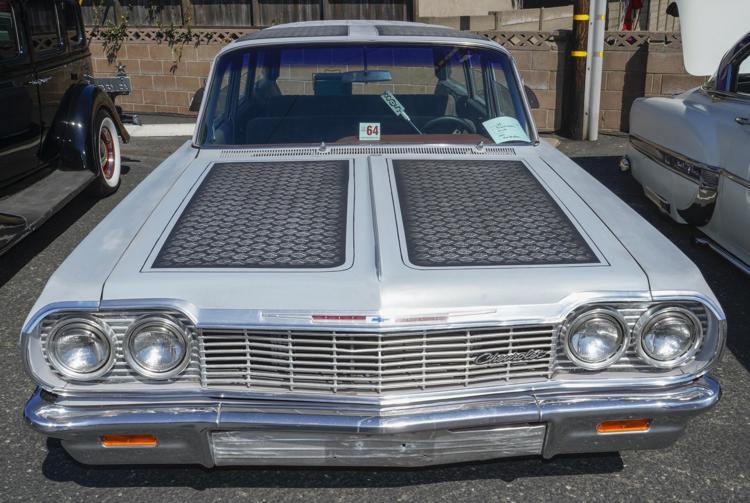 091419 Fiesta Car Show 08.jpg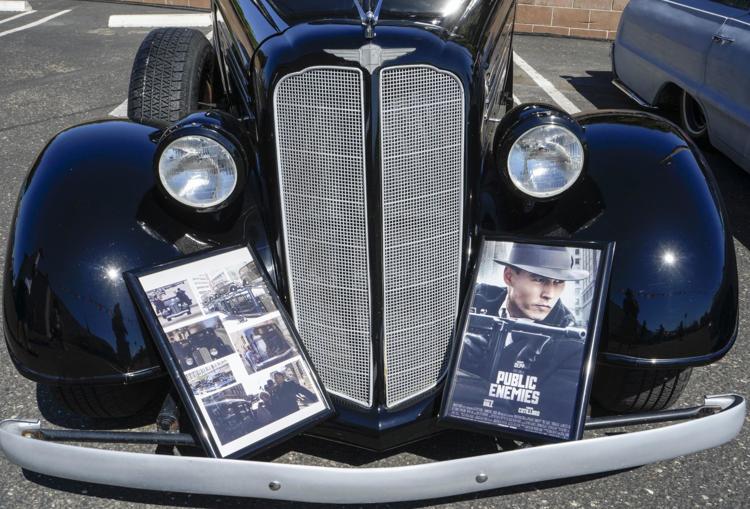 091419 Fiesta Car Show 09.jpg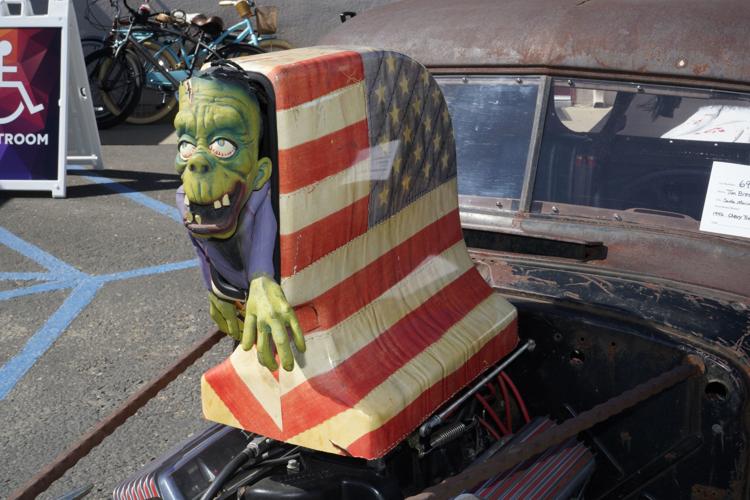 091419 Fiesta Car Show 10.jpg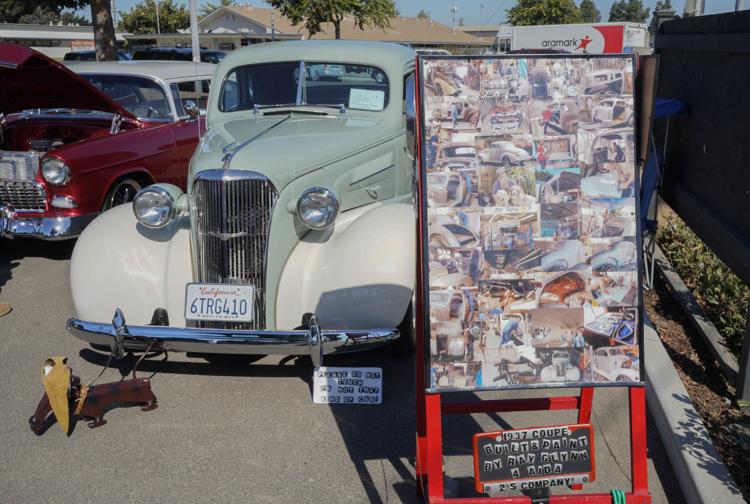 091419 Fiesta Car Show 11.jpg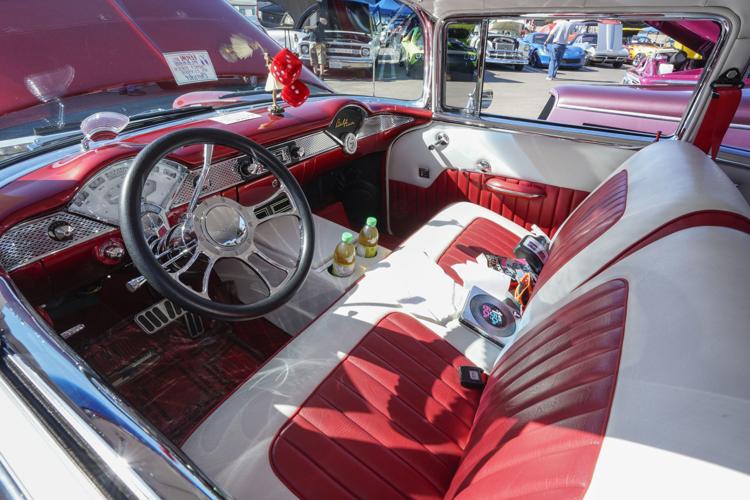 091419 Fiesta Car Show 12.jpg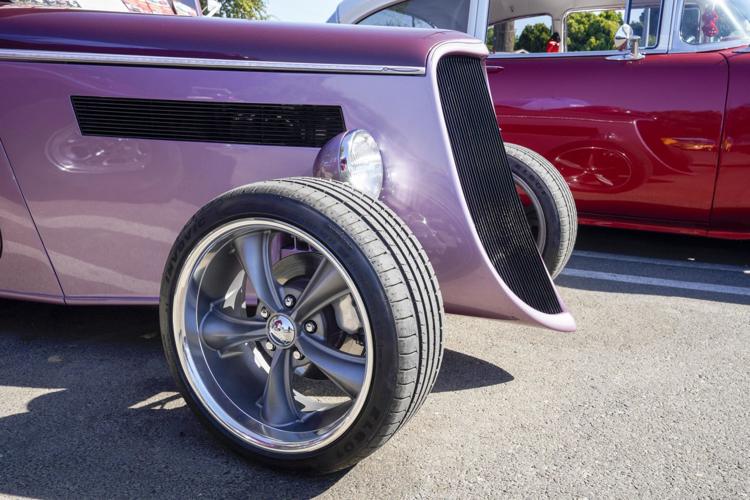 091419 Fiesta Car Show 13.jpg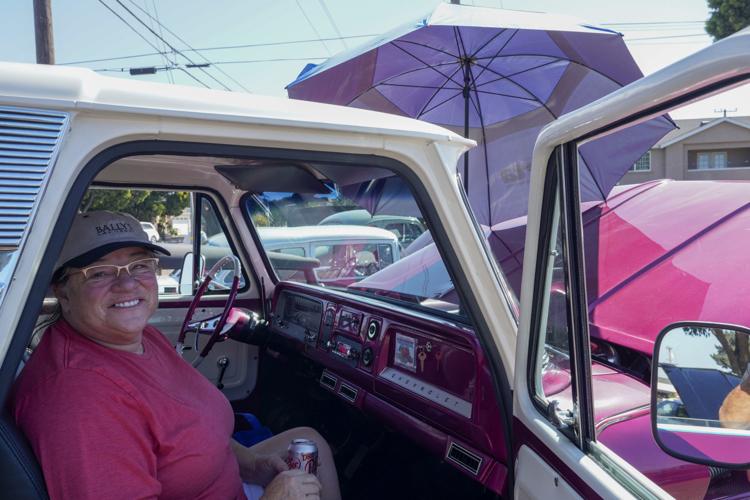 091419 Fiesta Car Show 14.jpg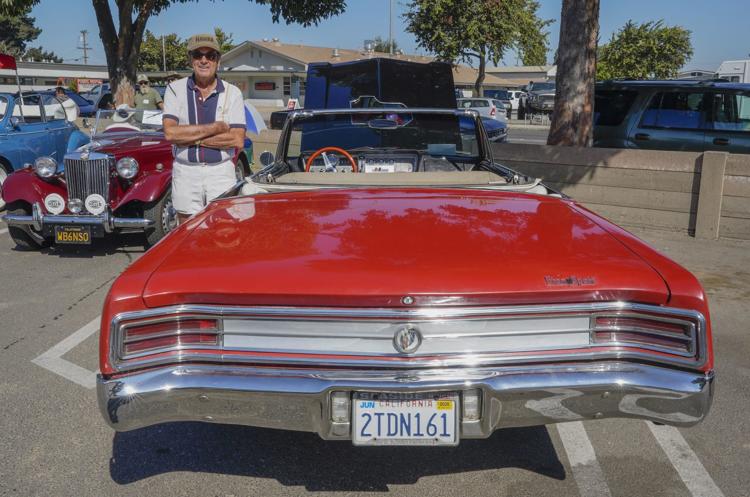 091419 Fiesta Car Show 15.jpg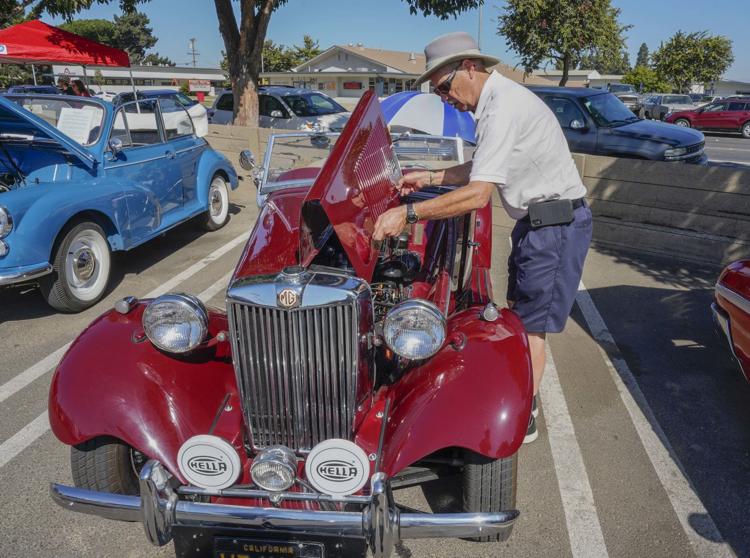 091419 Fiesta Car Show 16.jpg