Sandra Lopez reacts to the question as if she isn't used to dealing with stress.
Lizabeth Carmona curled her fingers into a tiny fist, laid her head down on the living room's tile floor and wailed inconsolably after getting…
Finding good day care can be difficult enough without the added stress of teen motherhood and high school graduation.
The original Lifetime movie made it look so easy.
Busy high school class schedules are delaying when some students are learning about safe sex.
Life has its challenges to overcome, ups and downs and passages to get safely through, but for the most part, if we work at it, life is good.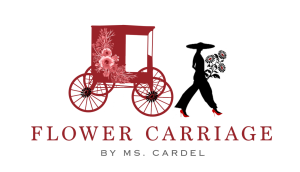 Flower Carriage By Ms. Cardel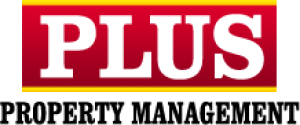 Plus Property Management Santa Maria