Six children were formally adopted by their forever families Wednesday at Santa Maria Juvenile Court in celebration of National Adoption Day.
The annual event serves to honor the adopted children as well as the families that have committed to raising them as their own.  
On Wednesday, Judge Arthur Garcia presided over the six adoptions before a courtroom packed with dozens of family members. 
Also in court were social workers from the County Child Welfare Services' Our County Our Kids program and Court Appointed Special Advocates (CASA), who helped to represent each child during the adoption process.
Brandi Garza was at the juvenile court Wednesday to adopt 3-year-old Shyanne, who had been in her care as a resource parent for a year prior to the adoption. 
"She's my niece," she said. "What she was dealt wasn't fair for her so I was fortunate to foster her for a year. I couldn't imagine giving her up so that's why I'm moving forward with the adoption.
"(Becoming a resource parent) is a huge commitment and requires a lot of patience," Garza said. "But it's definitely worth it in the end. It's important to help children who aren't fortunate to have great families." 
Danna and Claudio Gonzalez were also among the families that adopted children Wednesday. 
You have free articles remaining.
Foster parents of a brother and sibling pair for the past seven months, the couple formally adopted the two on Wednesday. 
"It's a great day," Claudio Gonzalez said. "We're excited to start the next chapter of our lives with our children." 
Marianne Reagan, operations manager for Santa Barbara County Child Welfare Services, said Adoption Day is something county staff and CASA advocates look forward to all year. 
"It's a day of love, a day of family," she said. "Having a forever family is every child's right. A forever family is the foundation for the success and joy and love and happiness of children."   
Before starting the adoptions, Judge Garcia noted they always are bittersweet. 
"It's wonderful that we have people step forward to be adoptive parents; it also means that there was a failure to reunify," he said. "But we have to focus today on the wonderful thing, which is that families do come forward. Sometimes total strangers say, 'Yes, I will go ahead and accept responsibility for this child.'
"As the cliche goes, not all heroes wear capes," he said. "I don't see a lot of the heroes here wearing capes, but you are heroes because you stepped forward."
112019 Adoption 08.jpg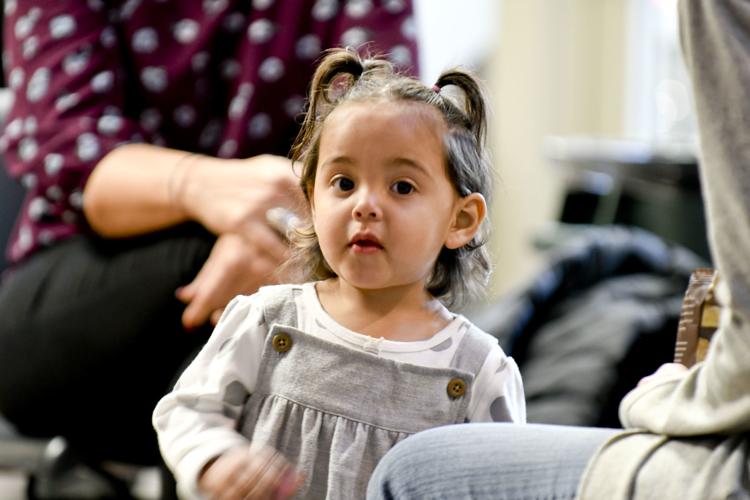 112019 Adoption 02.jpg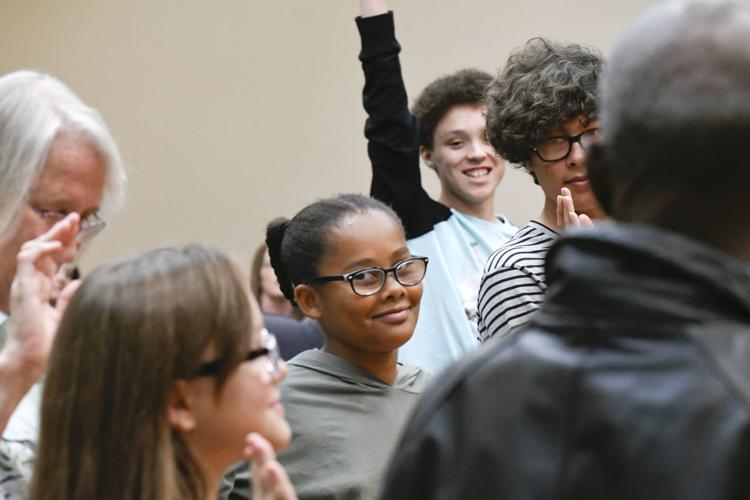 112019 Adoption 03.jpg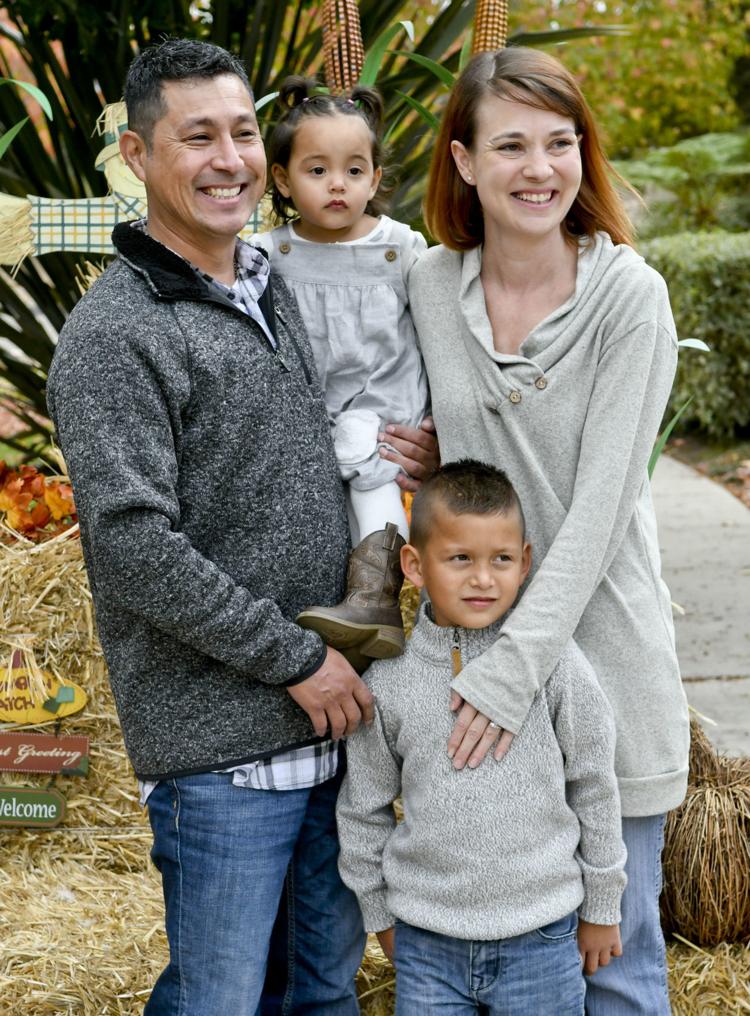 112019 Adoption 04.jpg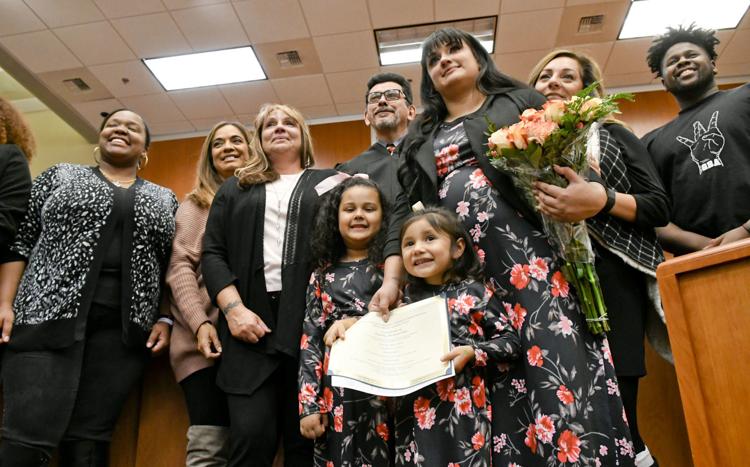 112019 Adoption 01.jpg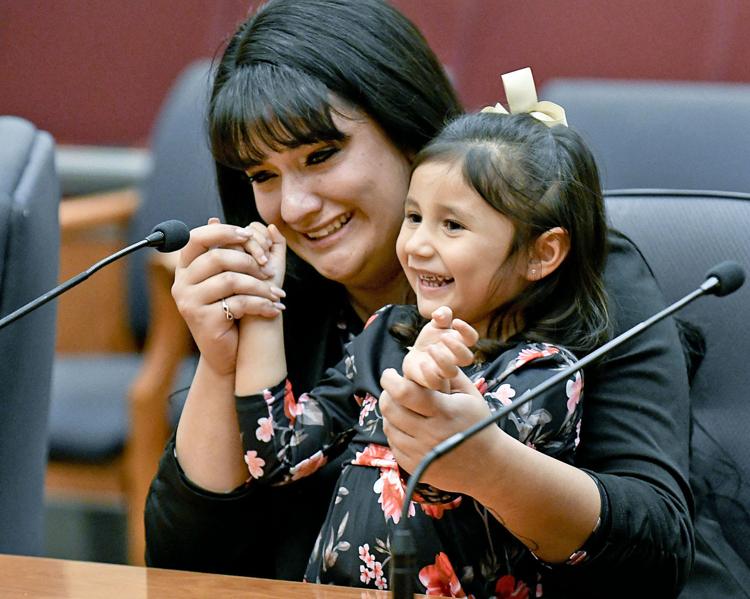 112019 Adoption 05.jpg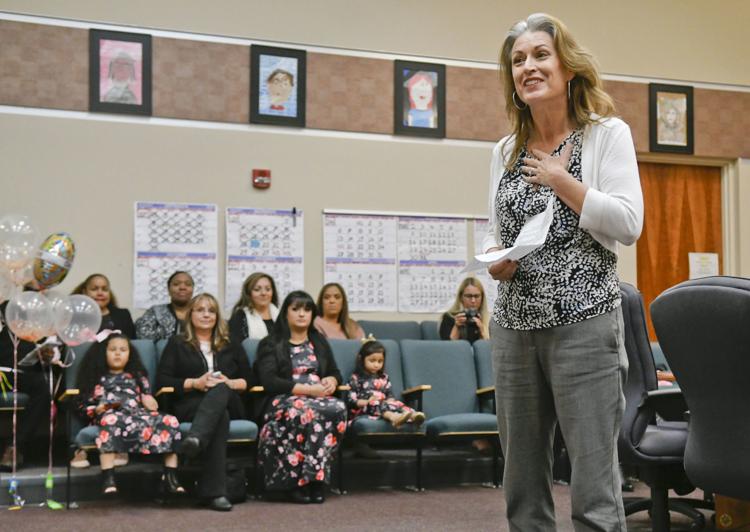 112019 Adoption 06.jpg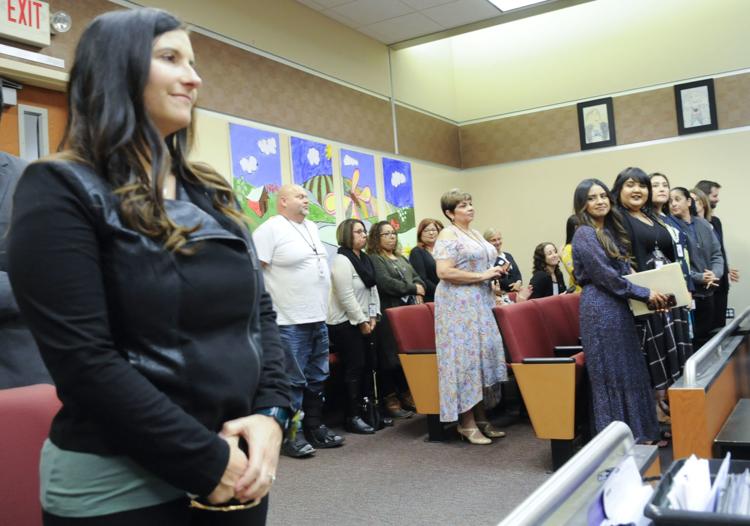 112019 Adoption 07.jpg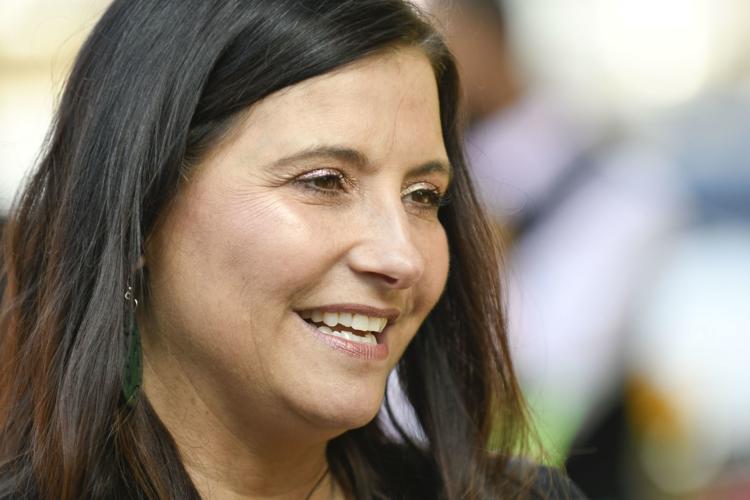 112019 Adoption 09.jpg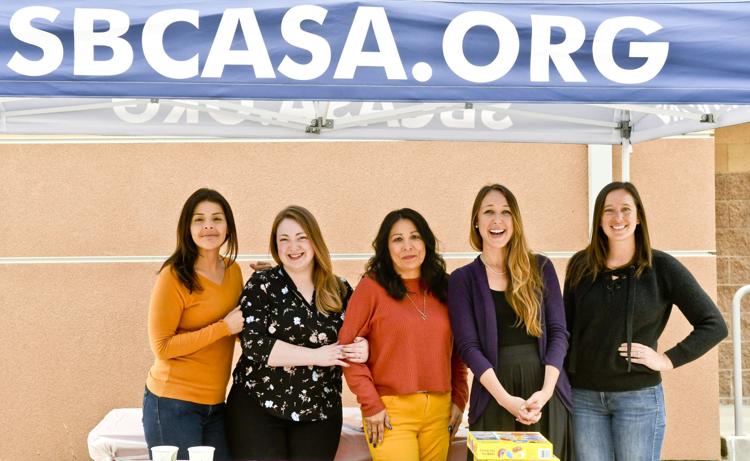 112019 Adoption 10.jpg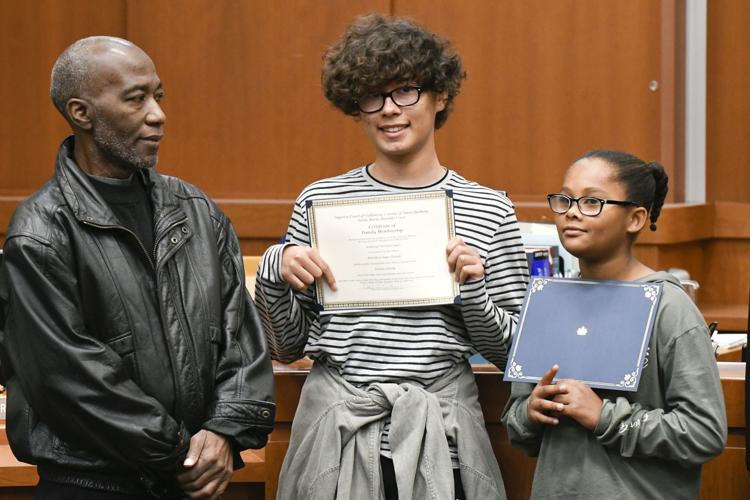 112019 Adoption 11.jpg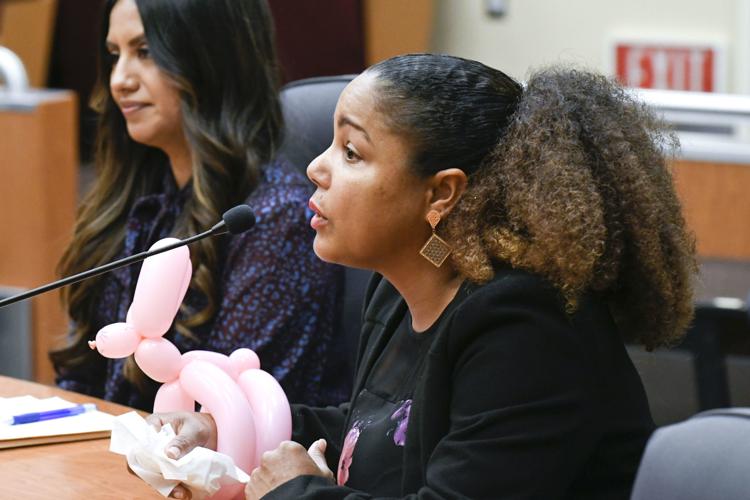 112019 Adoption 12.jpg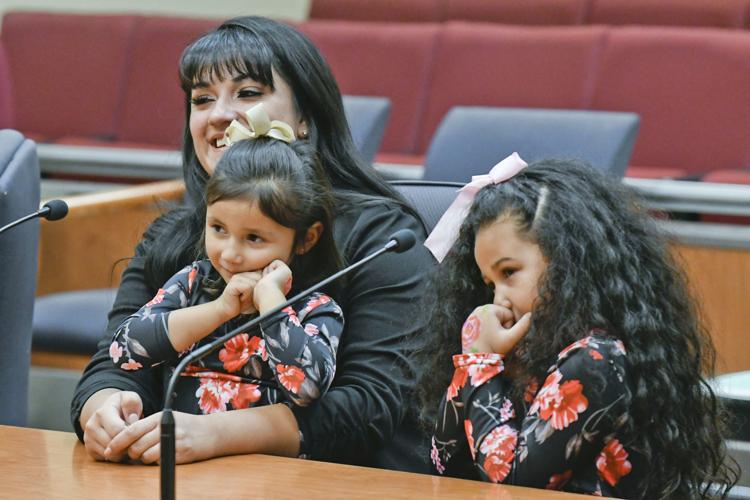 112019 Adoption 13.jpg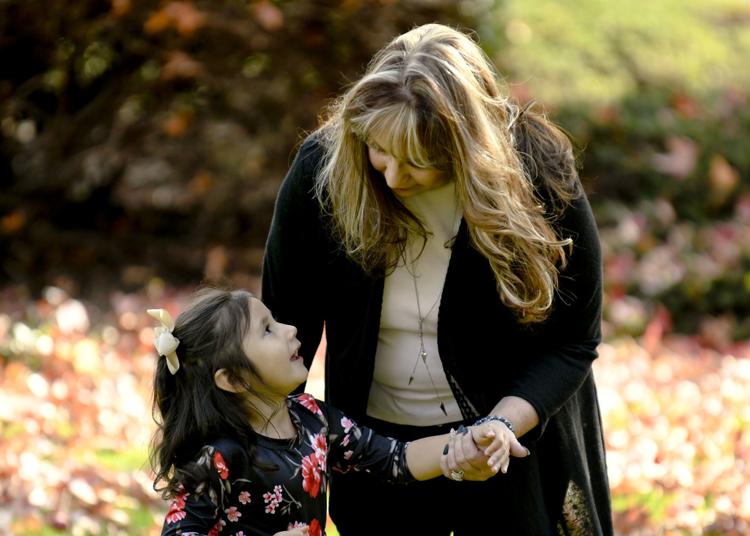 112019 Adoption 14.jpg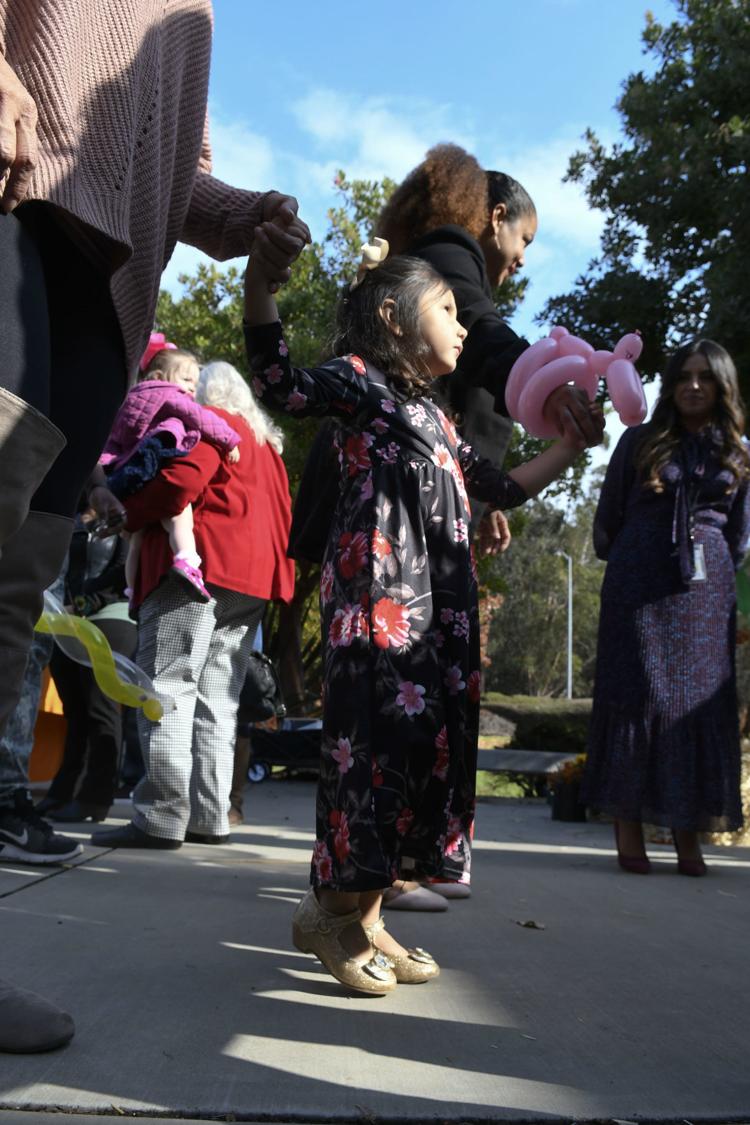 112019 Adoption 15.jpg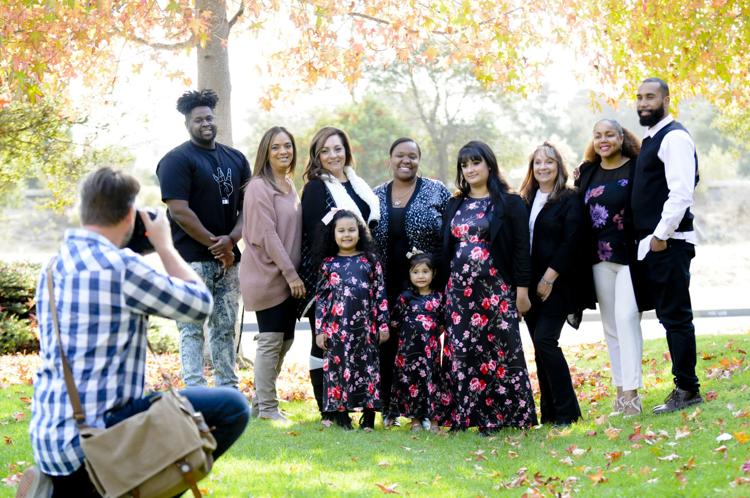 Razi Syed covers Santa Maria City Government for Lee Central Coast Newspapers.  Follow him on Twitter @razisyed