Lovers of the blue oval found plenty to drool at Saturday when the Santa Maria Model A Ford Club brought its All Ford Car Show and Swap Meet back to Orcutt Union Plaza for the 17th year.
There were no bow ties or Mopars allowed at the show, although at least one Mercury — still, a Ford Motor Co. product — snuck in to the scores of vehicles that lined the square and adjacent streets of Old Town Orcutt.
Everything from a AAA tow truck to a dump truck and even a World War II era Jeep GPW made by Ford were among the wide variety of vehicles on display.
You have free articles remaining.
As expected, a lot of Model A's and Mustangs made their appearance, but a surprising number of Model T's were also present at the show that raises funds for scholarships given to students enrolled in the Hancock College industrial technology program.
Last year, the Model A Ford Club raised enough money to award 10 scholarships to deserving students, and organizers said they hoped to pull in even more from exhibitor entry fees and raffles.
The swap meet offered Ford fans everything from miniature collectibles to hard-to-find parts for their cherished vehicles.
091419 All Ford Car Show 02.jpg
091419 All Ford Car Show 01.jpg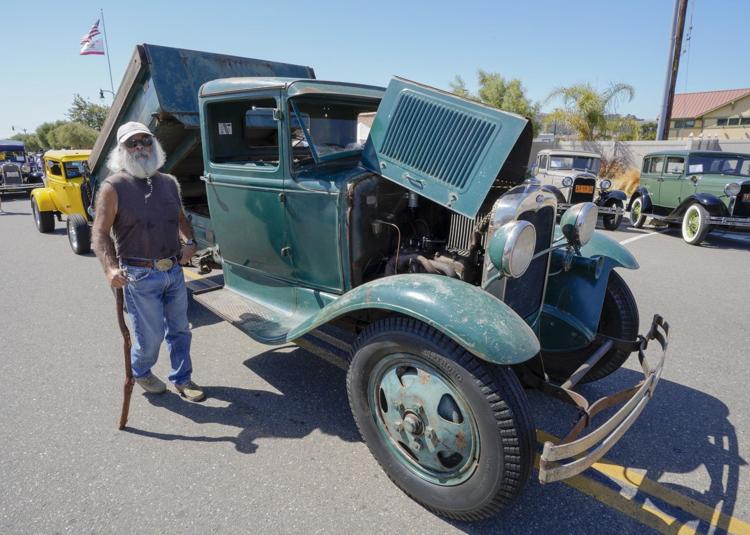 091419 All Ford Car Show 04.jpg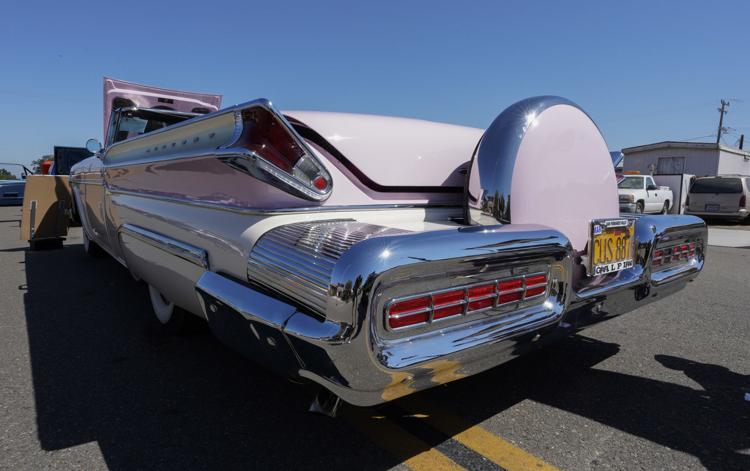 091419 All Ford Car Show 05.jpg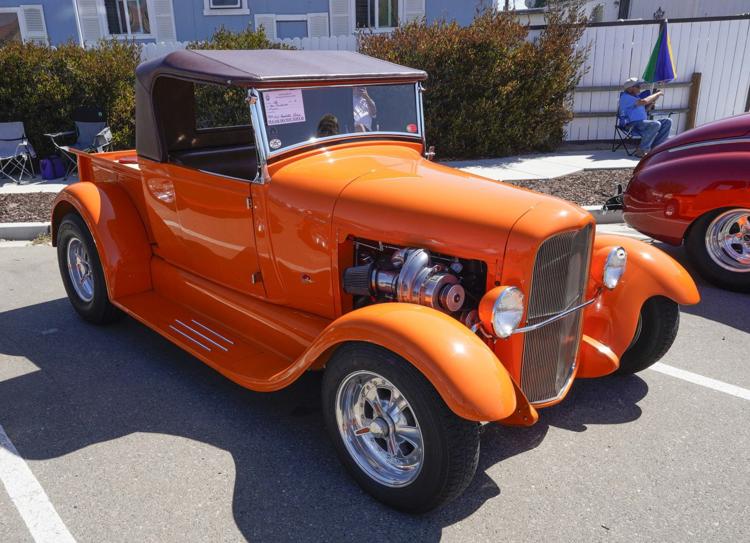 091419 All Ford Car Show 06.jpg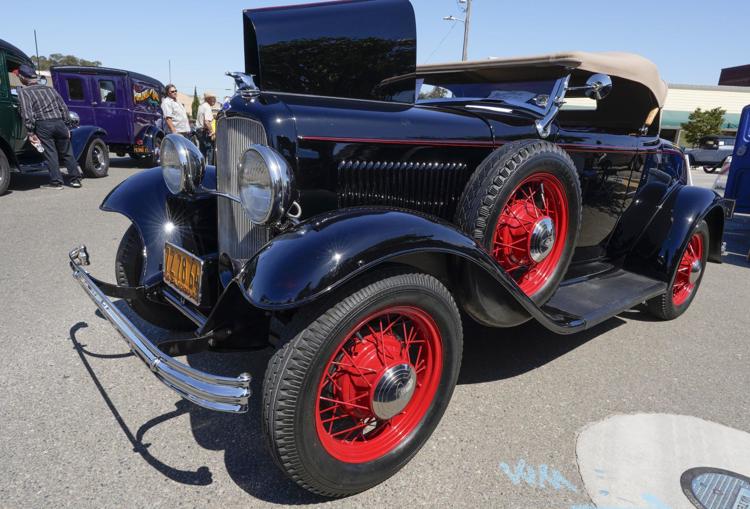 091419 All Ford Car Show 07.jpg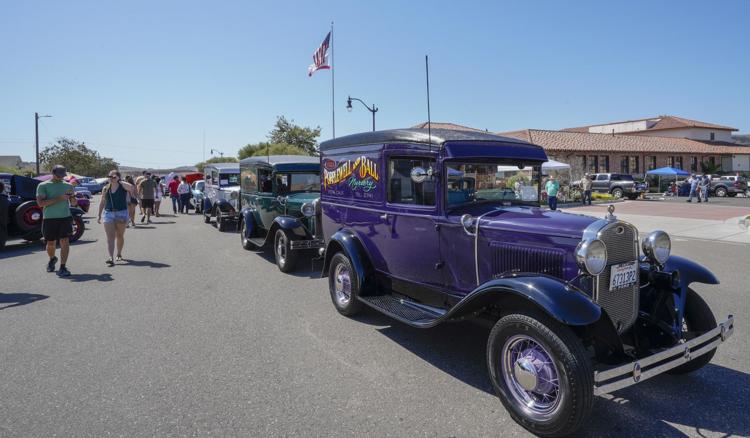 091419 All Ford Car Show 08.jpg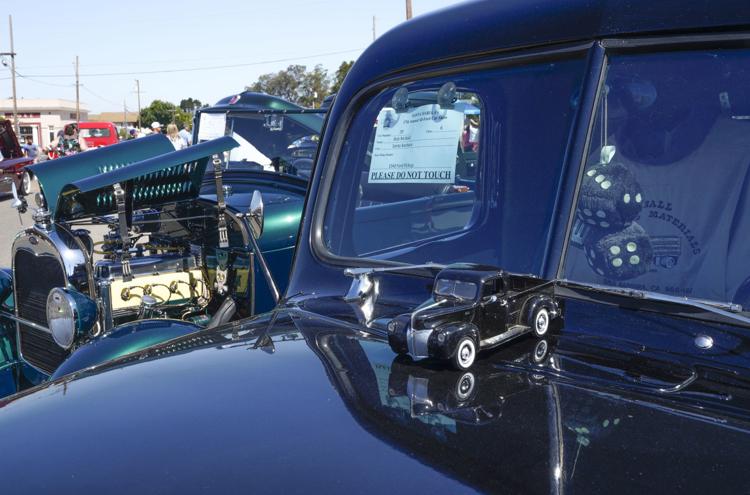 091419 All Ford Car Show 09.jpg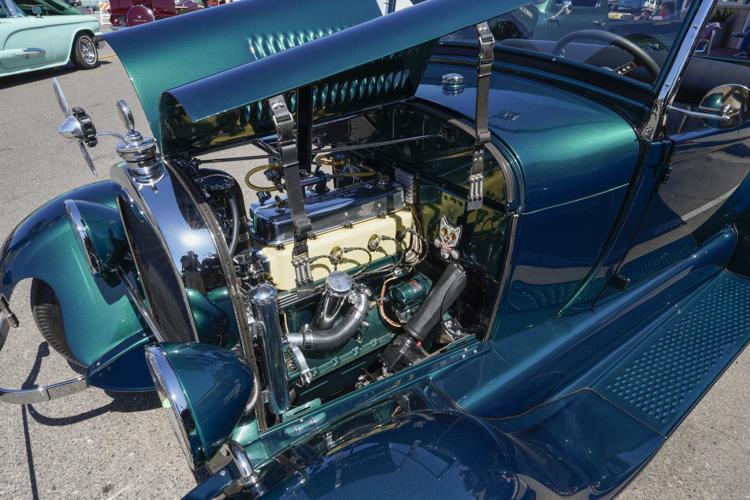 091419 All Ford Car Show 10.jpg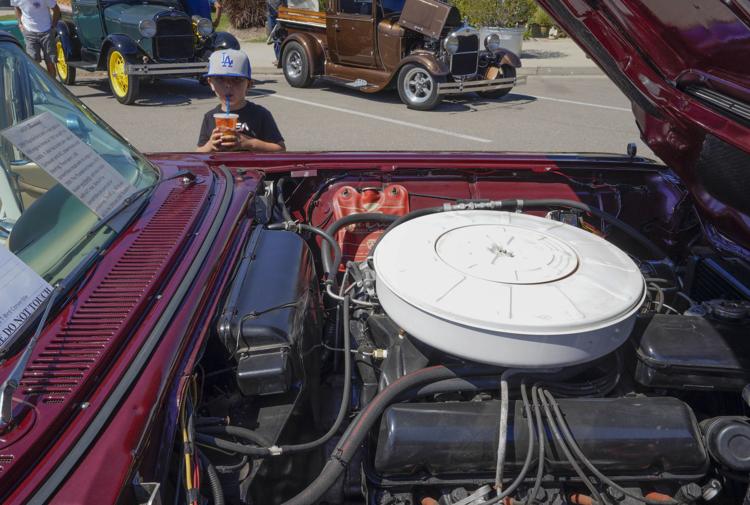 091419 All Ford Car Show 11.jpg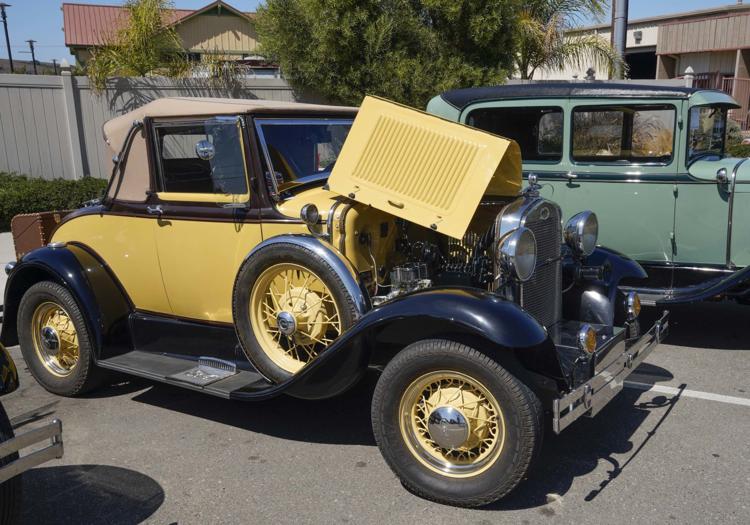 091419 All Ford Car Show 12.jpg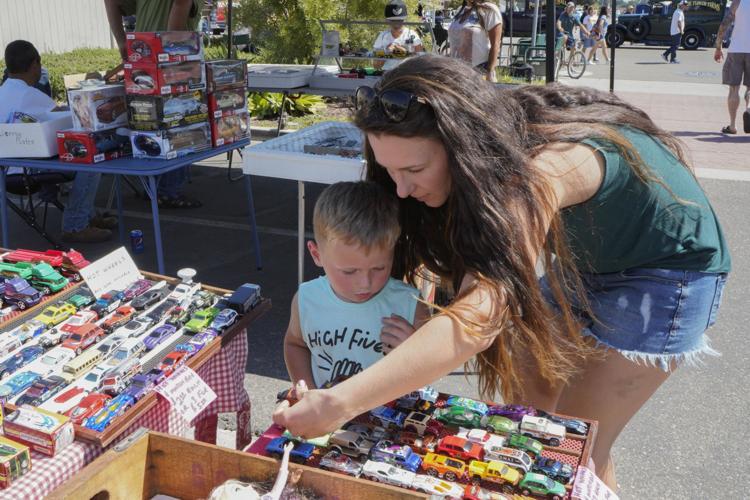 091419 All Ford Car Show 13.jpg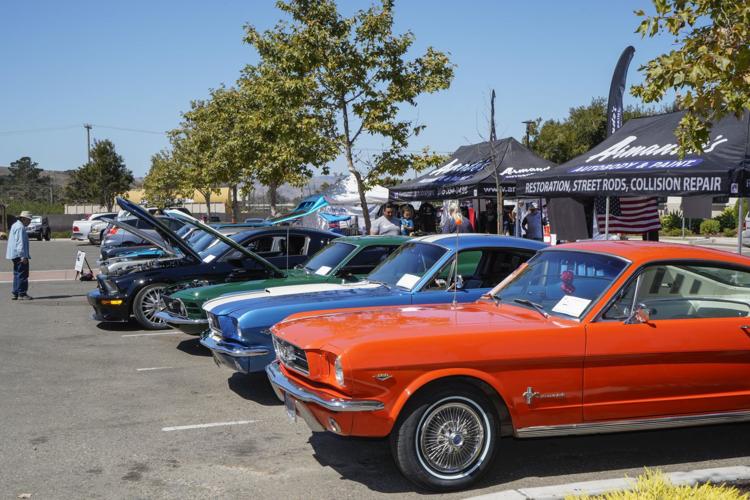 091419 All Ford Car Show 14.jpg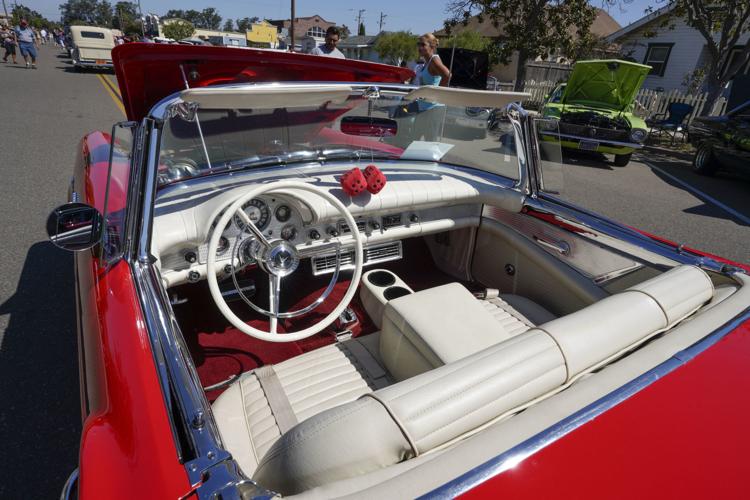 091419 All Ford Car Show 17.jpg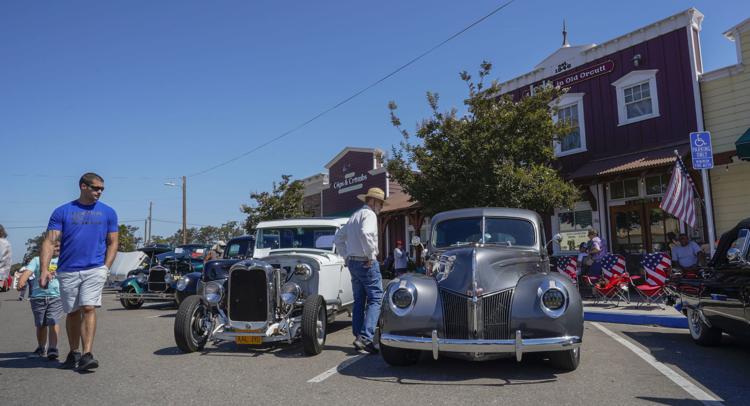 091419 All Ford Car Show 18.jpg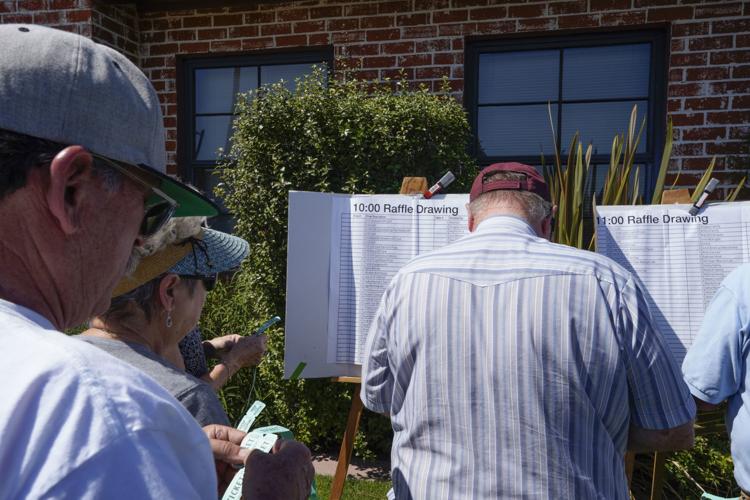 091419 All Ford Car Show 19.jpg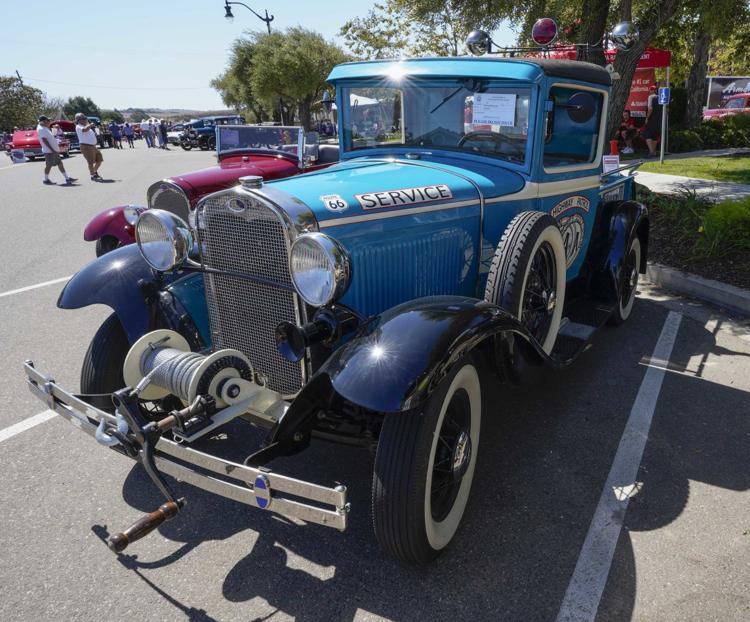 091419 All Ford Car Show 20.jpg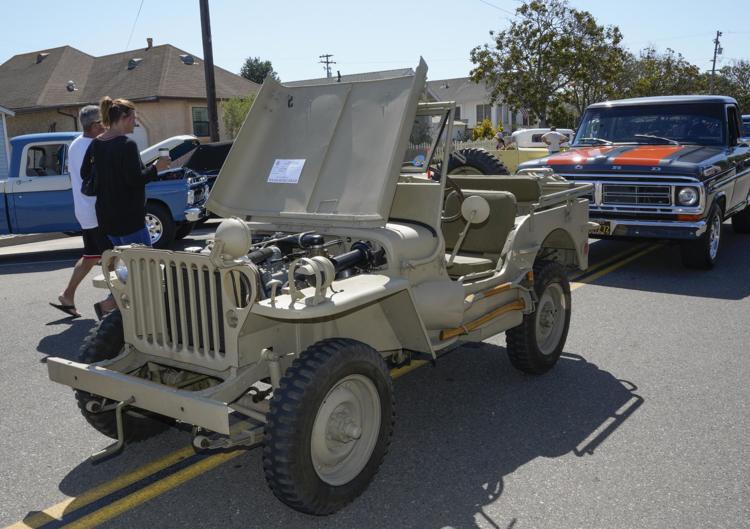 091419 All Ford Car Show 21.jpg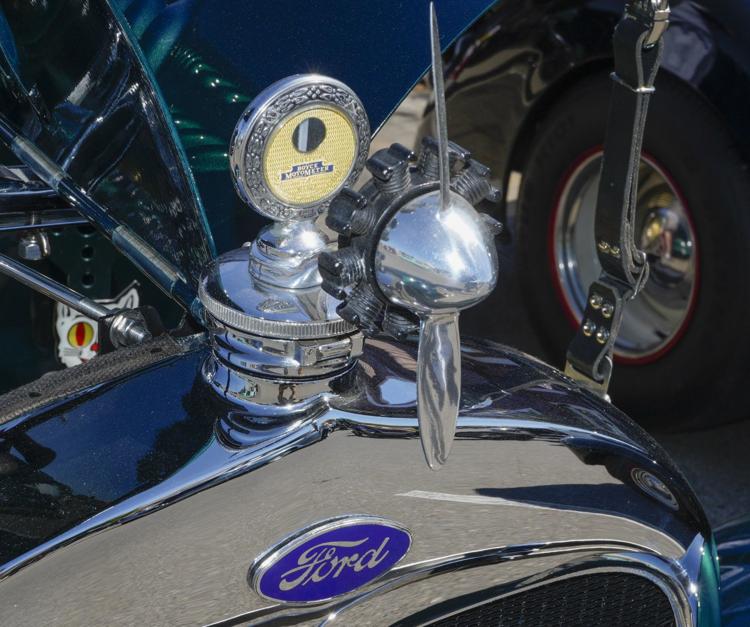 091419 All Ford Car Show 22.jpg