Homeless shelters throughout the county are experiencing capacity issues due to social distancing requirements, preventing those without homes from following the requirements of a statewide shelter-at-home order.
In response, the county Social Services Department enacted a use agreement with Santa Maria High School, enabling the county to utilize the gym as an emergency shelter area.
"This is an unprecedented time of need. We're asking those without homes to stay safer by using the shelter," said Kimberlee Albers, county Homeless Assistance Program manager.
Entrance into the shelter is permitted from 6 a.m. to 9 p.m. daily, with sleeping cots, showers, hand washing and phone charging stations, and three meals a day offered to clients when they walk in the door. The gym has a capacity of 80 people with sufficient space for six feet of social distancing between people. 
According to Albers, a COVID-19 task force including county Social Services, Community Services and the Emergency Operations Center has been holding daily phone meetings with shelter providers to discuss the needs of the homeless community.
Providers noted how the closure of community facilities has greatly restricted access to basic services that many people rely on, from the shelter and Wi-Fi at public libraries to the showers at community gyms, and put additional demand on shelter providers such as Good Samaritan.
"We were seeing a variety of impacts upon the shelters. The executive [shelter-at-home] order is law, and providers encouraged us to sustain and expand the regular shelter capacity as well as start talking about what steps we needed as we proceeded through this unprecedented event," Albers said.
The emergency shelter will be open for the foreseeable future, Albers said. Moving forward, the task force will consider enacting use agreements for additional emergency shelters in other parts of the county.
"We are not in discussions about opening anything else in Santa Maria, but we will be assessing the need in the other communities," Albers said.
Santa Maria High School, along with other public schools in the county, closed March 16 in response to coronavirus concerns with plans to remain closed until April 3 at the earliest. However, Gov. Gavin Newsom stated last week that California schools could remain closed for the remainder of the academic year. 
The high school is located at 901 S. Broadway, and the entrance to the gym is at Gate 12 off Stowell Road.
032220 Coronavirus SMHS Homeless shelter03.jpg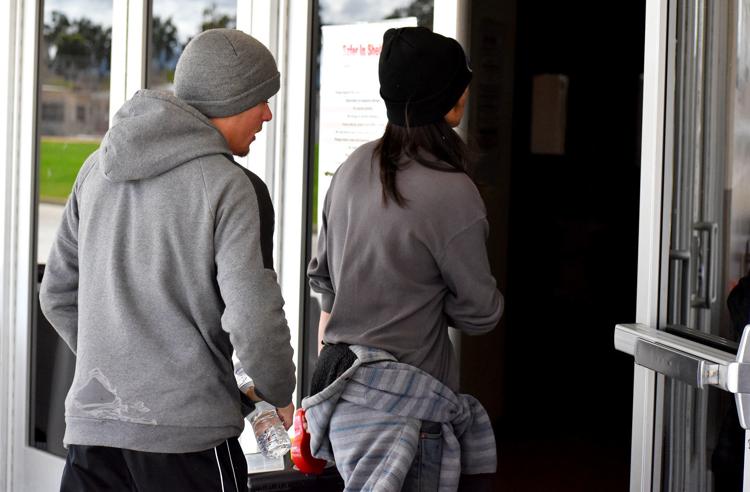 032220 Coronavirus SMHS Homeless shelter02.jpg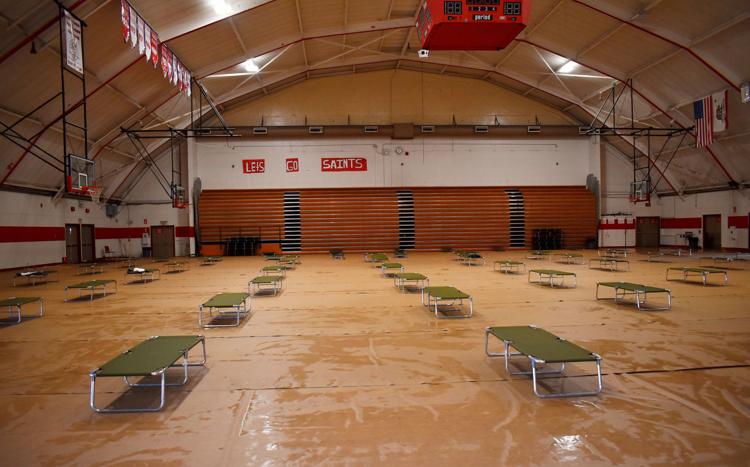 032220 Coronavirus SMHS Homeless shelter01.jpg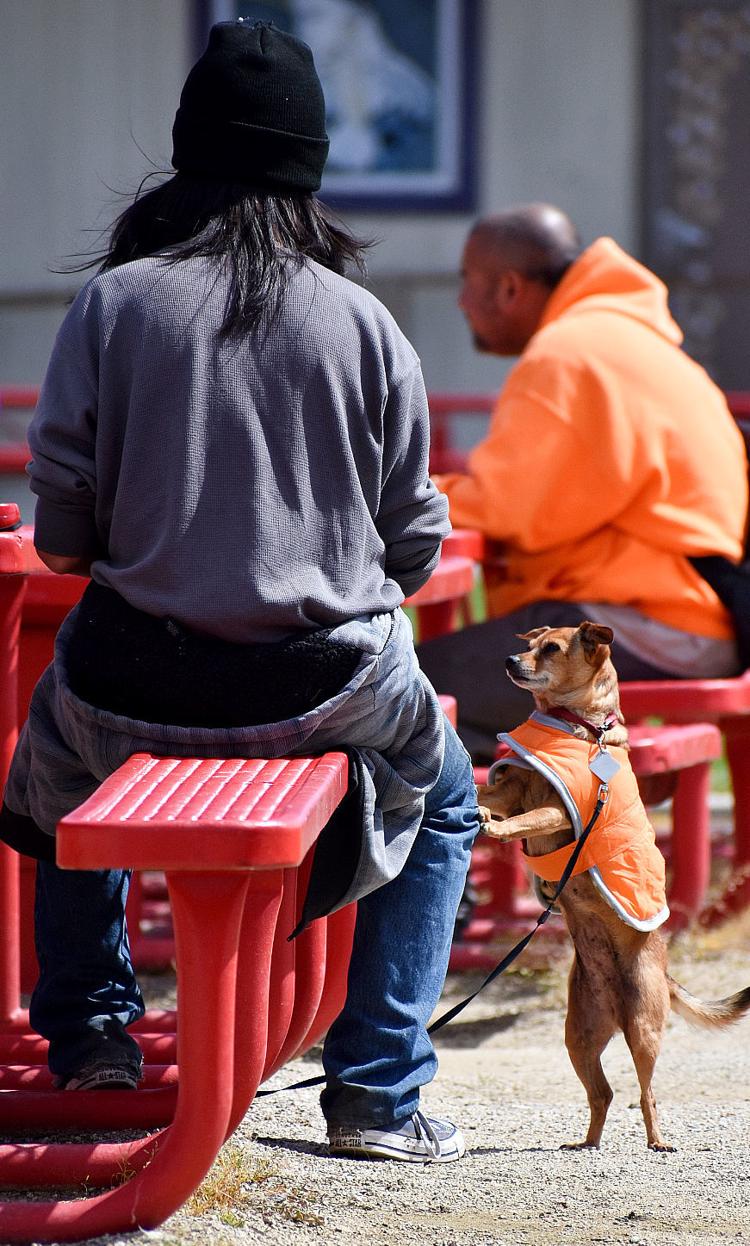 032220 Coronavirus SMHS Homeless shelter04.jpg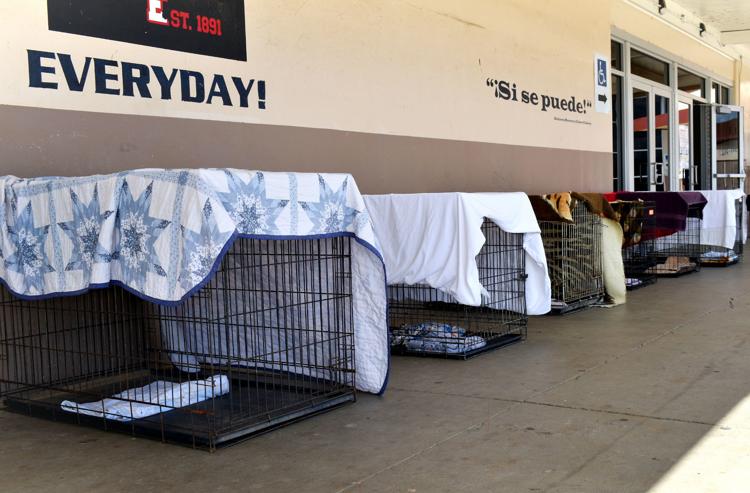 032220 Coronavirus SMHS Homeless shelter05.jpg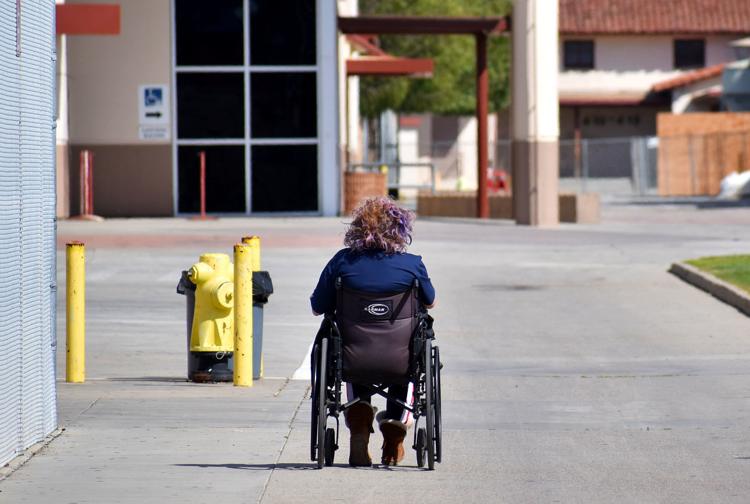 032220 Coronavirus SMHS Homeless shelter06.jpg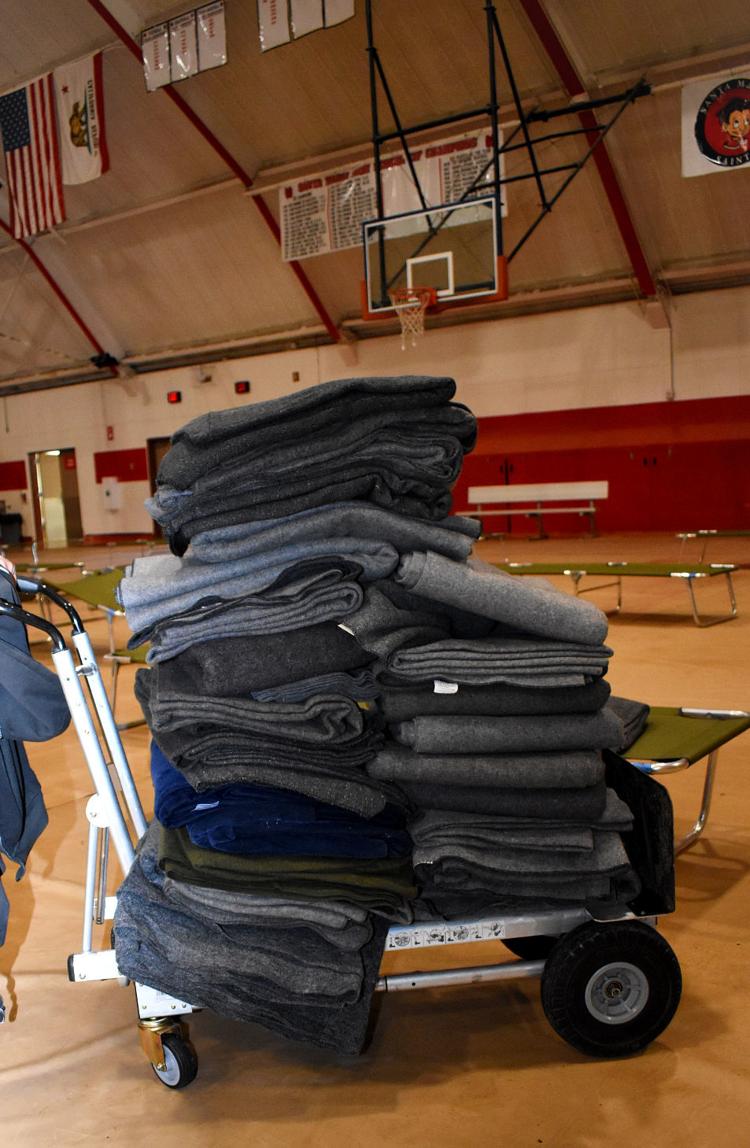 032220 Coronavirus SMHS Homeless shelter07.jpg
032220 Coronavirus SMHS Homeless shelter08.jpg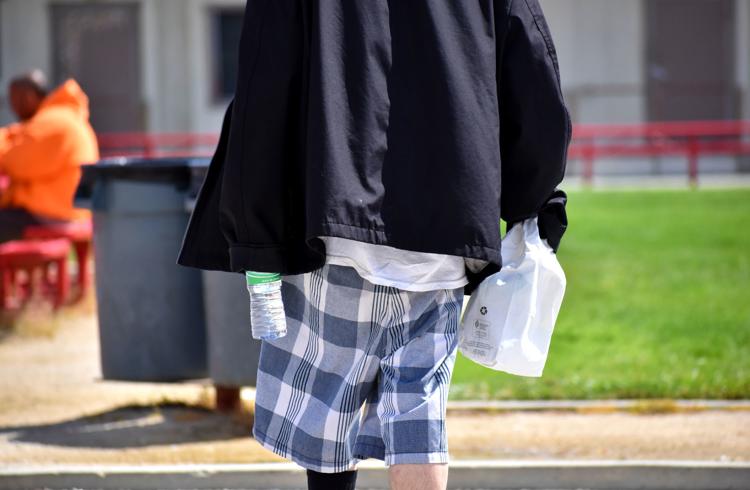 Laura Place covers city government for the Santa Maria Times.
Concerned about COVID-19?
Sign up now to get the most recent coronavirus headlines and other important local and national news sent to your email inbox daily.