The Santa Maria Joint-Union School District is considering new grading policies in response to calls from students and community members for a new system that reflects learning progress rather than punishing low performance during distance learning. 
At a Wednesday Board of Education meeting, district leaders suggested competency-based grading, "incomplete" or "no-mark" options, and lowered credit requirements to ease the burden on students, who argued the current system does not take into account challenges like increased stress, declining mental health, loss of motivation and balancing classes with family responsibilities during the COVID-19 pandemic. 
"As a teenager diagnosed with depression and anxiety, this pandemic has taken a huge toll on my mental health," one student said during public comment. "Before the pandemic, I was a solid B-plus student; now I am barely passing my classes. I know I am not the only student going through this."
Other students shared that logistical issues like poor internet connections have impacted their grades, along with demanding work schedules that pull them from classes. 
While the district has implemented a Wellness Week for students to catch up on work, wider policies need to be put in place, representatives from youth organization Future Leaders of America said.
"Grades should not punish students for their situation in an unprecedented time. Instead, grades should reflect how much we learned," the organization wrote to the board. "We need systematic change. Loosely encouraging teachers to be accommodating and a Wellness Week [are] not enough.
Considering these challenges, along with a 37% increase in failing grades from previous years, the district board is considering adopting one or more of the three alternate grading strategies, with plans to make a final decision by their next meeting on March 4 or during a special board meeting at an earlier date. 
"The sooner we can communicate to our teachers, students and teachers' families any changes, that's ideal," Superintendent Antonio Garcia said. 
Within competency-based grading, students who earned low grades in the fall but showed improvement in the spring semester of yearlong classes could have their higher grade applied for both semesters.
Other options are the use of "incomplete" or "no mark" designations instead of final grades, which was discussed briefly by the board in the fall but never implemented, and lowering the number of graduation requirements for seniors to the state standard. 
Credit requirements would be lowered from 220 to 180 at Pioneer Valley, Santa Maria and Righetti high schools, the district's three comprehensive schools, and from 205 to 165 at Delta High School, Garcia said. 
Many of these policies would be especially helpful to seniors worried about meeting graduation and college entry requirements, board members said.
"We want to frame this in the sense of a consideration; this may benefit some of our students that are struggling mightily to get across the stage right now," Assistant Superintendent of Curriculum John Davis said.
All these options, however, would first have to be discussed with the teacher's association to discuss any concerns and explain the process. 
"I wholeheartedly want the teachers to be drivers of this. I also want to say that as policymakers, we want to make sure we have grading practices that are in line with what our goals and philosophies are in our district. We've got to make this a very thoughtful, thorough and methodical process," board member Carol Karamitsos said.
Other districts also are grappling with the long-term impacts of distance learning on students' grades. In early January, the Santa Barbara Unified School District decided to level the playing field for students by eliminating F grades for all students while in distance learning. 
Photos: Santa Maria Joint High School District's Career Technical Education center nearing opening day
110920-smt-news-cte-center-001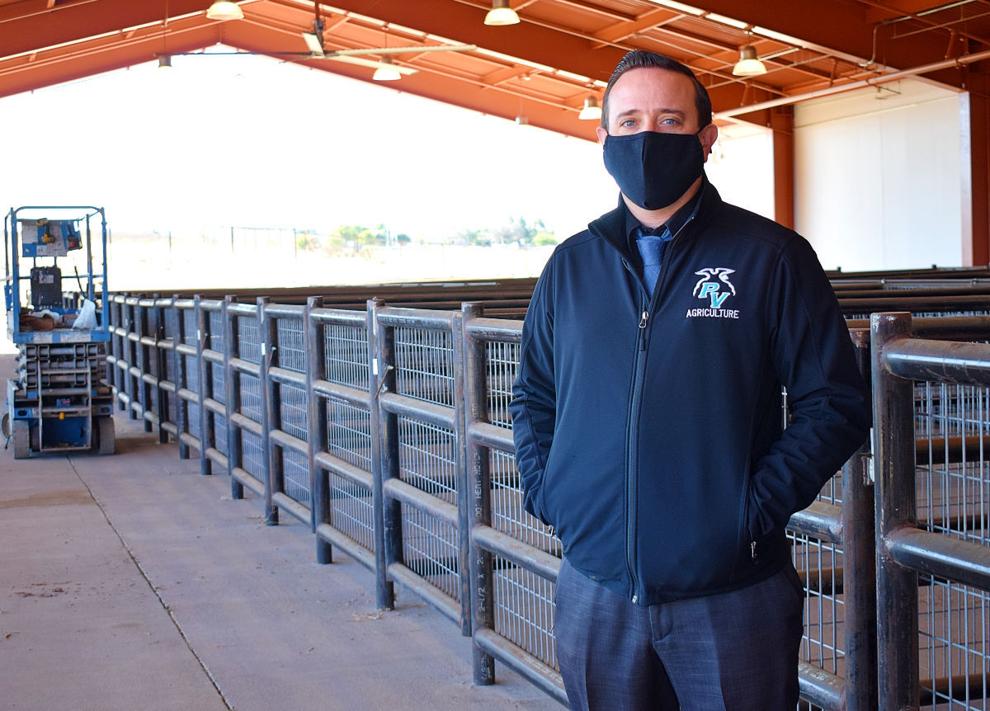 110920-smt-news-cte-center-004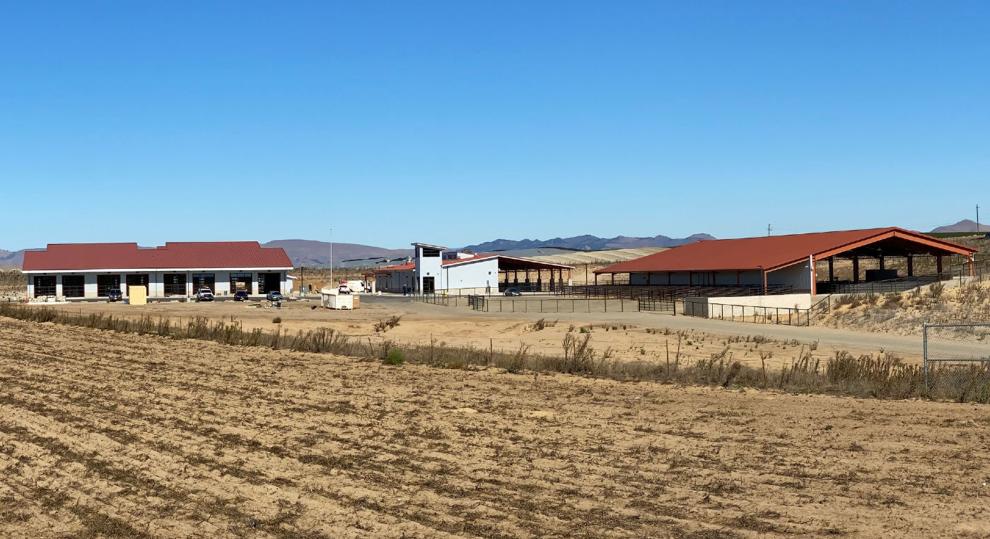 110920-smt-news-cte-center-003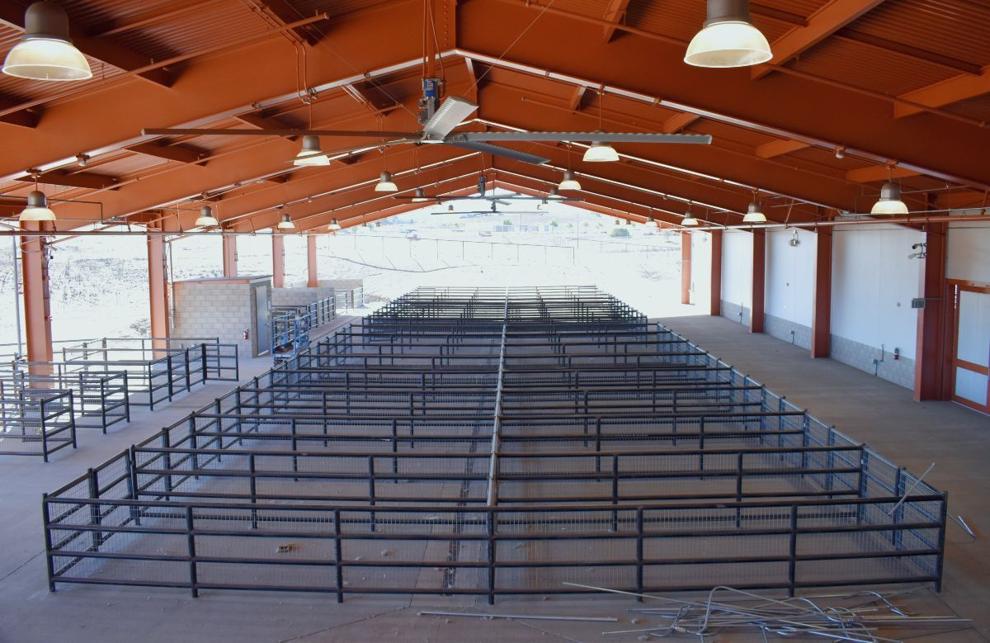 110920-smt-news-cte-center-004.jpg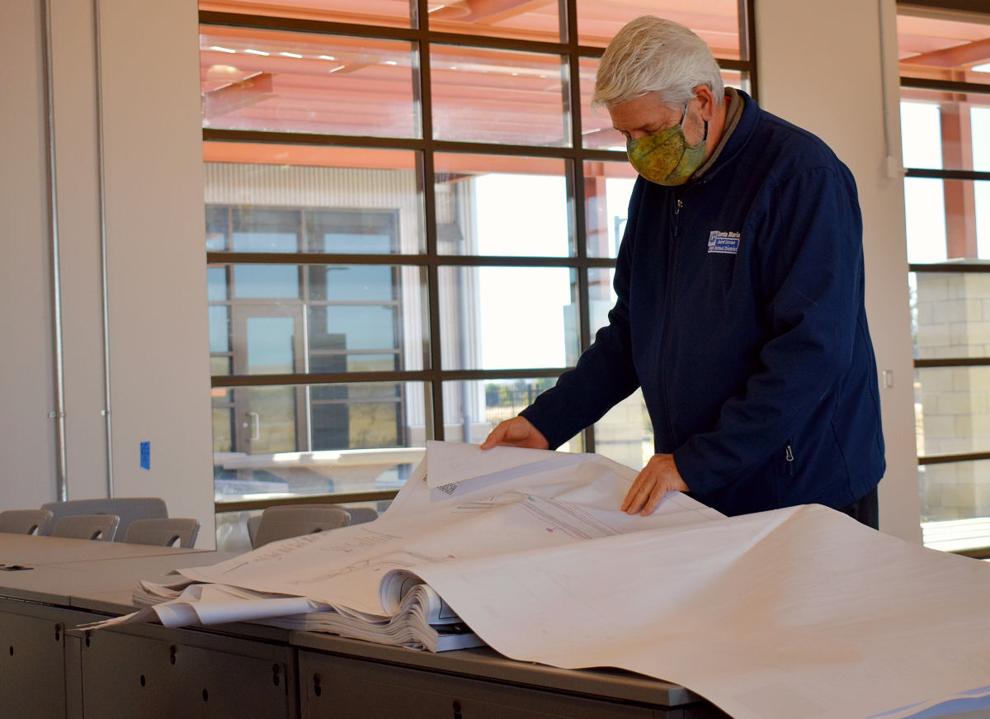 110920-smt-news-cte-center-005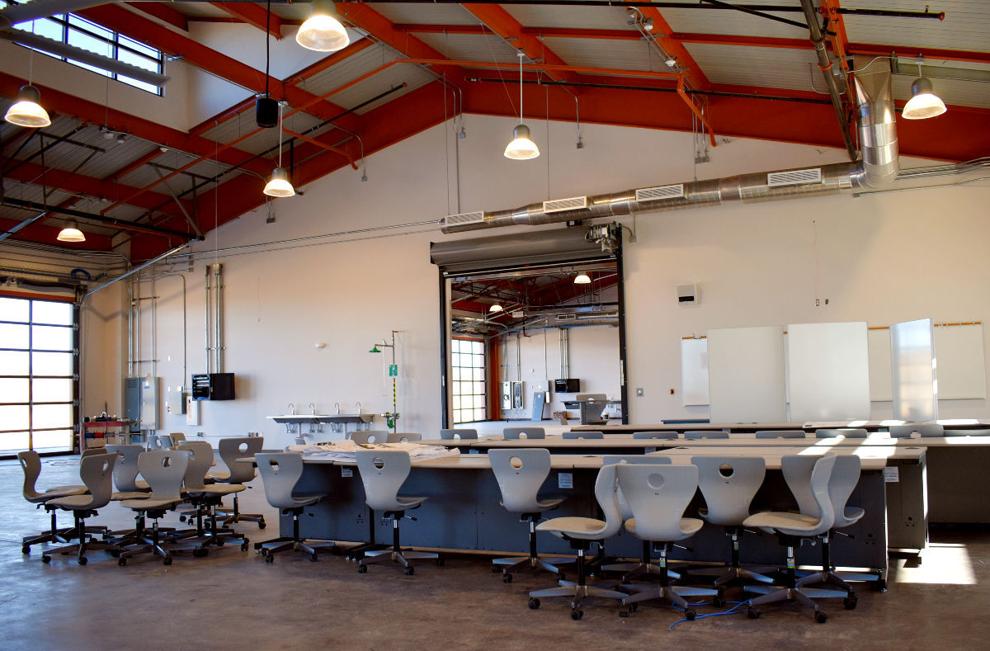 110920-smt-news-cte-center-006
110920-smt-news-cte-center-002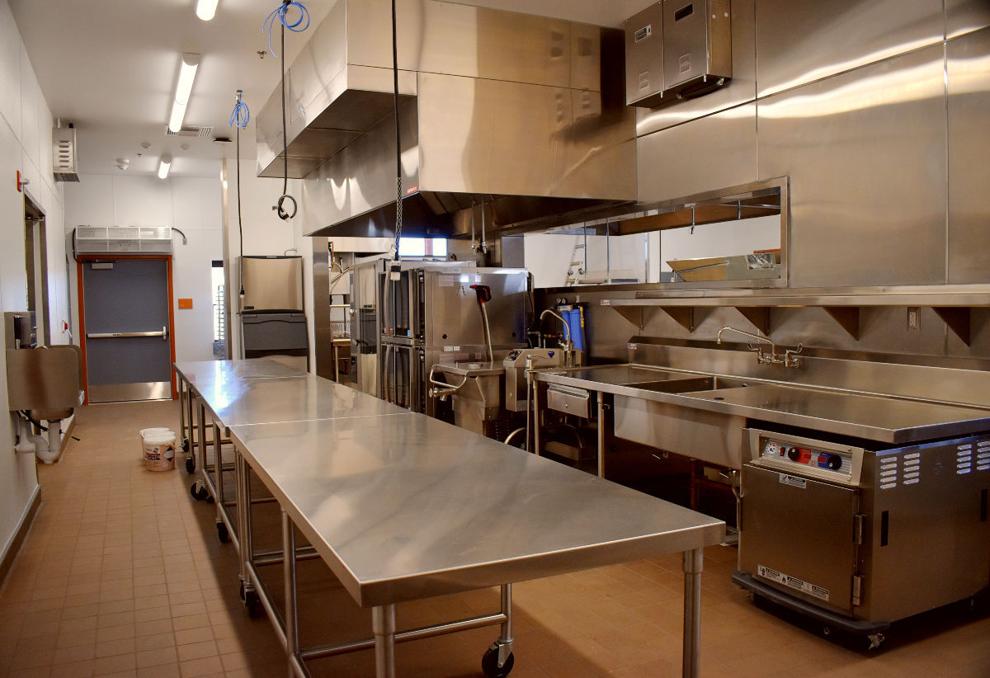 110920-smt-news-cte-center-008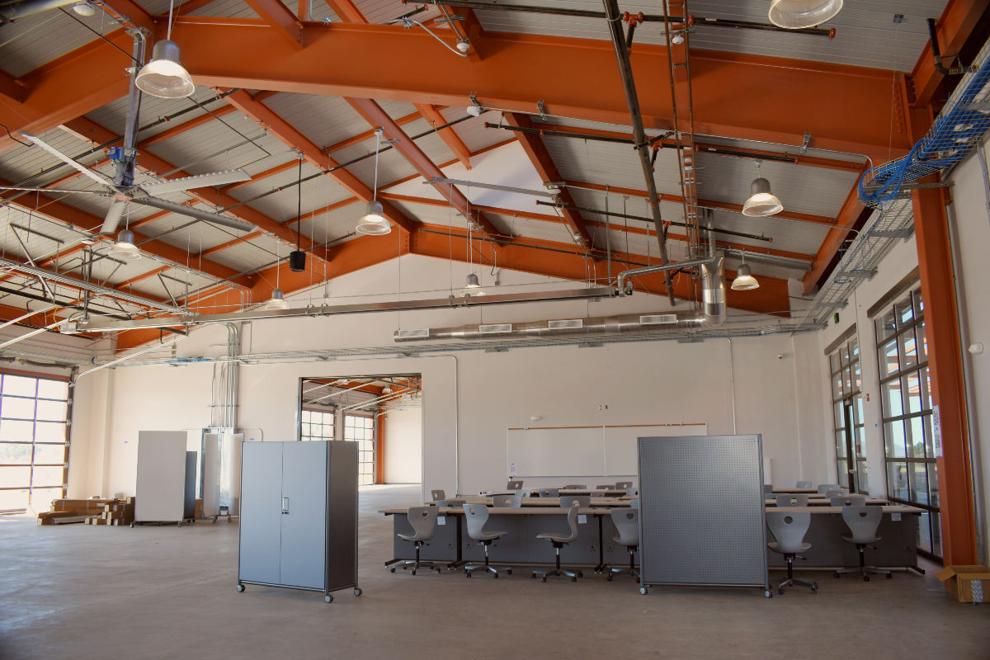 110920-smt-news-cte-center-003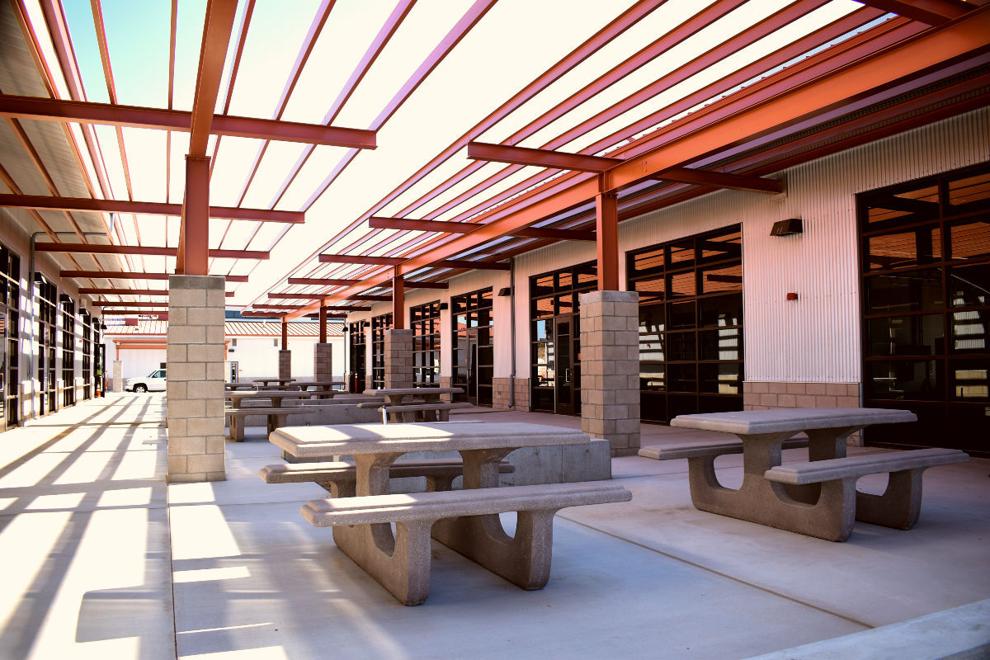 110920-smt-news-cte-center-010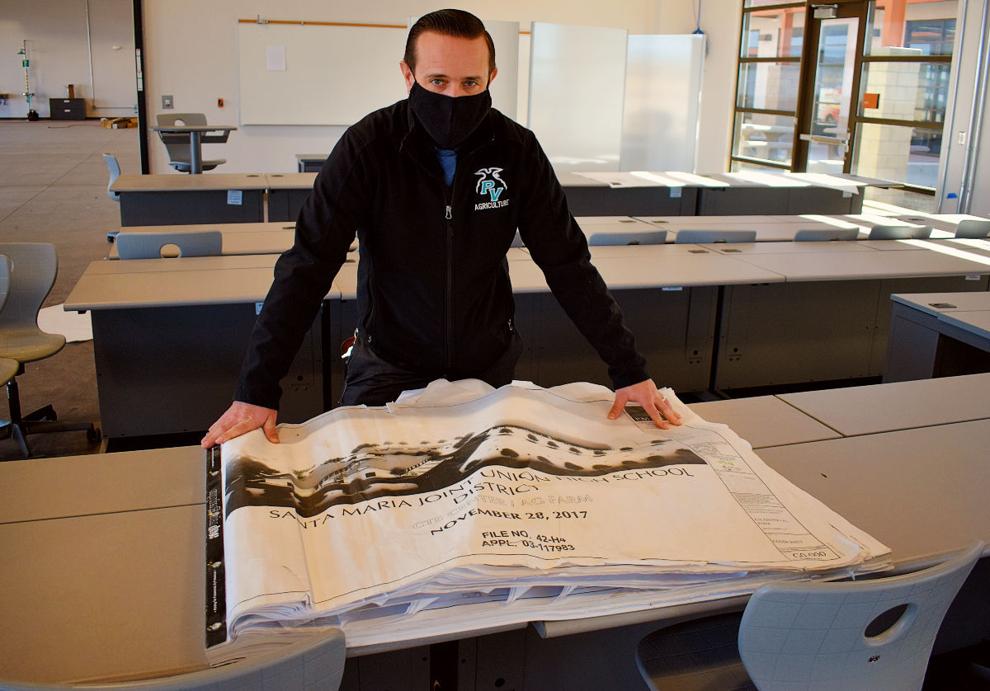 110920-smt-news-cte-center-011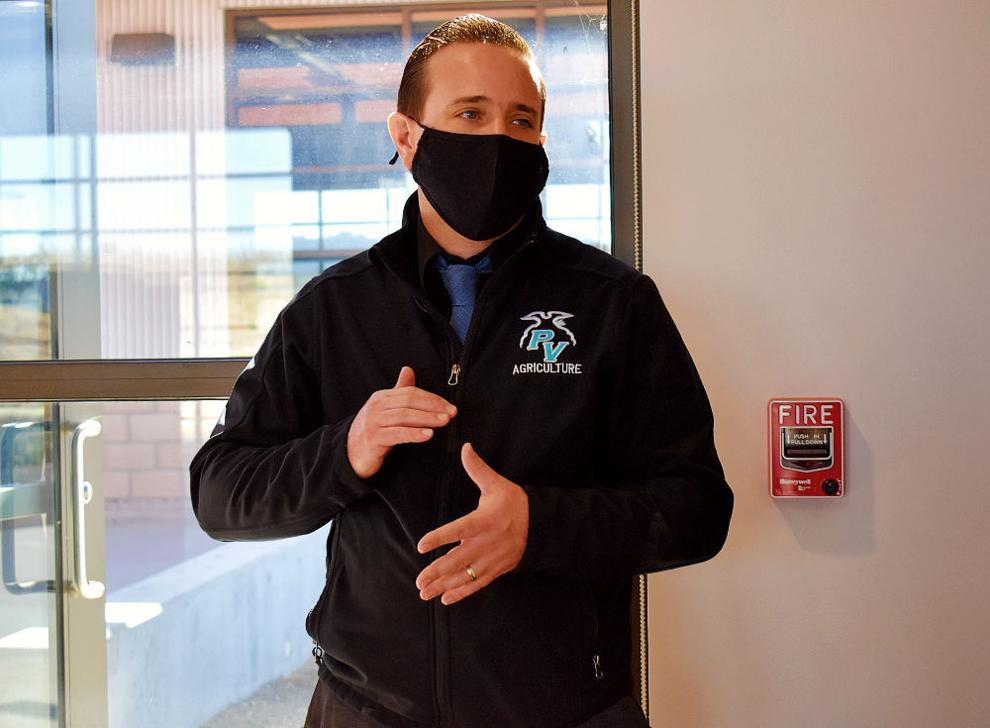 110920-smt-news-cte-center-012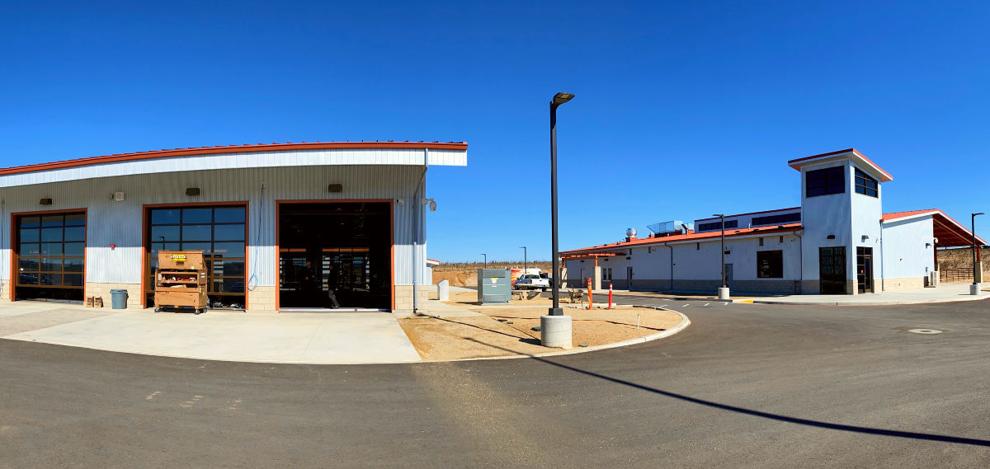 110920-smt-news-cte-center-013