More than 100 kindergartners from Ontiveros Elementary traded books and classwork for goats and tractors Thursday morning, playing games and enjoying special farm-themed activities.
As they have for nearly three decades, the group of eager Ontiveros students left their classrooms for part of the day to frolic at the yearly Kinder County Fair. 
Allan Hancock College Singers Director Ann Lucas will take her final bow after "That's it!," the group's spring concert to be performed May 9 …
The event is a great way for students to have fun and let loose as they head into the weeklong spring break, said teacher Danielle Alvarez, who coordinated the morning's festivities.
Established shortly after the school opened in 1990, the fair — one of Ontiveros' lasting traditions — pays homage to the Santa Maria Valley's strong agricultural ties. Students and parents planted vegetable seedlings donated by Plantel Nursery and snacked on strawberries and blackberries donated by Driscoll's Berries.
Several students, dressed in boots and cowboy hats, posed for photos on horse saddles draped over bales of hay.
In addition to games and activities, students had the opportunity to observe chickens and even pet a few goats at a small petting zoo operated by Righetti High School students. 
Established by teacher Dutch Van Patten, the Righetti Warrior Goat Program routinely raises and shows the goats to students to familiarize them with the process and responsibilities of owning and raising animals. The program is run entirely by Righetti students as a partnership between the traditional and special education programs.
As part of the fair, students showcased visual arts and science projects across four categories: plants and flowers; cooking and food; science, technology, engineering and math; and arts and crafts. The top three projects in each category received a ribbon from the teachers.
Spring break for Santa Maria Joint Union and Santa Maria-Bonita schools begins Friday. Students will return to classes on April 29. 
041819 Kinder County Fair 02.jpg
041819 Kinder County Fair 09.jpg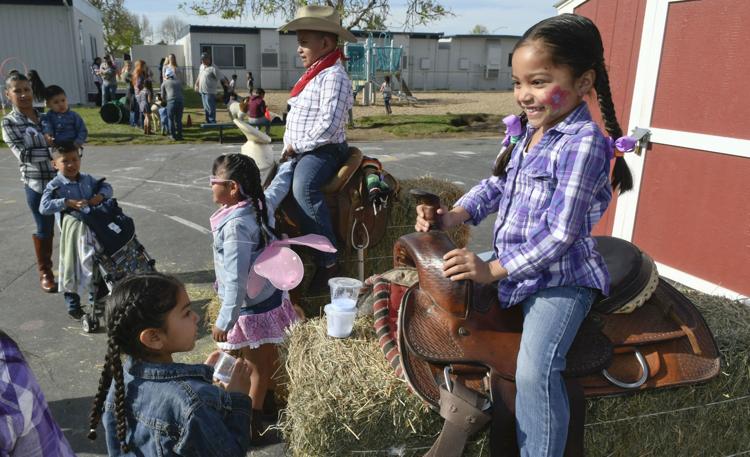 041819 Kinder County Fair 05.jpg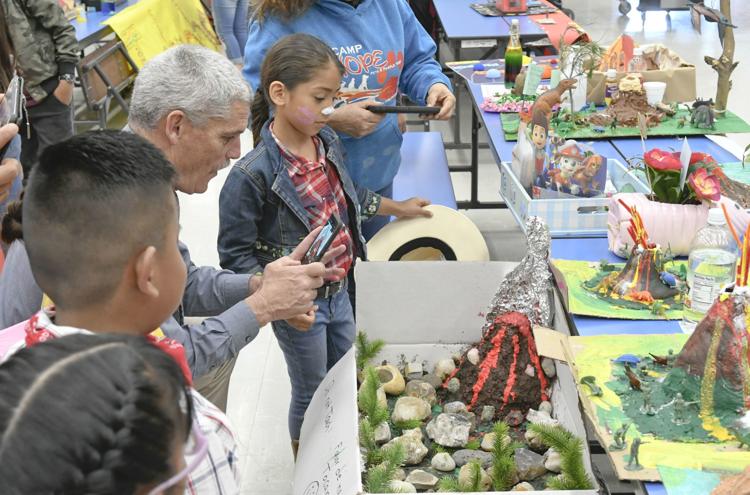 041819 Kinder County Fair 06.jpg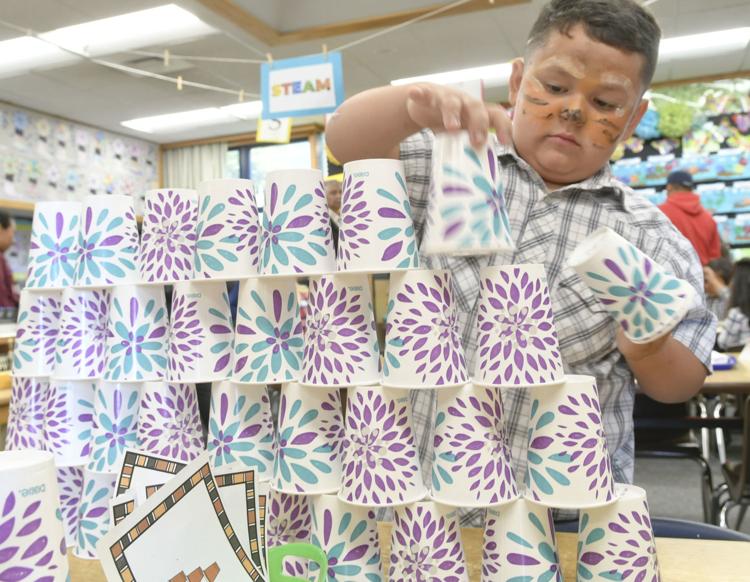 041819 Kinder County Fair 03.jpg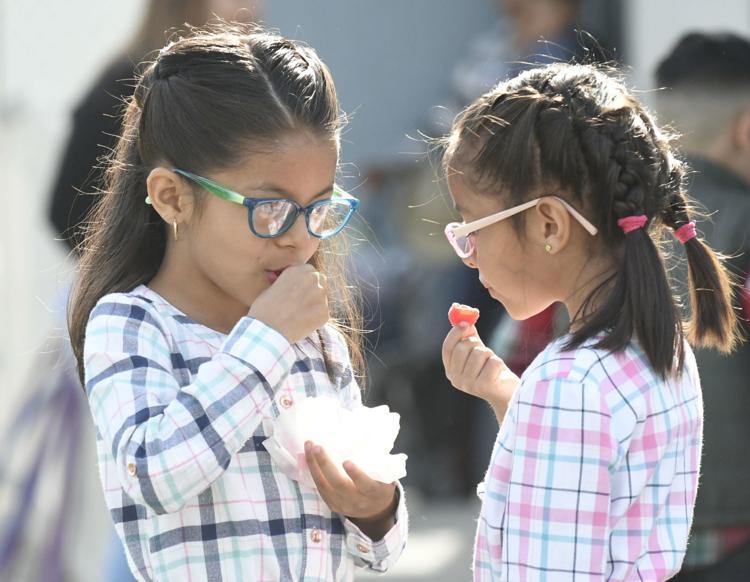 041819 Kinder County Fair 04.jpg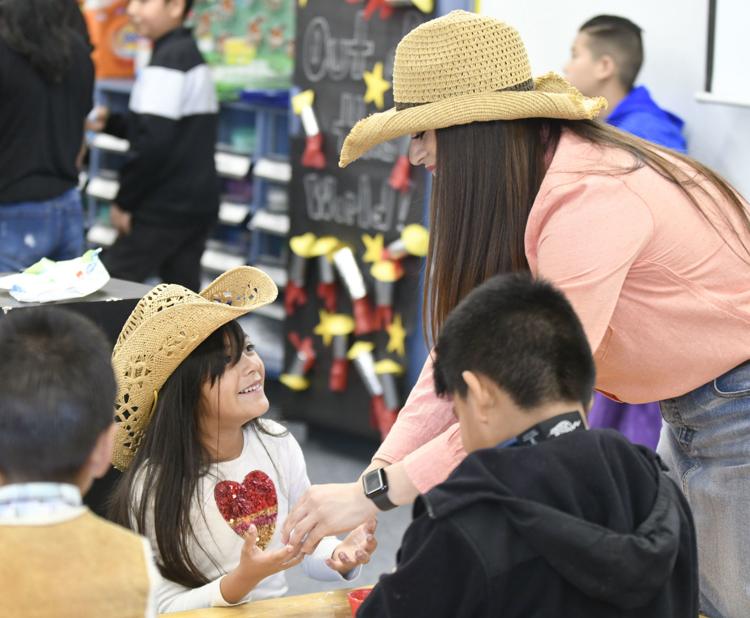 041819 Kinder County Fair 01.jpg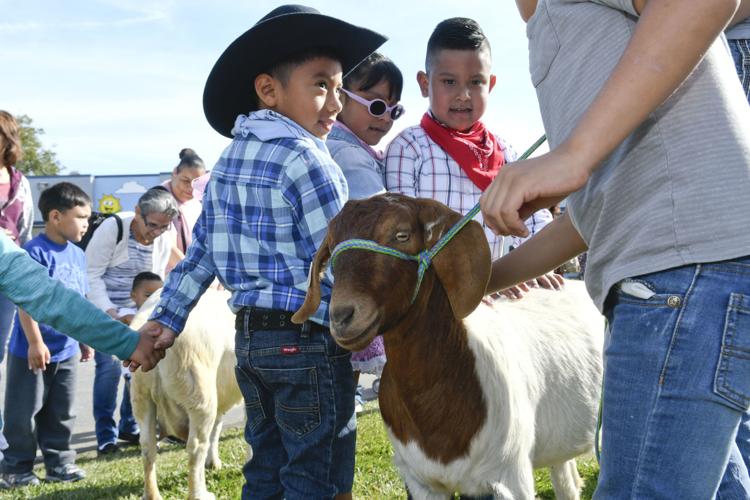 041819 Kinder County Fair 07.jpg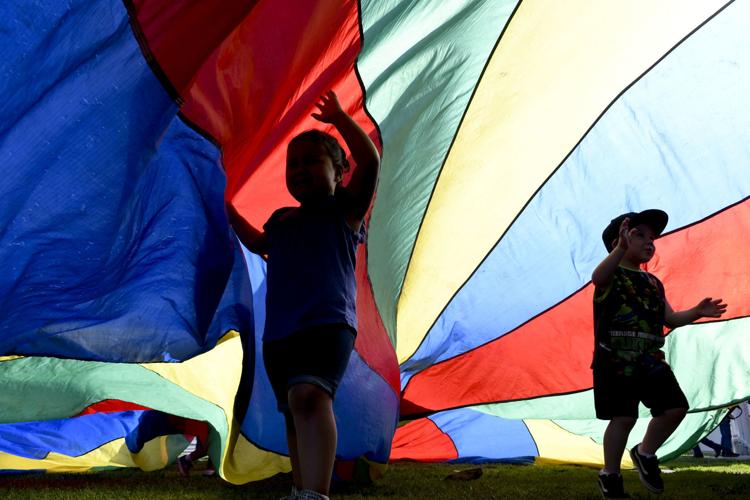 041819 Kinder County Fair 08.jpg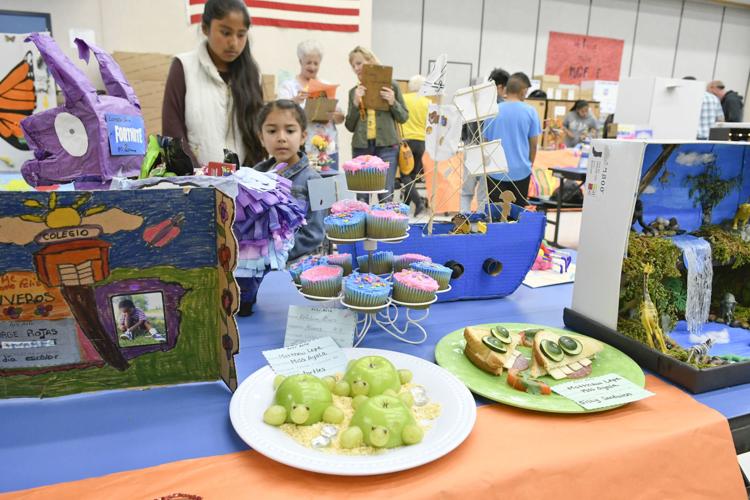 041819 Kinder County Fair 10.jpg