"I came here for you guys," Bennett, who will attend UC Berkeley in the fall, told his 145 classmates and members of the school's Class of 2019.
Speaking Tuesday before family and friends packing the Hancock College gymnasium for the school's commencement, Bennett, a Houston native who had been home-schooled for most of his academic career, recalled the choice his parents gave him when they relocated to Santa Maria at the start of eighth grade. He could start at Hancock College, take classes and transfer to a four-year university "probably as a 16-year-old," Bennett remembered, or start high school as an Orcutt Academy freshman.
"I want to thank all of you for letting me be your partner, your teammate and captain, and your friend," he said. "The most valuable thing I'll take away from Orcutt Academy is the memories."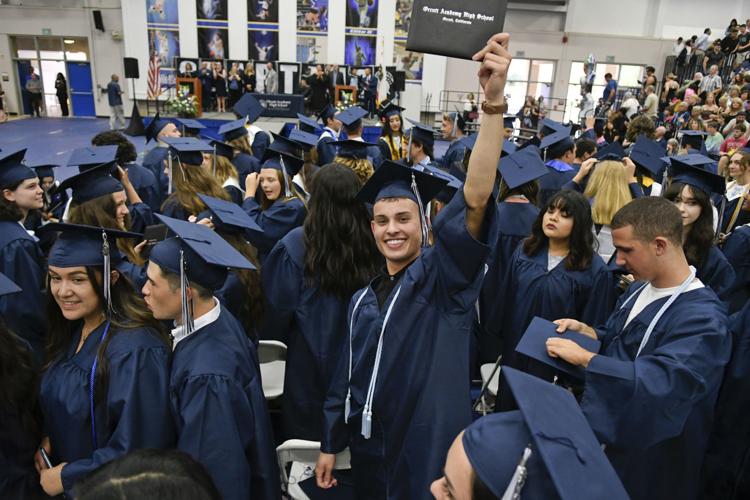 Principal Rhett Carter called Tuesday's commencement, the eighth in the young charter's history, a "celebration of our community" who helped make transform the school from a vision to a reality in 2008. Noting the school's strong academic performance — all seniors were eligible for graduation and roughly 90% completed the University of California's A-G admission requirements — Carter told graduates to support others in the same manner the community supports the school.
"As you begin to transition and work toward your selected professions, keep that same mindset of service towards helping others at the forefront of all of your efforts," he told the graduates, promising them success and happiness if they commit to helping others.
"When we help others, we also help ourselves," Carter added. "When we solve other problems, you forget about your own. When we put the goal of service toward others, only then will we feel and understand what true success is. We will truly leave our mark in this world."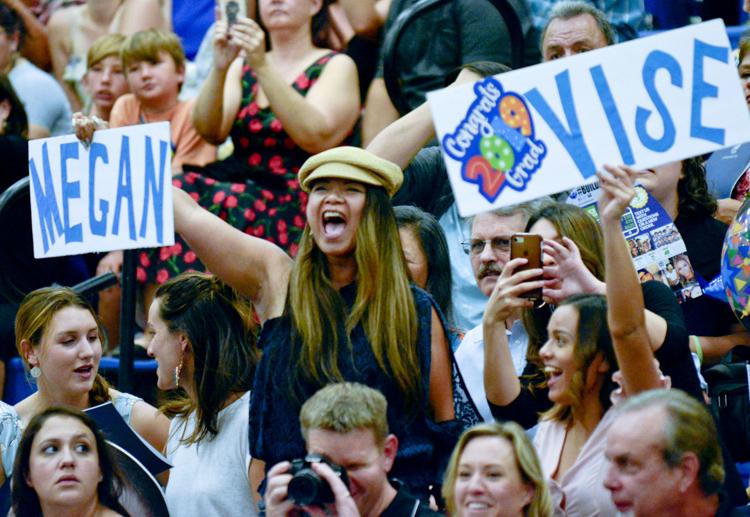 You have free articles remaining.
Senior Class President Celine Busnelli, who shared the ceremony's opening speech with Student Body President Julia Herrera, encouraged graduates "to find the lessons that made us [who we are] and apply them to the rest of our lives."
"We have grown," Busnelli continued, "but we are not even close to finishing our [journey.] All of us can look back on the last four years and identify things we should have done differently, and decisions we should or shouldn't have made."
Herrera told her classmates that the obstacles they faced were necessary and urged them to continue their development as members of the community.
"We had a chance to try new things and meet new people, but now it's time to take those lessons we learned and now it's time to decide where those lessons will take us," she said. "Whether you found your path [or not...] you have the power of becoming a better human being."
061119 Orcutt Academy graduation 07.jpg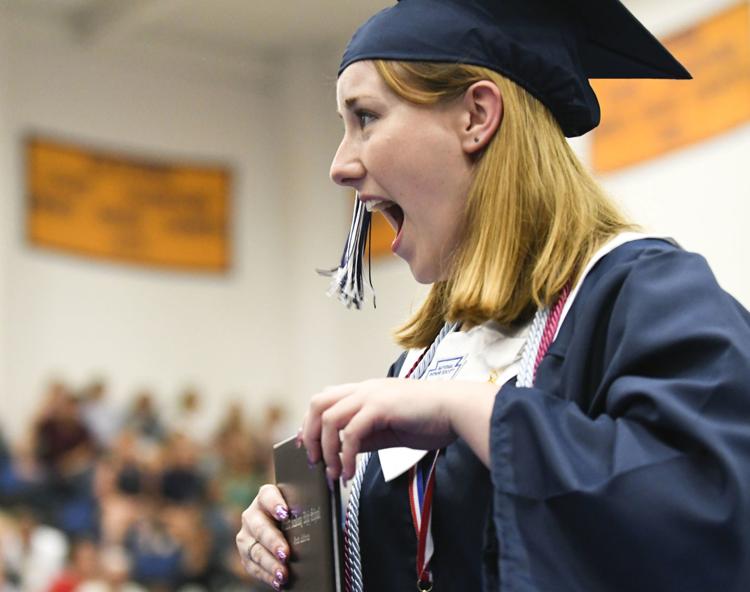 061119 Orcutt Academy graduation 05.jpg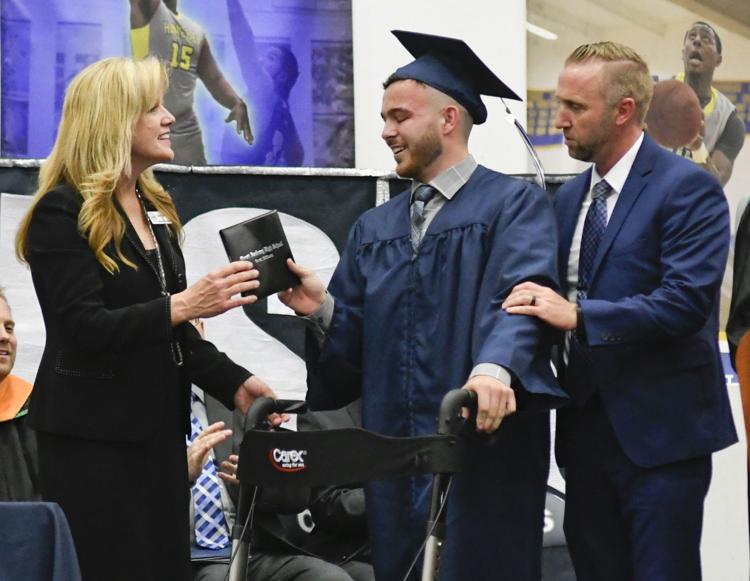 061119 Orcutt Academy graduation 02.jpg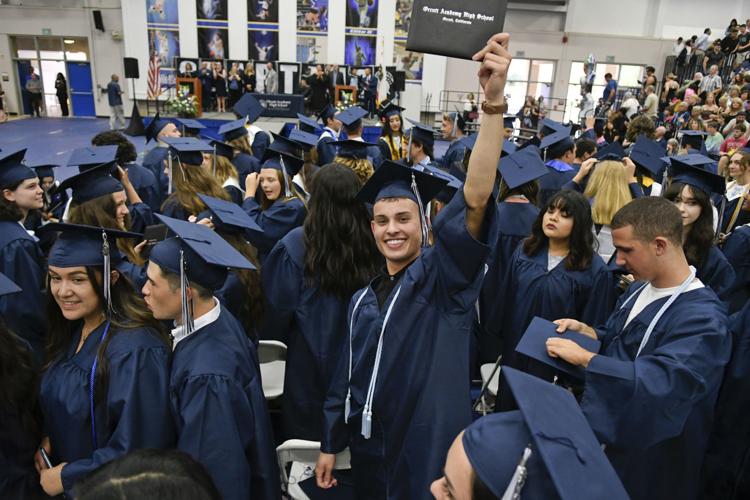 061119 Orcutt Academy graduation 06.jpg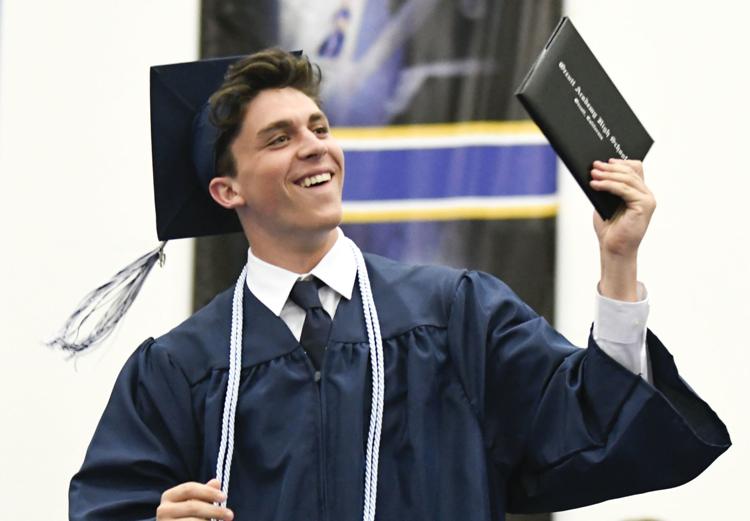 061119 Orcutt Academy graduation 10.jpg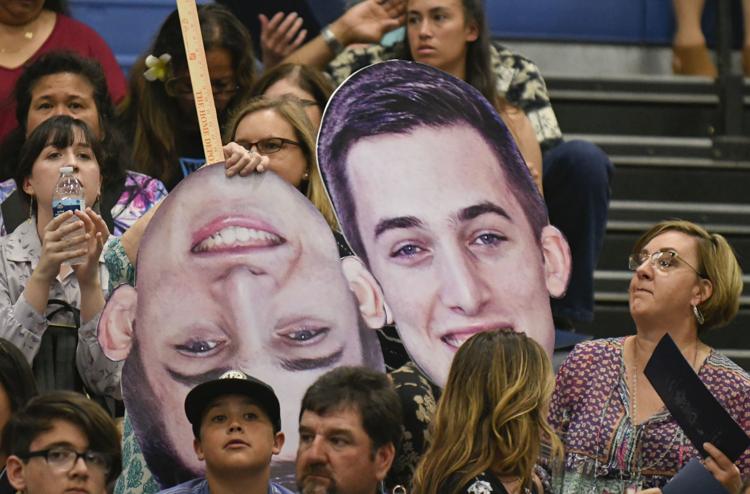 061119 Orcutt Academy graduation 03.jpg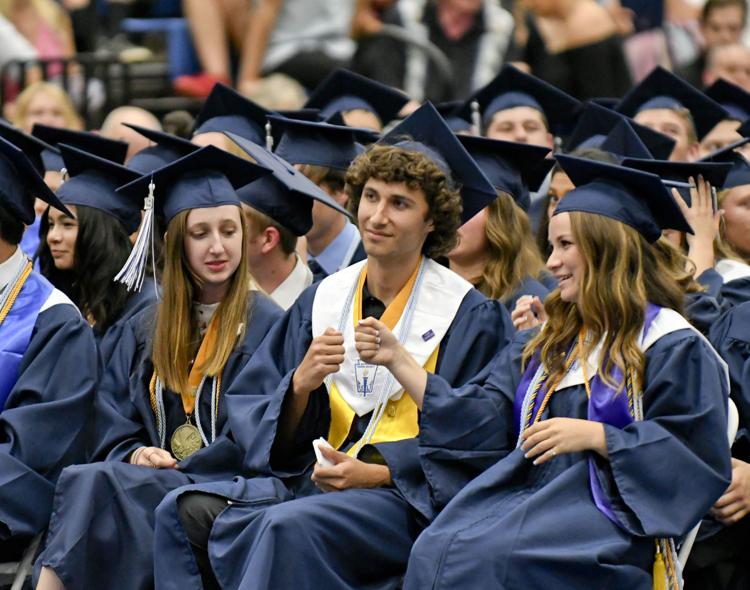 061119 Orcutt Academy graduation 04.jpg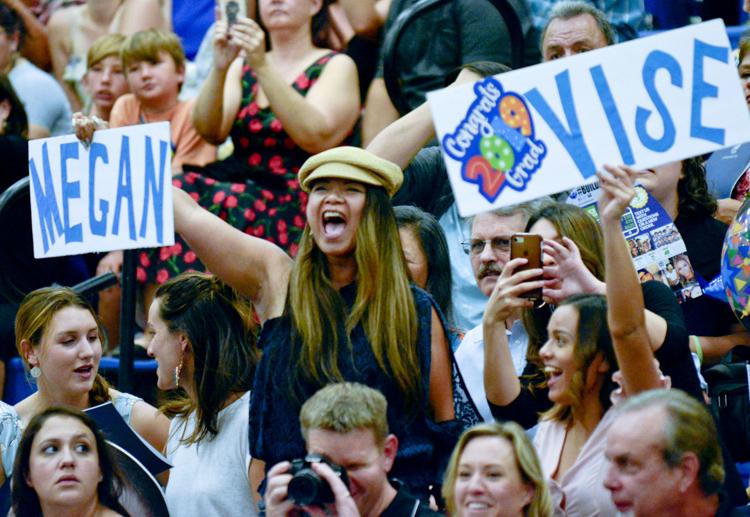 061119 Orcutt Academy graduation 08.jpg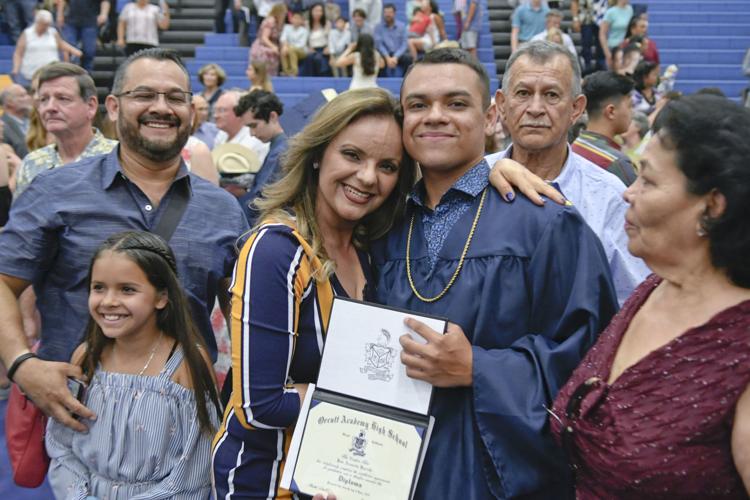 061119 Orcutt Academy graduation 09.jpg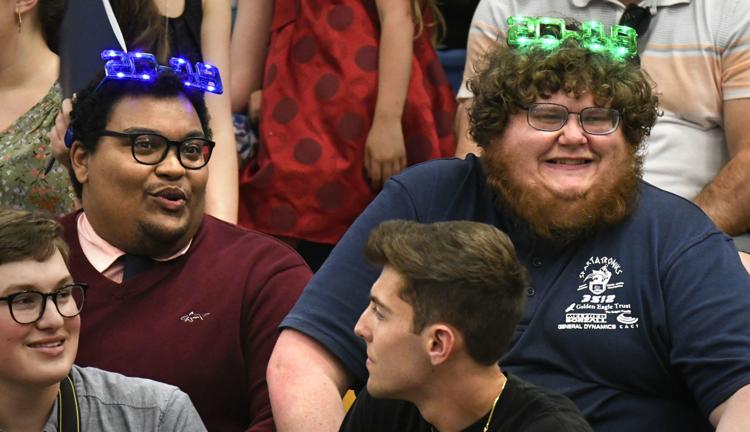 061119 Orcutt Academy graduation 17.jpg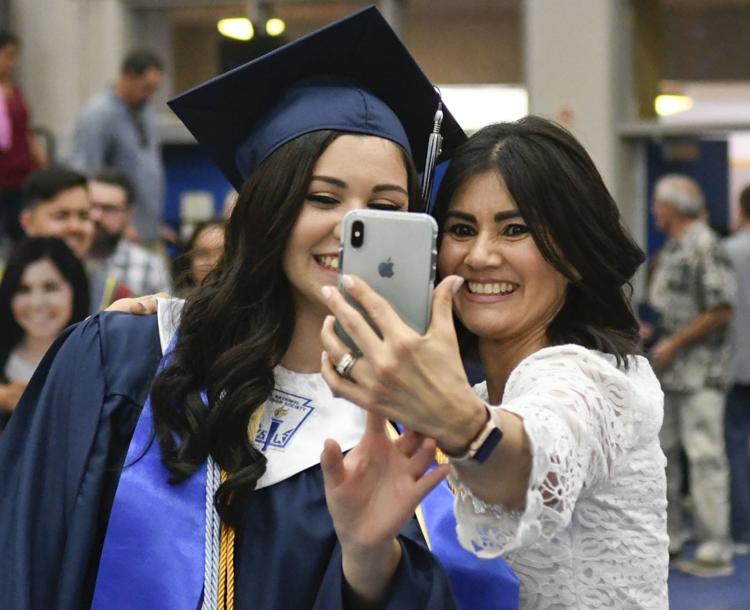 061119 Orcutt Academy graduation 01.jpg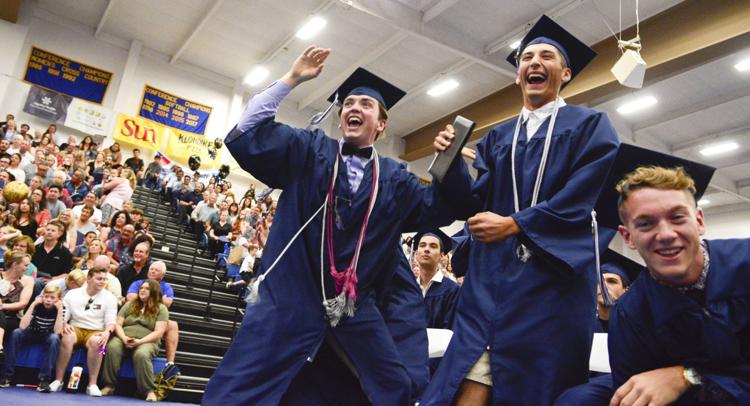 061119 Orcutt Academy graduation 12.jpg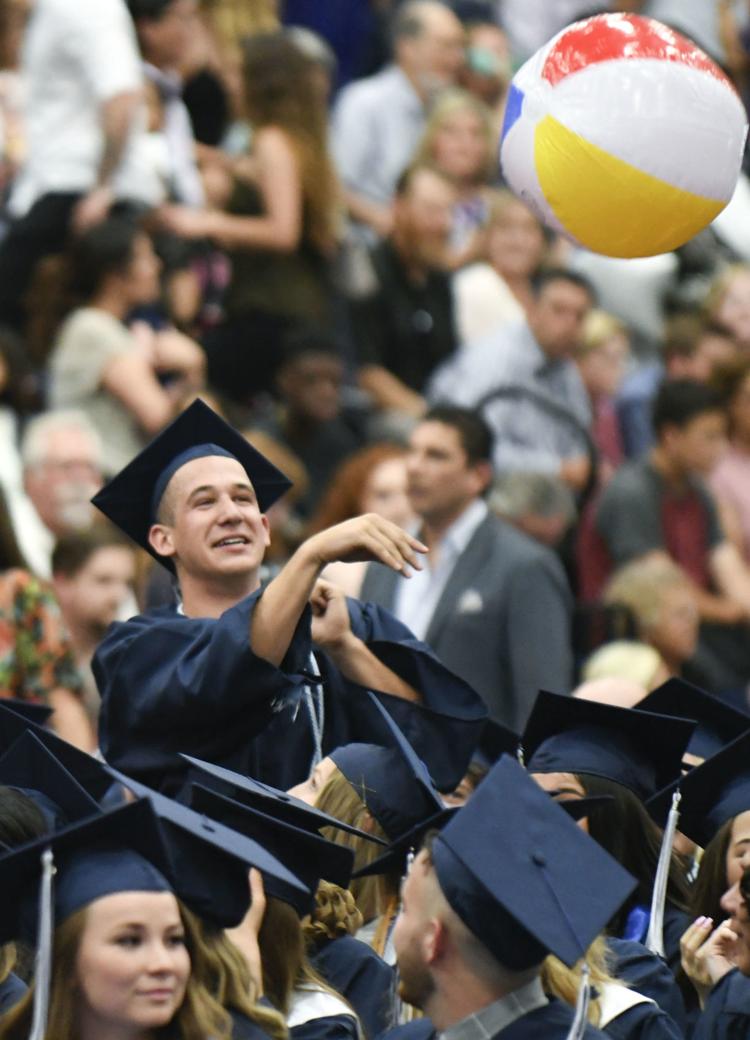 061119 Orcutt Academy graduation 11.jpg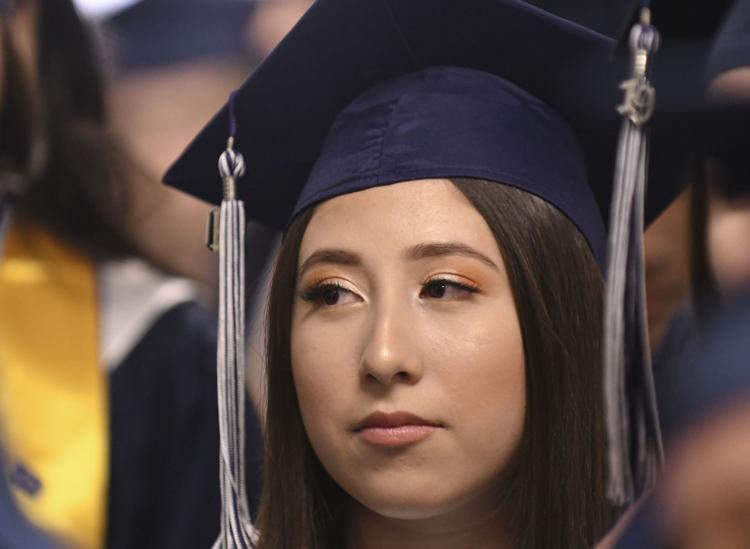 061119 Orcutt Academy graduation 13.jpg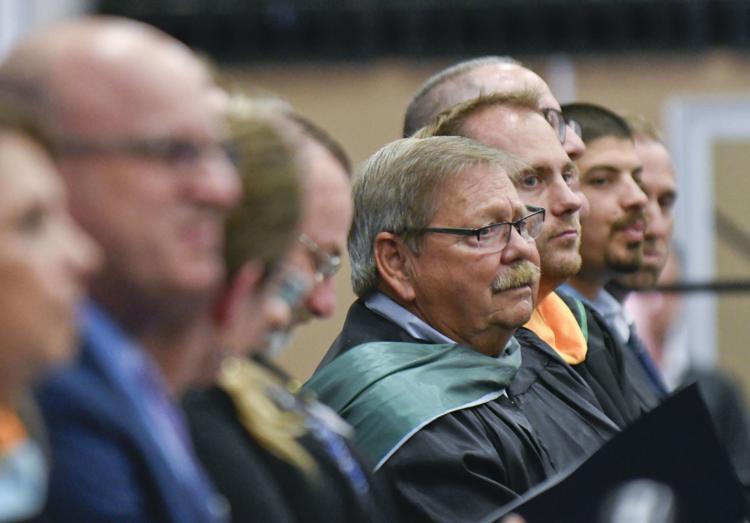 061119 Orcutt Academy graduation 14.jpg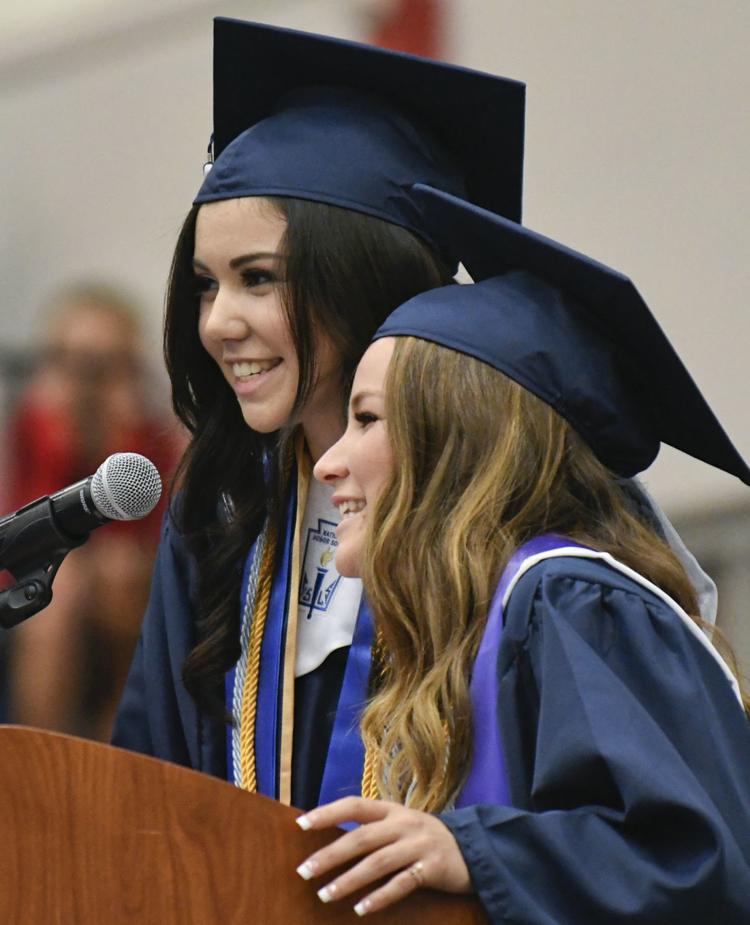 061119 Orcutt Academy graduation 15.jpg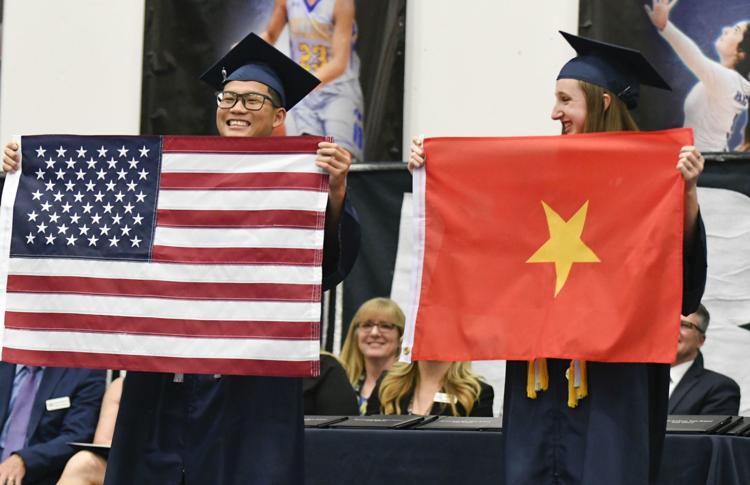 061119 Orcutt Academy graduation 16.jpg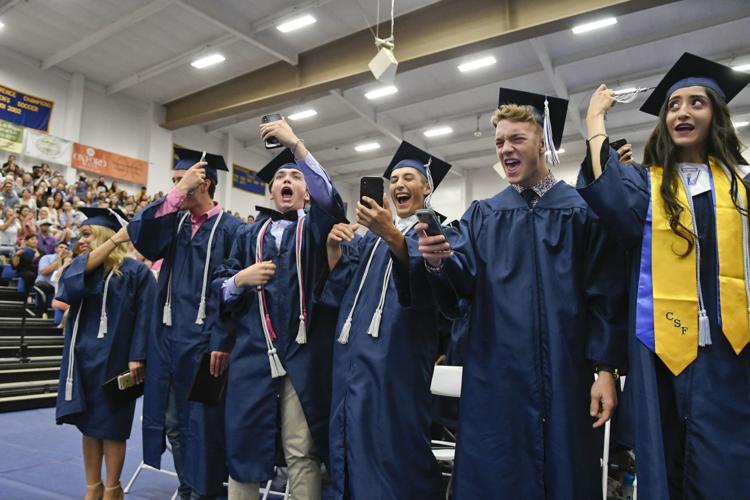 061119 Orcutt Academy graduation 18.jpg
061119 Orcutt Academy graduation 19.jpg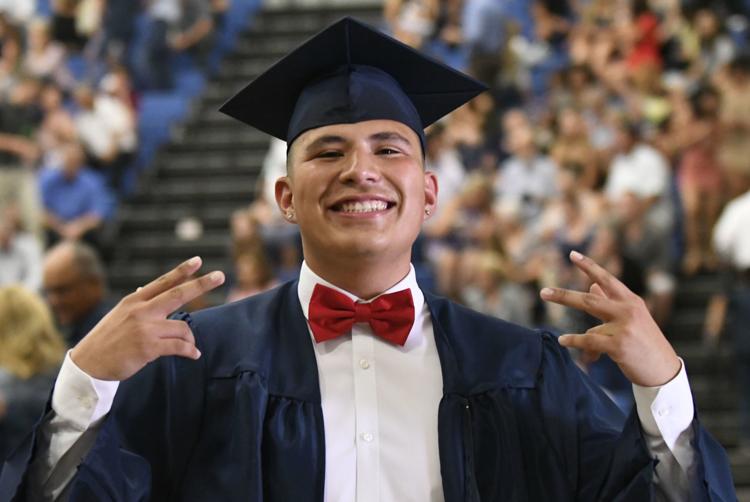 061119 Orcutt Academy graduation 20.jpg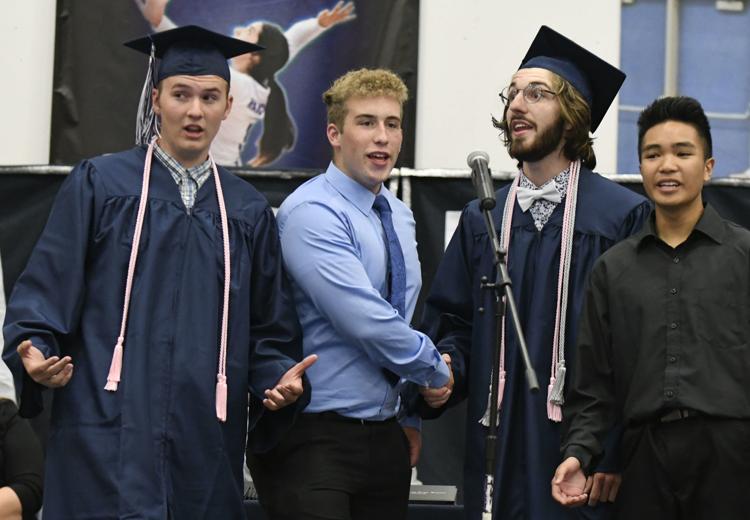 061119 Orcutt Academy graduation 21.jpg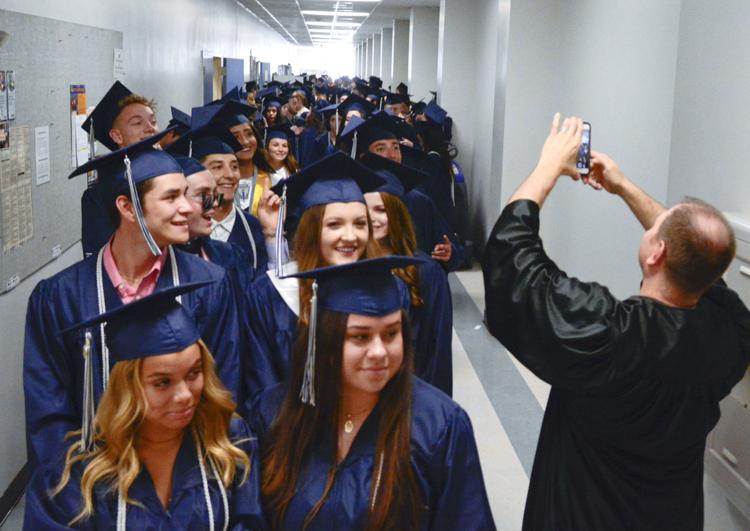 061119 Orcutt Academy graduation 22.jpg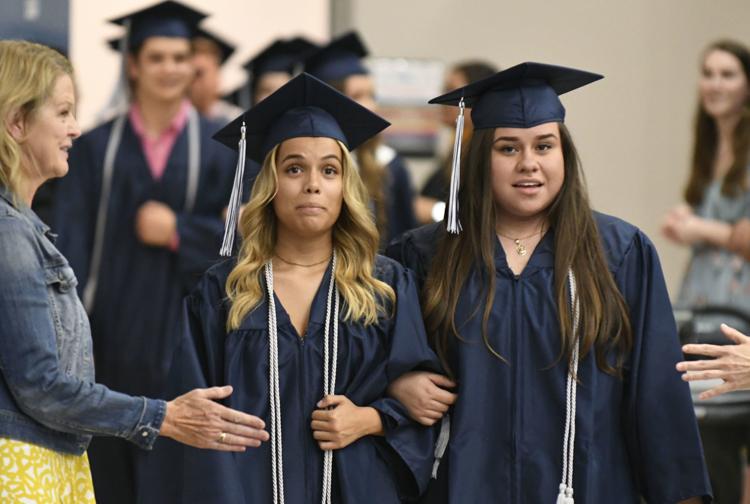 061119 Orcutt Academy graduation 23.jpg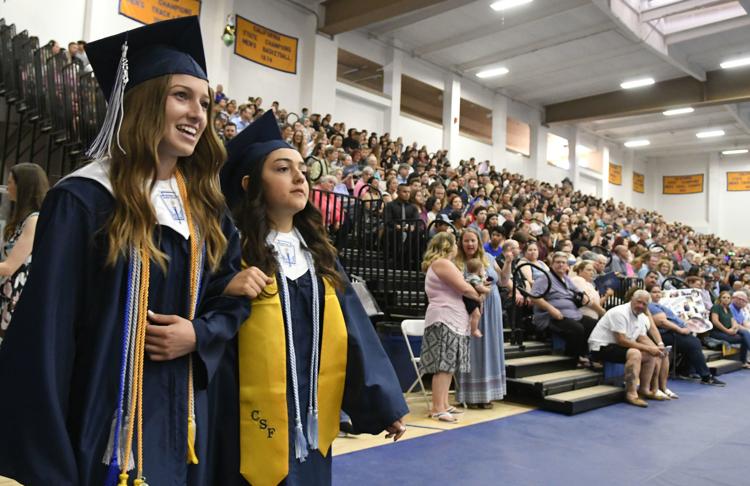 061119 Orcutt Academy graduation 24.jpg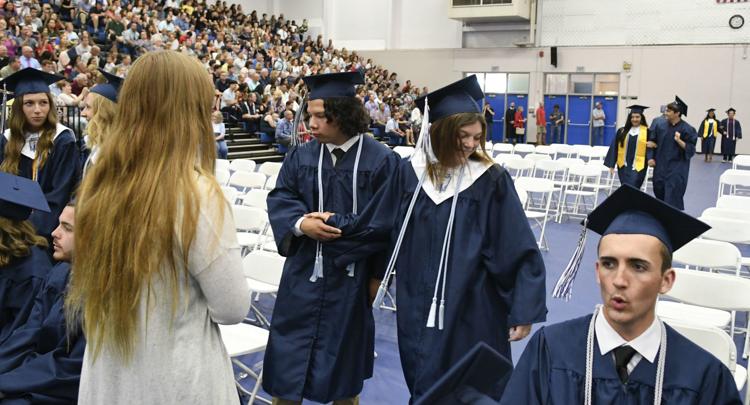 061119 Orcutt Academy graduation 25.jpg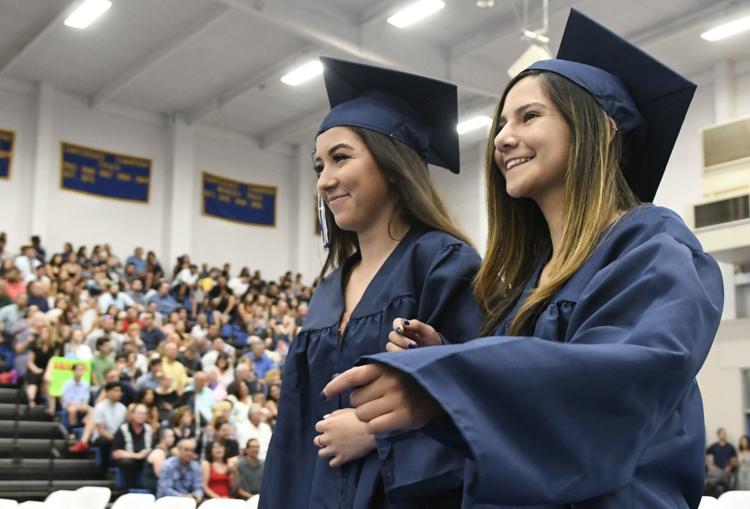 061119 Orcutt Academy graduation 26.jpg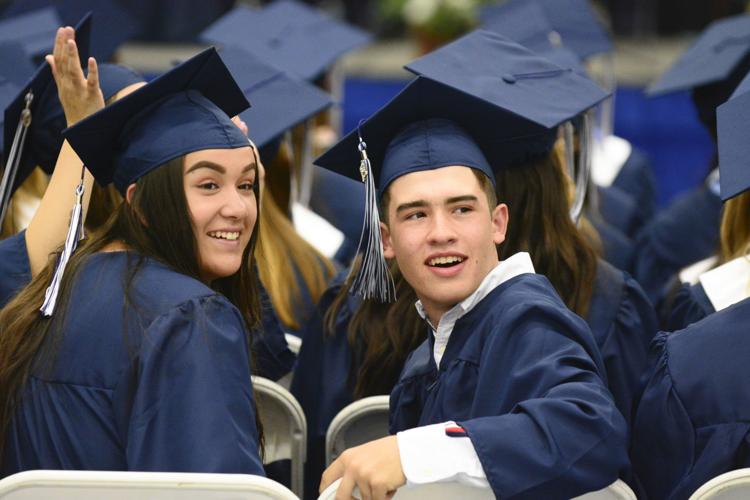 061119 Orcutt Academy graduation 27.jpg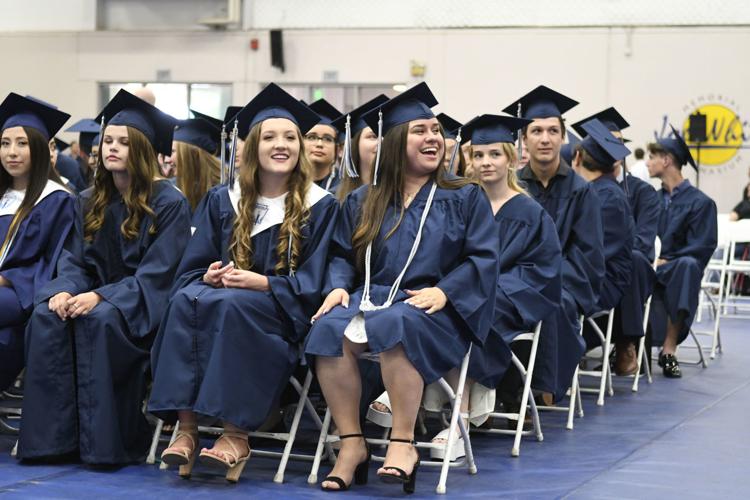 061119 Orcutt Academy graduation 28.jpg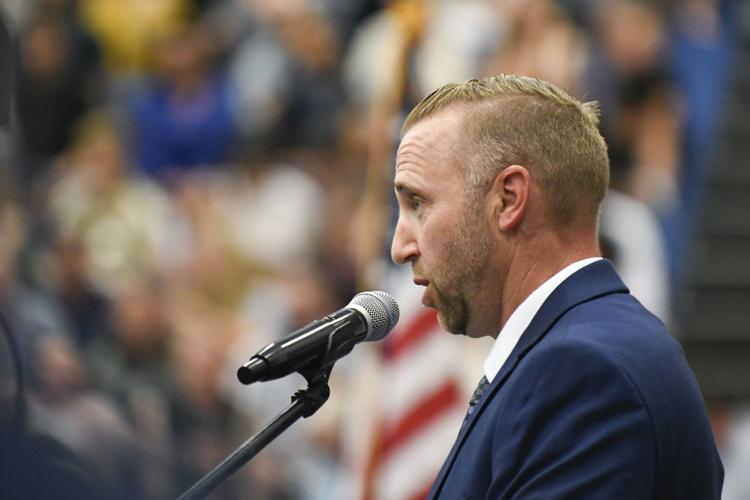 061119 Orcutt Academy graduation 29.jpg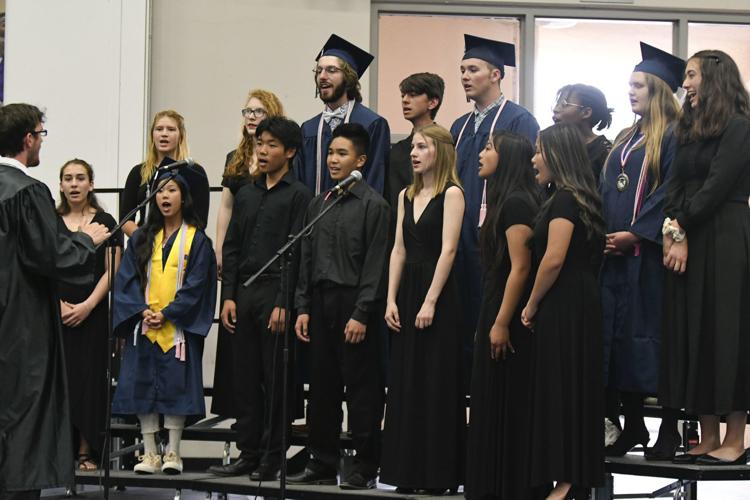 061119 Orcutt Academy graduation 30.jpg
061119 Orcutt Academy graduation 31.jpg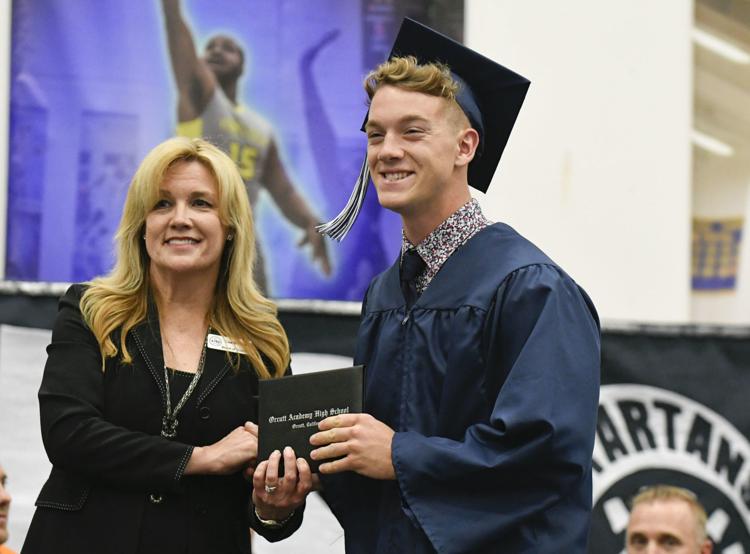 061119 Orcutt Academy graduation 32.jpg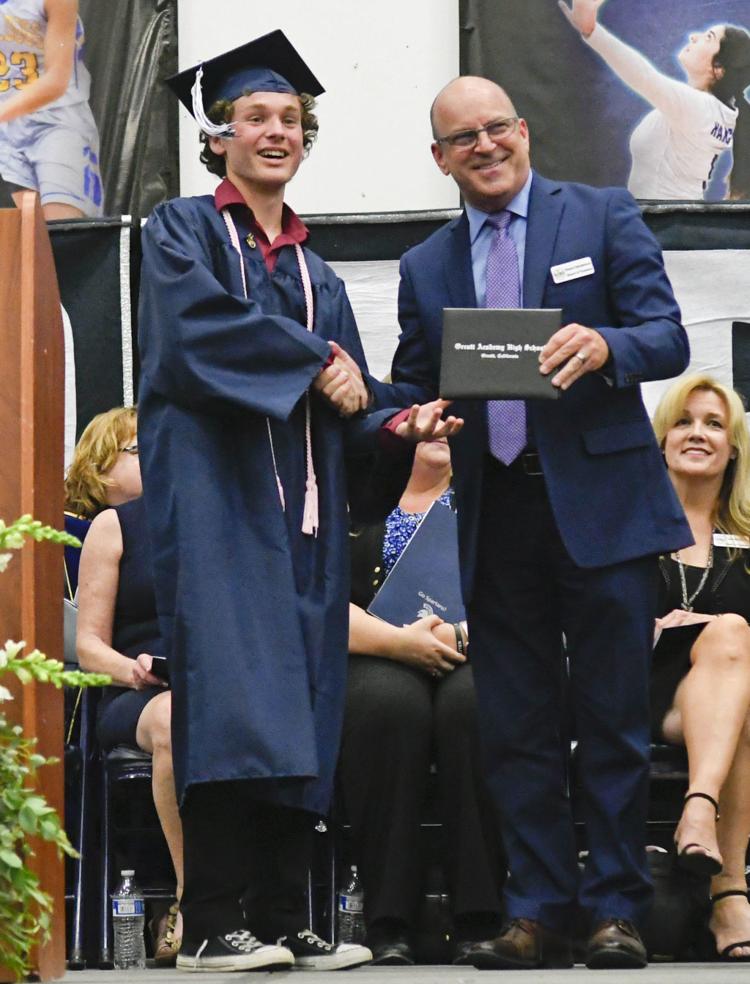 061119 Orcutt Academy graduation 33.jpg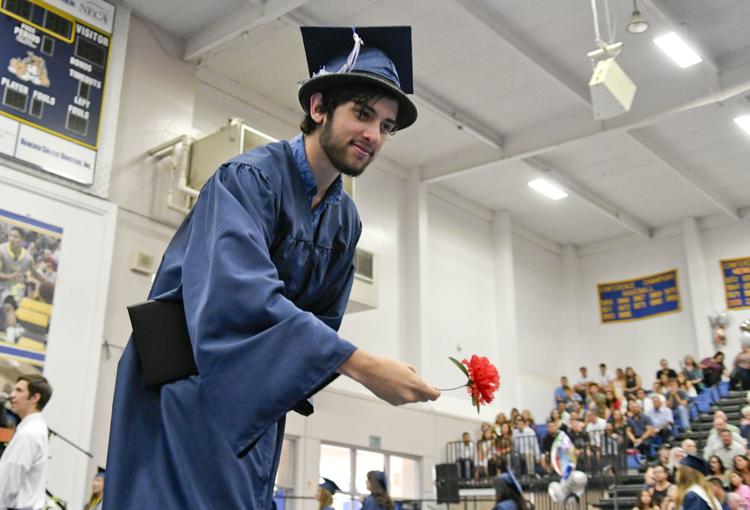 061119 Orcutt Academy graduation 34.jpg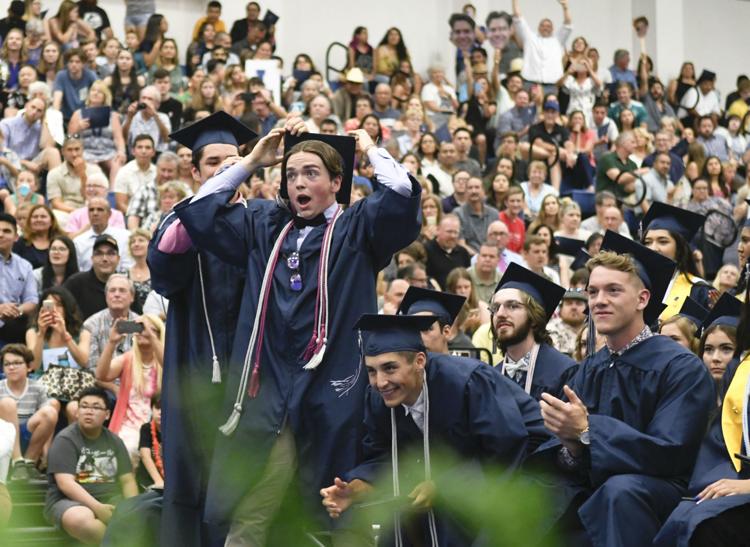 061119 Orcutt Academy graduation 35.jpg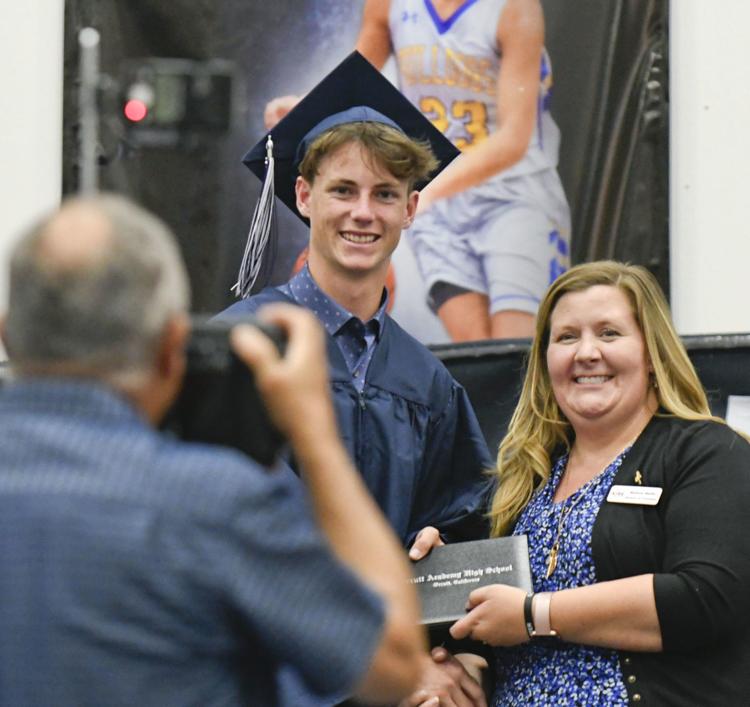 061119 Orcutt Academy graduation 36.jpg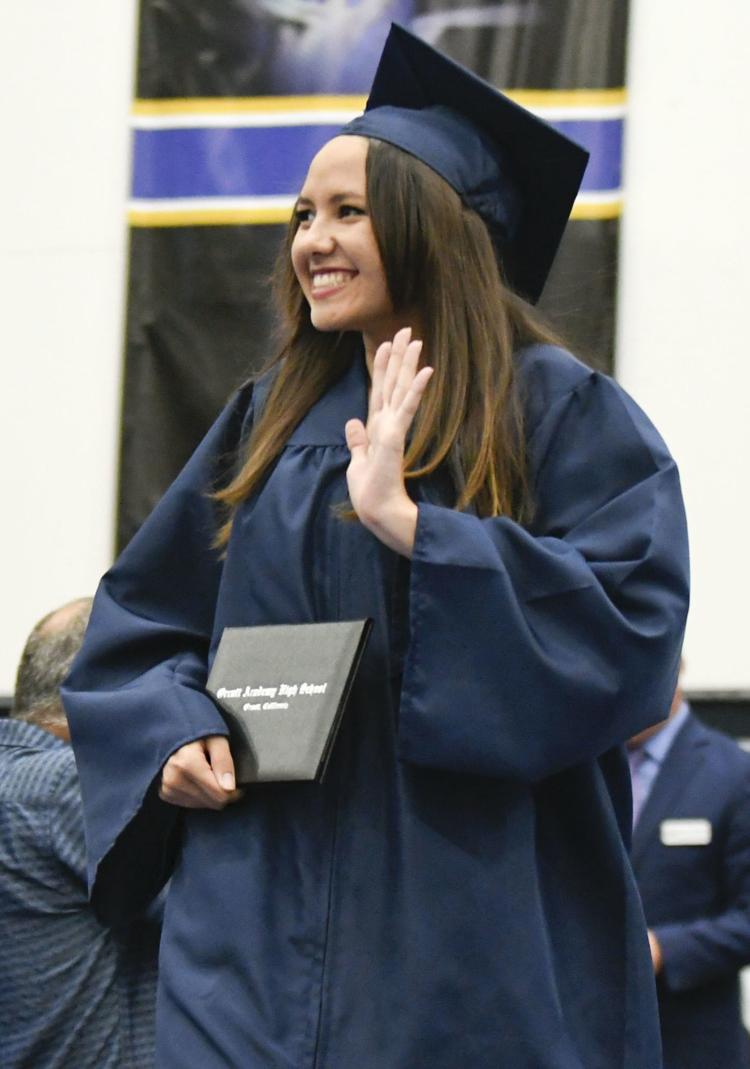 061119 Orcutt Academy graduation 37.jpg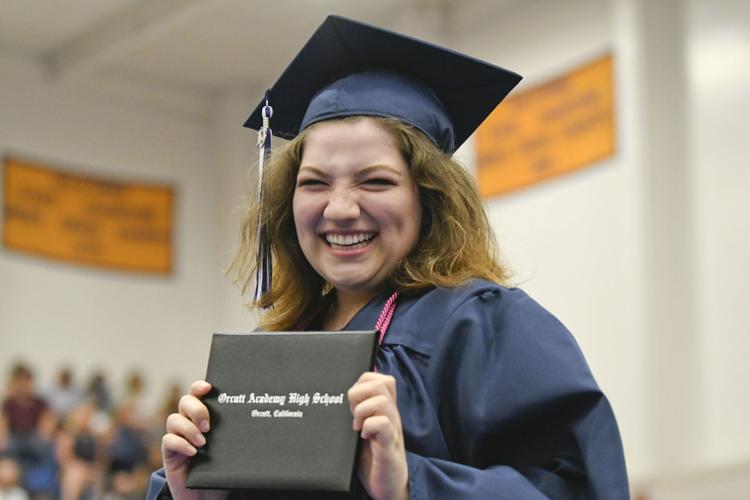 061119 Orcutt Academy graduation 38.jpg