The Central Coast New Tech High School Class of 2019 was told it and its members are unique, truly completed the school, scored some amazing accomplishments, continued a tradition and were friends — even if not friends — by the speakers at commencement Saturday morning.
An estimated 400 family members and friends assembled in the quad area of the New Tech campus that shares a corner of Nipomo High School to watch the 63 members of the class receive their diplomas.
Although she was last to speak, Principal Sarah Butler's list of the seniors' accomplishments put the four student speakers' comments into context, as she noted the Class of 2019 was New Tech's fourth freshman class and "made the school complete."
"Your class scored in the top 2% in the state for English language arts," an accomplishment Butler said earned New Teach "the highest ranking as the top achieving high school in SLO County.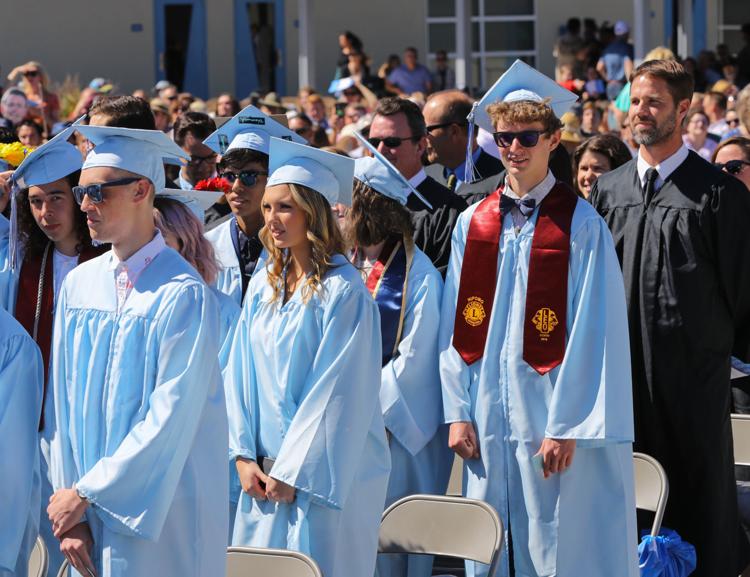 "Your class recorded over twenty-eight hundred hours of community service," she continued. "Your class received over 30 scholarships totaling $43,000. And your class, today, has continued the CCNTH tradition of a hundred-percent graduation rate. We truly applaud you for all these achievements."
The student speakers who preceded her were valedictorian Zoe Curran, Lilli Young and Associated Student Body President Abigail White, who tied for the role of salutatorian, and Jason Curran, who was chosen by the seniors to represent them as the speaker at-large.
"I think what truly distinguishes our school is the multitude of skills and interests our students have," Zoe Curran said. "The duality that we all show. Our class has recognized how to embody individualism while still finding kinship."
She noted how the class members split off into individual clans but later discovered entire class is one clan and helped each other in many ways.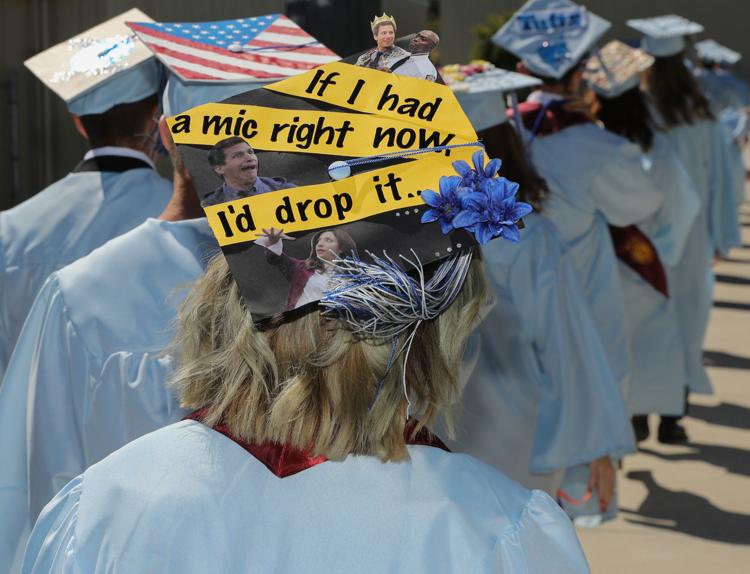 "Although we will all face great obstacles, and moments that force us to seek clarity, I'm confident in our class's ability to overcome them, armed with individuality, passion and the problem-solving orientation we all have possessed," she said.
Young talked about how hard the students had all worked for a goal that doesn't really say much about the character that Zoe Curran had mentioned.
"I want to express that numbers don't define who we are," she said. "It's just something that compares us to other people."
She added, "Whether these accomplishments are our GPAs, our test scores or our class rank, they do not define who we are. … They don't say what kind of person we are, they don't show what we do for others or what's around us."
White also told the class it was special and, as Butler later indicated, is "truly the beginning of New Tech."
"I think we have an amazing school, not only because of our teachers who are focused on helping our students, but we also as a class help each other out," White said, later adding, "That's one thing that made New Tech a great school, all of you. The atmosphere we helped create at this school will linger even though we are graduating this year."
As the speaker at-large, Jason Curran delivered an address filled with humor that drew laughs from his classmates yet was packed with thought-provoking assessments of their relationships.
"Congratulations to my friends," he said. "To my friends, and to my friends who may not be my friends, but who are still … my friends."
He said he did not hesitate to say he loves every one of them because they were part of his New Tech world and because they "make pieces in the puzzle that is my life."
"Look at us. Look at us," he repeated with emphasis. "Seniors, look at each other. Look at someone you haven't really looked at and savor it.
"I'm serious," he said, responding to scattered laughter. "That person is a piece of your puzzle, and they always will be. If they have given you friendship, if they have given you love, if they have given you nothing but a charge that one time your Chromebook ran out of battery, they are worth remembering.
"They're worth savoring in this moment because you might not see them again, and that's OK," he said. "They were a part of this puzzle for you, and they always will be."
060819 CCNTH Graduation 04.jpg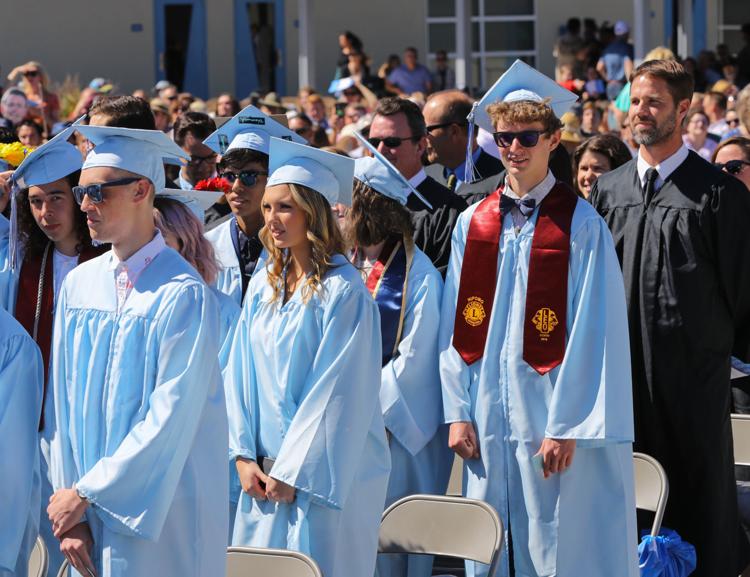 060819 CCNTH Graduation 05.jpg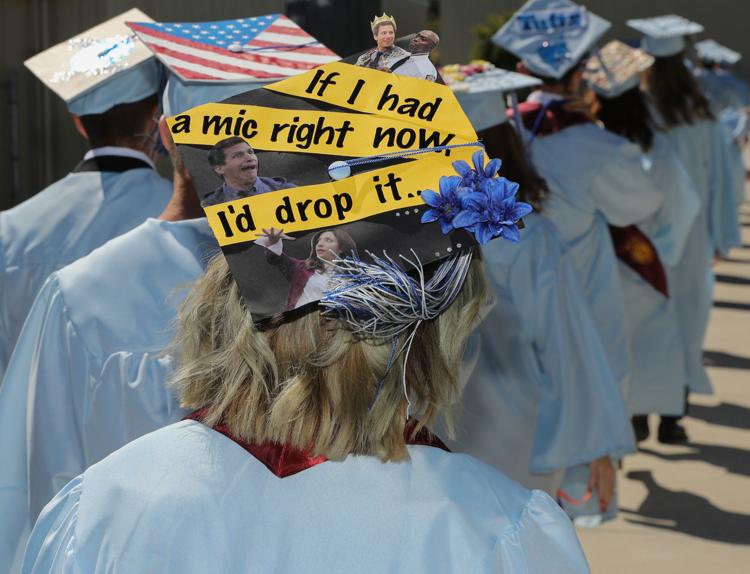 060819 CCNTH Graduation 09.jpg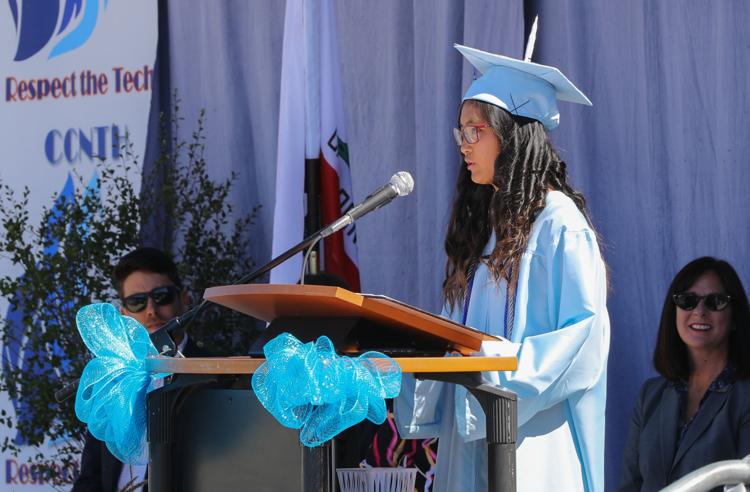 060819 CCNTH Graduation 10.jpg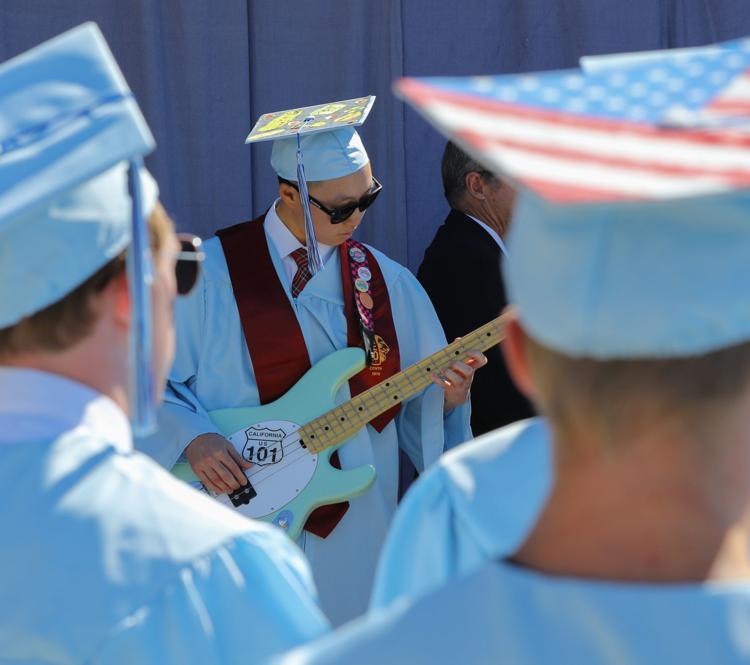 060819 CCNTH Graduation 11.jpg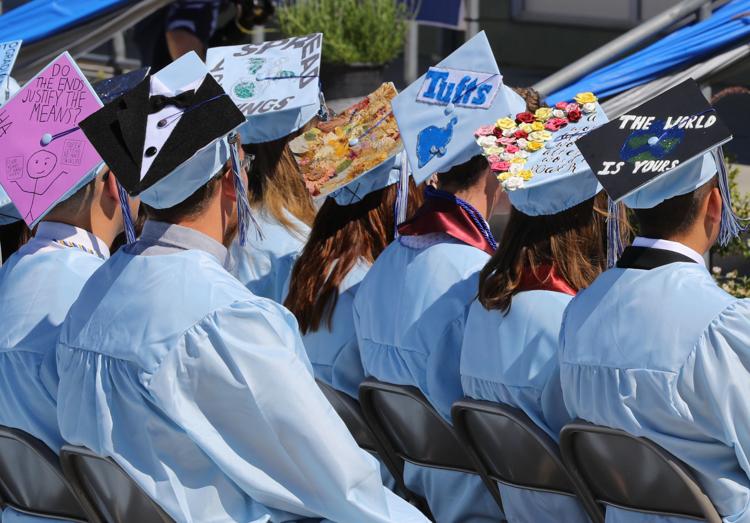 060819 CCNTH Graduation 12.jpg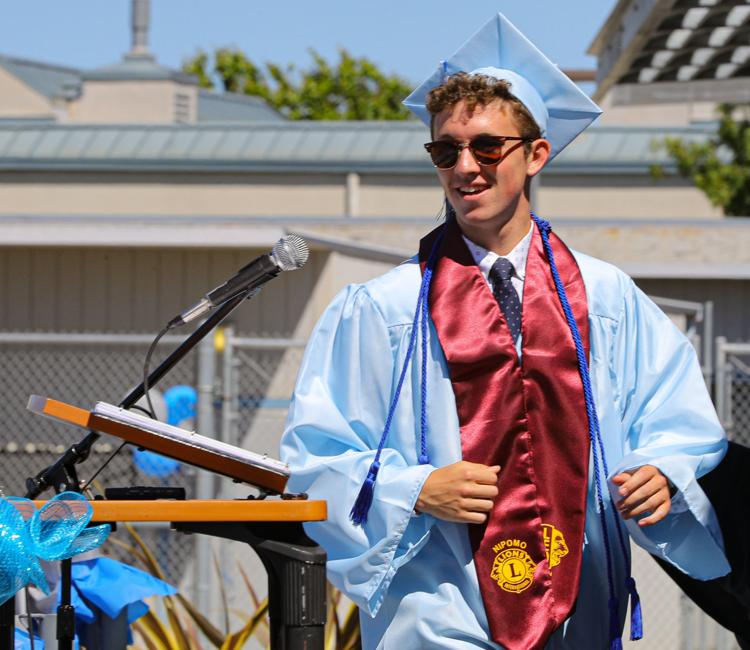 060819 CCNTH Graduation 13.jpg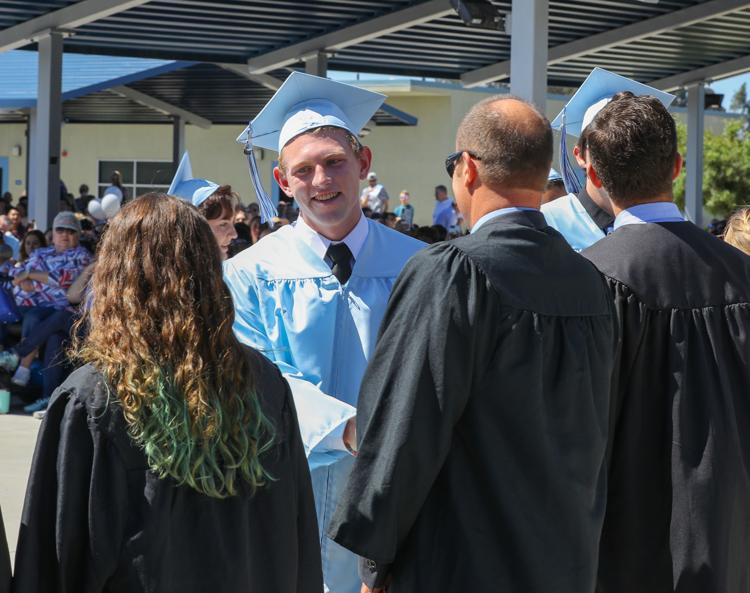 060819 CCNTH Graduation 14.jpg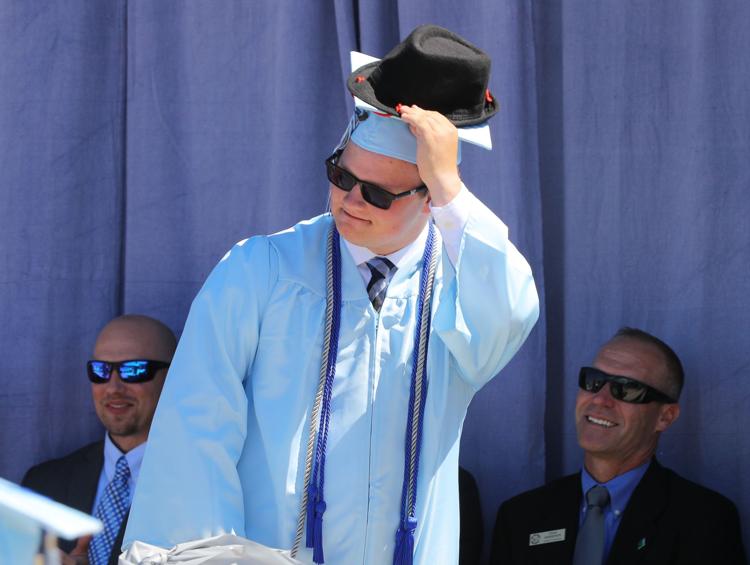 060819 CCNTH Graduation 15.jpg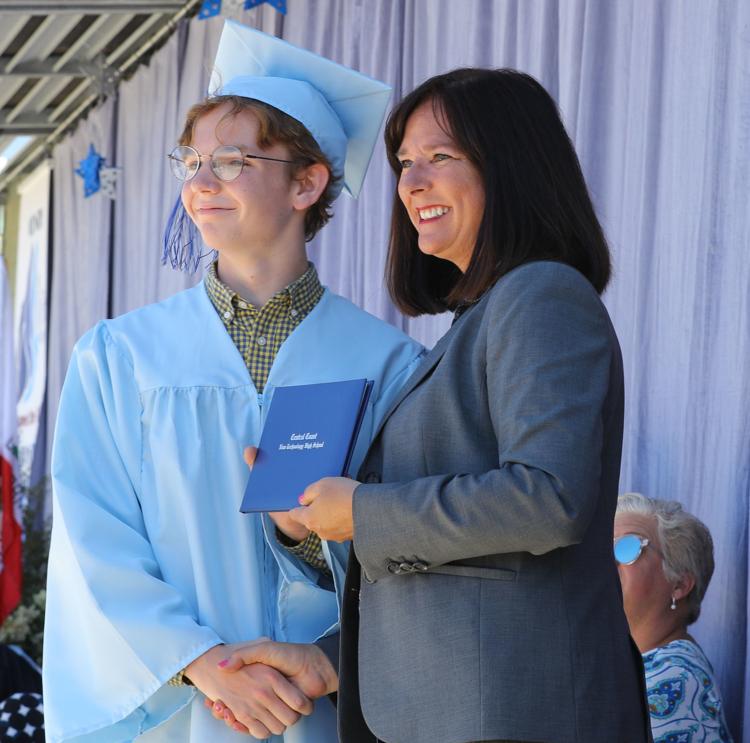 060819 CCNTH Graduation 16.jpg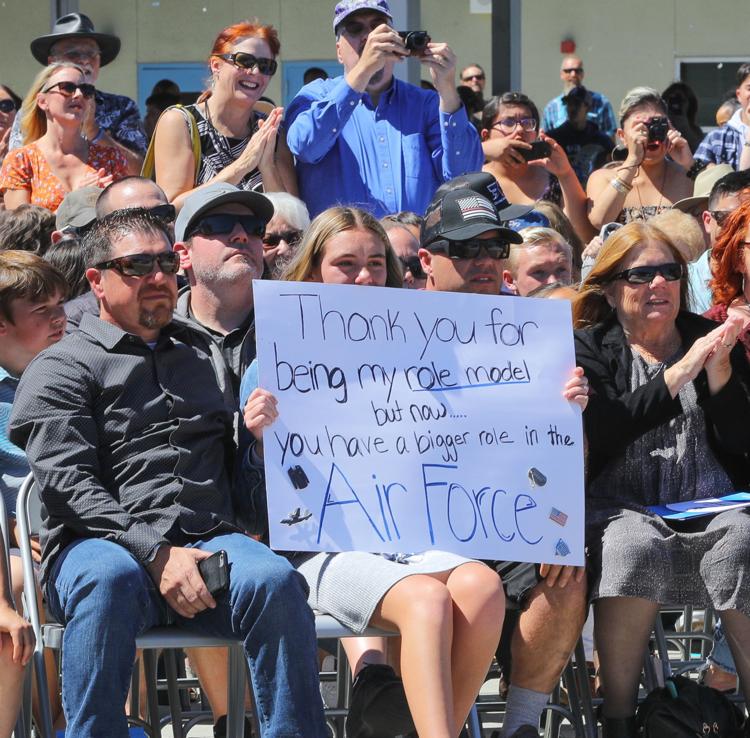 060819 CCNTH Graduation 17.jpg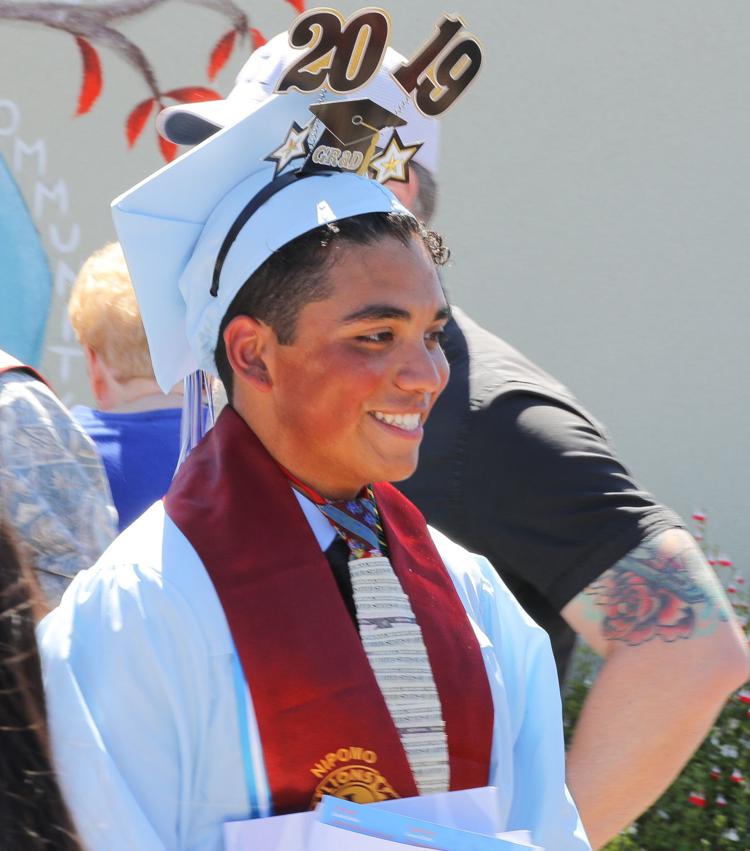 060819 CCNTH Graduation 18.jpg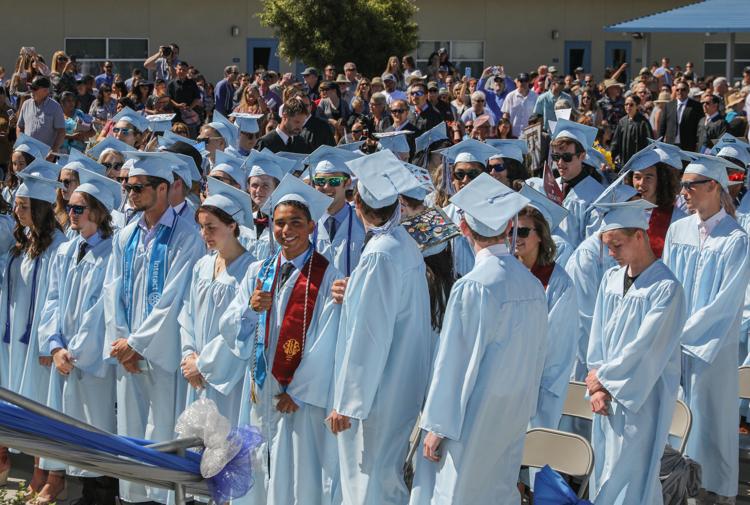 060819 CCNTH Graduation 19.jpg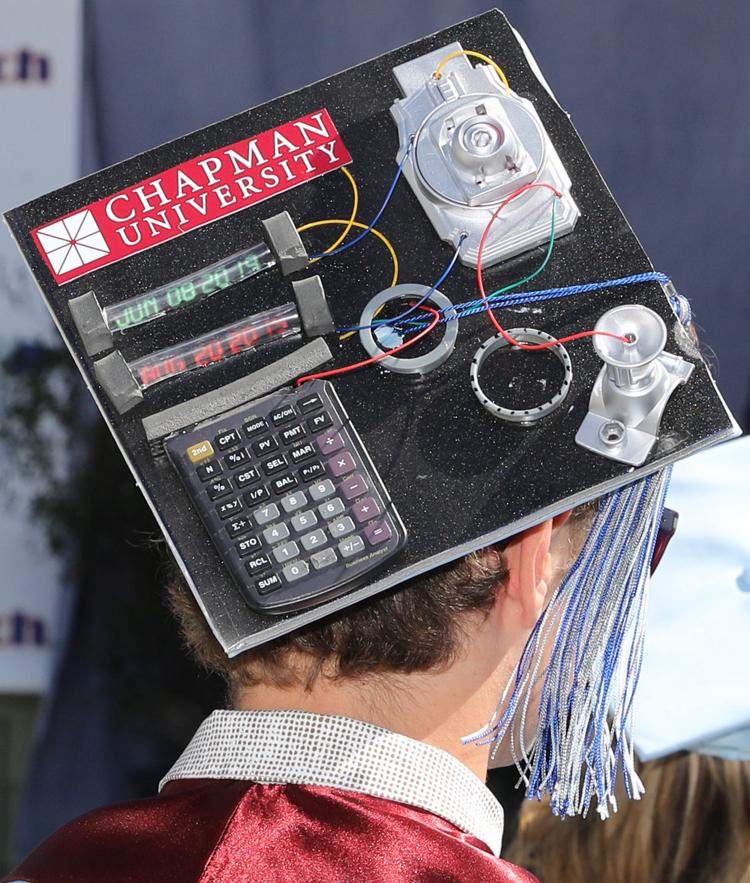 060819 CCNTH Graduation 20.jpg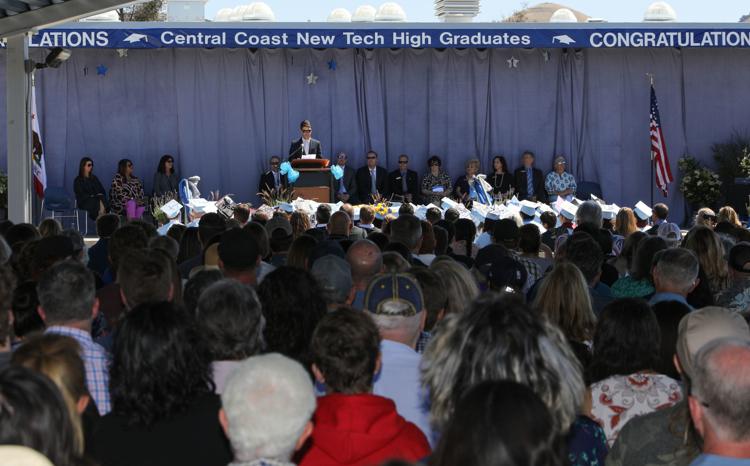 060819 CCNTH Graduation 21.jpg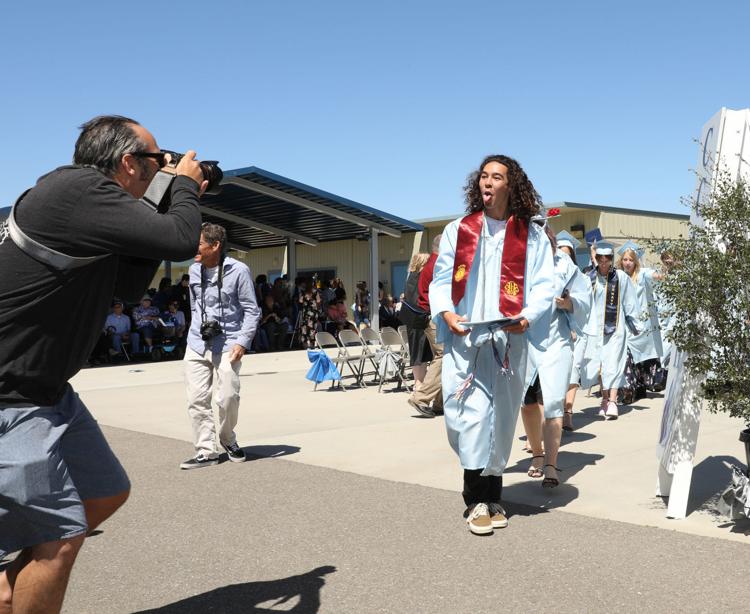 060819 CCNTH Graduation 22.jpg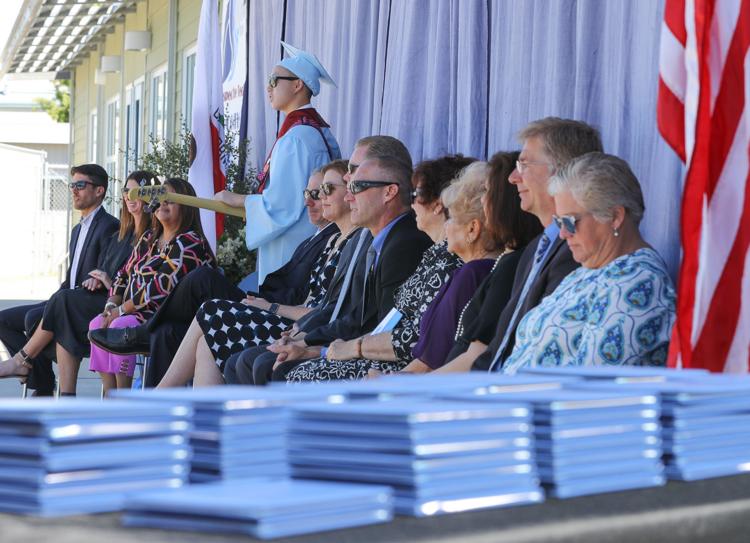 060819 CCNTH Graduation 23.jpg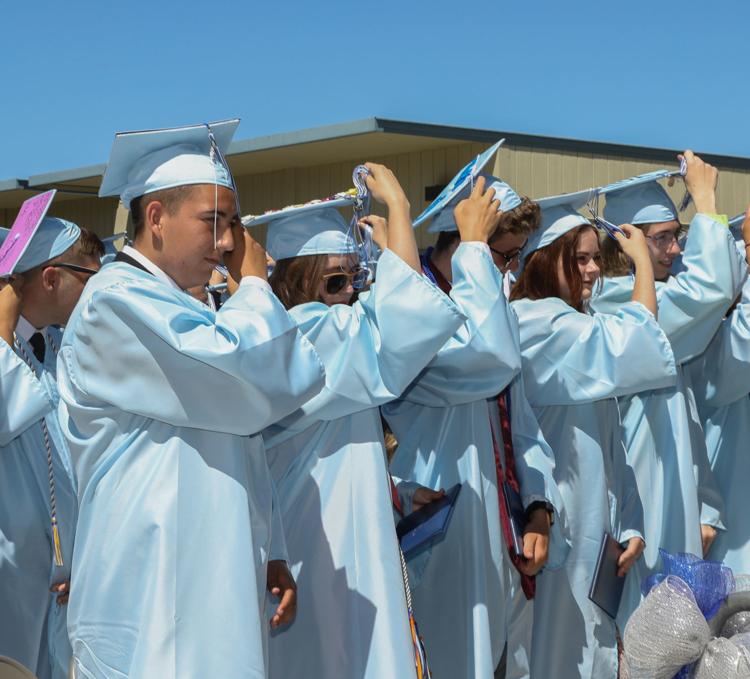 060819 CCNTH Graduation 06.jpg
060819 CCNTH Graduation 07.jpg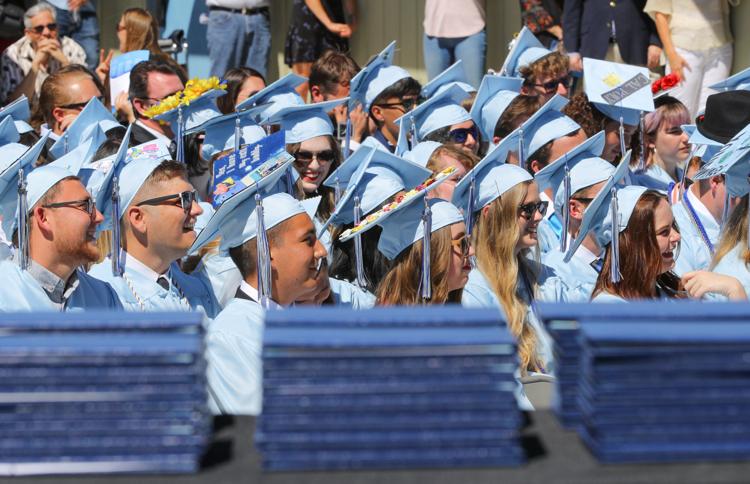 060819 CCNTH Graduation 08.jpg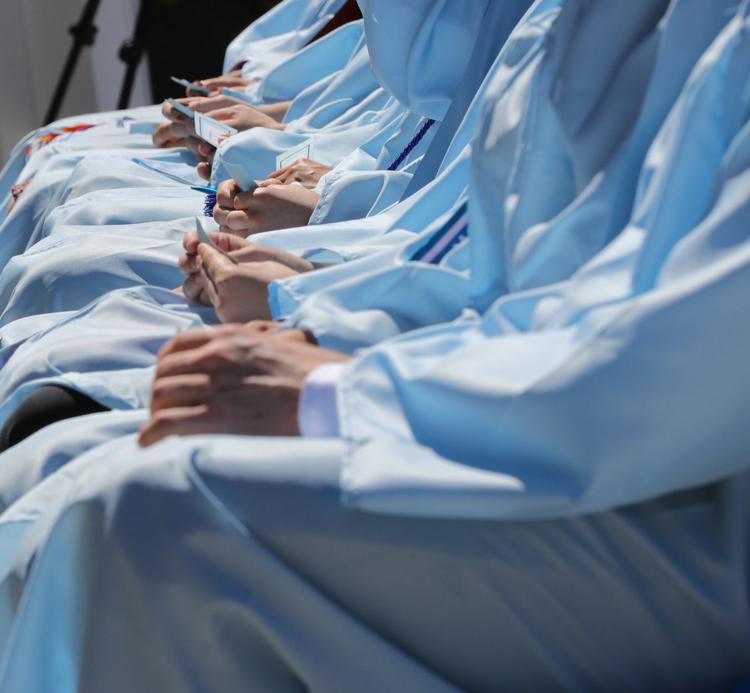 060819 CCNTH Graduation 01.jpg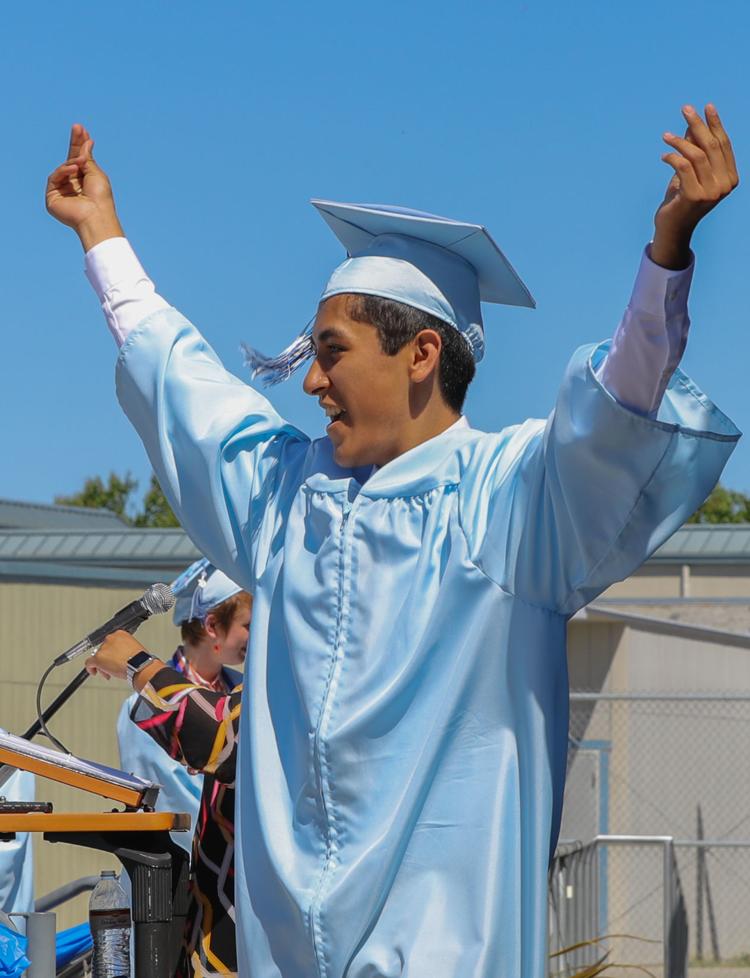 060819 CCNTH Graduation 02.jpg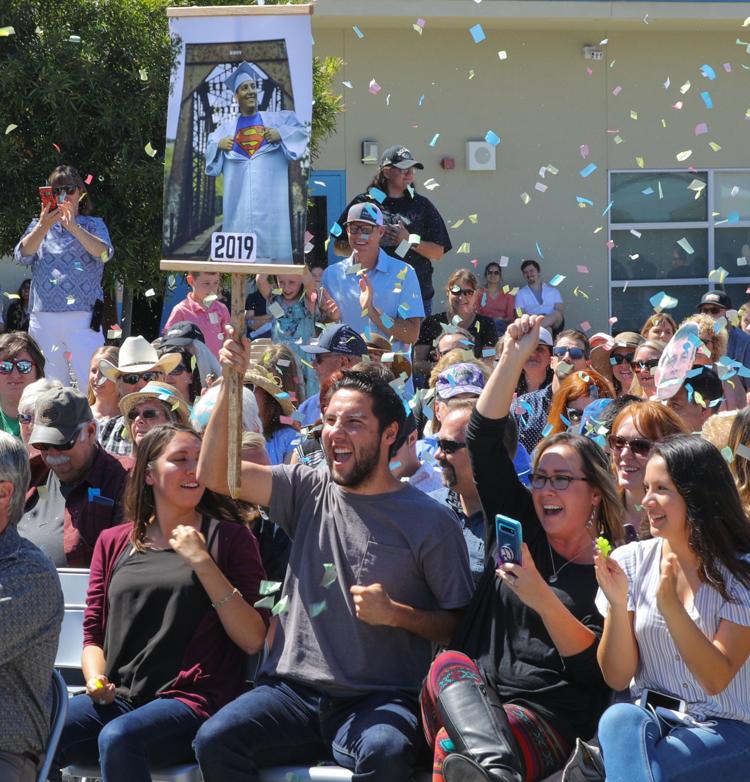 060819 CCNTH Graduation 03.jpg