Central Coast New Tech High School in Nipomo celebrated the accomplishments of its 55 graduates Thursday in a ceremony that blended elements of both traditional commencement exercises and the drive-by versions adopted by many schools during COVID-19 restrictions.
Between 3 and 7 p.m., graduates — and family members who fit in one vehicle — parked at the campus and walked to the school's traditional commencement staging area in the quad.
There, each individual graduate walked across the stage to receive a diploma and any other honors to the applause of family members, then all returned to their vehicle to make way for the next graduate and family.
"The CCNTH graduating Class of 2020 has been an integral part in building our strong inclusive culture … developing deep friendships, celebrating diversity and creating lasting memories," Principal Sarah Butler said. "Their resilience and togetherness through this uncertain time has been inspiring.
"Our hope is that they take all of the community they've built here at CCNTH and continue to build community wherever their life journey takes them," Butler said. "We are so very proud of all of them."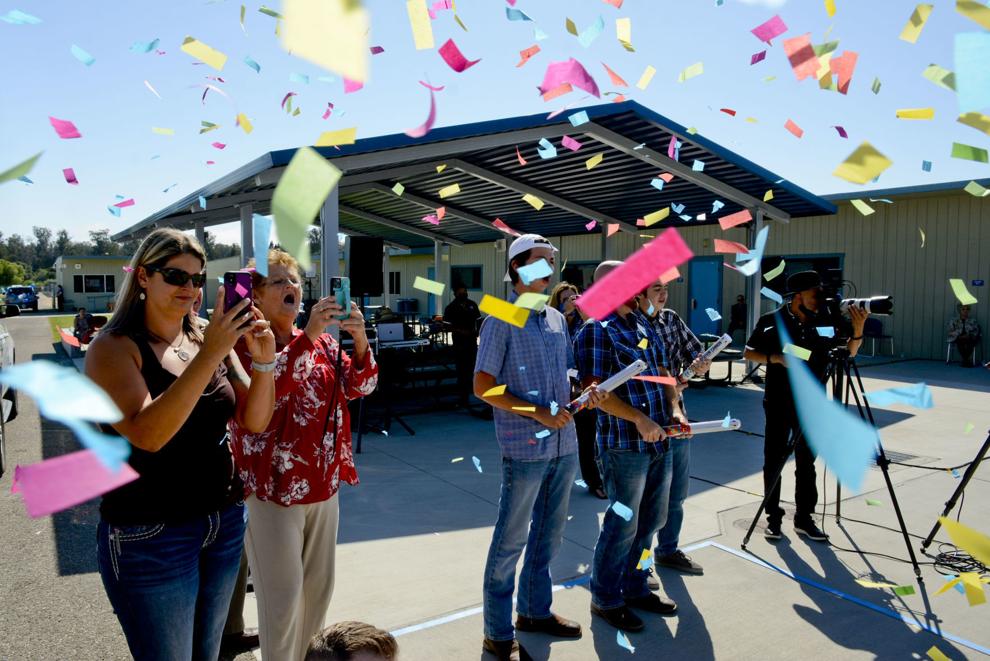 Valedictorian for the class was Belle Quaresma, who graduated with a 4.21 GPA. Salutatorian was Harrison Winikoff, whose GPA was 4.19.
New Tech High's Class of 2020 racked up some impressive statistics, including 24, or 44% of the graduates, who will go on to attend four-year universities, according to numbers provided by Lucia Mar Unified School District.
Another 16, or 29% of the class, will attend Cuesta College in San Luis Obispo, while another 11, or 20% of the graduates, will attend Hancock College and 1 will be enrolled at PCPA, both in Santa Maria.
Two plan to go straight into the workforce, and one is taking some time off before making a decision on the future.
Sixteen of the graduates received scholarships, with the amount totaling $33,500, a Lucia Mar spokesman said.
Many of the graduates also accumulated college credits while attending New Tech, and one — Emily Edds — earned her associate of arts degree from Hancock College.
Eighty percent of the class — a total of 44 students — earned 6 or more units of college credits, and more than half the class — 29 students, or 53% — earned 12 or more college units, the equivalent of a full semester.
A third of the class — 18 students — earned 15 or more college credits, and eight seniors, or 15% of the class, earned 24 or more units, the equivalent of a full year of college courses.
Photos: Central Coast New Tech graduates the class of 2020
052820 CC New Tech grad 02.jpg
Updated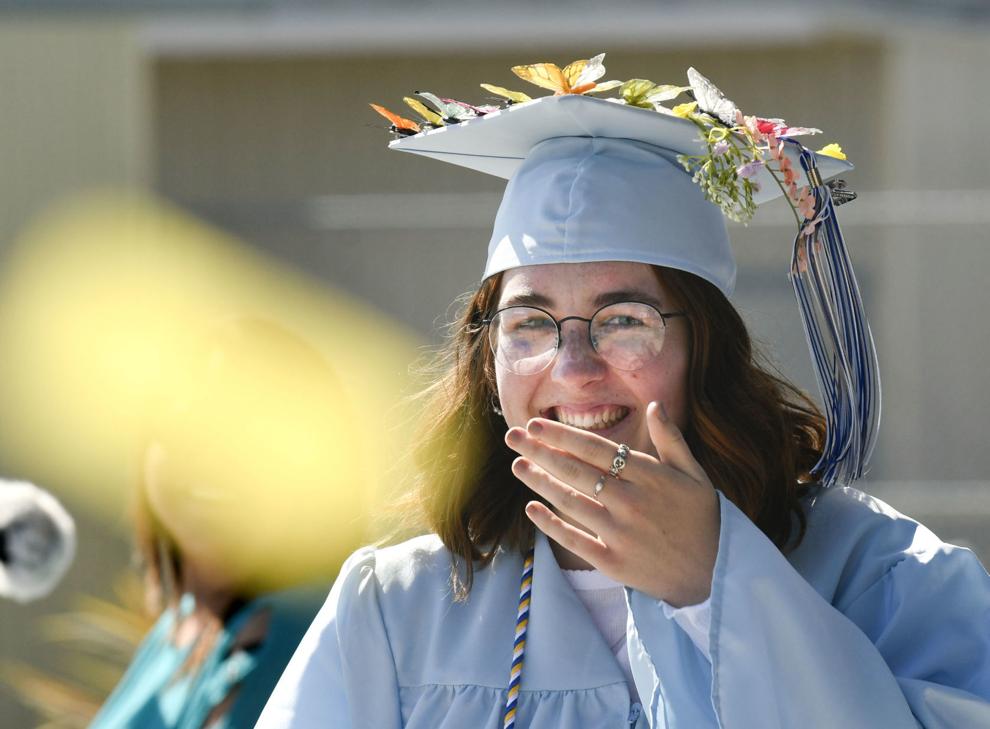 052820 CC New Tech grad 03.jpg
Updated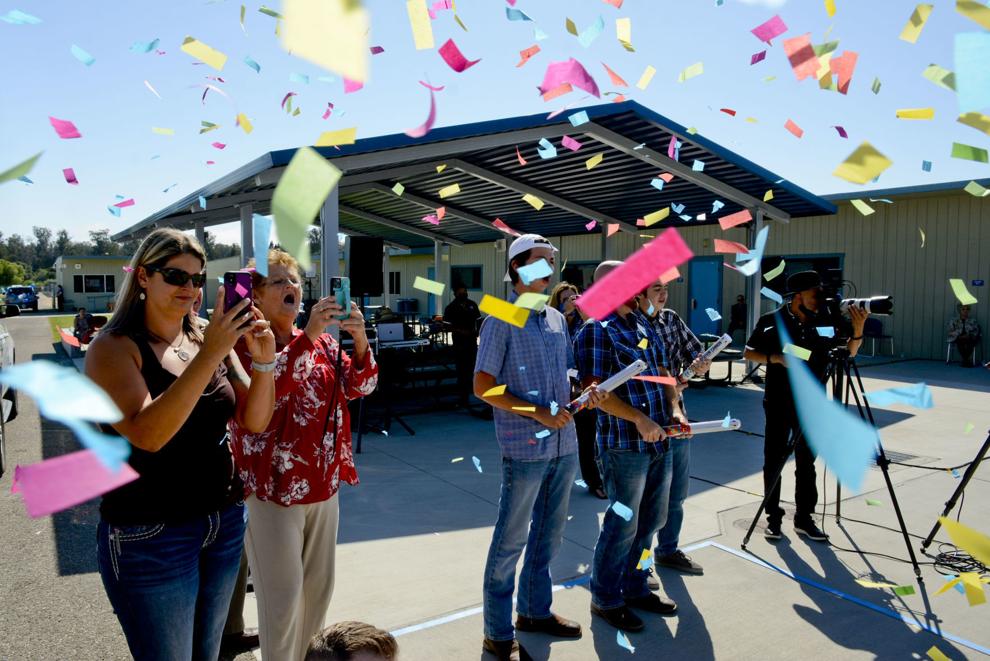 052820 CC New Tech grad 04.jpg
Updated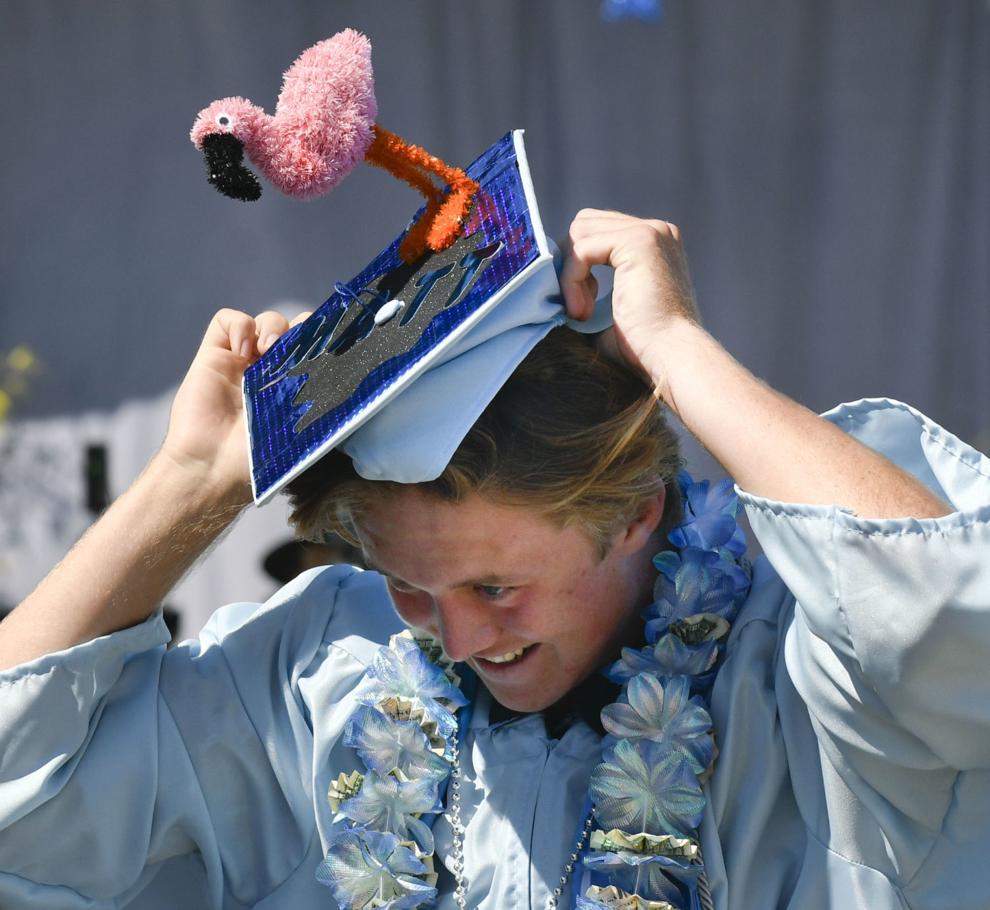 052820 CC New Tech grad 01.jpg
Updated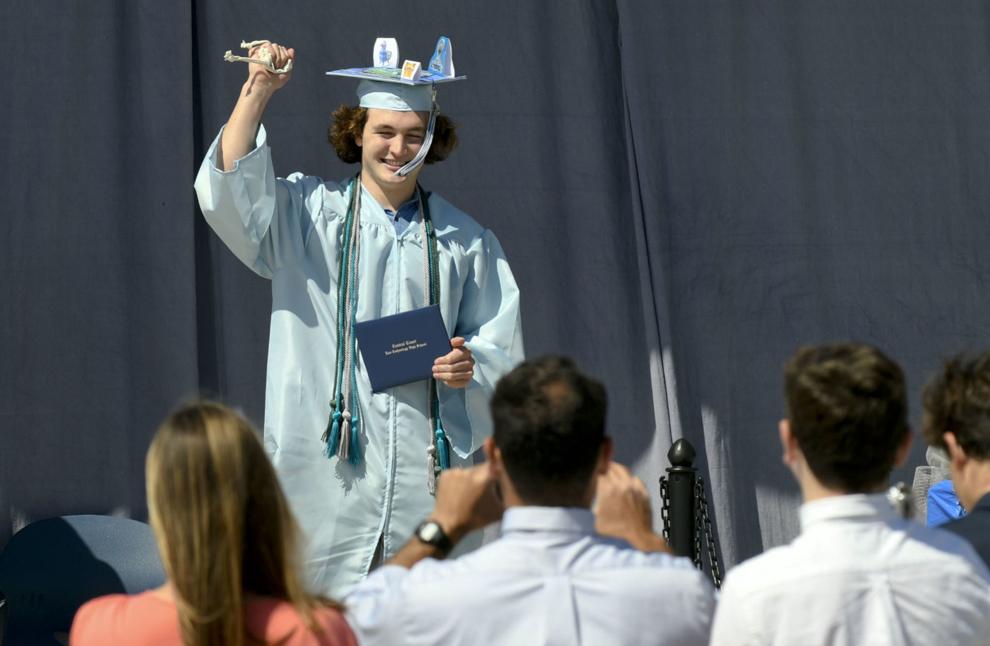 052820 CC New Tech grad 05.jpg
Updated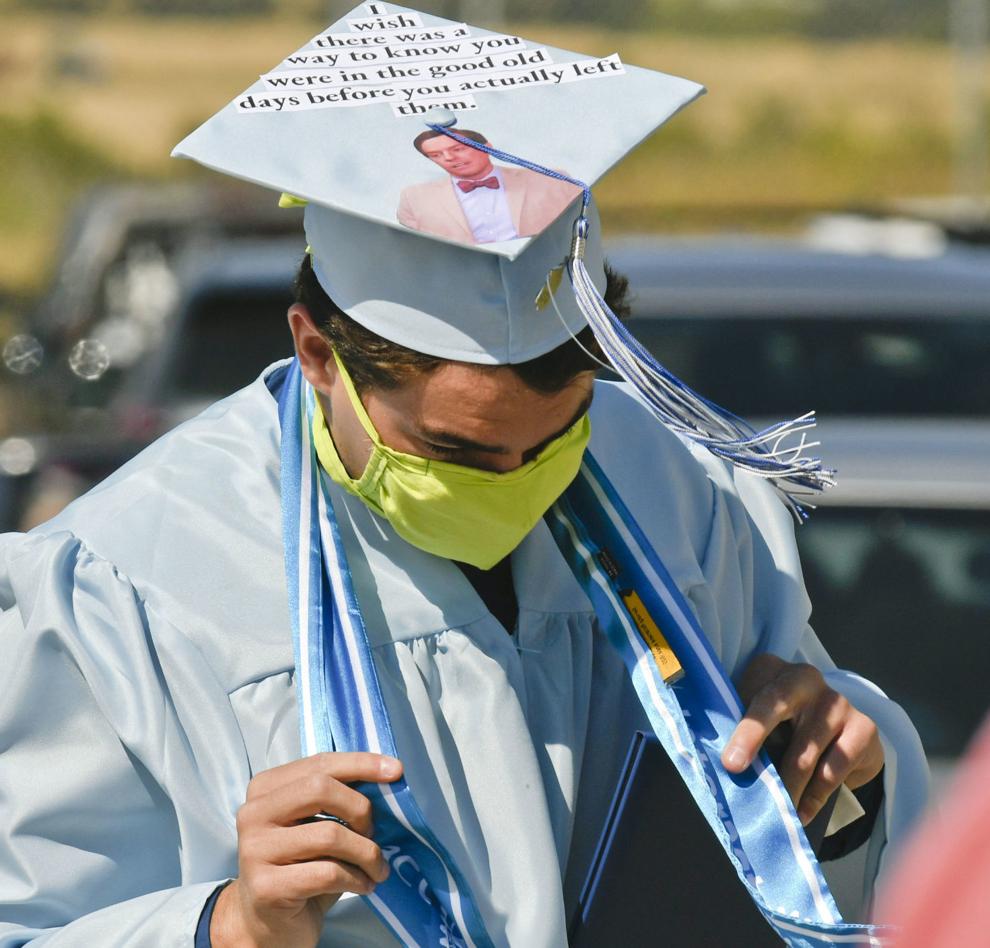 052820 CC New Tech grad 06.jpg
Updated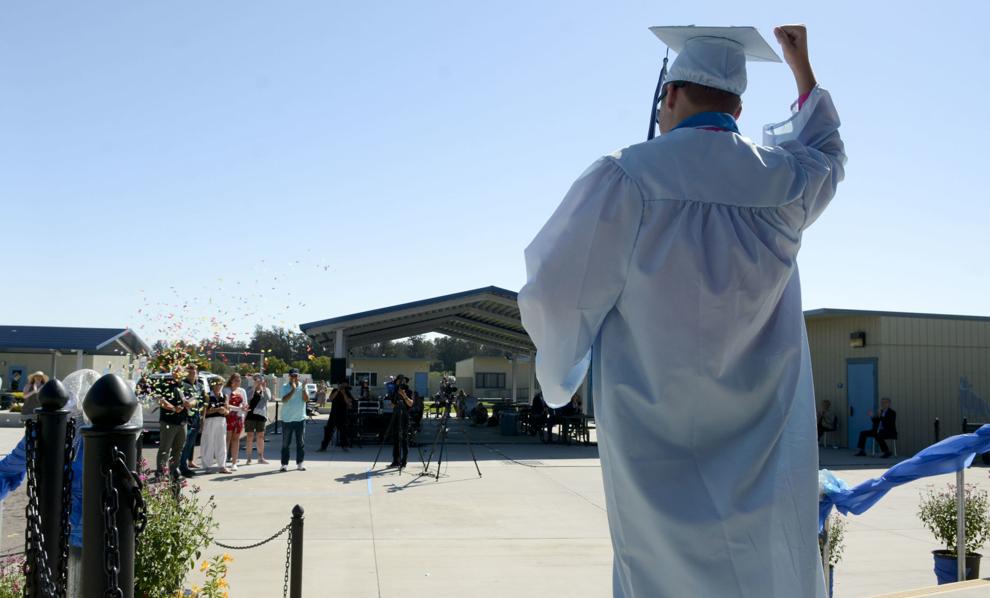 052820 CC New Tech grad 07.jpg
Updated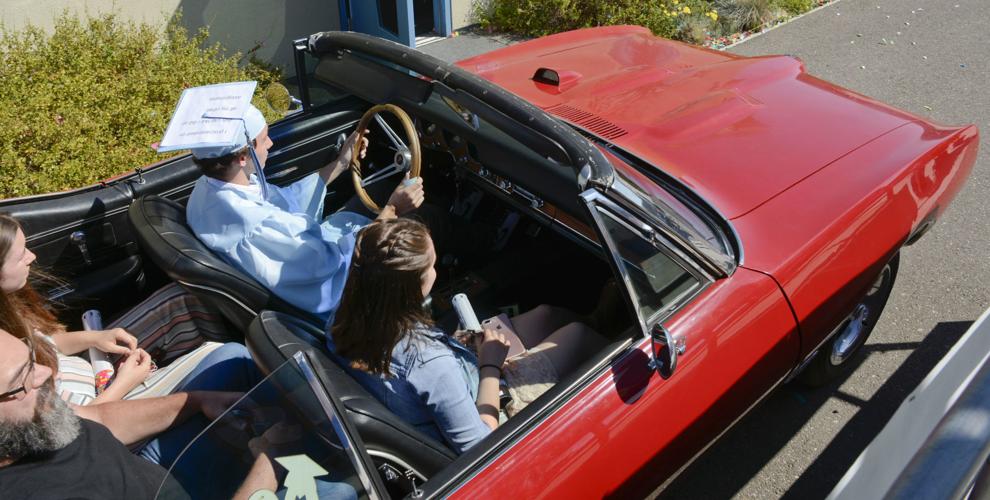 052820 CC New Tech grad 08.jpg
Updated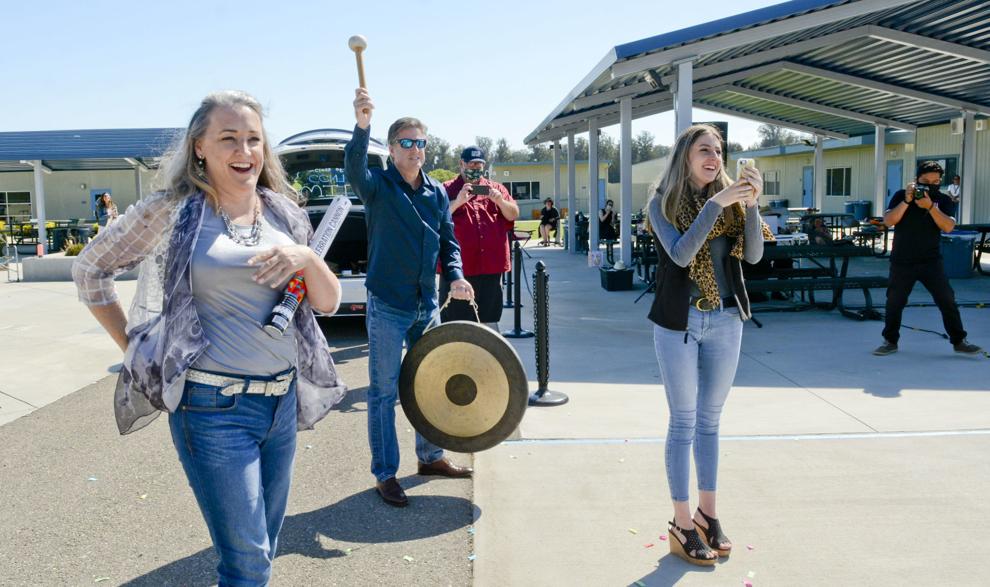 052820 CC New Tech grad 09.jpg
Updated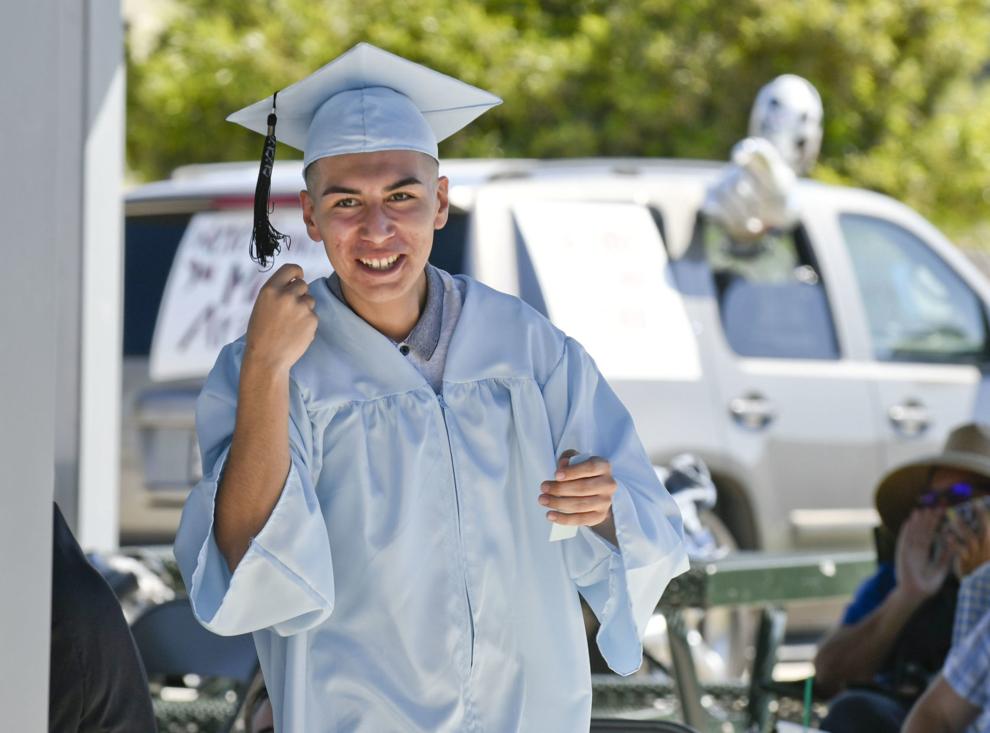 052820 CC New Tech grad 10.jpg
Updated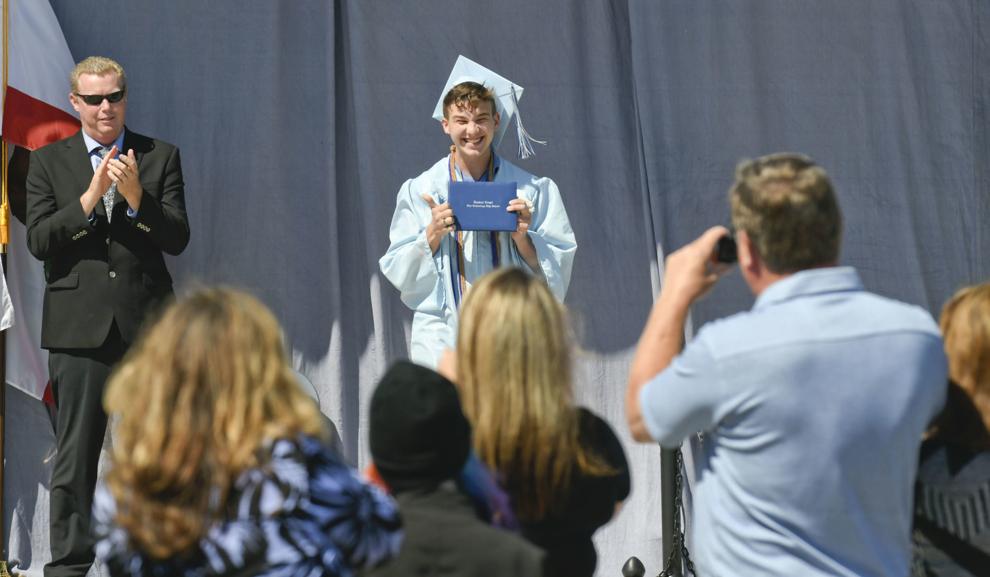 052820 CC New Tech grad 11.jpg
Updated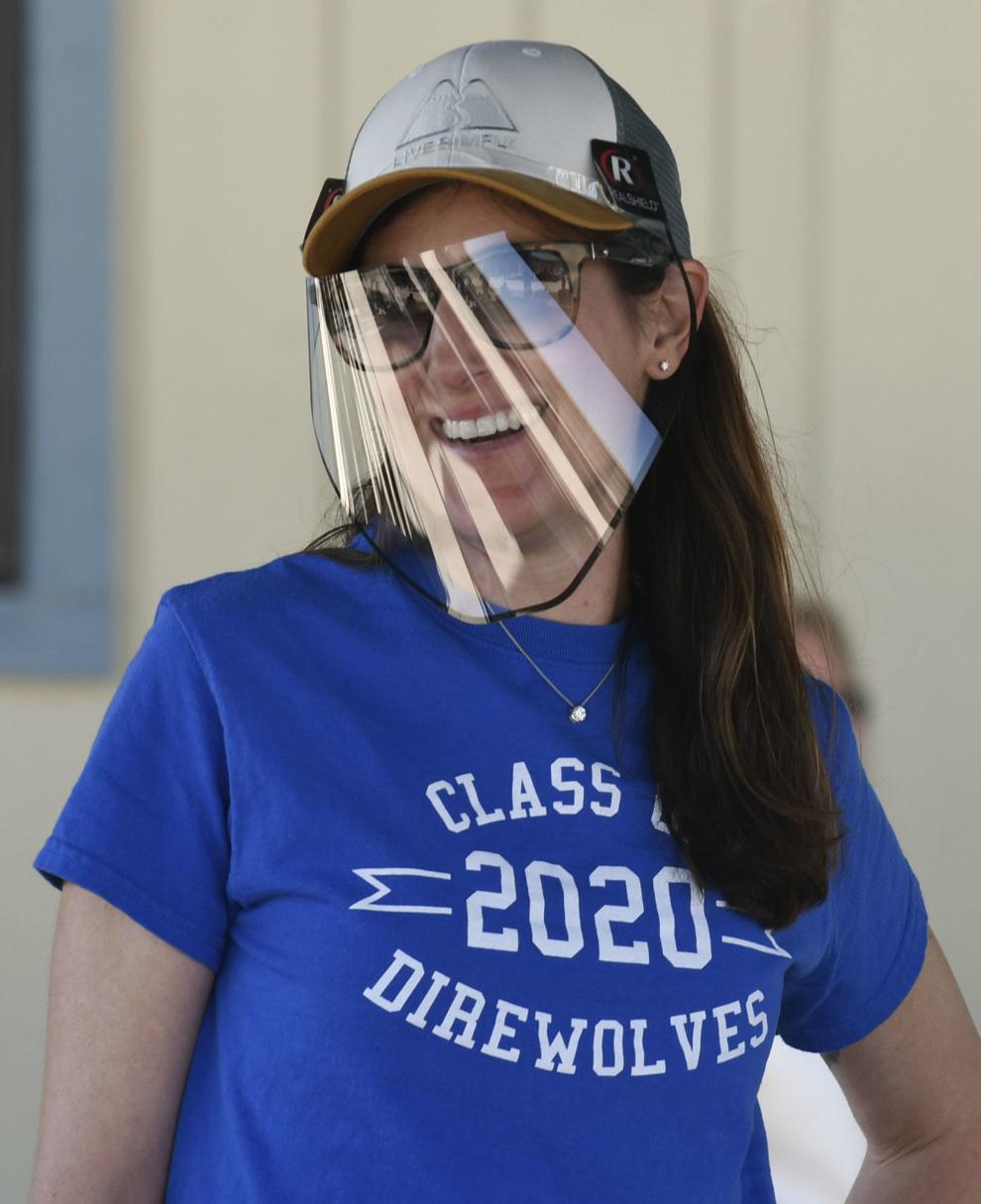 052820 CC New Tech grad 12.jpg
Updated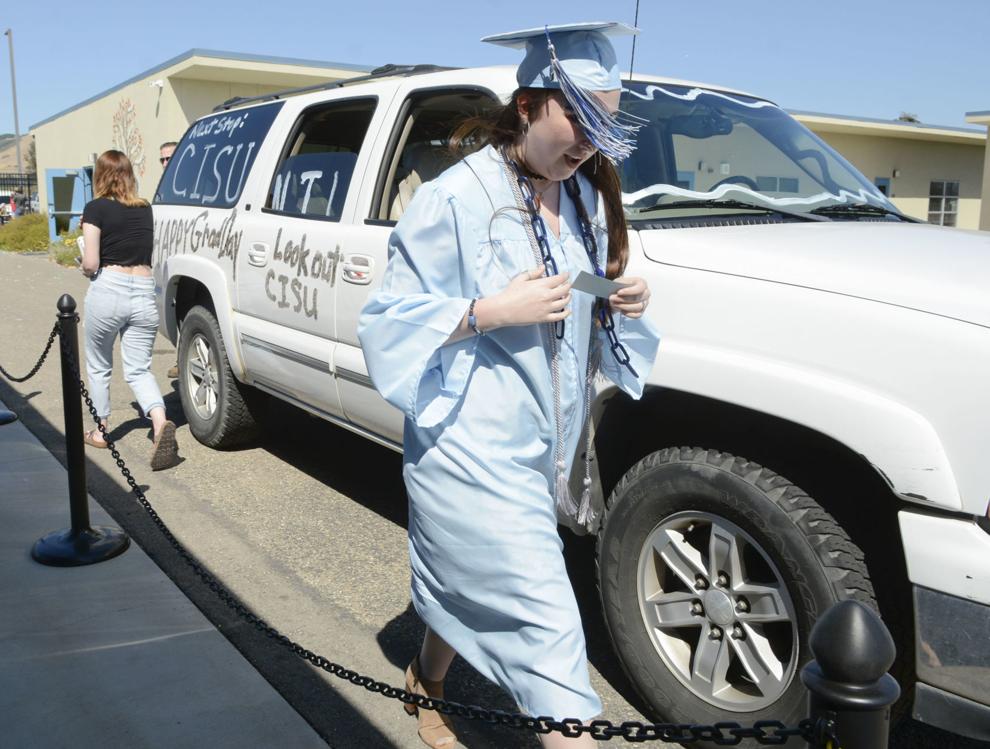 052820 CC New Tech grad 13.jpg
Updated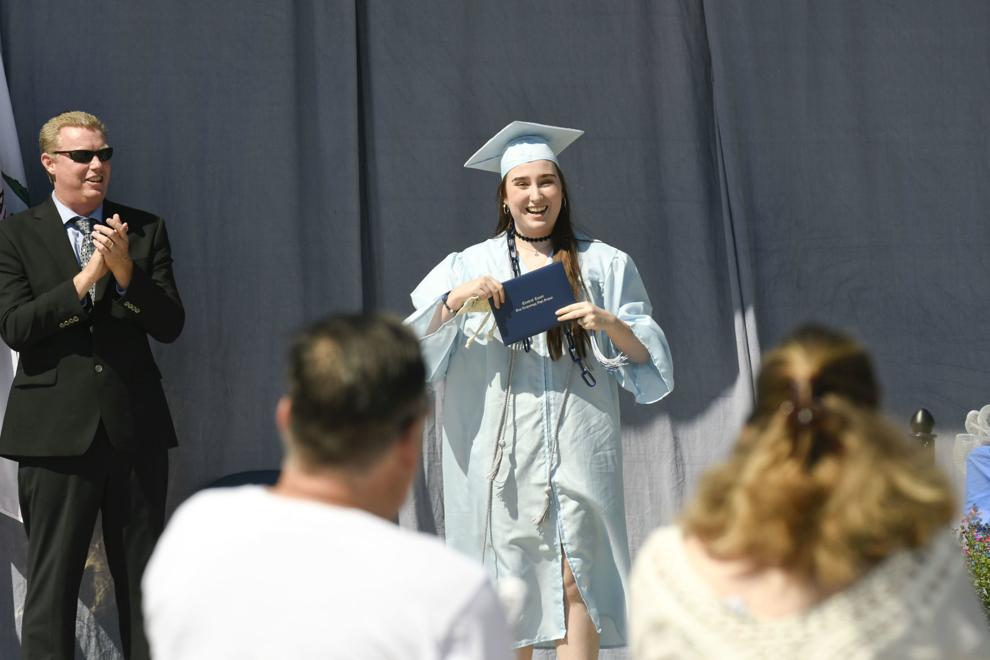 052820 CC New Tech grad 14.jpg
Updated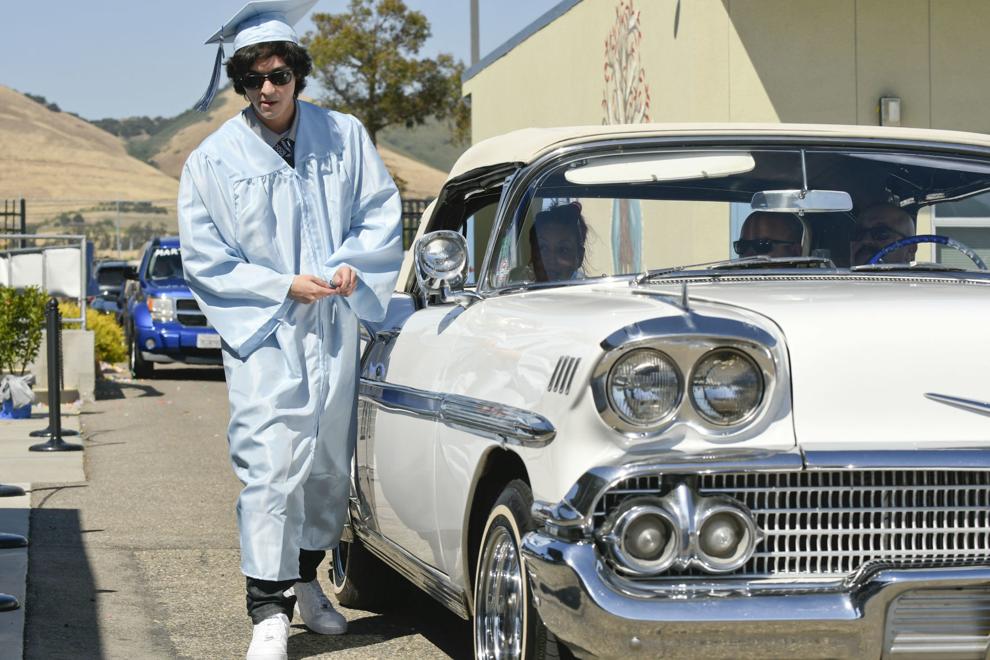 052820 CC New Tech grad 15.jpg
Updated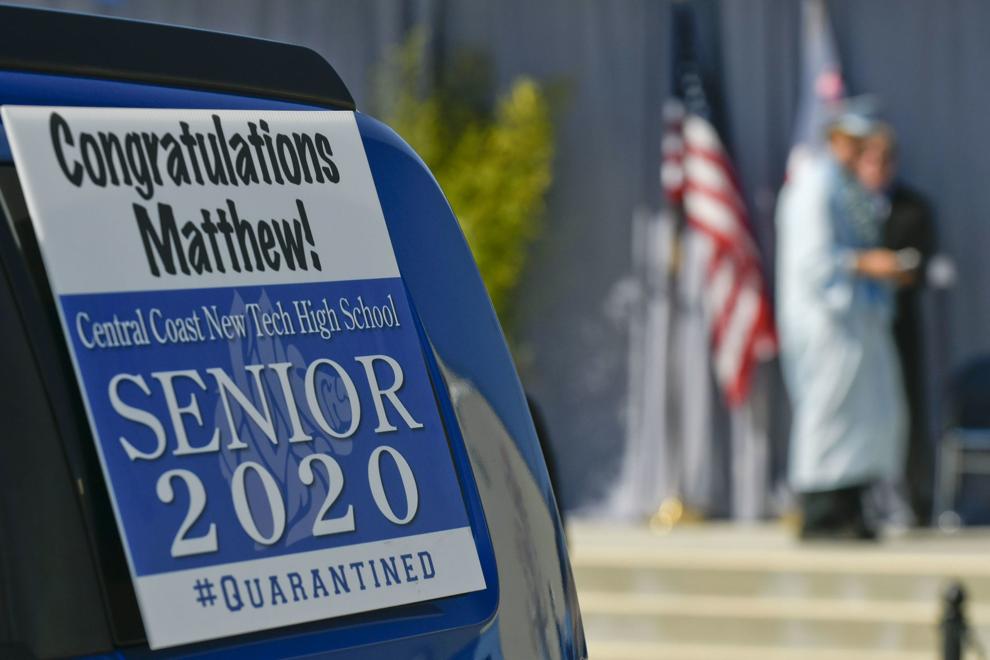 052820 CC New Tech grad 16.jpg
Updated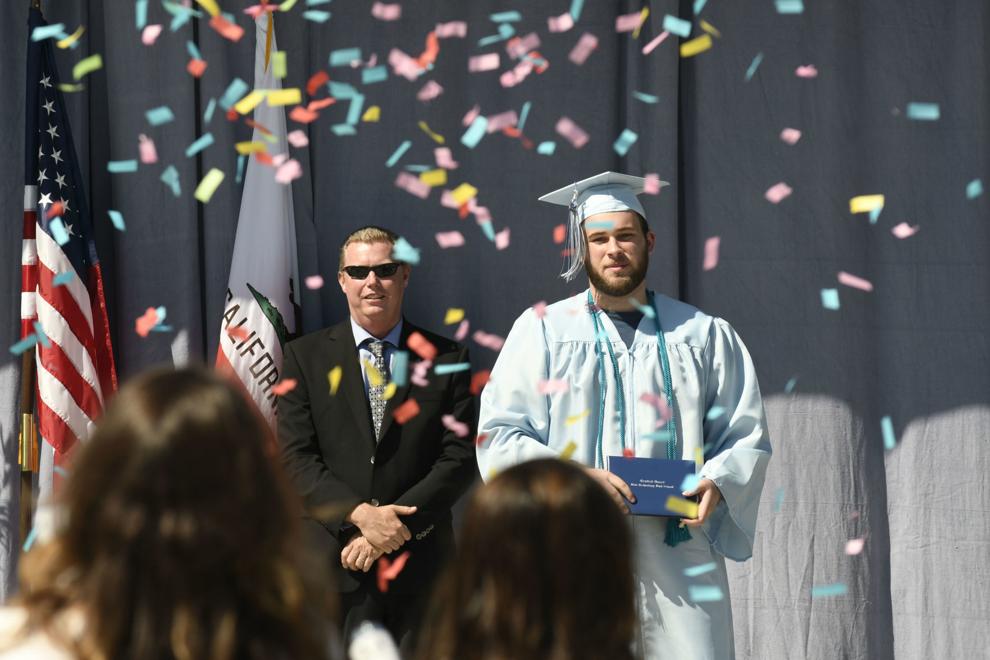 052820 CC New Tech grad 17.jpg
Updated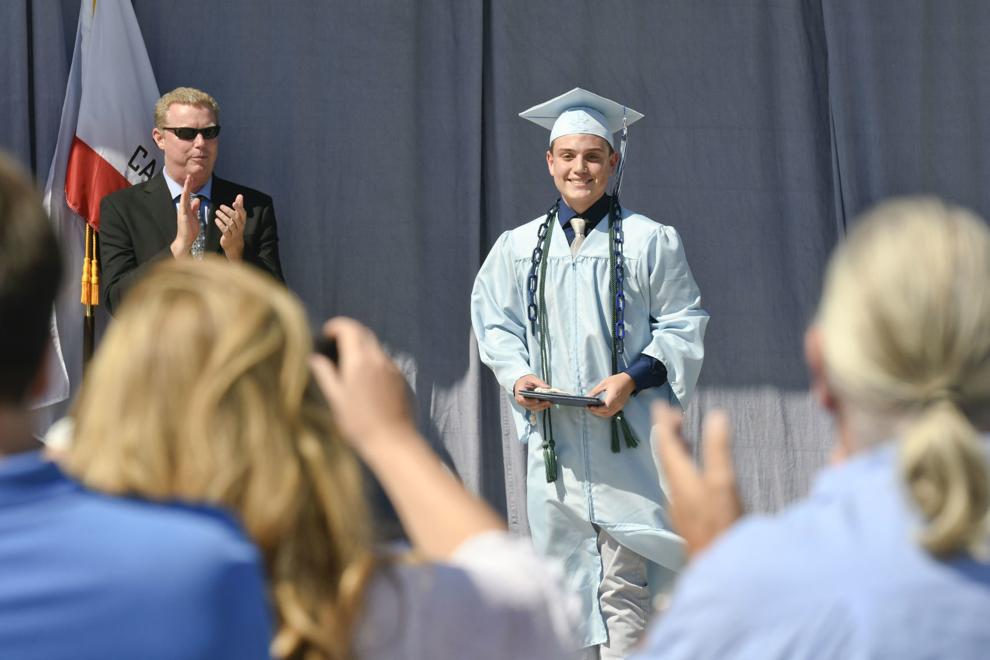 052820 CC New Tech grad 18.jpg
Updated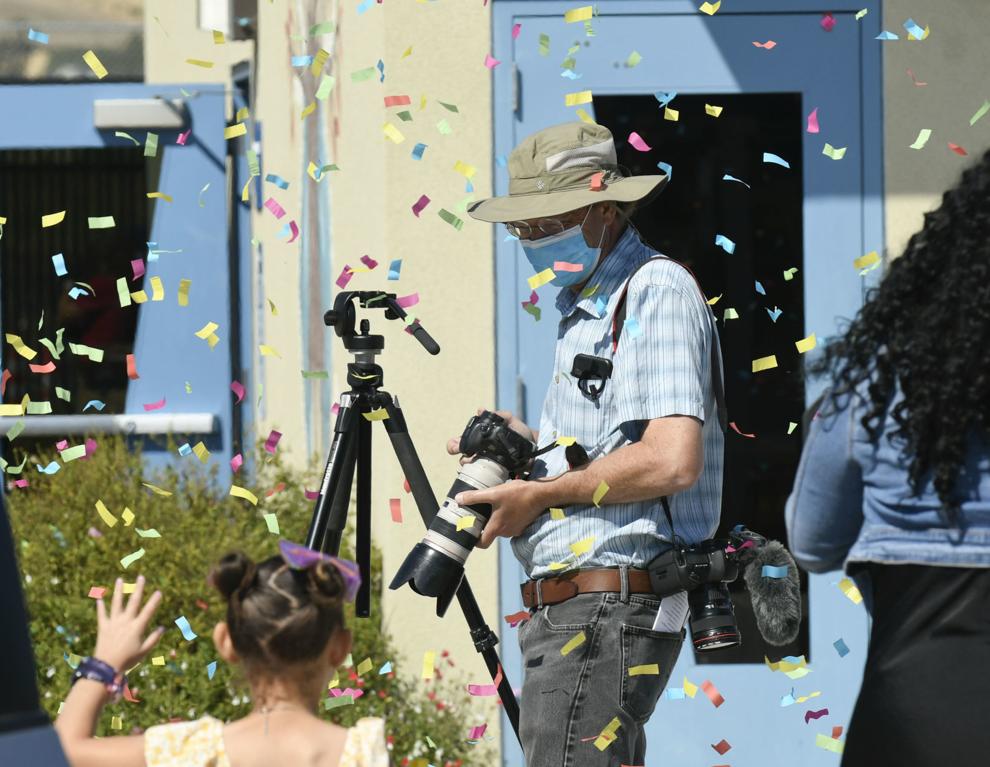 052820 CC New Tech grad 19.jpg
Updated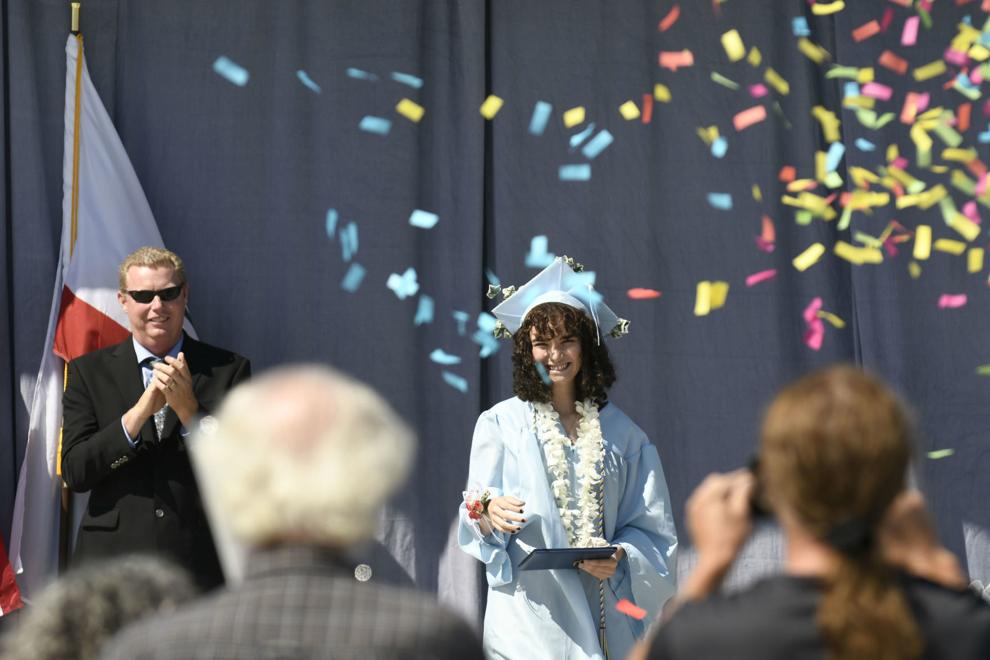 052820 CC New Tech grad 20.jpg
Updated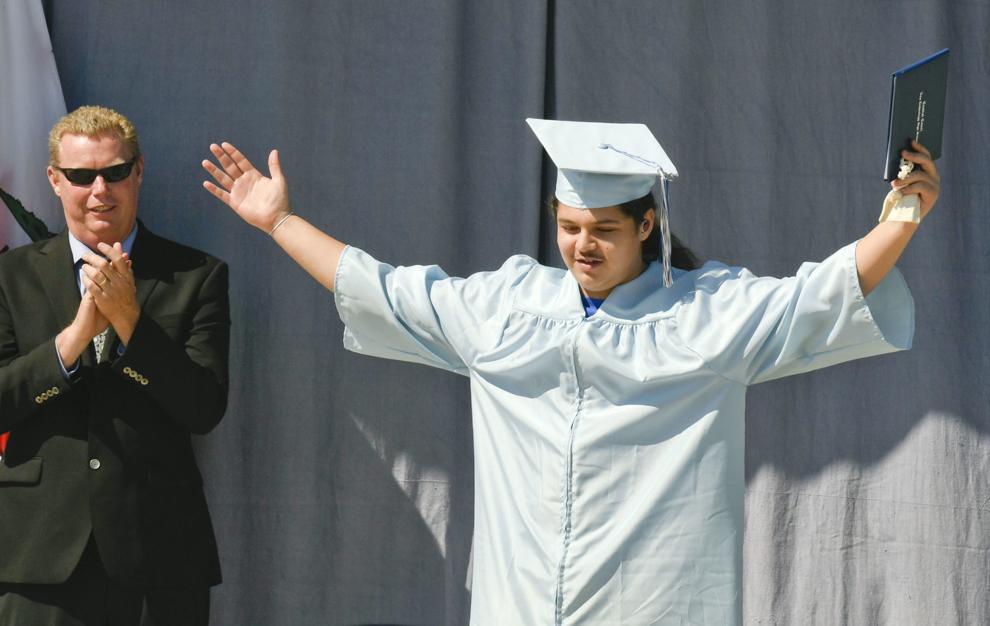 052820 CC New Tech grad 21.jpg
Updated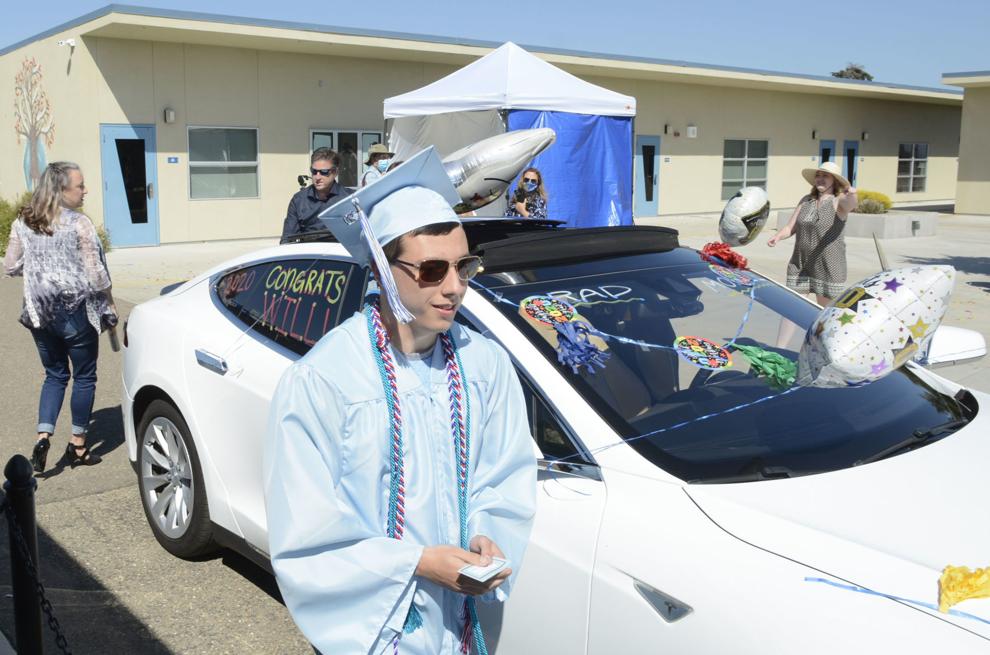 052820 CC New Tech grad 22.jpg
Updated