Project Surf Camp, a nonprofit launched 14 years ago, is designed to educate individuals with special needs, building self-confidence, self-esteem and self-efficacy through surfing and/or beach and aquatic activities.
Maple High School teachers Mat Sims and Reed Sigmon drove five student volunteers — Jose Villalpando, Eduardo Cervantes, Eva Torres, Amber Mendez and Finn Willis — from Lompoc to surf with the Vandenberg campers on July 27.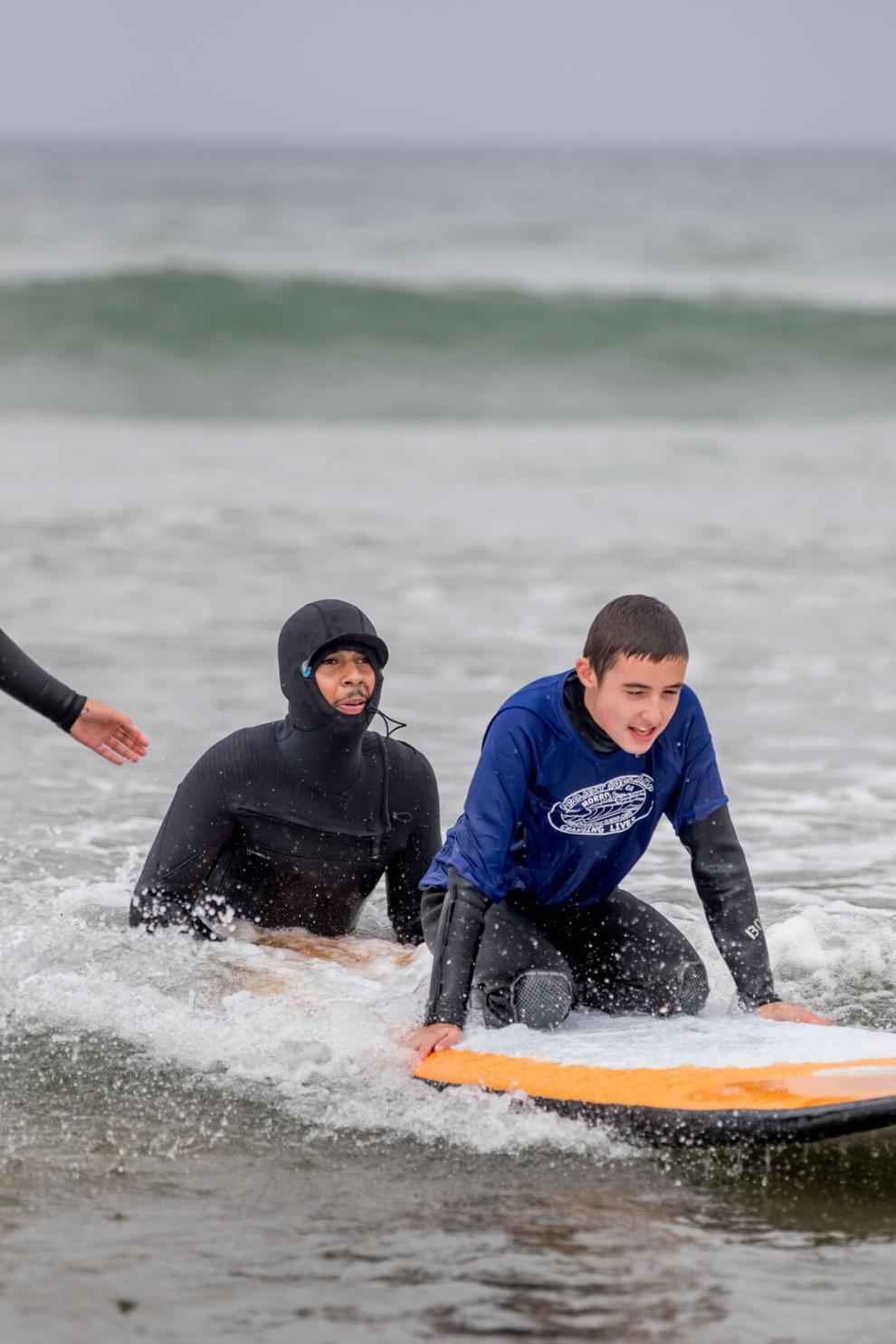 Hundreds of soup bowls were filled Wednesday at the 17th annual Lompoc Empty Bowls event where more than 400 attendees turned out at the Dick DeWees Community and Senior Center to support a cause to combat hunger locally.
Lompoc Valley Medical Center has named labor and delivery registered nurse Anahi Fontanos as the July 2022 DAISY Award recipient for extraordi…
If you are hitting the summer doldrums, and are in need of a burst of exuberant color to uplift your spirits, the Cypress Gallery has a show for you.