With schools still closed amid the COVID-19 pandemic, teachers and other staff members from Los Berros Visual and Performing Arts Academy took to the streets Thursday to reconnect with some of the school's students.
The school staffers participated in a neighborhood parade that took them throughout the Mission Hills community that surrounds their school campus.
The event was held, according to a Lompoc Unified School District spokeswoman, as a way for the employees "to show the students and their families that although they may not be at the school with them, they still care."
Photos: Los Berros teachers parade to support students at home
040920 Los Berros teacher parade 02.jpg
Updated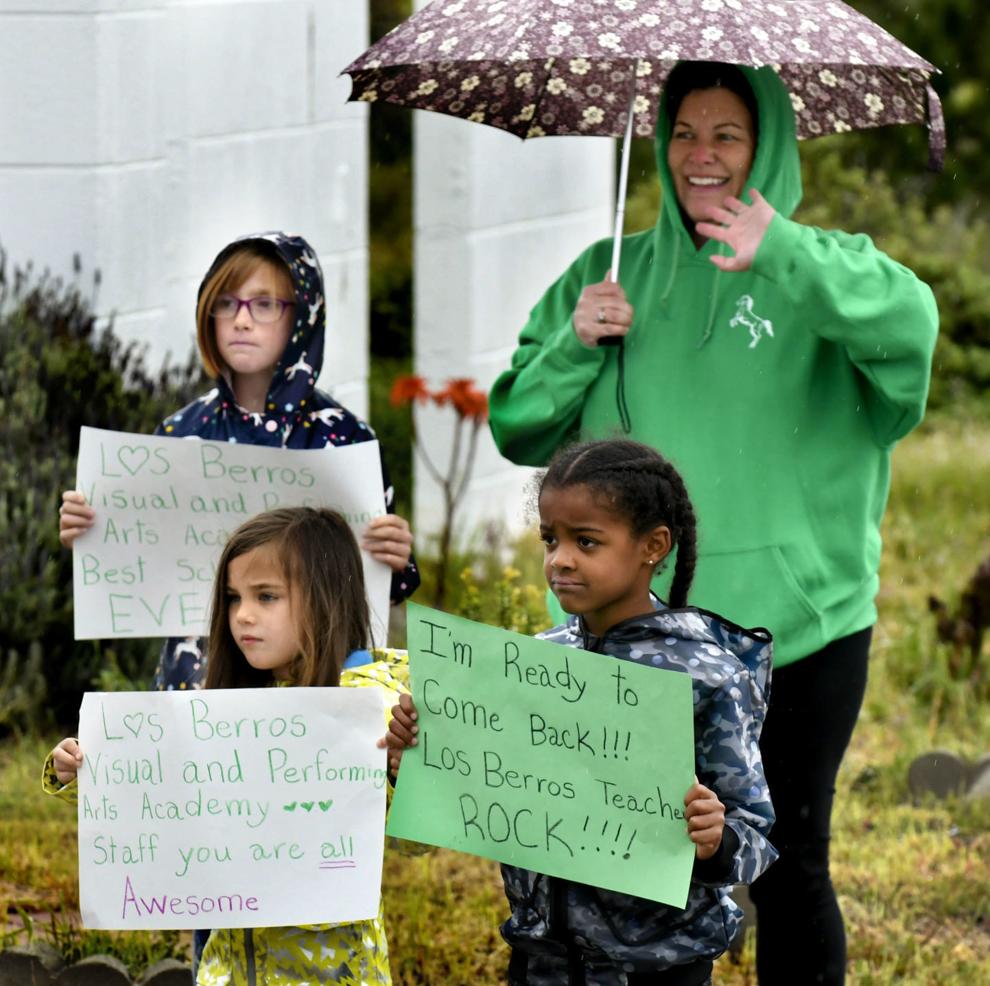 040920 Los Berros teacher parade 01.jpg
Updated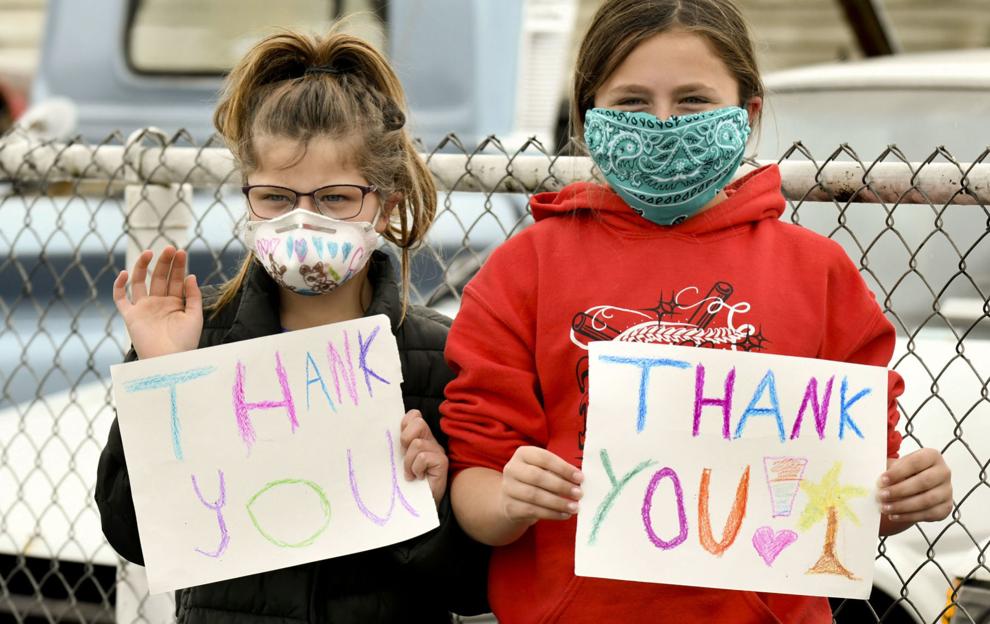 040920 Los Berros teacher parade 03.jpg
Updated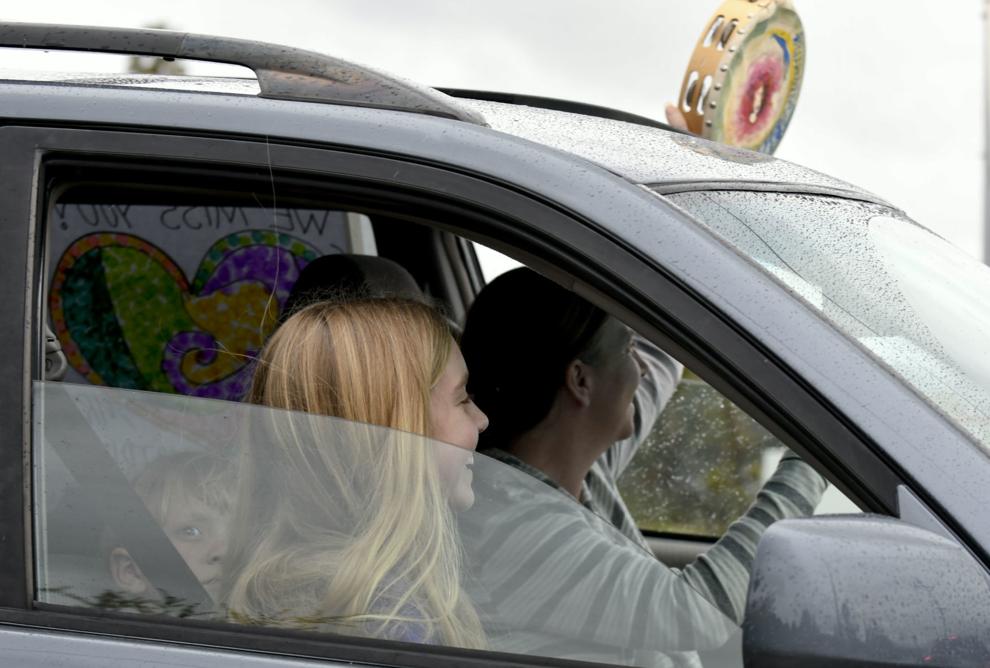 040920 Los Berros teacher parade 04.jpg
Updated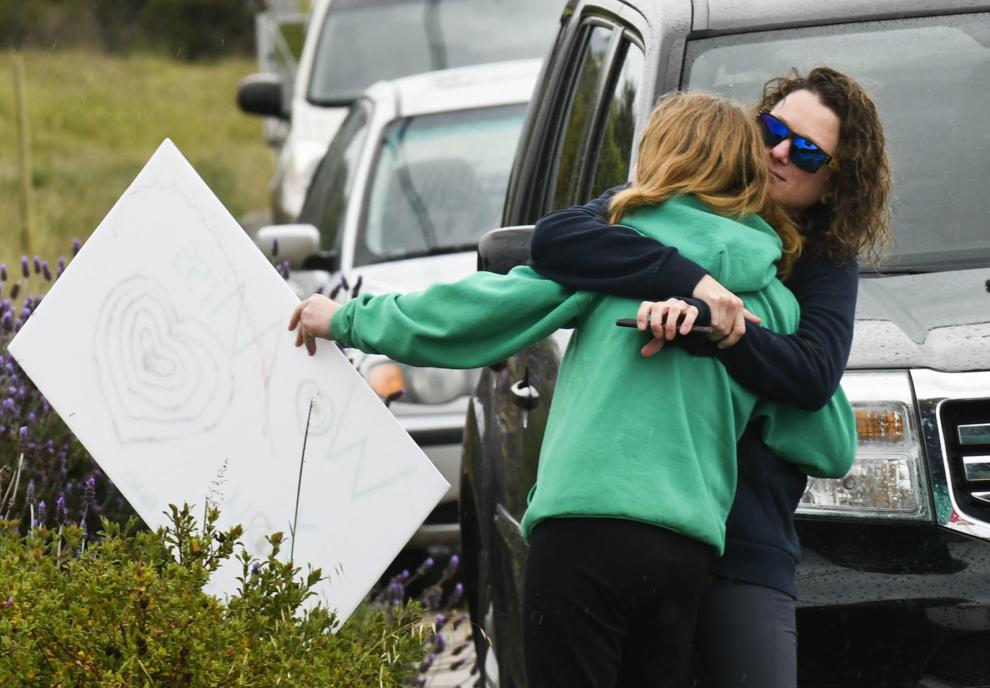 040920 Los Berros teacher parade 05.jpg
Updated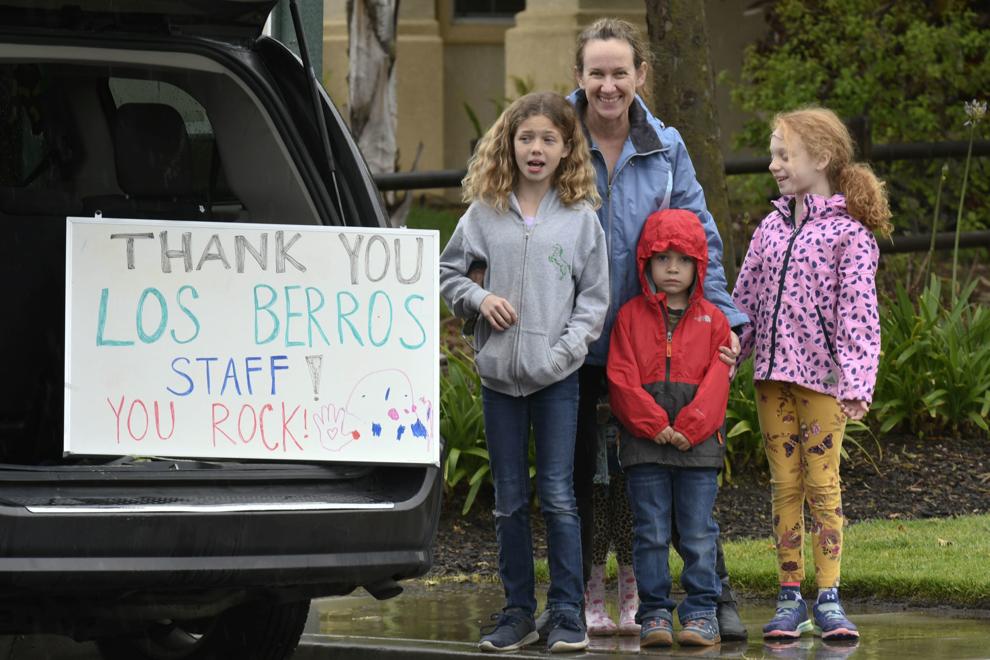 040920 Los Berros teacher parade 06.jpg
Updated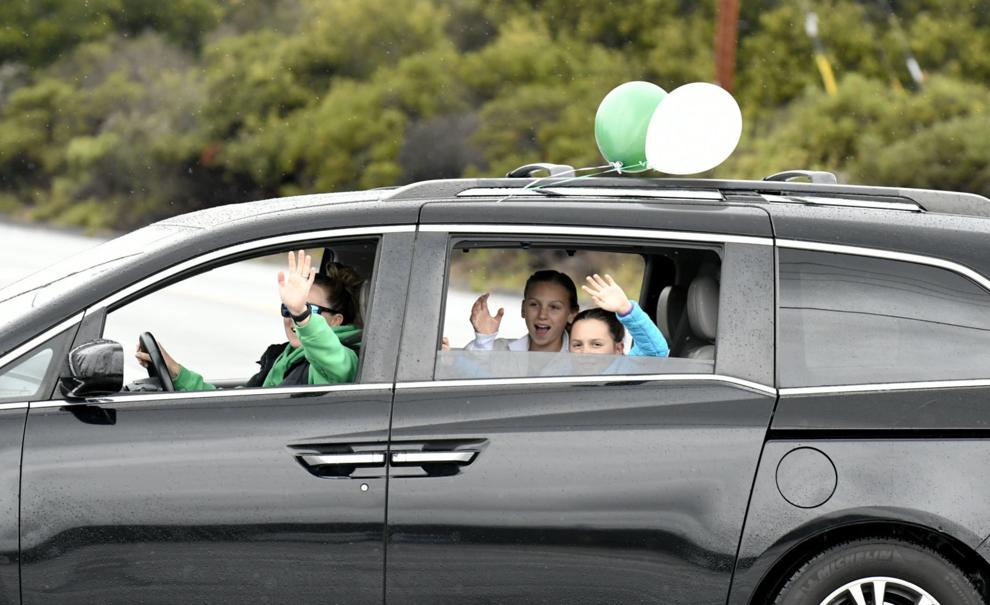 040920 Los Berros teacher parade 07.jpg
Updated