A committee made up of Hancock College administrators, faculty, staff and student representatives is recommending that the college continue to offer the majority of its classes remotely during the fall semester, the college announced Monday.
The recommendations, according to the school, were part of a "phased approach that will allow the college to incrementally reopen ... for in-person classes as conditions allow." The College Council, which serves as the school's primary governance body, is slated to consider the recommendations May 18.
Any action taken by the College Council will be forwarded to the college's Academic Senate on May 19 and to the Hancock board of trustees on June 9, according to the school's public information department.
"Our mission is to provide the excellent educational opportunities Hancock is known for in a manner that is safe for our students, staff and faculty," said Kevin Walthers, Hancock's superintendent/president. "The plan we've developed will allow us to continue to offer classes in a safe and healthy environment in the fall and provides the college with the flexibility to adapt to the evolving facts on the ground related to the COVID-19 outbreak."
Similar to its summer class offerings, the recommended plan is to offer the vast majority of the college's credit, noncredit and fee-based classes remotely for fall.
The school reported that classes that cannot be offered remotely, such as some chemistry and biology lab classes, certain career and technical education classes and the college's Public Safety Training Complex programs, would remain in-person, though the college announced that those will "follow rigorous social distancing and sanitization protocols."
During this current spring semester, according to the school, Hancock transitioned 98% of its classes to remote and online formats after the coronavirus pandemic led to widespread shelter-at-home orders.
The college plans to offer remote classes for the summer semester, which starts June 15. The fall semester is slated to begin Aug. 17.
Corornavirus Photos: Life on the Central Coast last week, during Covid-19 pandemic
050820 Righetti softball seniors 03.jpg
Updated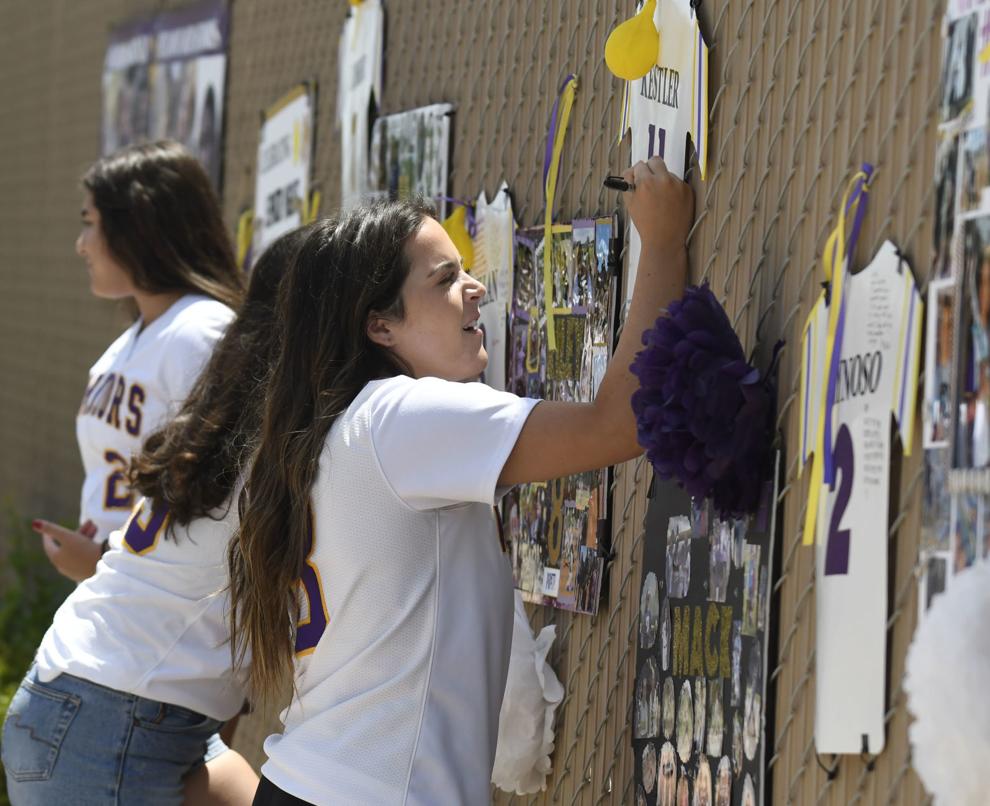 050820 Jacob West 04.jpg
Updated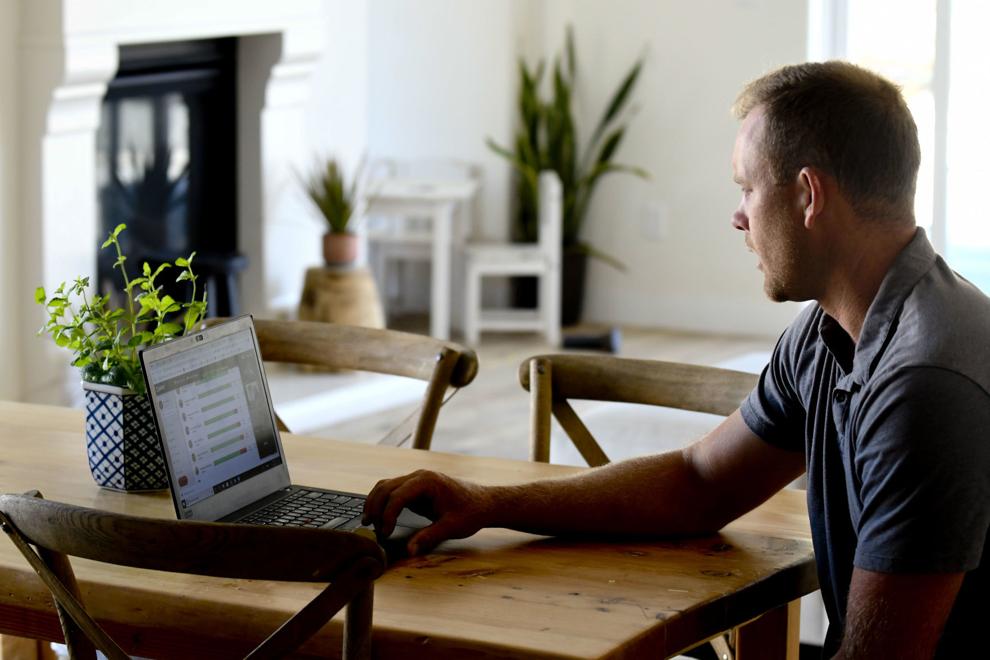 Overflowing with orders
Updated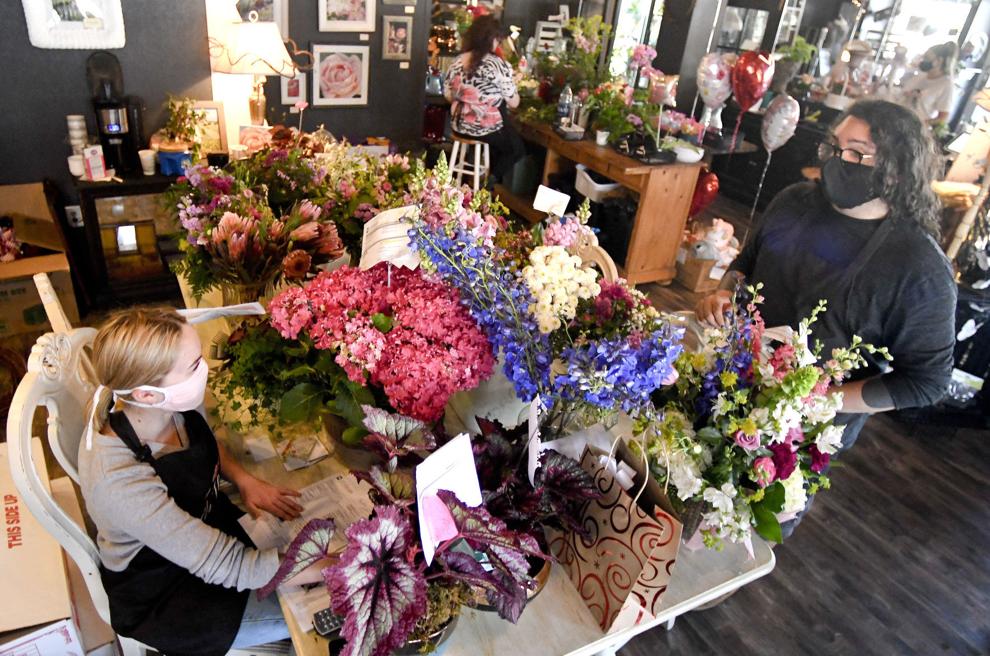 050820 Righetti celebration 01.jpg
Updated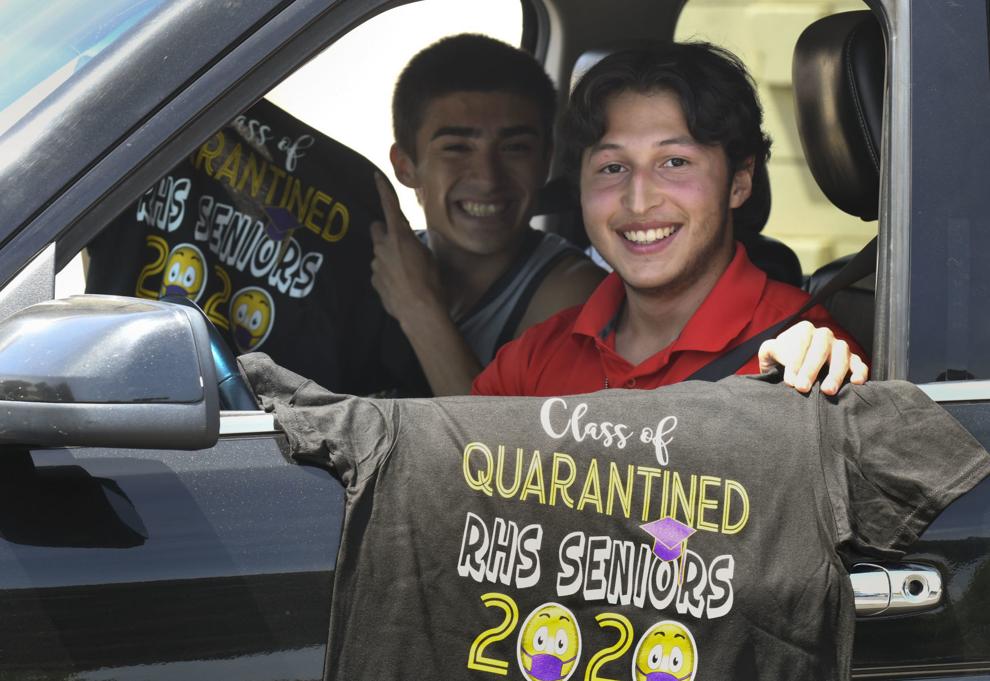 050820 Righetti celebration 02.jpg
Updated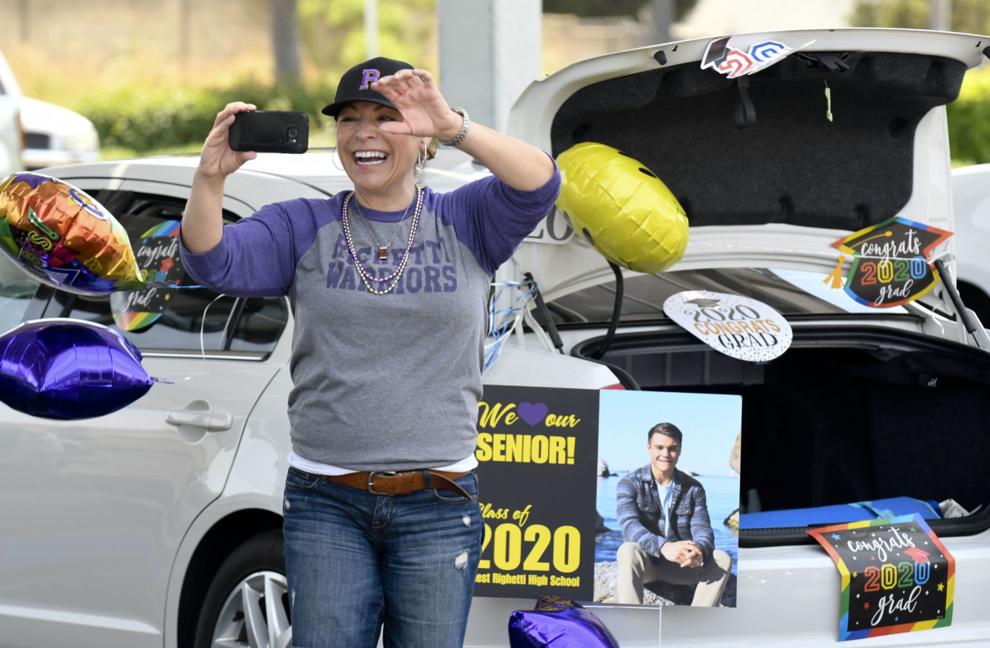 050820 Righetti celebration 03.jpg
Updated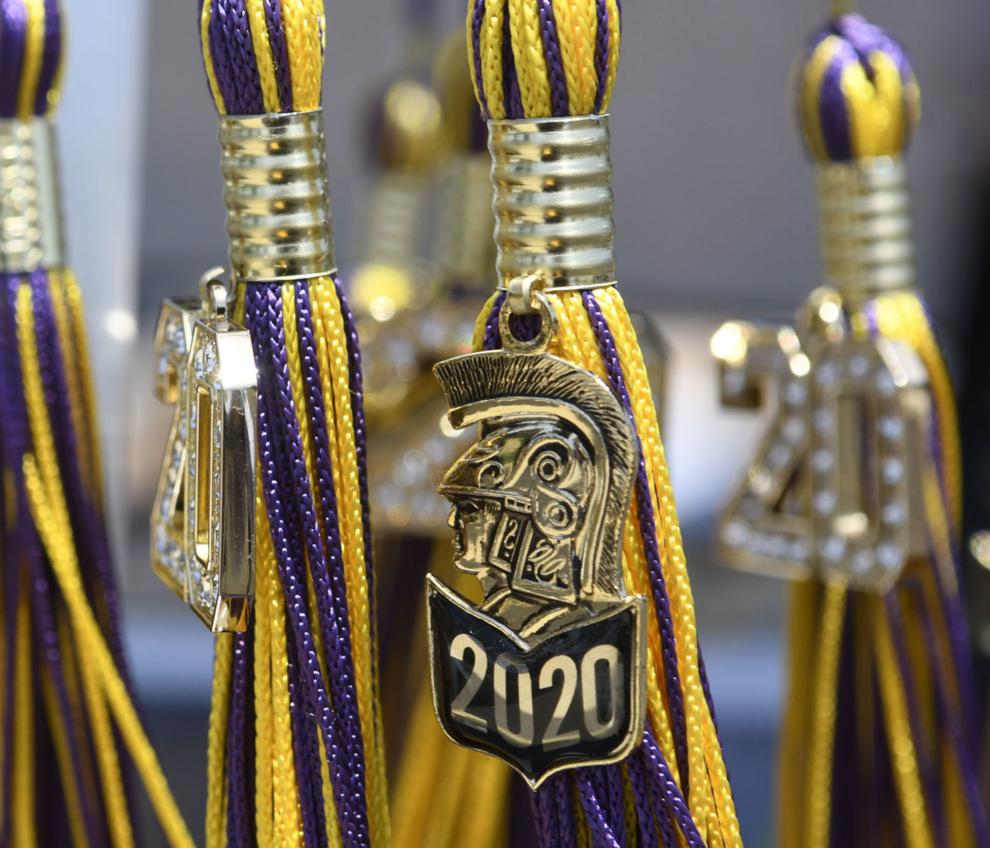 Santa Maria economic impacts
Updated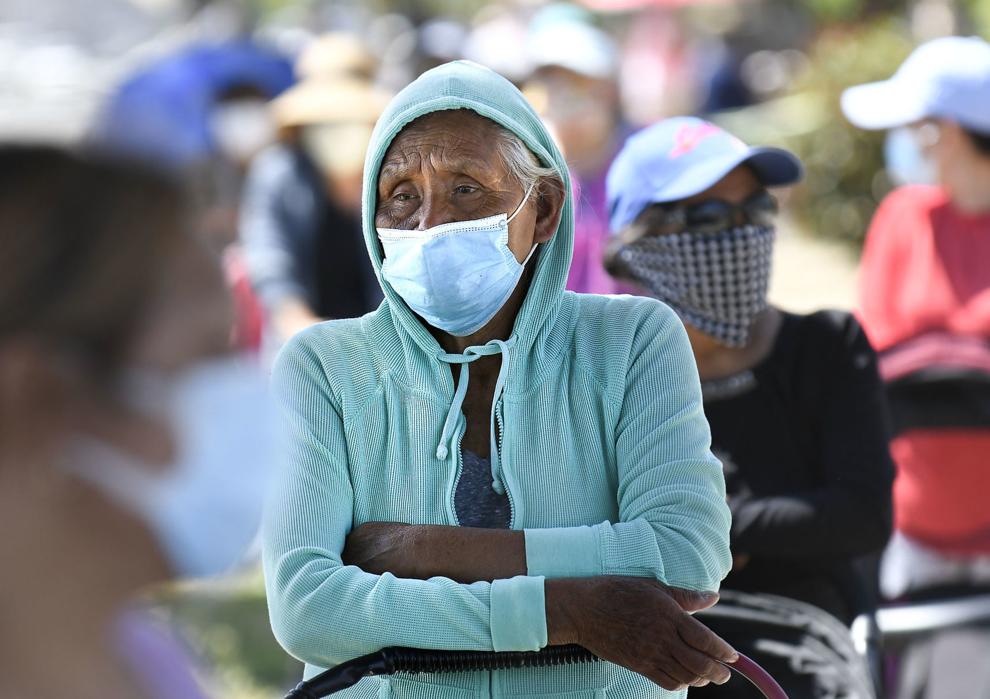 050820 Lompoc coronavirus testing 01.jpg
Updated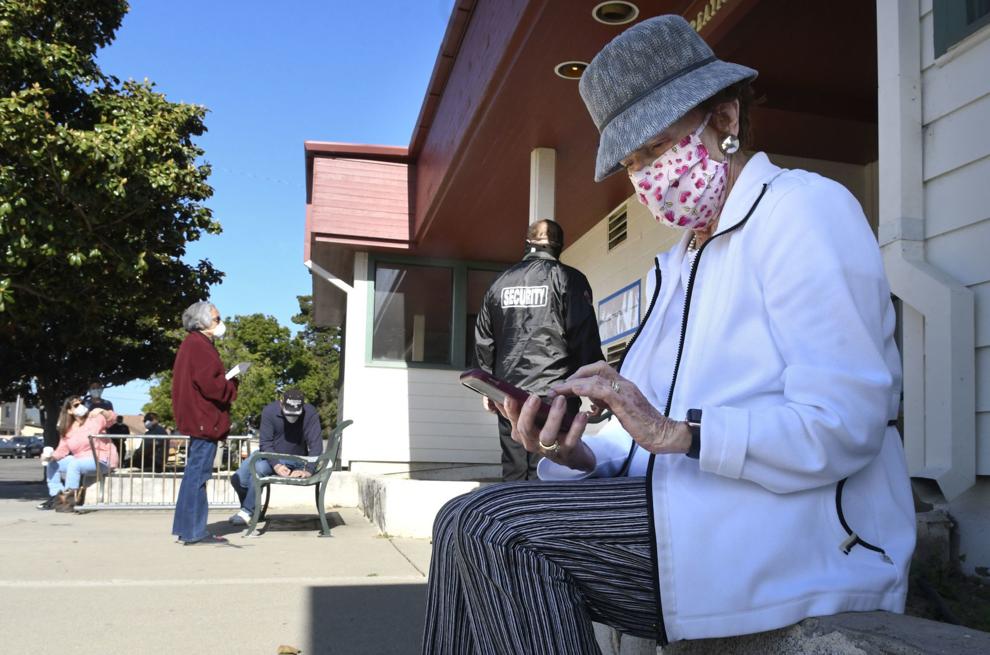 050820 Lompoc coronavirus testing 02.jpg
Updated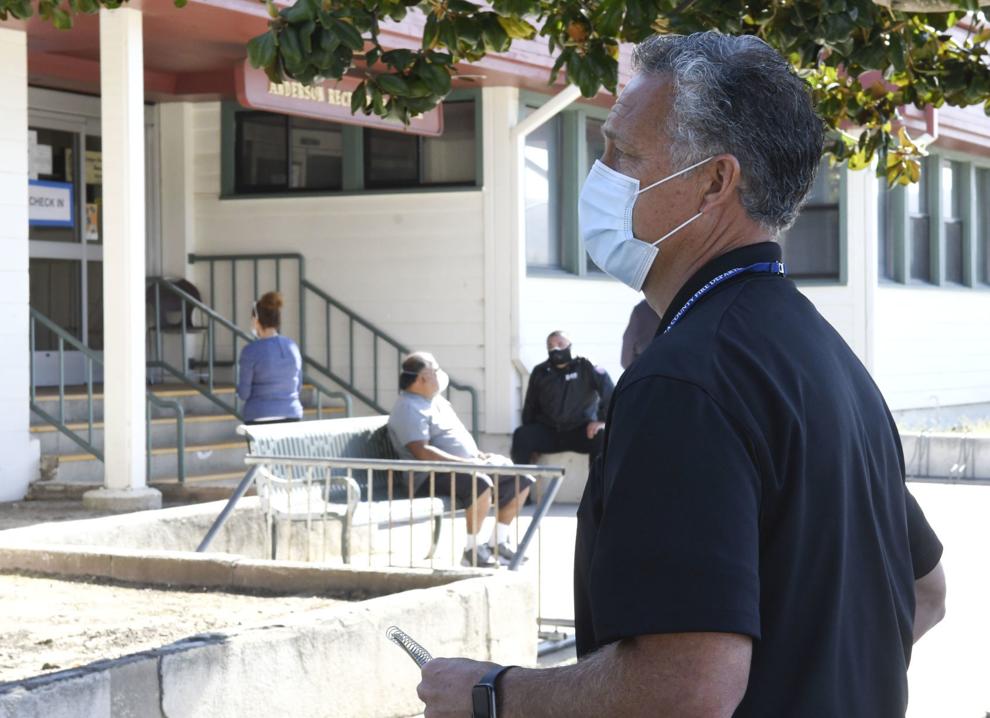 050720 U-Pick Blueberries 01.jpg
Updated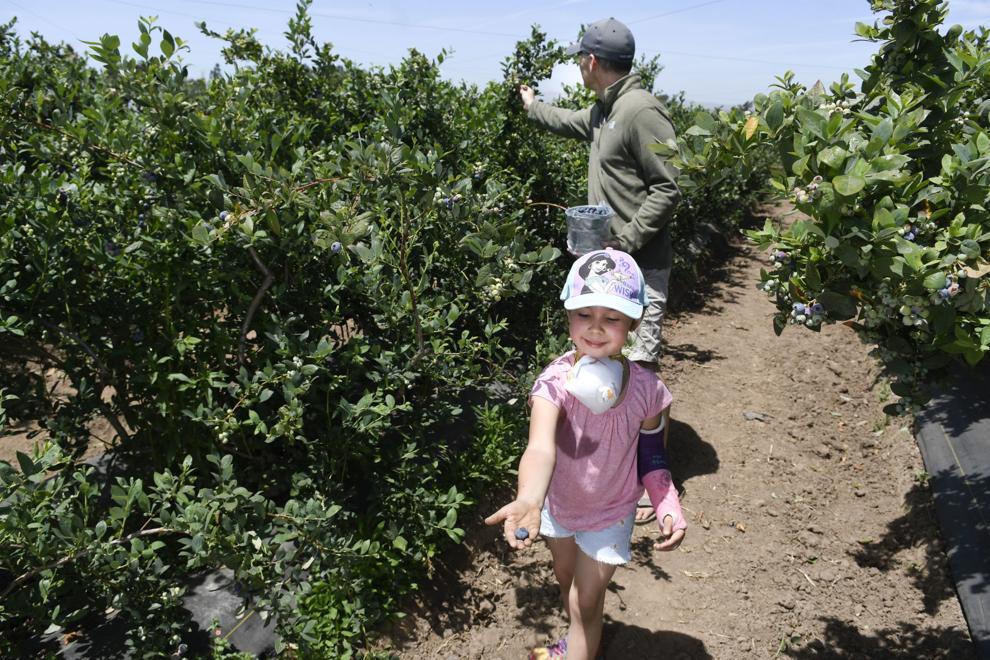 050620 Manzanita parade 02.jpg
Updated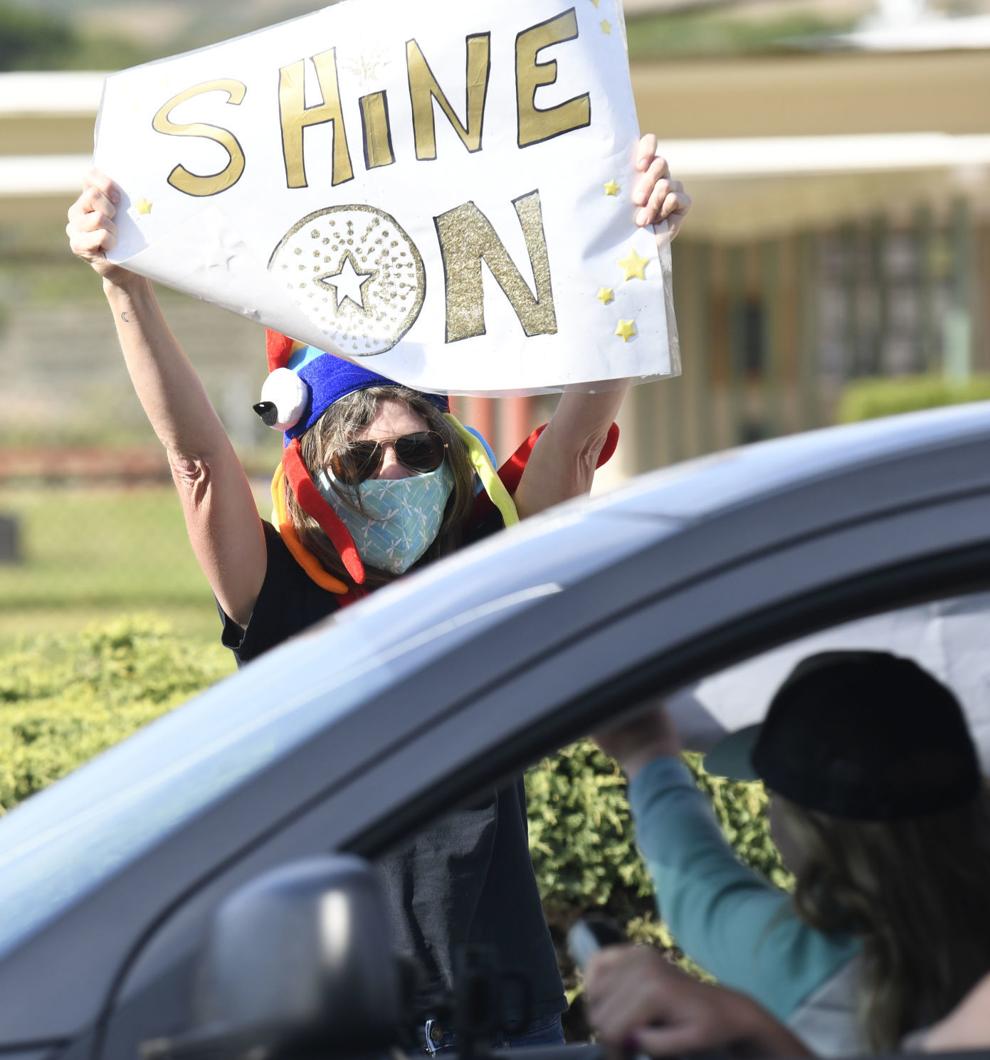 050620 Manzanita parade 01.jpg
Updated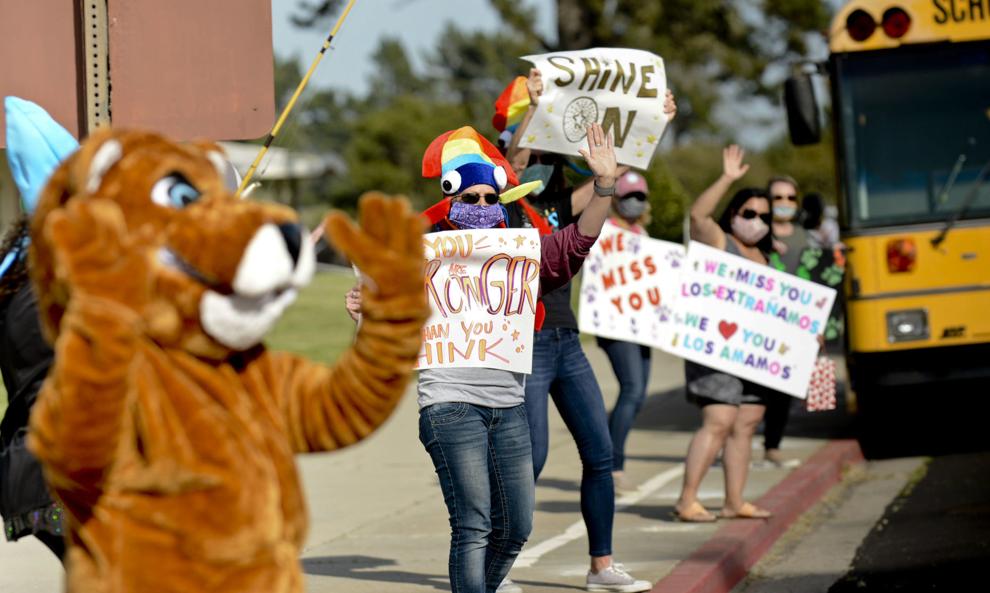 050620 Coronavirus Solvang masks .jpg
Updated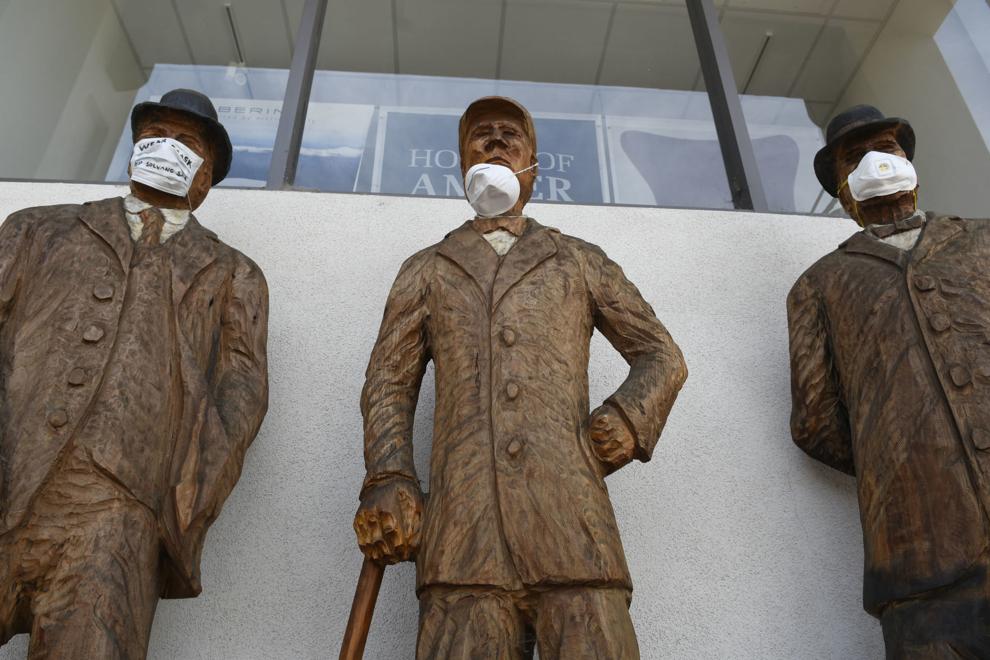 050620 Coronavirus Solvang store.jpg
Updated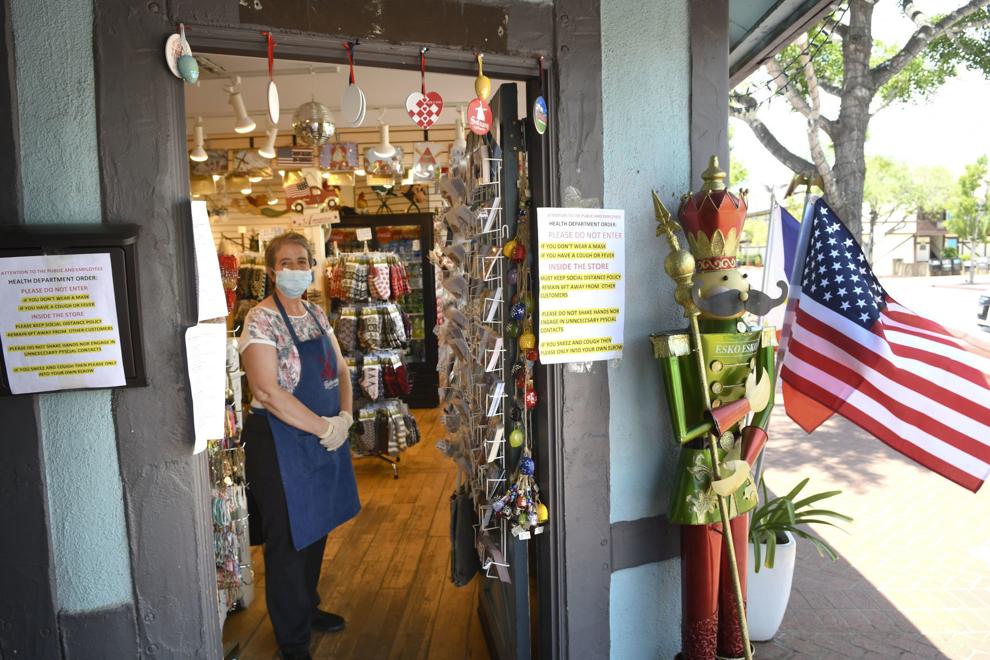 050620 SM economy 01.jpg
Updated
050620 SM economy 02.jpg
Updated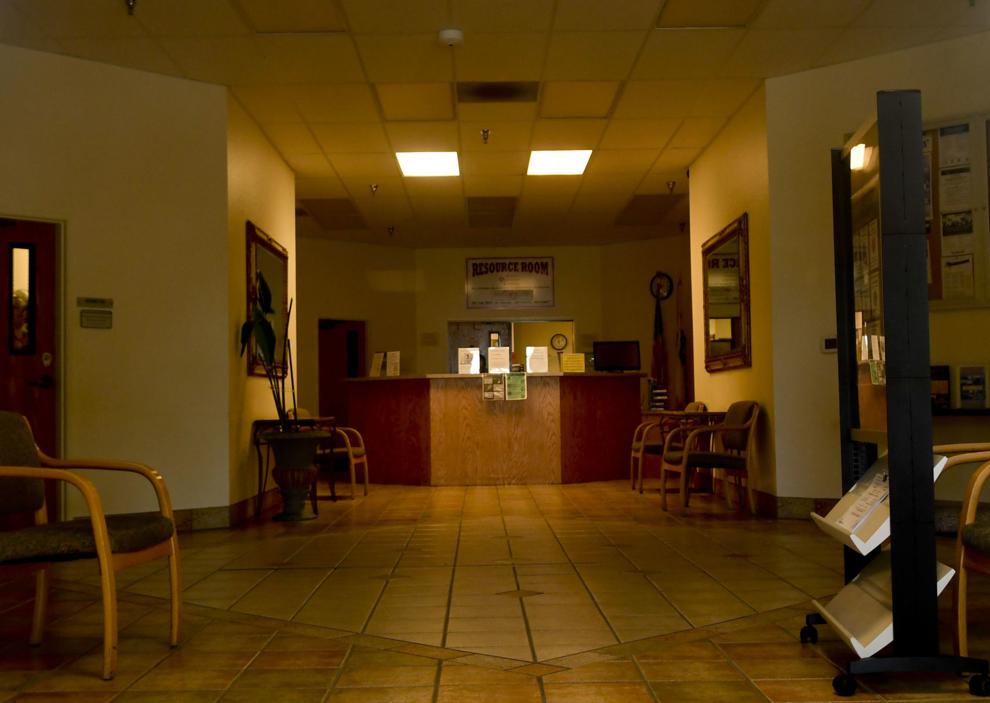 050620 Skate park mulched 01.jpg
Updated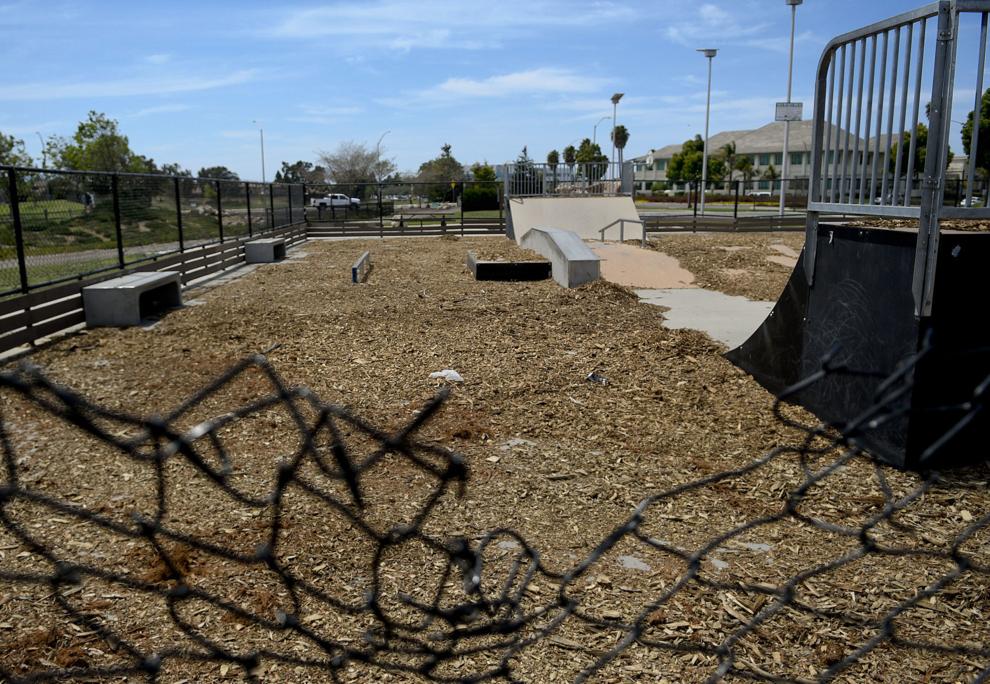 050620 Skate park mulched 02.jpg
Updated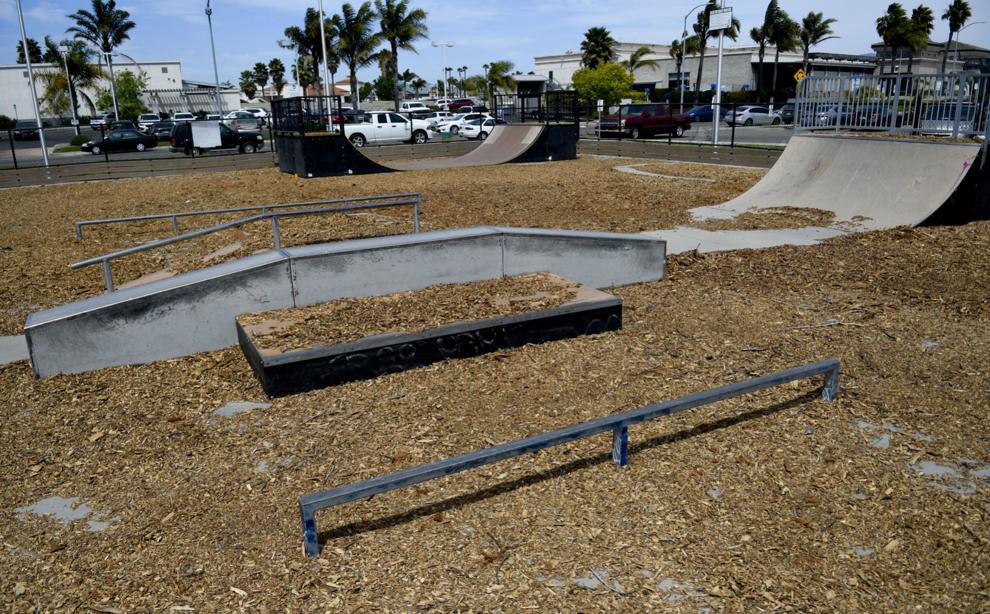 050520 Orcutt Academy celebration 01.jpg
Updated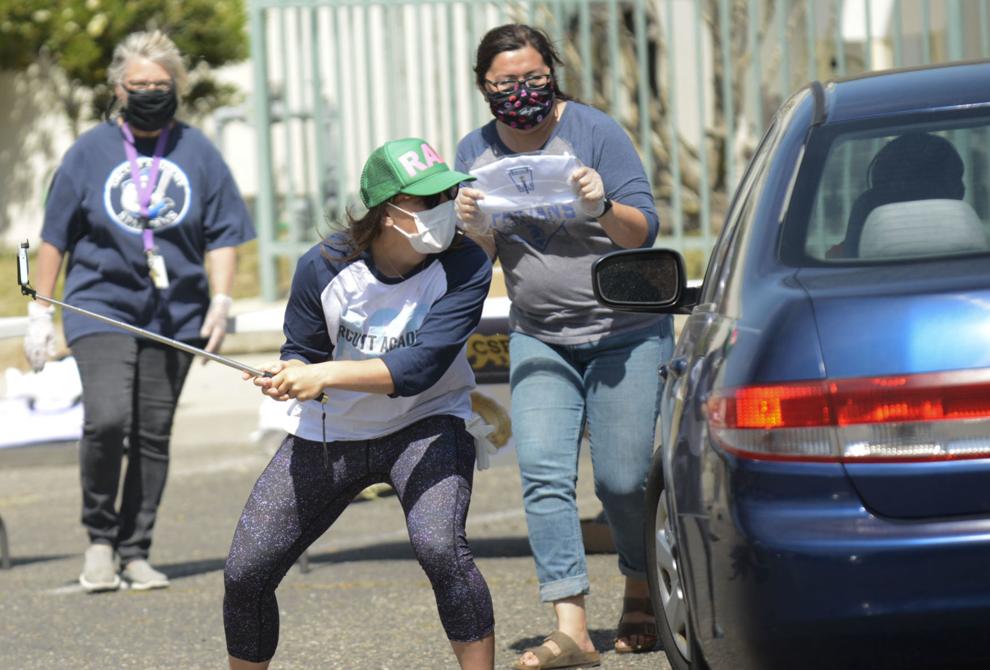 050520 Orcutt Academy celebration 02.jpg
Updated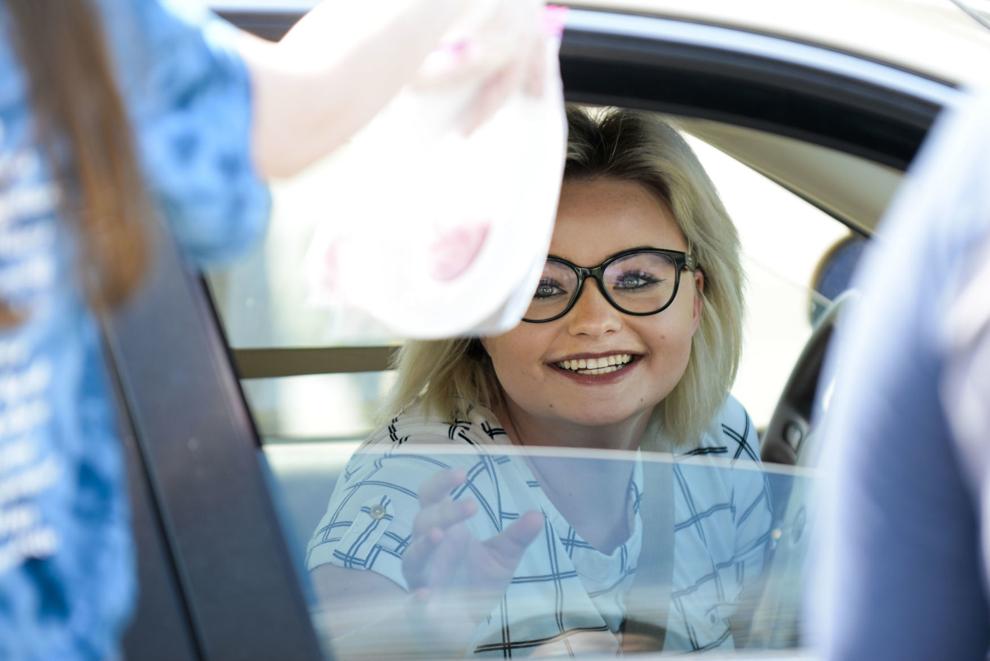 050520 Fairpark COVID-19 testing begins 01.jpg
Updated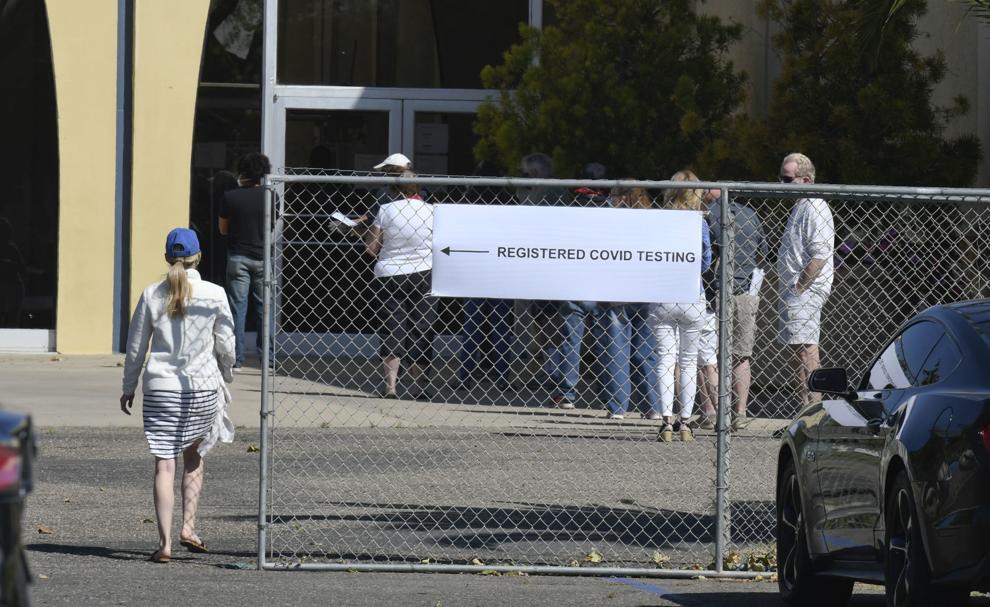 050520 Fairpark COVID-19 testing begins 02.jpg
Updated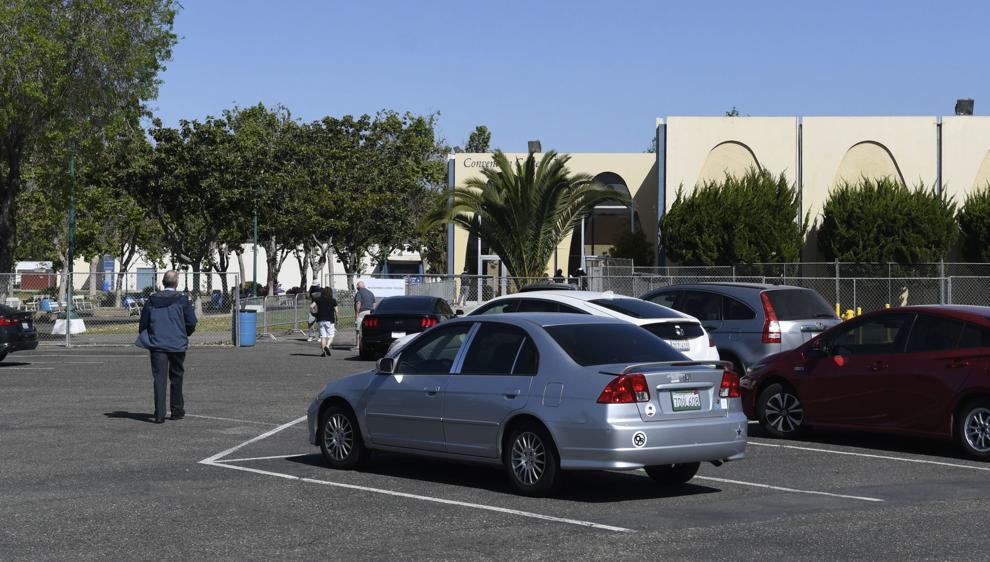 050420 Fairpark COVID-19 testing preparation 01.jpg
Updated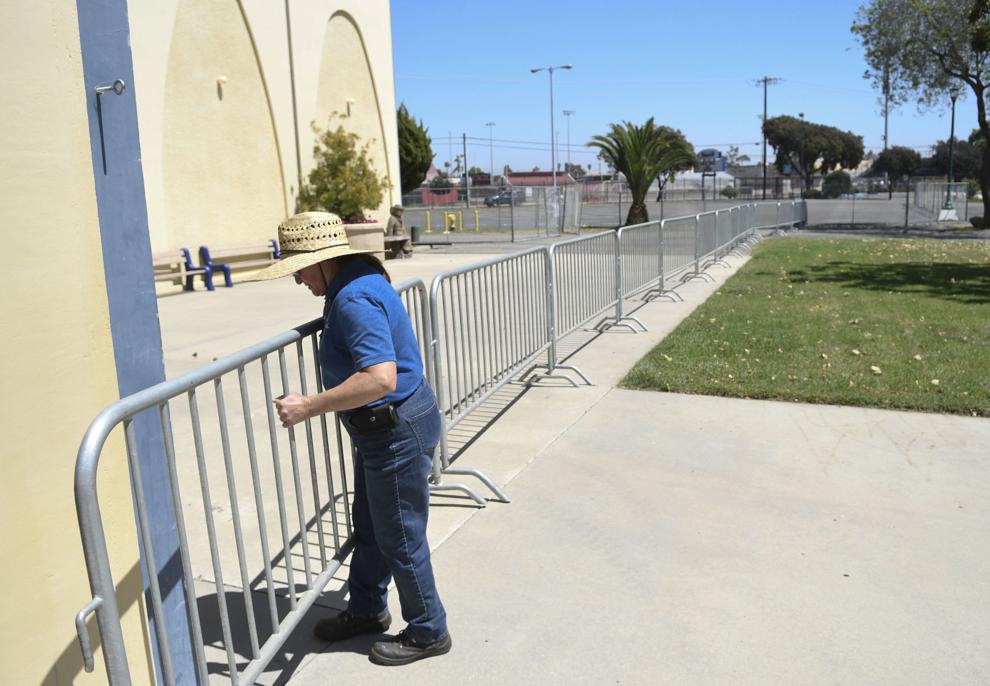 050420 Fairpark COVID-19 testing preparation 02.jpg
Updated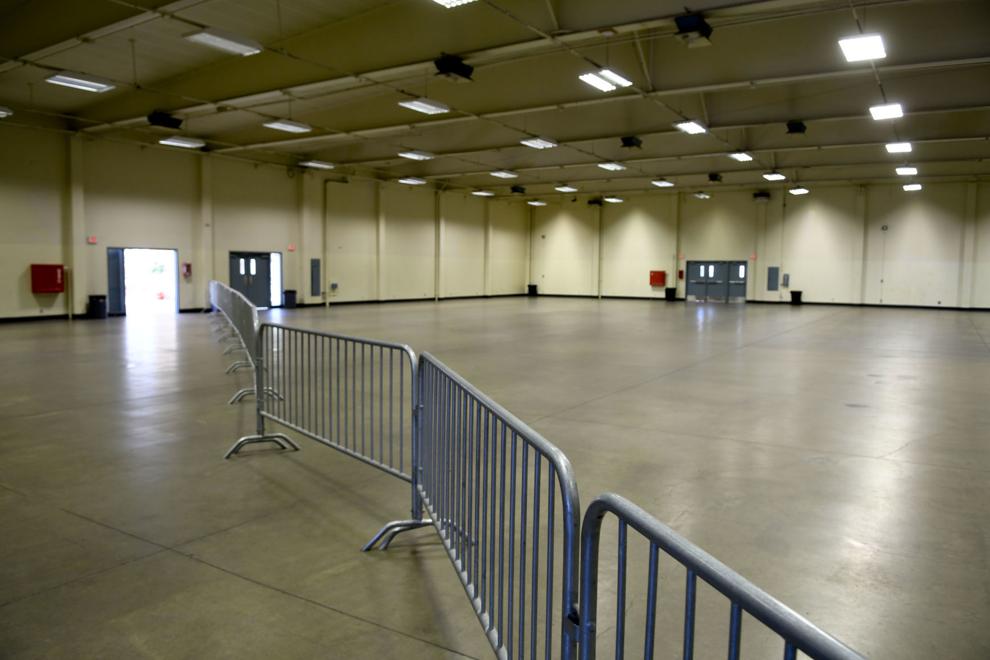 050420 Old Town Market 01.jpg
Updated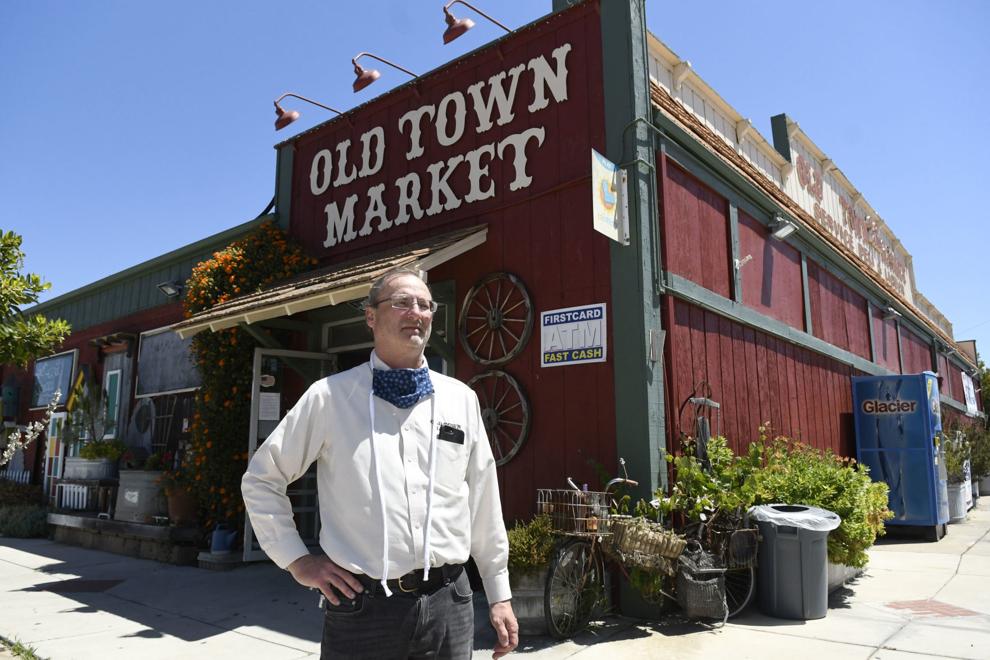 050420 Old Town Market 02.jpg
Updated