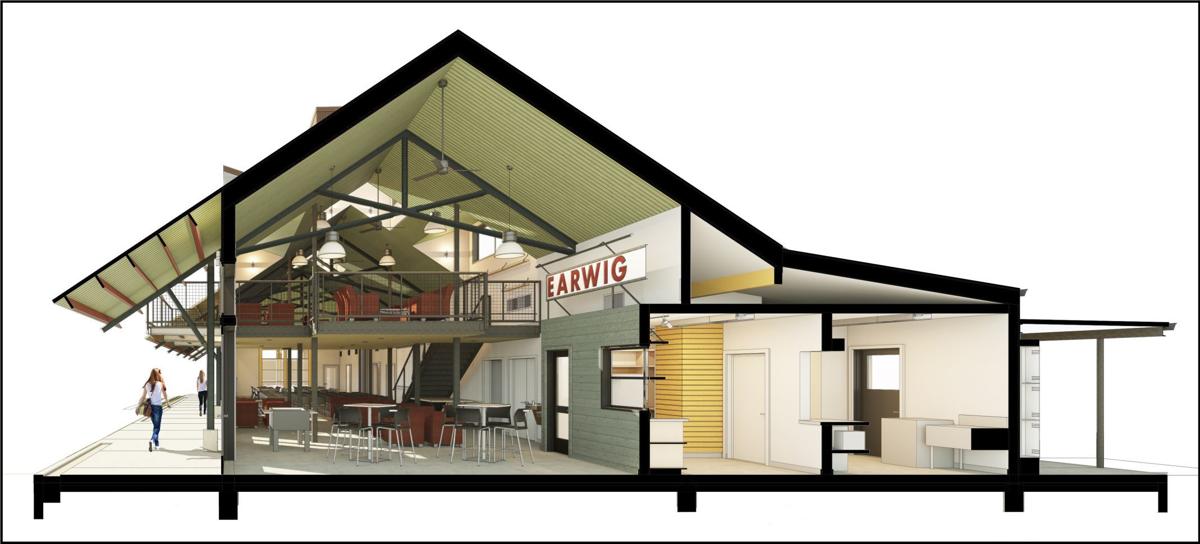 For the first time in almost 20 years Dunn School is welcoming a long-awaited campus build, the Cindy Bronfman Leadership Center. In celebration of the 10-year effort, the school will hold an on-site grand opening ceremony on March 13, at 3:30 p.m.
According to a Dunn spokeswoman, a $10.1 million Leading Matters Campaign is responsible for funding the new Leadership Center building, scholarship endowments, and leadership curriculum to support the overall program.
"Ten years ago, I asked Cindy to kick off this campaign with a $1 million gift to the building," said Head of Dunn School Mike Beck. "She was on the Board of Trustees and is the parent of a graduate. She continues to be an advocate for Dunn School. Cindy and Adam Bronfman's gift has allowed us to provide space for our students and reinforce our mission of whole-student education for a lifetime of learning and leadership."
Additionally, the building houses an innovation lab, a student-run café, a college counseling center, and many spaces for student study, reflection, and collaboration, and will serve as the hub of the leadership program itself, which helps students discover strengths, take initiatives, and increase confidence in their abilities.
Construction is underway on a new multipurpose leadership center at Dunn School in Los Olivos, with the facility slated to open in late 2019.
Beck, who will retire from Dunn in 2021, said that he is proud to see the project completed before he and his wife Maura move to Virginia to be closer to their grandchildren.
"Our parents, alumni, trustees, and friends have made this a successful campaign" he added.
Dunn School is located at 2555 W. Highway 154, Los Olivos.
Olivia Berman, a senior at Dunn High School, took home first-place honors — and the $250 that came with it — in the third annual Speech Trek contest coordinated by the Lompoc-Vandenberg branch of the American Association of University Women (AAUW).
Playoff brackets for boys and girls soccer and girls water polo were released Saturday by the CIF Southern Section.
Lisa André covers Valley Life for Santa Ynez Valley News. 
Be the first to know
Get local news delivered to your inbox!