Led by two valedictorians, 67 seniors graduated from Central Coast New Tech High School in commencement exercises attended by family and friends Thursday evening on the North Thompson Avenue campus in Nipomo.
Graduates were urged to make the most of their lives by co-valedictorians Jayza Calderon and Kristiana Aguilar, who each earned A's in all their New Tech and college-level classes and are both headed for four-year universities.
Calderon plans to attend UCLA, while Aguilar intends to move on to Cal Poly, said a spokeswoman for the Lucia Mar Unified School District.
A total of 22 Dire Wolves, or 33% of the class, will attend four-year universities, including Loyola Marymount, DePaul University, Oregon State University, Verto Education, Embry-Riddle, UCLA and Cal Poly, which was chosen by six of the seniors.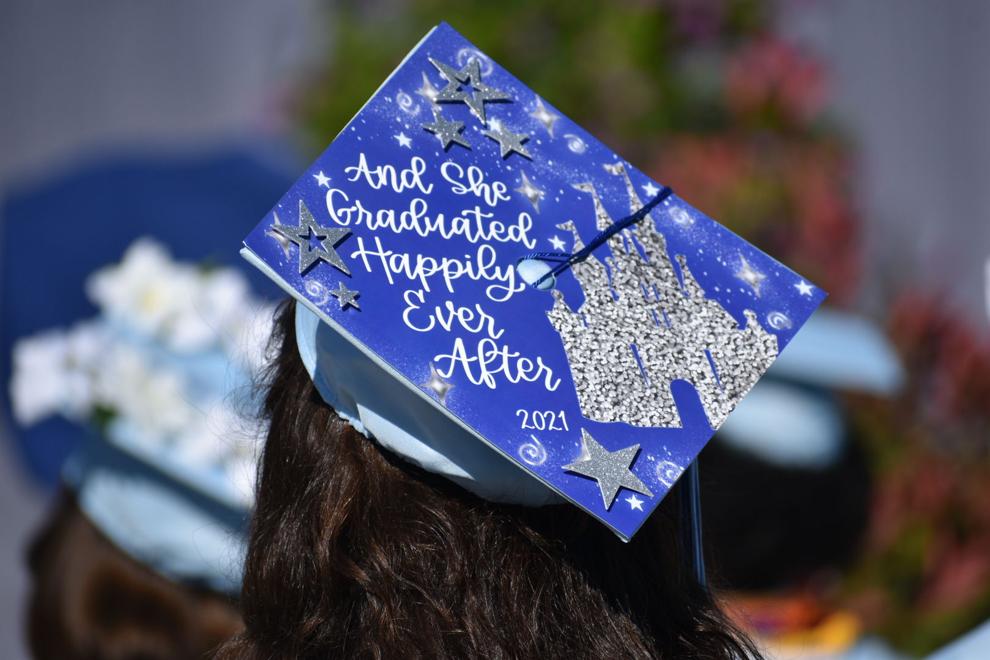 Another 39 graduates, or 58% of the class, will attend Hancock College in Santa Maria or Cuesta College in San Luis Obispo, spokeswoman Amy Jacobs said.
One student is enlisting in the U.S. Marine Corps, two are taking a gap year before deciding their next moves and three are directly entering the workforce, Jacobs said.
Twenty-two graduates will get help with their continuing education by earning 37 scholarships totaling $57,650.
Notable scholarships included the Community Foundation of San Luis Obispo County's $12,000 Gary Paul Piantanida Scholarship and the $4,000 Richard J. Weyhrich Leadership Award, which both went to Associated Student Body President Darius Jones.
New Tech's co-valedictorians also earned scholarships, Jacobs said.
Calderon received the Community Foundation of San Luis Obispo County's $10,000 Yinghsia Shih Li Memorial Scholarship, and Aguilar won a total of $7,000 in scholarships from a number of local organizations in the community.
Photos: Nipomo's New Tech High School celebrates Class of 2021
060321-smt-photo-new-tech-11
Updated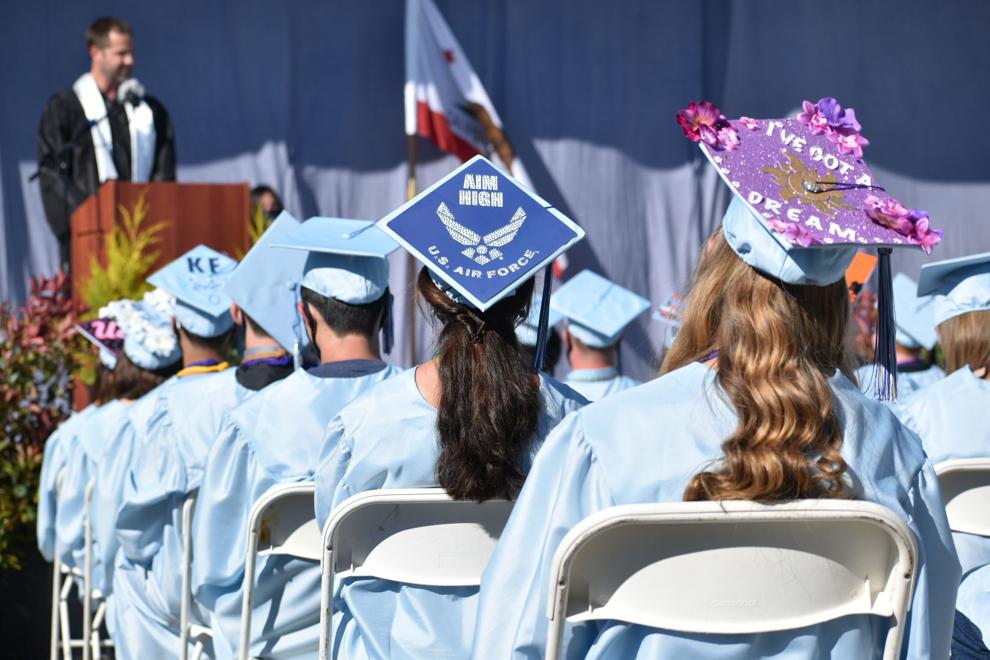 060321-smt-photo-new-tech-1
Updated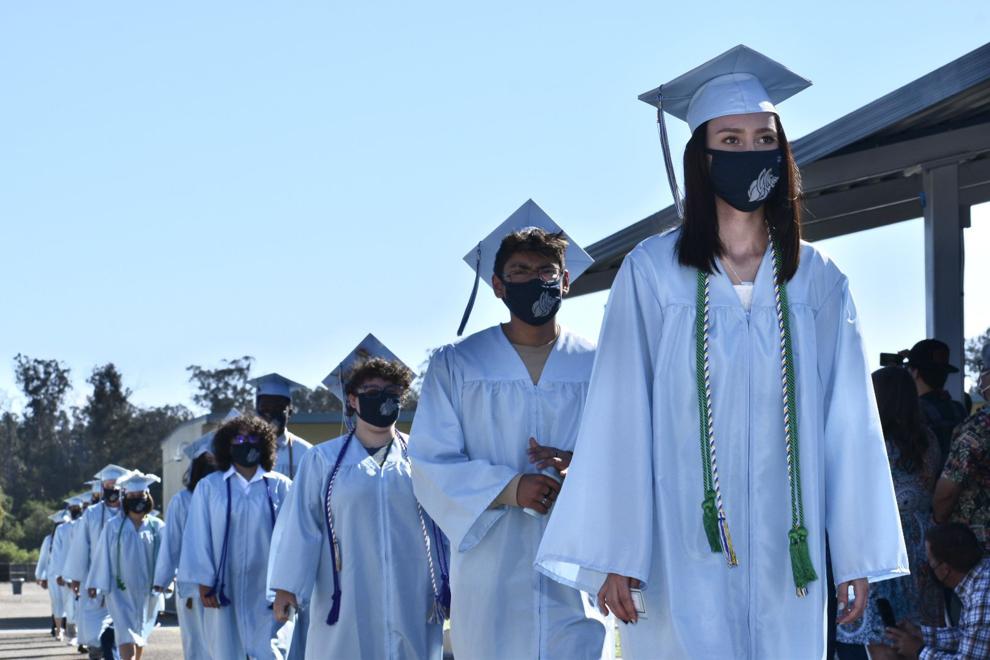 060321-smt-photo-new-tech-2
Updated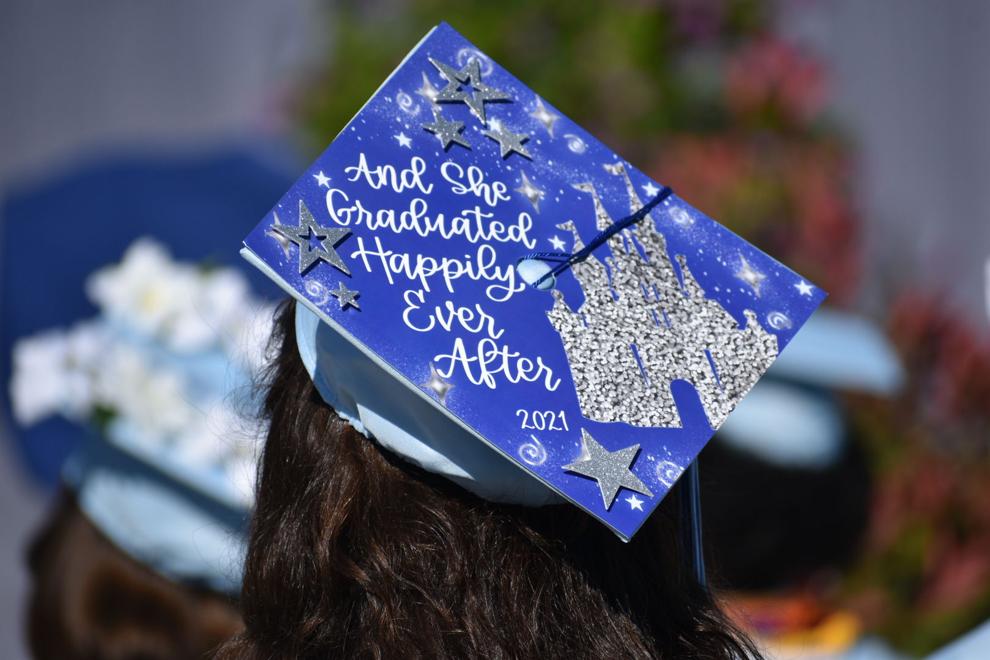 060321-smt-photo-new-tech-3
Updated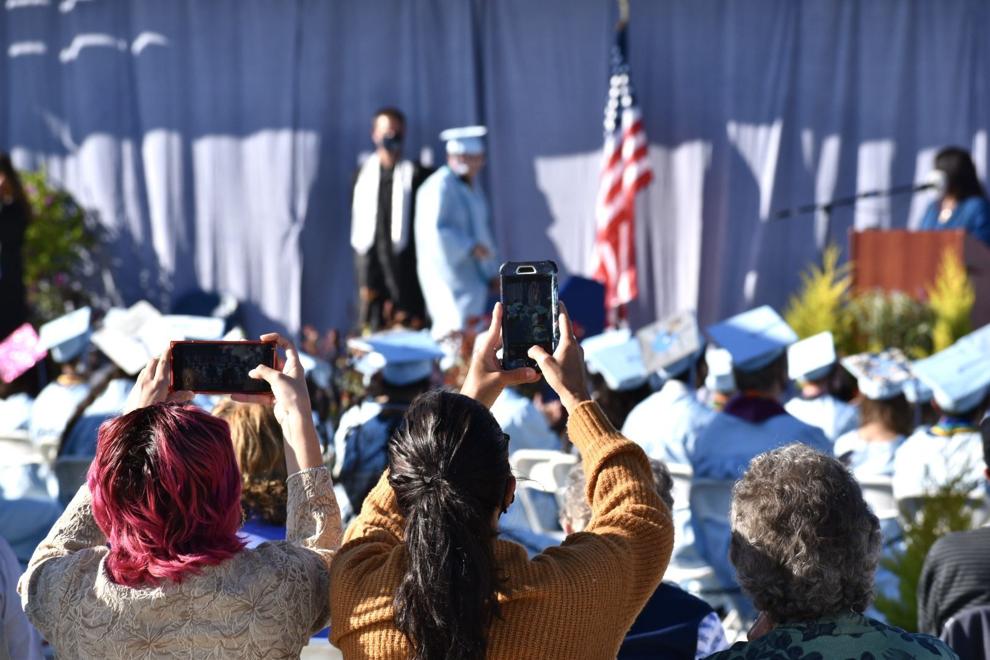 060321-smt-photo-new-tech-5
Updated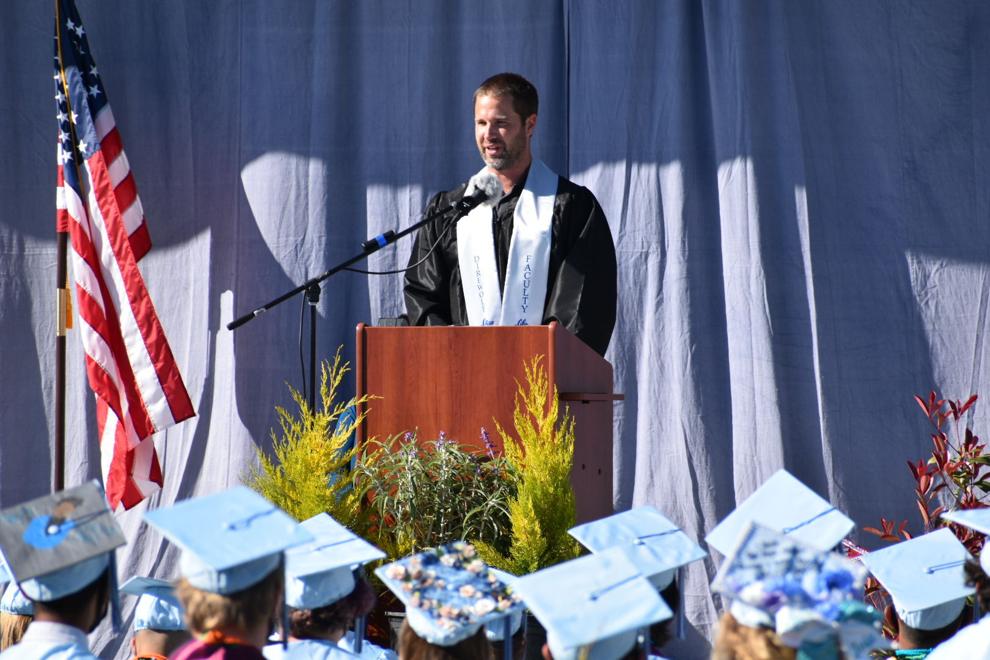 060321-smt-photo-new-tech-6
Updated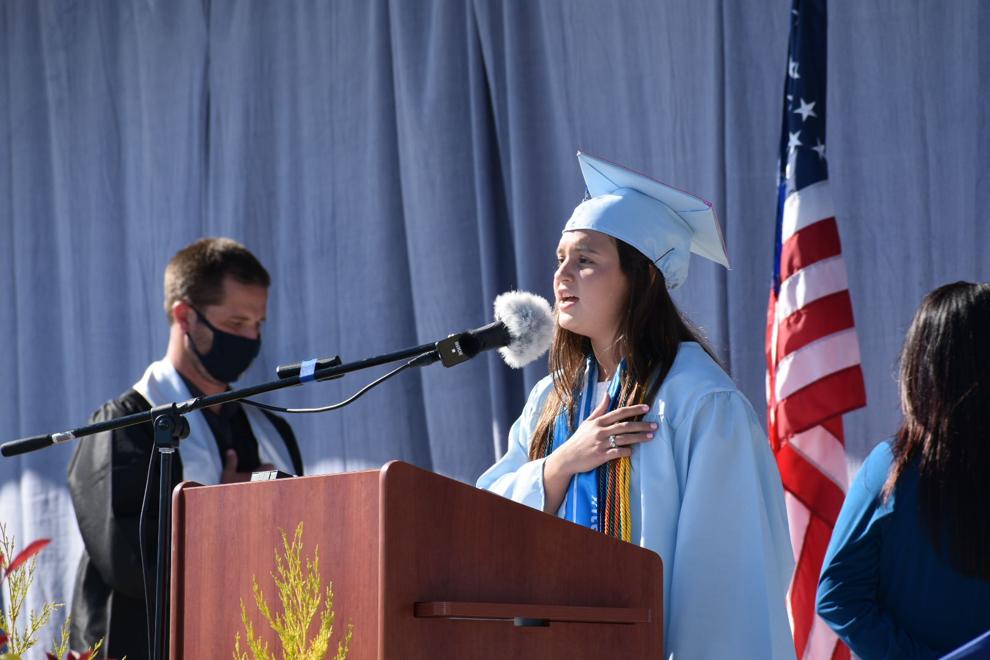 060321-smt-photo-new-tech-7
Updated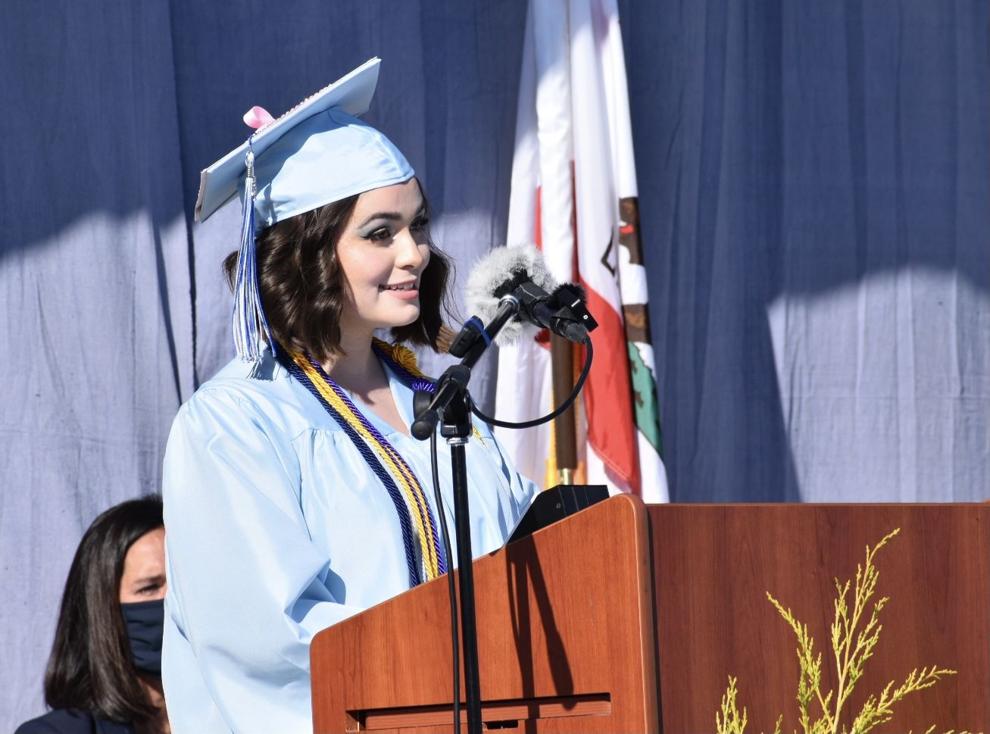 060321-smt-photo-new-tech-8
Updated
060321-smt-photo-new-tech-9
Updated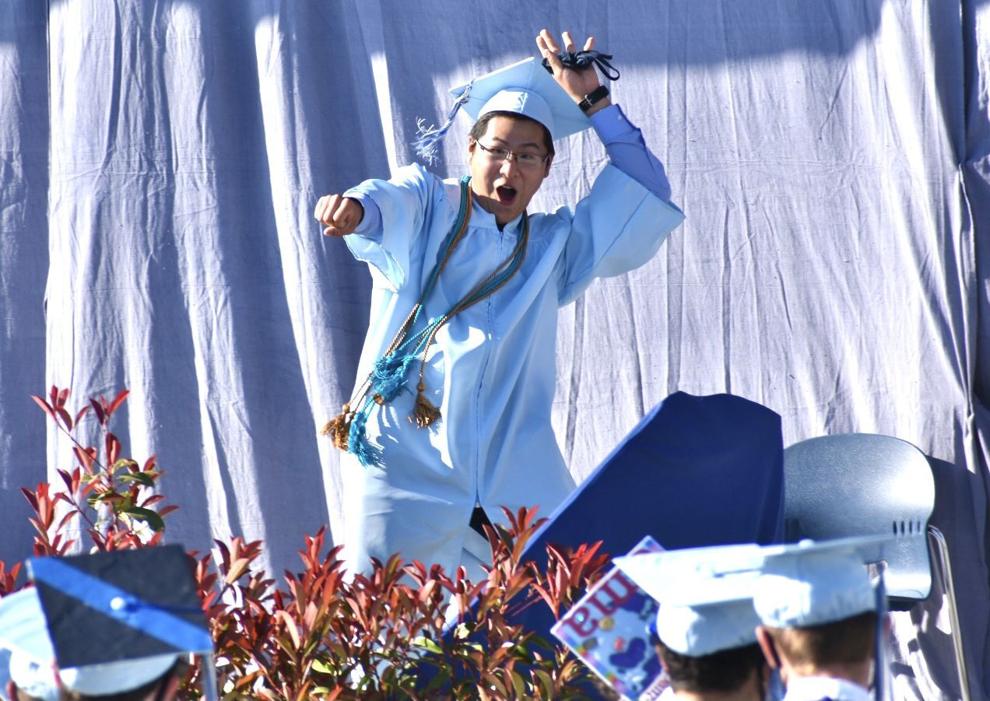 060321-smt-photo-new-tech-10
Updated