Cracker Barrel has contributed $10,000 to create a new endowment for students pursuing a degree in culinary arts, the Allan Hancock College Foundation announced Thursday. 
On Tuesday, the Tennessee-based restaurant chain and Hancock College celebrated the donation with a check presentation ceremony at Cracker Barrel's new Santa Maria location on Betteravia Road, which opened in February. 
Dan Schneider, general manager of the Santa Maria Cracker Barrel, said the company is honored to support Hancock College through its culinary arts program. 
"At the core of who we are — and have been since the beginning — is our high-quality food, homemade with care," Schneider said in a news release. "We hope through this endowment that students of Hancock's Culinary Arts and Management program will know they're part of our family as well." 
Scores of low-riders, bombs and custom cars will be showcased Saturday in Santa Maria at the fifth annual Fiesta Car Show.
Hancock's Culinary Arts and Management program aims to give students hands-on experience in the ever-expanding food and restaurant industry, with students undergoing training in the classroom, in an industrial teaching kitchen and through industry internships.
Ron Lovell, culinary arts and management program coordinator at Hancock, said the donation represents an amazing opportunity for the college's students. 
You have free articles remaining.
Register for more free articles
Stay logged in to skip the surveys
"Our Culinary Arts and Management program serves students first, but we also rely on strong partnerships with local businesses," he said in a news release.
"These students have a passion for food, and we are really grateful to have community partners like Cracker Barrel who want to help them pursue that passion."
Entertainment wall.jpg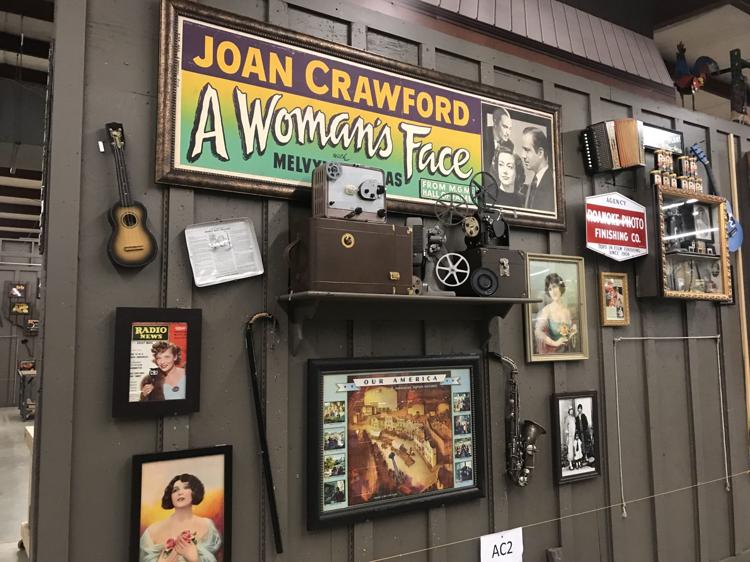 Hispanic heritage.jpg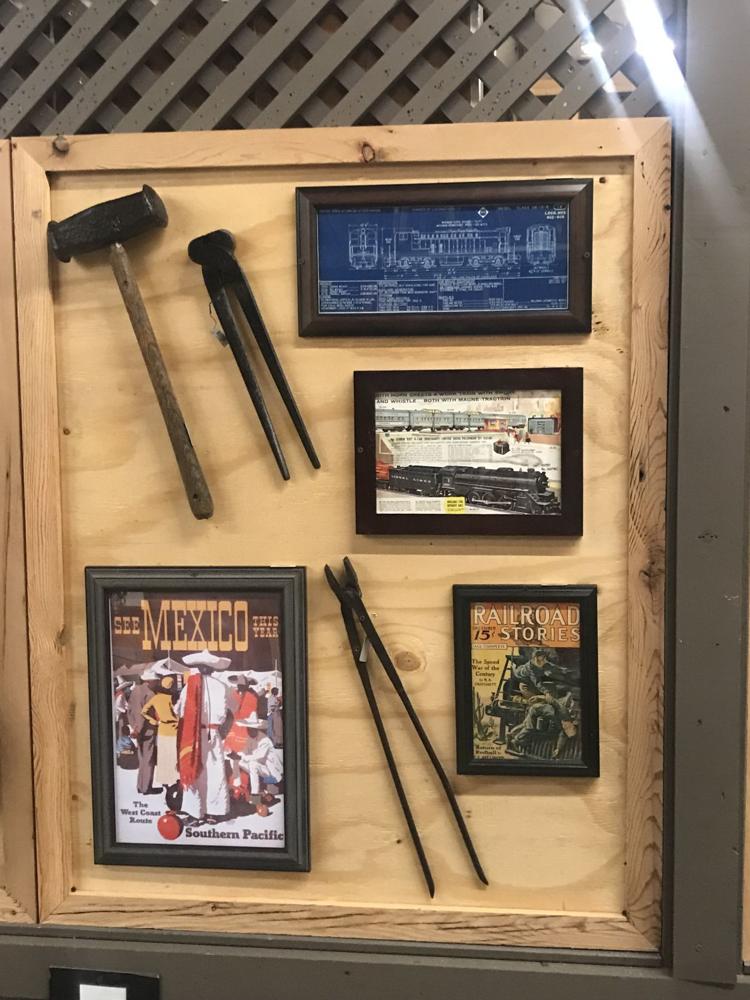 Mission Orange Drink.jpg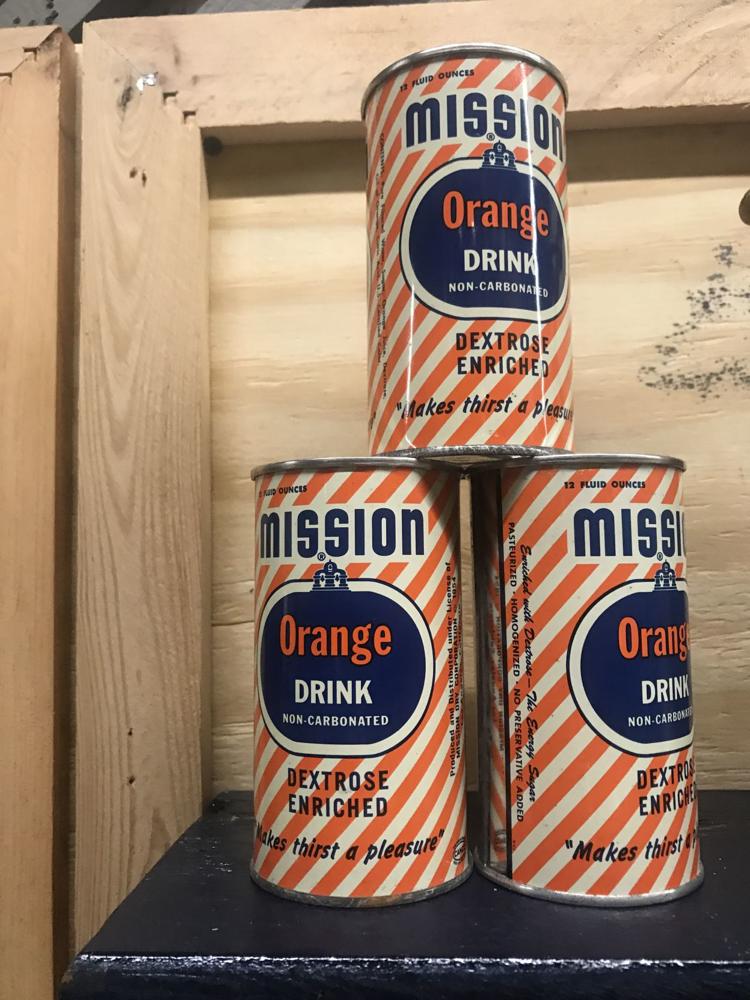 Hispanic heritage_ music theme.jpg
Vintage Postcards.jpg

Agriculture Wall_ California sign with ads.jpg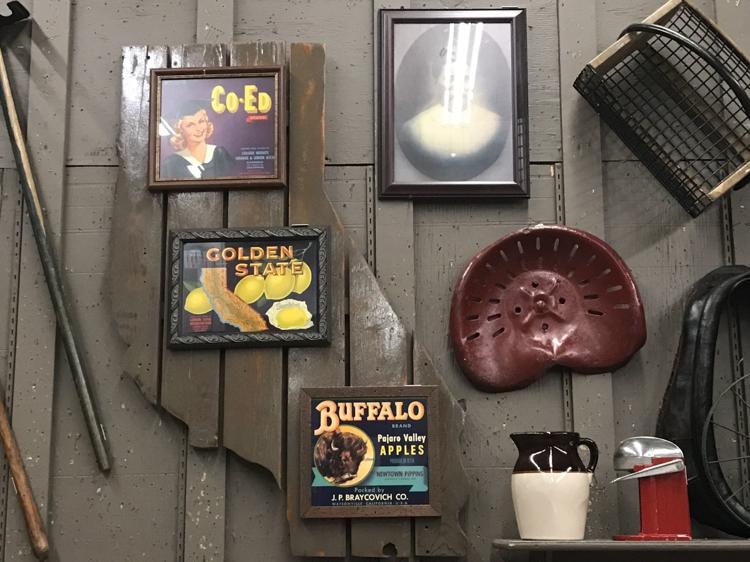 Agriculture Wall_ Diversity portrait.jpg
diversity family portrait .jpg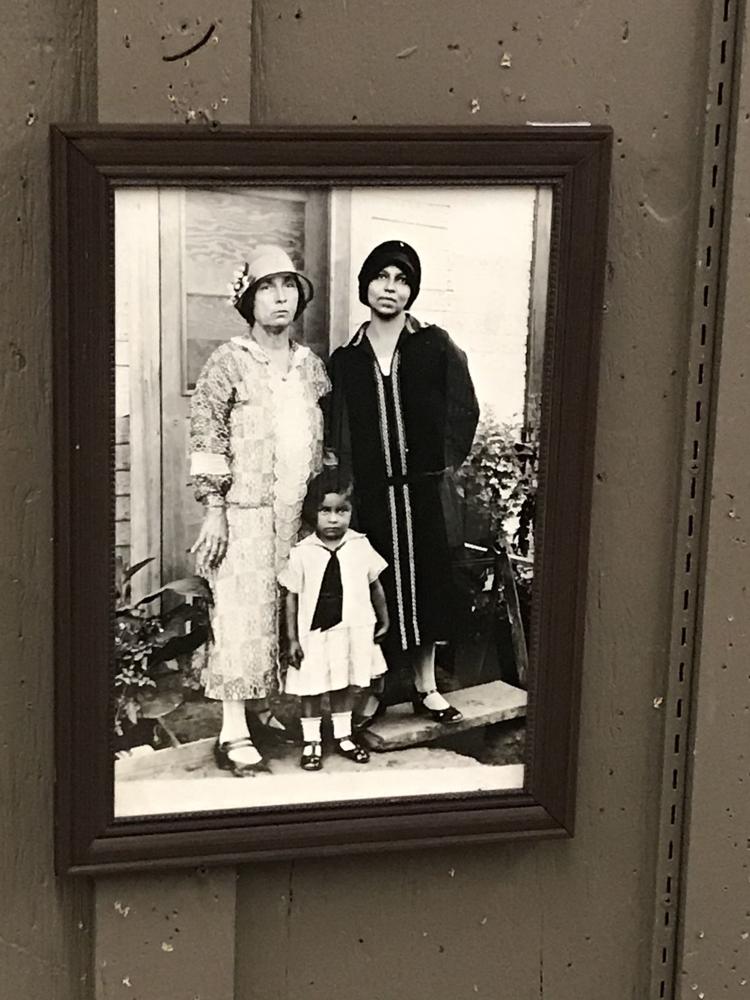 Entertainment wall_ film equipment.jpg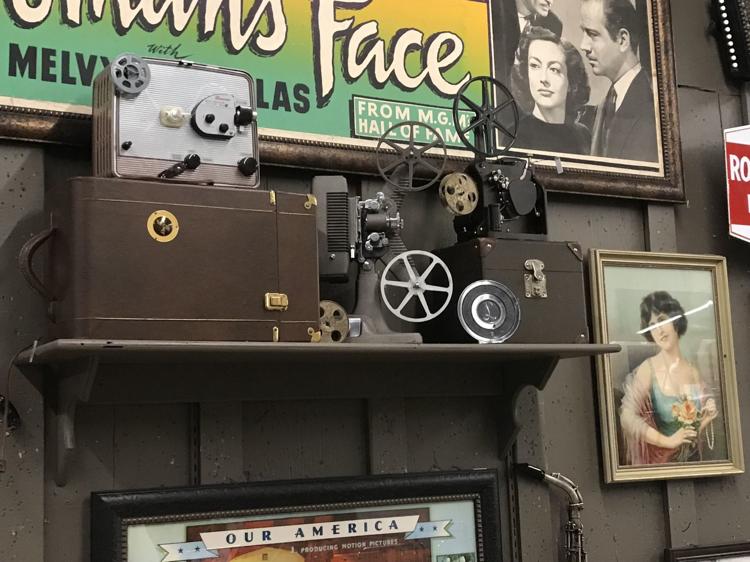 Agriculture Wall.jpg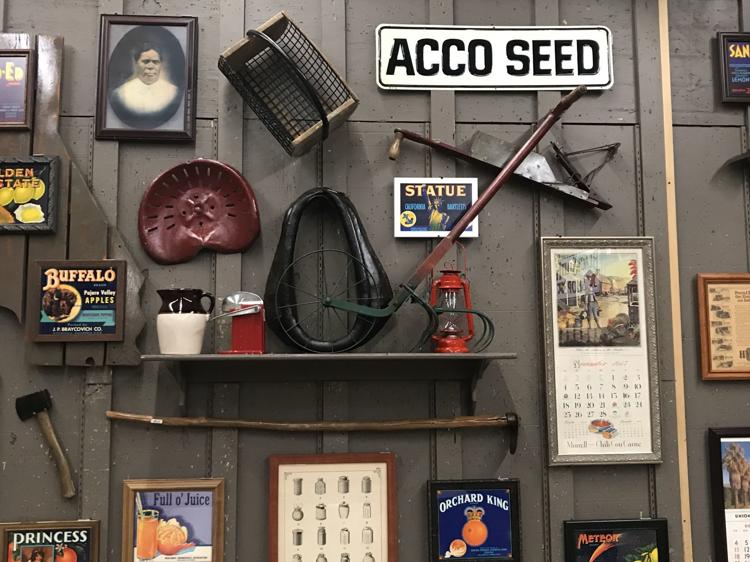 Hispanic heritage_ ad.jpg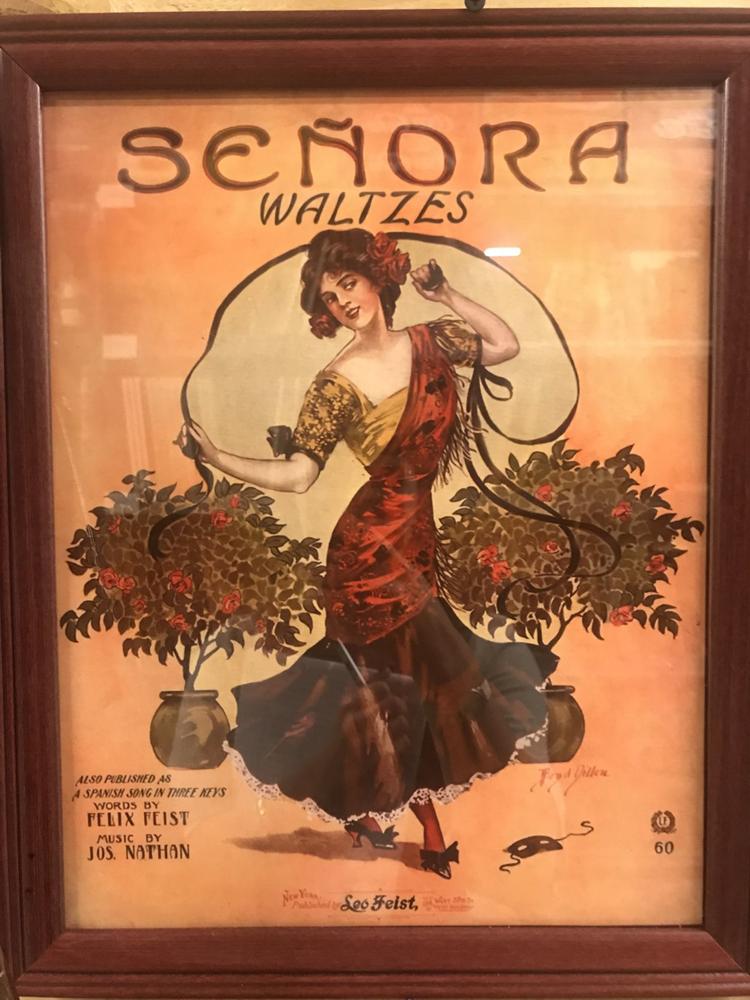 Hispanic heritage_ music portrait.jpg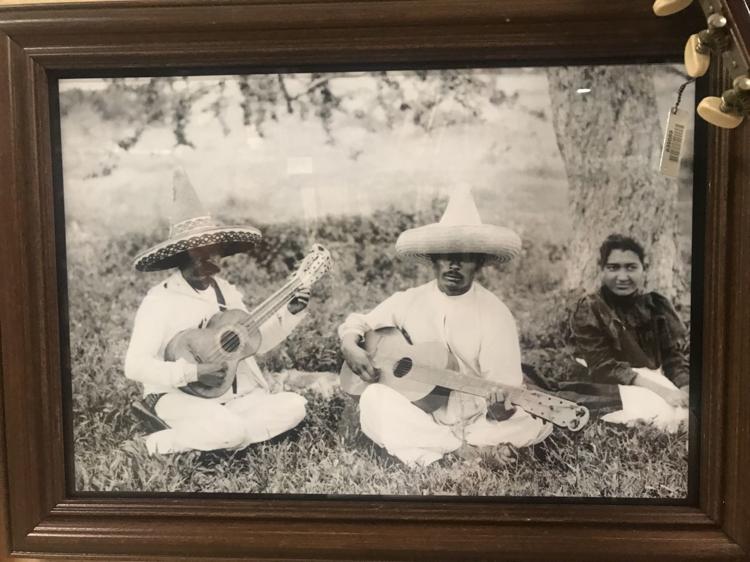 Hispanic heritage_ Saddle and portraits.jpg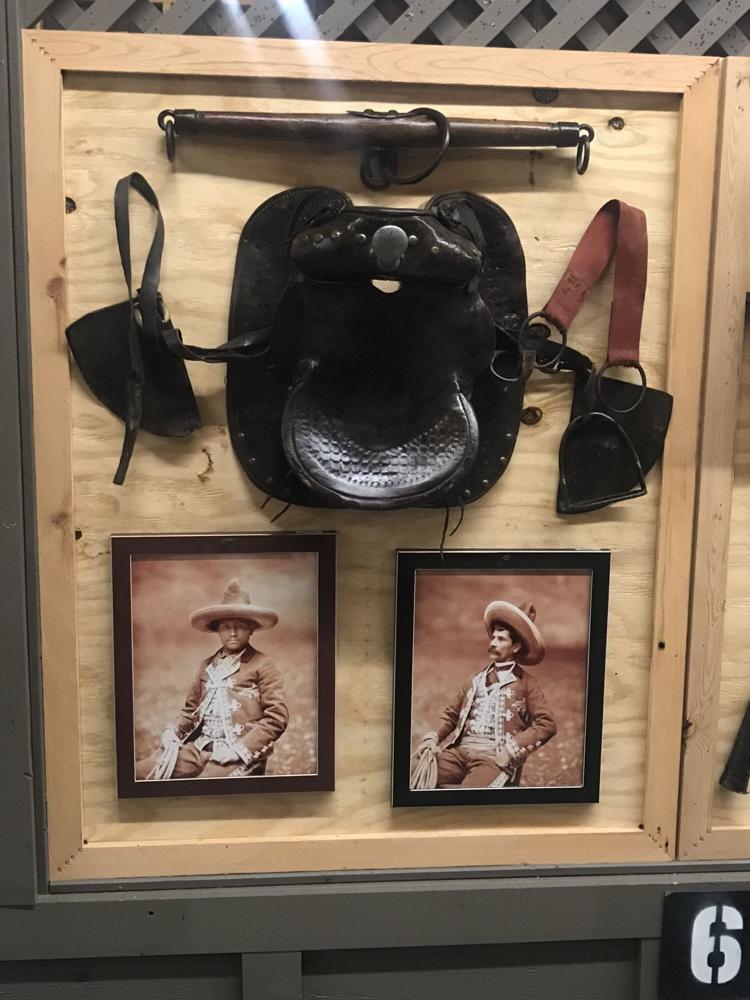 Housekeeping wall.jpg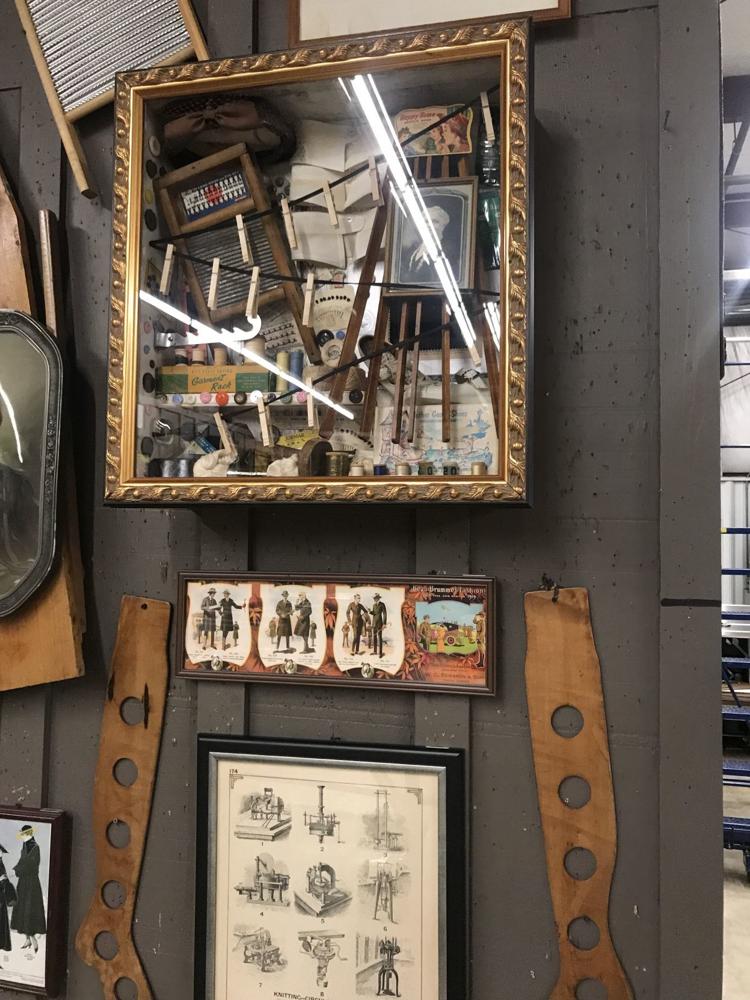 Oil Wall 2.jpg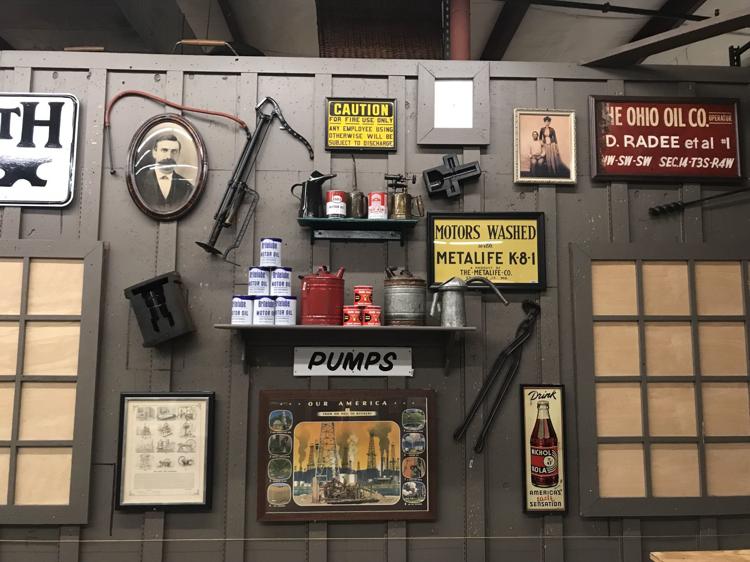 Oil Wall 3.jpg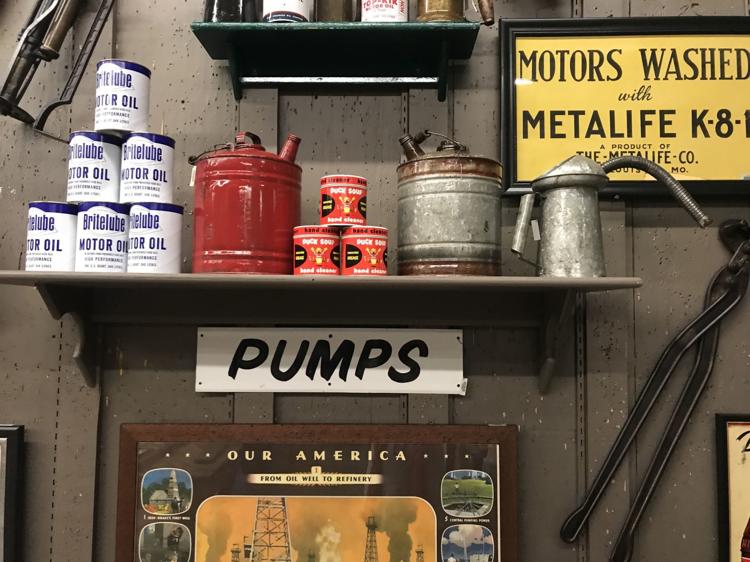 Oil Wall.jpg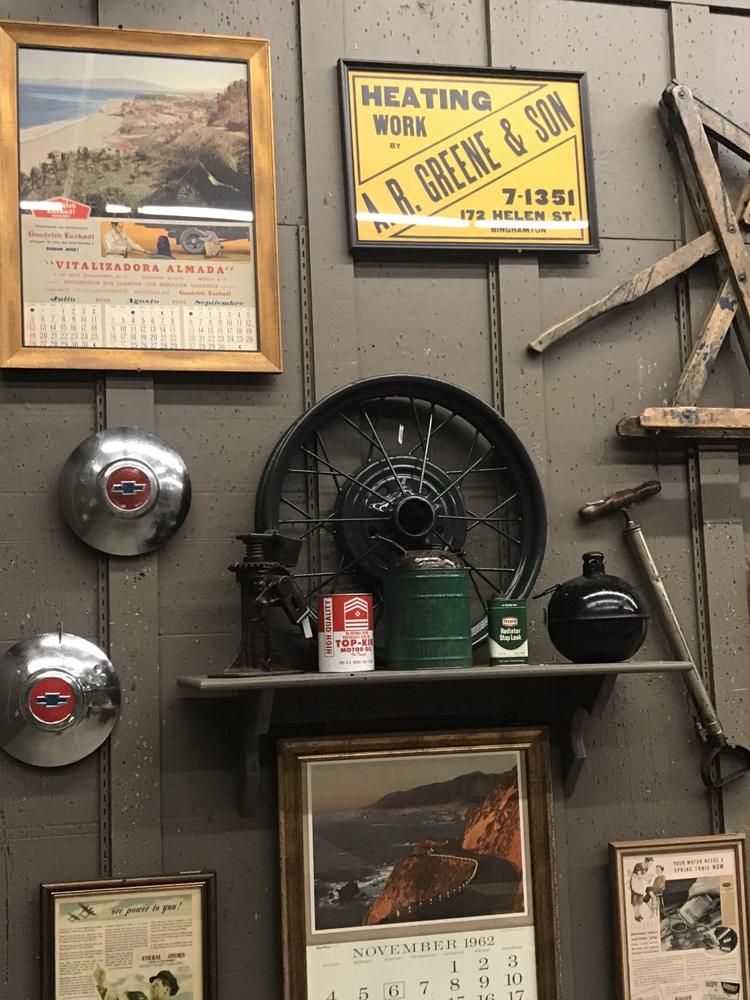 Oil Wall_ Hispanic Calendar.jpg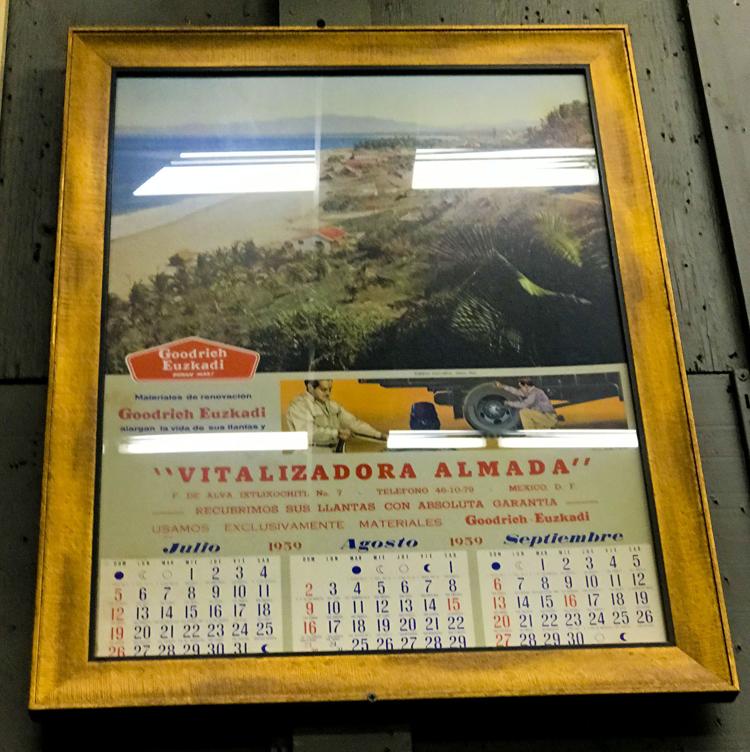 Rolling Pins shadow box.jpg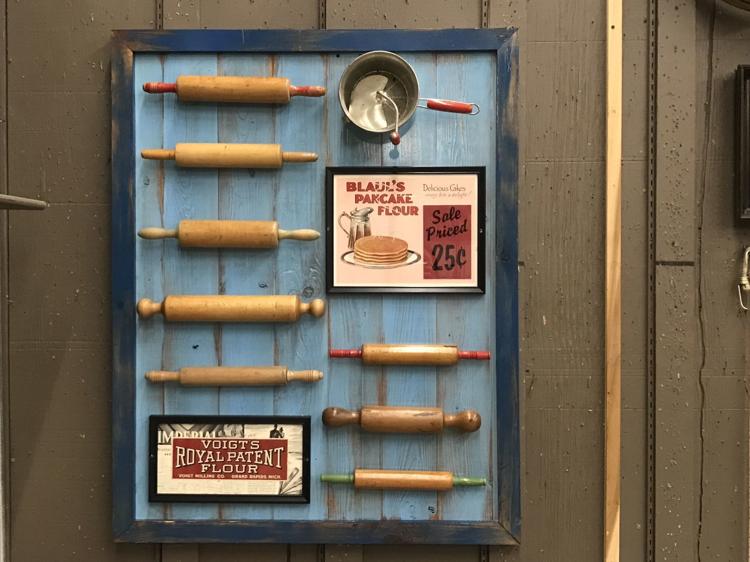 Santa Maria sign.jpg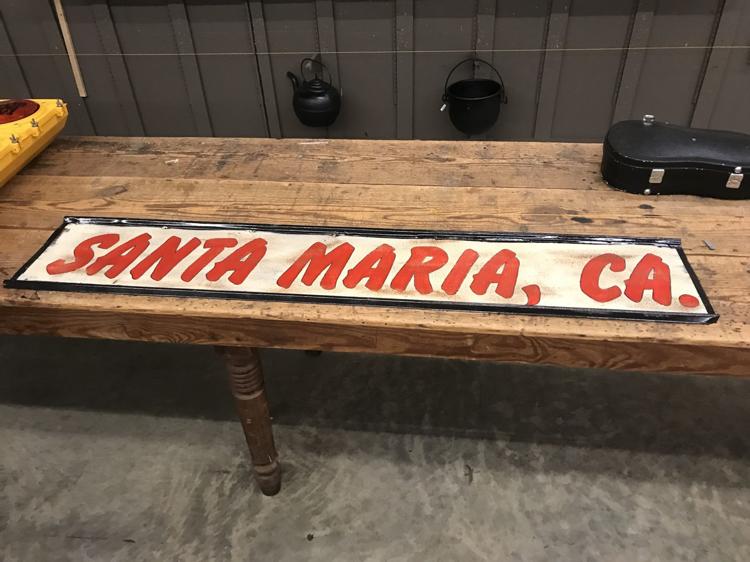 Sports equipment.jpg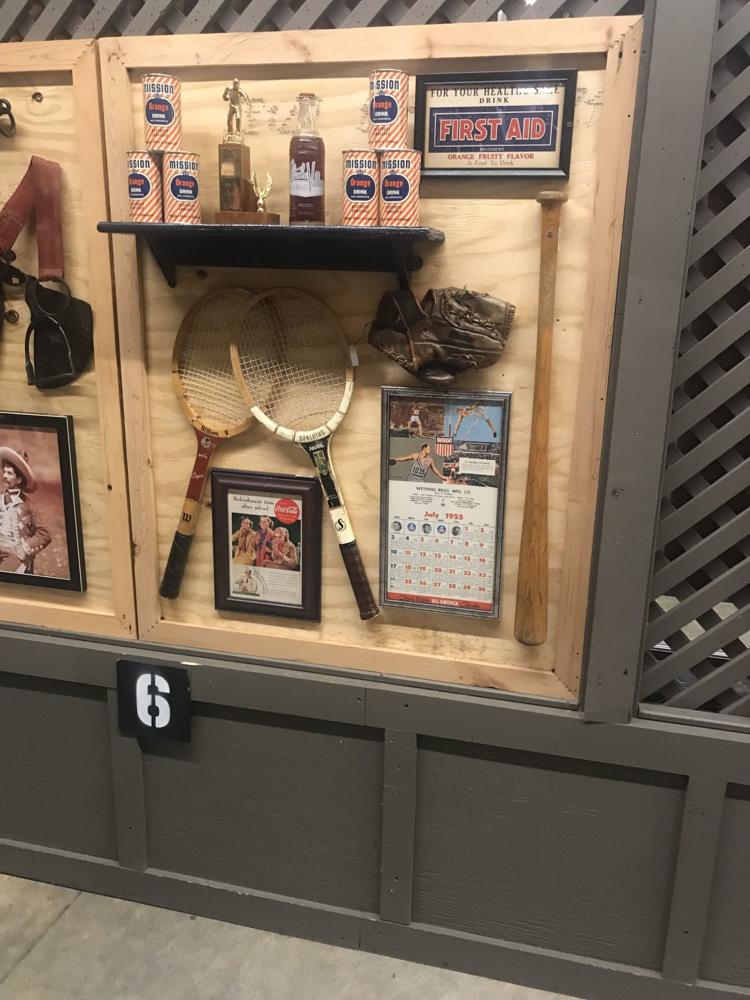 tools.jpg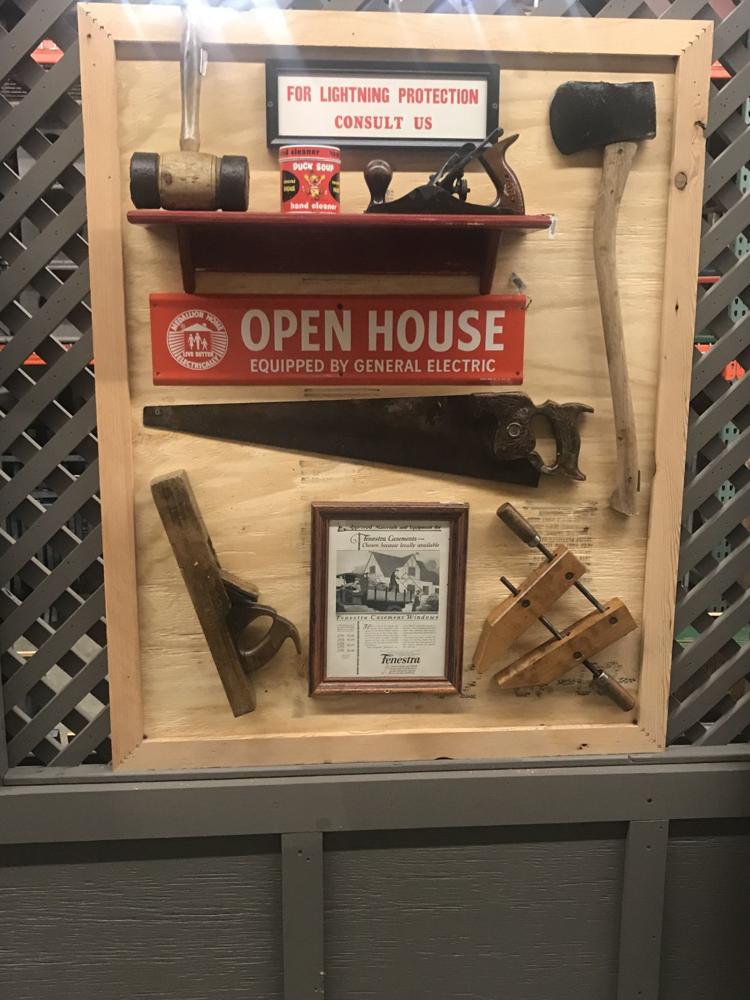 020819 Cracker Barrel 06.jpg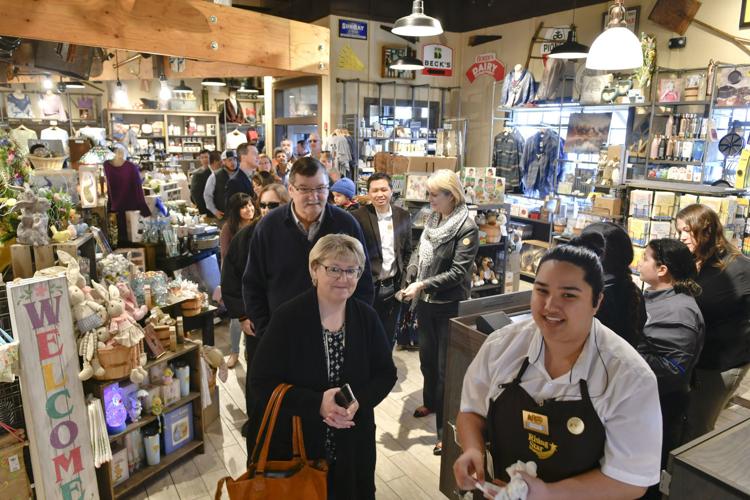 020819 Cracker Barrel 02.jpg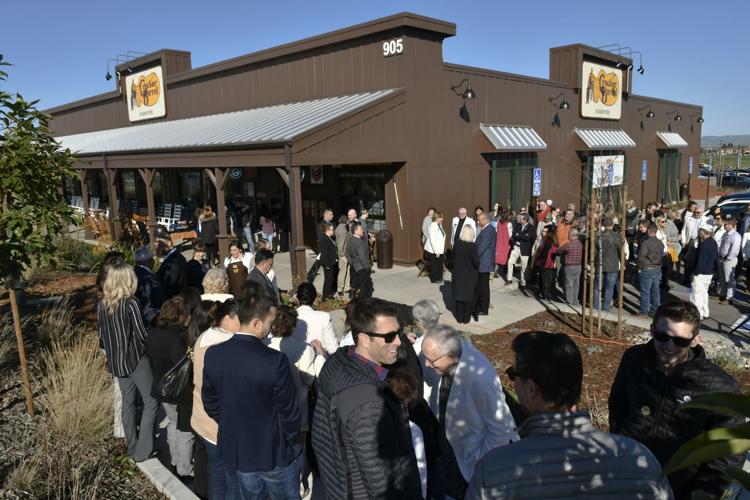 020819 Cracker Barrel 03.jpg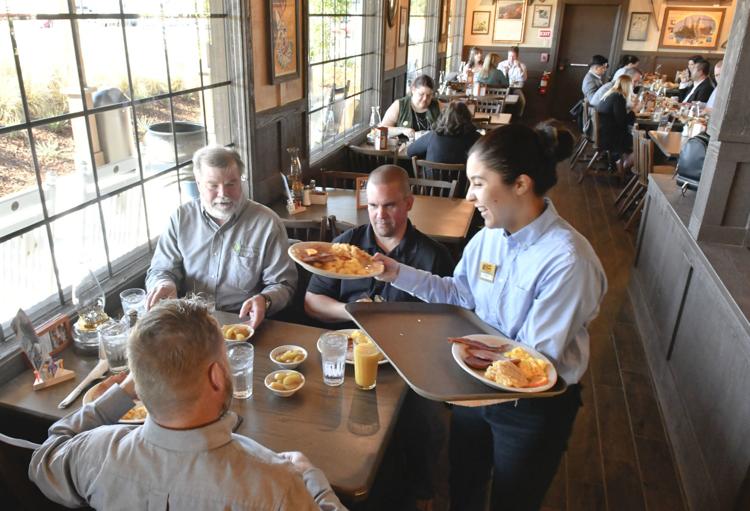 020819 Cracker Barrel 04.jpg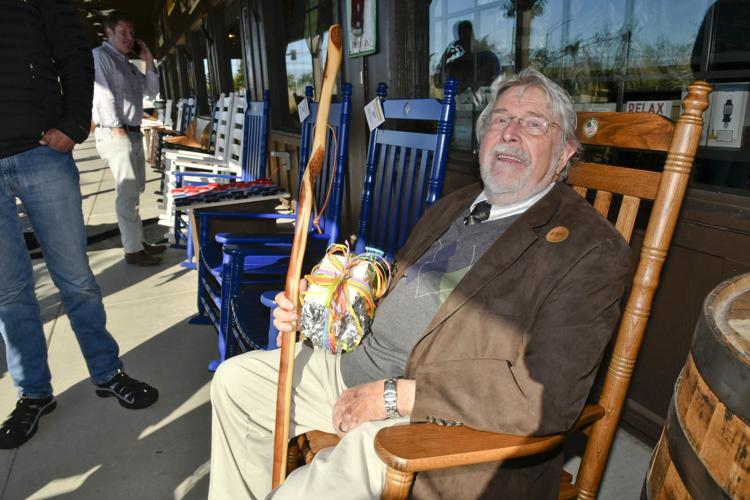 020819 Cracker Barrel 05.jpg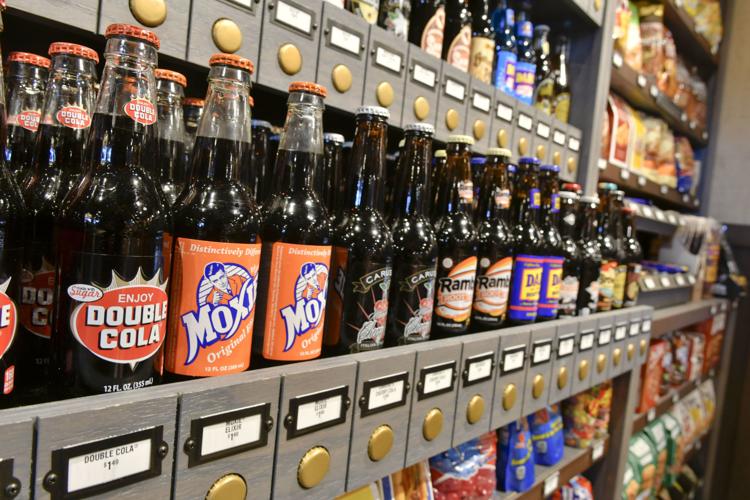 020819 Cracker Barrel 01.jpg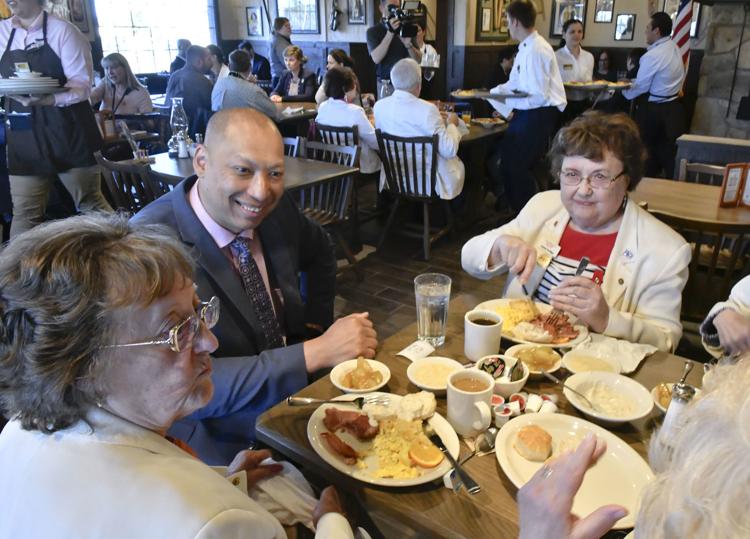 020819 Cracker Barrel 07.jpg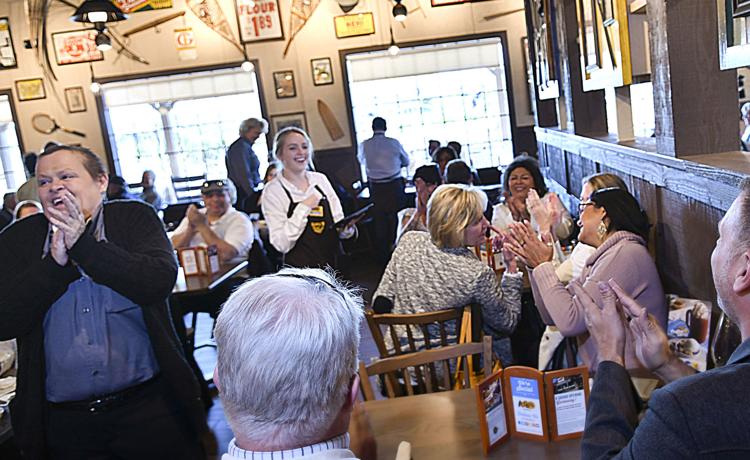 020819 Cracker Barrel 08.jpg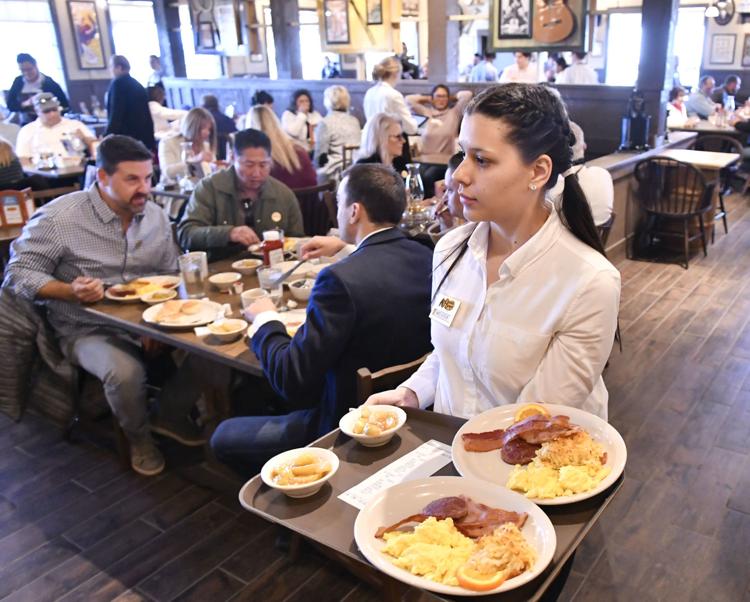 020819 Cracker Barrel 09.jpg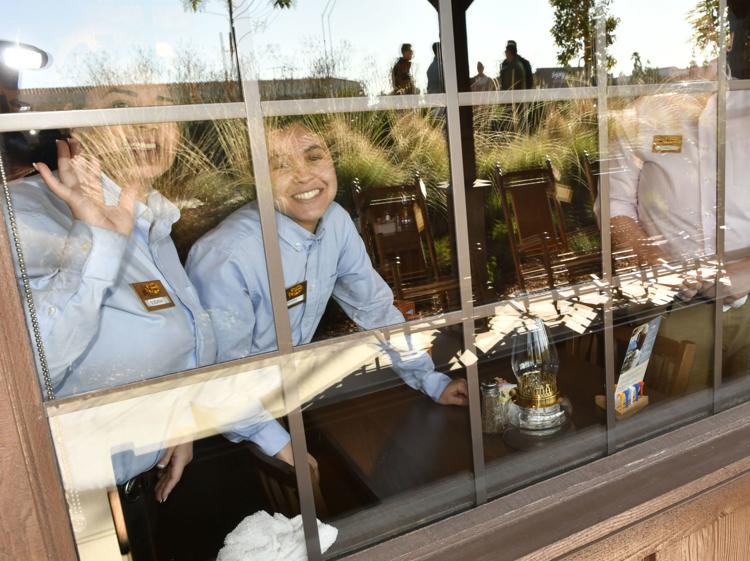 020819 Cracker Barrel 10.jpg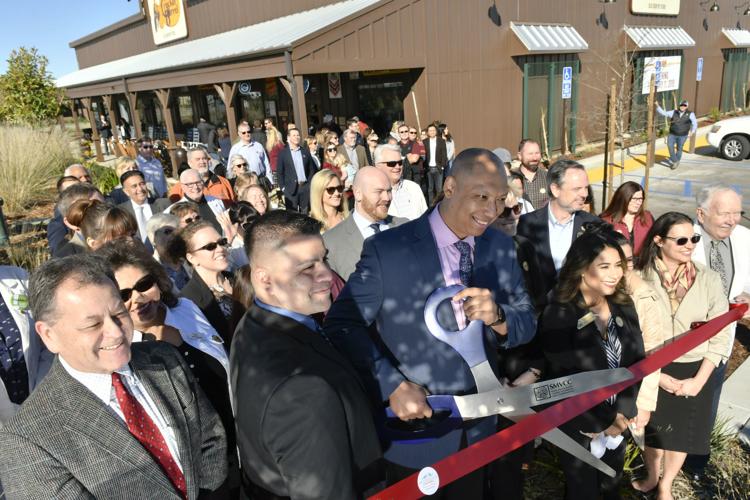 020819 Cracker Barrel 11.jpg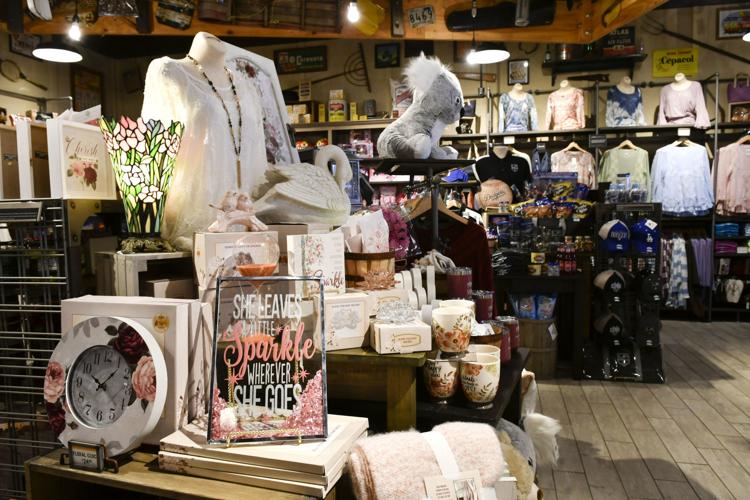 020819 Cracker Barrel 12.jpg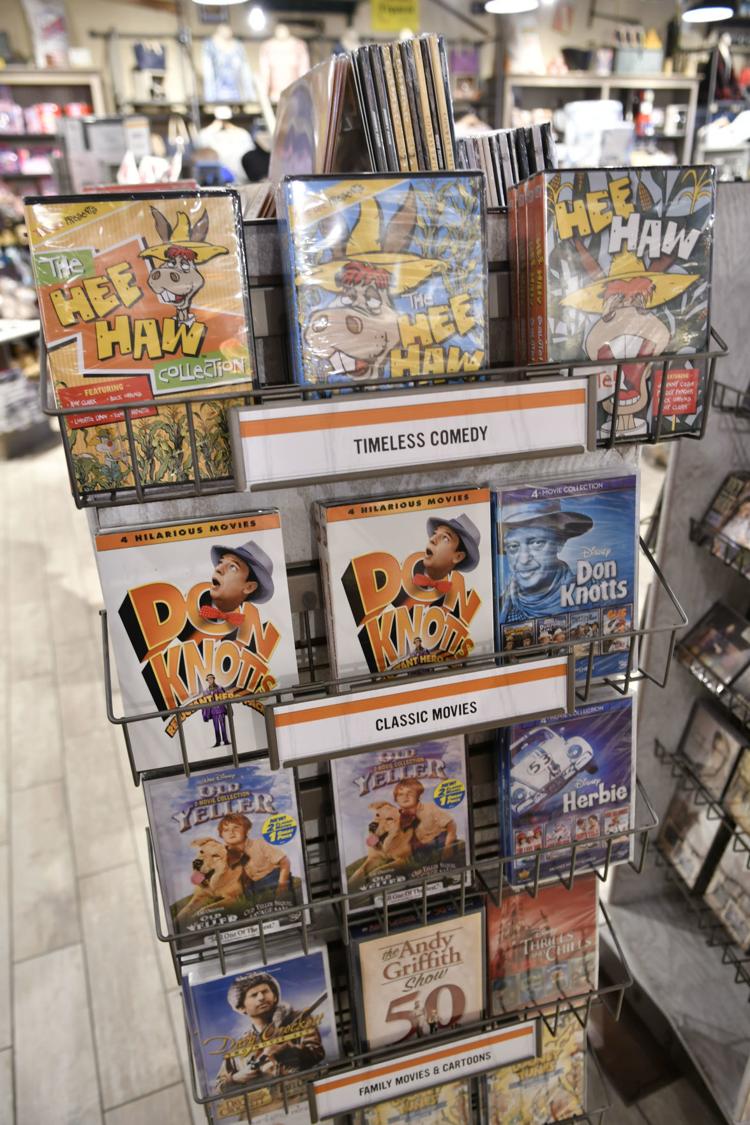 020819 Cracker Barrel 13.jpg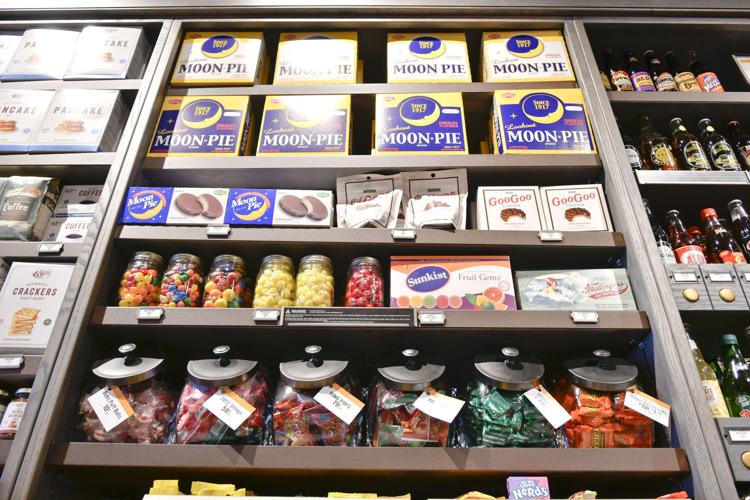 020819 Cracker Barrel 14.jpg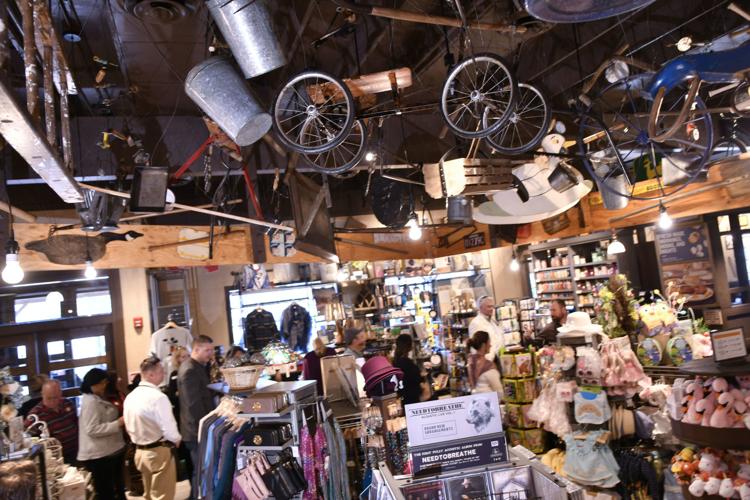 021119 Cracker Barrel 03.jpg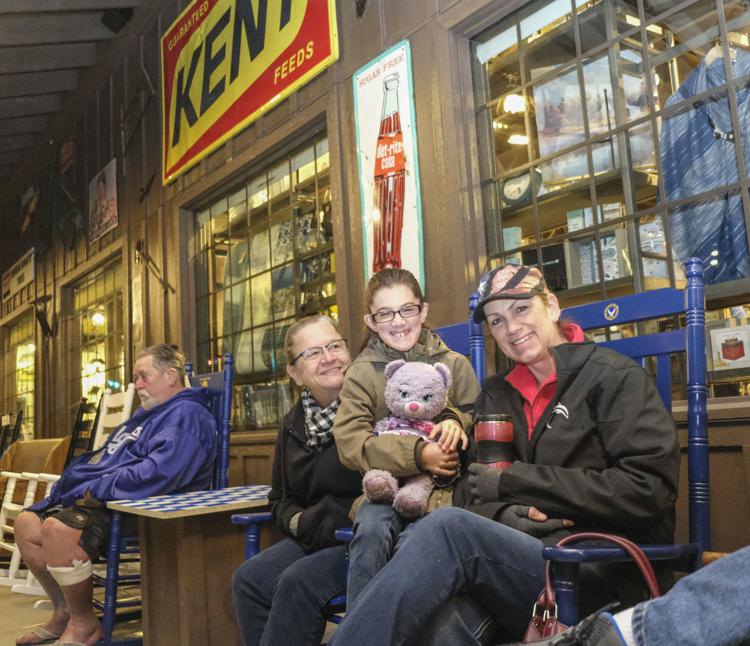 021119 Cracker Barrel 01.jpg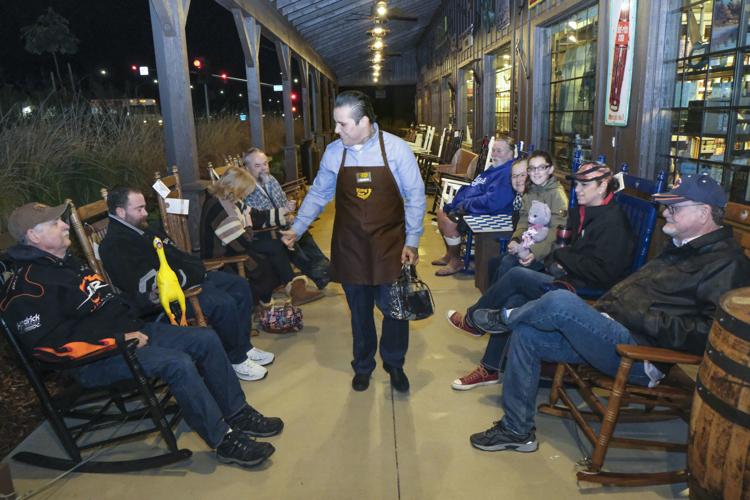 021119 Cracker Barrel 02.jpg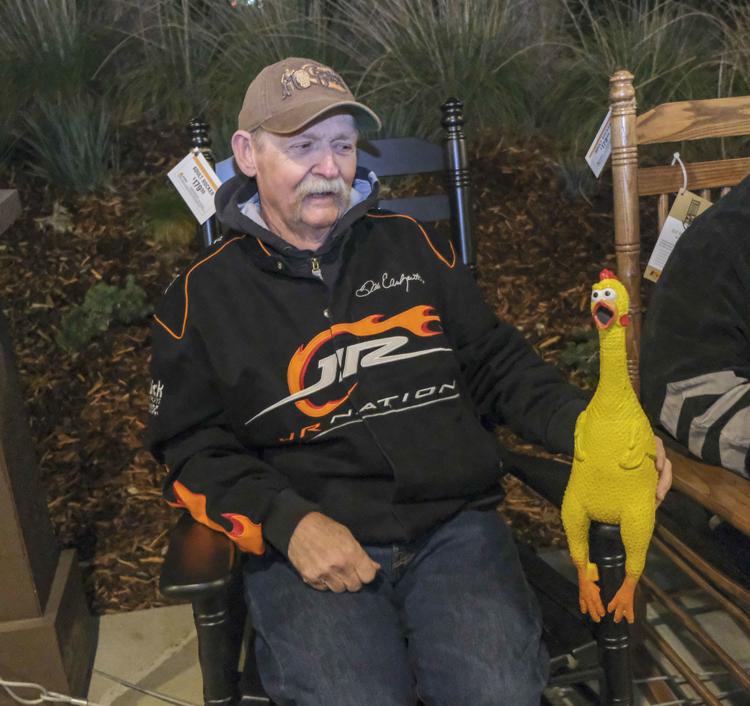 021119 Cracker Barrel 04.jpg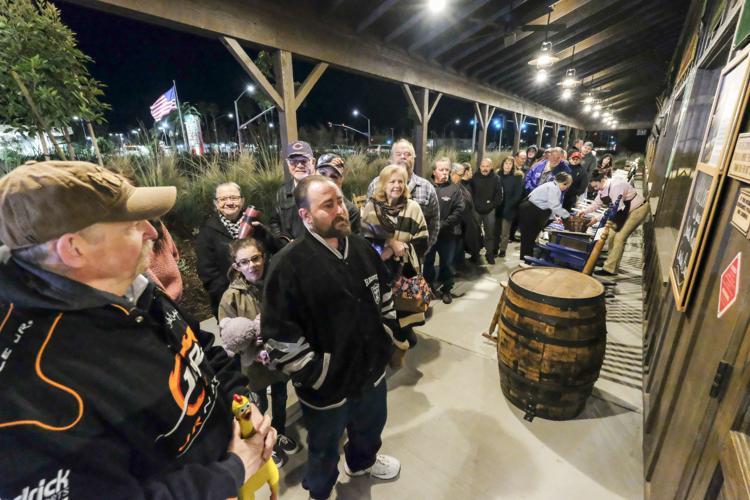 021119 Cracker Barrel 05.jpg
021119 Cracker Barrel 06.jpg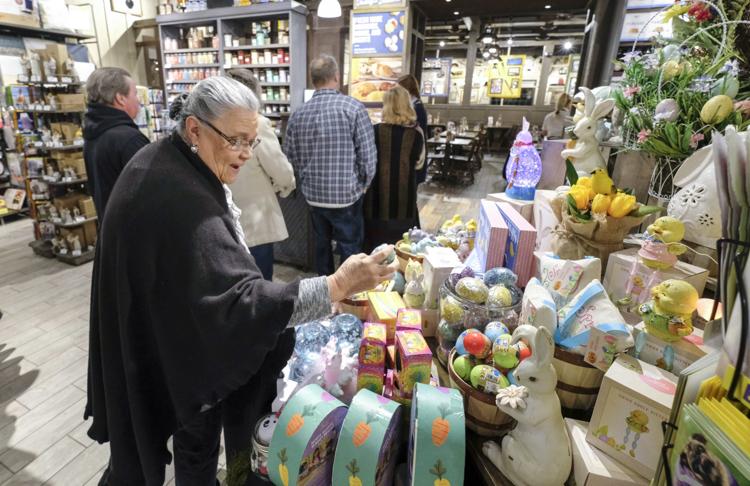 021119 Cracker Barrel 07.jpg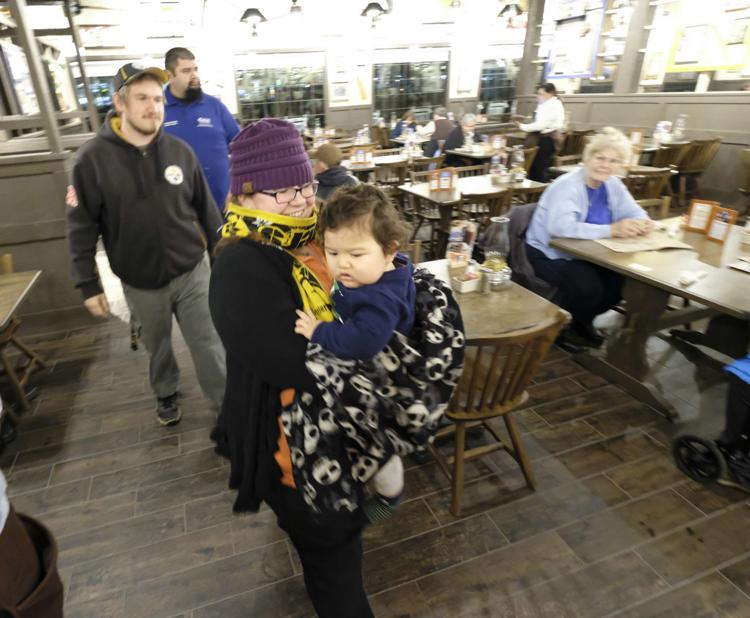 021119 Cracker Barrel 08.jpg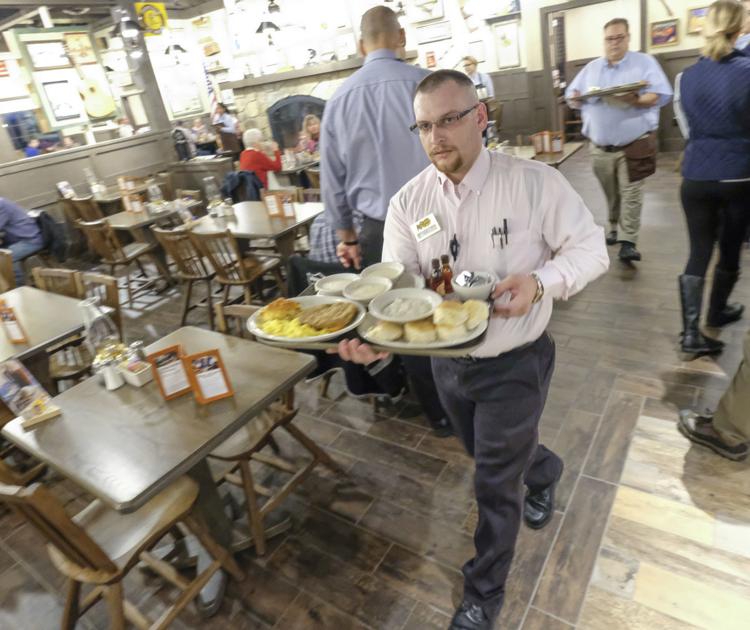 021119 Cracker Barrel 09.jpg
021119 Cracker Barrel 10.jpg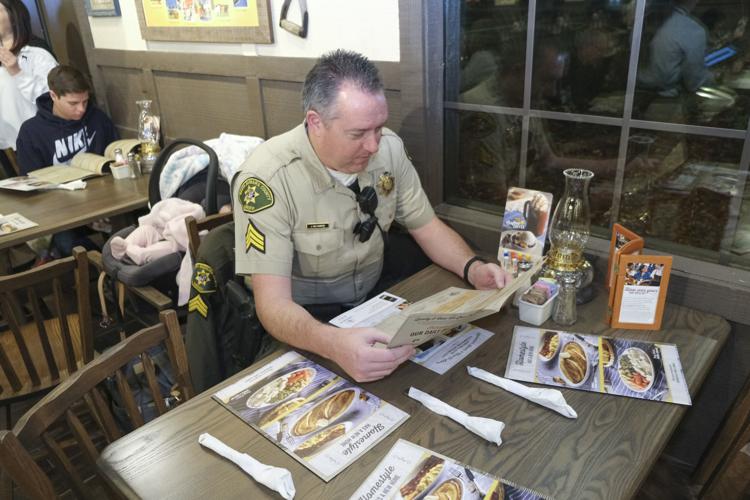 021119 Cracker Barrel 11.jpg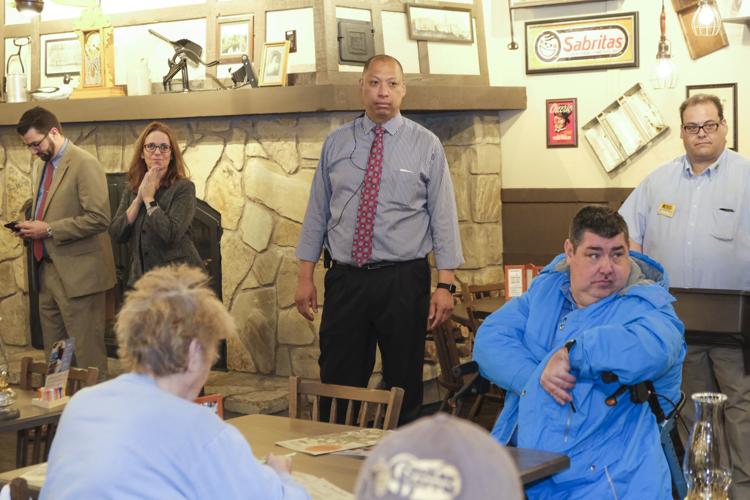 021119 Cracker Barrel 12.jpg