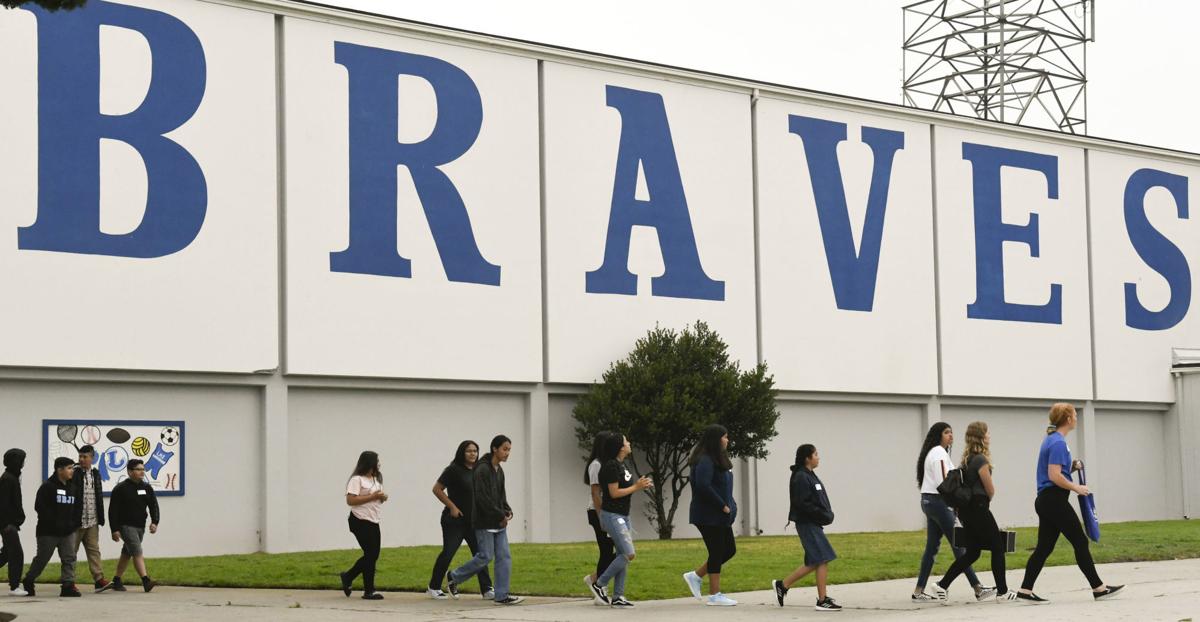 Update: Lompoc Unified School District announced Sunday evening that all classes would be canceled immediately, effective Monday, March 16, through at least April 3.
In response to the growing coronavirus crisis, Lompoc Unified School District announced Friday that it will be canceling classes beginning March 18 through at least April 3.
Although classes will not be in session, the education of students will continue, according to a statement sent by the district.
To that end, school sites will be available as "a resource to help families navigate the homework packets and online learning that will be provided by the teachers," read a portion of the announcement from LUSD.
Students are slated to be provided resources by Tuesday. Those resources could be in the form of Chromebooks, homework packets, or something else. The district reported that it is also working with the city of Lompoc to provide students free access to the city-wide WiFi.
Food also will be delivered to sites around the city, beginning March 18. The locations of those sites will be revealed by early next week, according to the district.
Although school will still be held on Monday and Tuesday, all extracurricular activities, including sports and after-school programs, were canceled effective immediately.
Families were notified of the cancellations via automated phone calls Friday afternoon, which was a scheduled off-day for students.
LUSD Superintendent Trevor McDonald noted that the decision to cancel wasn't made lightly.
"This is heart-wrenching for me to close schools, as well as suspend extracurricular activities and sporting events," he said. "But we will make every effort to minimize the negative impact on students and families."
Coronavirus in Santa Barbara County Series: Impact and reaction to Coronavirus in Santa Barbara County
We are working hard to get answers about the impact and reaction to the coronavirus in Santa Barbara County, this is a collection of those stories. Follow our Facebook page to get the 'Coronavirus Latest,' bringing you news on the fight against the spread of the virus from the around the world. Do you have a question about coronavirus in Santa Barbara County? The Santa Maria Times news staff will work to answer your questions. Post them to our Facebook page, or email MCooley@Leecentralcoastnews.com
Willis Jacobson covers the city of Lompoc for Lee Central Coast Newspapers. Follow him on Twitter @WJacobsonLR.
Concerned about COVID-19?
Sign up now to get the most recent coronavirus headlines and other important local and national news sent to your email inbox daily.