More than 1,000 Santa Maria High School students and alumni from across the United States converged on Dave Boyd Field on Friday morning.
Organized by the nonprofit Active Alumni Academia, the eighth annual "March of the Saints" Alumni Day offers former students the chance to dispense wisdom and advice intended to help the next generation of Santa Maria High alumni prepare for college or careers.
"It has become a tradition where new students, returning students and alumni become part of a long-standing family of Saints," said Steve Campbell, the school's acting principal. "The alumni make our students believe they can live up to their potentials and accomplish great things."
You have free articles remaining.
Register for more free articles
Stay logged in to skip the surveys
Music and athletic demonstrations marked the morning, inspiring current students to join the sports, clubs or student organizations. Many alumni who returned served as de facto ambassadors of their colleges or universities, encouraging students to balance their extracurricular activities with academic success.
Organizers say the event gives current students a glimpse of where they can end up and what they can accomplish if they set their minds to it. 
081619 March of the Saints 02.jpg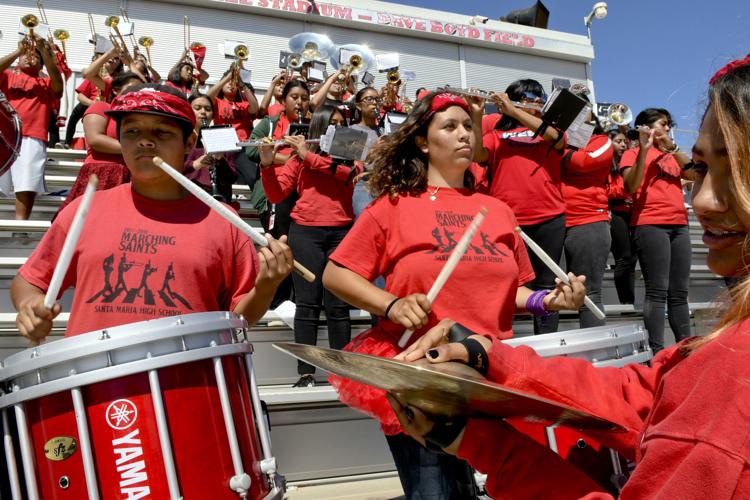 081619 March of the Saints 05.jpg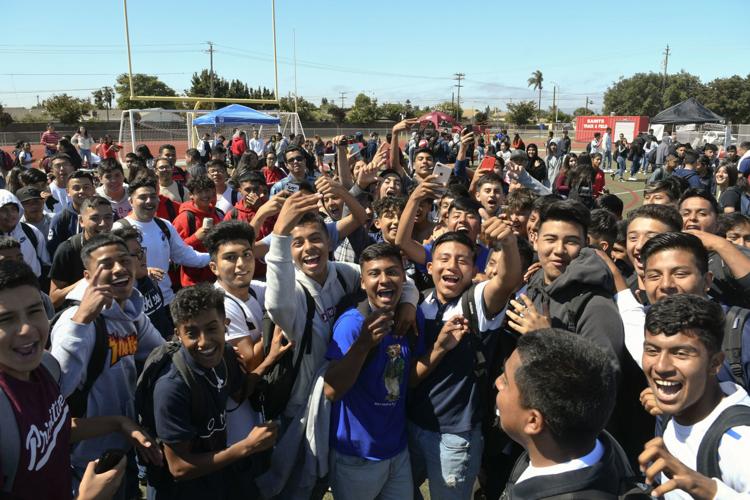 081619 March of the Saints 03.jpg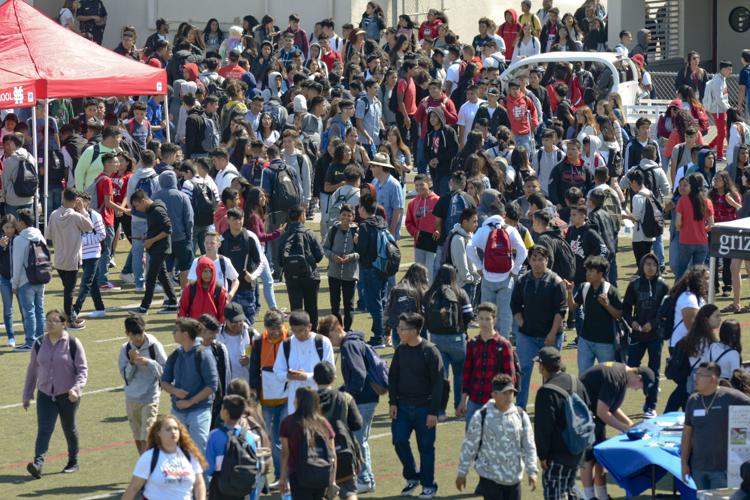 081619 March of the Saints 04.jpg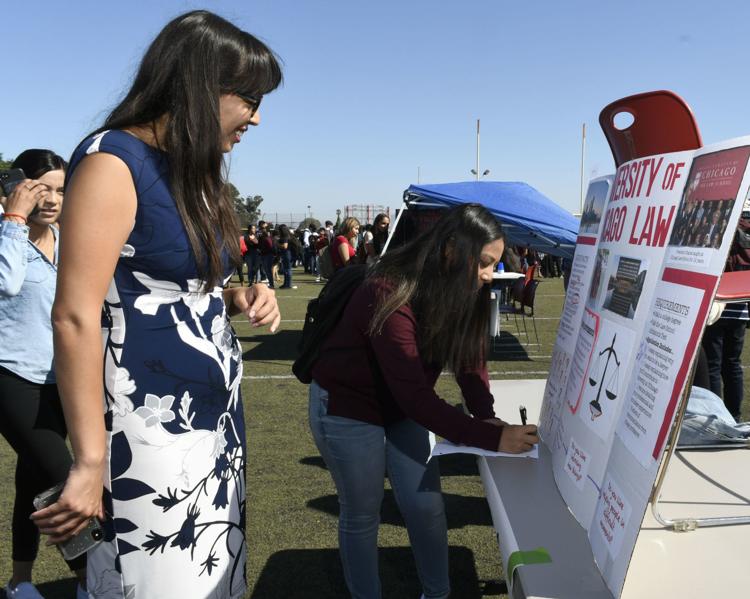 081619 March of the Saints 06.jpg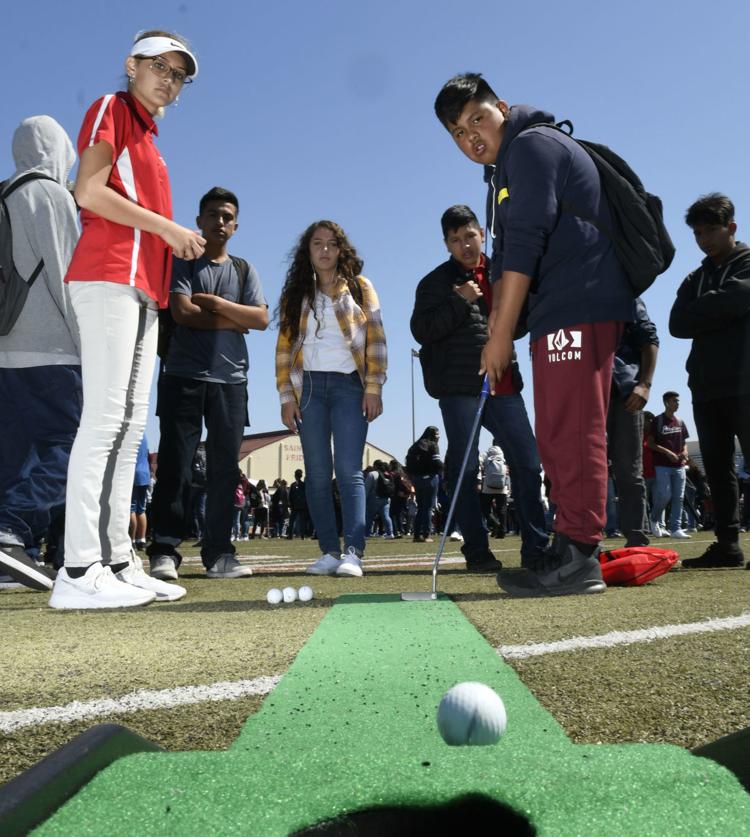 081619 March of the Saints 07.jpg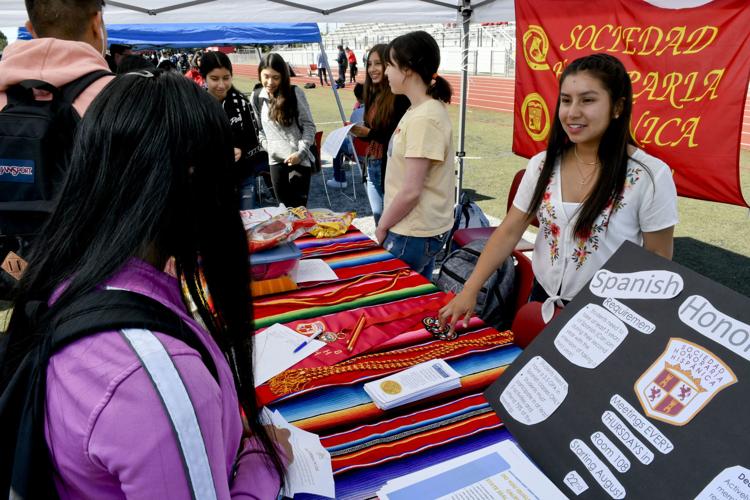 081619 March of the Saints 08.jpg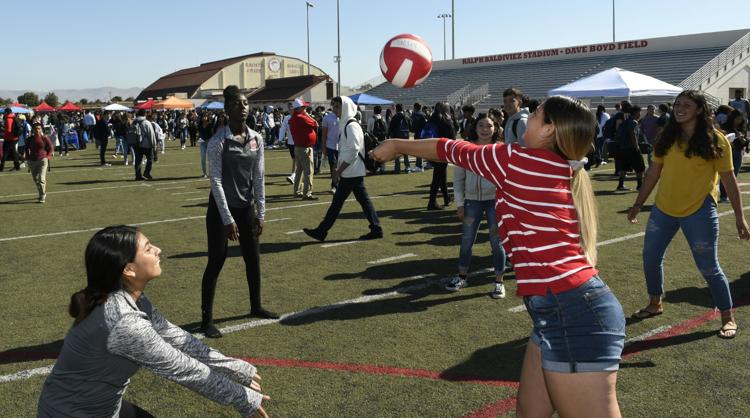 081619 March of the Saints 01.jpg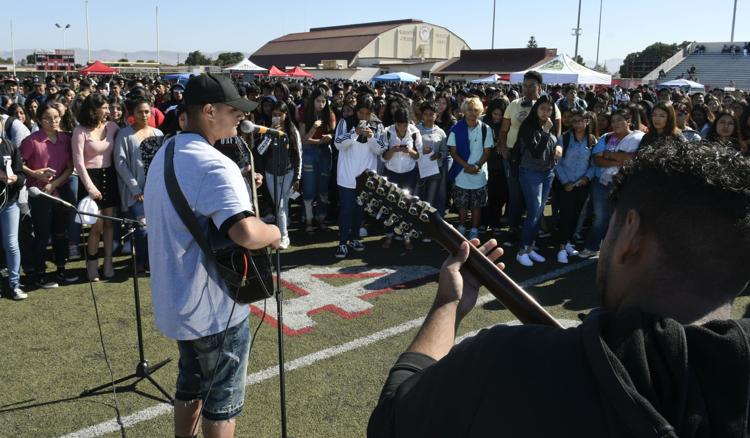 081619 March of the Saints 09.jpg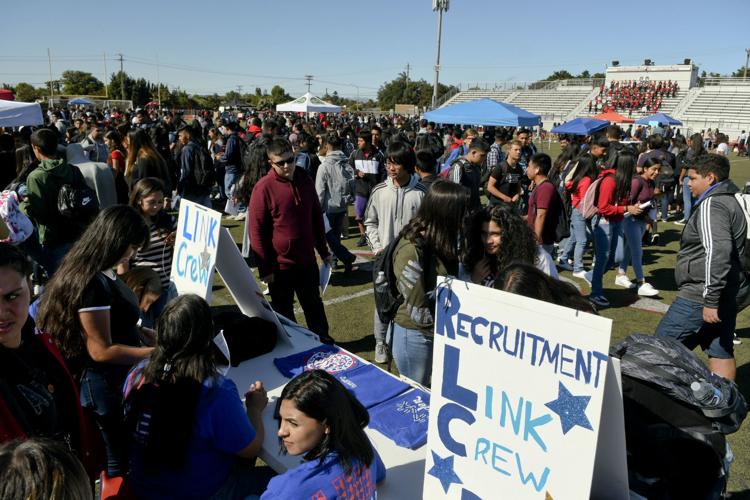 081619 March of the Saints 10.jpg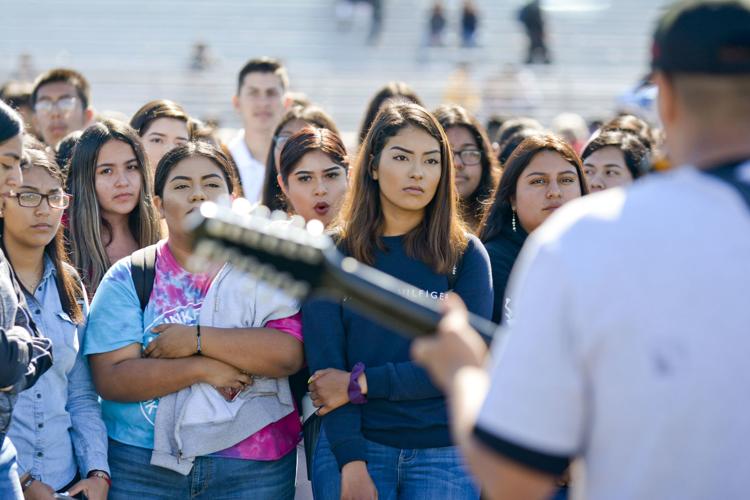 081619 March of the Saints 11.jpg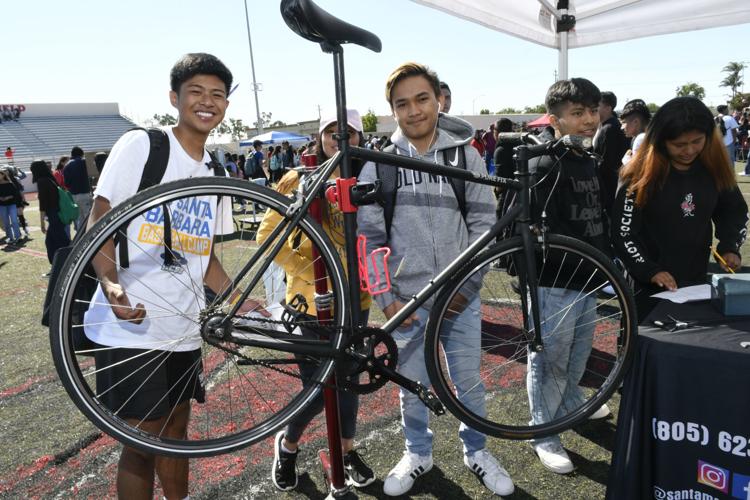 081619 March of the Saints 12.jpg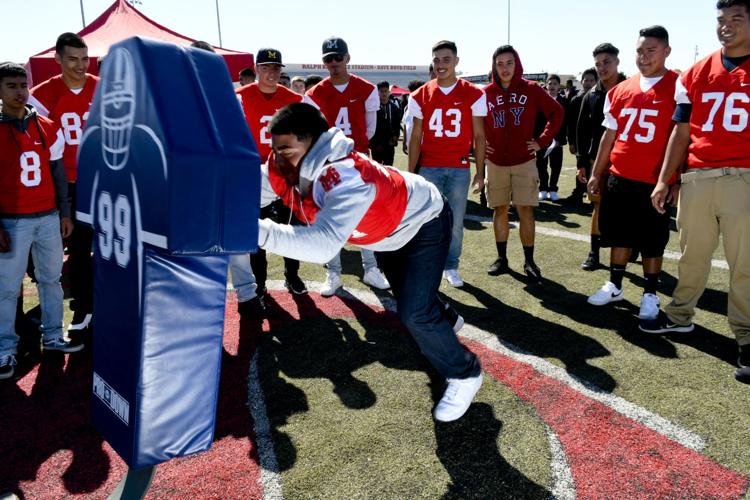 081619 March of the Saints 13.jpg