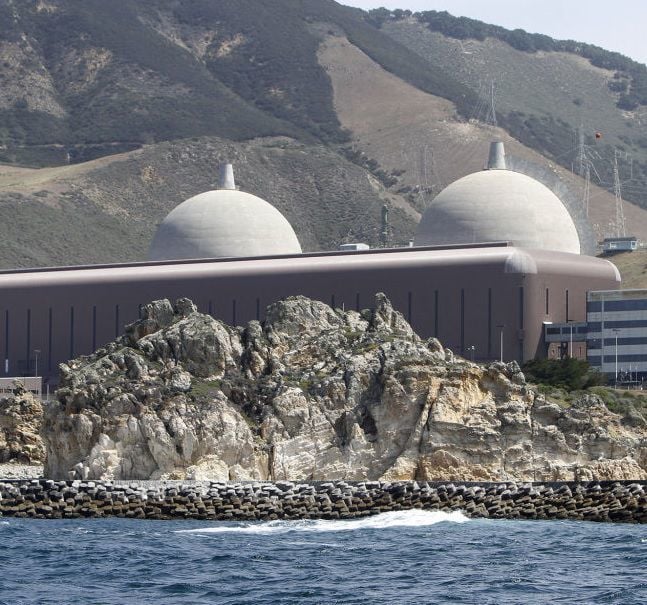 Diablo Canyon Power Plant operators removed Unit 2 from service Thursday to perform maintenance on the control rod drive system, said a spokeswoman for plant owners Pacific Gas and Electric Co.
Susan Hosn, senior manager of PG&E's Marketing and Communications, said the reactor shutdown will have no impact on customers' electrical service.
Hosn said the maintenance can't be performed while the unit is operating, and once the work is complete, Unit 2 will be returned to service.
Diablo Canyon's twin reactors operate independently, and Unit 1 is continuing to function at full power, she said.
When both units are in full operation, they produce approximately 2,300 net megawatts of electricity.
Get local news delivered to your inbox!
Subscribe to our Daily Headlines newsletter.