A colorful display of heritage and cultural pride filled the Live Oak Campground in Santa Ynez on Saturday and Sunday, showcasing the artful dancing, singing and drumming of Native American tribes from throughout North America, at the 24th annual Chumash Inter-Tribal Pow-Wow.
Crowds of visitors and locals gathered for the two-day celebratory event which kicked off each day at noon with a customary gourd dance.
Leading up to the event, Tribal Chairman Kenneth Kahn said that the Chumash Tribe takes great pride in readying and hosting the large annual event.
"It's a time for tribes from across the U.S. and Canada to come together, celebrate our heritage and share elements of our culture with members of the public who would like to learn more about our traditions," Kahn said of the event, that has been attracting members of multi-tribal nations who travel to the Valley to participate in the dancing and drumming competitions for 24 years.
Dancers — ranging in age from 70 years and older to "tiny tots" — showed up in brilliantly colored full dress that featured various styles: traditional, fancy, grass, jingle dress, buckskin, cloth and chicken.
You have free articles remaining.
Onlookers cheered and took photos of their favorite individual performers and groups of impassioned dancers and drummers.
Circulating throughout the grounds, guests also stopped by informational booths, Native American arts and crafts stations and food booths for re-energizing.
According to Kahn, the Pow-Wow is an annual effort of a committee of Chumash tribal volunteers who plan, organize and operate the two-day event, to provide the community with educational and cultural experiences focusing on Native American music, arts and customs while also promoting native self-reliance and pride.
100519 Chumash Pow wow 01.jpg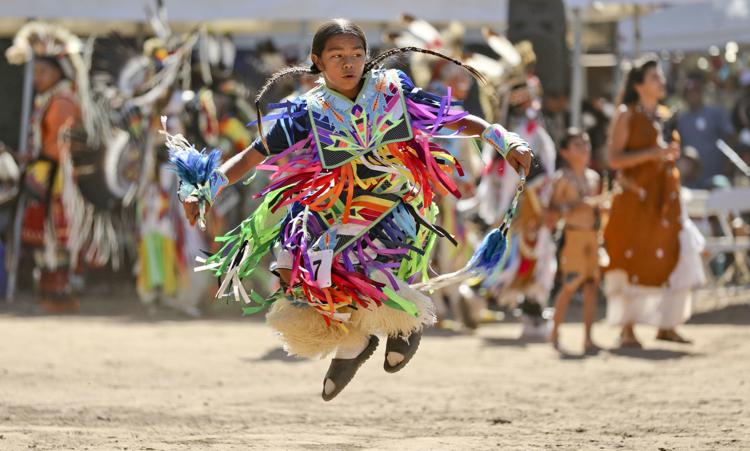 100519 Chumash Pow wow 02.jpg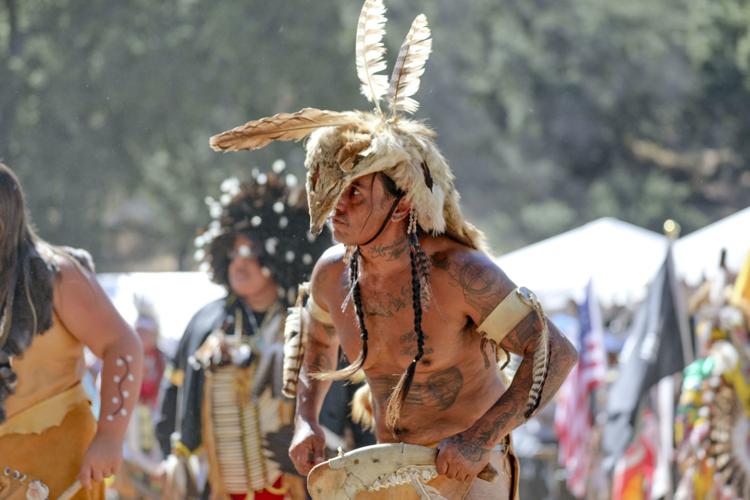 100519 Chumash Pow wow 03.jpg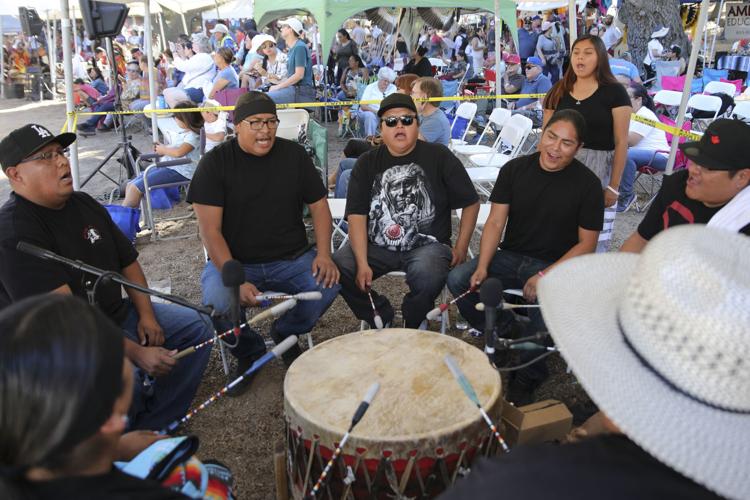 100519 Chumash Pow wow 04.jpg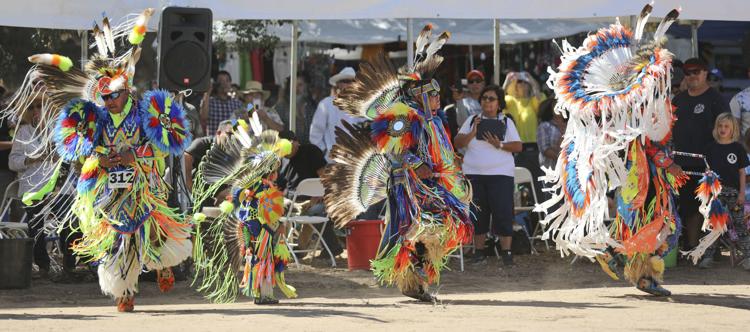 100519 Chumash Pow wow 05.jpg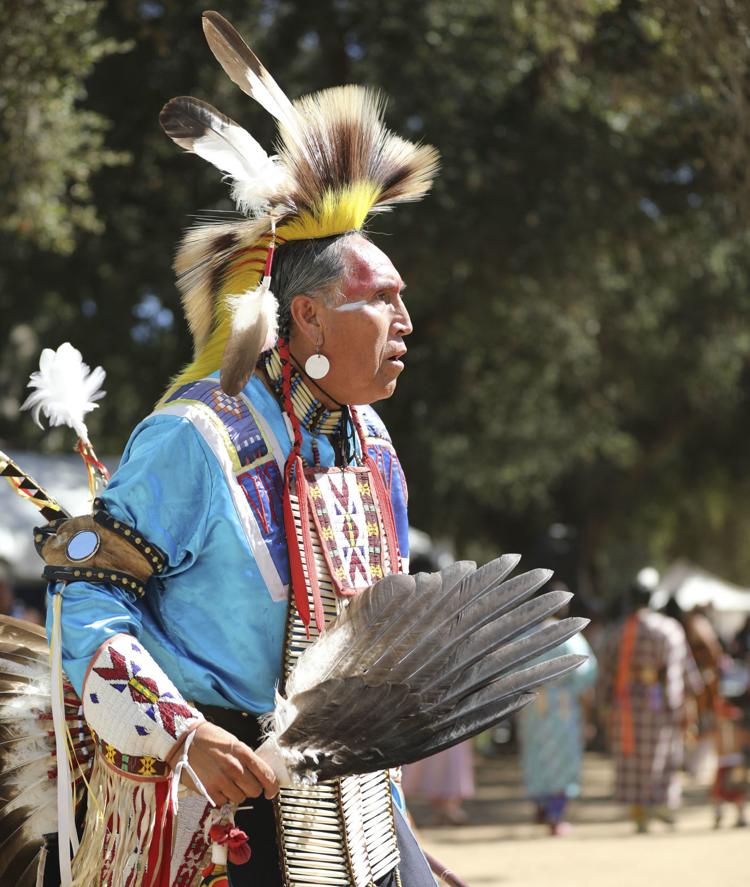 100519 Chumash Pow wow 06.jpg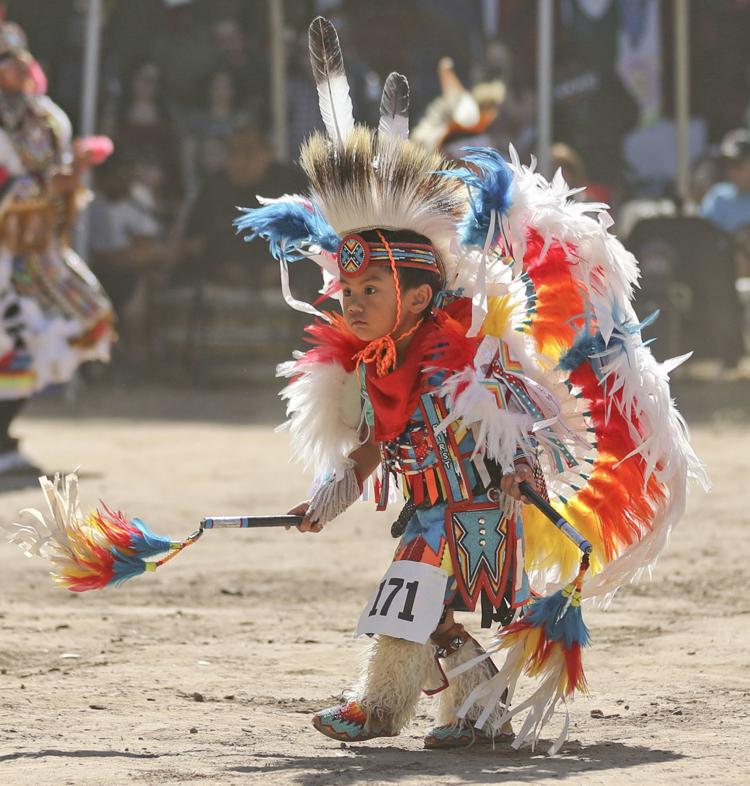 100519 Chumash Pow wow 07.jpg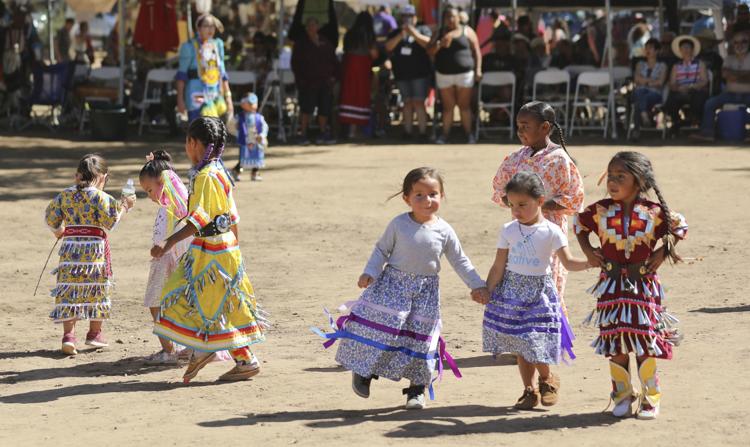 100519 Chumash Pow wow 08.jpg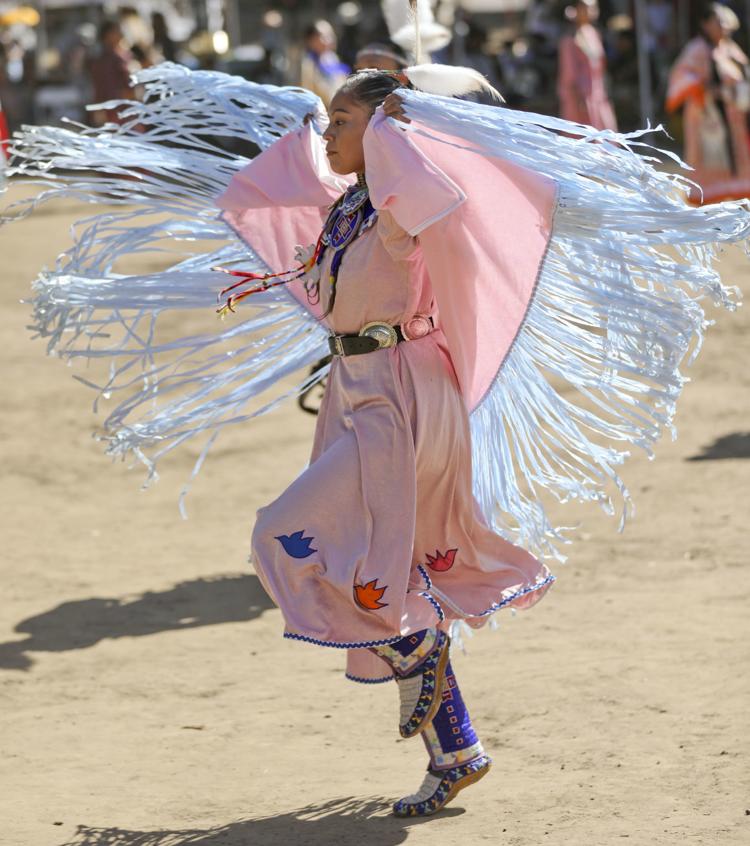 100519 Chumash Pow wow 09.jpg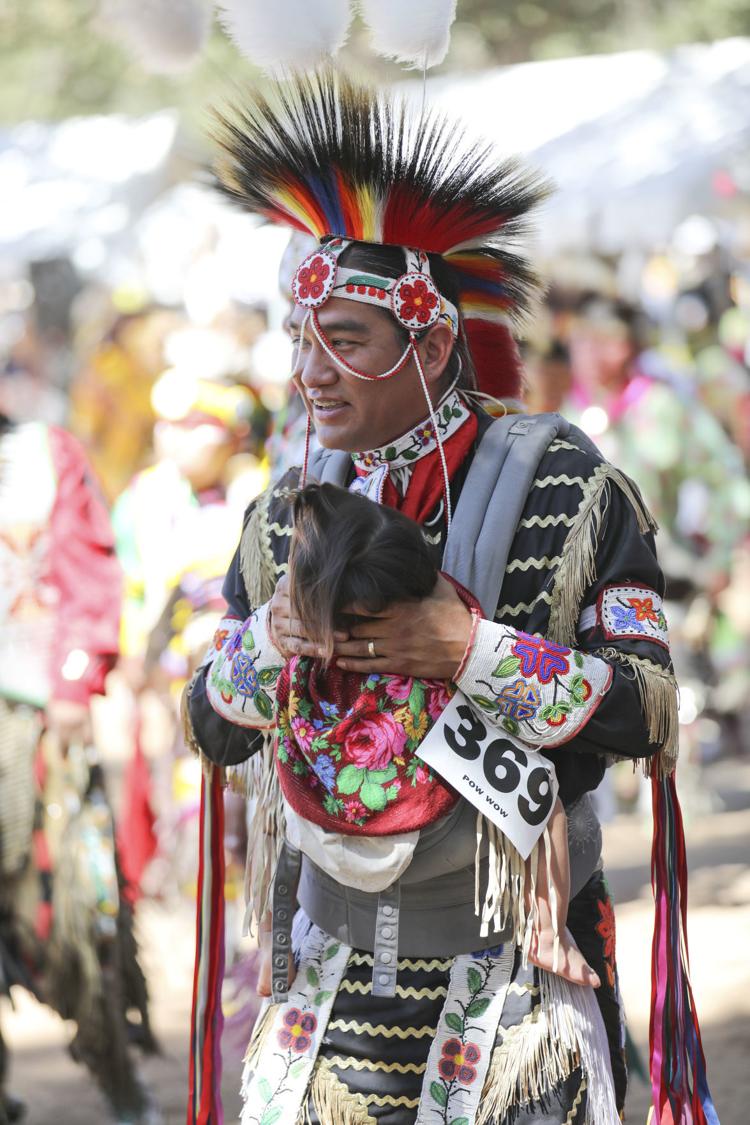 100519 Chumash Pow wow 10.jpg
100519 Chumash Pow wow 11.jpg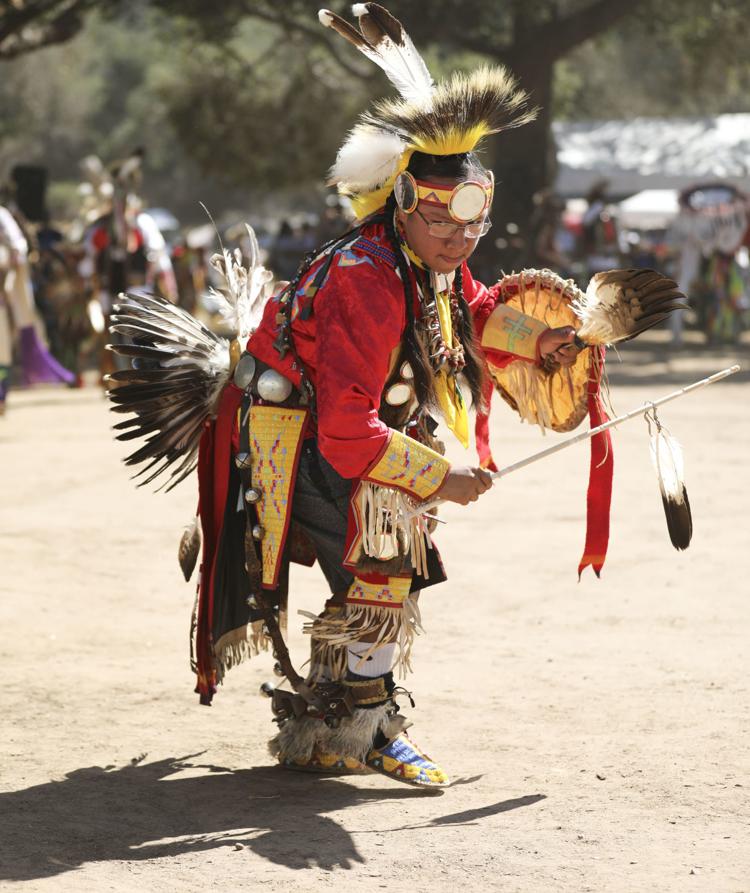 100519 Chumash Pow wow 12.jpg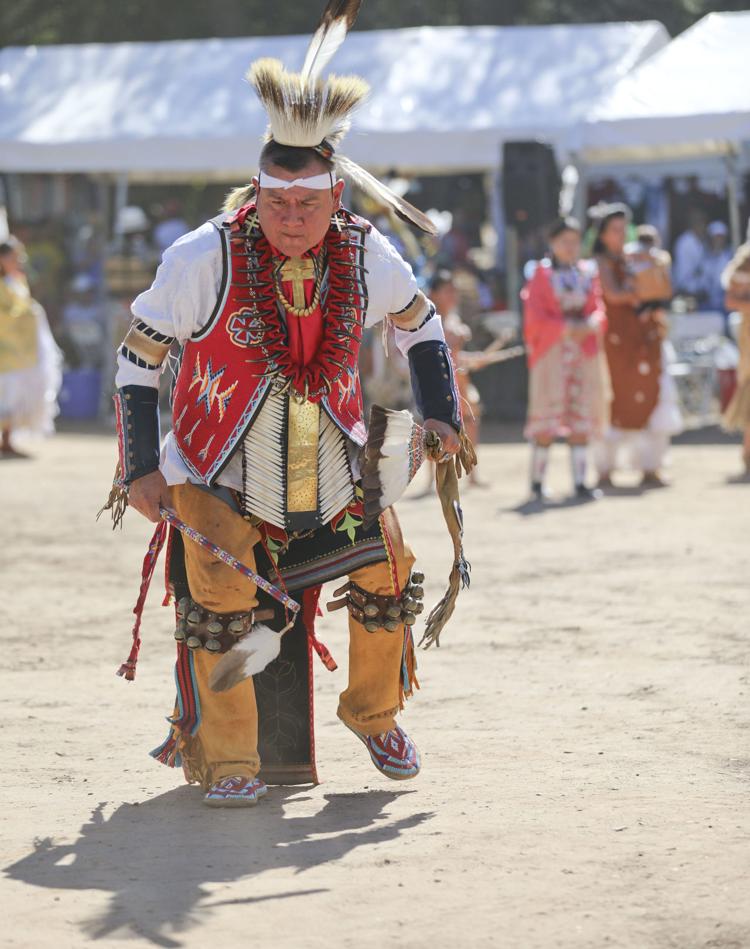 100519 Chumash Pow wow 13.jpg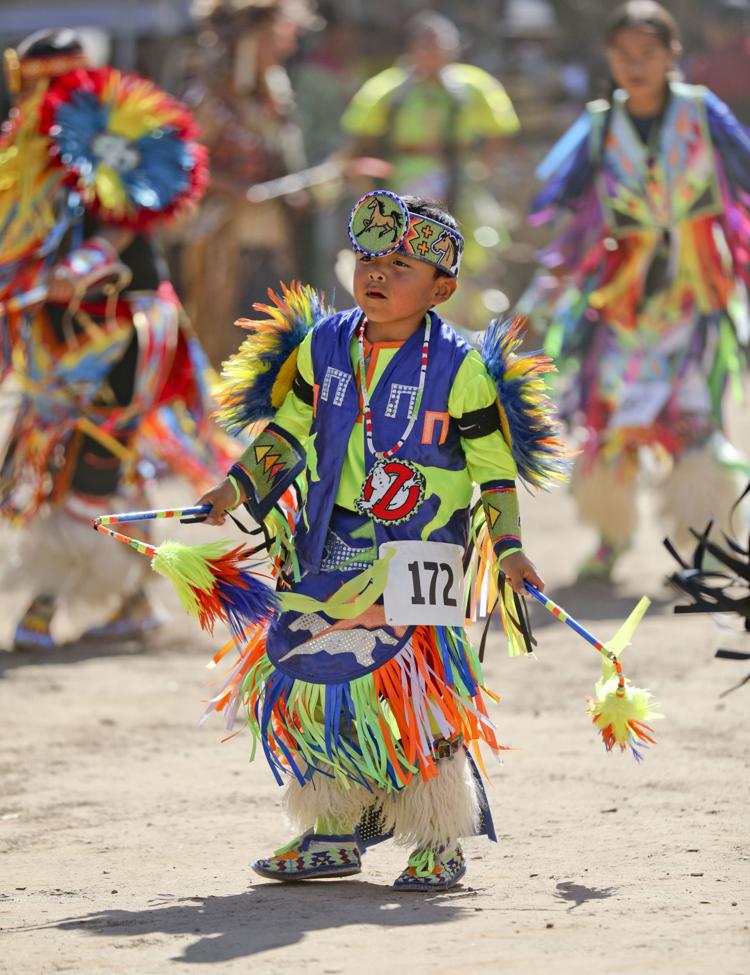 100519 Chumash Pow wow 14.jpg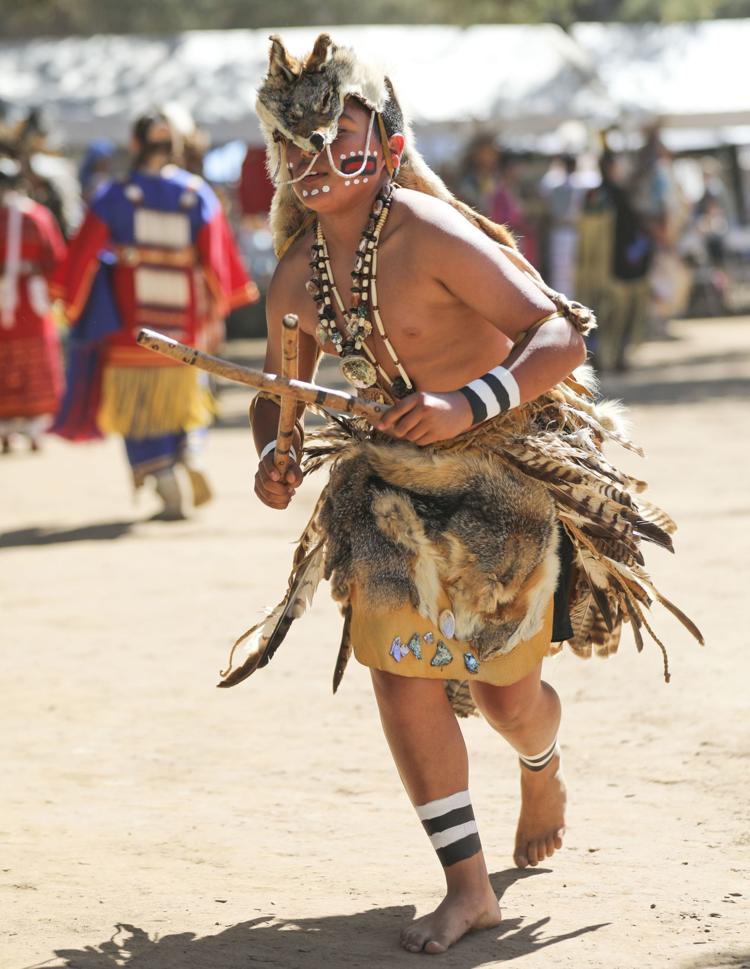 100519 Chumash Pow wow 15.jpg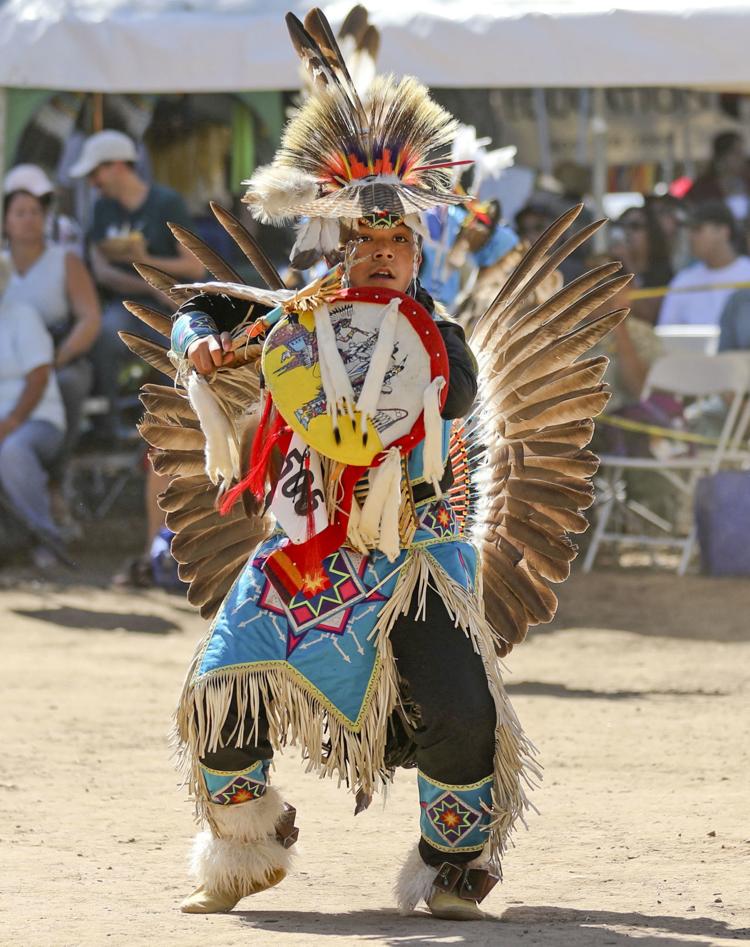 100519 Chumash Pow wow 16.jpg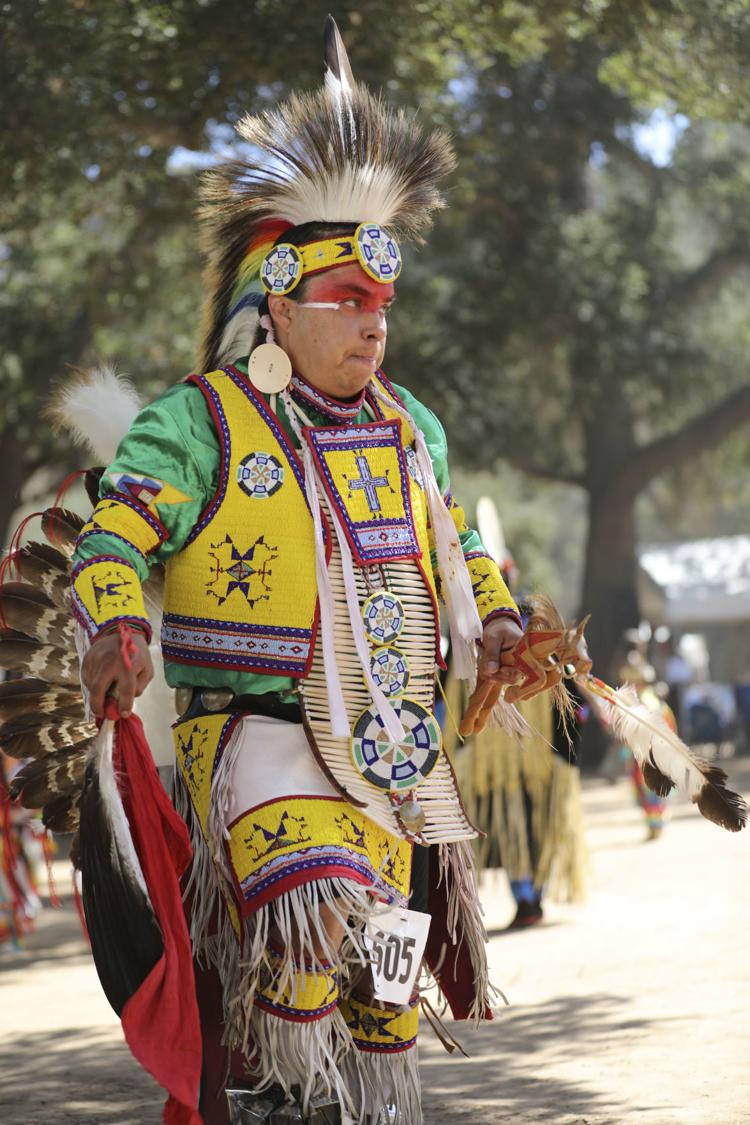 100519 Chumash Pow wow 17.jpg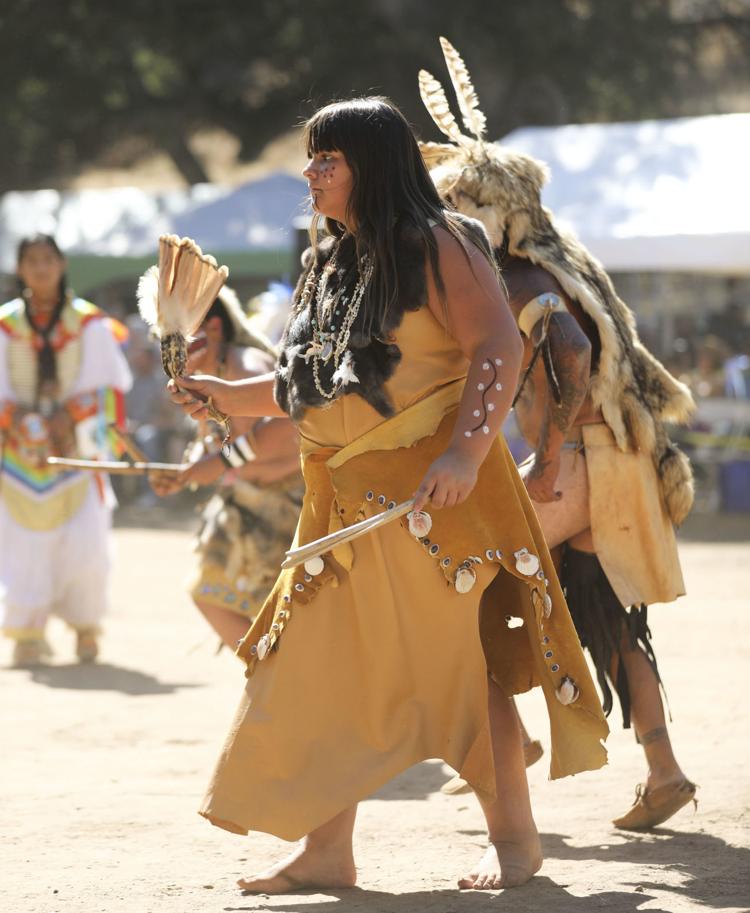 100519 Chumash Pow wow 18.jpg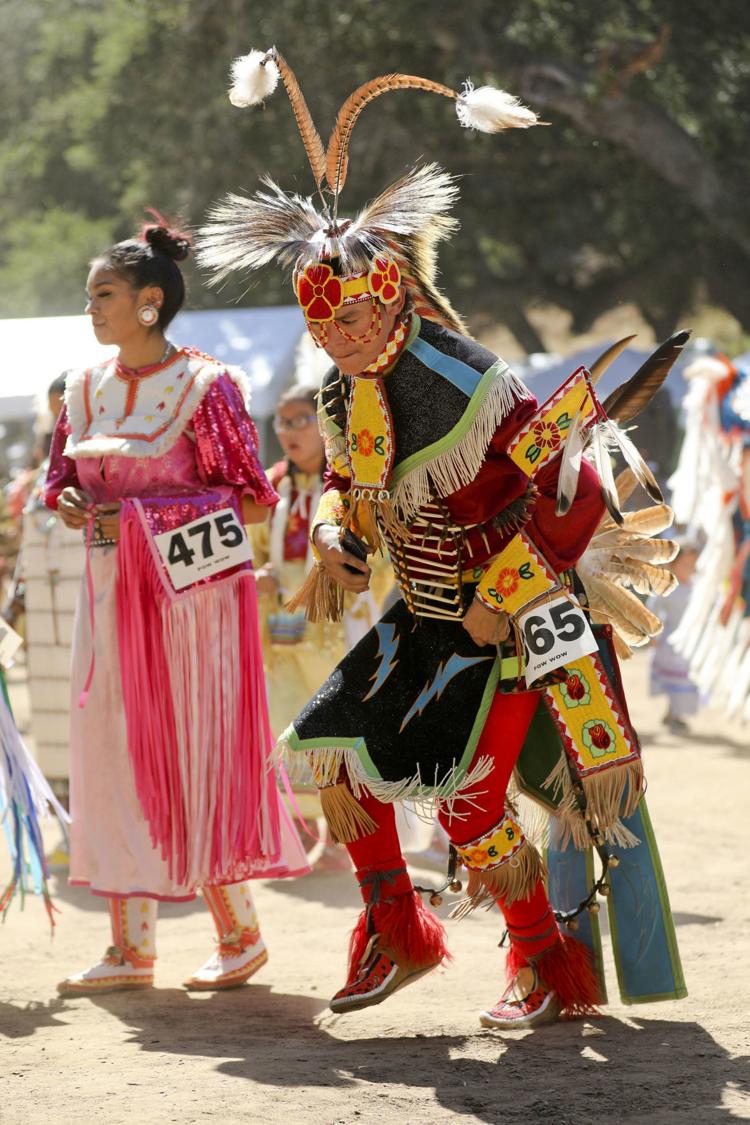 100519 Chumash Pow wow 19.jpg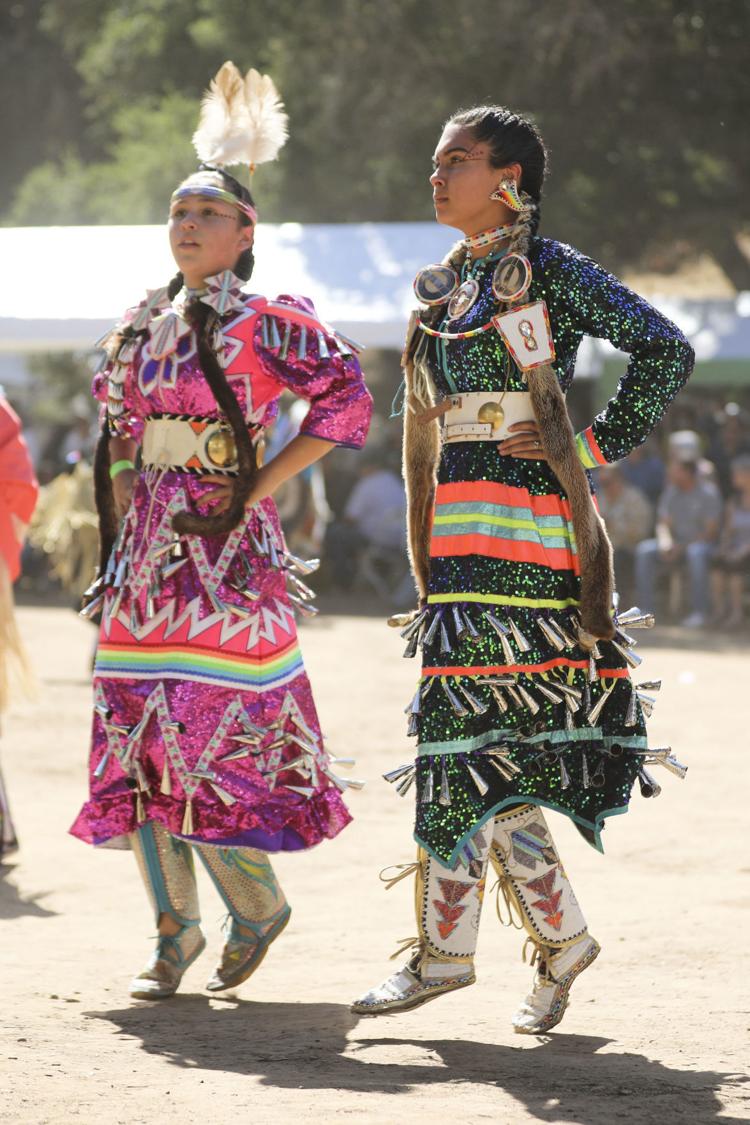 100519 Chumash Pow wow 20.jpg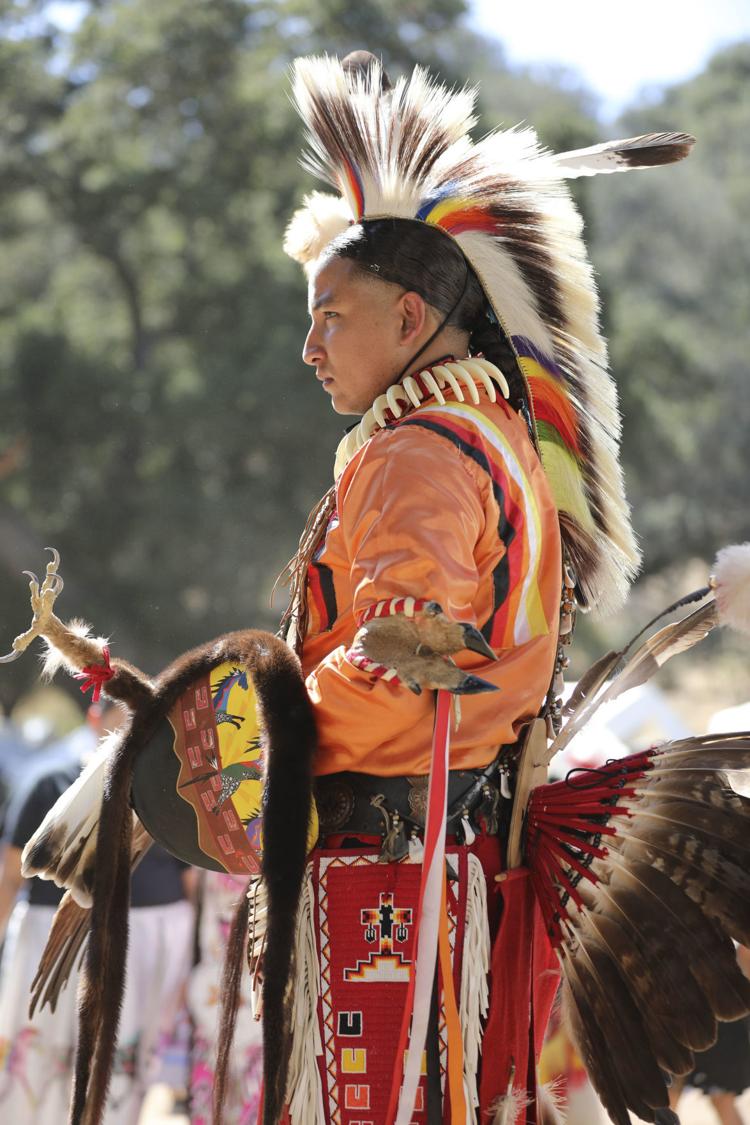 100519 Chumash Pow wow 21.jpg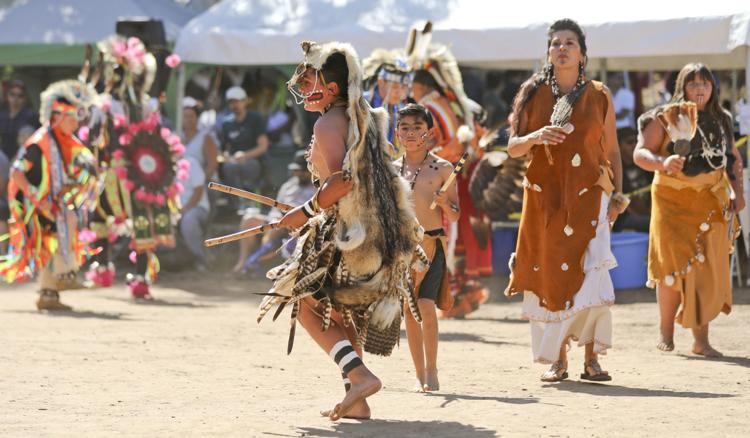 100519 Chumash Pow wow 22.jpg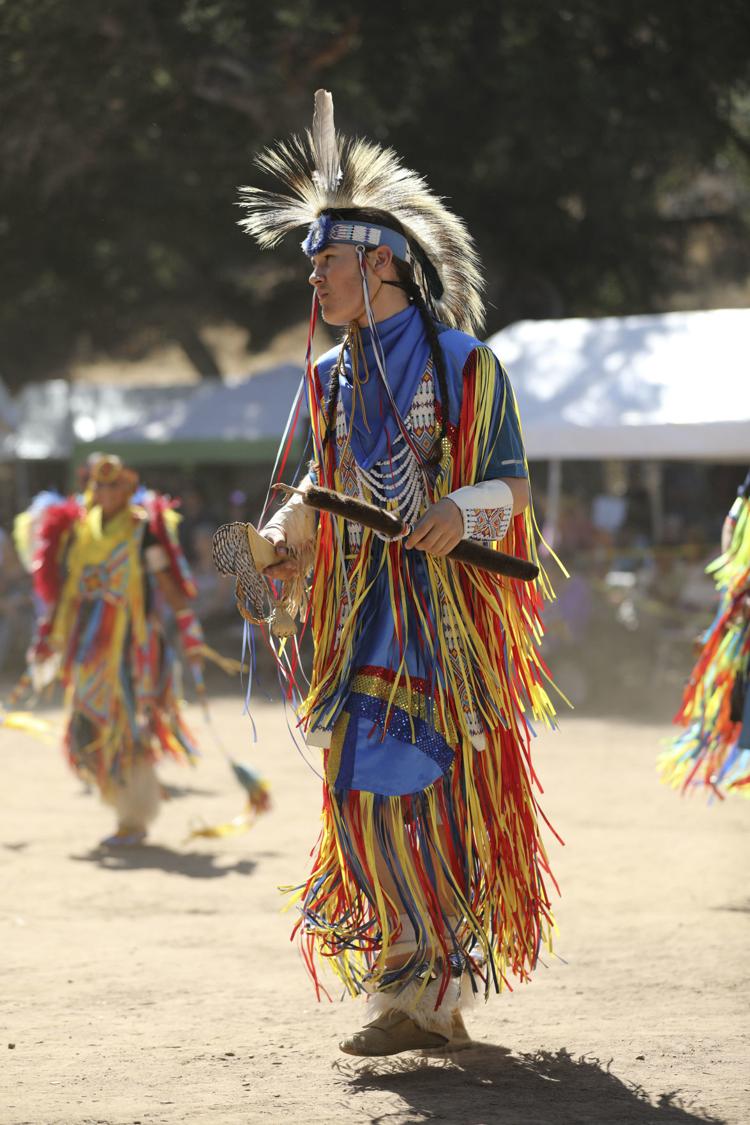 100519 Chumash Pow wow 23.jpg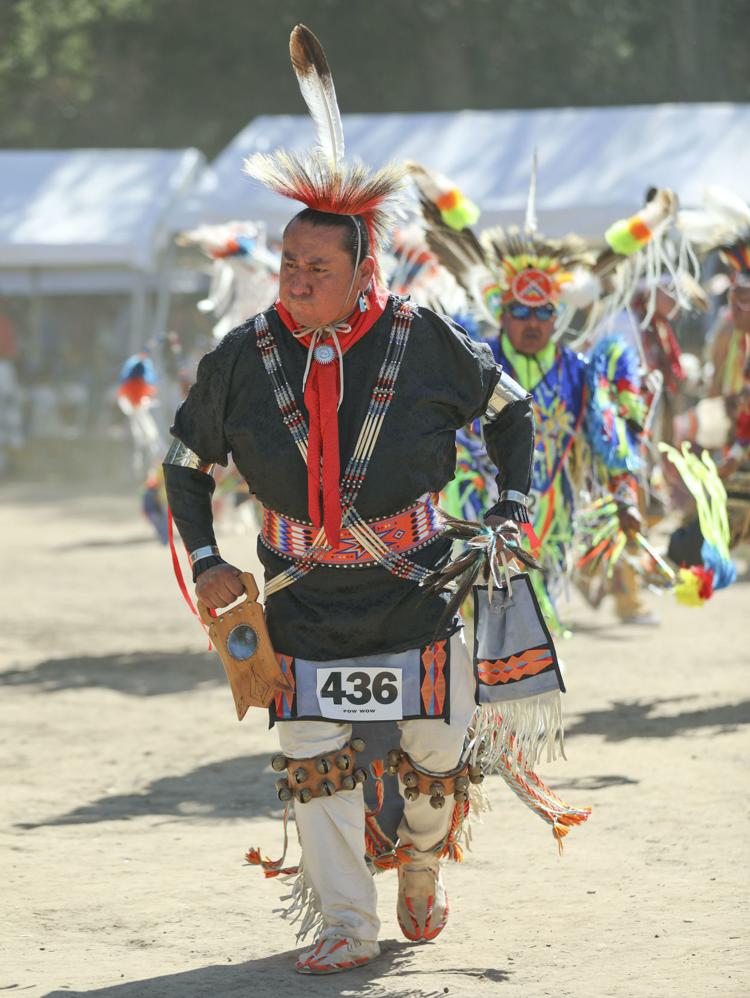 100519 Chumash Pow wow 24.jpg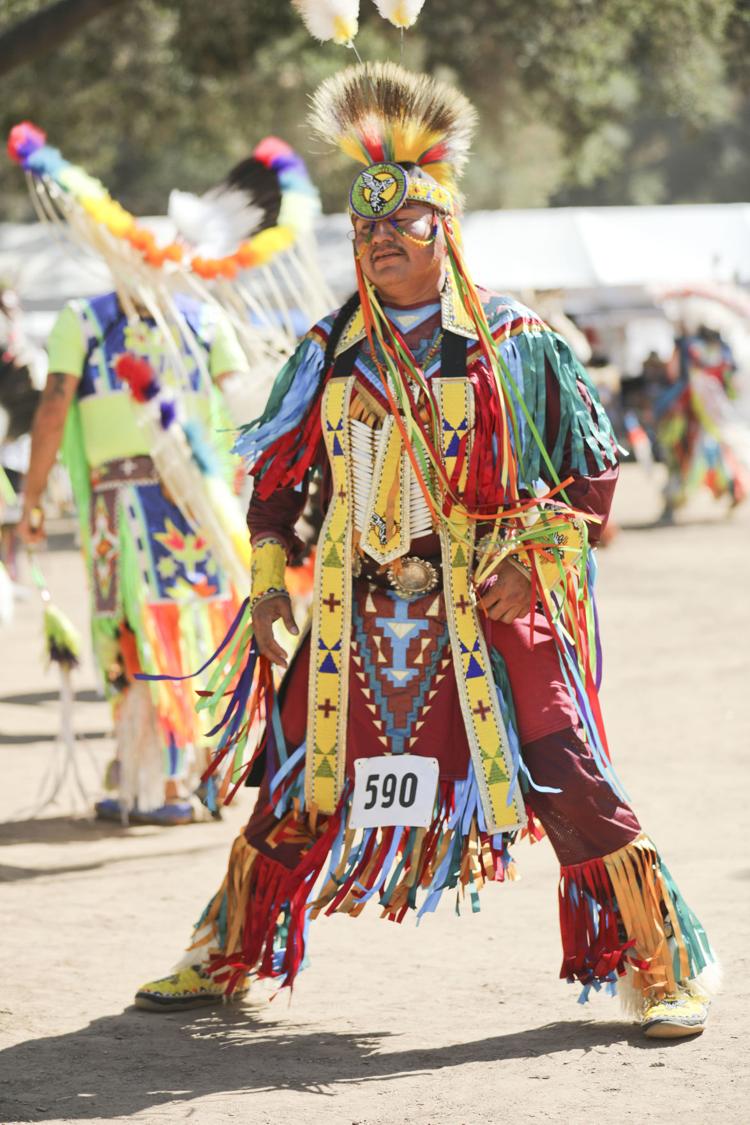 100519 Chumash Pow wow 25.jpg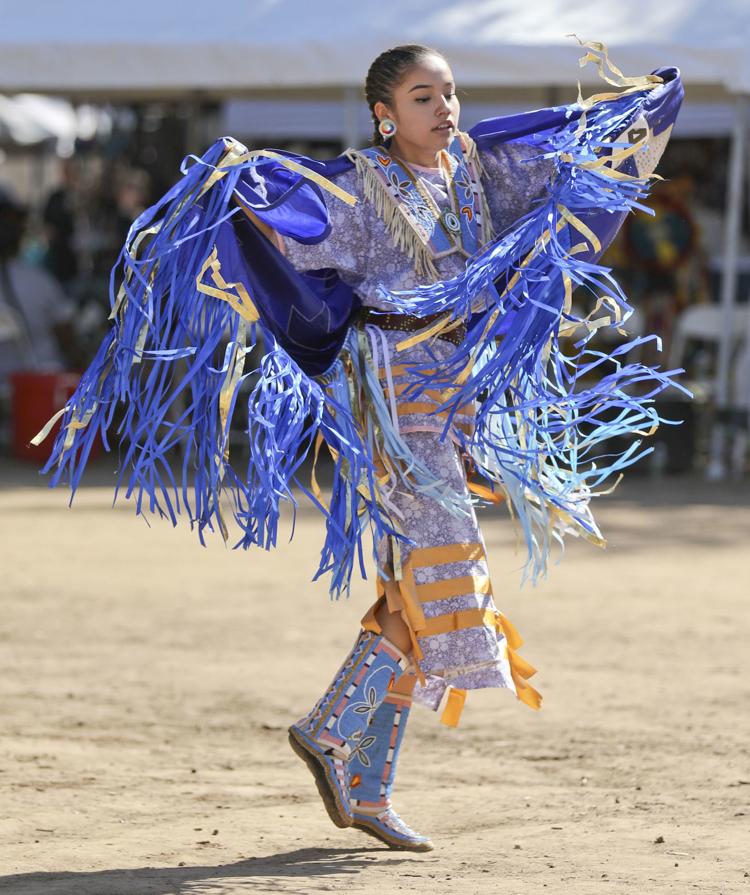 100519 Chumash Pow wow 26.jpg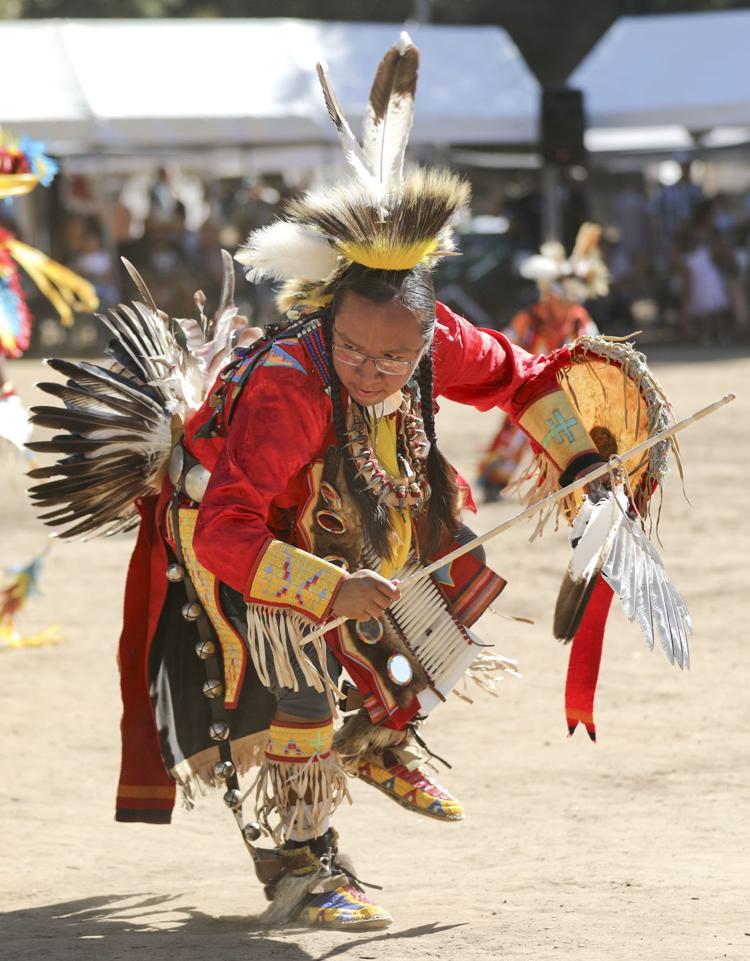 100519 Chumash Pow wow 27.jpg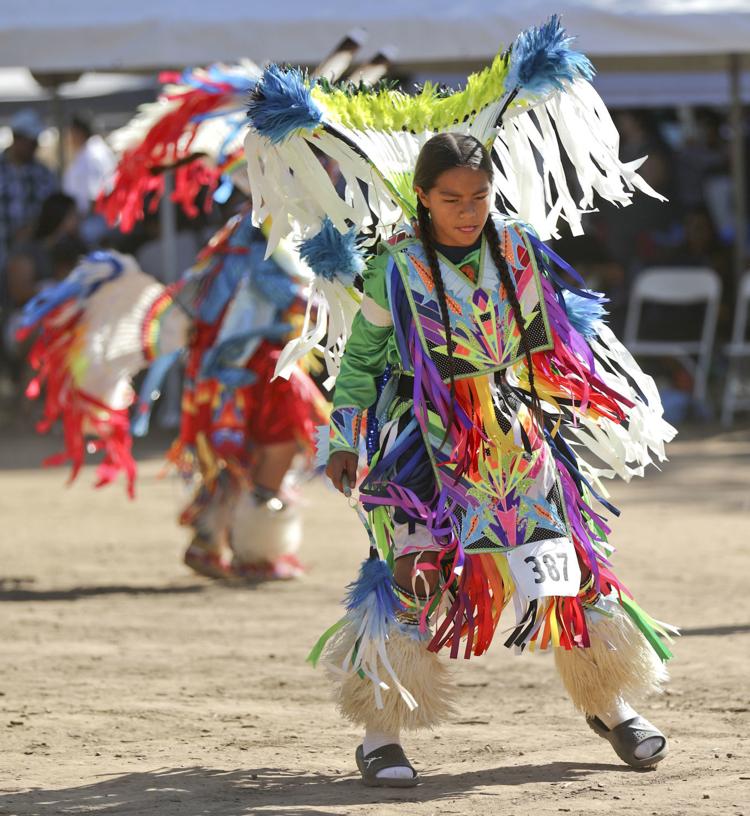 100519 Chumash Pow wow 28.jpg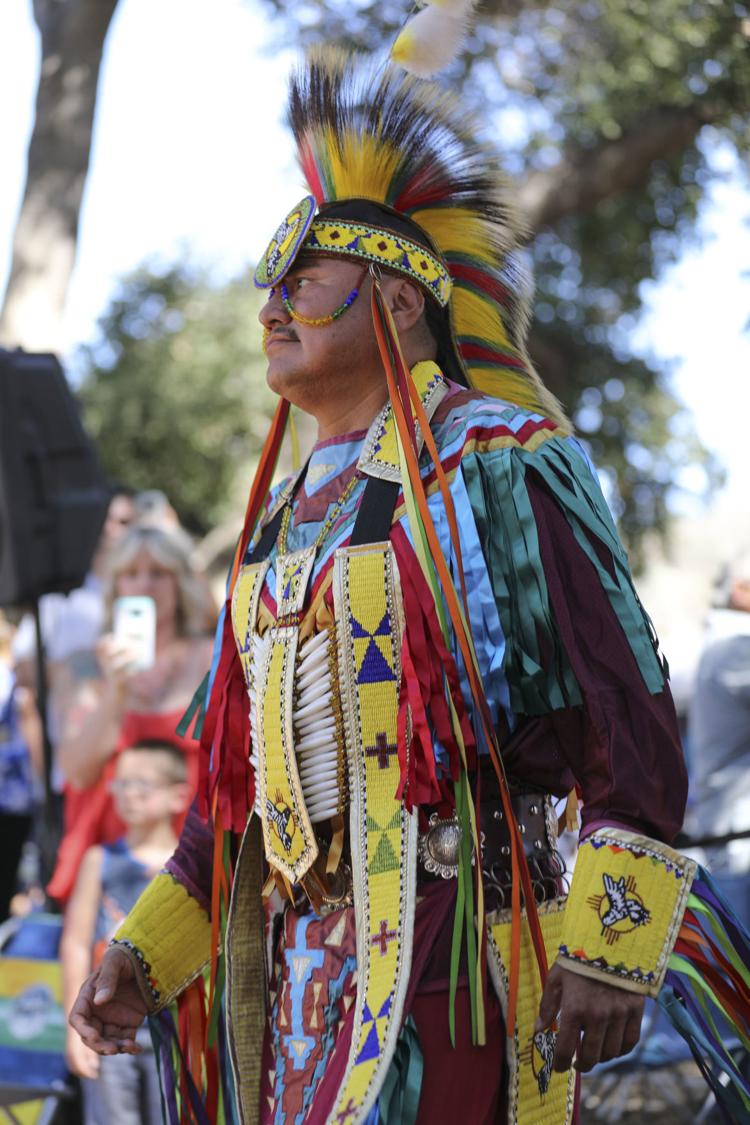 100519 Chumash Pow wow 29.jpg