Despite being five months later than usual, held amid a lingering pandemic as a possibly potent storm bore down, the Cruisin' Nationals car show came off without a hitch over the weekend and was still considered a success by organizers.
Doug Mason, the Santa Maria representative for show promoter West Coast Kustoms car club, said the number of cars that participated in the Friday night City Cruise on Broadway was down from previous year, and "the body count [of spectators] was way down."
But he attributed that to the fact that it was dark, while the cruise starts in daylight during the May shows, and that it rained on their parade that night.
Although the number of cars entered in the two-day show was only about 80% of the usual registration for the shows traditionally held in May, the late signups on Saturday morning far exceeded the usual number.
"Saturday, we normally only have about 50 entries, but this year we had three times as many," Mason said.
"We had cars from as far away as Kansas, and I saw [license] plates from Texas, Arizona, Nevada, Oregon, Washington, Colorado," he said. "We had a pedal car that was shipped out from Connecticut for the contest. We had one fellow fly in from Japan."
Mason said the owner of a 1949 Mercury "lead sled" that had been in storage for years had someone pull cash out of an attaché case to guy it on the spot.
"The guy said, 'I need a ride home,'" Mason said with a laugh.
He didn't have a count on the number of tickets sold for the event at the Santa Maria Fairpark.
"But we had a good showing [of spectators]," he said. "It was busy."
Mason also attributed the success of the show to the willingness of not only car club members but also car owners to pitch in and help out.
He said West Coast Kustoms members spent three days cleaning up the Fairpark in preparation for the show, and when a couple of people scheduled to help park cars failed to show, Voodoo Larry, the owner of the winning super-customized 1954 Kaiser and 1950 Chevrolet, pitched in to help with parking.
Photos: West Coast Kustoms' National cruises in ahead of the rain at Santa Maria Fairpark
102321-smt-news-kustoms-car-show-001
Updated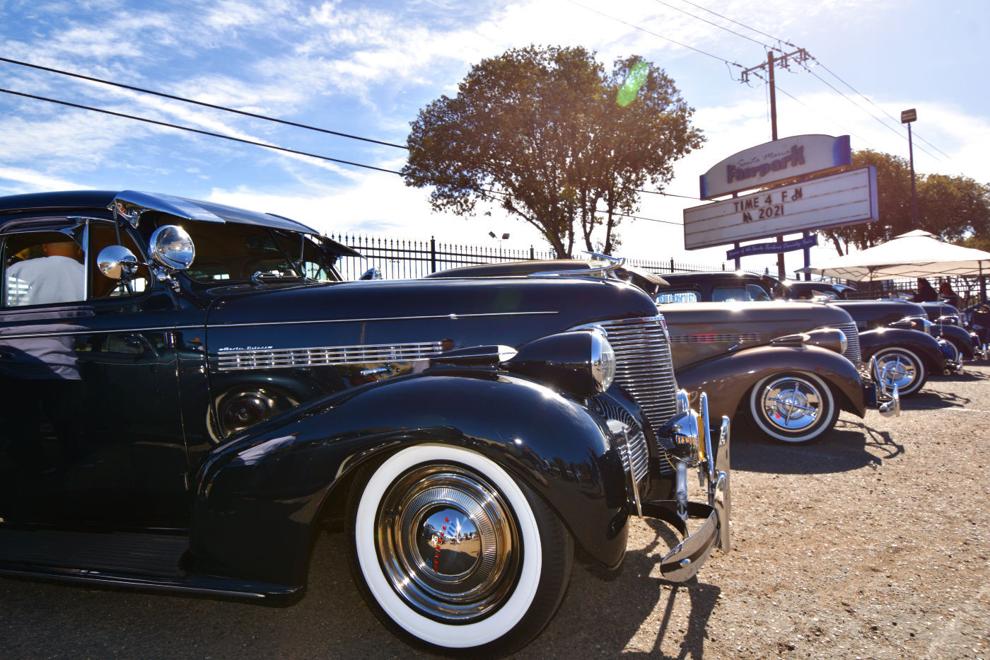 102321-smt-news-kustoms-car-show-002
Updated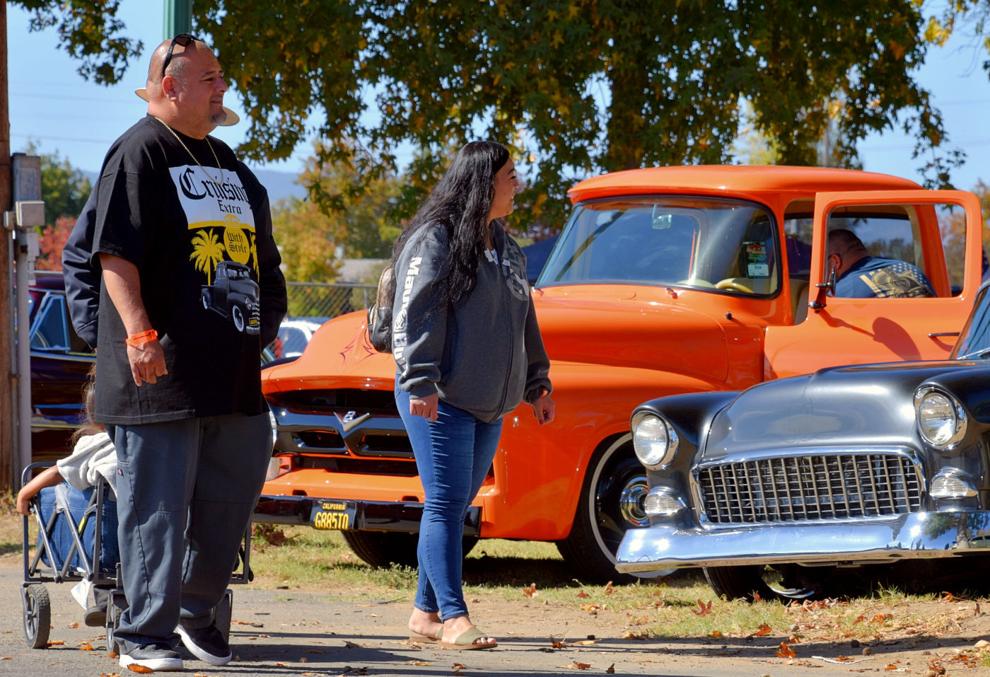 102321-smt-news-kustoms-car-show-003
Updated
102321-smt-news-kustoms-car-show-004
Updated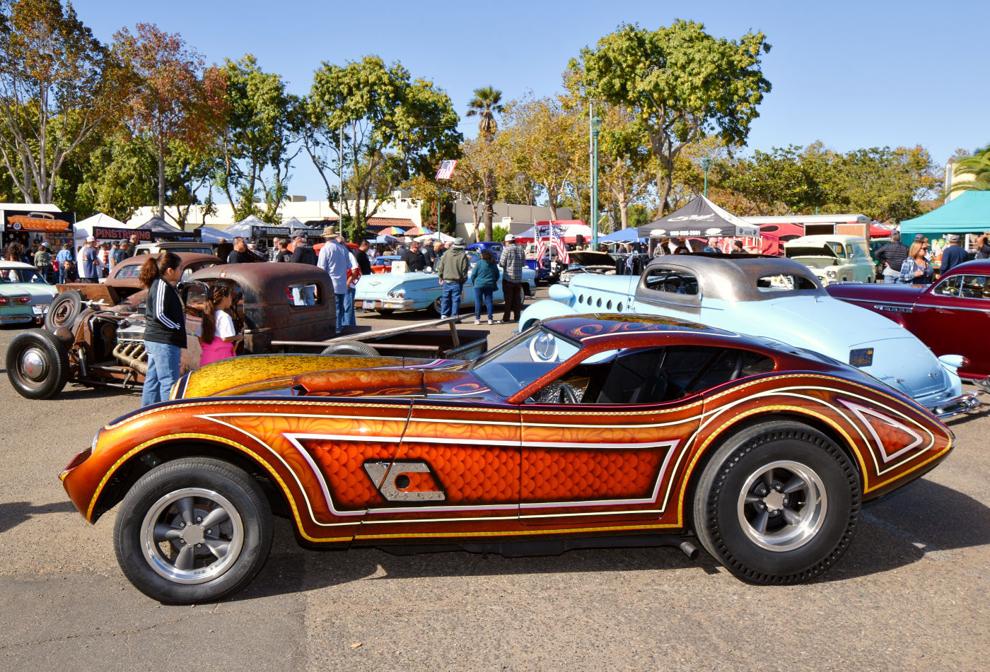 102321-smt-news-kustoms-car-show-005
Updated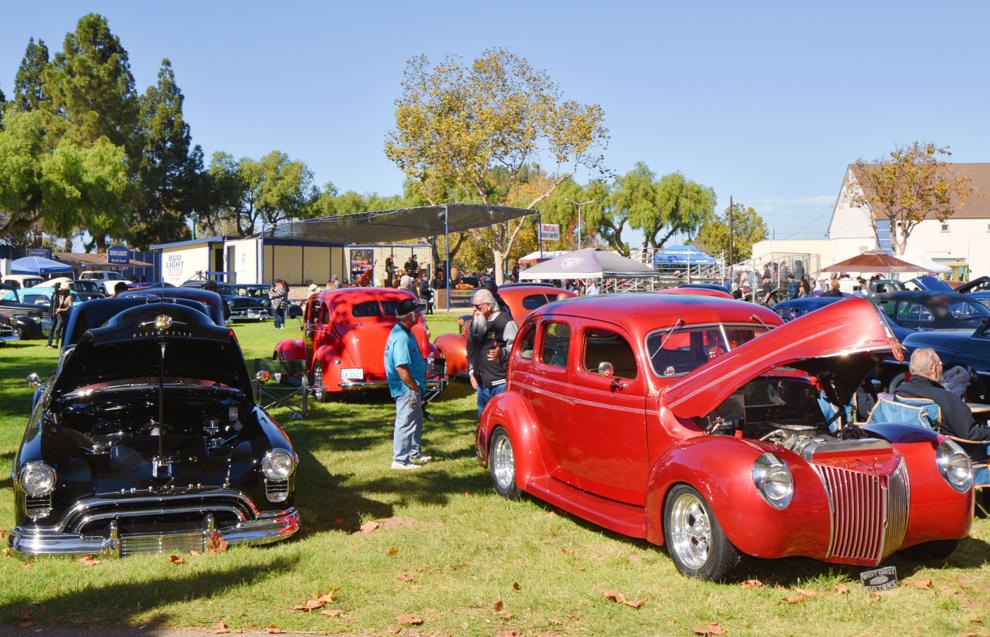 102321-smt-news-kustoms-car-show-006
Updated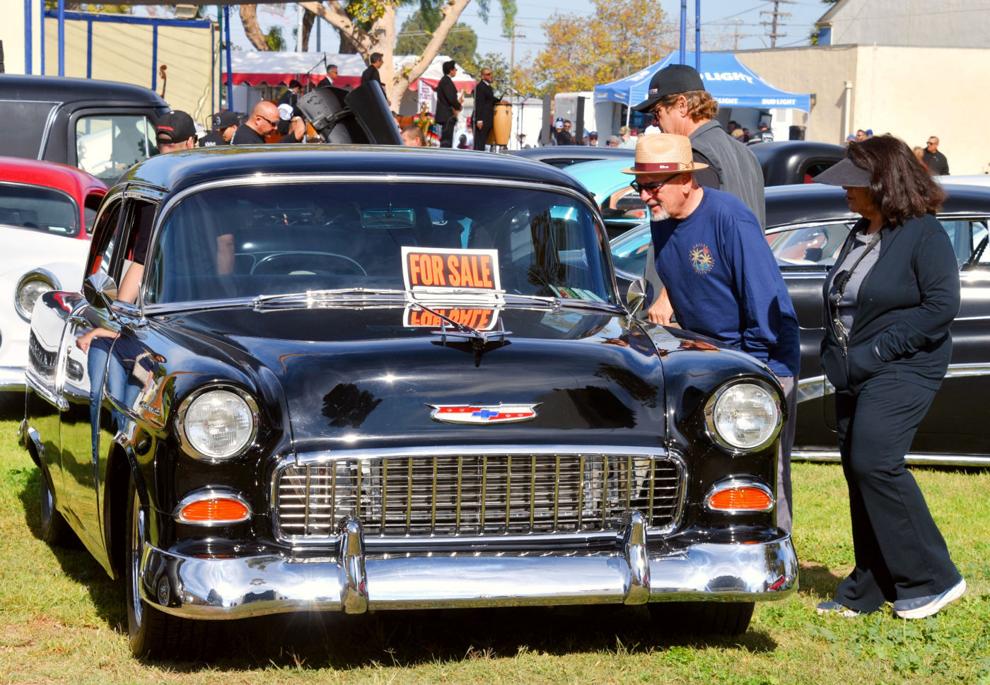 102321-smt-news-kustoms-car-show-007
Updated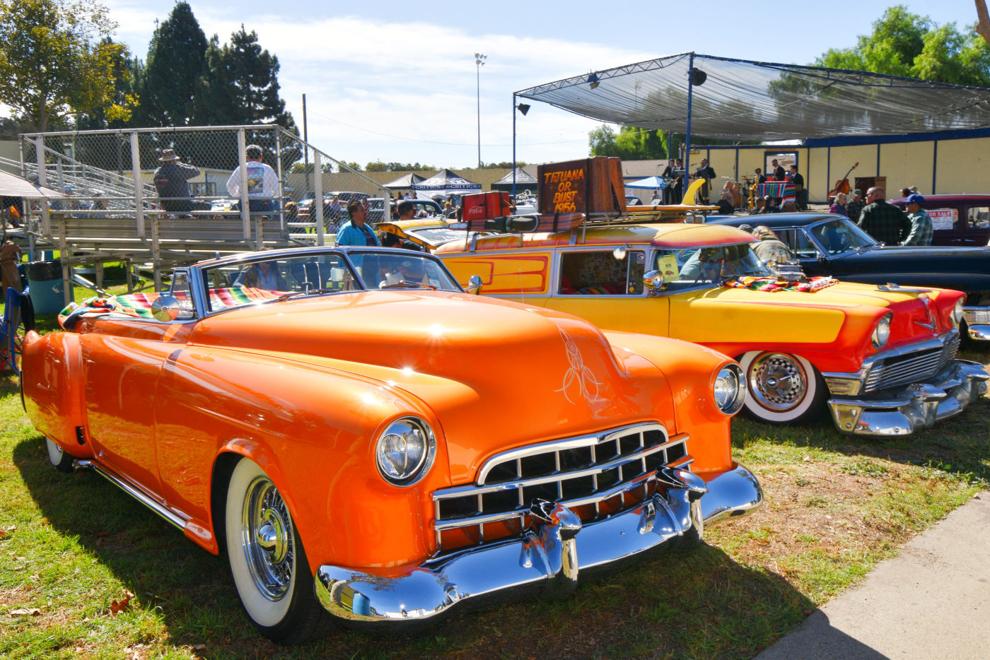 102321-smt-news-kustoms-car-show-008
Updated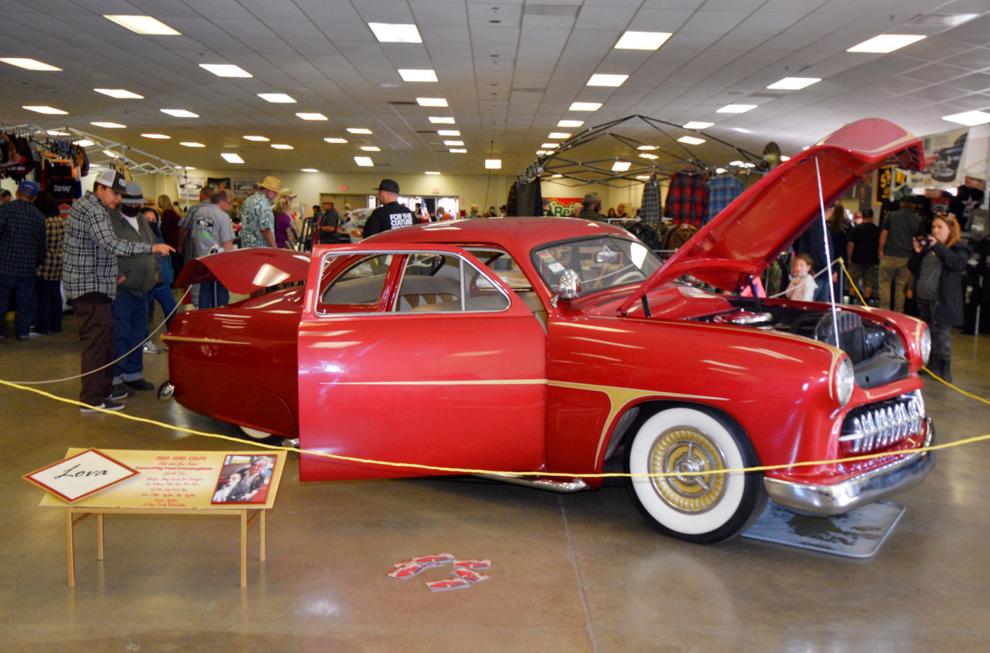 102321-smt-news-kustoms-car-show-009
Updated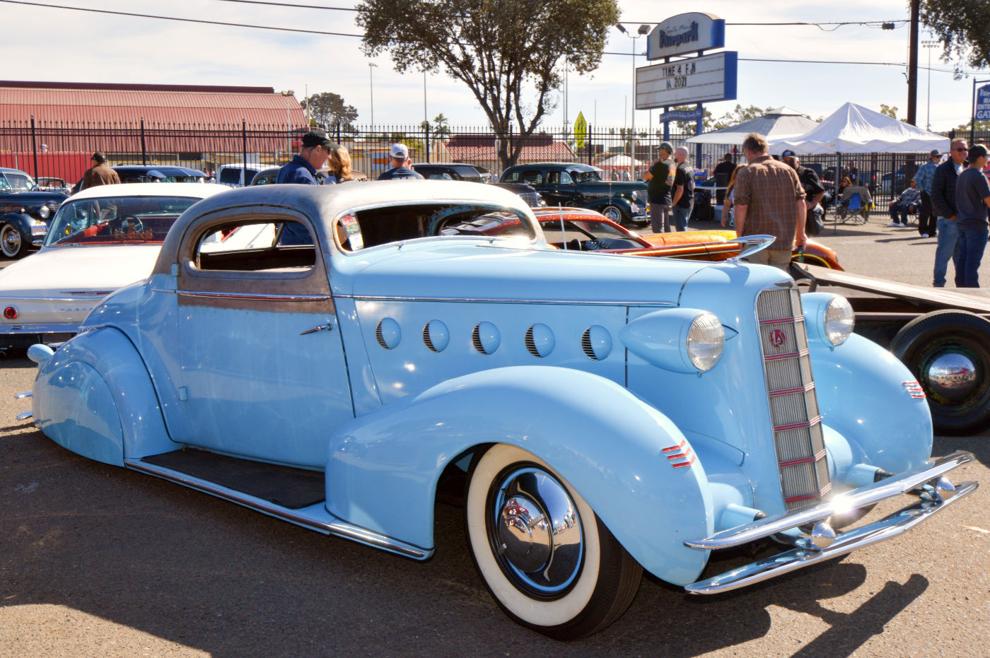 102321-smt-news-kustoms-car-show-010
Updated