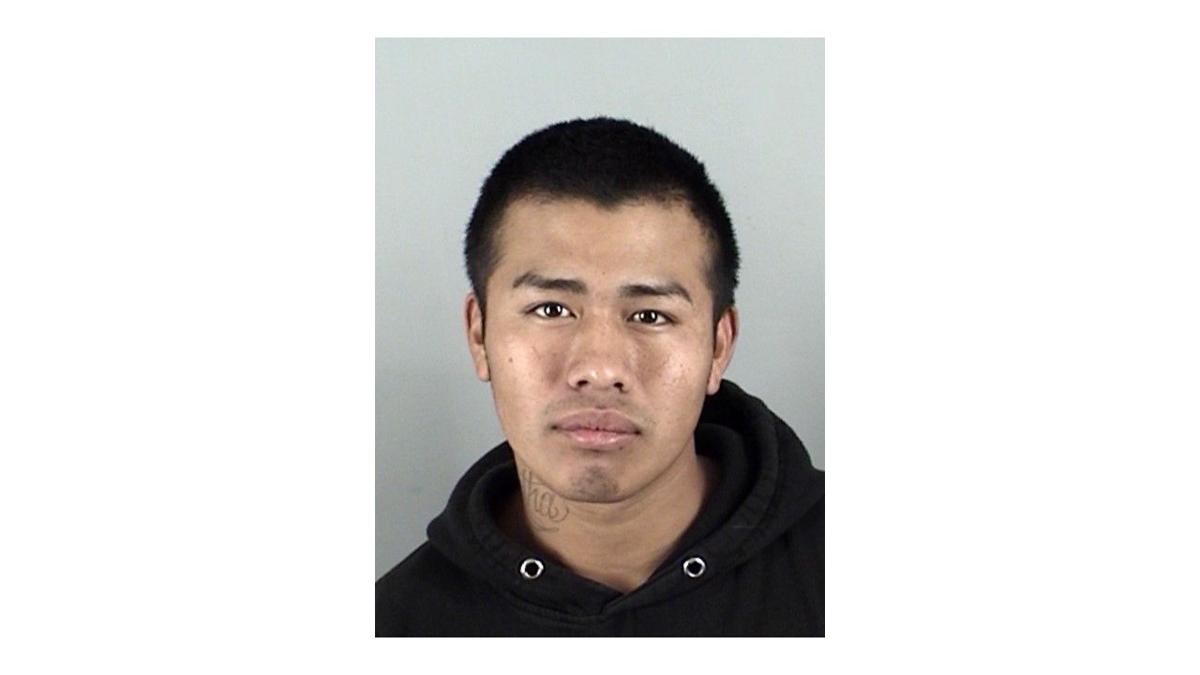 A West Park gang member was sentenced to 22 years in state prison Thursday for killing Luis Castaneira in 2016 following a confrontation in a Santa Maria neighborhood.
Castaneira was stabbed to death after a confrontation on Sept. 10, 2016, that occurred outside a residence believed to be affiliated with Northwest Santa Maria gang members in the 900 block of West McElhaney Avenue. 
On Thursday, Pedro Santos Mora, associated with West Park, was sentenced to the agreed-upon 22 years after striking plea deals with the prosecution in July 2018. 
Mora and his co-defendant Abdu Delgado were ready to start trial prior to negotiation settlements. Mora, who was accused of wielding the knife, pleaded guilty to voluntary manslaughter and also admitted special weapon and gang enhancements.
Delgado was sentenced Aug. 23 to the agreed-upon 15 years in state prison after pleading guilty to being an accessory to the crime, and also admitted the special gang enhancement. 
Delgado was reportedly driving the vehicle that contained four West Park members the day Castaneira was killed -- Mora, Daniel Montelongo and Fernando Garibay. Garbay and Montelongo were both juveniles but tried as adults and reached settlements in their cases in 2017. Garibay pleaded to assault causing great bodily injury and Montelongo pleaded to being an accessory after the fact. 
Mora was reportedly sitting in the front passenger seat of the car Delgado was driving on Sept. 10, 2016, when he directed Delgado to turn onto McElhaney Drive. Mora then told everyone that one of the homes was associated with the rival gang Northwest Santa Maria, according to testimony.
Two men, one of them identified as Castaneira, were in the front yard as Delgado's car drove by. Castaneira was reportedly high on methamphetamine, raised his arms and called out to the group. Delgado reportedly made a U-turn after spotting Castaneira before parking the car a few houses down, according to testimony. 
Castaneira approached the car before challenging the men, at which point Mora reportedly climbed out of the car and began fighting him. Mora subsequently wounded Castaneira with the knife, which the defendants discarded in Nipomo, according to police testimony.
Gina Kim covers crime and courts for Santa Maria Times. Follow her on Twitter @gina_k210
Sign up for our Crime & Courts newsletter
Get the latest in local public safety news with this weekly email.