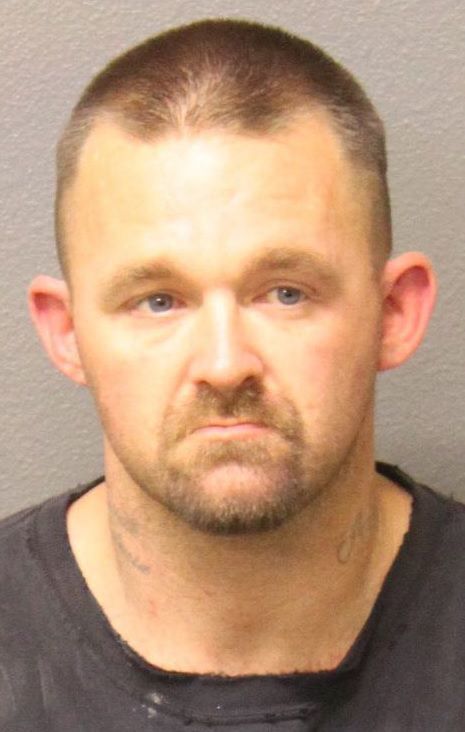 A man wanted in another county on a felony charge was arrested after leading Santa Maria Police Department officers on a high-speed pursuit Saturday, a police spokesman said.
You have free articles remaining.
Officers attempted to stop a motorcyclist for a traffic violation at an undisclosed location about 8:22 p.m., but the rider failed to yield and sped away, leading police on a pursuit at high speeds, said Lt. Mark Streker.
The man, later identified as 35-yearold John Mayberry, eventually abandoned the motorcycle behind the Buckboard Motel on South Broadway and ran into a motel room, where he was arrested without incident, Streker said.
Officers discovered a felony warrant had been issued in San Luis Obispo County for Mayberry's arrest, and he was booked into Santa Barbara County Jail on the warrant and suspicion of felony evading arrest.