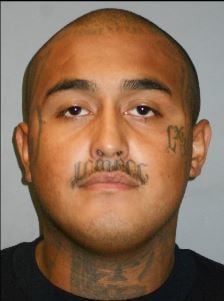 A 25-year-old was arrested Wednesday night in the gang-related shooting death of 15-year-old Erik Villa Vargas in northern Lompoc late Saturday. 
Two suspects remain unidentified in the shooting that also injured two others, according to the Lompoc Police Department. 
After four days of "vigorous investigation," Raymond Ramon Vega was arrested on suspicion of homicide, participation in a criminal street gang and discharge of a firearm during the commission of a felony, according to a Lompoc Police spokesman.
He was booked into the Lompoc Police Department's jail after his arrest at 6:30 p.m. 
Santa Maria resident Francisco Gutierrez Ortega, who is accused of being involved in the shooting death of Lompoc resident Marlon Brumfield, has been formally charged with murder, the Santa Barbara County District Attorney's Office announced Monday.
The Lompoc Police Department responded to the shooting just before 10:30 p.m. Saturday in the 700 block alley between North F and G streets.
You have free articles remaining.
Once on scene, officers reported finding three victims with gunshot wounds. All three were transported to local hospitals for treatment, and Vargas later died from his injuries.
The investigation is continuing, the spokesman said, as officials seek to identify two other suspects involved in the shooting.
Anyone with information is urged by the Lompoc Police Department to contact detectives at 805-736-2341.
Photos: Lompoc community members march, rally in honor of slain soldier Marlon Brumfield
092019 Brumfield march 03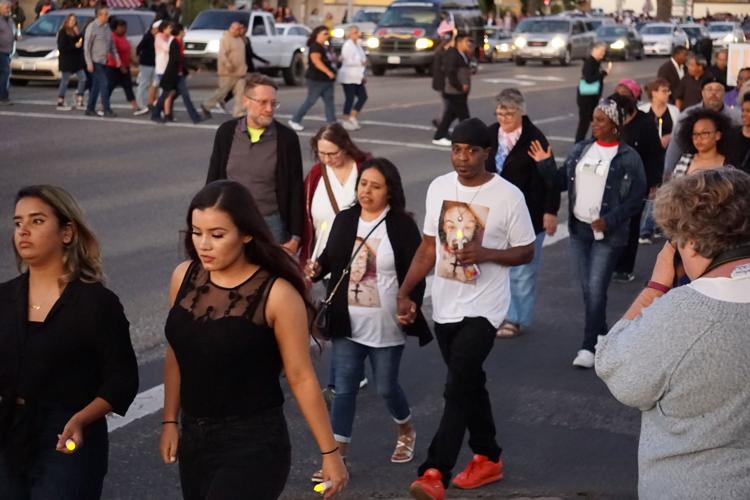 092019 Brumfield march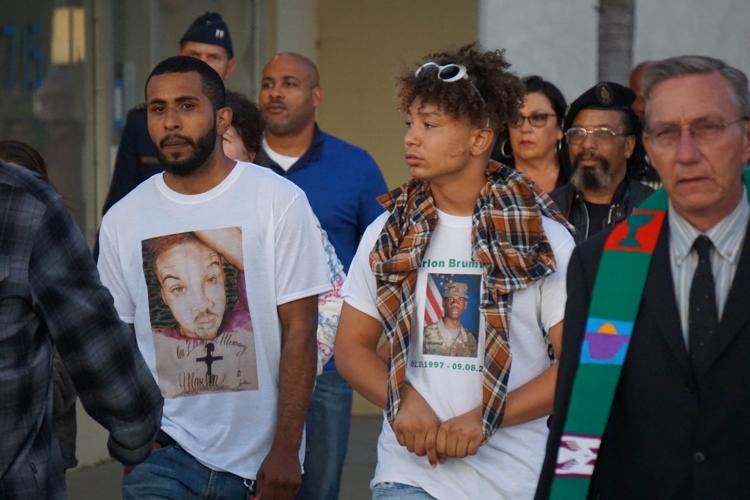 092019 Brumfield march 10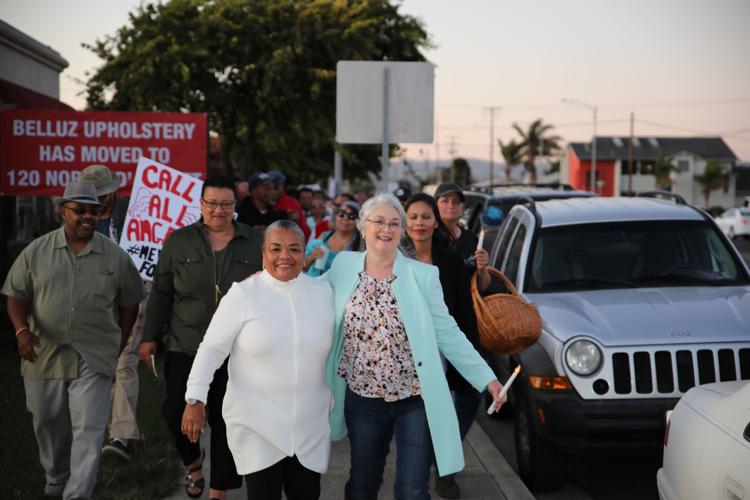 092019 Brumfield march 04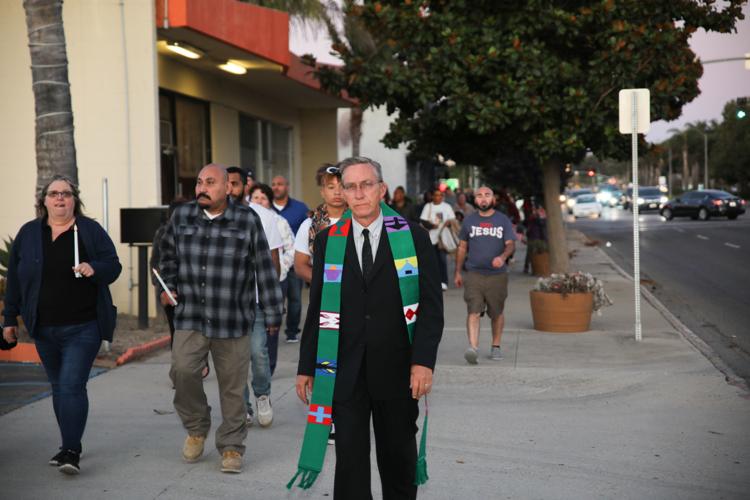 March for Marlon Brumfield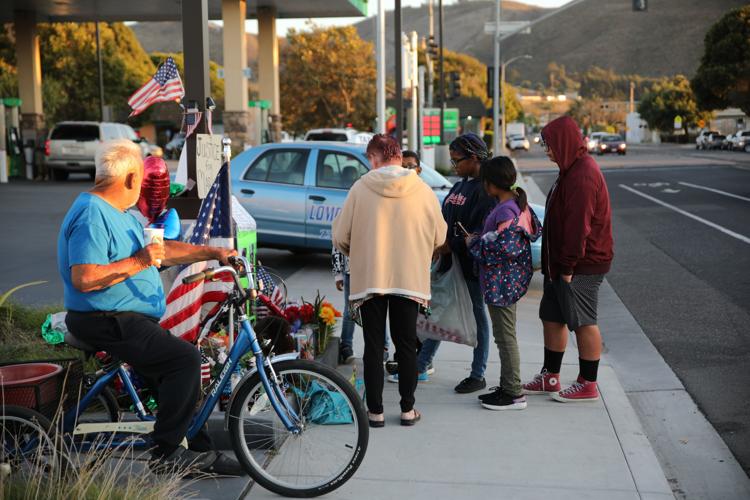 March for Marlon Brumfield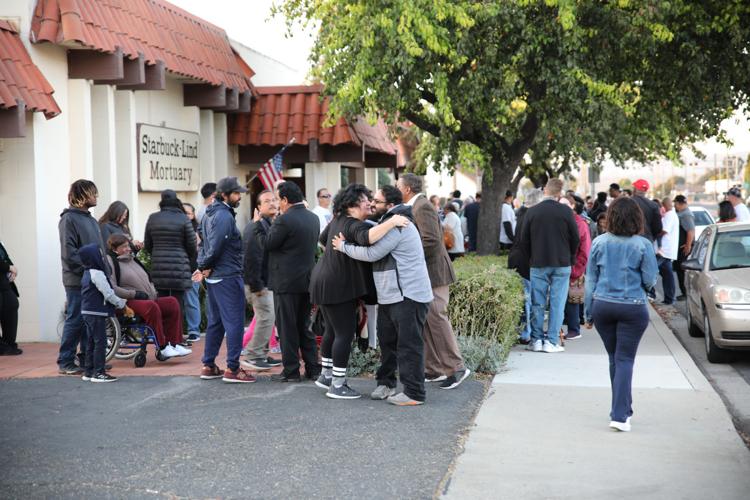 092019 Brumfield march 05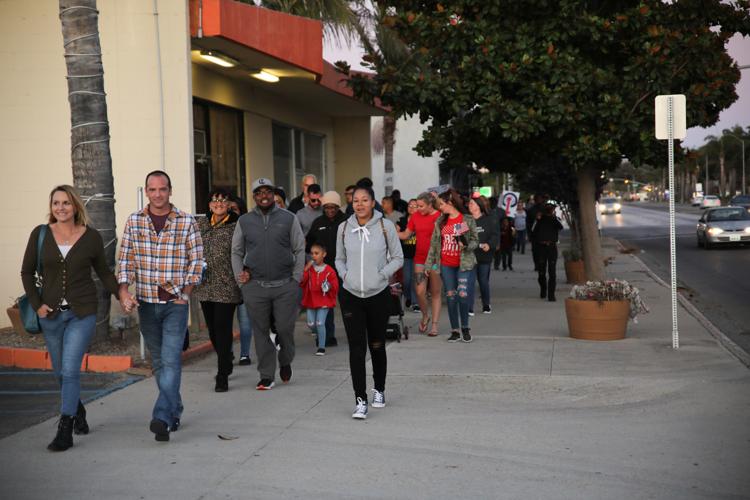 March for Marlon Brumfield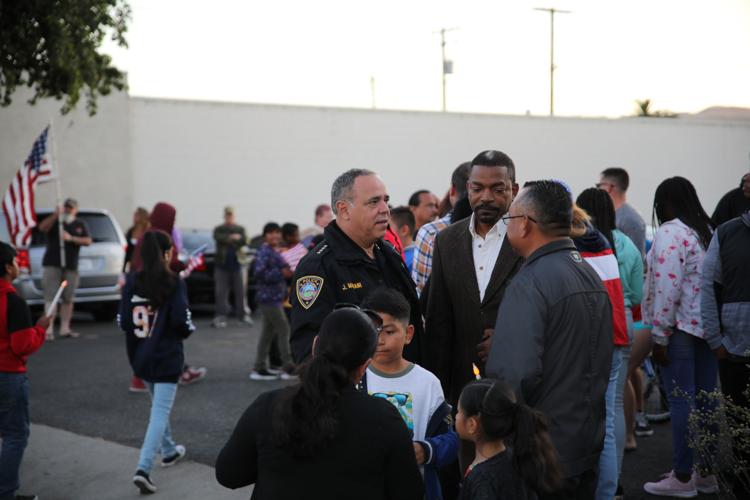 092019 Brumfield march 06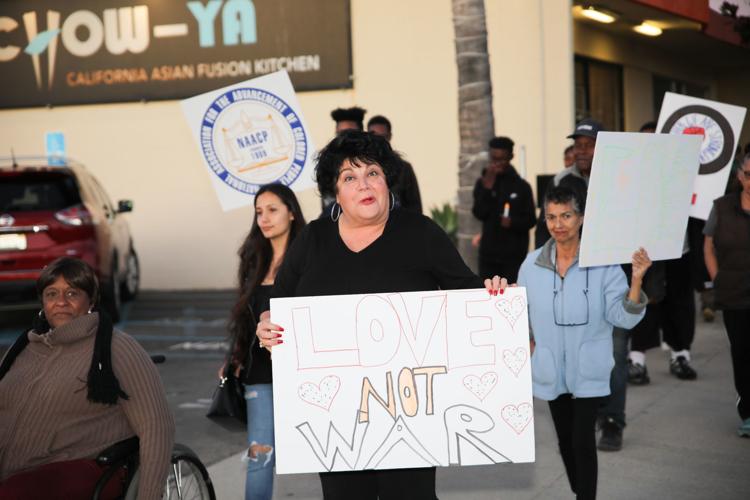 092019 Brumfield march 07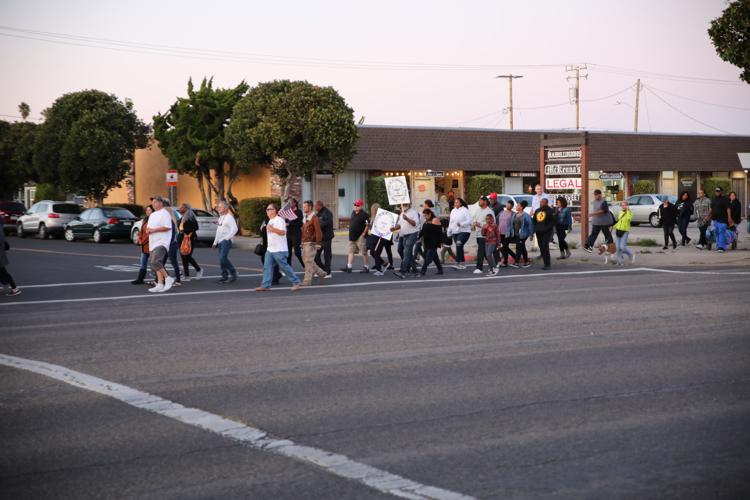 March for Marlon Brumfield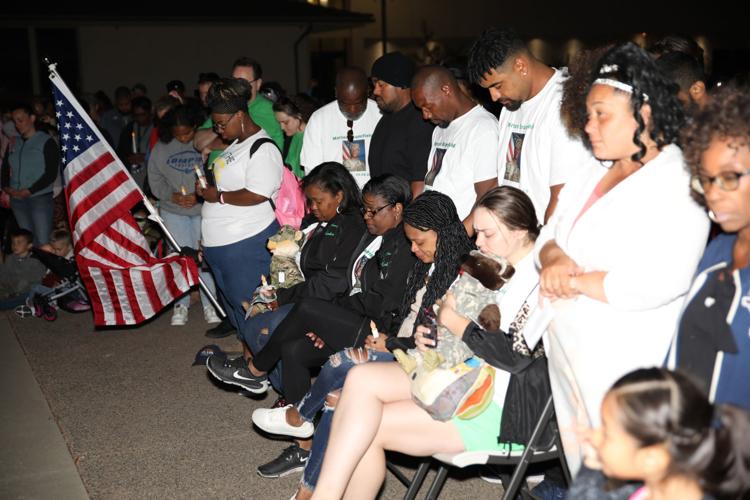 March for Marlon Brumfield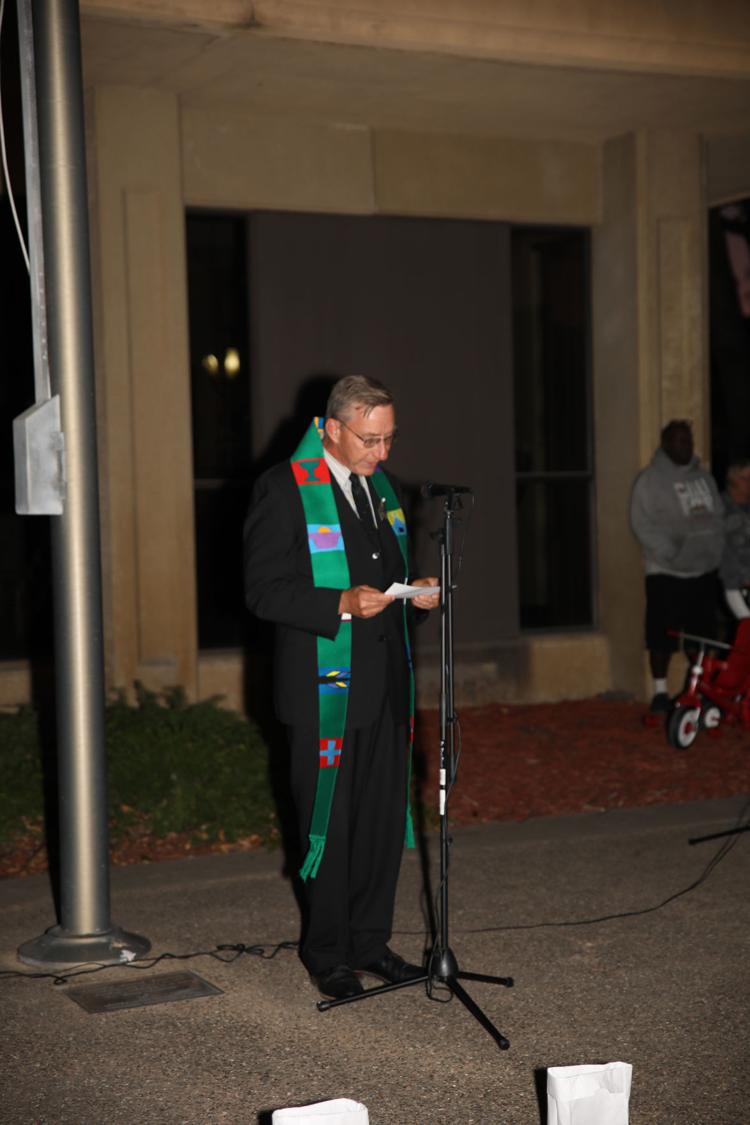 March for Marlon Brumfield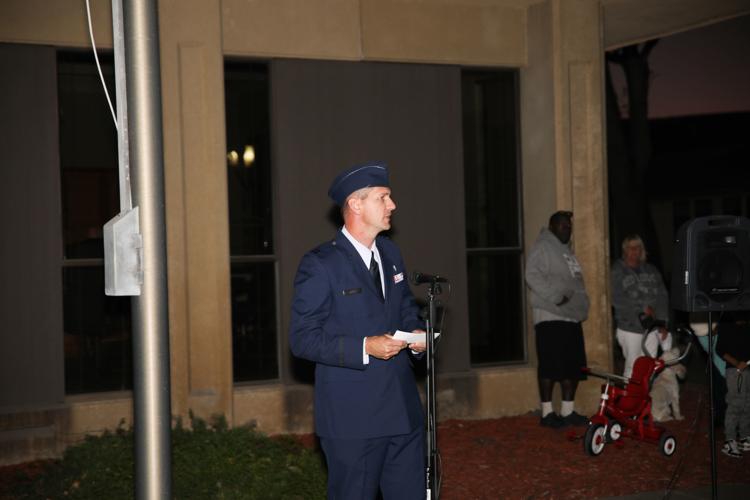 March for Marlon Brumfield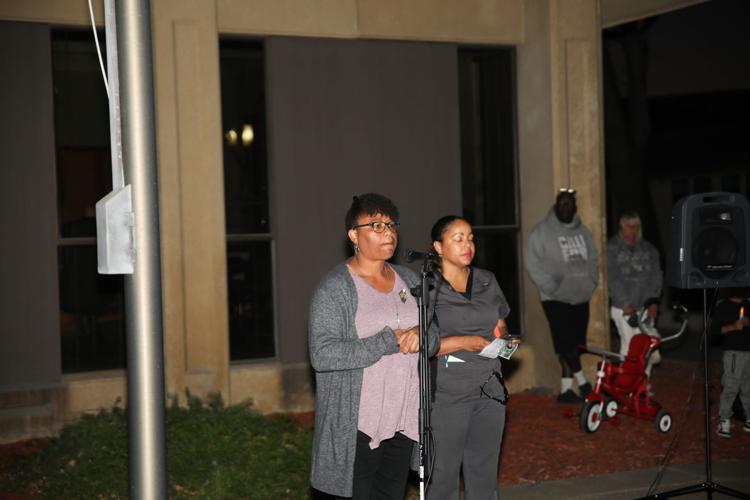 March for Marlon Brumfield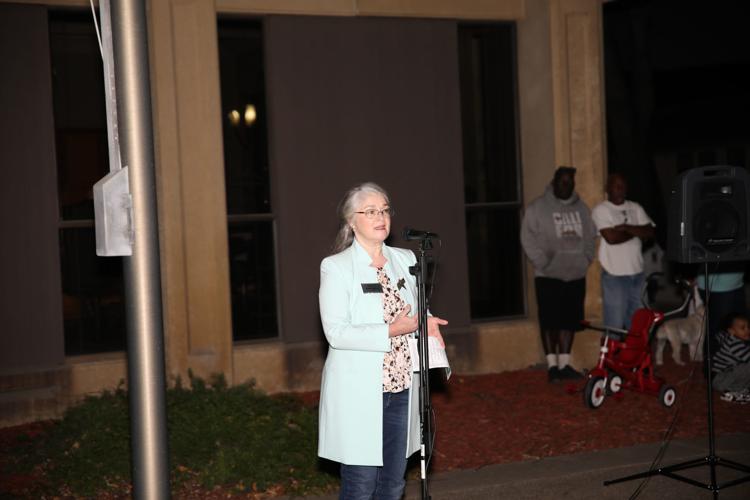 March for Marlon Brumfield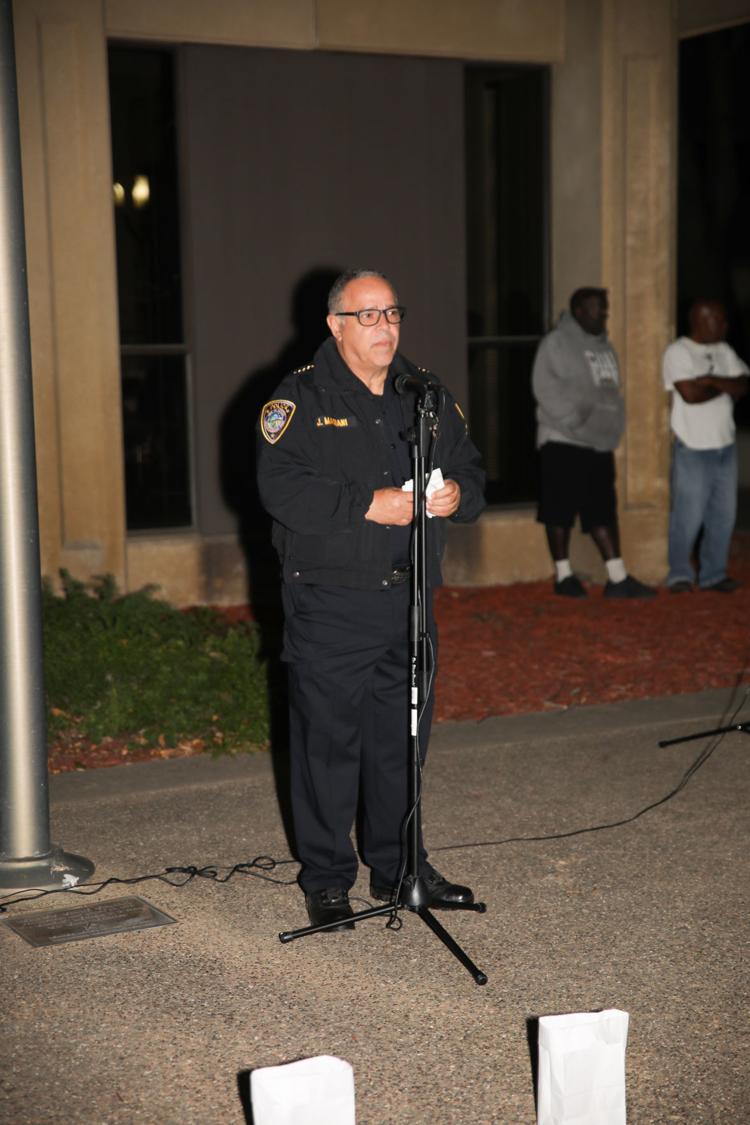 March for Marlon Brumfield
March for Marlon Brumfield
March for Marlon Brumfield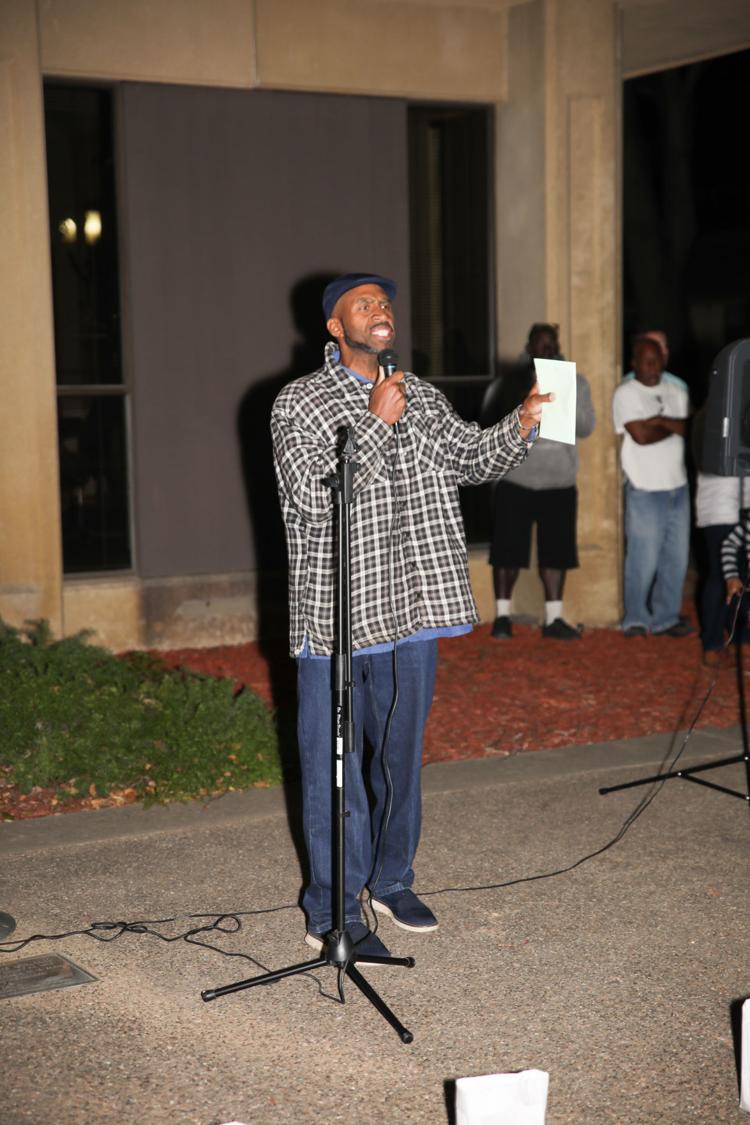 March for Marlon Brumfield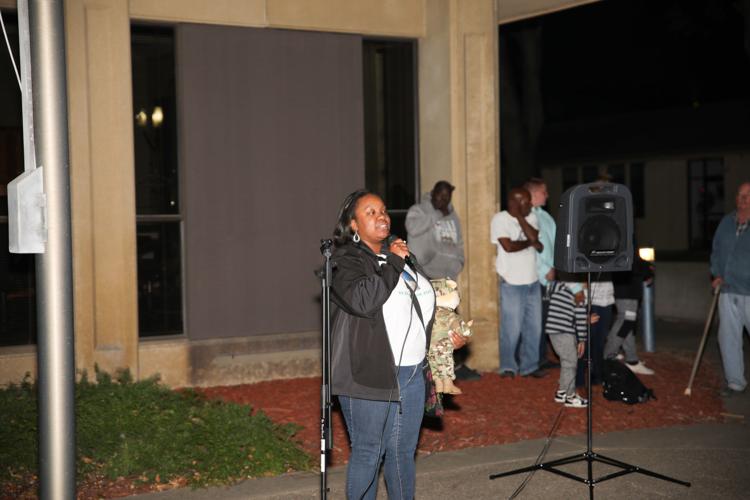 March for Marlon Brumfield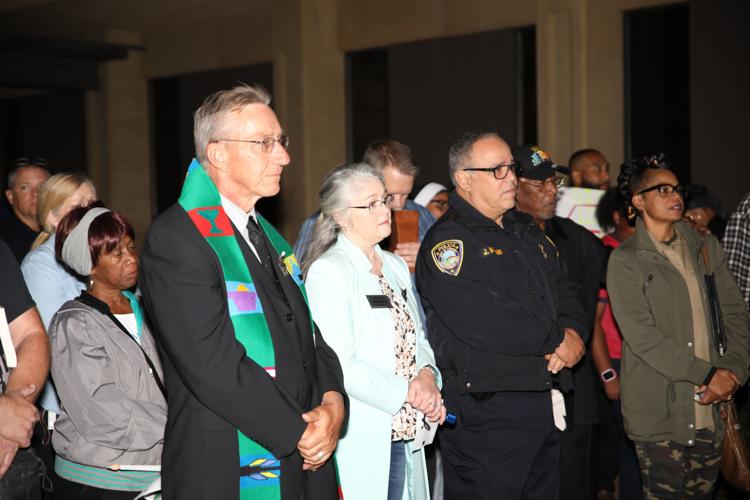 March for Marlon Brumfield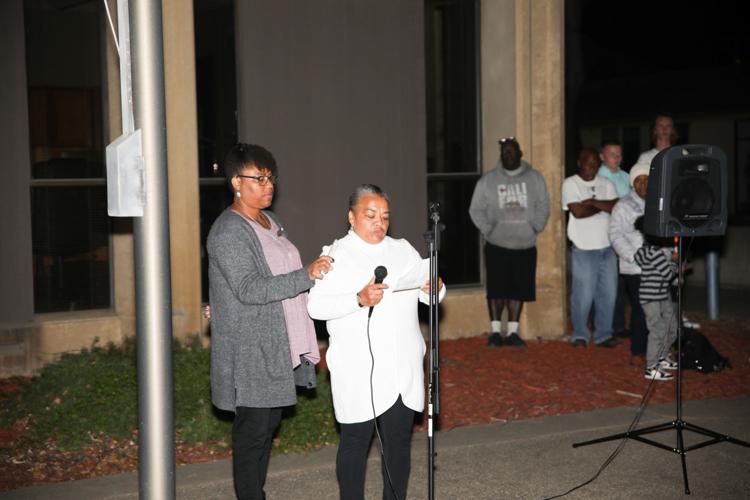 March for Marlon Brumfield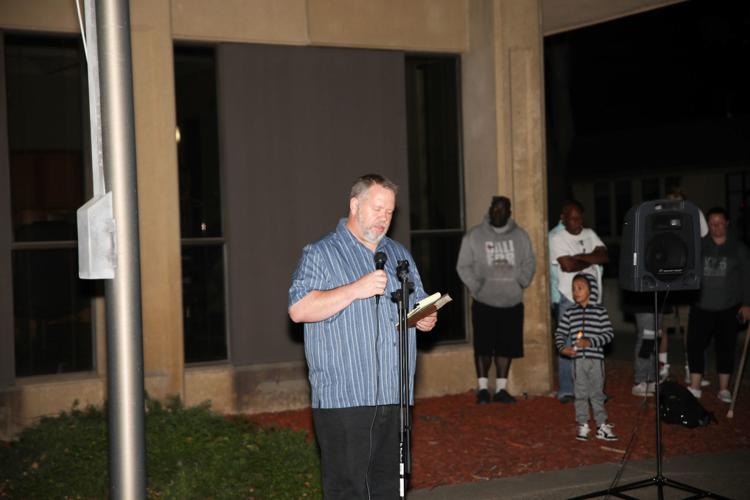 March for Marlon Brumfield