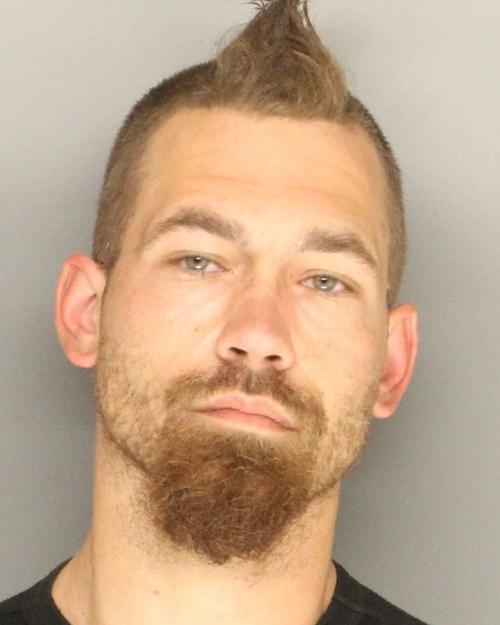 A Santa Maria man was arrested Wednesday in Orcutt on suspicion of a variety of felonies, including drug possession, child endangerment and trespassing, after he allegedly set up a tent in a county park. 
On Wednesday, the Santa Barbara County Sheriff's Department executed a search warrant on two tents in the Okerblom Trail, located near the Bradley Dip in Orcutt, said Kelly Hoover, a department spokeswoman.
The search warrants followed months of reports by community members regarding suspected drug activity, attempted assaults, theft and the possible presence of an endangered juvenile female. 
The search recovered a large amount of methamphetamine, a scale, drug paraphernalia, pellet guns, bicycles and other items, Hoover said.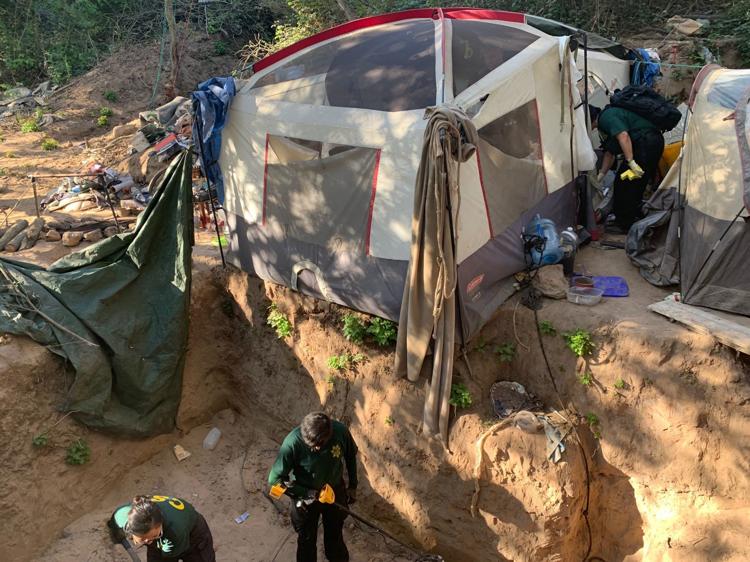 The Sheriff's Office was assisted by Santa Barbara County Fire Department, California Department of Fish and Wildlife, Santa Barbara County Parks, California Highway Patrol and County Animal Services Division.
Matthew Lee Caldwell, 30, of Santa Maria was arrested and transported to the Santa Barbara County Main Jail, where he was booked on suspicion of felony child endangerment, possession of methamphetamine for sale, possession of drug paraphernalia, cultivation of marijuana, unlawful possession of nongame bird parts, using an outdoor fire for disposal of waste, building a campfire in a hazardous fire area, burning fallen timber or logs without a permit, and trespassing in a county park.
The female juvenile was taken into the protective custody of Child Welfare Services, Hoover said.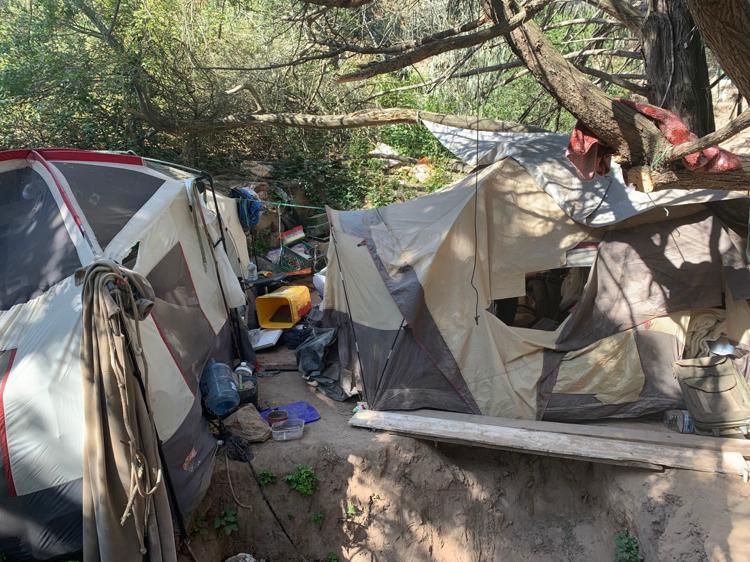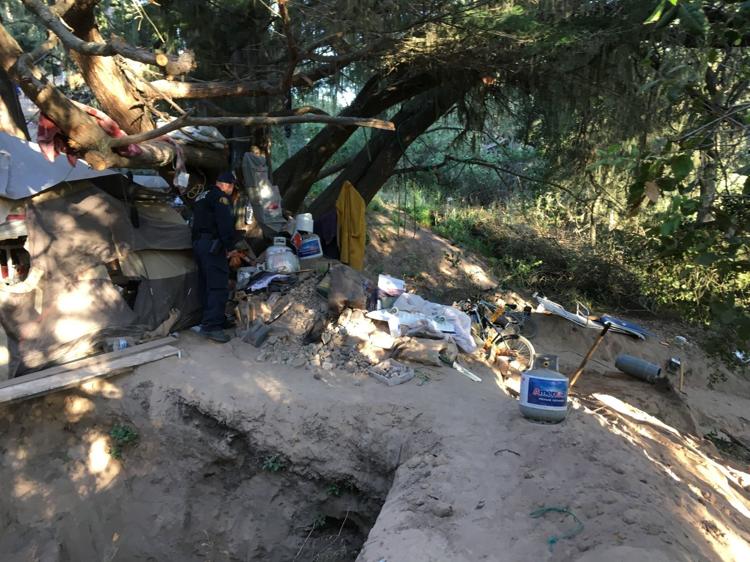 COLLECTION: Most Wanted in Santa Barbara County
Sign up for our Crime & Courts newsletter
Get the latest in local public safety news with this weekly email.