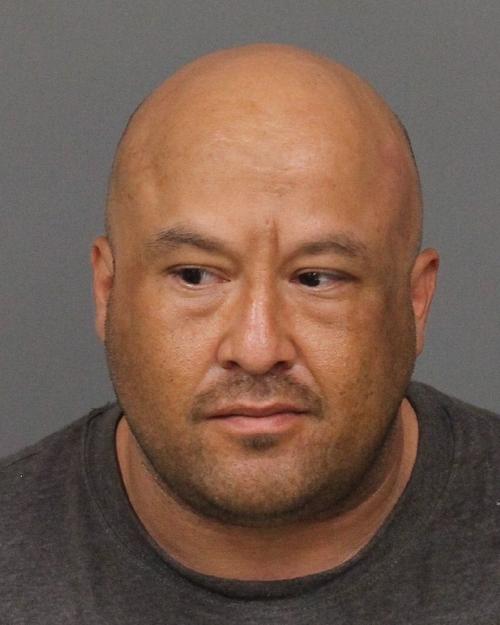 Christian Lara Medrano, 37, was arrested at a ranch in the 2400 block of Bull Canyon Road in Nipomo, department spokesman Tony Cipolla said.
In the preceding weeks, the ranch manager noticed his fence was repeatedly cut near the entrance gate to the property and suspected someone was going on the property to steal avocados, Cipolla said. The manager set up game cameras, which alerted him to someone stealing avocados from the property.
When deputies arrived, they saw Medrano driving near the entrance gate, according to Cipolla. When he saw the patrol cars, he turned around and fled back onto the property.
You have free articles remaining.
Deputies found Medrano's unoccupied vehicle nearby and Medrano was found hiding in thick brush, Cipolla said. Inside the vehicle, deputies found a pair of metal shears for cutting wire and 730 Hass avocados worth $620.
Medrano was booked into Santa Barbara County Jail on grand theft and trespassing.
Cipolla said detectives believe Medrano was selling the avocados to businesses and restaurants in the area.
The Sheriff's Department cautions business owners to ensure they are buying from a reputable vendor or farmers' market, Cipolla said, adding buyers should be suspicious if the produce doesn't match the box it's being sold in.