As the sun dipped into the horizon on Saturday evening, dozens of community members gathered in groups at a San Luis Obispo park to light candles during a vigil honoring the memory of Kristin Smart. 
Smart, a Cal Poly freshman, vanished May 25, 1996, after she left a campus party with a small group of friends. Her body was never found, although she was legally declared dead in 2002. 
She was last seen with fellow student Paul Flores, who has been a person of interest in the case since the beginning. 
Answers may be coming. On Jan. 18, The Stockton Record reported that a former FBI agent told the Smart family to "be ready" for new developments. 
The San Luis Obispo County Sheriff's Office on Wednesday released an update in the case, confirming that detectives are pursuing DNA testing and have acquired new evidence, including two trucks that previously belonged to the Flores family. 
Inman herself was a freshman at Morro Bay High School when Smart disappeared and recalled being present in San Luis Obispo on the night she went missing.
She said it's time the Smart family and community at large finally gets closure. 
"If any of you are asking yourself what you can do for Kristin and for the Smart family, this is it," Inman said. "It's showing up." 
A development may be coming in the case of Kristin Smart, the Cal Poly freshman whose disappearance in 1996 remains unsolved, but the timing and nature of any announcement remains unknown.
She encouraged the public to post on social media, including climbing to the top of Bishop Peak in San Luis Obispo, taking a picture and hashtagging it with "#kristin." 
The vigil also drew Ann-Marie Christian, a childhood friend of Smart, who called Lambert's podcast a "gift from a above." 
Christian, 42, grew up with Smart in Stockton and has been friends with her family ever since. She remembers her childhood with Smart as filled with slumber parties and attending Girl Scouts activities with her. 
Although they went to different high schools, Christian maintained contact and remained friends with Smart almost up to the day she went missing. 
In the days before Smart vanished, Christian's mother died, and she recalls receiving a letter from Smart giving her condolences. 
"My mom's death and her disappearance will always be tied together," Christian said. "It just makes it that much harder." 
She was asked to read a letter written by the Smart family at the vigil. 
In the letter, the Smart family rebuked Cal Poly and the initial police response to their daughter's disappearance. They gave credit to Dennis Mahon, who has remained a strong advocate for the family since 1997. 
Chris Lambert is a Santa Maria native and producer of Your Own Backyard podcast, which sheds light on the case of Kristin Smart, who disappeared from Cal Poly nearly 24 years ago. 
A year after Smart disappeared, Mahon abruptly moved from North Carolina to California to search for Kristen Modafferi, who went missing while attending college in Berkeley. Mahon and the Smart family met soon after.
He adopted a life in an unfamiliar community to work as a pizza delivery driver while assisting the Smart family, according to Patrick Black, an area resident for the last 28 years.  
"Cal Poly failed her that night and every day for the last 8,652 days," Christian said, reading the Smarts' letter. "When multiple law enforcement agencies failed her, Dennis Mahon was there. During the darkest and loneliest of times, he was there.
"Together we pleaded, cajoled and battled for agencies to do their jobs," Christian said. "Kristin deserves the very best efforts of everyone assigned to her case." 
Photos: Dozens gather to keep memory of Kristin Smart alive
020120 Kristin Smart Vigil 01.jpg
Updated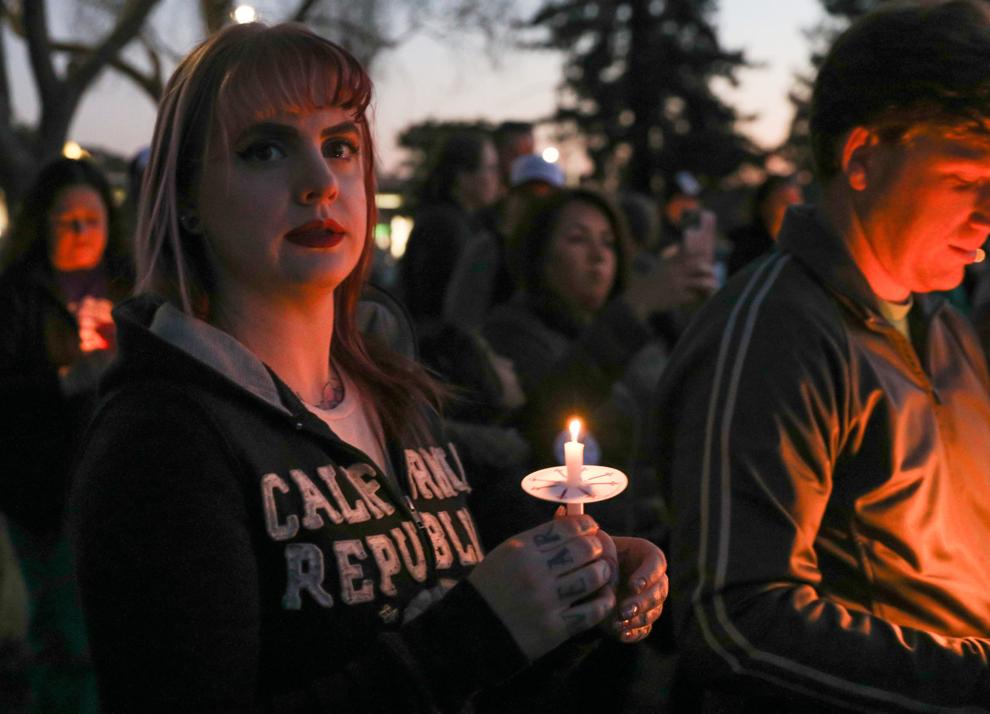 020120 Kristin Smart Vigil 02.jpg
Updated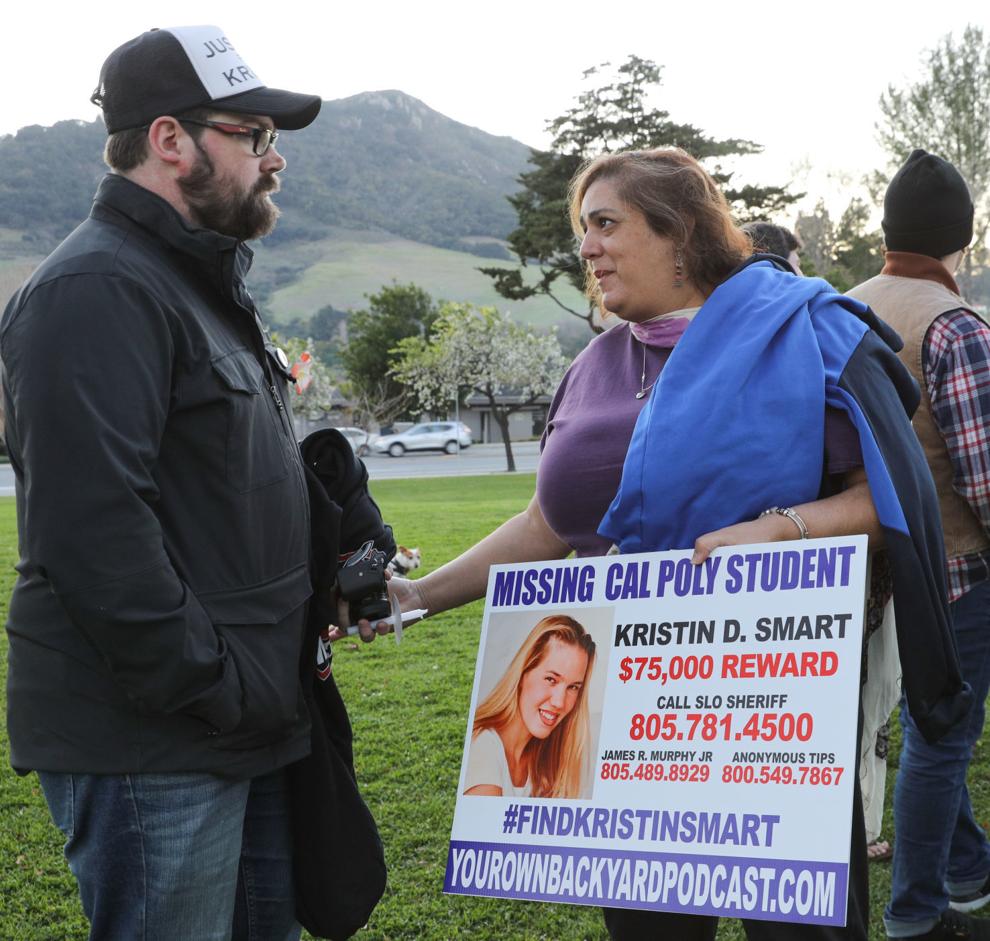 020120 Kristin Smart Vigil 03.jpg
Updated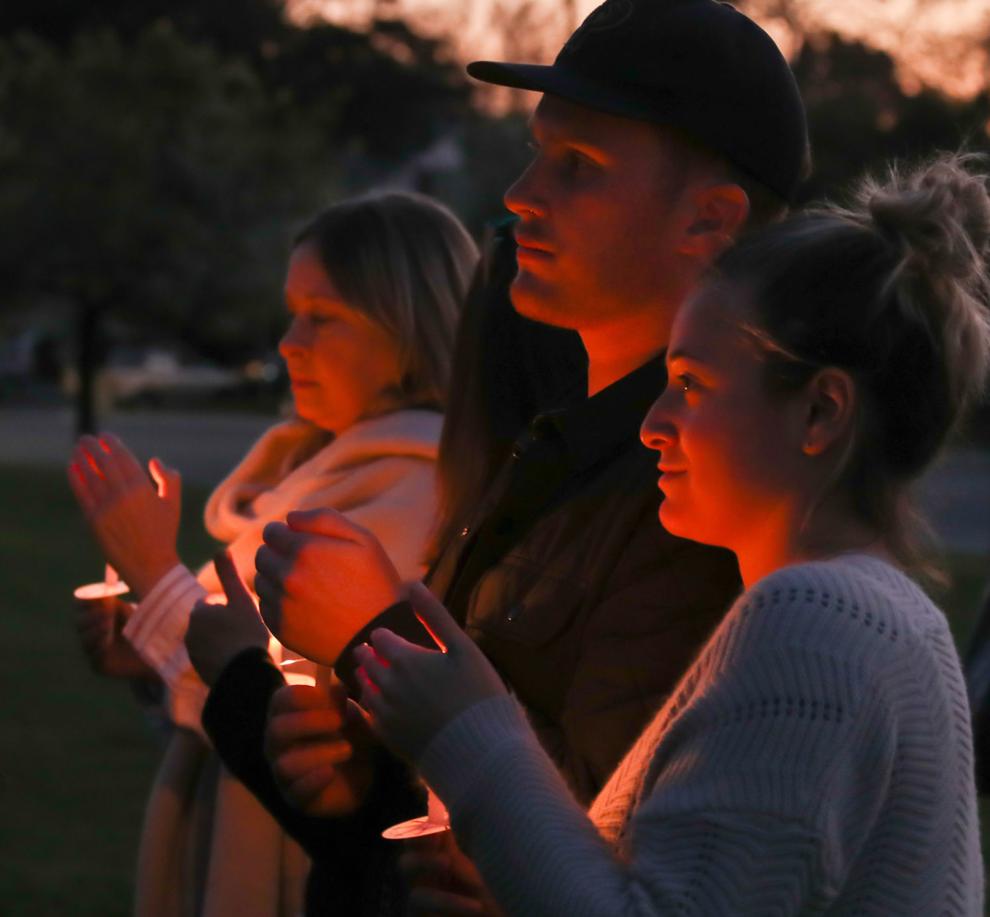 020120 Kristin Smart Vigil 04.jpg
Updated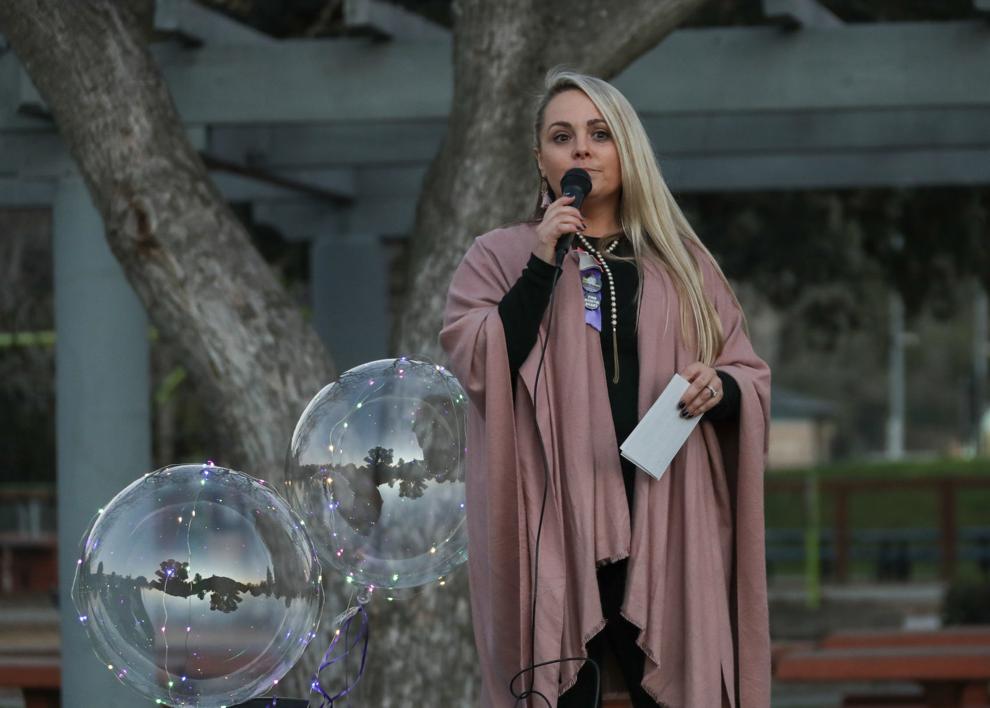 020120 Kristin Smart Vigil 06.jpg
Updated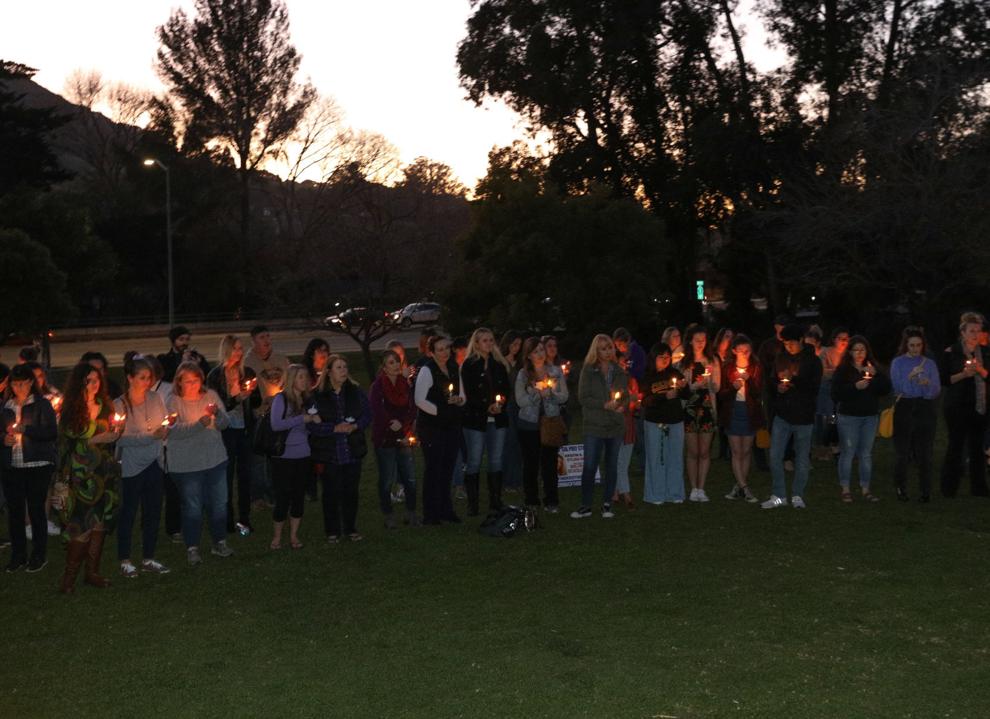 020120 Kristin Smart Vigil 08.jpg
Updated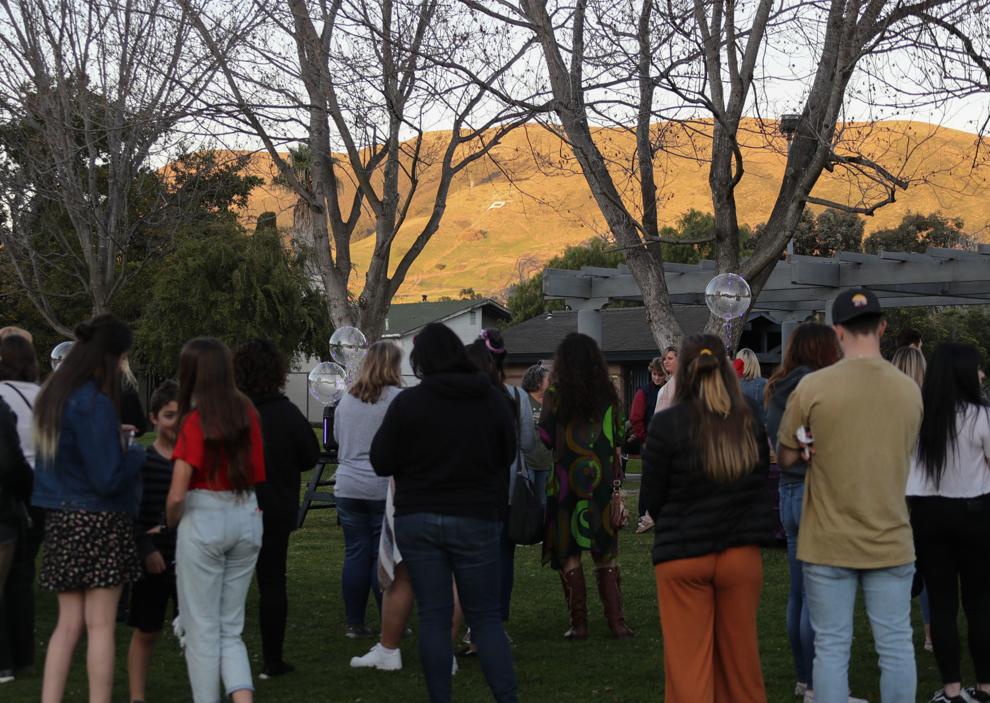 020120 Kristin Smart Vigil 09.jpg
Updated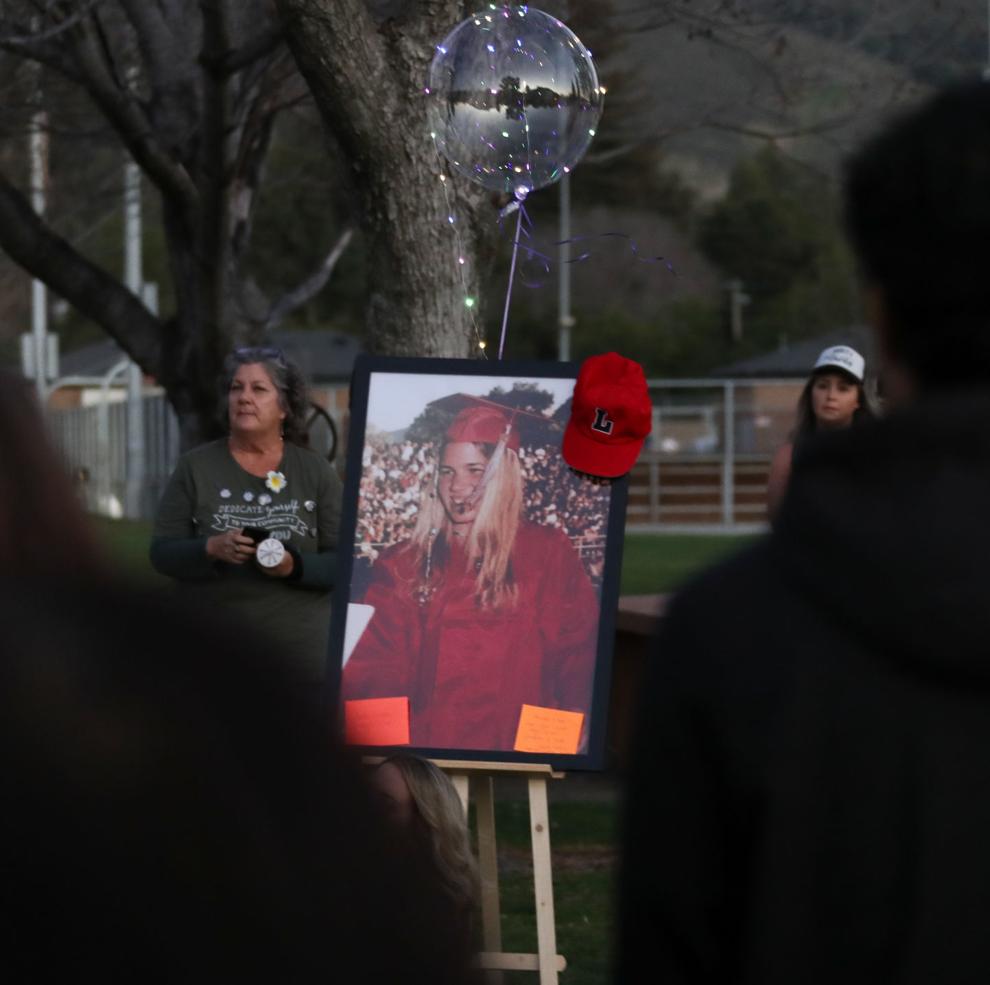 020120 Kristin Smart Vigil 10.jpg
Updated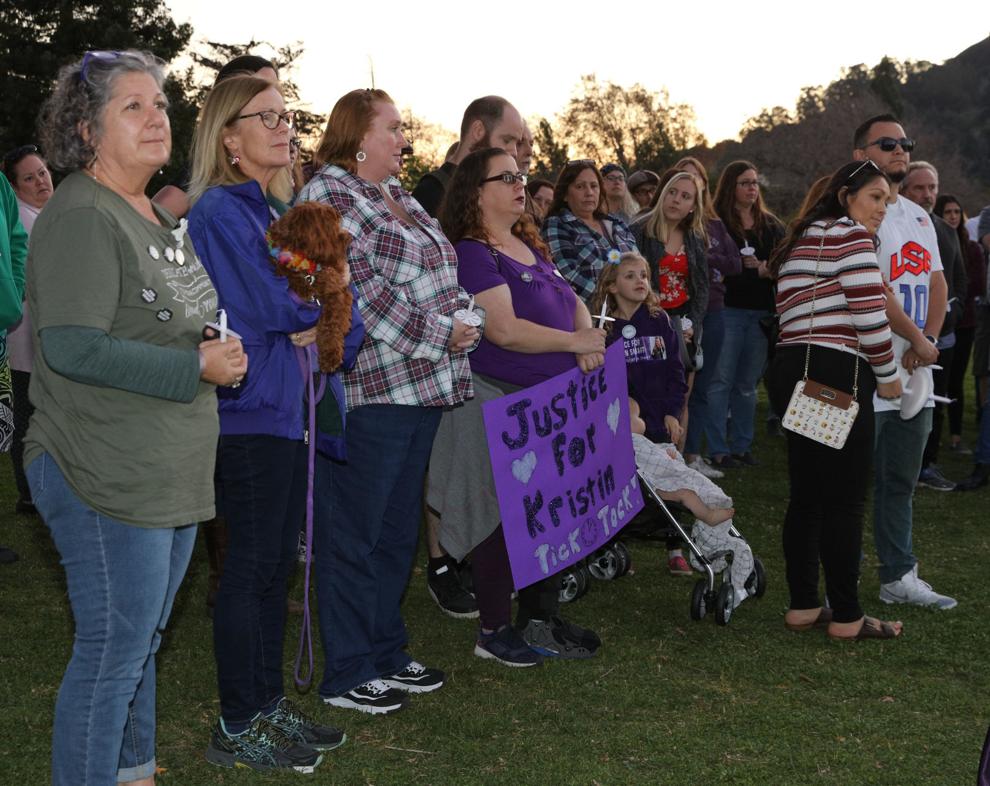 020120 Kristin Smart Vigil 11.jpg
Updated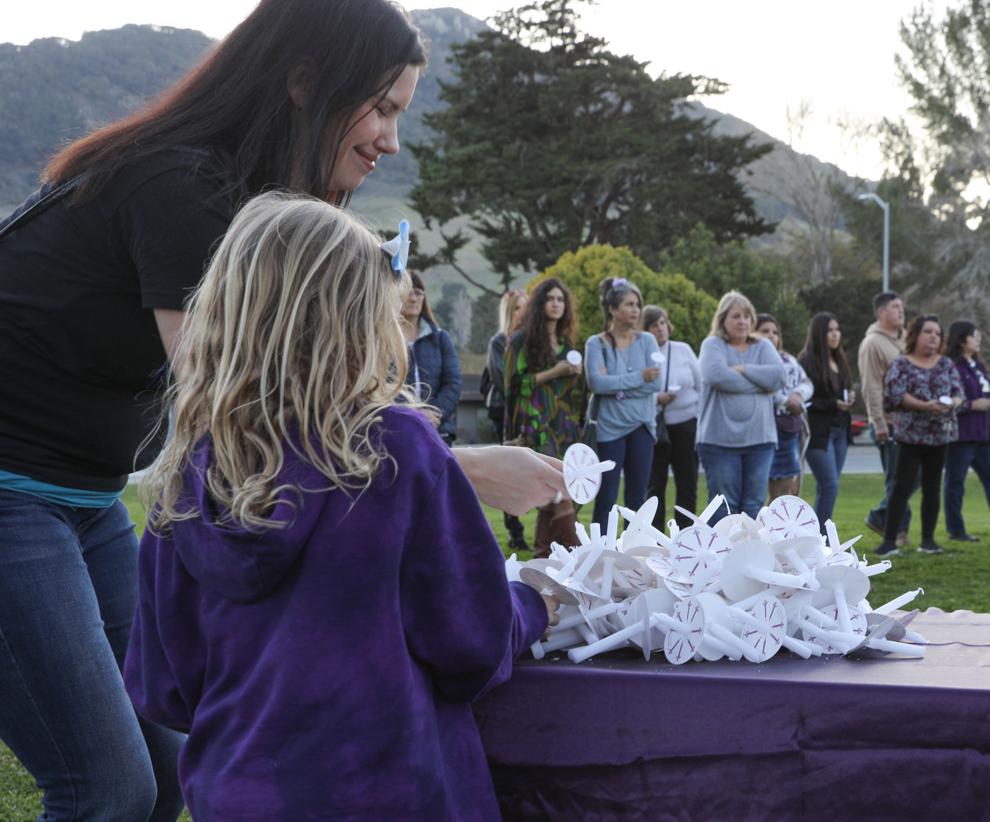 020120 Kristin Smart Vigil 12.jpg
Updated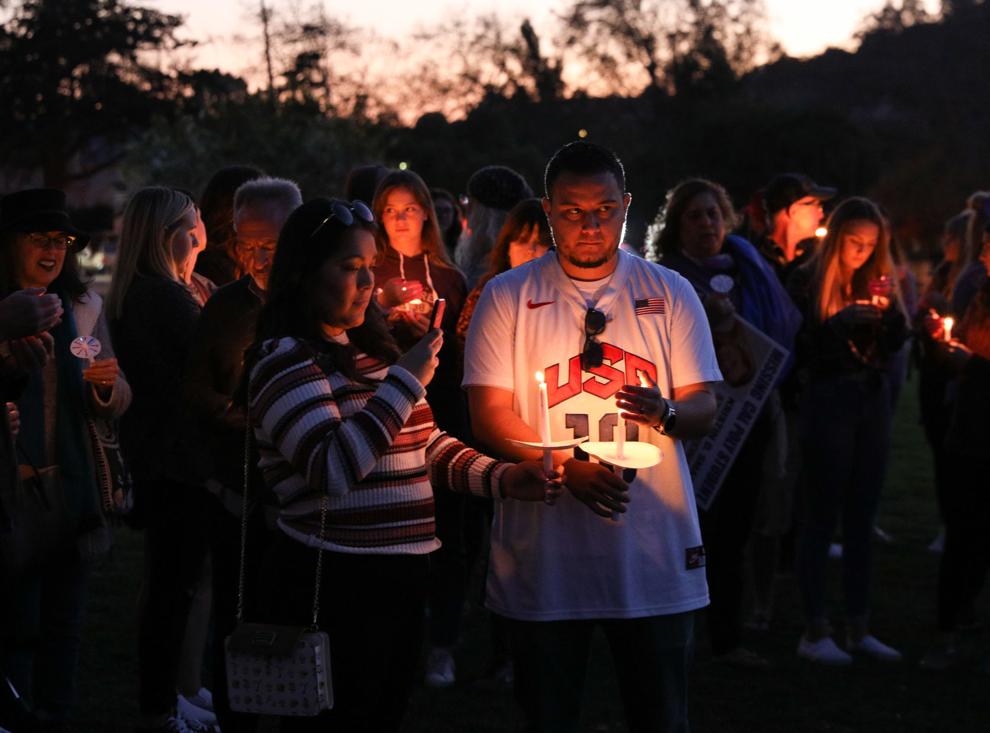 020120 Kristin Smart Vigil 13.jpg
Updated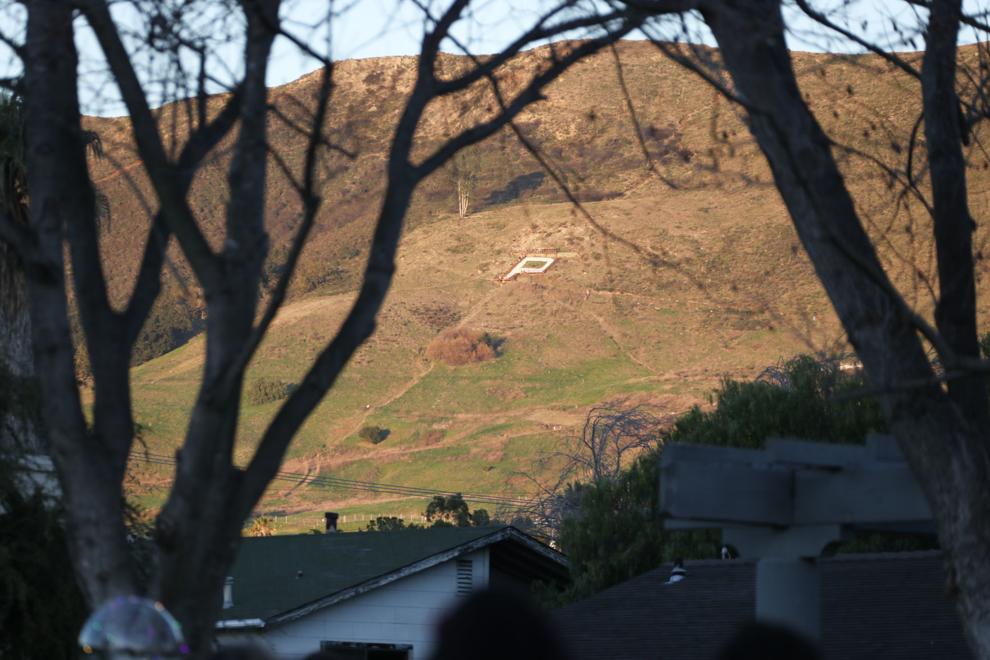 020120 Kristin Smart Vigil 15.jpg
Updated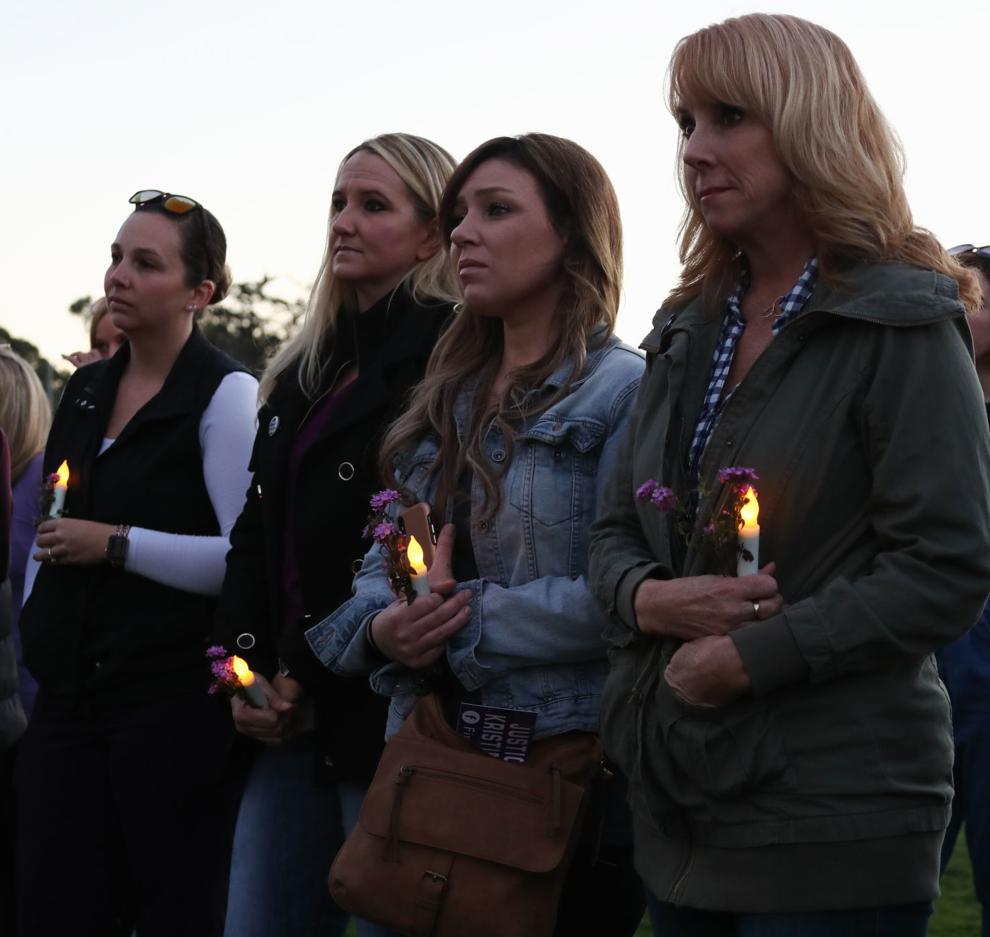 020120 Kristin Smart Vigil 16.jpg
Updated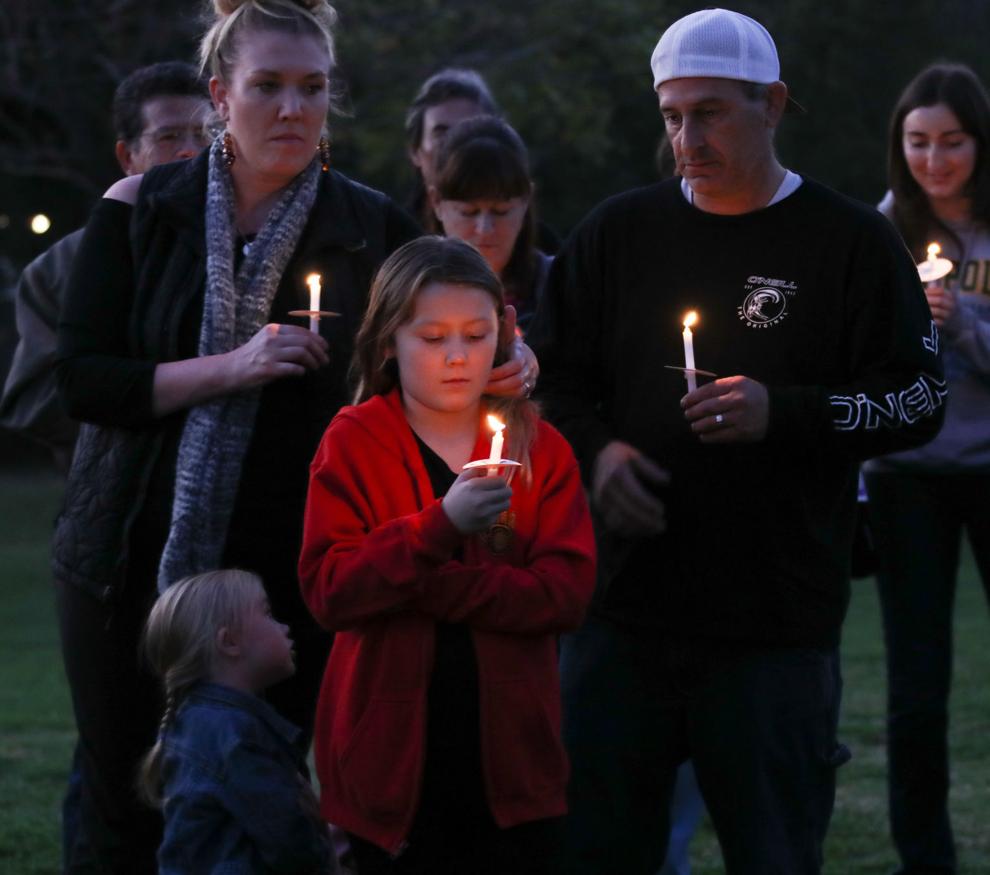 020120 Kristin Smart Vigil 07.jpg
Updated