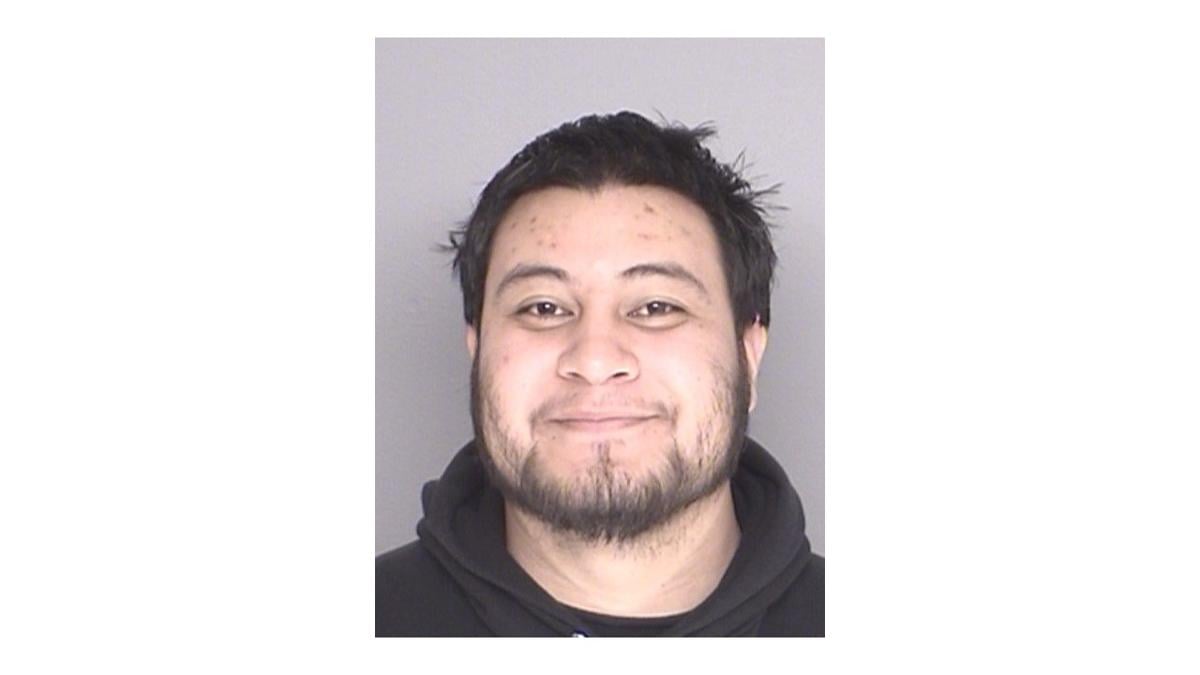 The arraignment for a Santa Maria man accused of killing his ex-girlfriend on Easter Sunday in 2017 has been continued to Nov. 6 to give time for his attorney to respond to a media request to film in the courtroom.
During the Wednesday morning appearance of 29-year-old murder suspect Jorge Tovar Fernandez, his relatives objected to having Fernandez photographed by a local TV reporter during the proceeding.
Fernandez is accused of killing 28-year-old Elyse Erwin, who was found dead with a single gunshot wound to the back of her head in the parking lot of an Orcutt apartment complex on April 16, 2017.
In addition to murder, Fernandez is accused of five enhancements including a violent felony, two firearm enhancements, great bodily injury and murder while lying in wait.
A man accused of fatally shooting his ex-girlfriend in the early morning hours of Easter Sunday 2017 will stand trial for murder, a Santa Mari…
A separate stalking charge filed against Fernandez in May by the Santa Barbara County District Attorney's Office was dismissed.
Fernandez, of Lompoc, appeared for his hearing before Santa Maria Superior Court Judge Patricia Kelly shackled and wearing an orange jail jumpsuit top. While the media request to photograph Fernandez was approved by Kelly, his attorney Danielle Tamir said she did not receive notice of the order and wanted to have her client dress out for his next appearance if he was going to be photographed.
Because Tamir claimed she didn't receive the order, she wasn't able to give input to the judge. Tamir requested that the photographs taken of her client Wednesday not be published.
"I don't want to take the press away from being able to publish what was given to them as an actual order," Kelly said. "My understanding is this was sent out to both sides. I then did not receive anything from either side so I gave permission to the press.
"I don't think it's fair that the media's been put in this position," Kelly added.
Fernandez is scheduled to appear at 8:30 a.m. on Nov. 6 in Department 9 of Santa Maria Superior Court.
Sign up for our Crime & Courts newsletter
Get the latest in local public safety news with this weekly email.