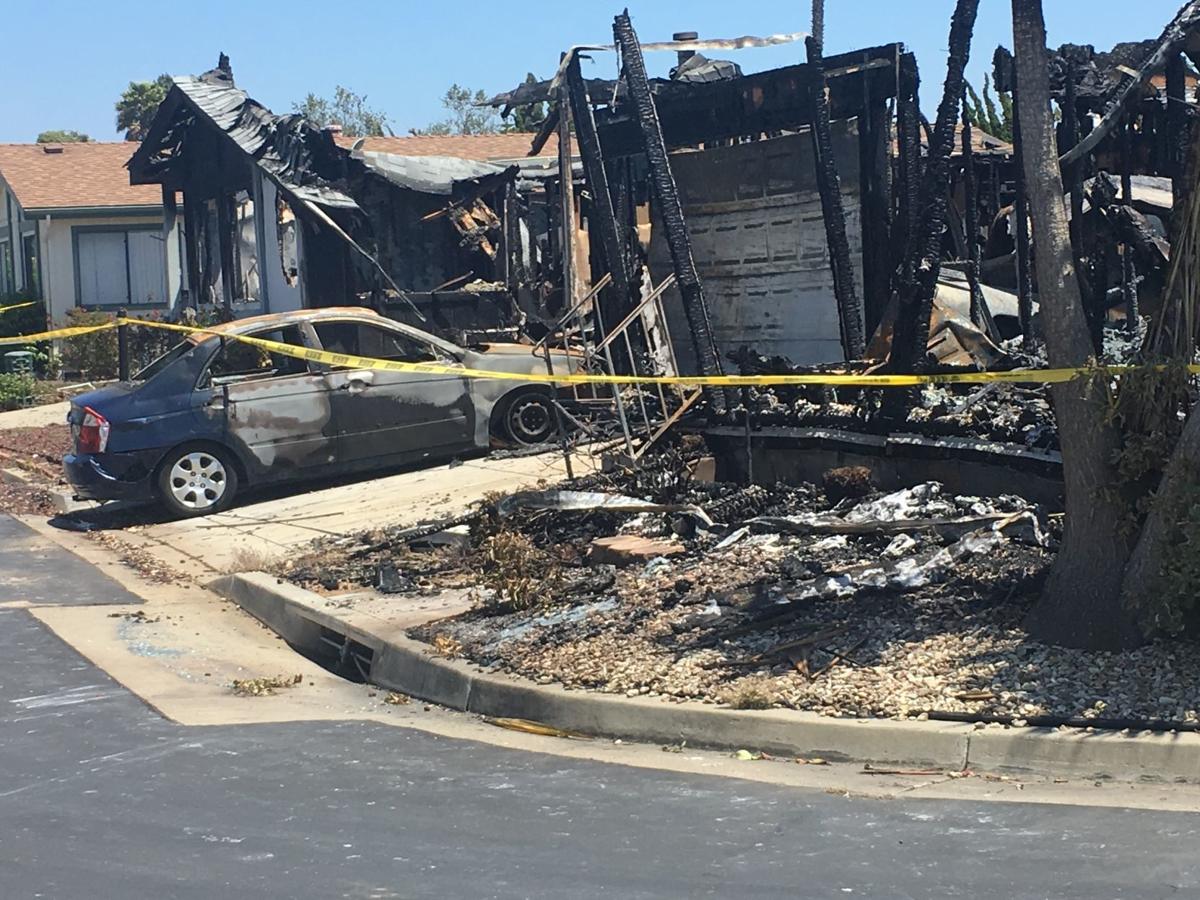 Law enforcement officials believe Claude Adams, 64, died June 21 alongside his wife, Sherry, 65, and son, Seth, 33, in an explosion and fire that capped off a deadly dispute at the Casa Grande Mobile Estates. According to police, Adams shot and killed two other residents — Kurt Bracke, 70, and Richard Hanen, 78 — before setting fire to his unit.
Medical examiners with the Santa Barbara County Coroner's Bureau have yet to positively identify the bodies, a process that requires assistance from the California Department of Justice due to the condition of the remains. Each body was pulled from the charred rubble of Adams' mobile home unit after the fire was extinguished.
"They were burned to an extent where they're not identifiable through fingerprints or facial recognition," Sgt. Jarrett Morris, of the Coroner's Bureau, said of the process.
In situations where conventional methods of identification are unavailable, medical examiners verify a decedent's identity using DNA comparisons with their living relatives. Morris said investigators work to locate and identify family members whose DNA could provide a baseline genetic profile for forensic analysts to compare and determine how likely it is that the two are related.
While the Coroner's Bureau has provided the California Department of Justice with DNA samples from the bodies and their presumed relatives, results may not be available for some time.
"It can be a matter of weeks to months for the Department of Justice," Morris said.
Sign up for our Crime & Courts newsletter
Get the latest in local public safety news with this weekly email.