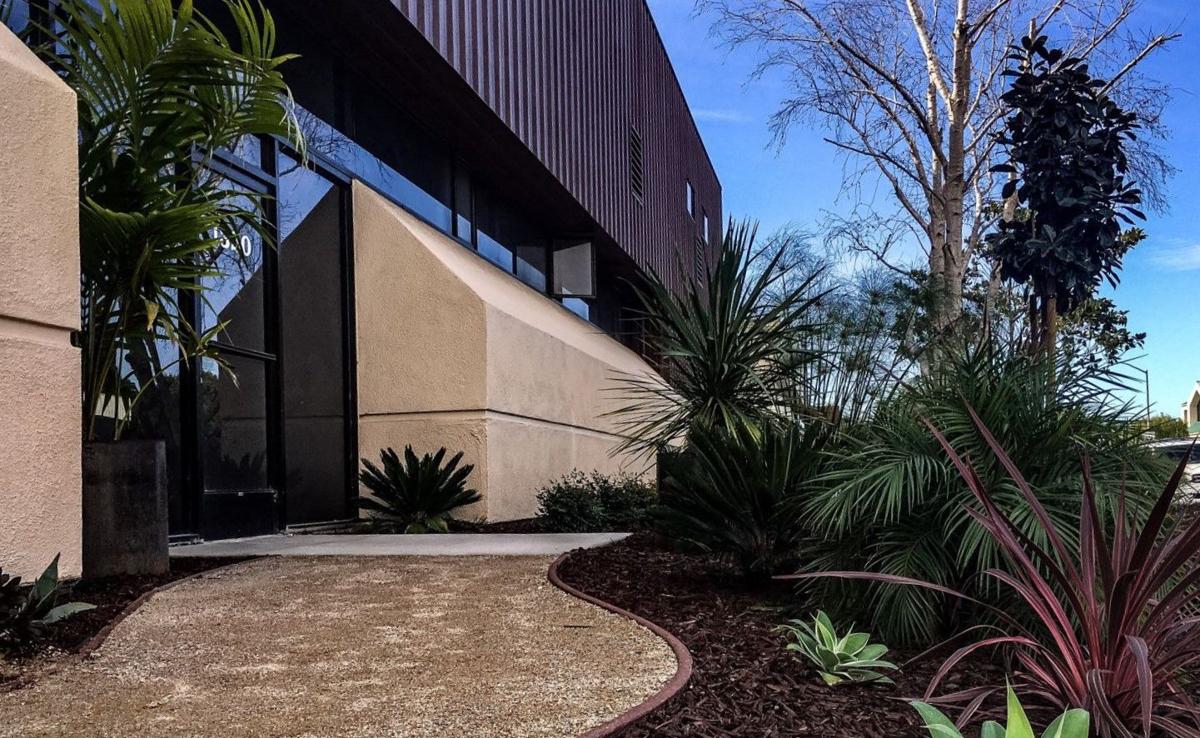 A Santa Maria company that supplies microbiology products worldwide is being swamped with orders for equipment used in testing for the coronavirus and even got a call from the White House seeking kits.
"We are not making the testing kits," explained Jay Hardy, president of the employee-owned Hardy Diagnostics located on McCoy Lane. "What we do is make collection swabs and the transport medium."
The swabs, consisting of synthetic fibers on a plastic shaft, are used to take samples of nasopharyngeal and oropharyngeal fluids, which are then placed in the transport medium, which Hardy said is a liquid that keeps the virus alive while it's delivered to a testing lab.
With a rapidly increasing demand for tests to determine if people are infected with novel coronavirus 2019, which causes coronavirus disease, or COVID-19, the company is being inundated with orders for the collection kits.
"We're gearing up production and planning on putting in a lot of overtime and working weekends," Hardy said.
In addition to the Santa Maria headquarters, Hardy Diagnostics also manufactures products at a facility in Ohio, and Hardy said the company hopes the two sites can produce a combined total of 22,000 collection kits per day.
"Yesterday, we got a call from the White House looking for kits," he said, adding that apparently an Australian official visiting the White House subsequently tested positive for coronavirus. "I imagine they want to test all the White House staff."
Hardy Diagnostics is an FDA-licensed manufacturer of medical devices for microbiological procedures in clinical and industrial laboratories as well as reagents and media used by molecular biology researchers.
The company manufactures more than 2,700 products for culturing and identifying bacteria and fungi, including such pathogens as E. coli, salmonella, listeria, MRSA and influenza, operates nine distribution centers.
Some of its microbiology products are specialized for pharmaceuticals, food and beverages and the cannabis industry.
Hardy said the company is also a distributor for alcohol wipes, hand sanitizer, face masks, nitrile gloves and face shields that are used in the diagnosis and treatment of COVID-19.
"So we're getting quite a demand," he said. "It's hard to keep up."
More than 10,000 U.S. laboratories use Hardy Diagnostics supplies, and the company exports products through more than 80 foreign distributors.
For more information about Hardy Diagnostics, visit the company website at https://hardydiagnostics.com, which also provides links to the U.S. Centers for Disease Control and Prevention for information about COVID-19 and how to prevent its spread and to Johns Hopkins University and WorldoMeter for global coronavirus tracking.
Concerned about COVID-19?
Sign up now to get the most recent coronavirus headlines and other important local and national news sent to your email inbox daily.